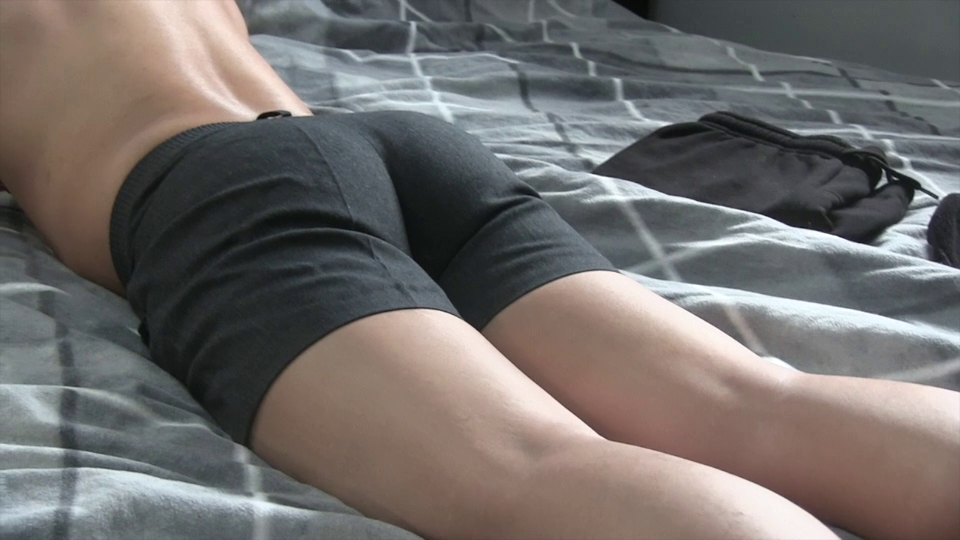 Magic Spanking Factory: Naughty Schoolboy Steven

Young Steven may share a name with JustMagic, but he has very little else in common with that refined and exquisitely behaved gentleman. Indeed, the wretched young scamp has bunked off school and when caught he was found to be watching unspeakable videos on his ipad.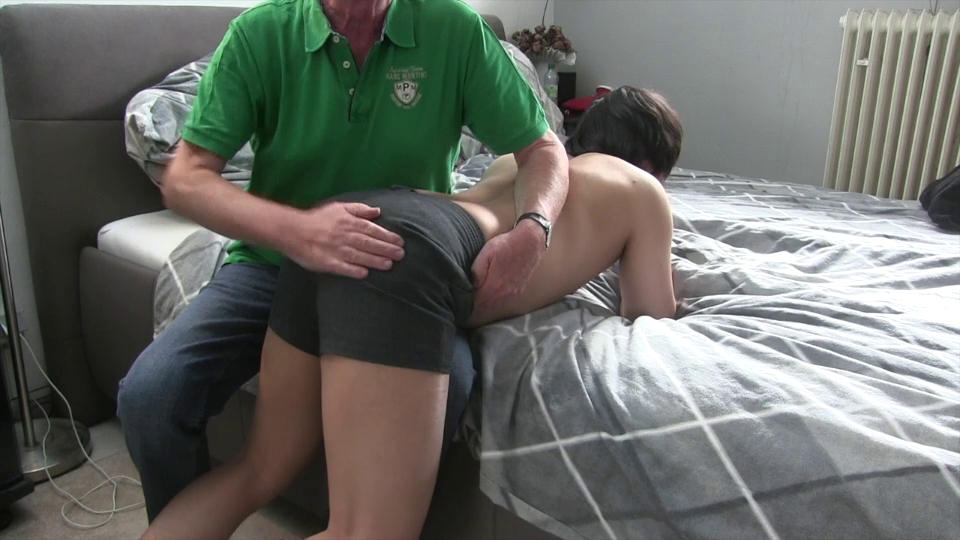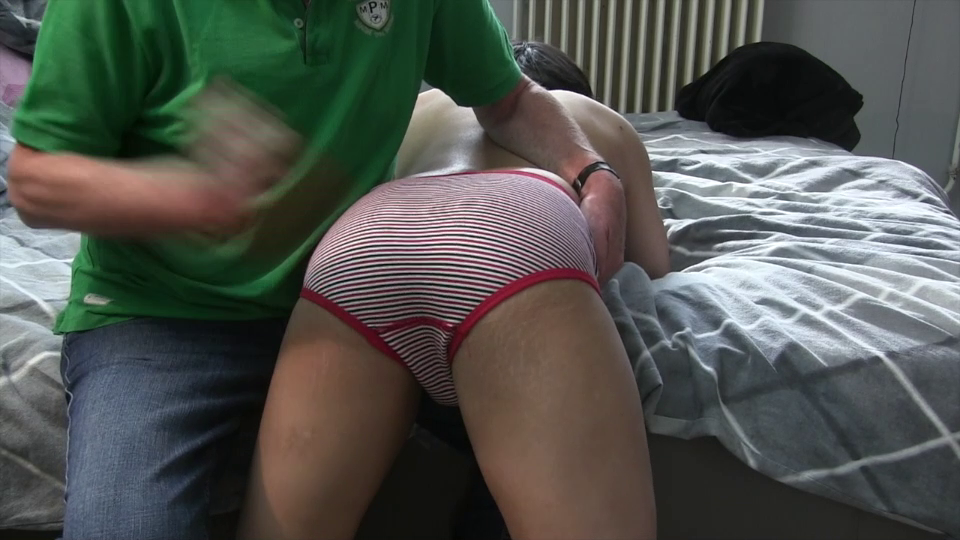 Justifiably outraged, JustMagic immediately throws the naughty schoolboy over his knee and delivers a well deserved spanking first on his tight, clinging, underwear, and then, without even that thin layer of insulation, on to his exposed bare bottom.

*
Click here or on the Continue Reading Tab below to see more
*
_____________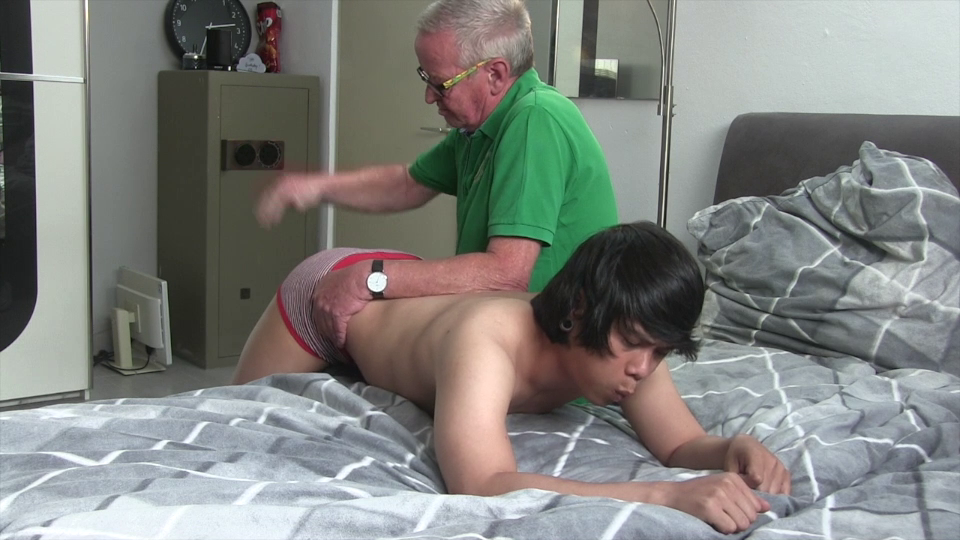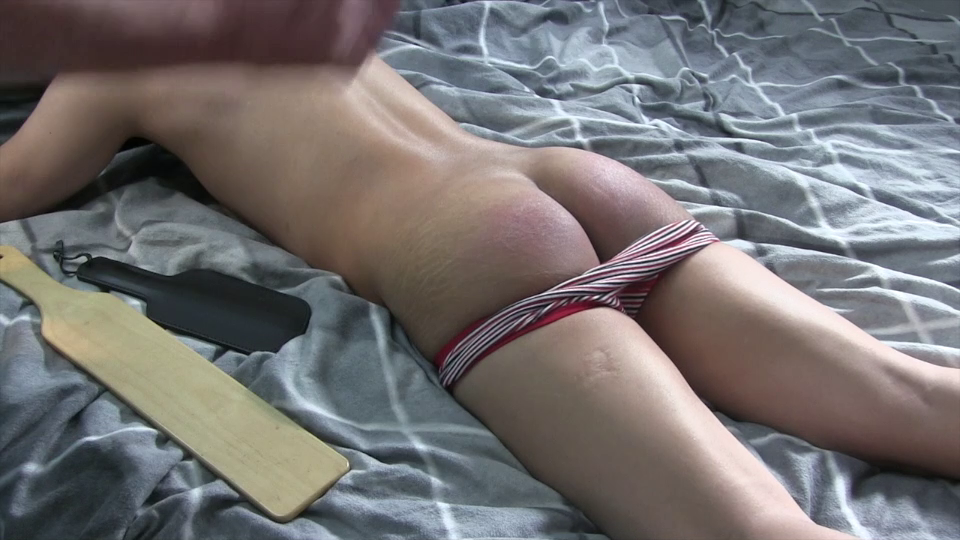 The spanking, of course is merely a warm up. Wisely JustMagic determines that a more severe punishment is called for, if the young man's bad behaviour is to be curbed. Therefore, young Steven is ordered to lie on his stomach, bare bottom uppermost, while his just punishment is continued using a selection of Justmagic's vast collection of spanking paddles.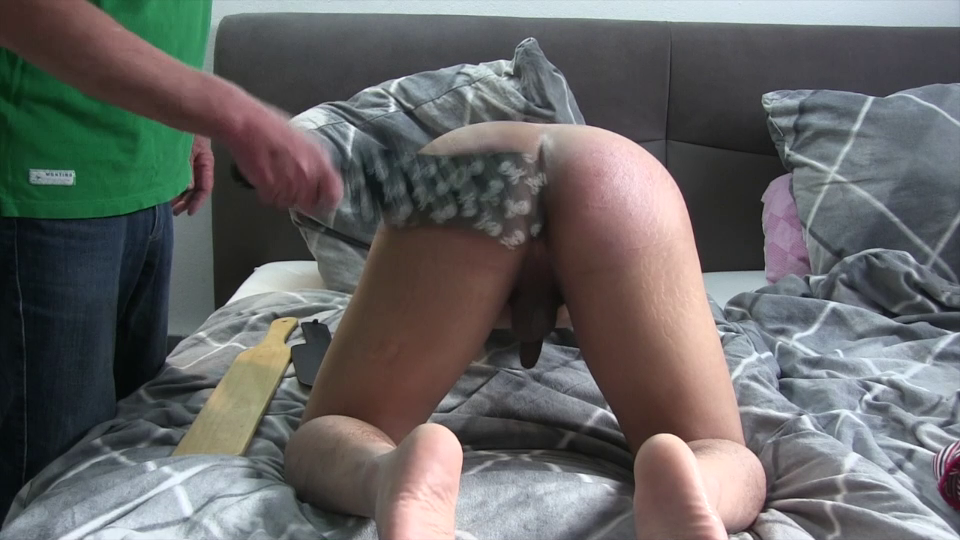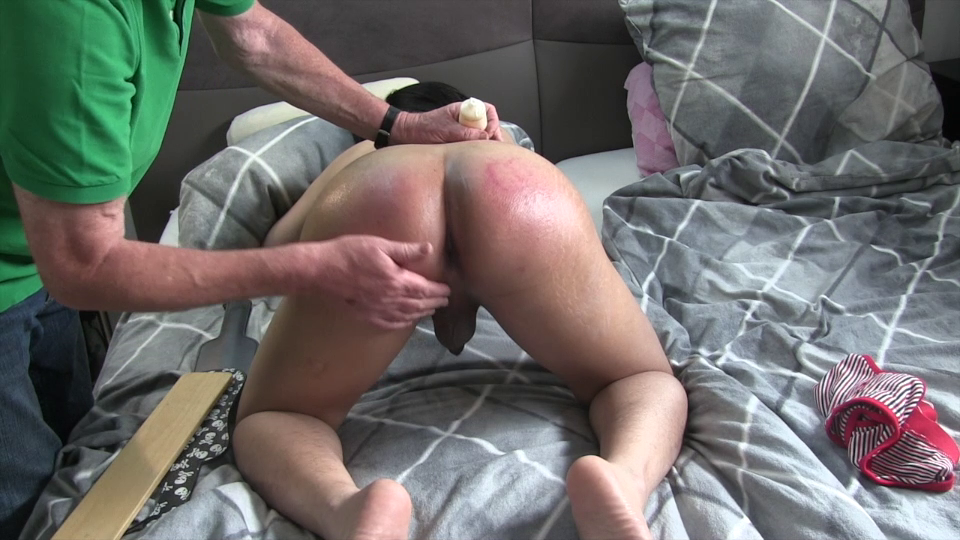 Finally, when the miscreant has been suitably chastised for his action, JustMagic displays the genuine compassion for which he is renowned, and rubs soothing balm into Naughty School Boy's well punished behind.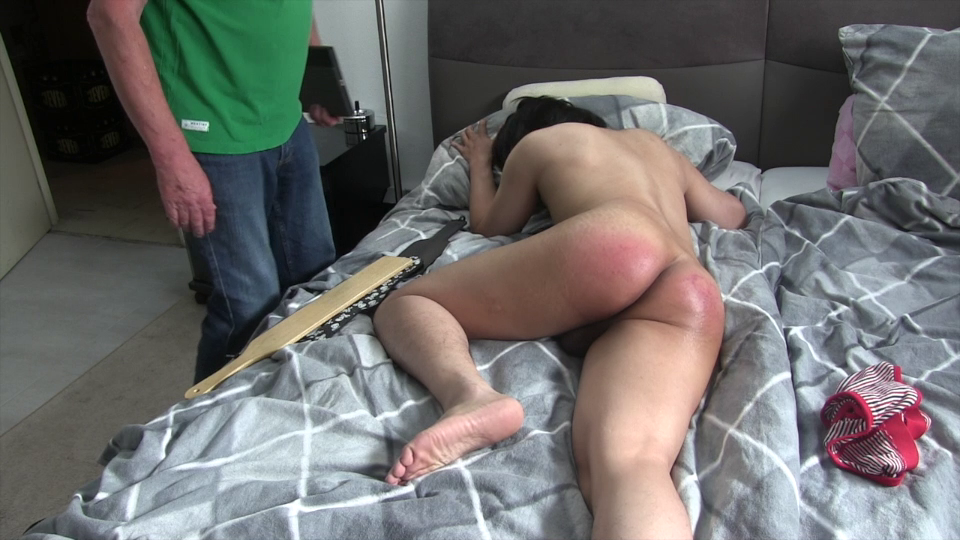 We can but hope young Steven appreciates the care and interest in his well-being that JustMagic has shown, but as we all know, the young can be very ungrateful.
….

Naughty Schoolboy Steven is available from
Magic Spanking Factory at Clips4Sale