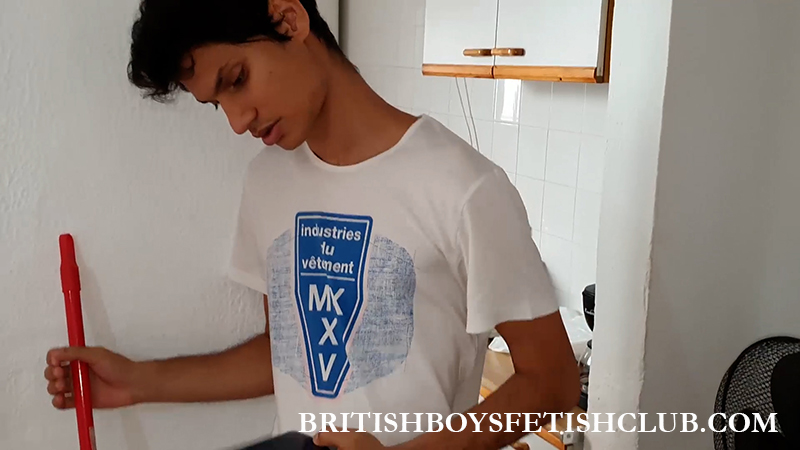 He is supposed to be cleaning the house but he is playing around with his phone and wasting time, Alejandro never seems to learn.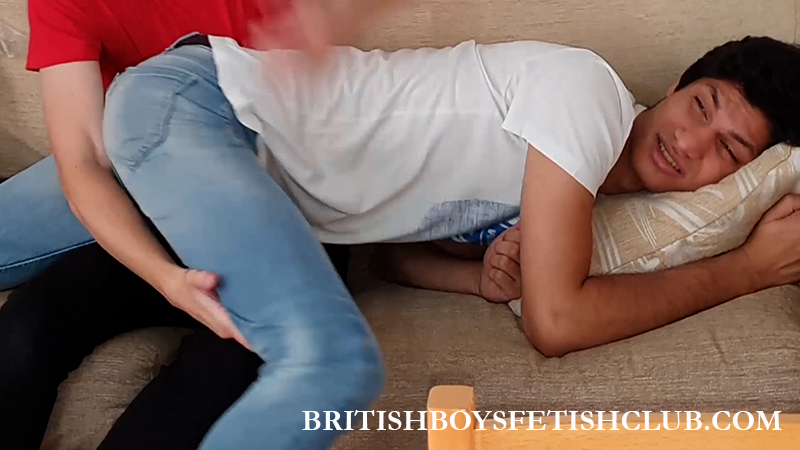 So its no wonder he finds himself ass up over the knee getting a walloping.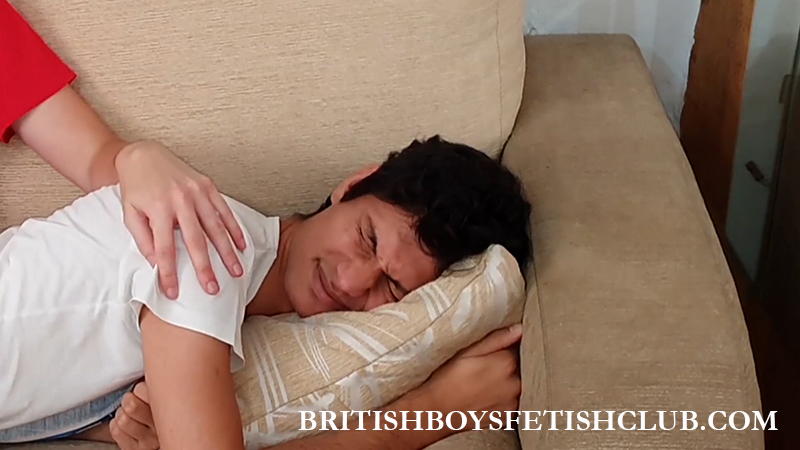 *
Click on the Continue Reading tab below to see more.
*
______________________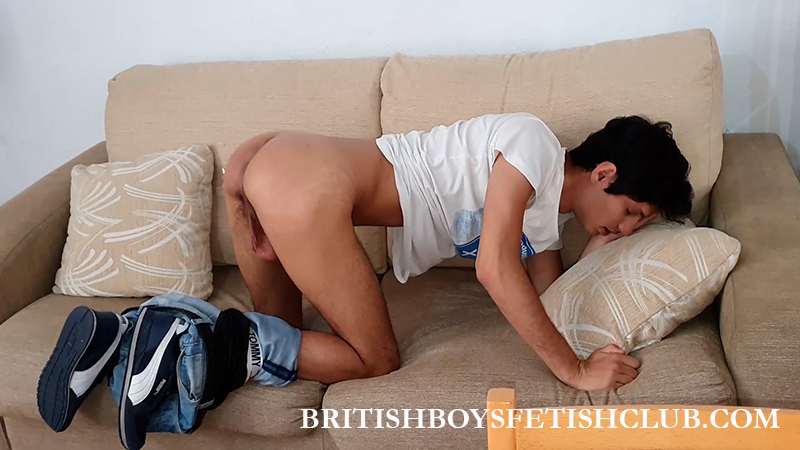 But its not just an OTK he needs, he needs something more to make him buck his ideas up. So when he is kneeling on the couch presenting his ass he gets another good spanking there as well, and as his junk is just hanging there that gets a tug as well for good measure.
*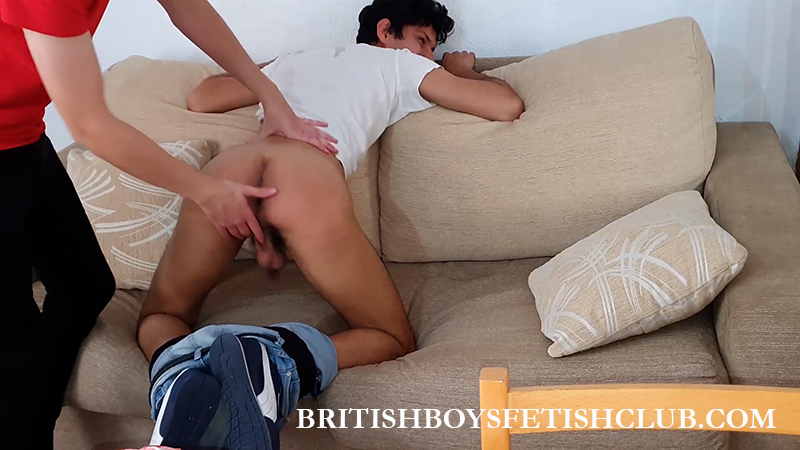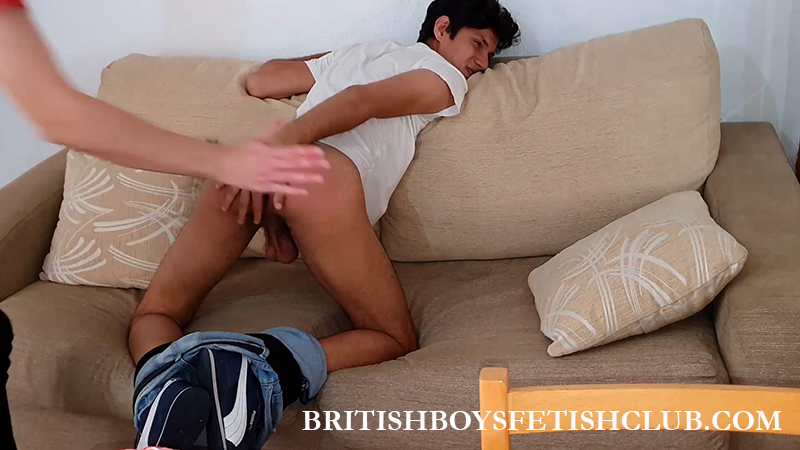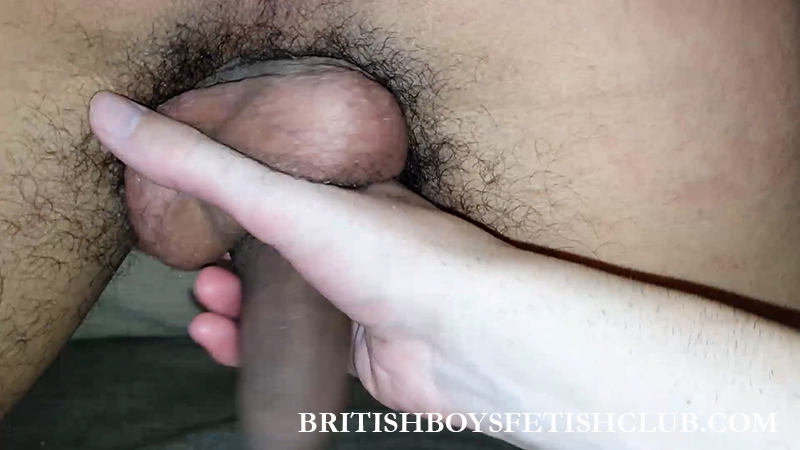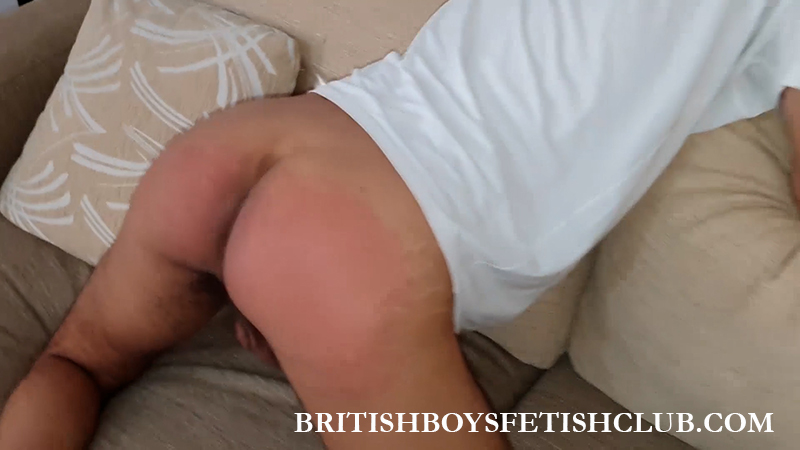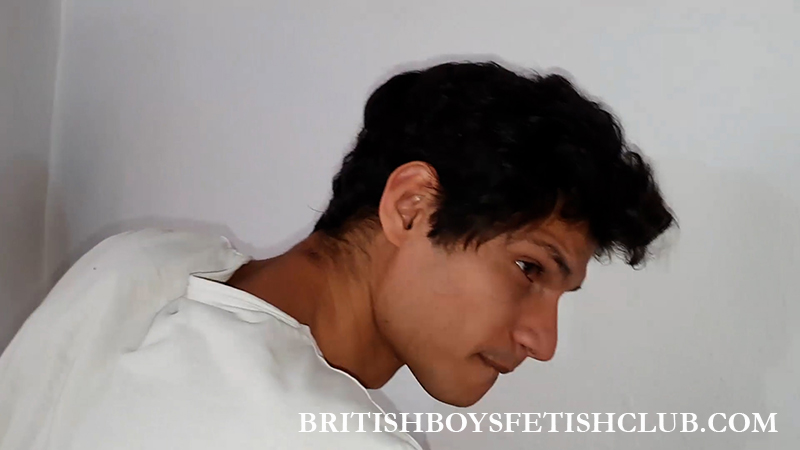 I wonder if he is the sort of lad that learns from his mistakes, somehow I doubt it.
*
______________________