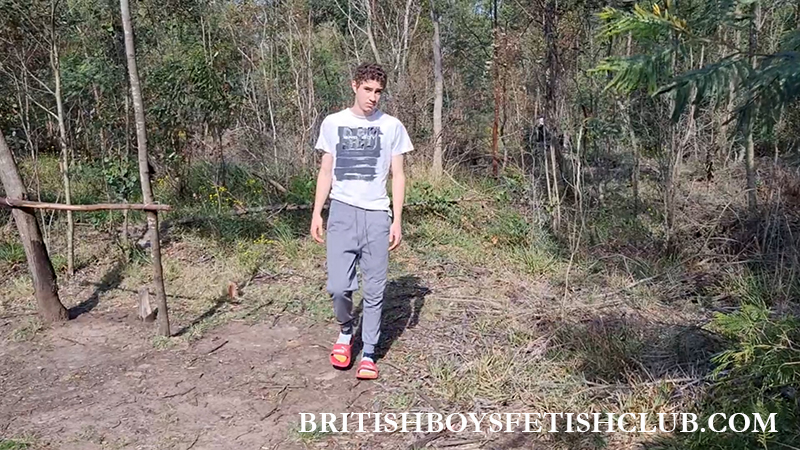 Deno is a tough lad from the wrong side of the tracks, he needs and gets a spanking that pulls no punches.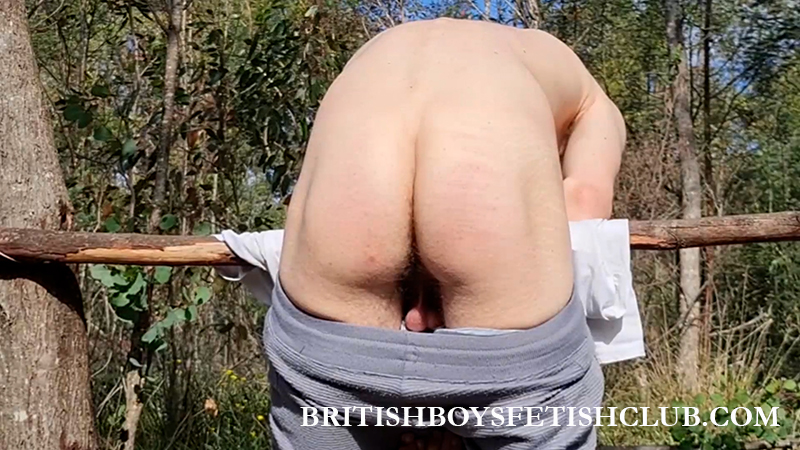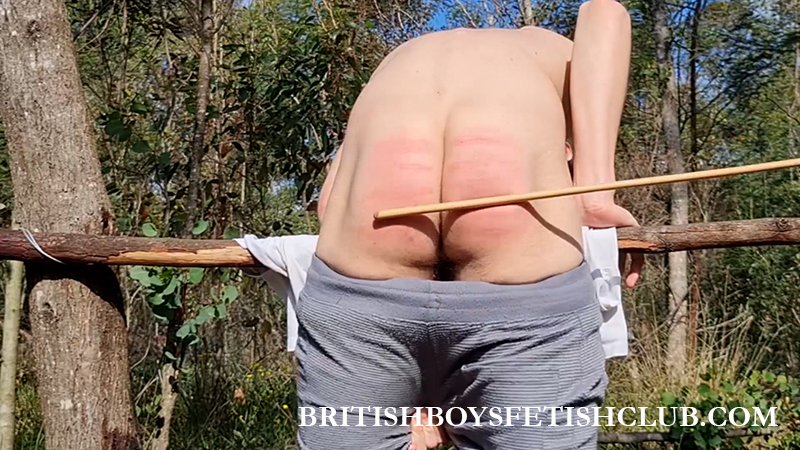 He strips down and bends over presenting his ass for the cane. The strokes are hard and the stripes are really vivid.
*
Click on the Continue Reading tab below to see more.
*
______________________
*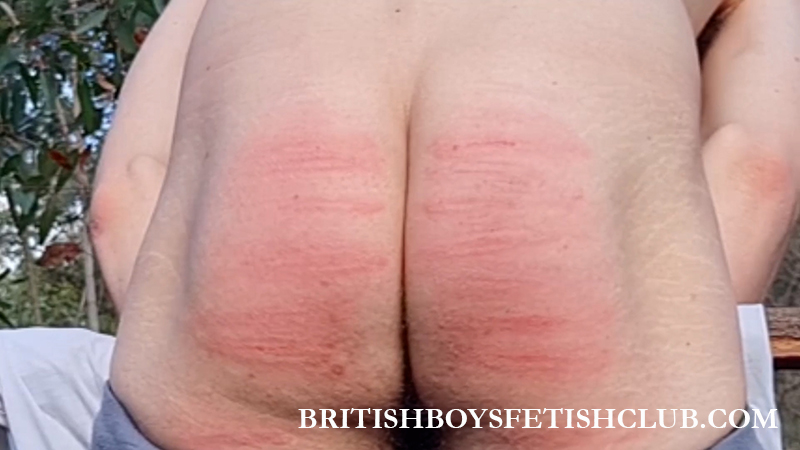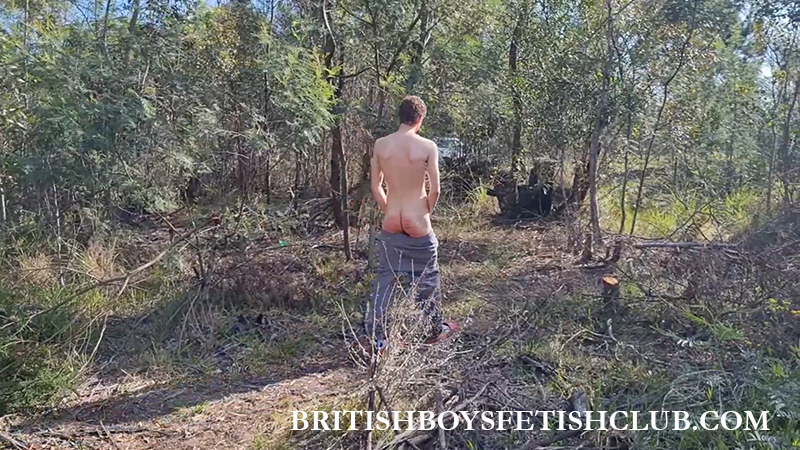 All lads need to have welts like this to teach them the error of their ways. But even after this he was moaning all the way home so once there he is again ass up in his room getting another set with the cane but this time it is followed up by the paddle and then the bat. Its no wonder he is standing there nursing his ass at the end of this great clip. A super debut for Deno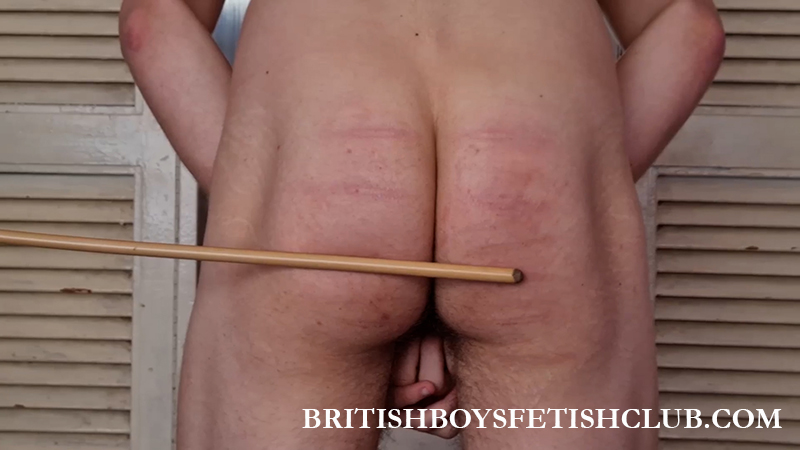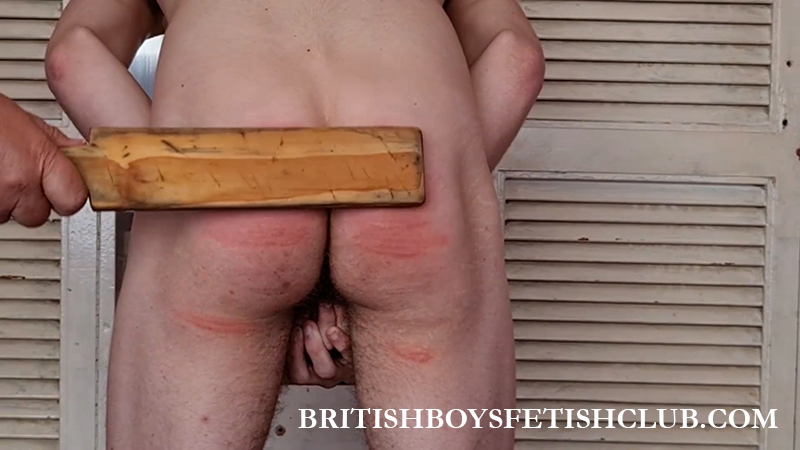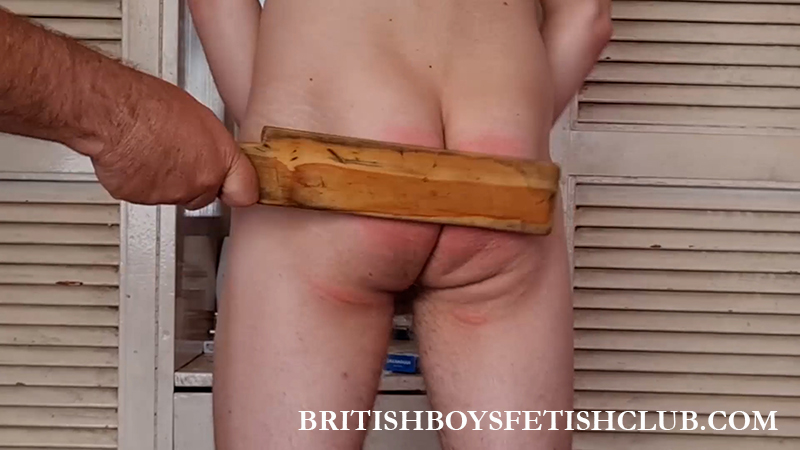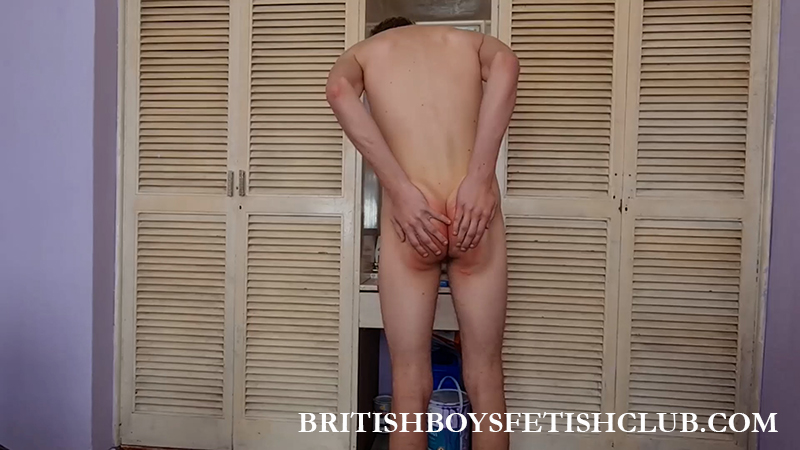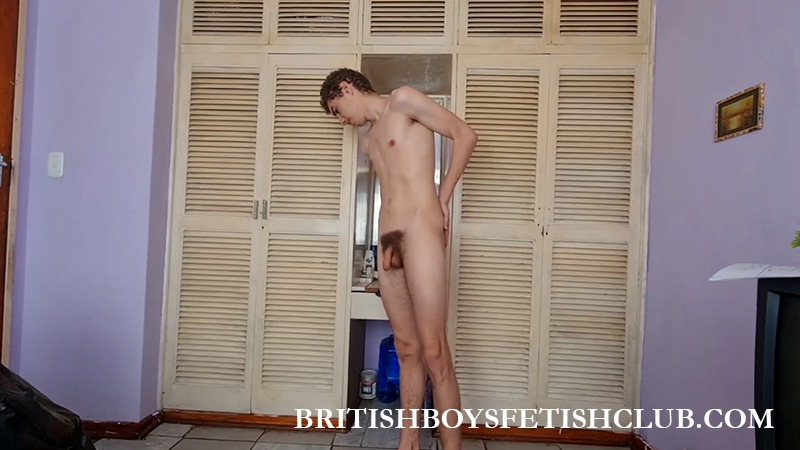 WARNING: This video is significantly more severe than we usually see from BBFC – Viewer discretion is recommended
______________________