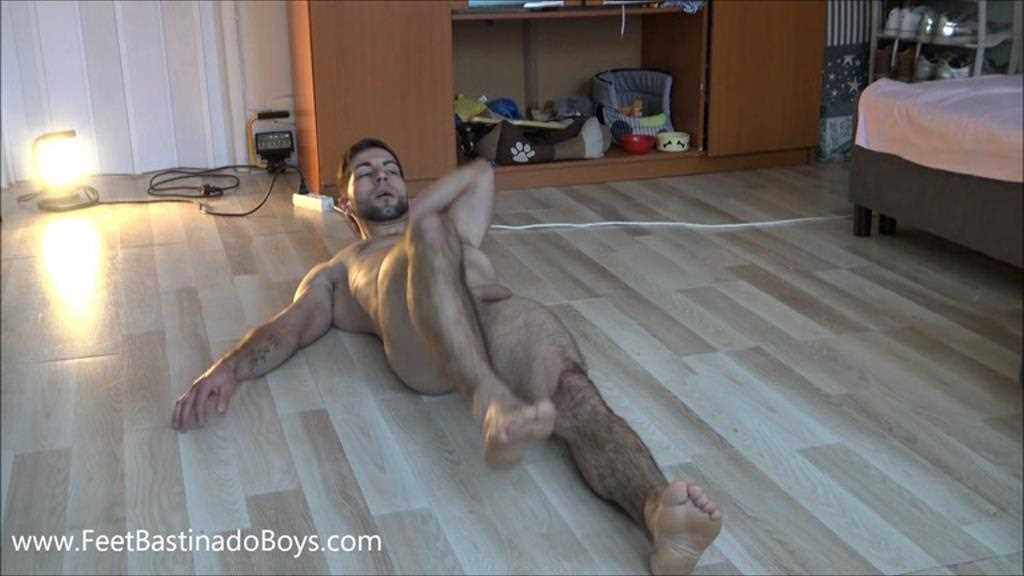 JACOPO BU. (Full Version)
Jacopo is a straight, muscular 26-year-old, so it's not surprising that the master wants to see Jacopo's muscles at work, and so asks him to do some physical exercises to show off the magnificence of his young athletic body. After his exercise stint he receives a painful caning delivered on the soles of his bare feet whilst kneeling on the sofa, he was also subjected to the same with the riding crop, this is all followed by good hardy hand spankings. He receives a similar punishment on his bare feet again from the riding crop and cane, this time though whilst having to raise his feet up, his sensitive nether region doesn't escape unscathed either.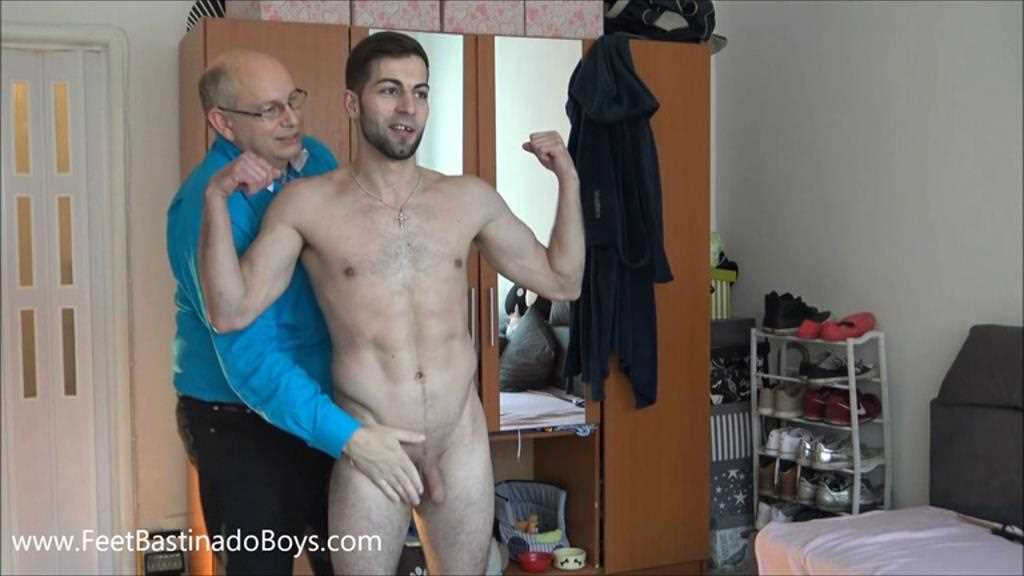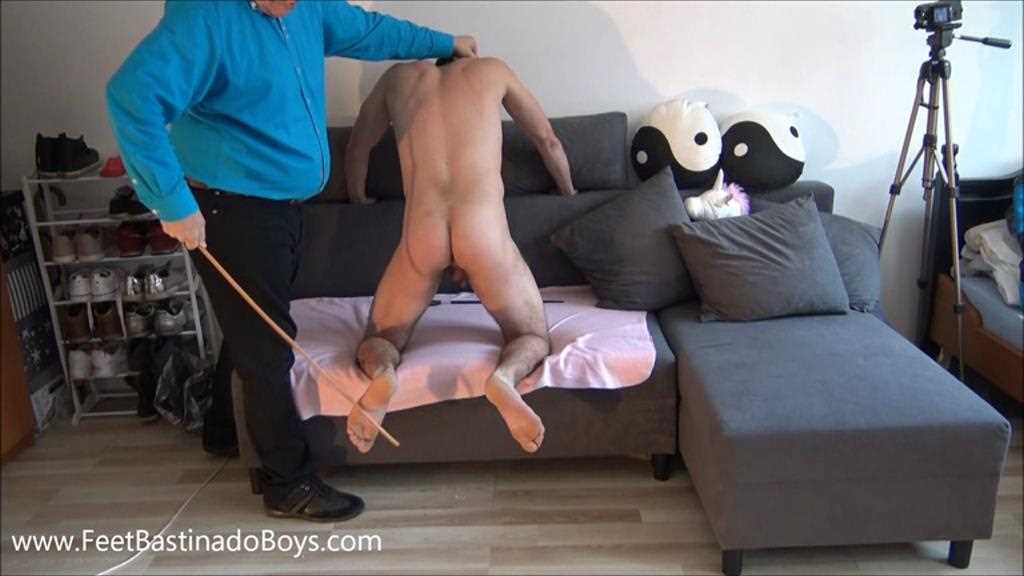 *
Click here or on the Continue Reading Tab below to see more
*
_____________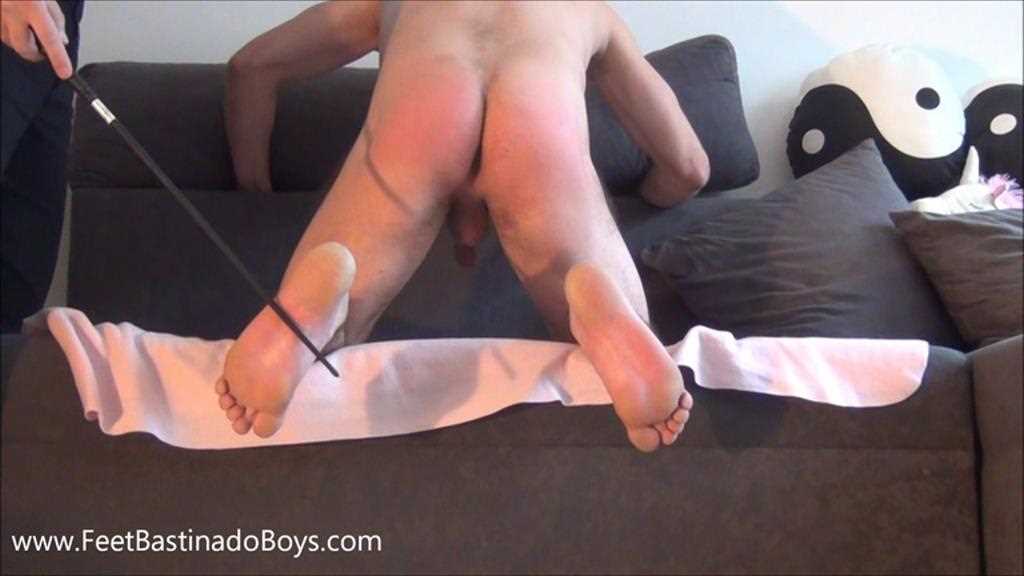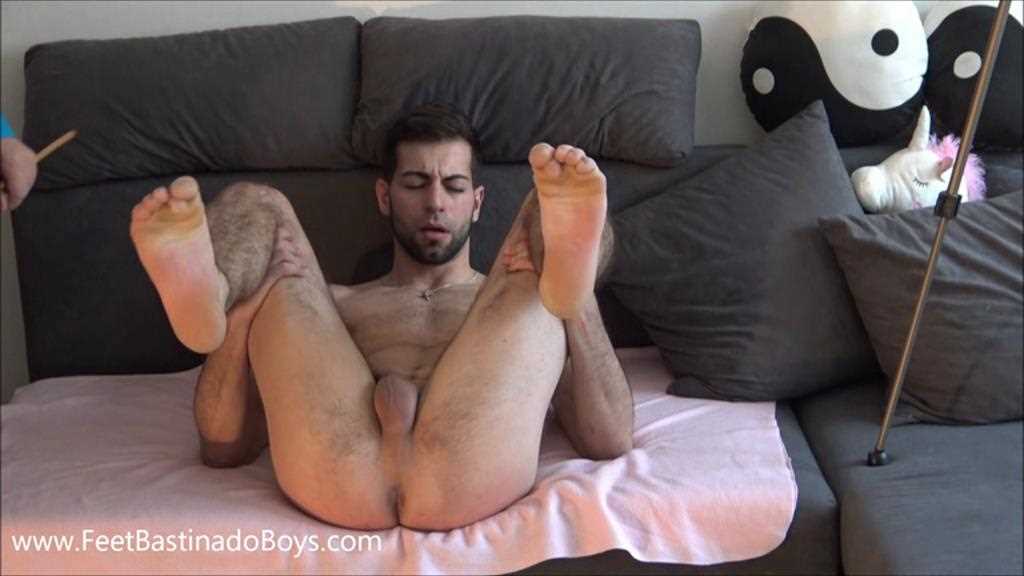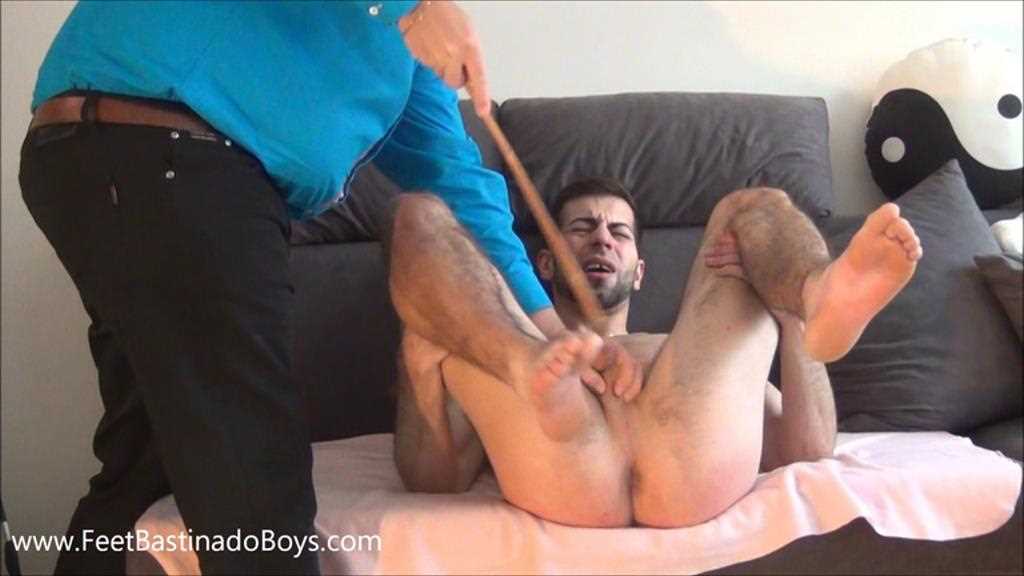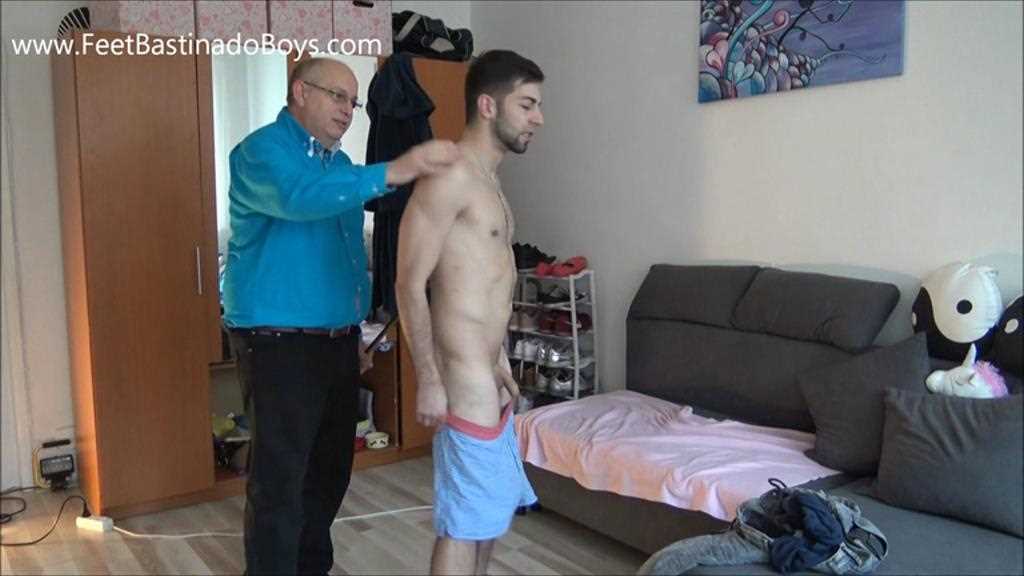 From Spanking Boys Video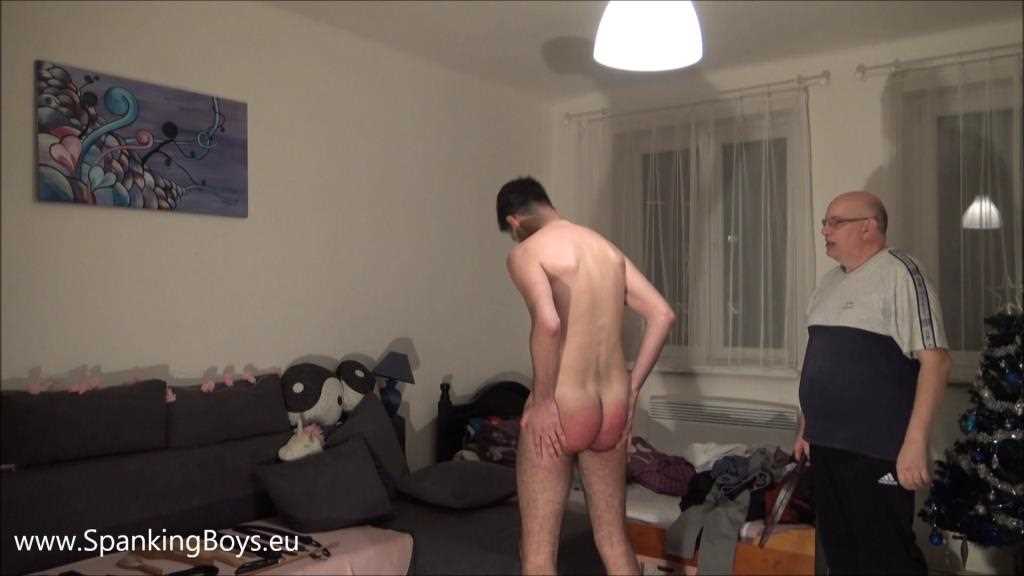 EL HURT (Part 4)
At the request of the master El chooses yet another new tool for the continuation of his spanking ordeal. It ends up being yet another strap that he chooses and so El is flogged soundly with the strap followed by a hardy hand spanking. Once again, the pain it inflicts is intense and this time also knowing that he must weather his punishment to the end he faces it with as much courage as he can muster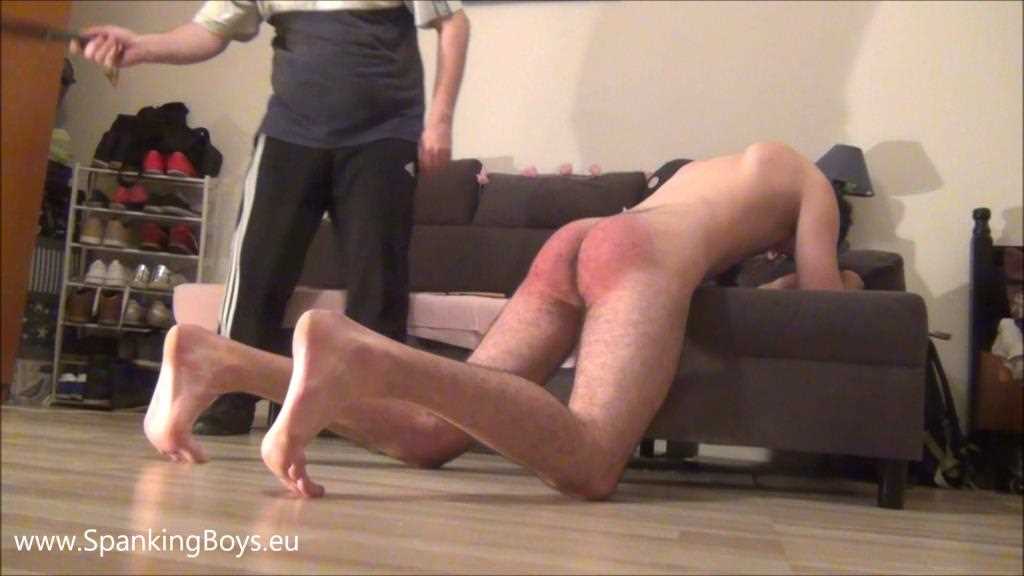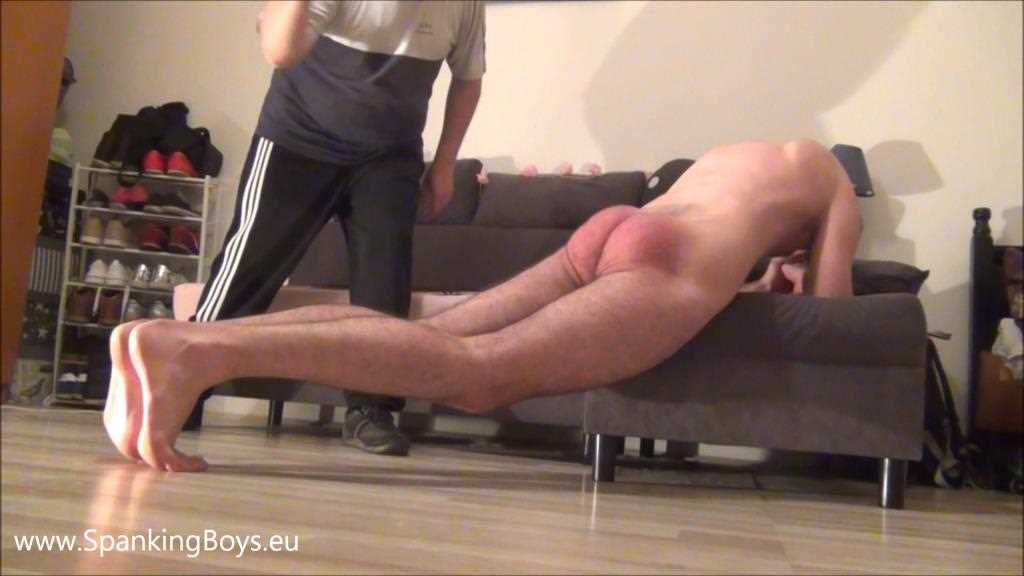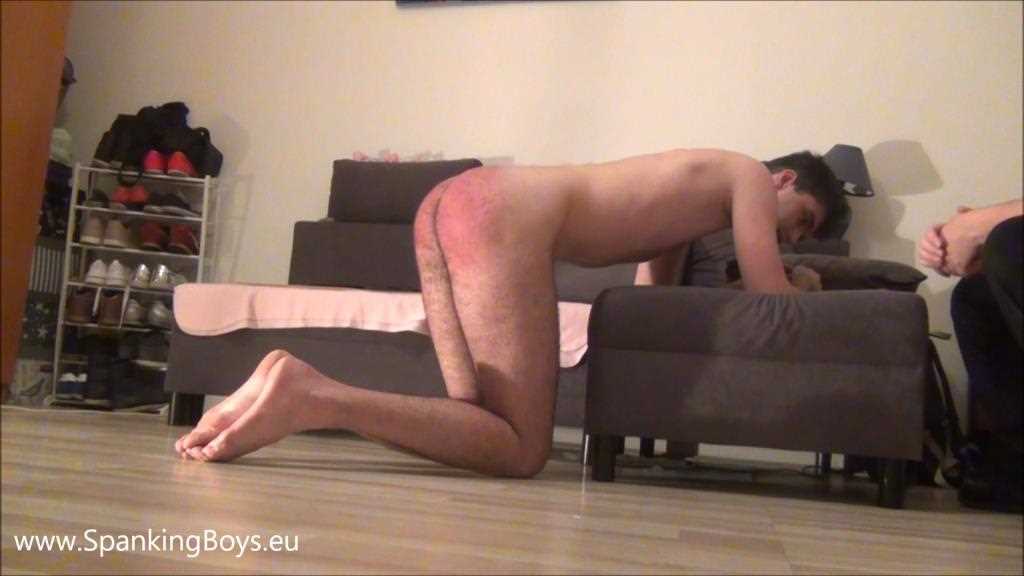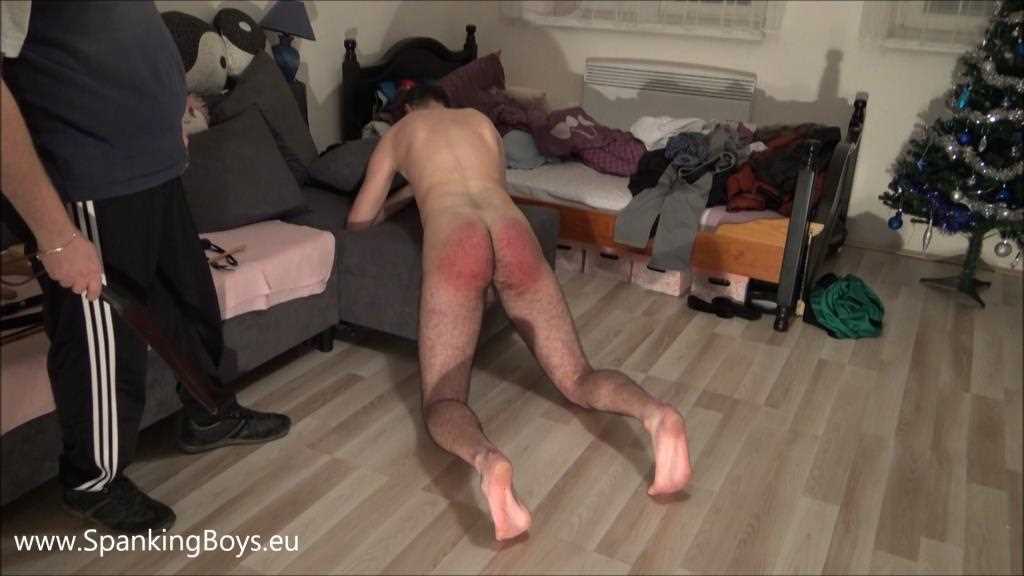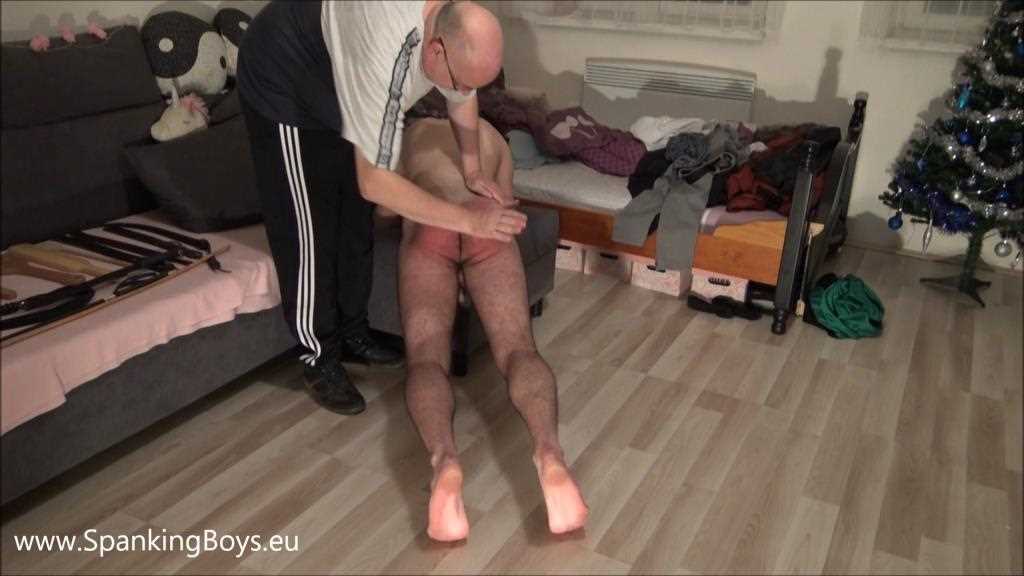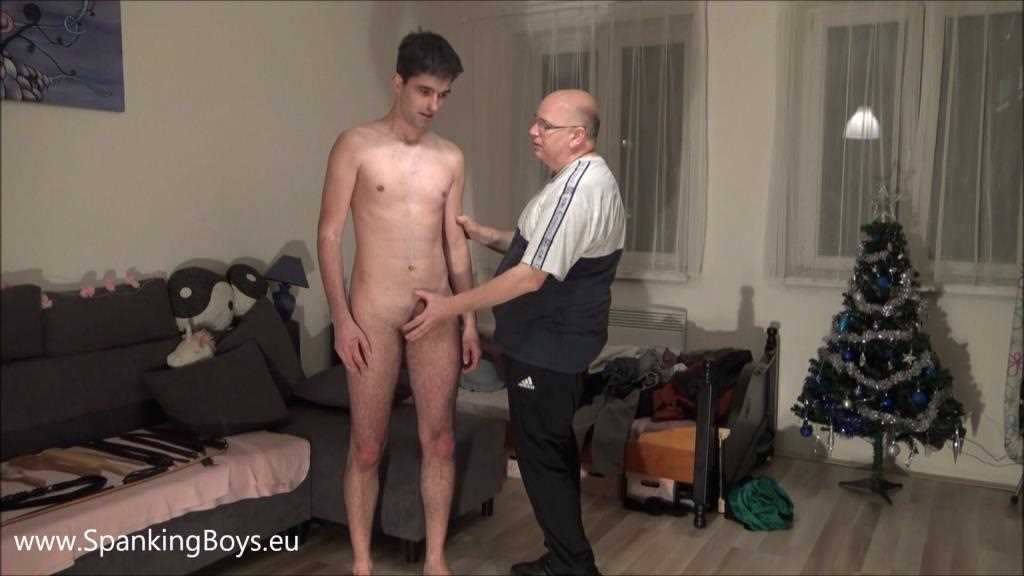 From Spanking Boys Video
and Spanking Boys EU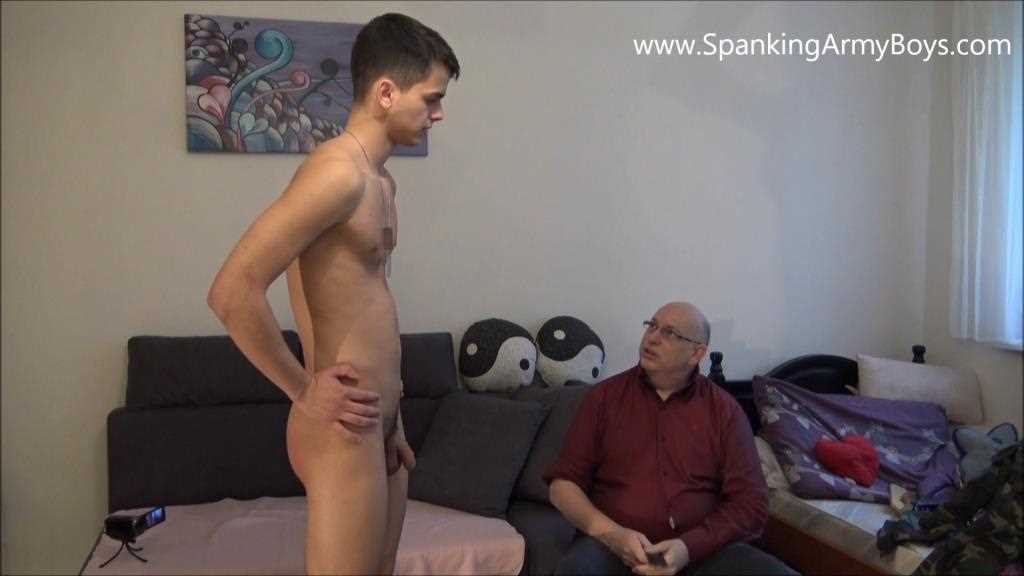 0201 Army (Part 2)
Calvin's punishment continues this time though with yet another short leather strap, again used liberally on his bare ass. This is all followed up with, yet another hardy hand spanking delivered to his already inflamed ass while he lies on the sofa.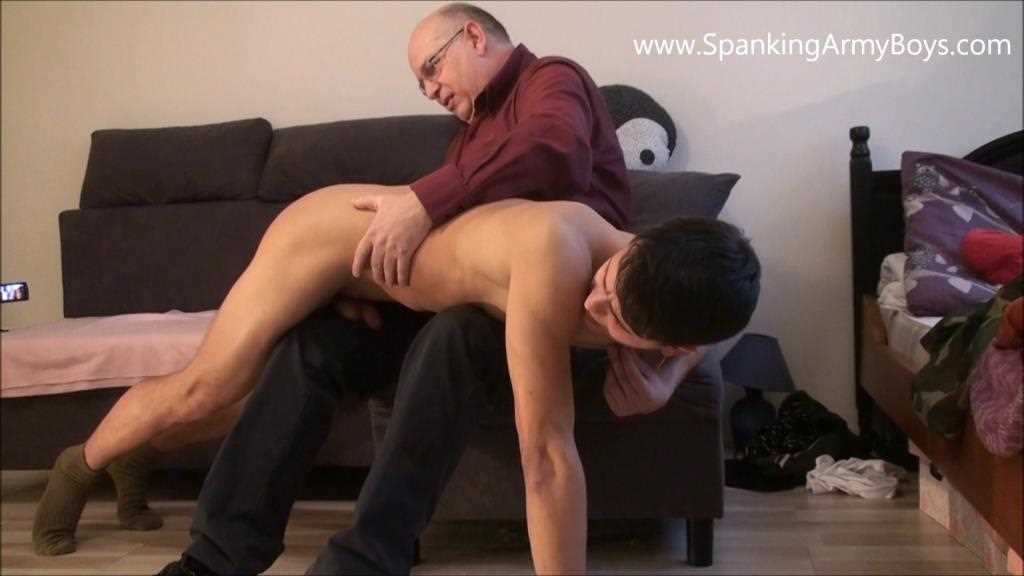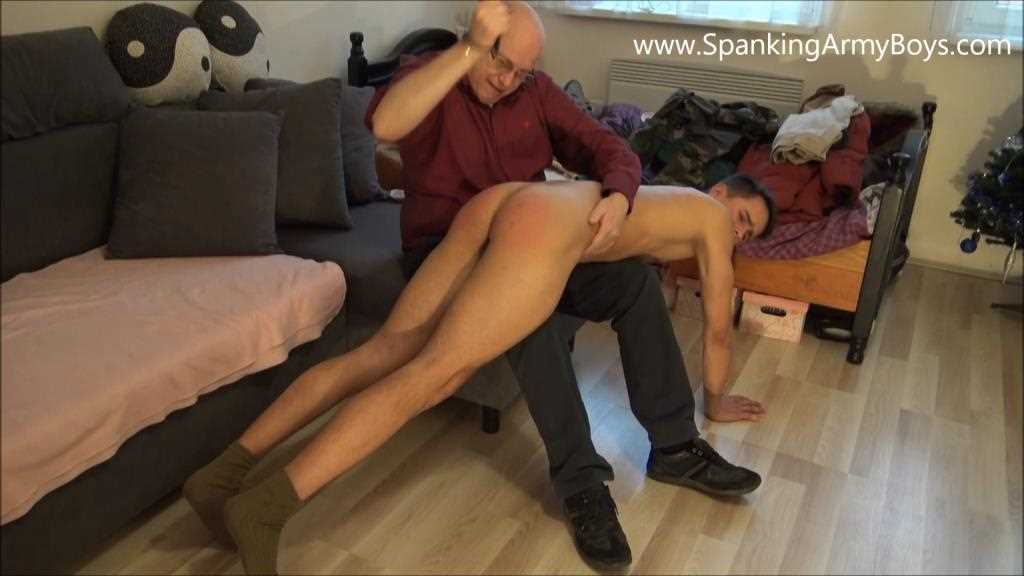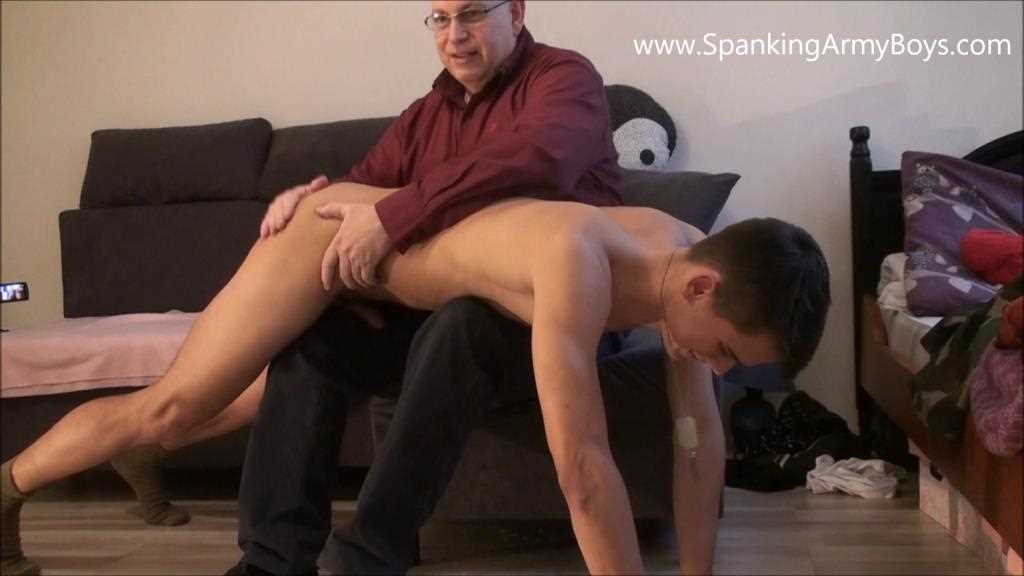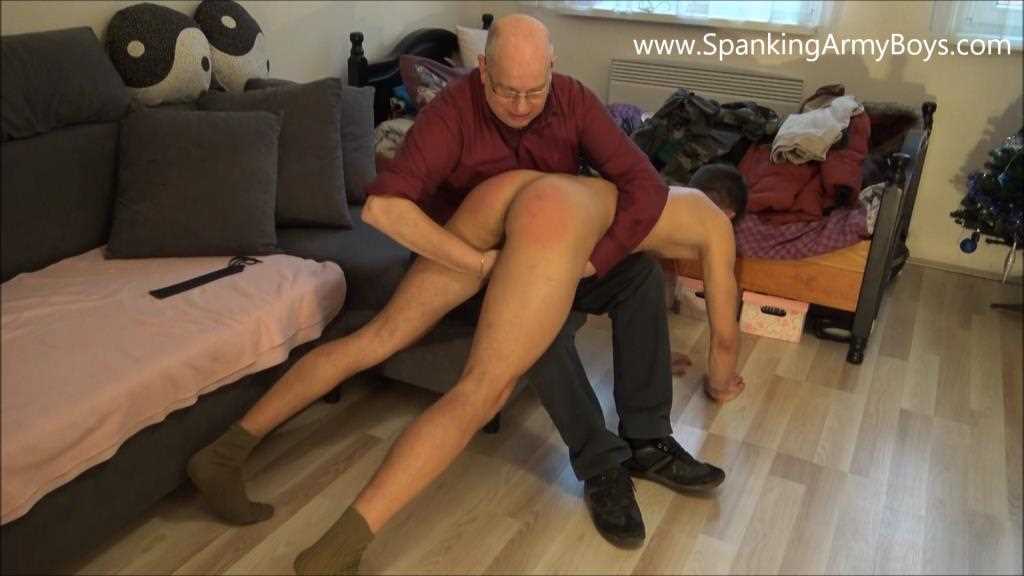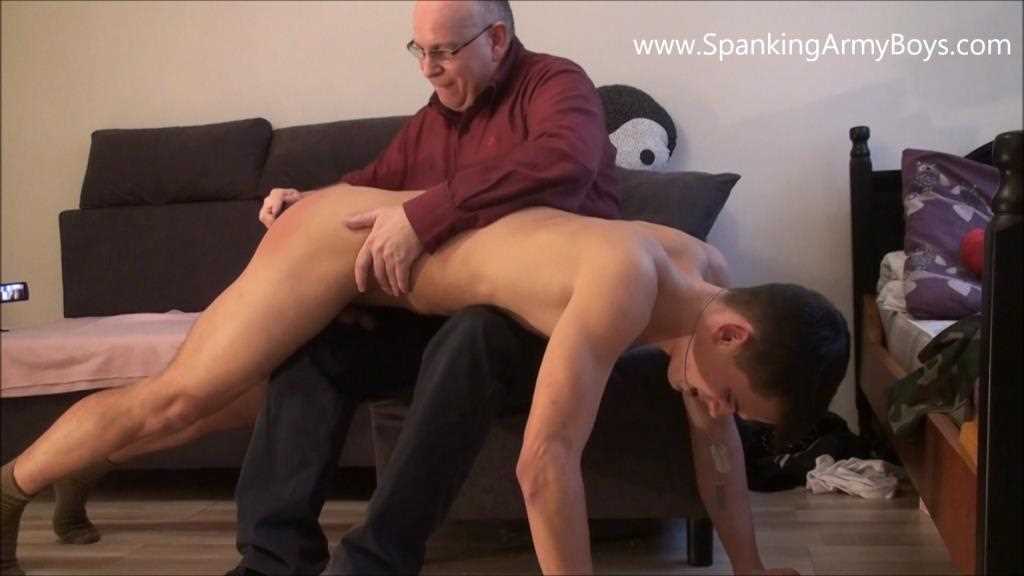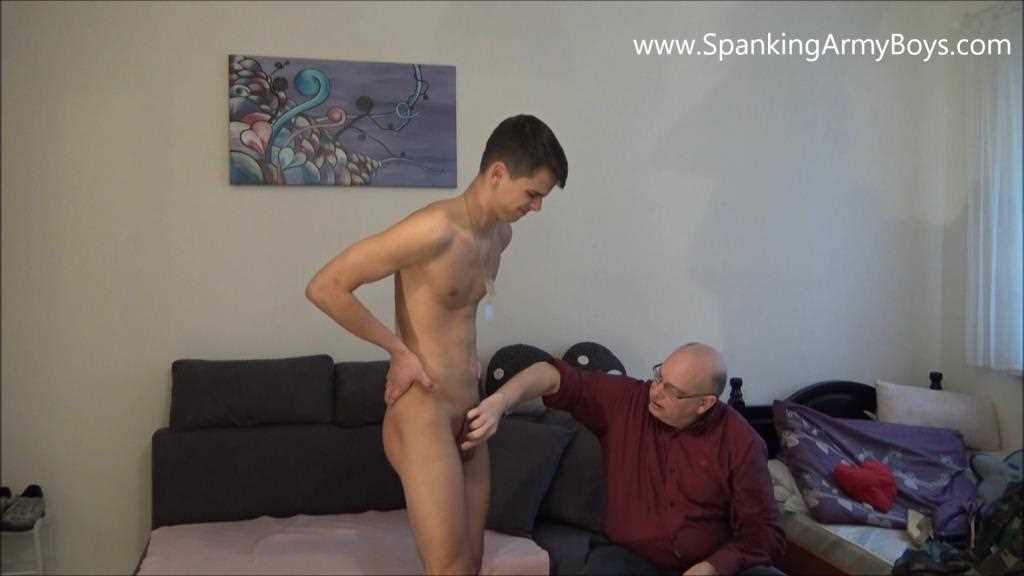 From Spanking Boys Video