Throwing the still damp and just bathed Christian over his knee, Dad bets his son that the lad will not be sitting comfortably for a week, he now sets about making sure he does not lose that bet….
Again and again Christian apologises and says he won't do it again, but Dad has heard it all before, and the relentless punishment continues.
*
Click here or on the Continue Reading tab below to see more.
*
______________________
Desperate to make it stop' Christian ties to protect his bottom with his hand, but that just makes Dad more angry, he pulls his son's hand out of the way, and just smacks him harder.
The lad's bottom is already very red and sore, but Dad hasn't finished yet. He reminds Christian he owes £100 in rent, and then tells him is going to be giving him 100 more smacks, representing the rent he owes, at a pound per smack.
Christian can't believe what he is hearing, but when he protests, Dad considers adding on some more for the money that he will be having to stump up for the boy's petrol and phone!

Wriggling and squirming on his dad's lap, Christian is made to count out the last 100 spanks before he is finally allowed to stand up and put his pants back on.
However, Christian's streak of bad luck is not over yet. Once his pants are back on Christian makes the big mistake of swearing under his breath
Dad hears him and Christian finds himself back over Dads knee for some further spanking.
Poor Christian, it seems Dad is a far more skilled gambler and it looks as if he will win his bet!!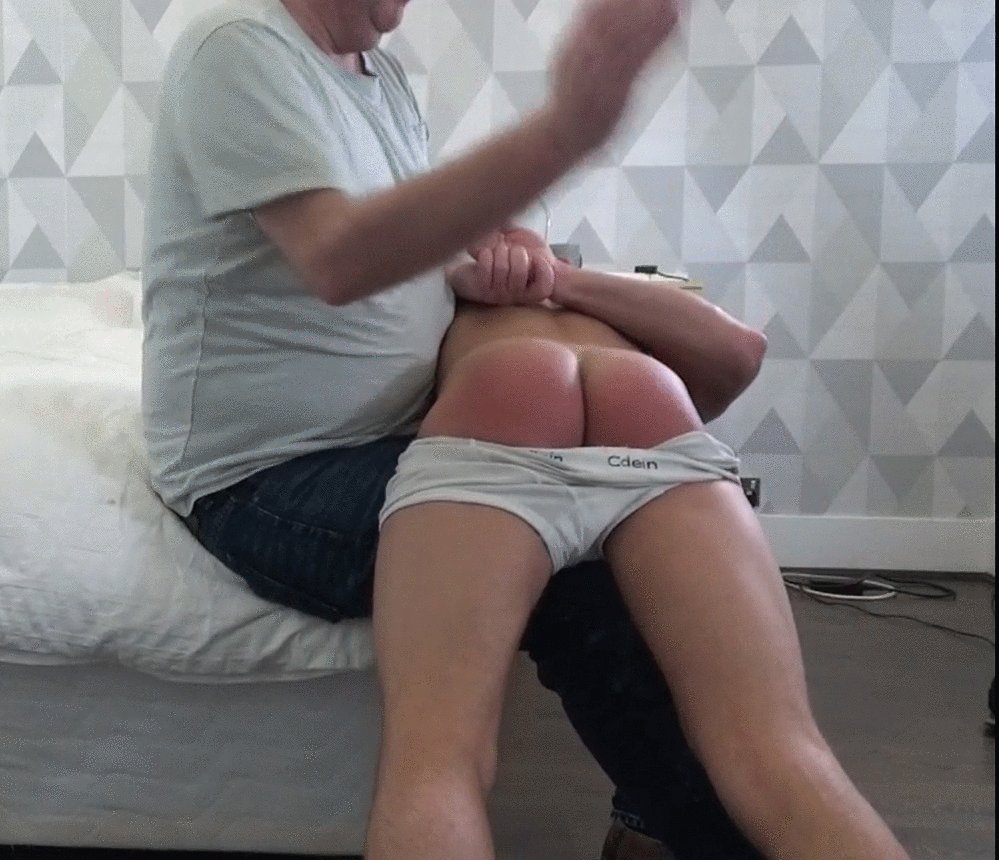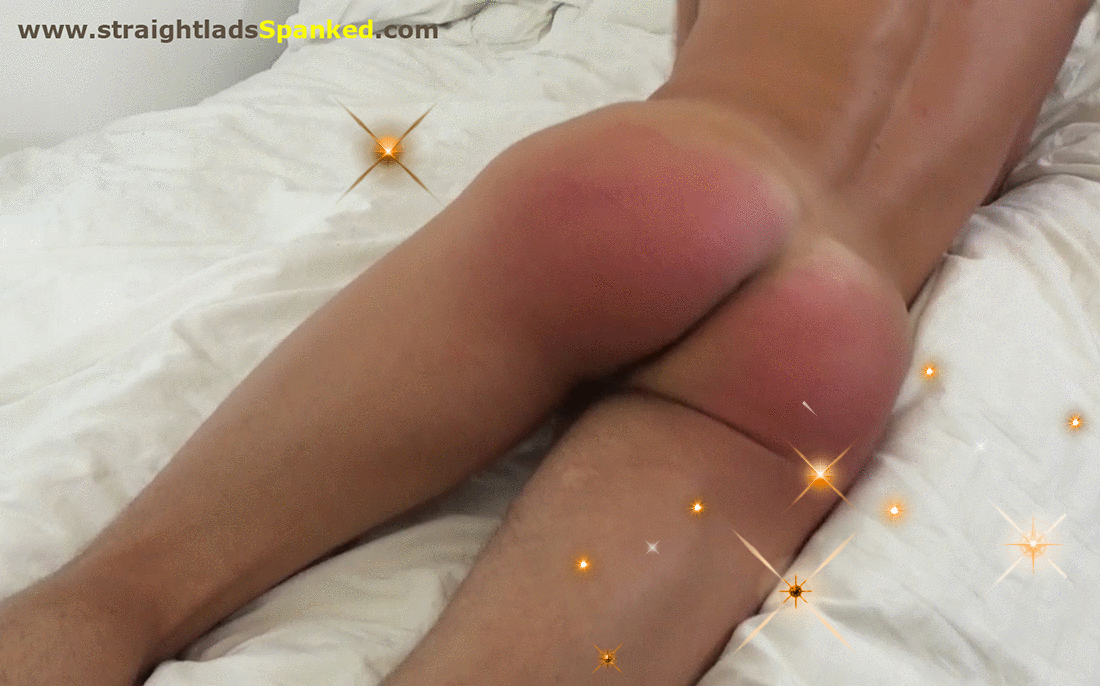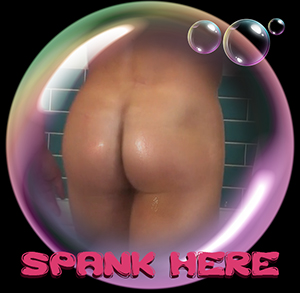 Mouse Spank naughty Christian's bottom, or click the links below to visit Straight Lads Spanked
Links
Straight Lads Spanked at Clips4sale