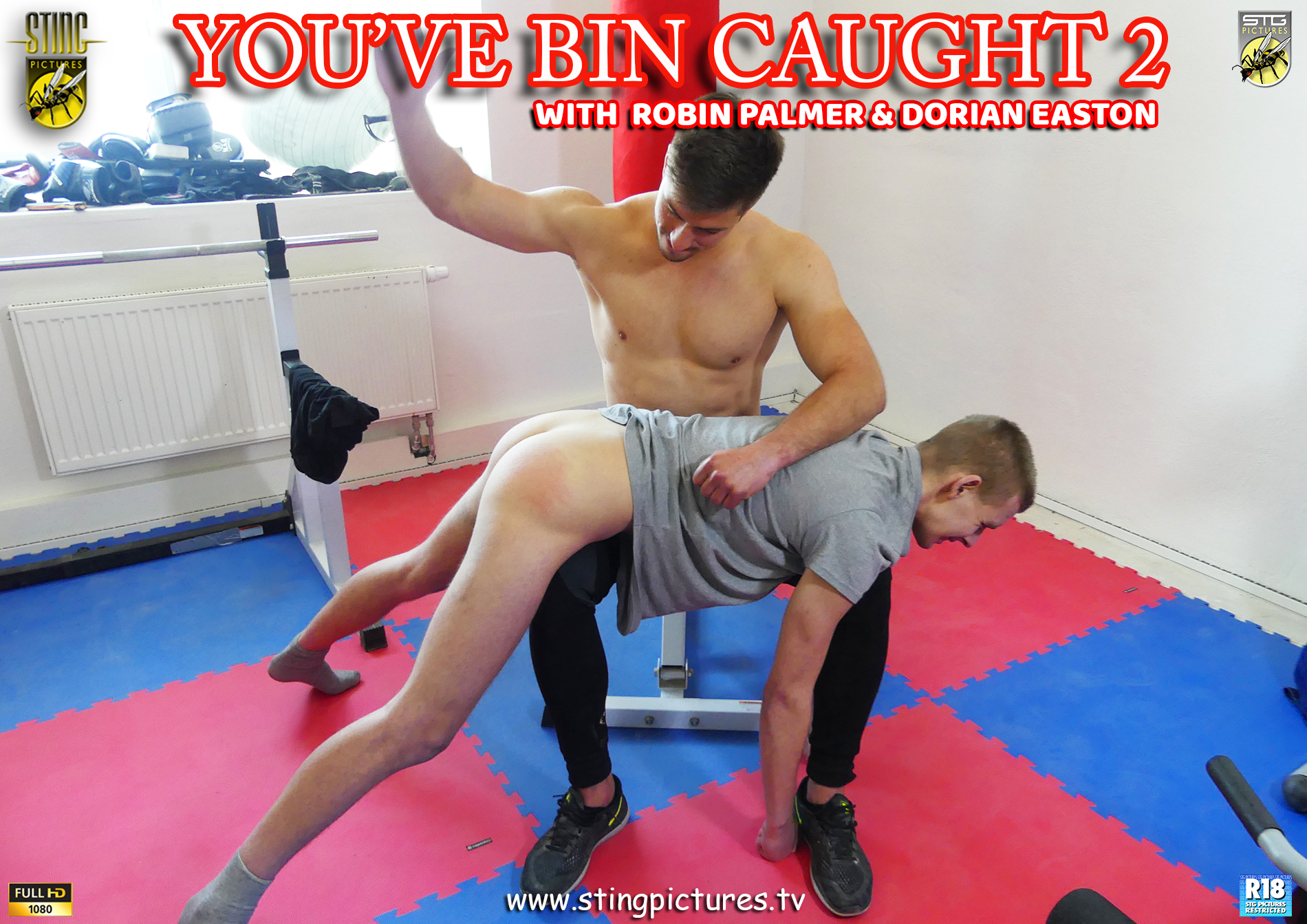 In You've Bin Caught we saw Robbie Parker (Robin Palmer) as a college lad getting in to trouble with the Coach. Now he works at the same college in another gymnasium. The Head Coach (Dorian Easton) has high expectations of his new junior staff member. Its up to the new boy to make a good impression, he's been told by the other lads how the Head Coach deals with lazy apprentices but it doesn't seem to have sunk in.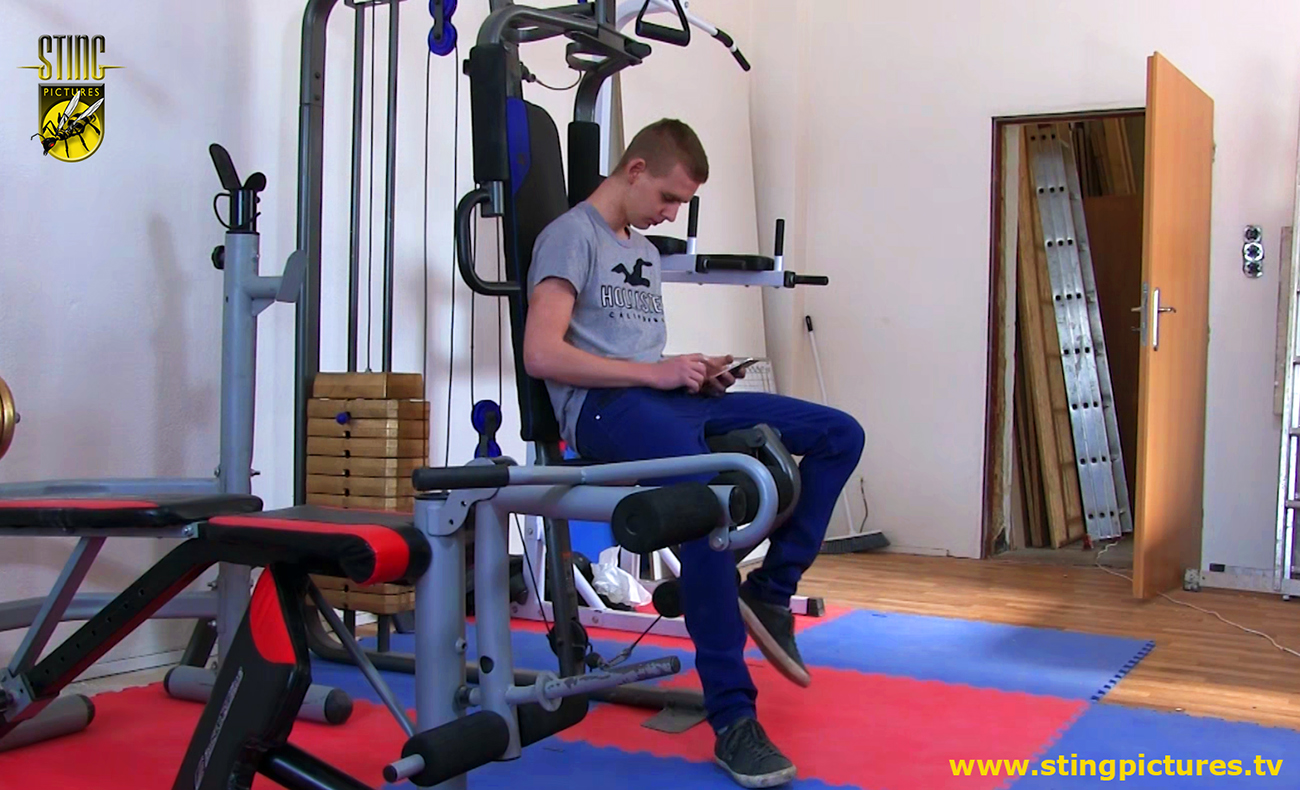 Having been told to sweep out one of the rooms Robbie decides to see what goodies he can find on his phone. Much more interesting than pushing a broom.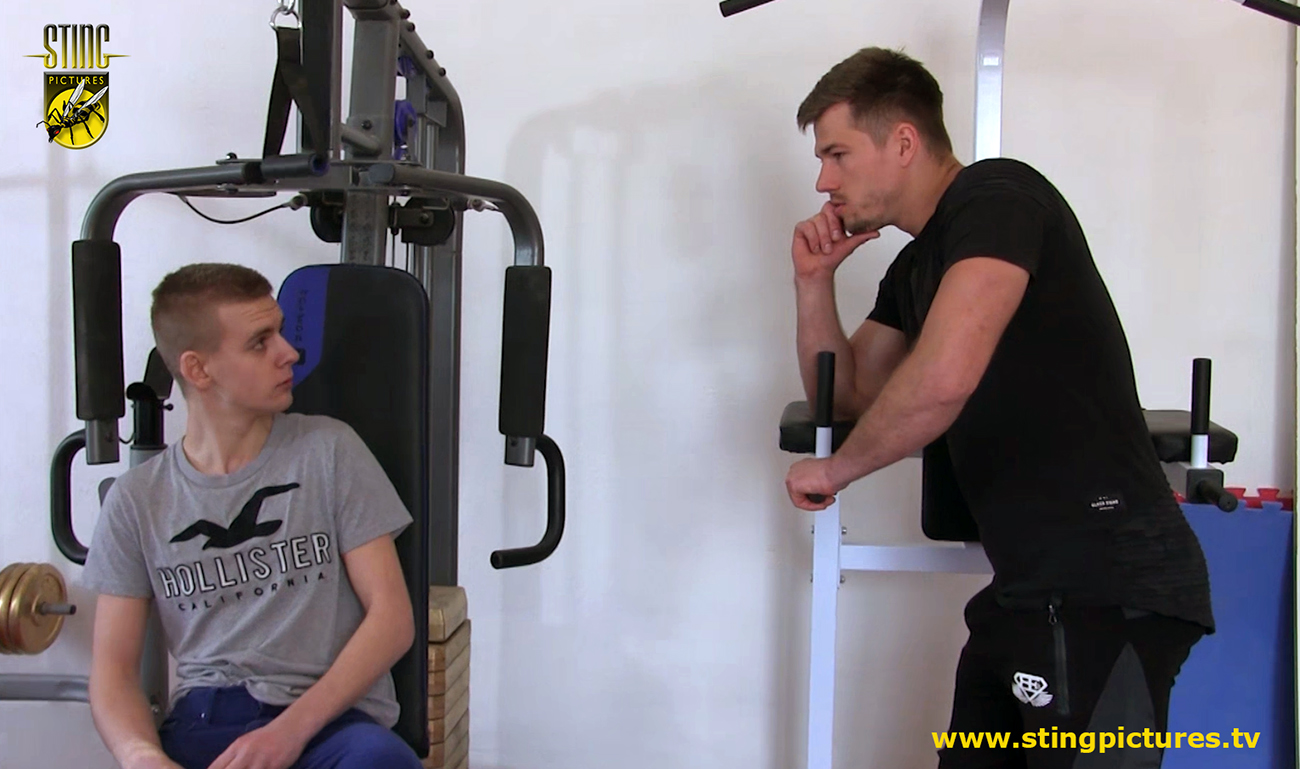 On finding his new gym boy abusing his position the Coach decides, like the others, the lad need a early wake up call to stimulate his work ethic a little.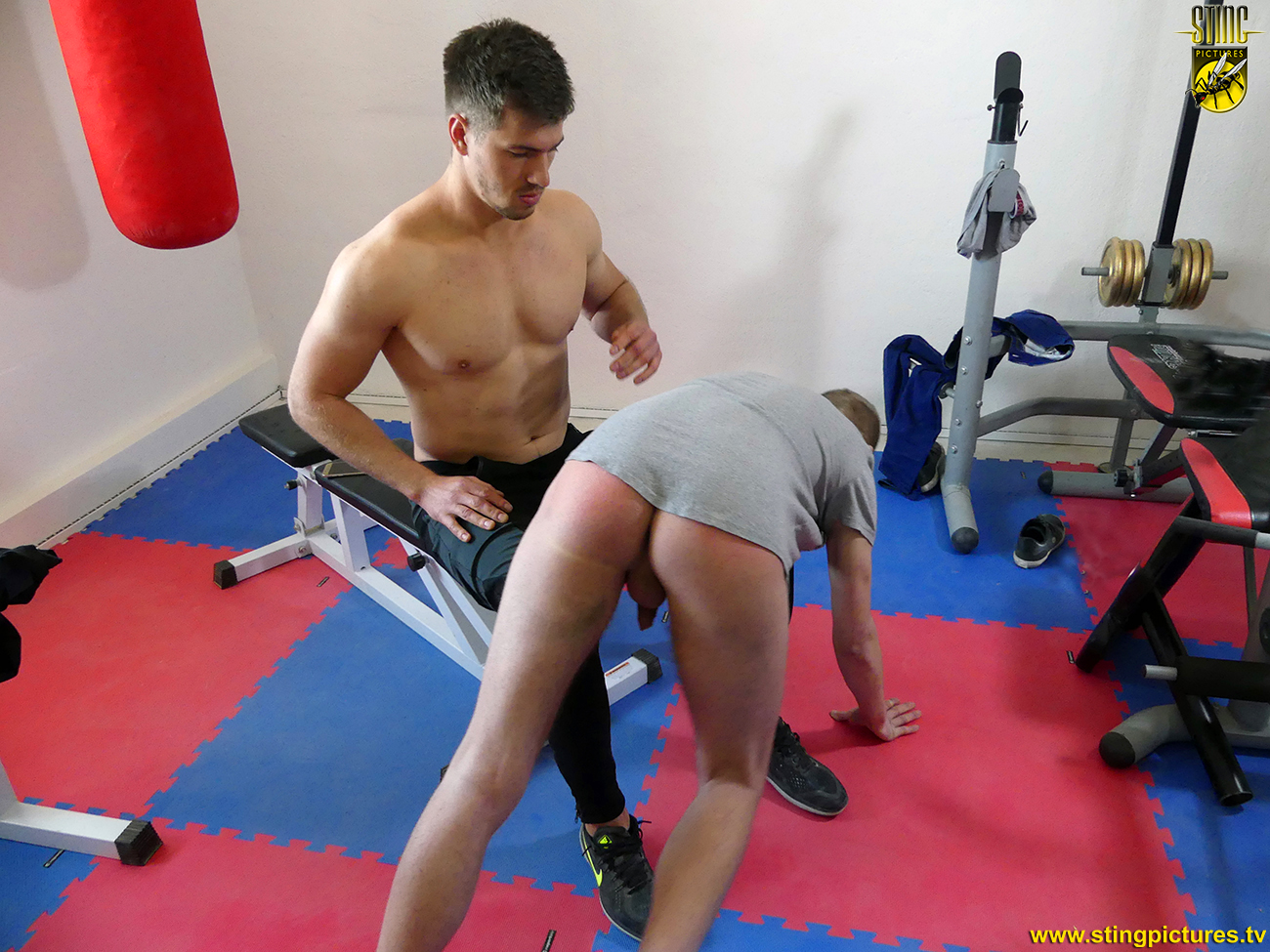 Nothing better to do that than a good bare bottom spanking ….
*
Click here or on the Continue Reading Tab below to see more pictures
*
_____________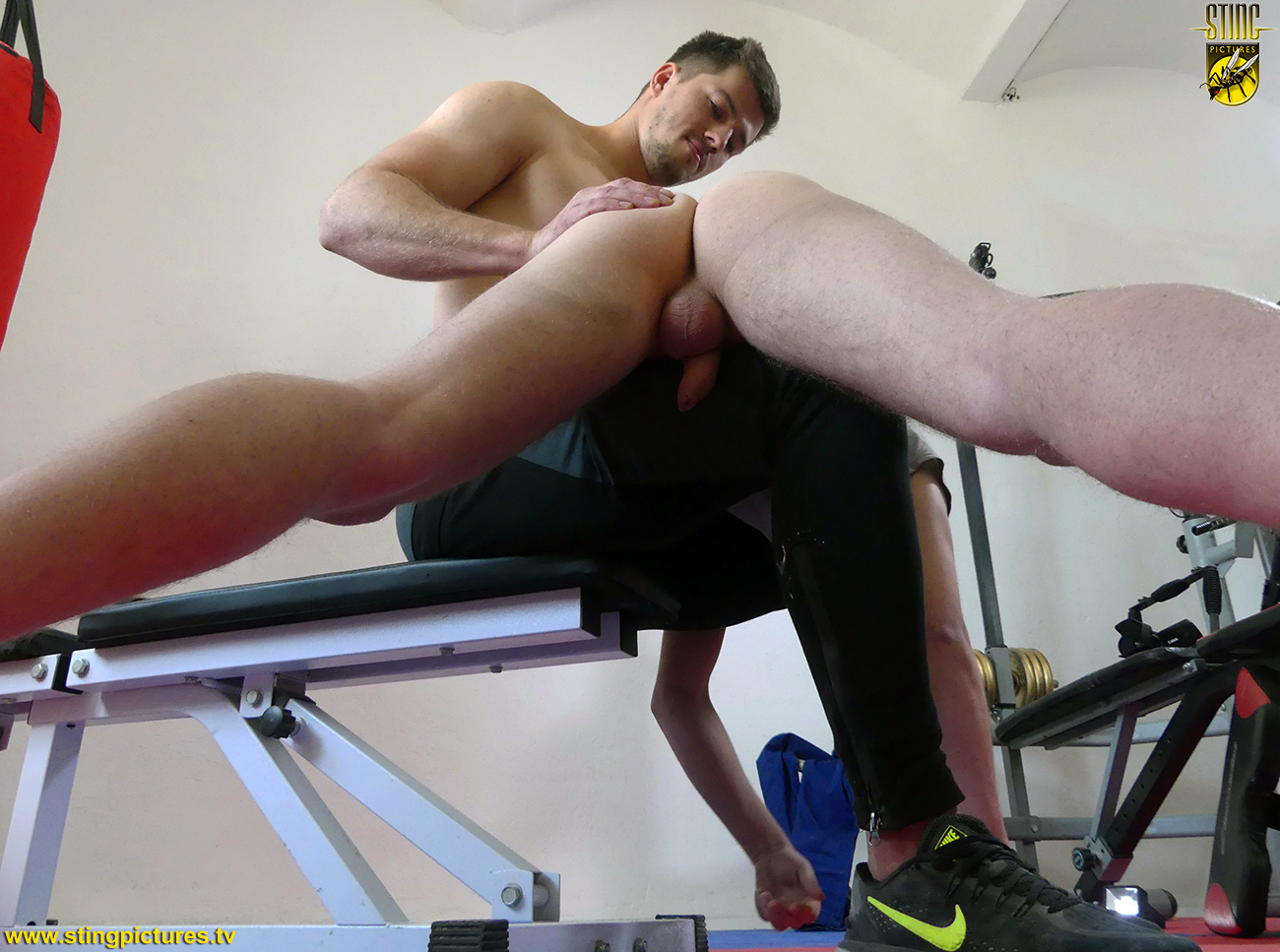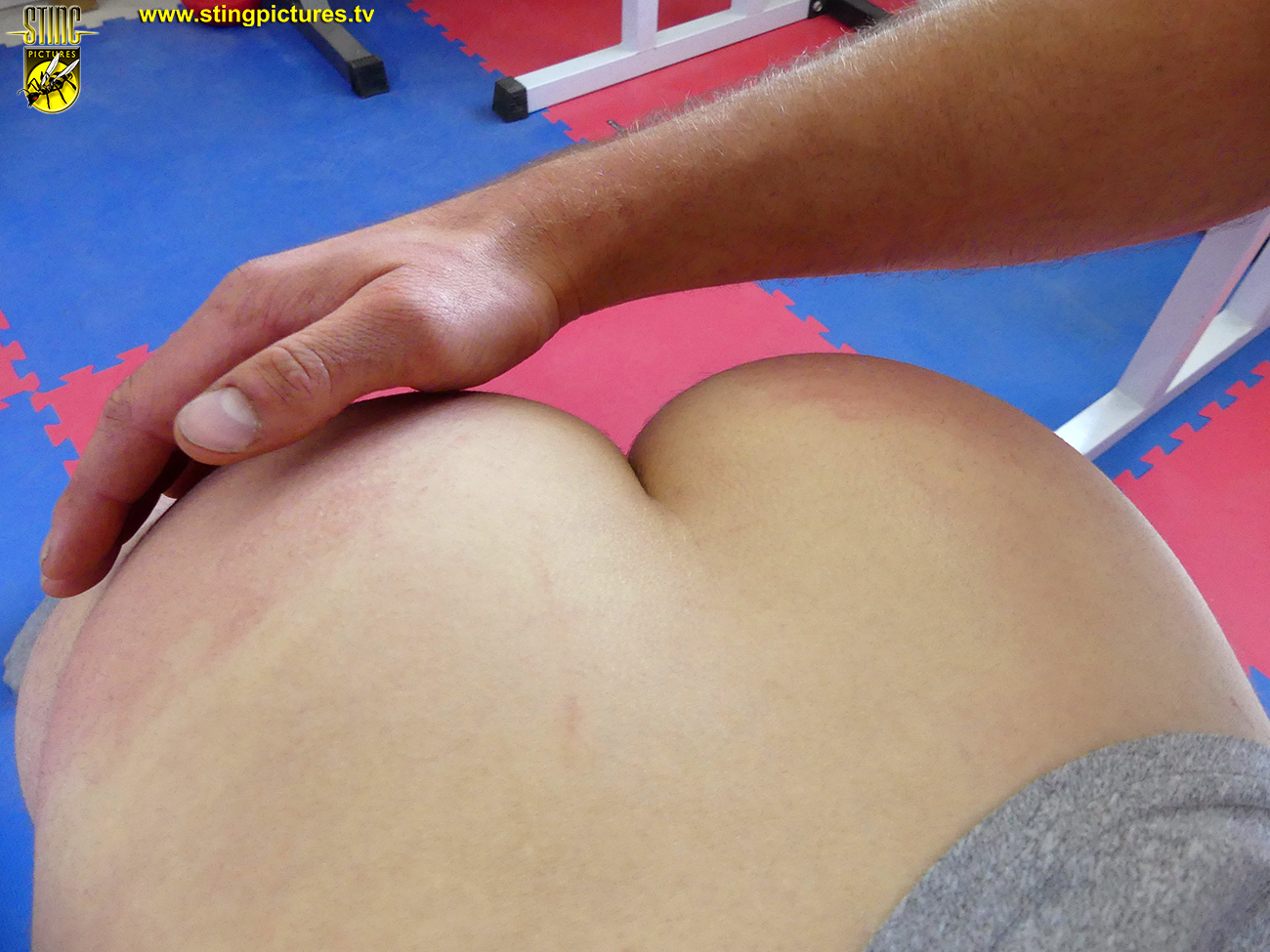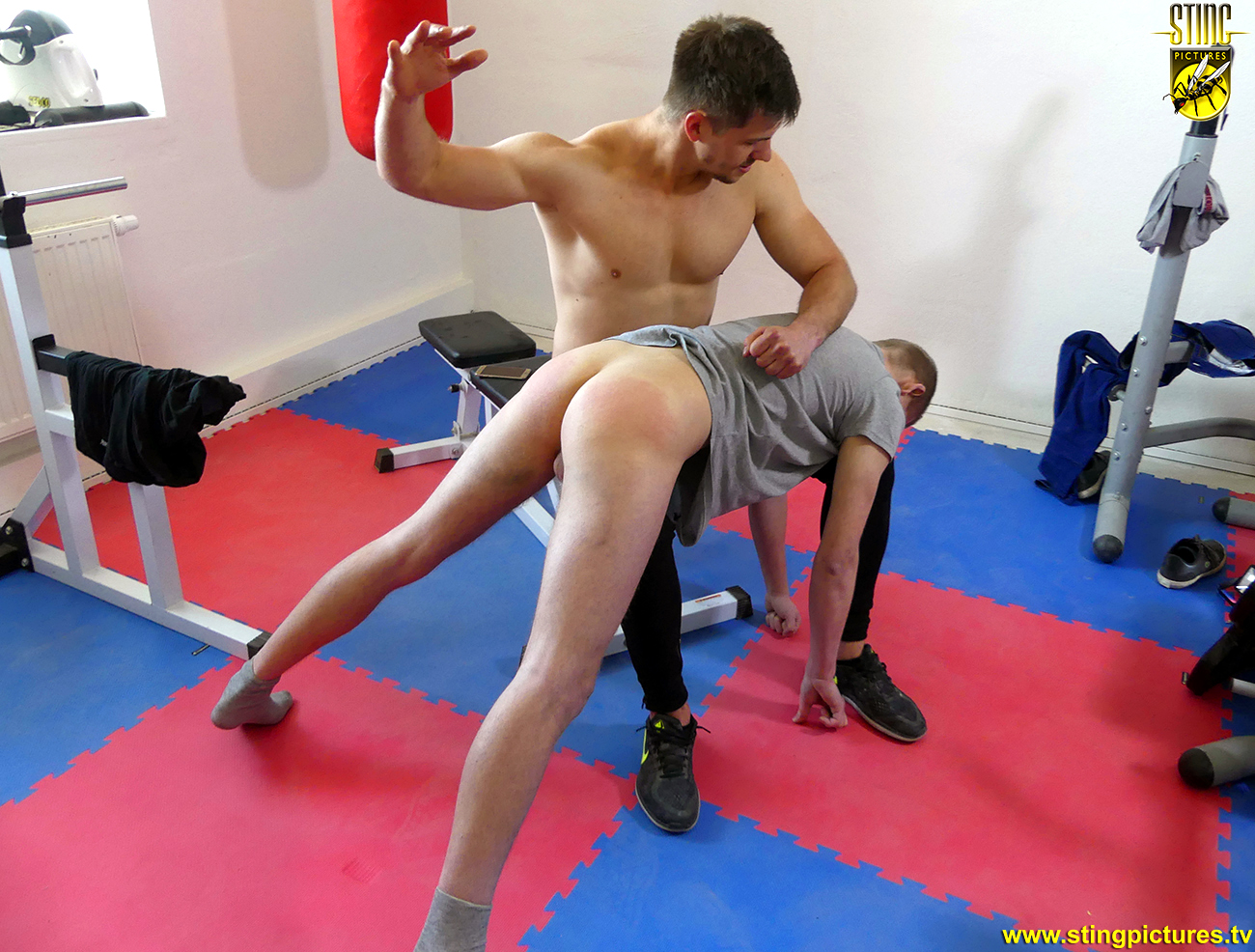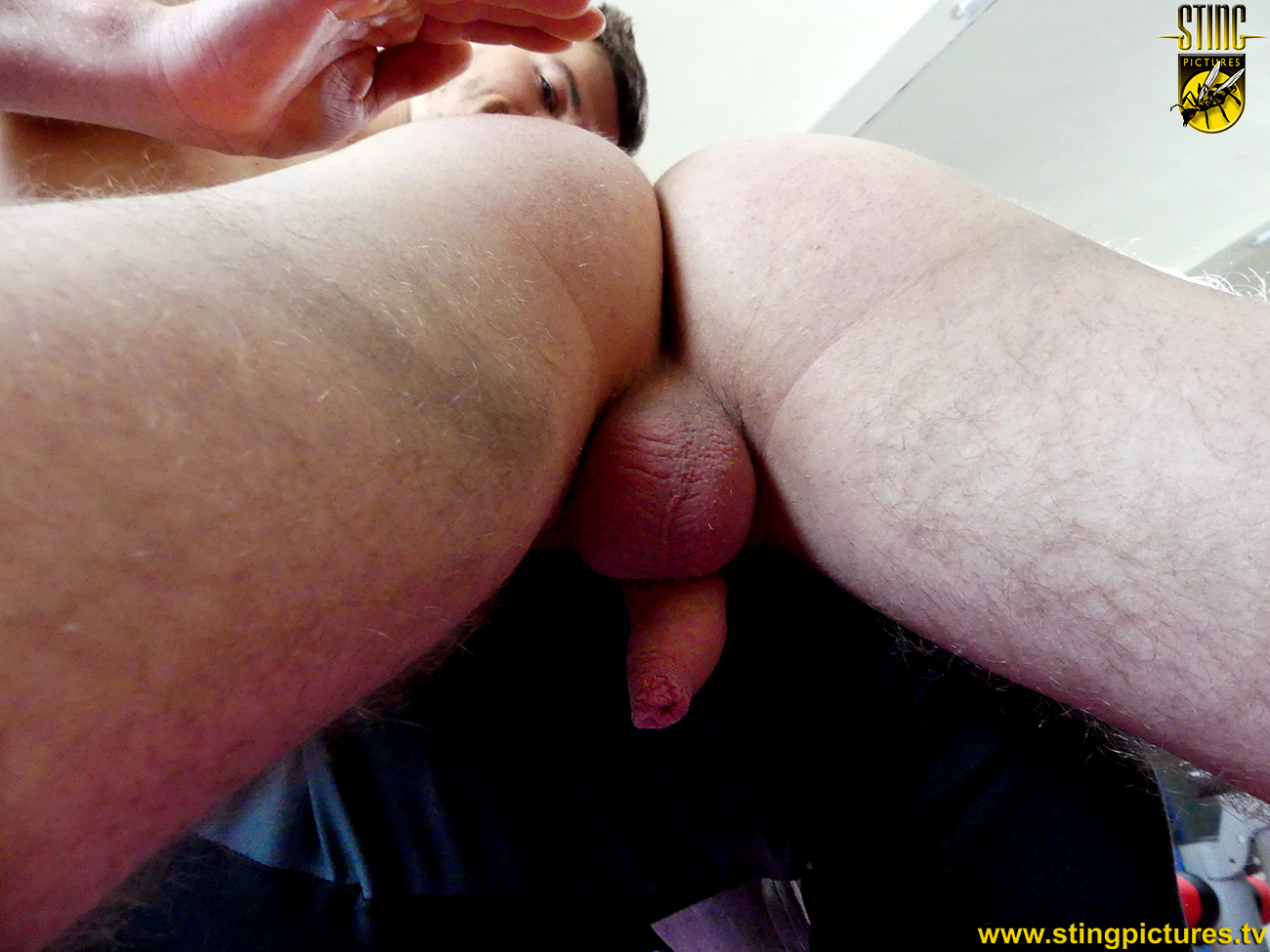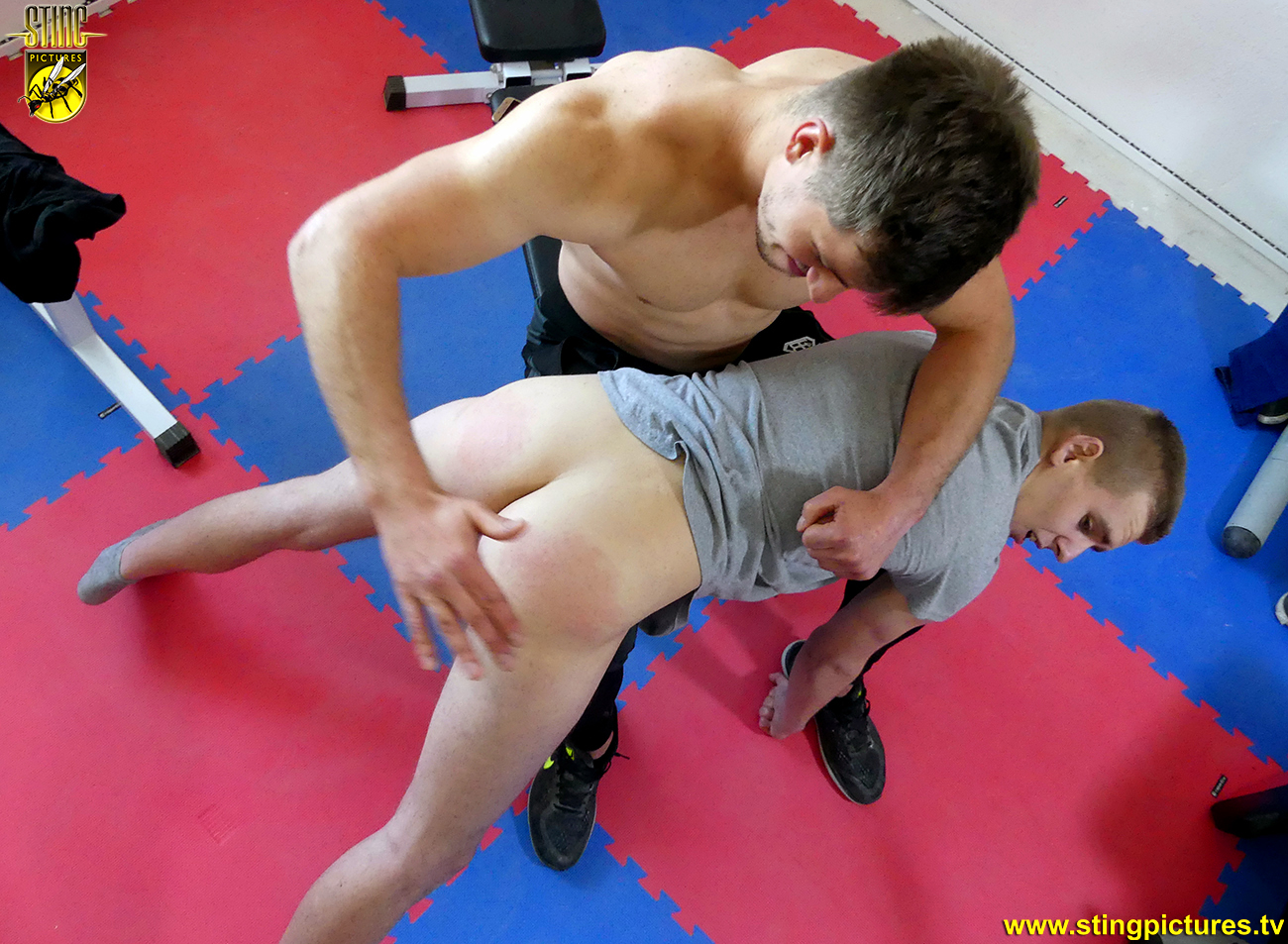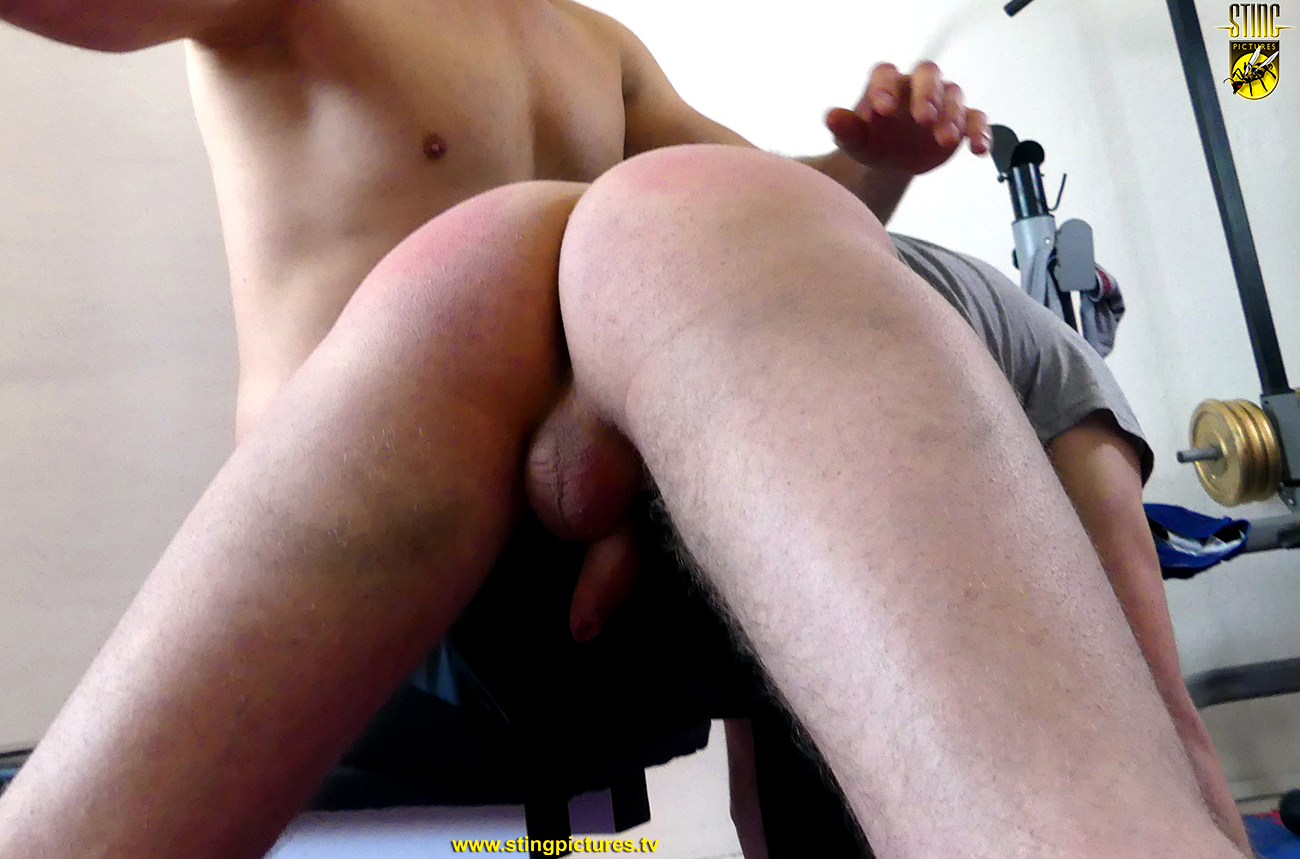 …. and of course a stinging strapping!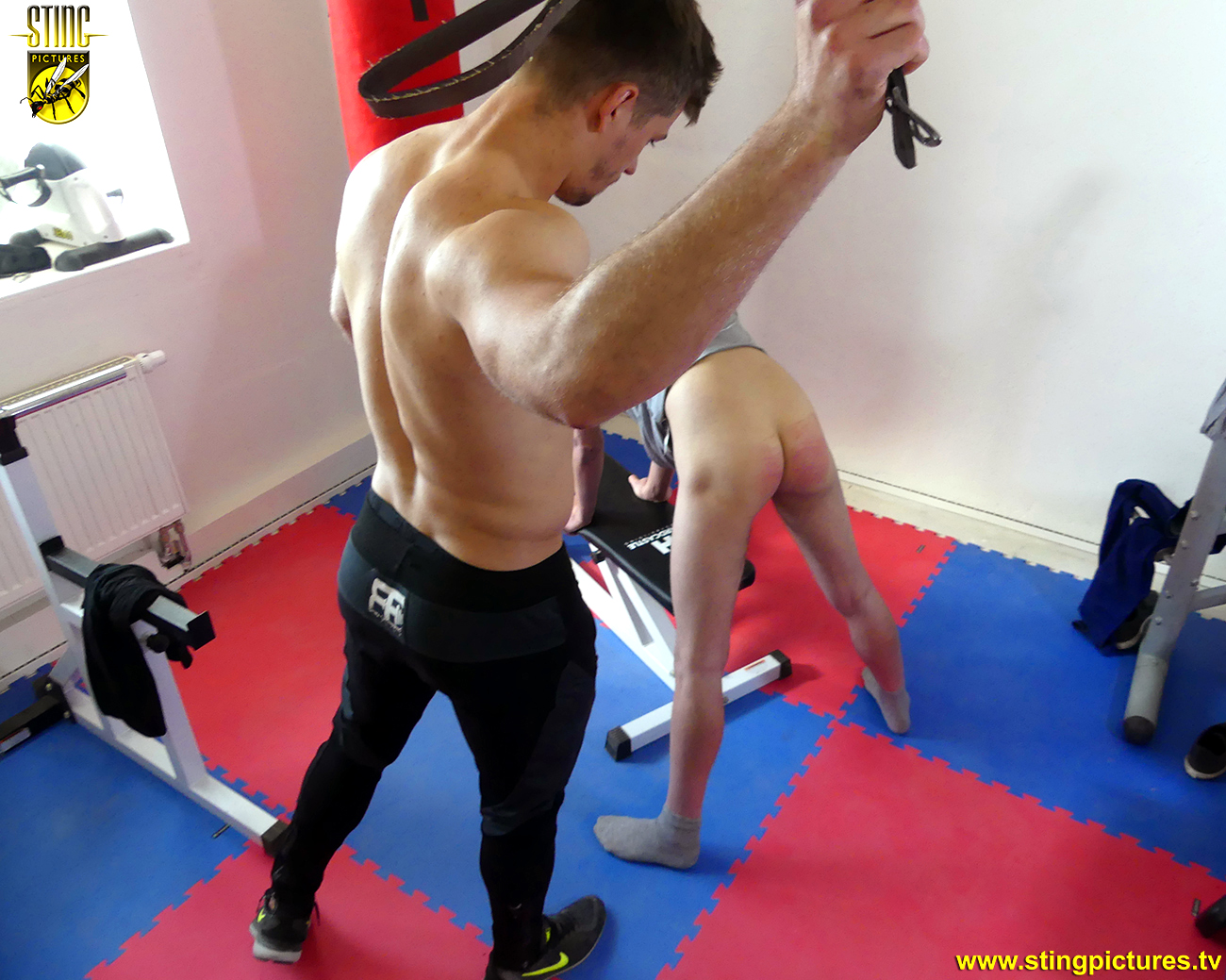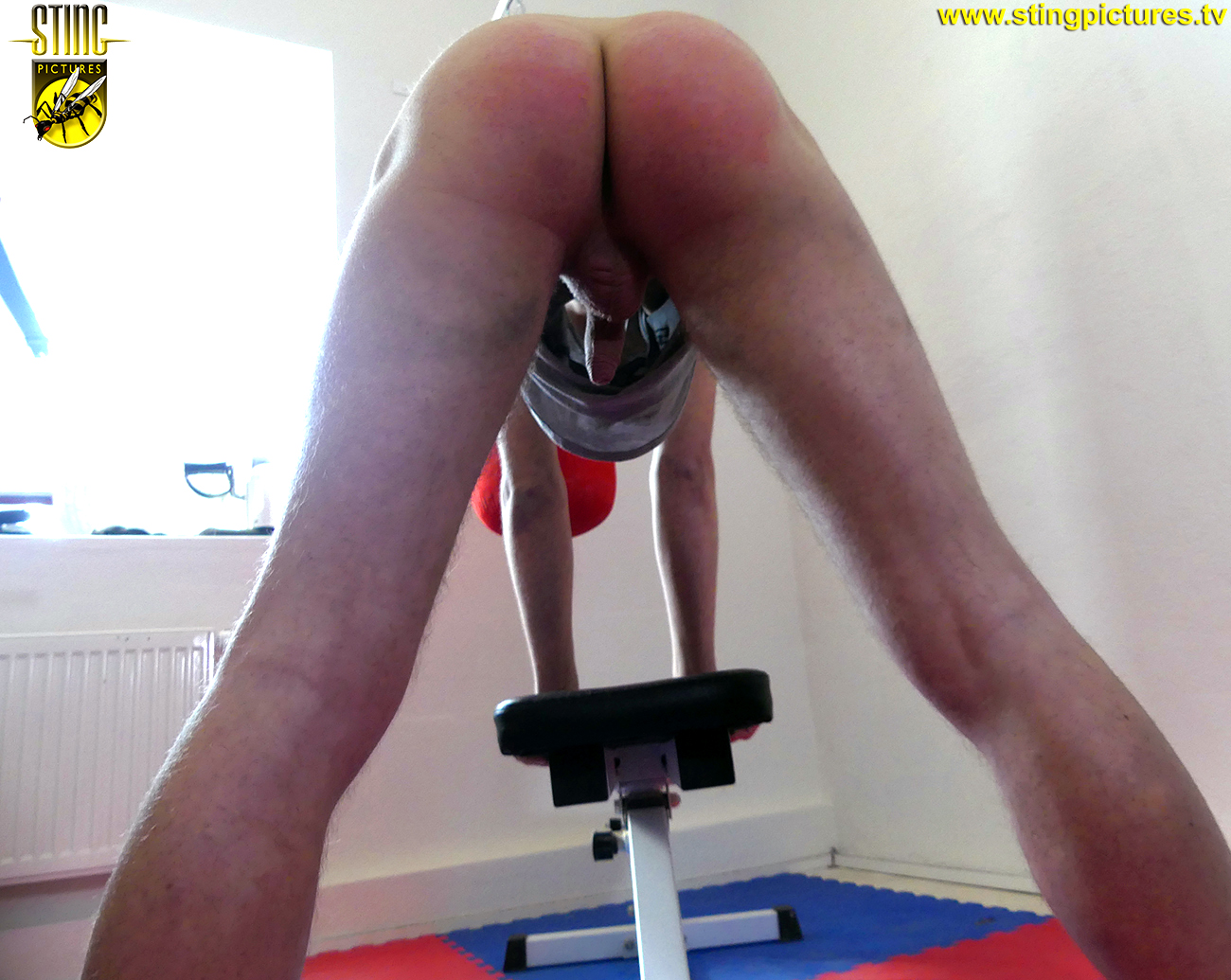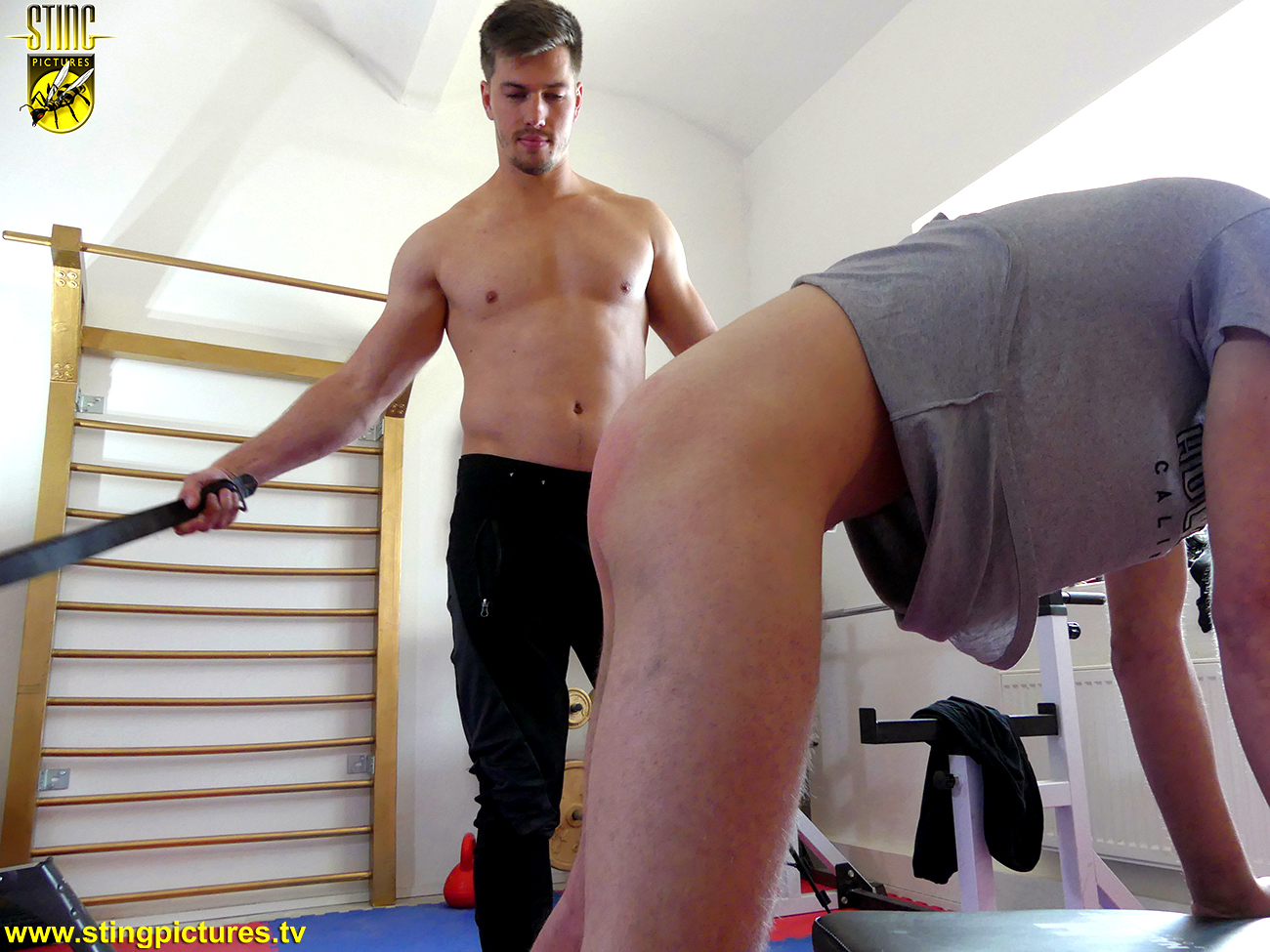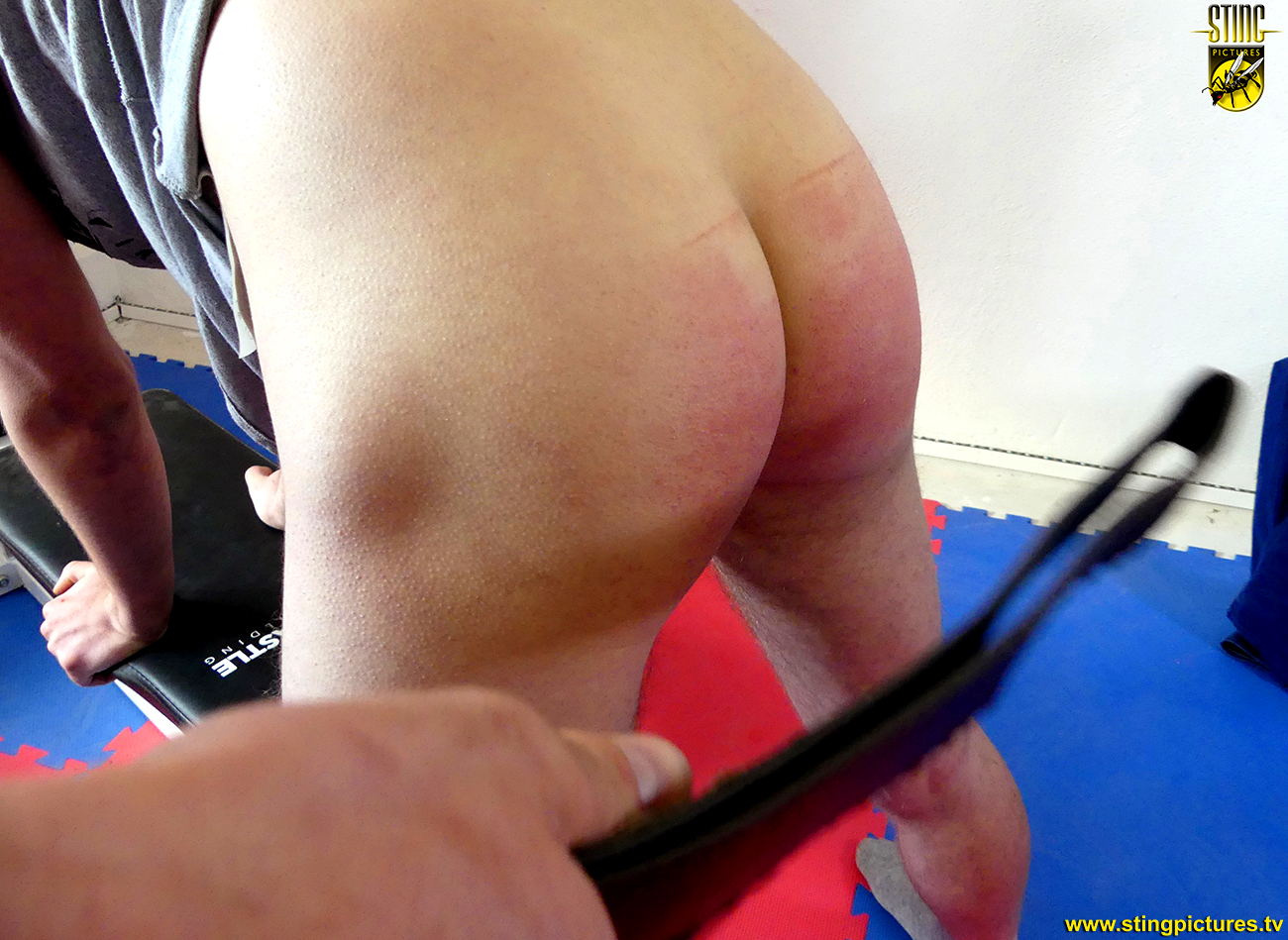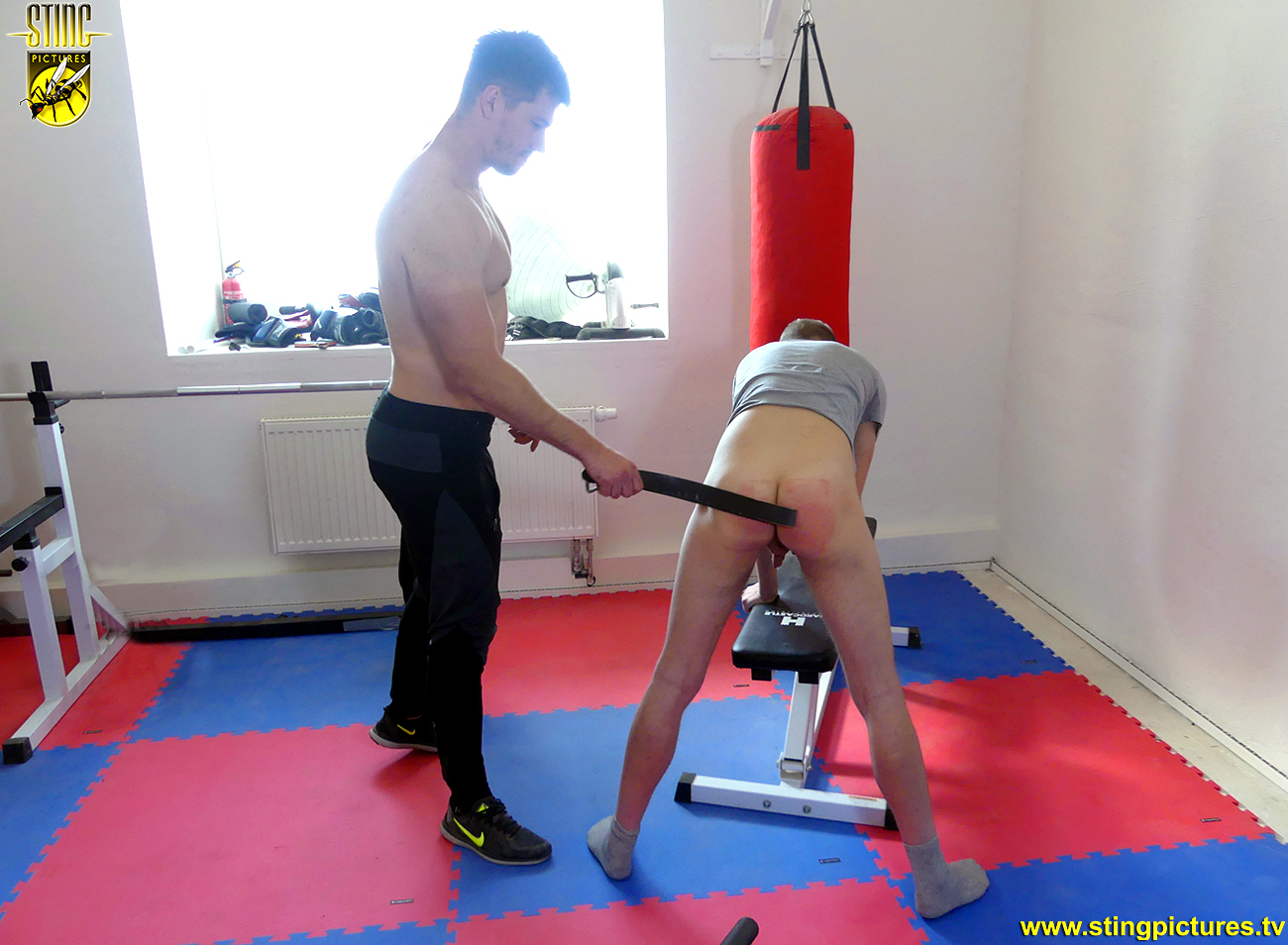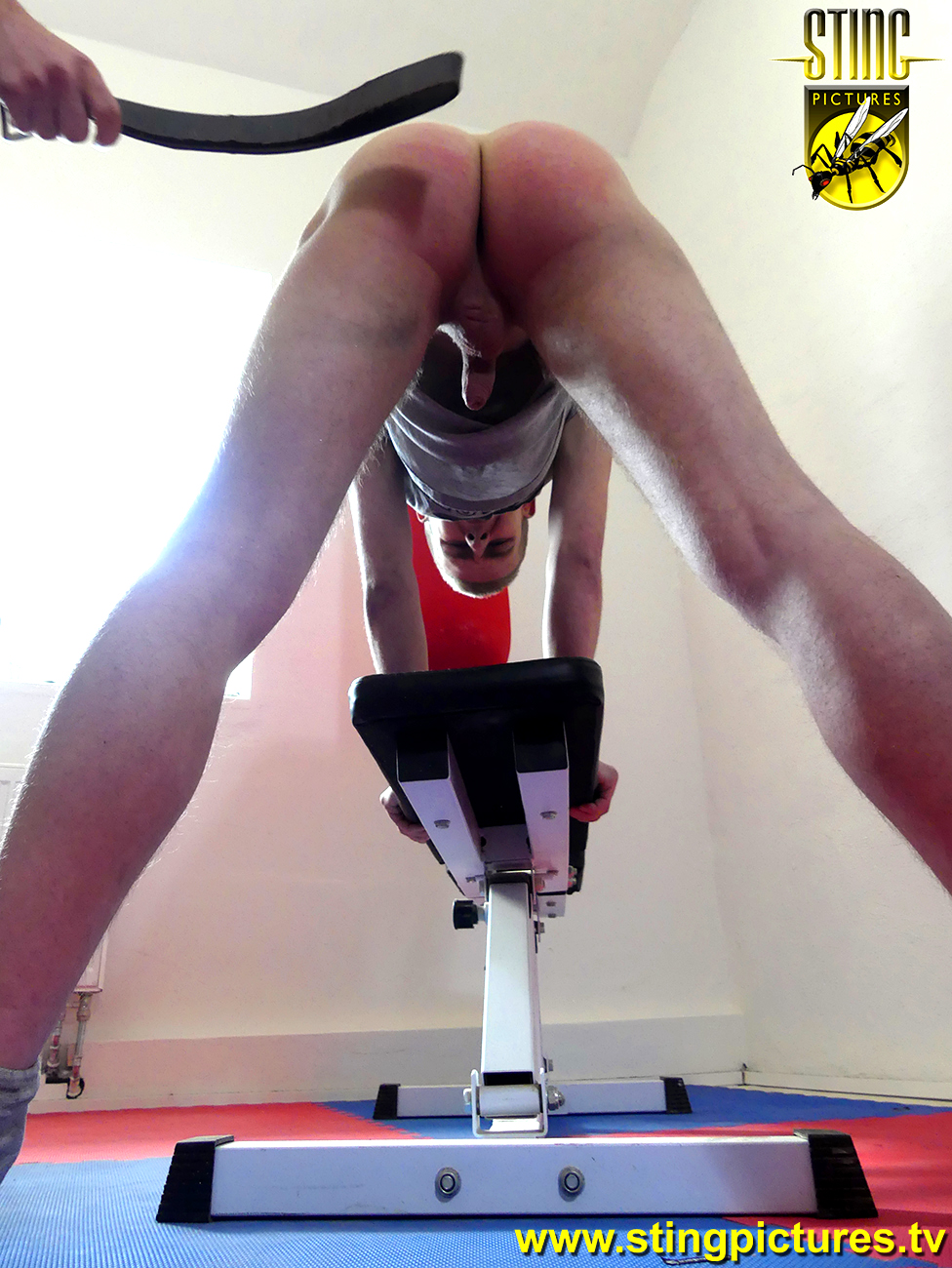 PREVIEW VIDEO TO FOLLOW
Links
*
You've Bin Caught 2 in 1080p Extra High Definition
*
You've Bin Caught 2 in Standard Definition
*
A HD version of this video will also be available through Sting Raw at Clips4Sale shortly, for customers who wish to use an alternative processor.