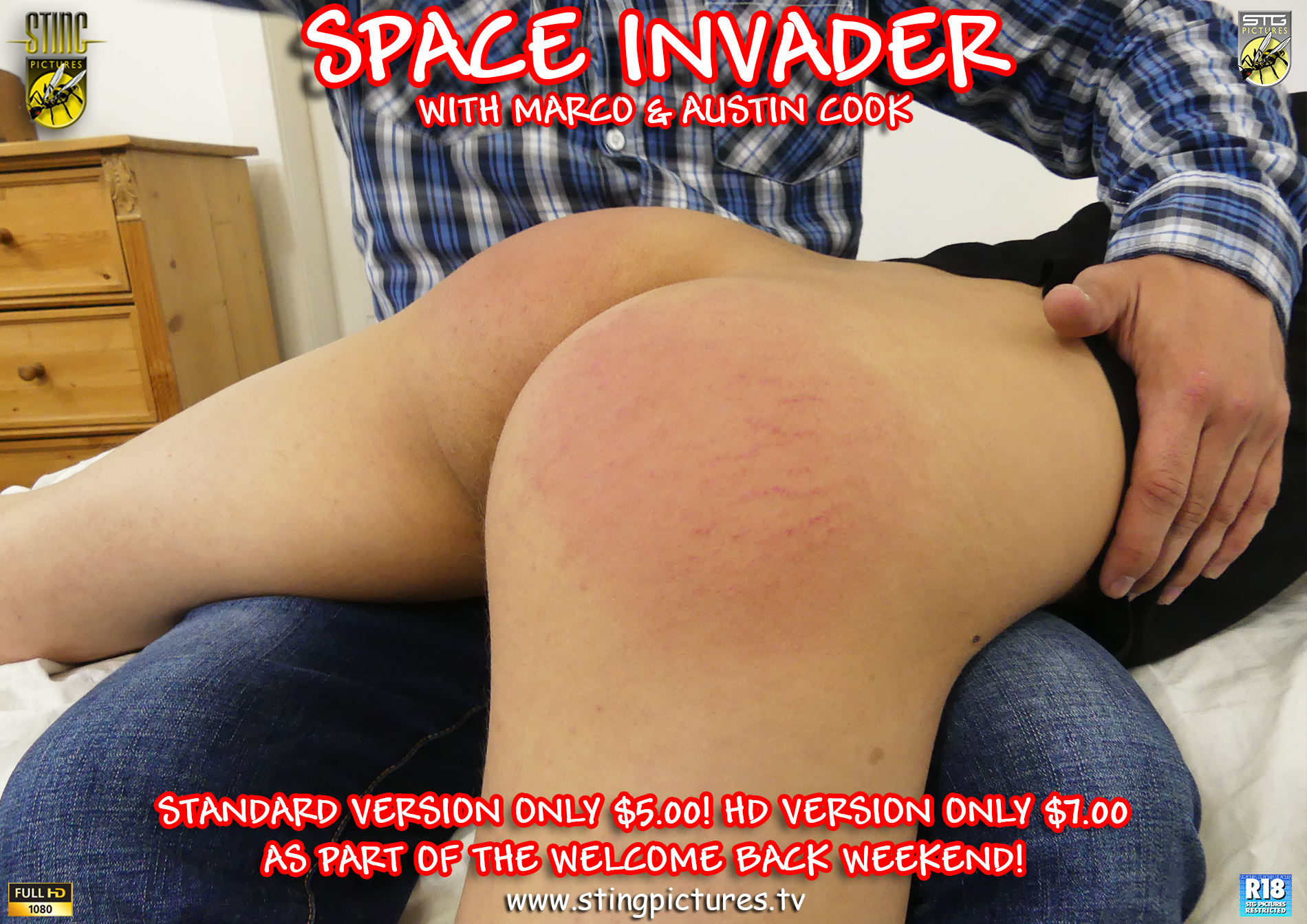 Sting Welcome Back Weekend Special Price release : Space Invader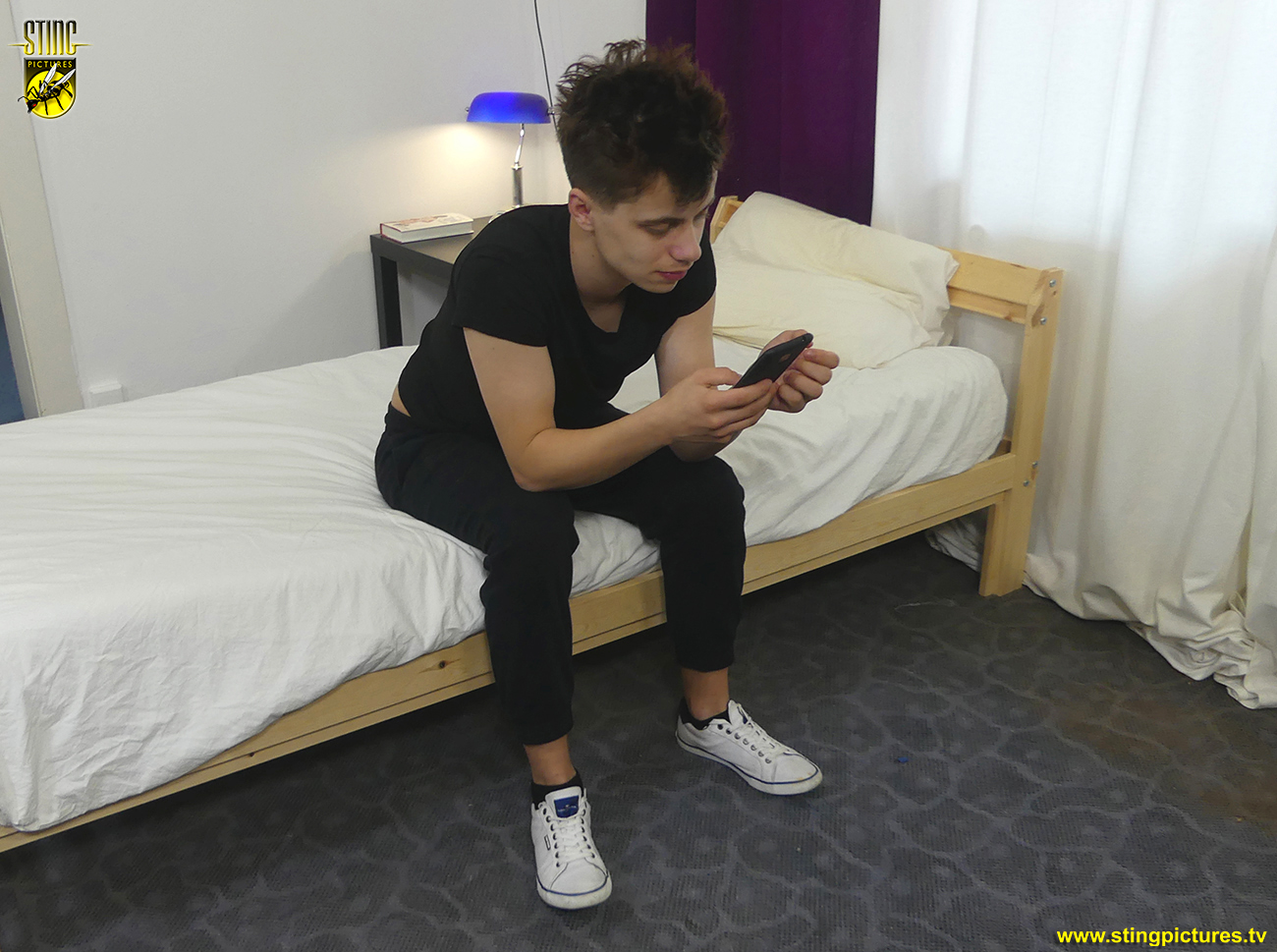 When Marco returns to find Austin in his room and using his lap top again he's none to happy! This is happening far too often and the time has come for the boy to learn some manners and know his place.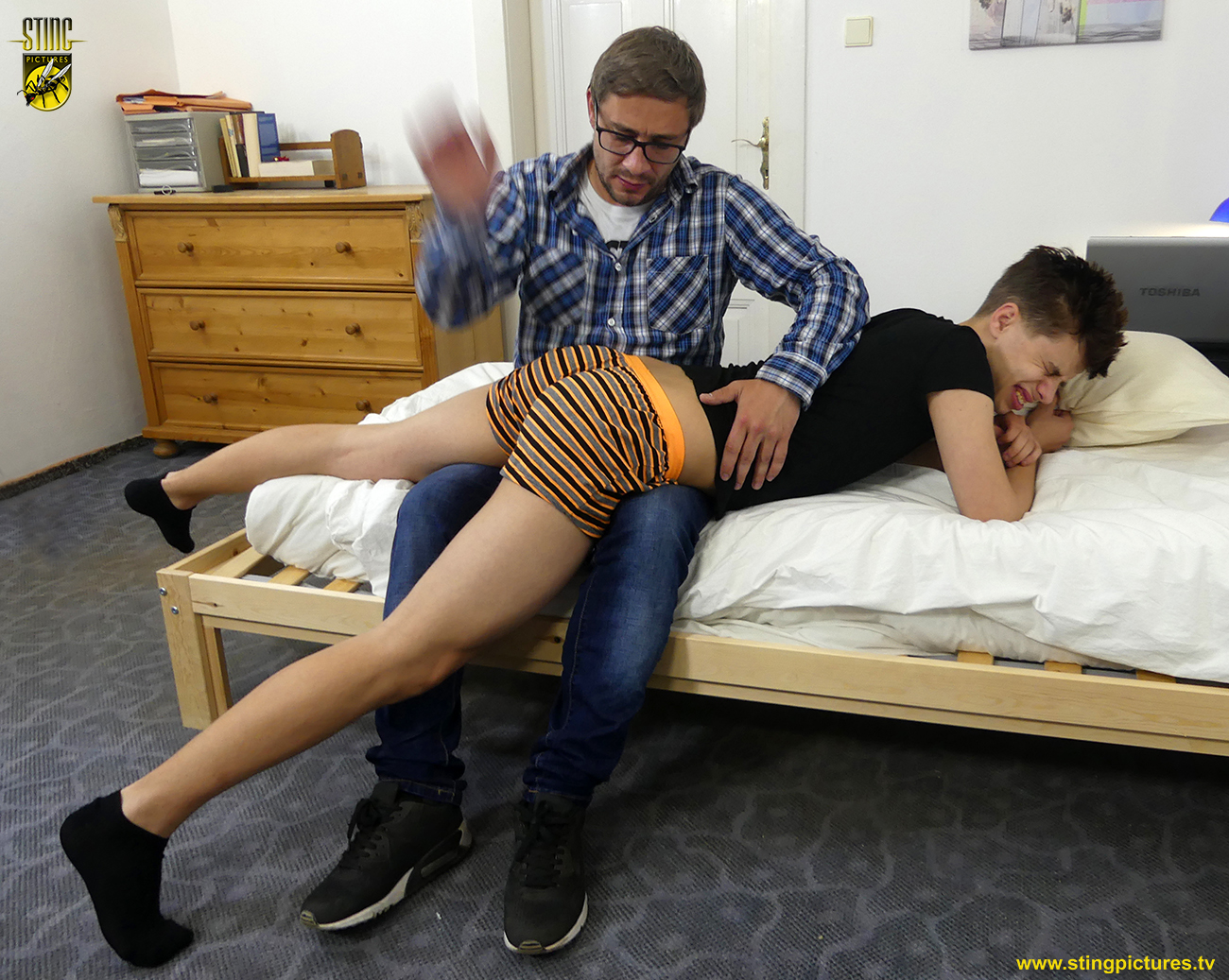 One way to do that is to give him something to remember, something Marco is quite skilled at!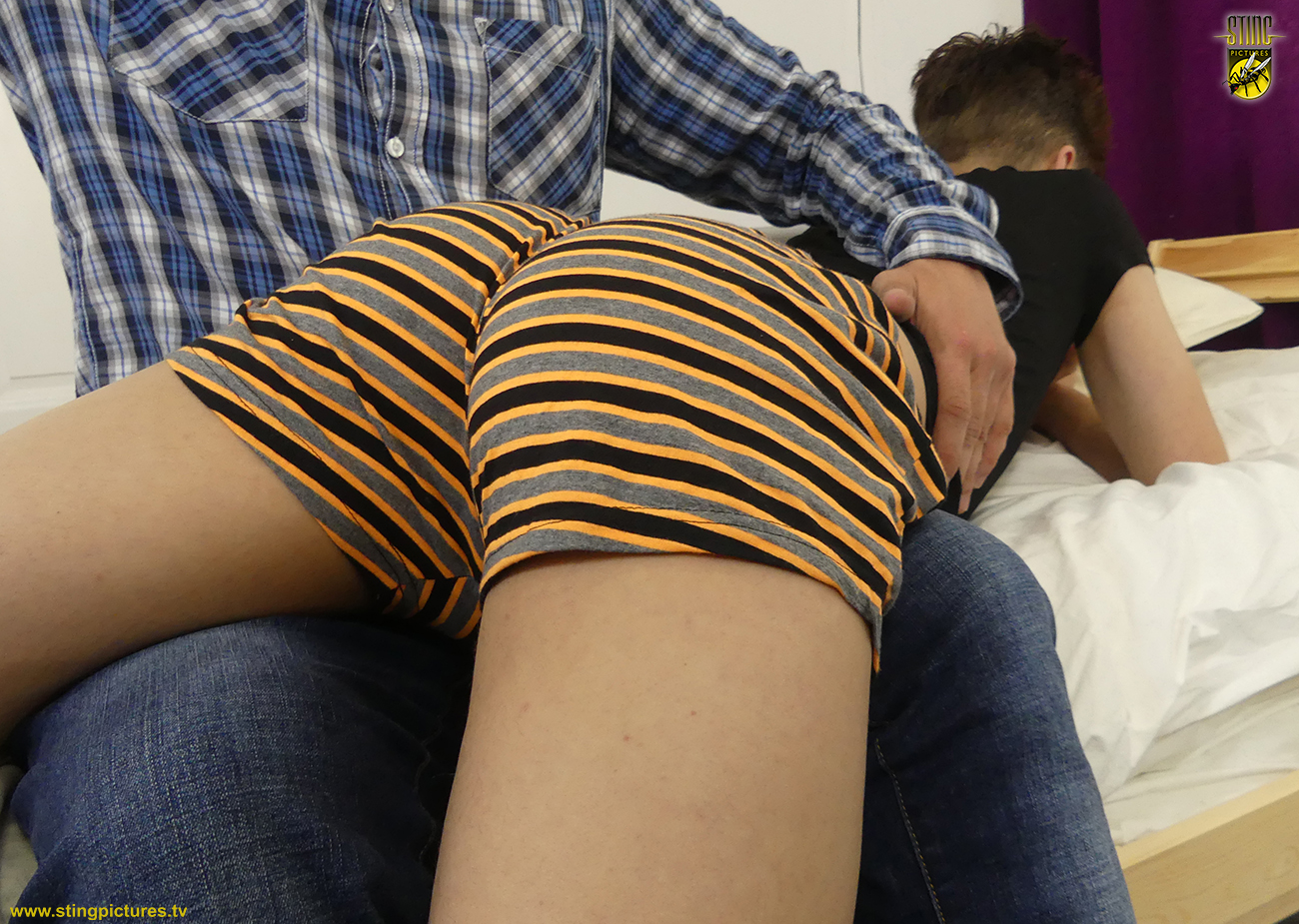 *
Click here or on the Continue Reading Tab below to see more
*
_____________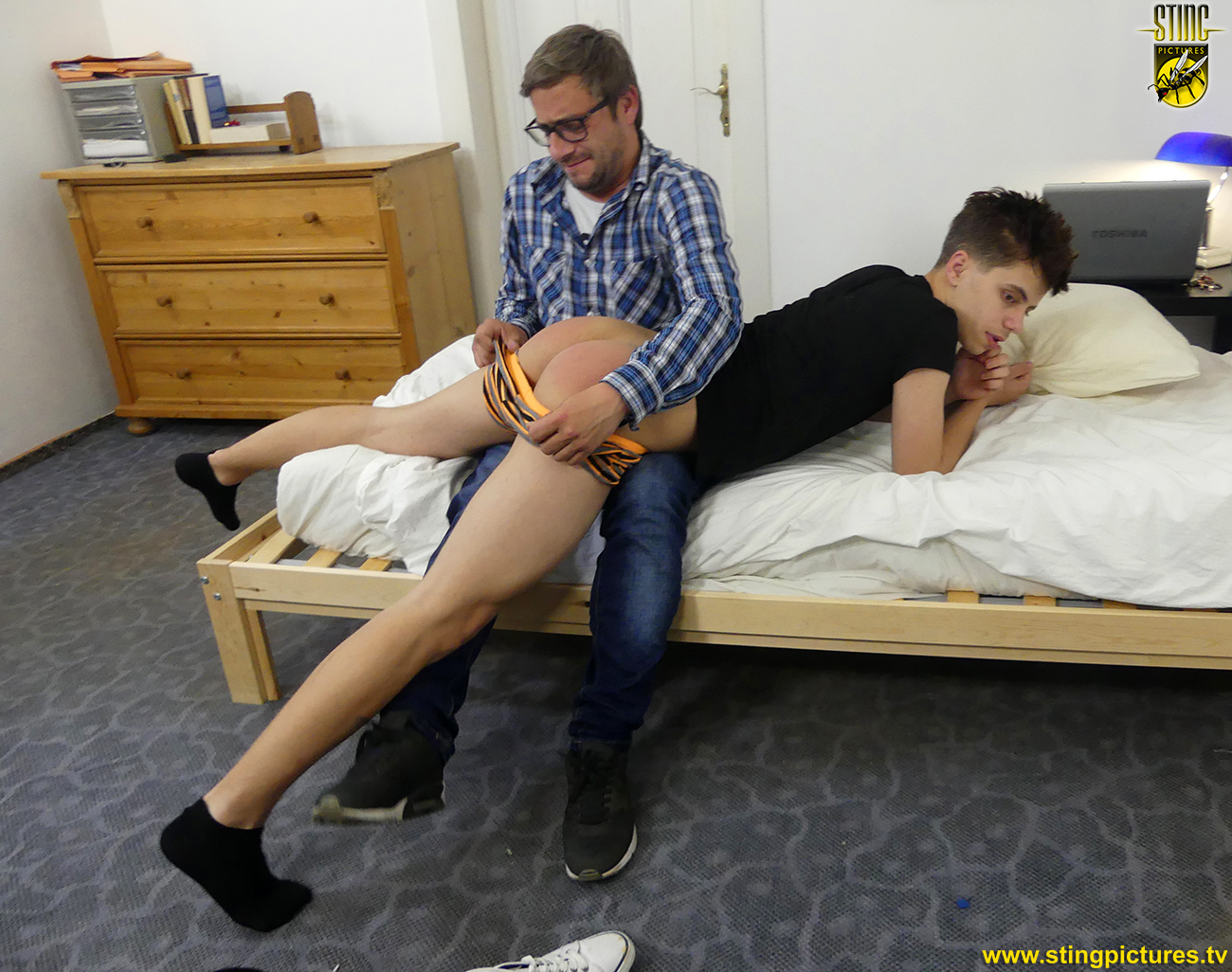 So its game over as Austin is pulled across Marco's knee for a good spanking.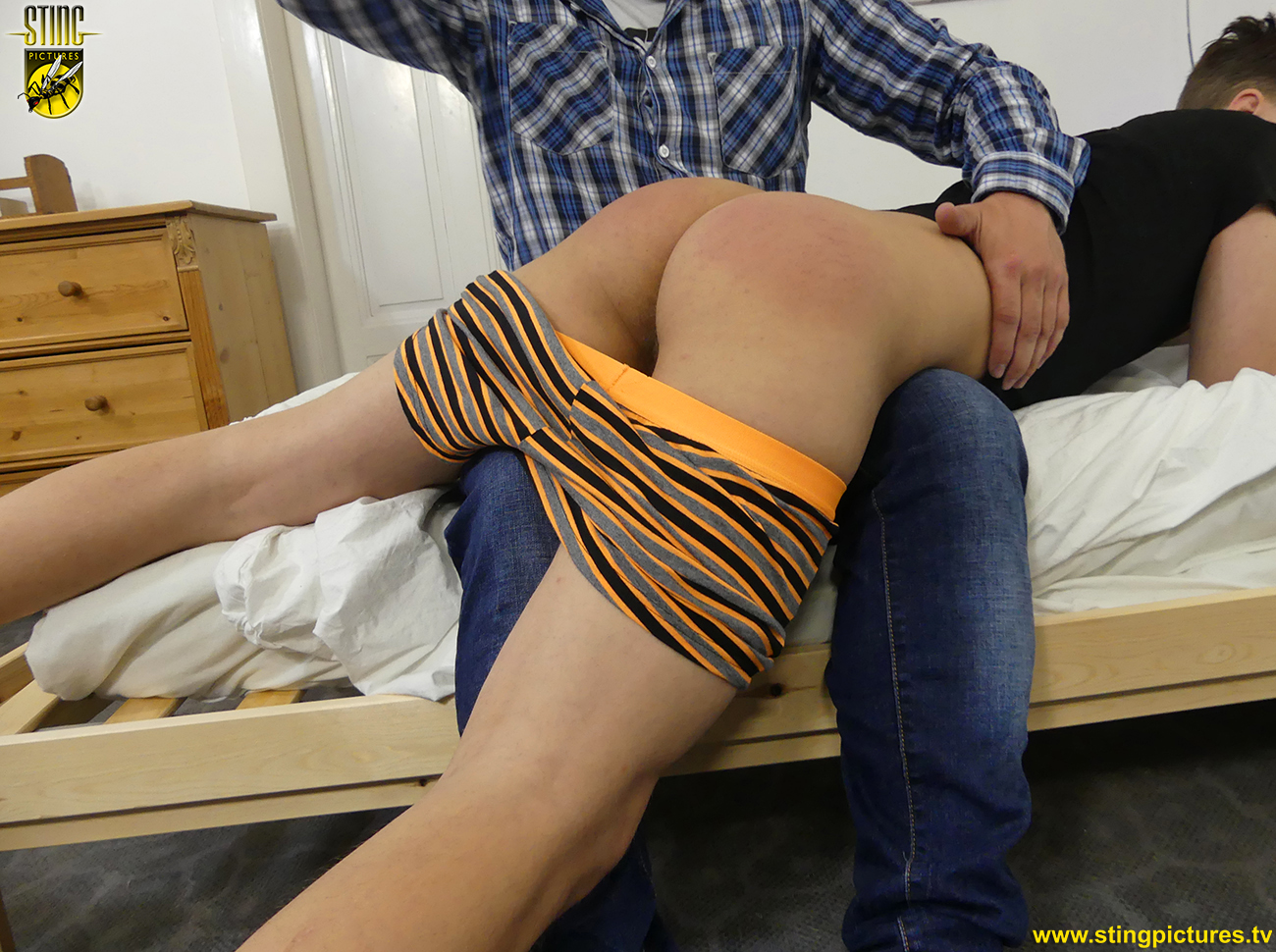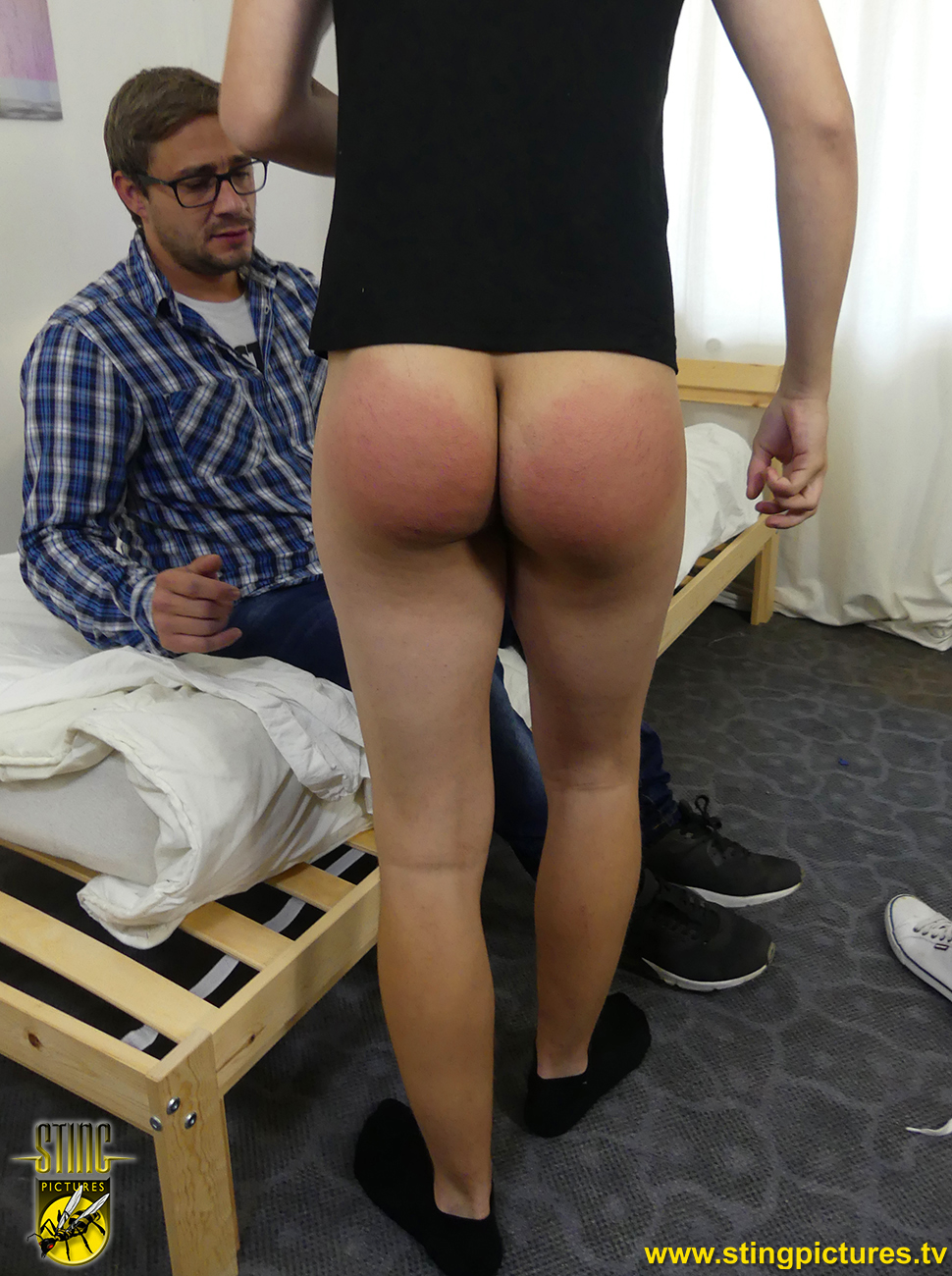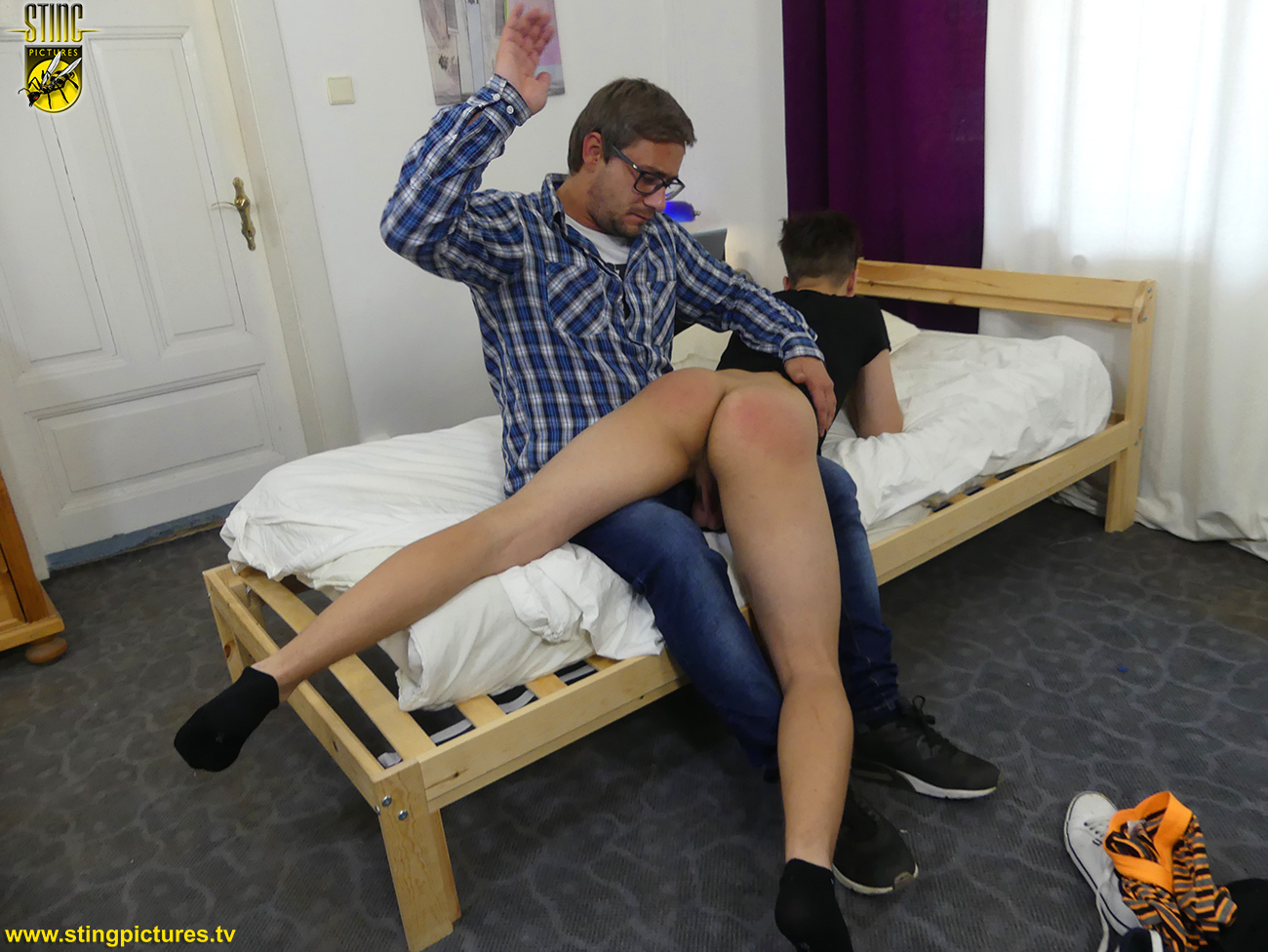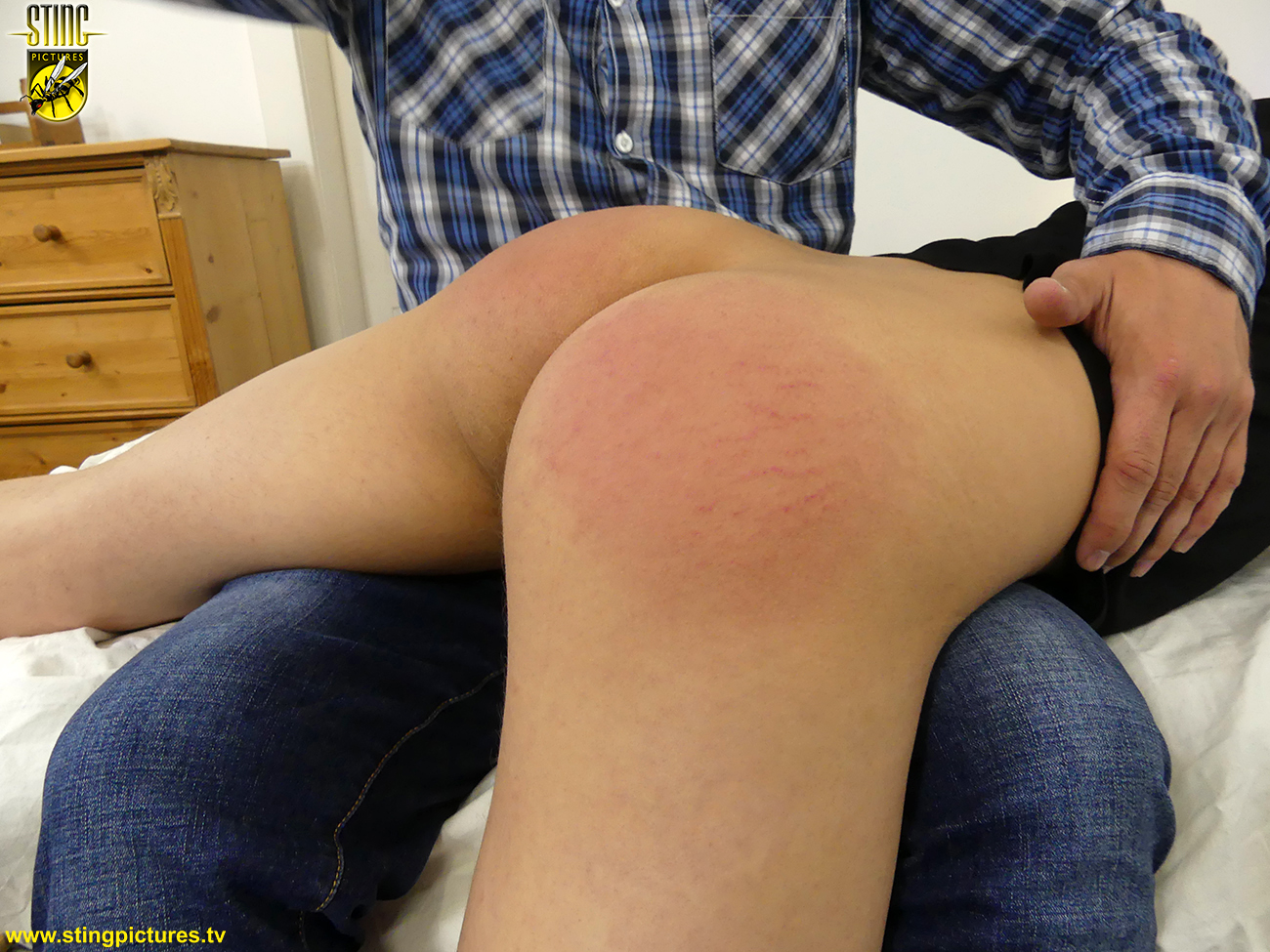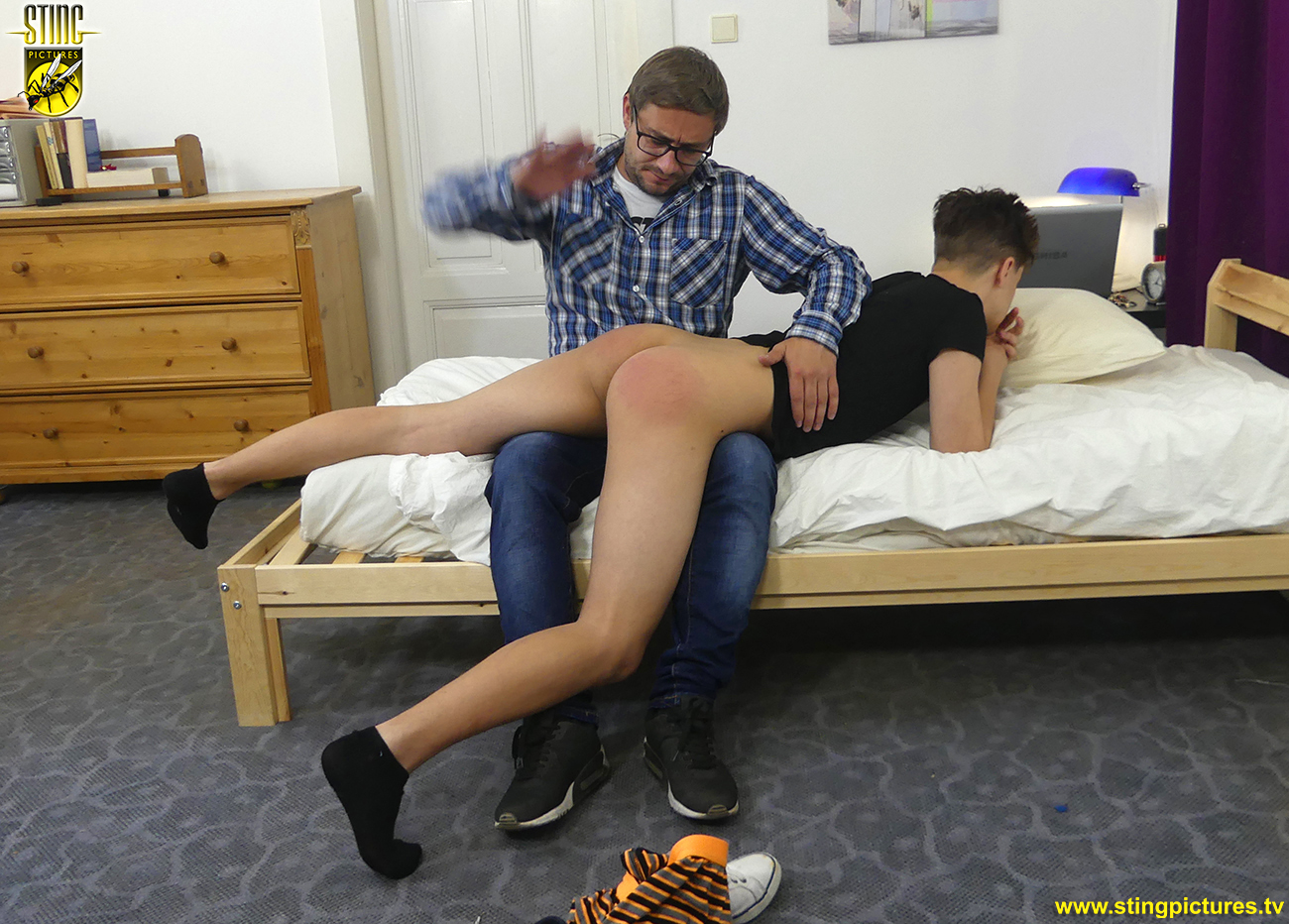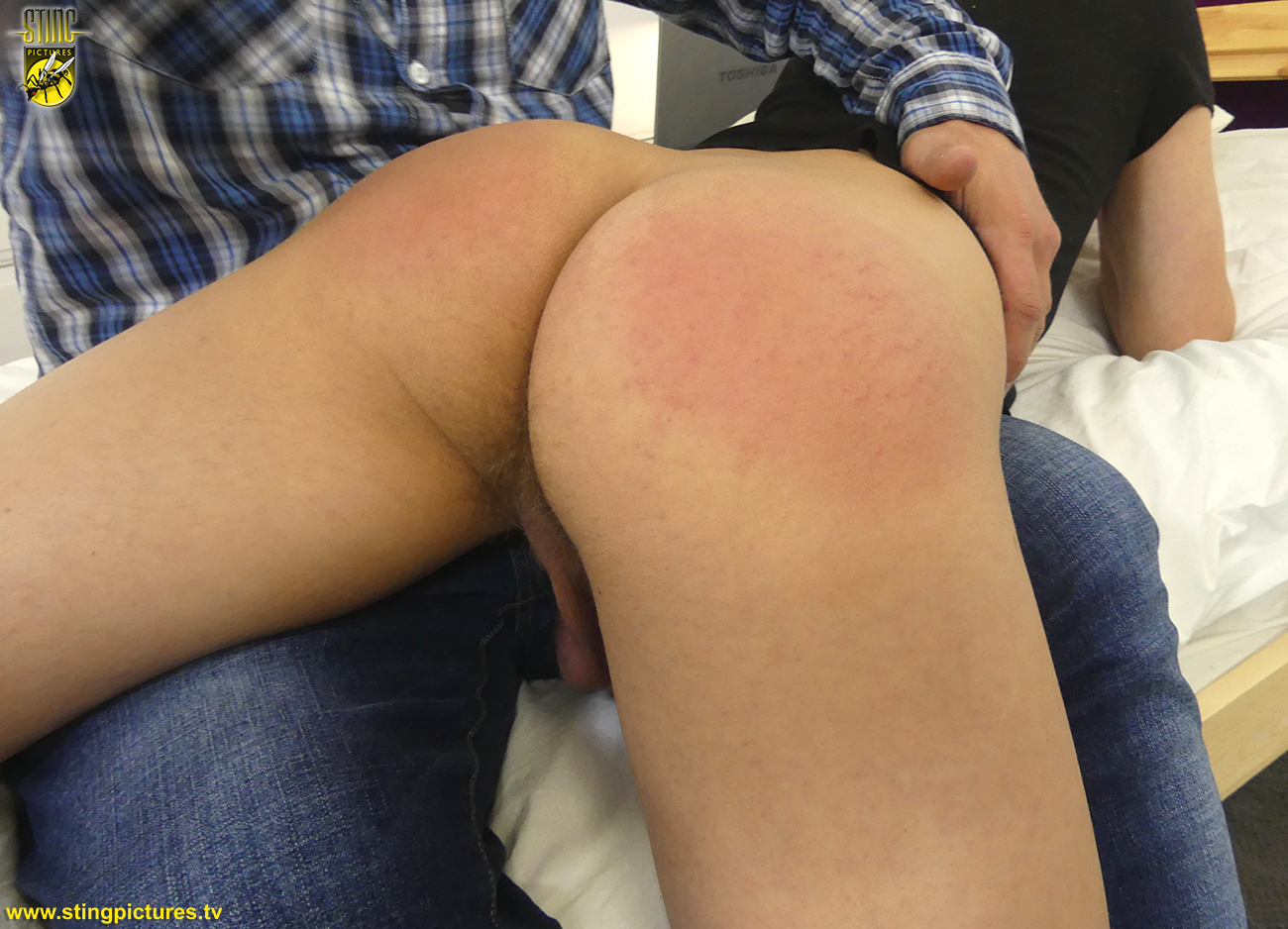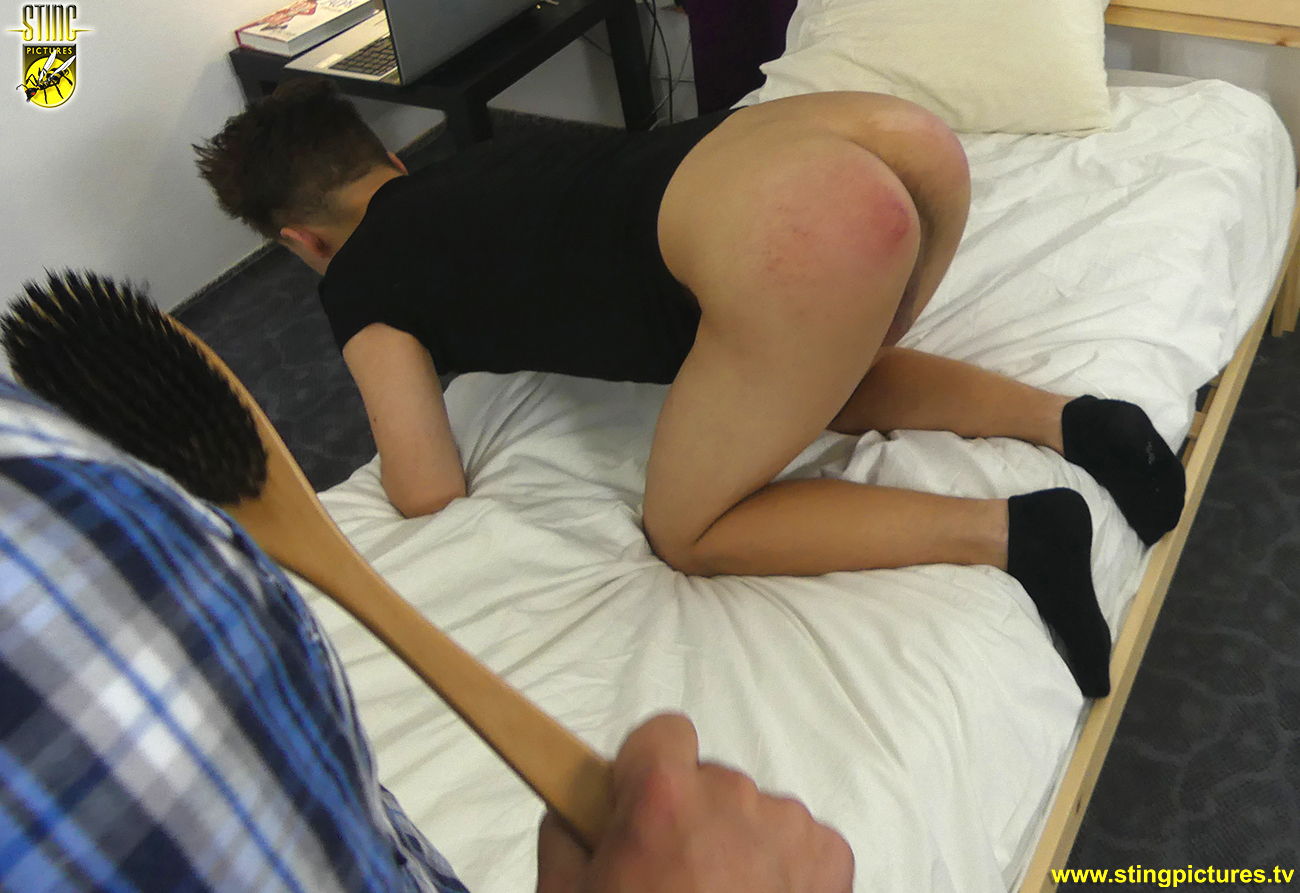 That clothes brush in the nearby draw will come in to good use this time too. It's a real stinger, especially over an already nicely spanked bare backside!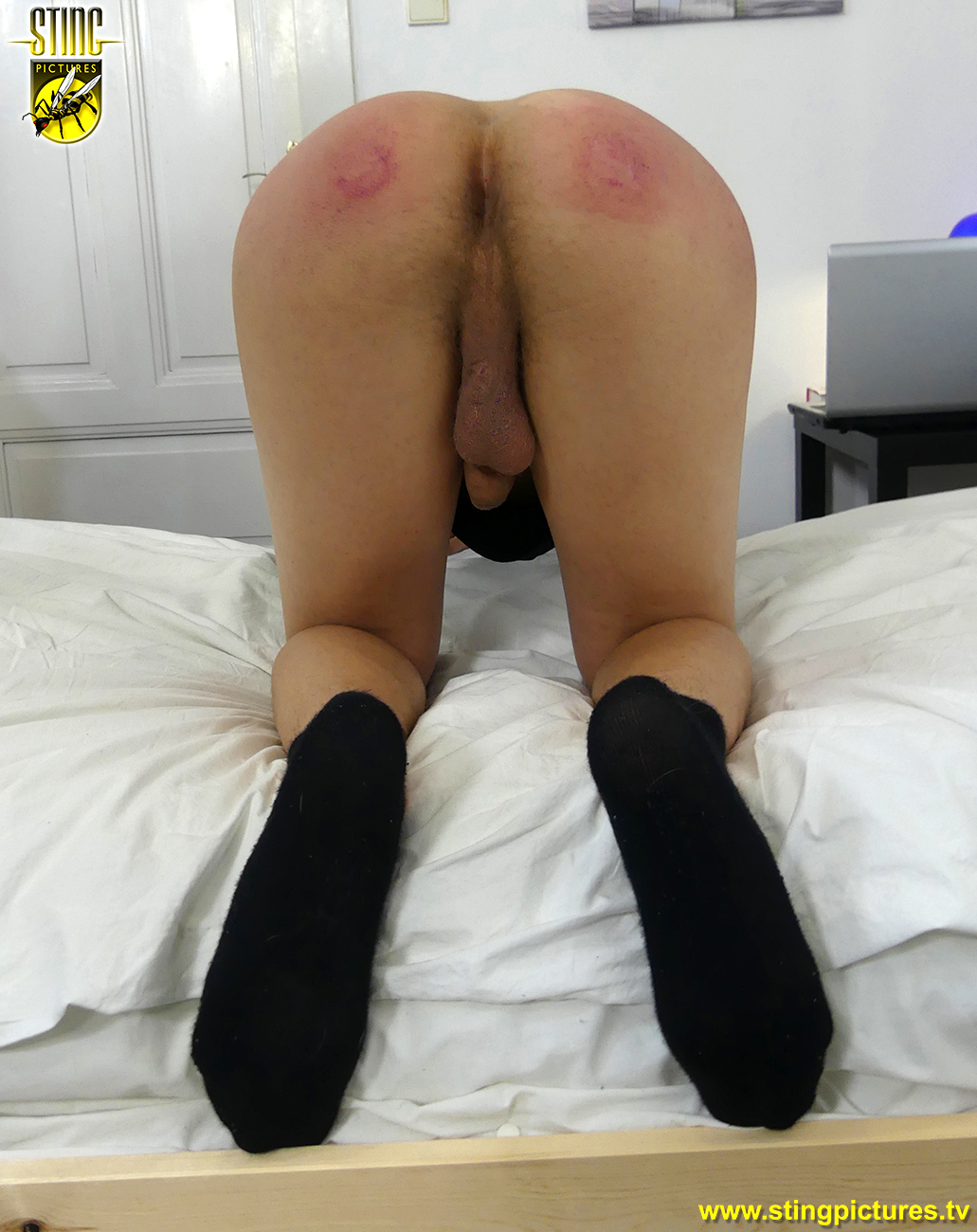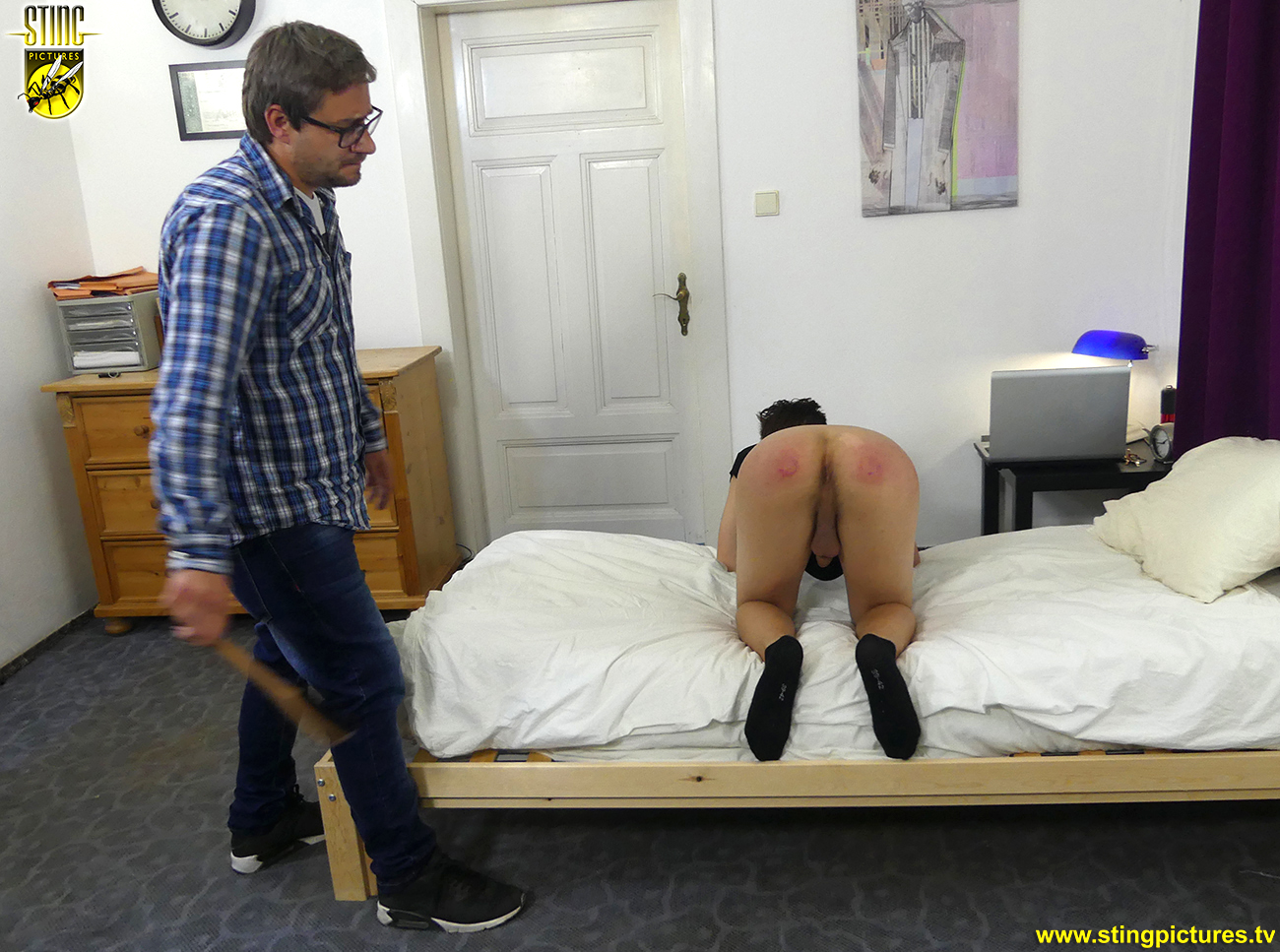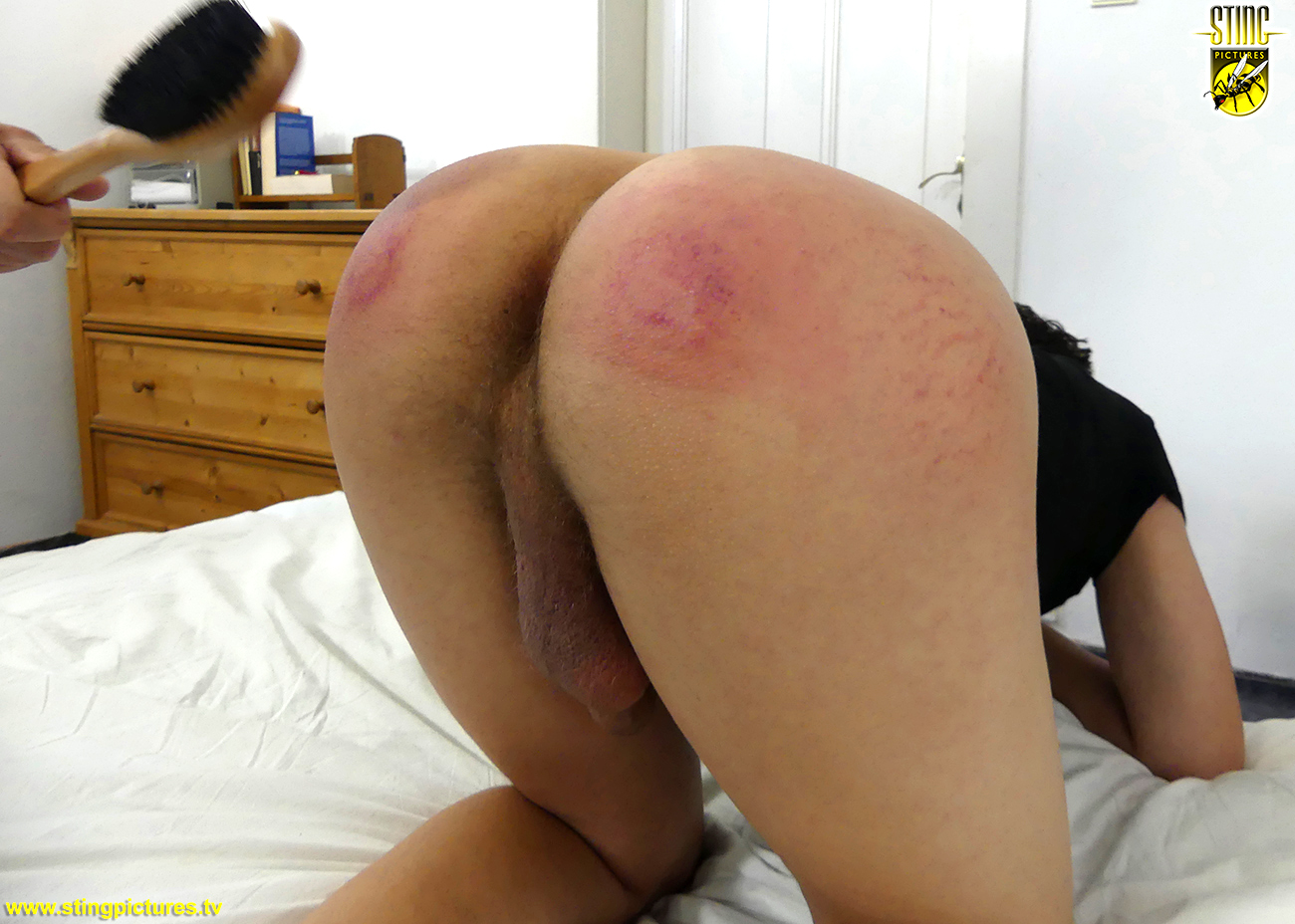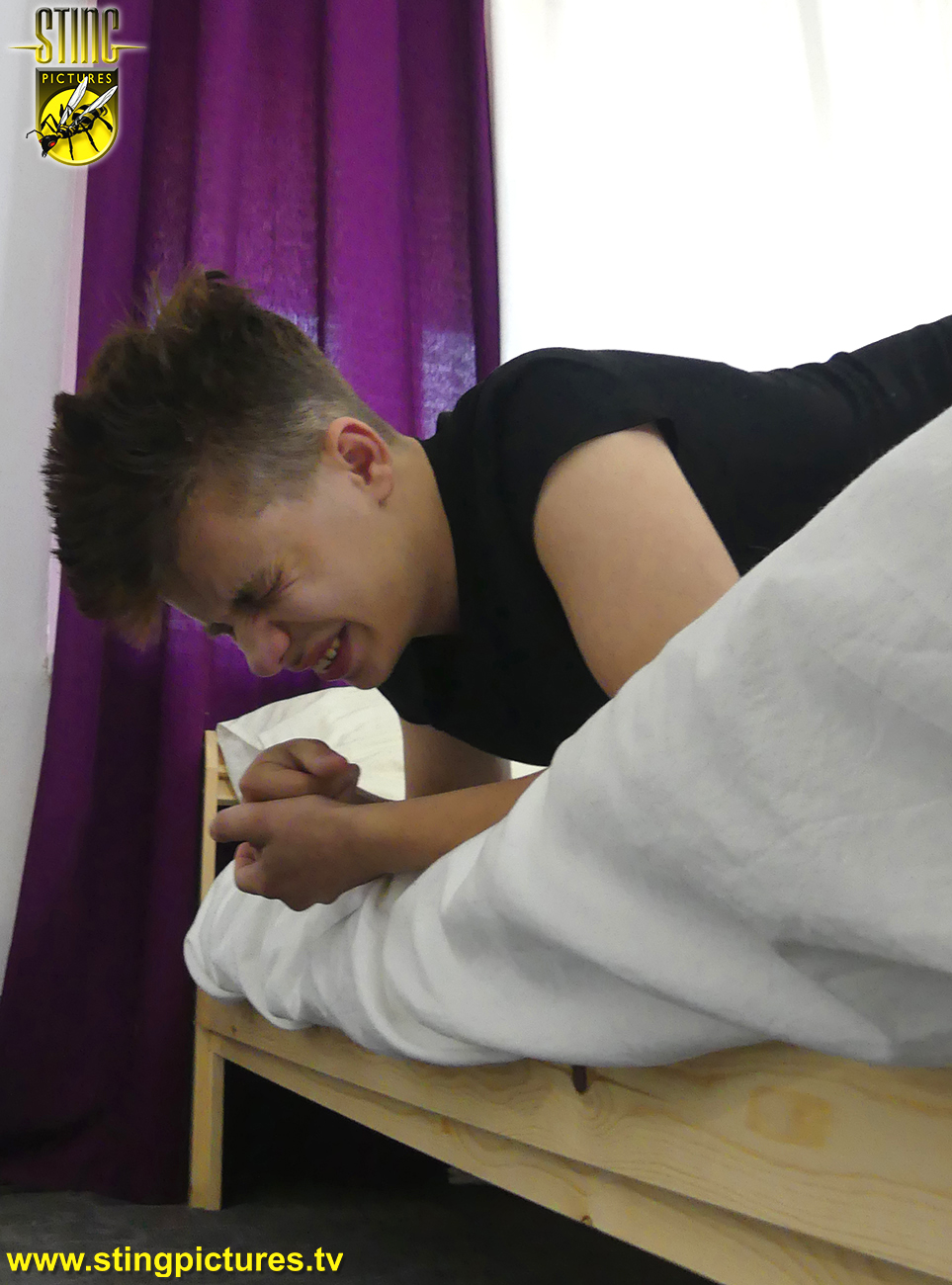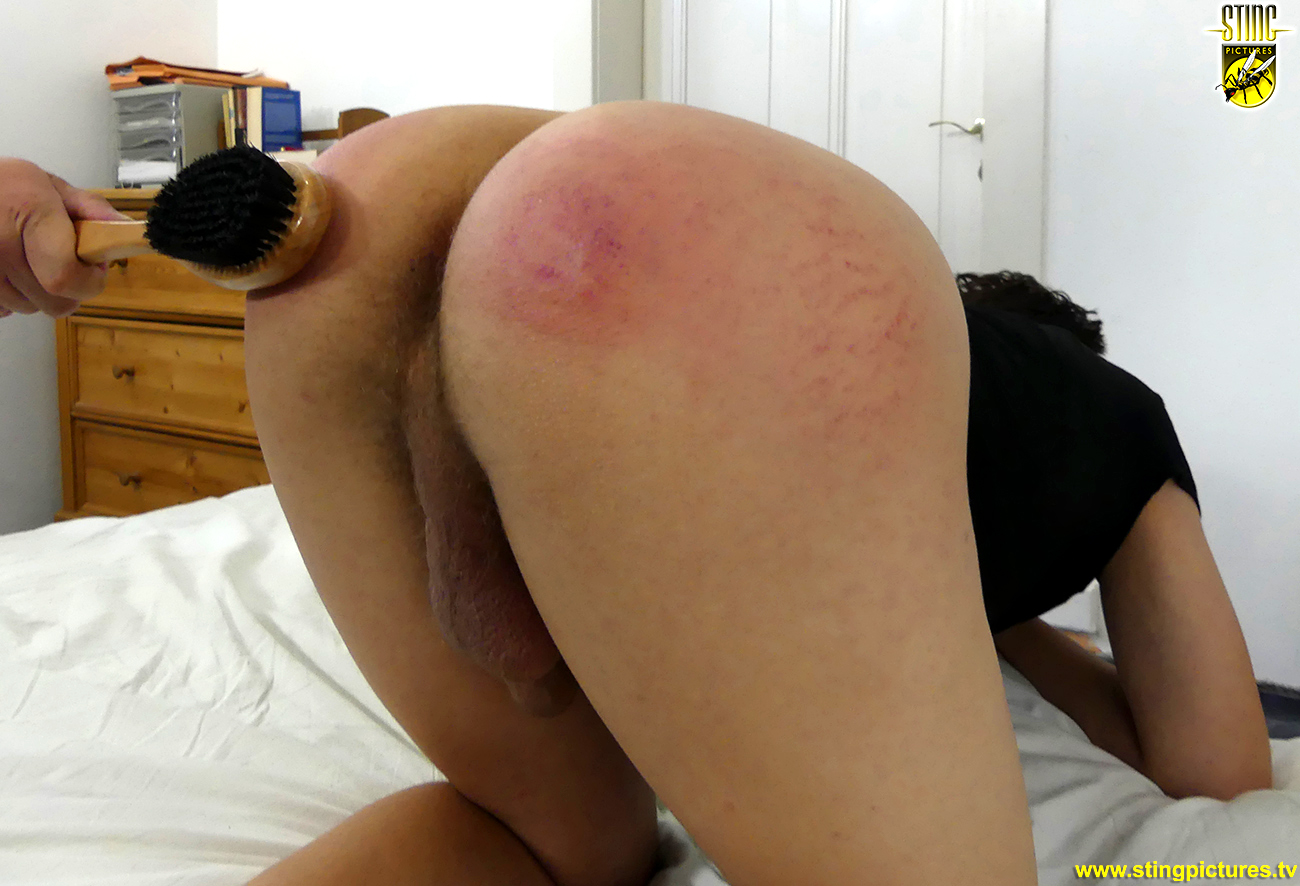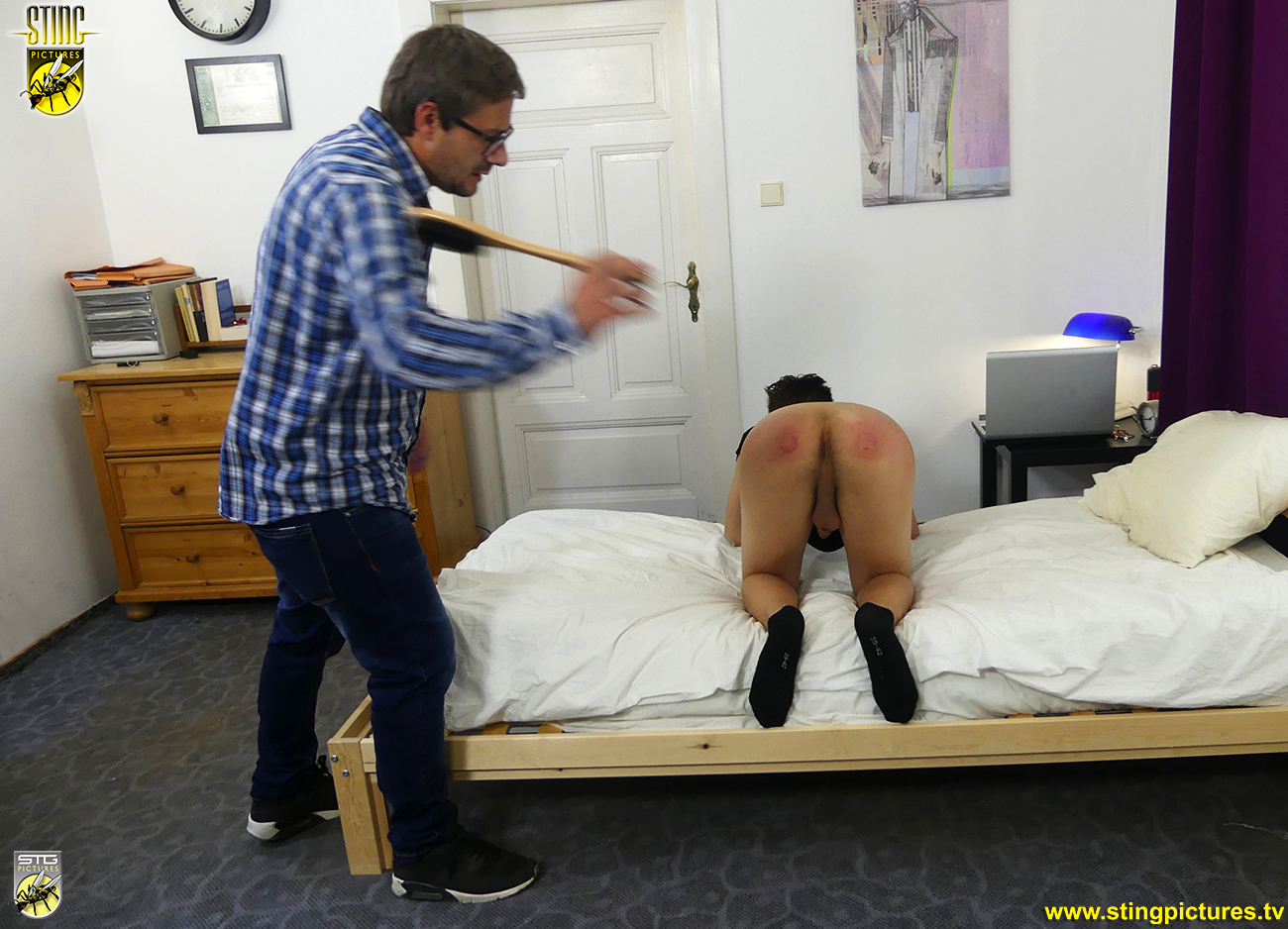 PREVIEW VIDEO TO FOLLOW
This release is at a special reduced rate when purchased via the Sting website
***
Links
*
Space Invader in 1080p Extra High Definition ($7.00)
*
Space Invader in Standard Definition ($5.00)
*
A HD version of this video will also be available through Sting Raw at Clips4Sale shortly, for customers who wish to use an alternative processor. NOTE Special Price will not apply at Clips4Sale