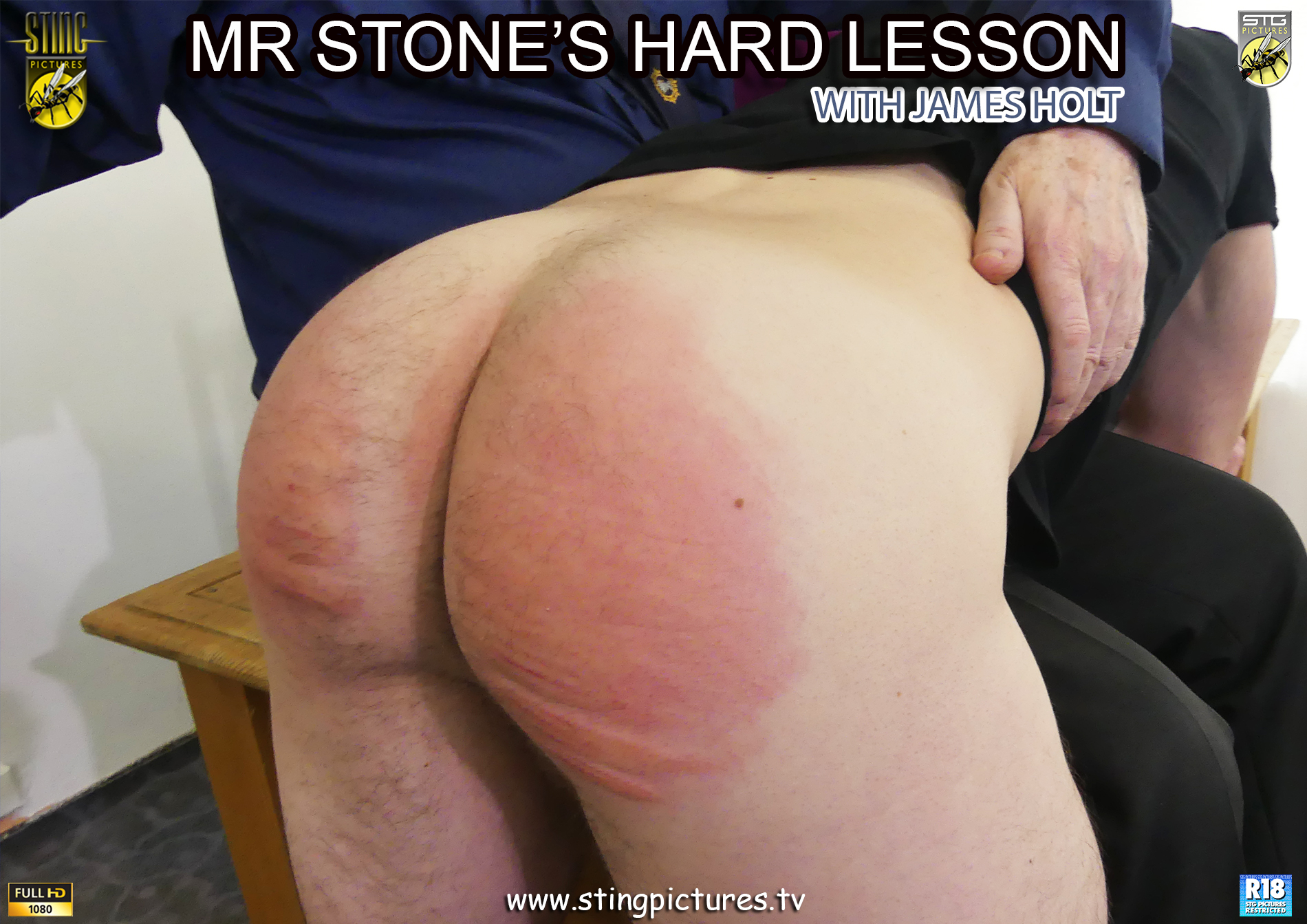 Mr Stone (James Holt) the PE Coach is always keen to deal with the miscreants under his care but now and again its he who is on the receiving end. In this story he finds himself back before the Headmaster to answer questions with regard to another glaring discrepancy in the sport departments financial records. He can't answer of course but knows full well why there is an accountancy error.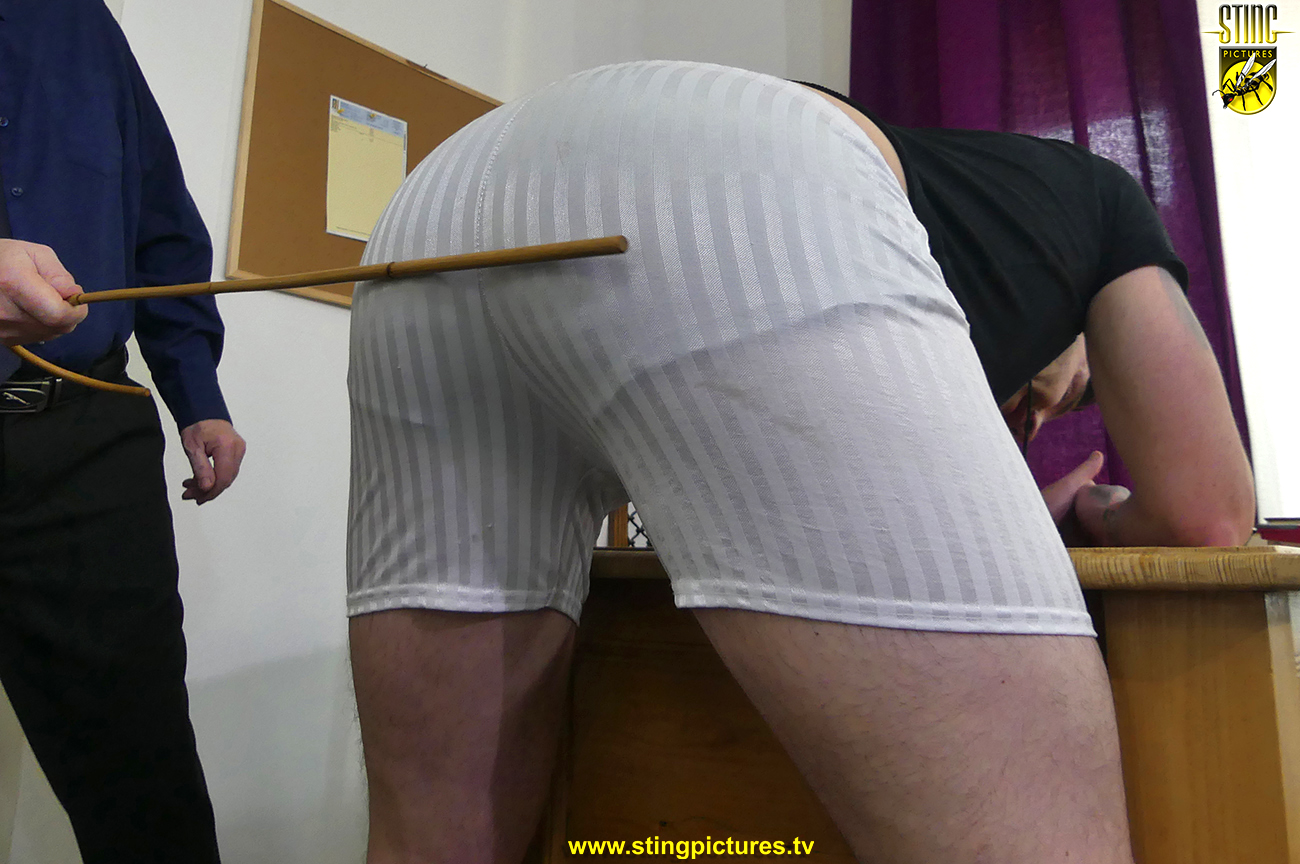 *
Click here or on the Continue Reading Tab below to see more pictures –
Warning this video features a severe caning
*
_____________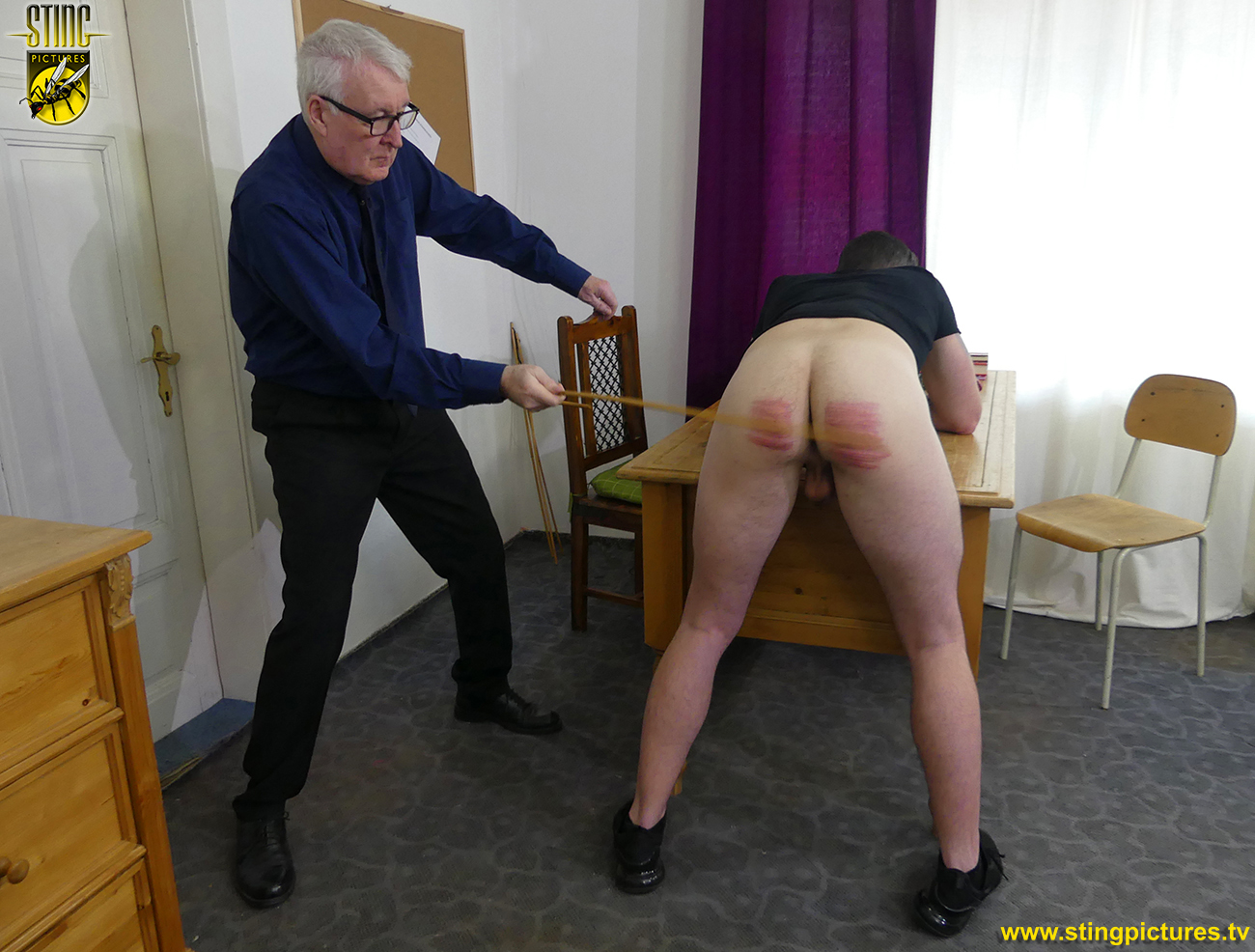 The Headmaster doesn't want to lose his fairly efficient junior member of the Coaching Staff so again gives him a choice. Mr Stone knows which way to choose although he is also aware how much the Headmaster's swishy rattan cane can sting on the bare bottom!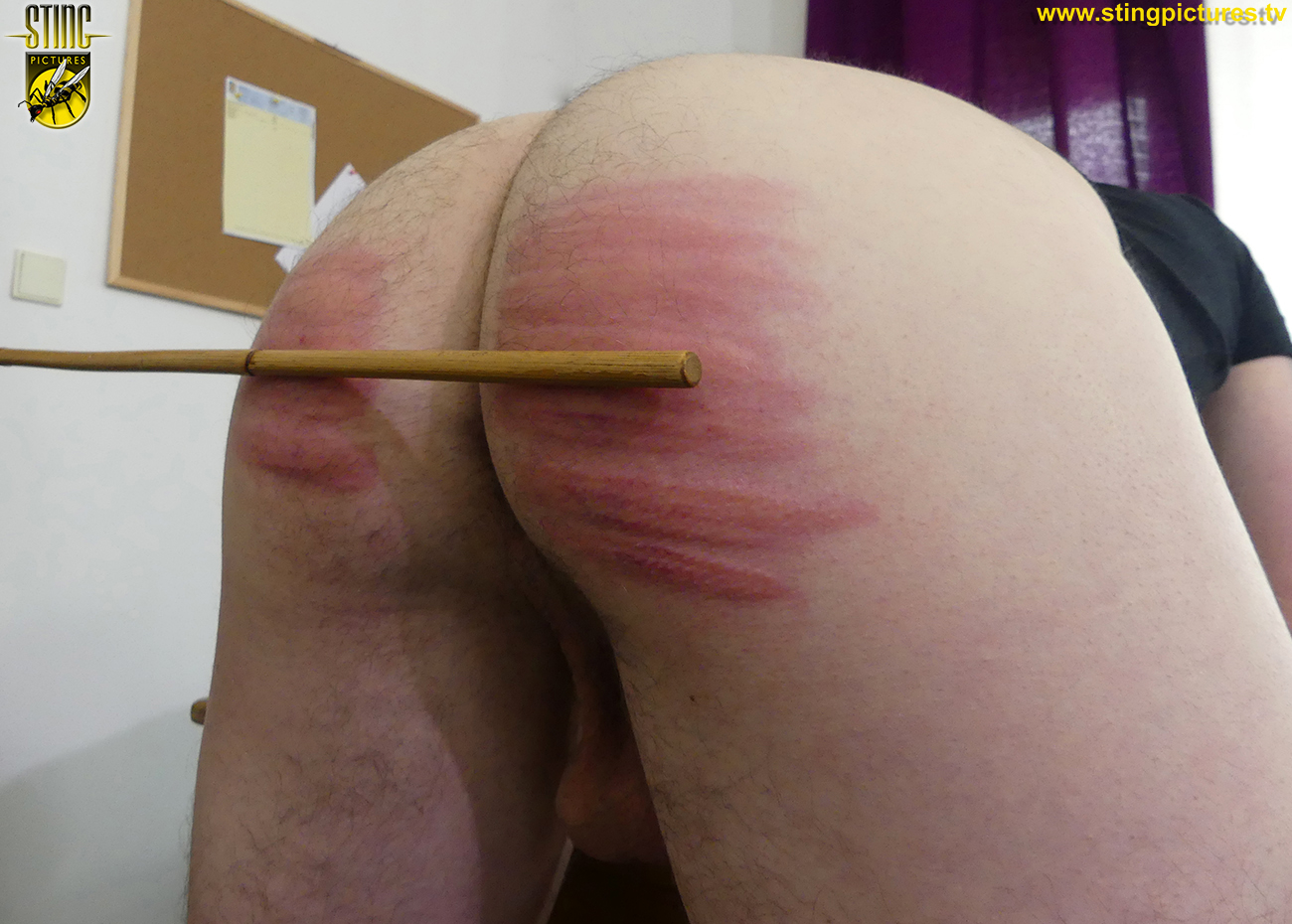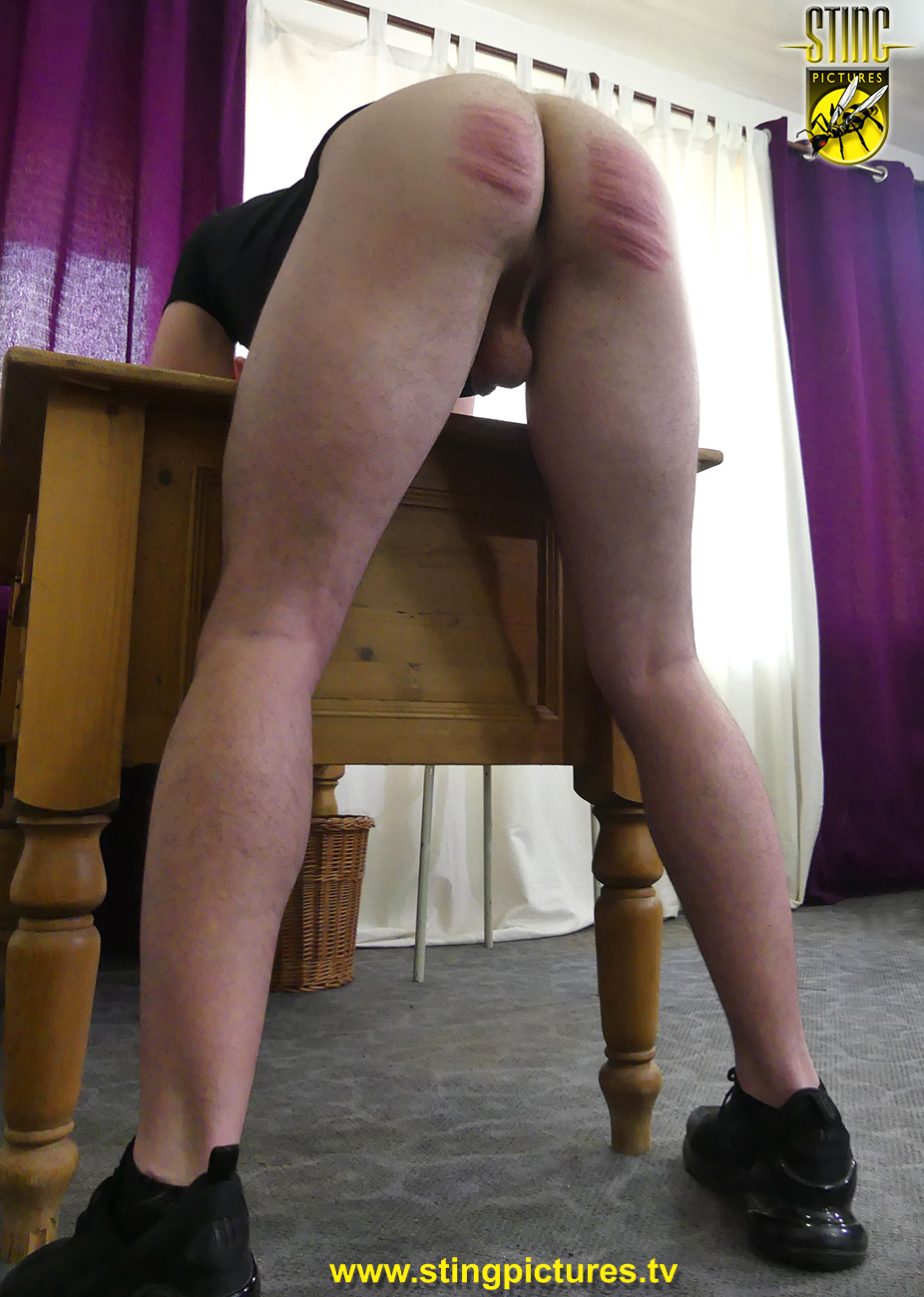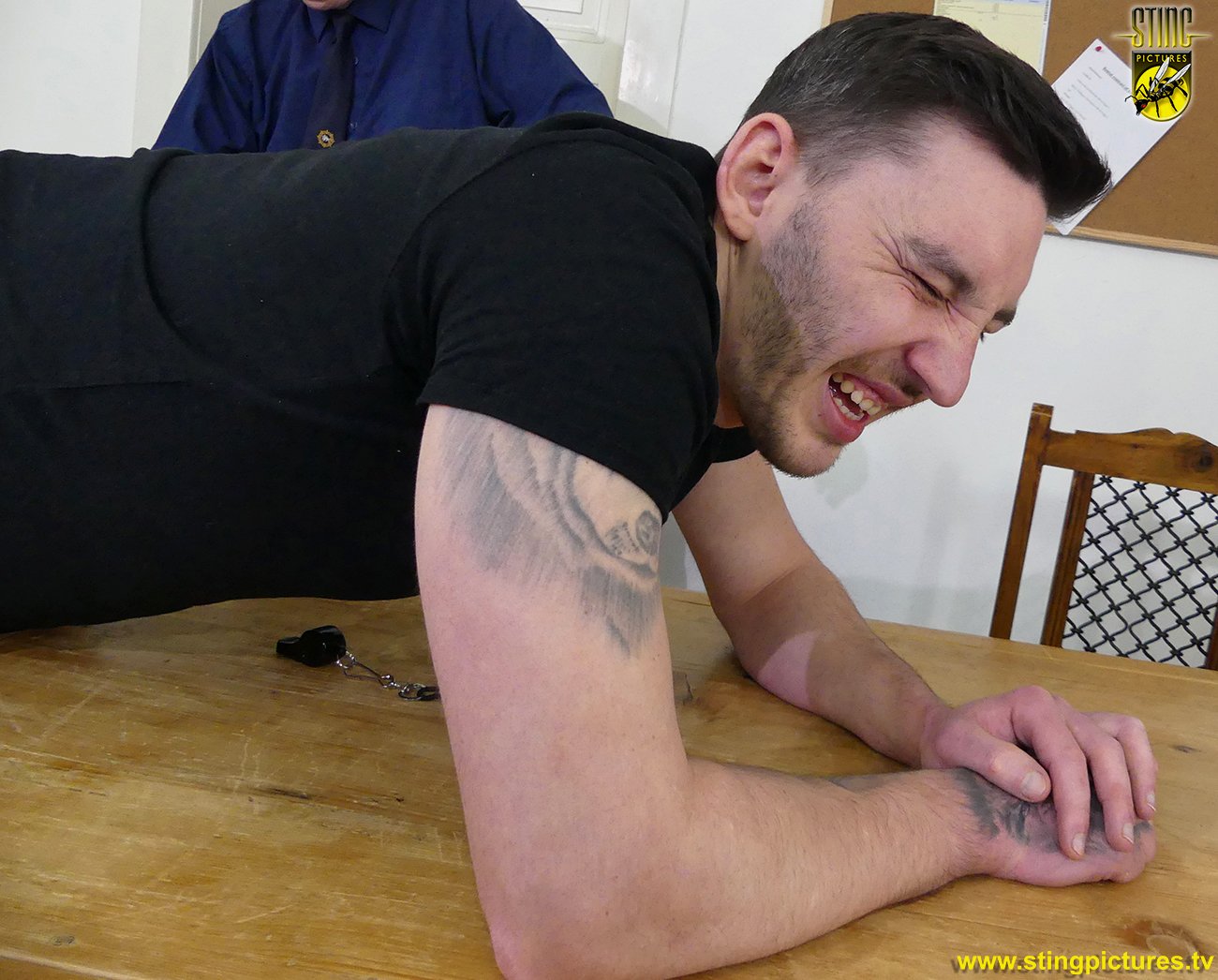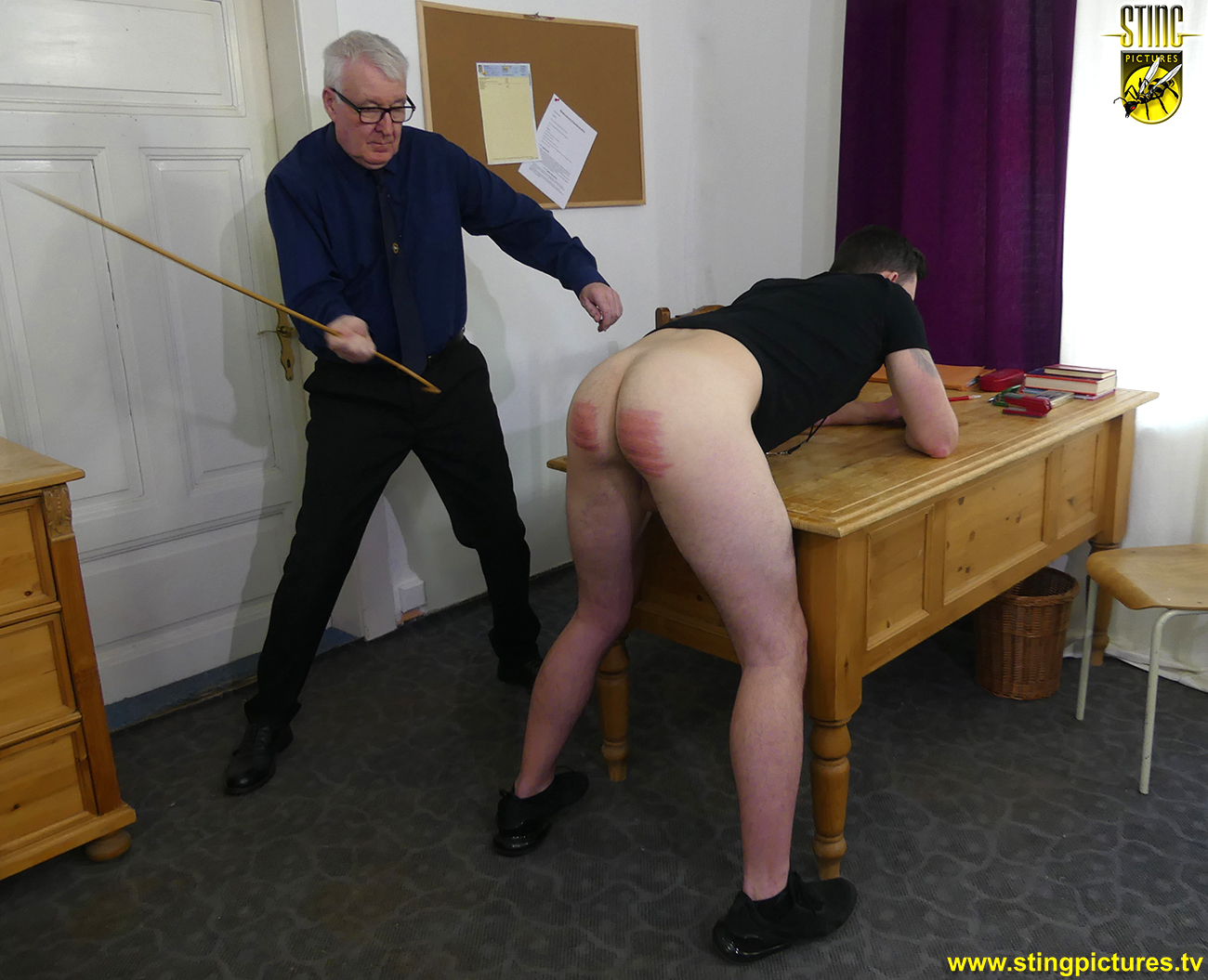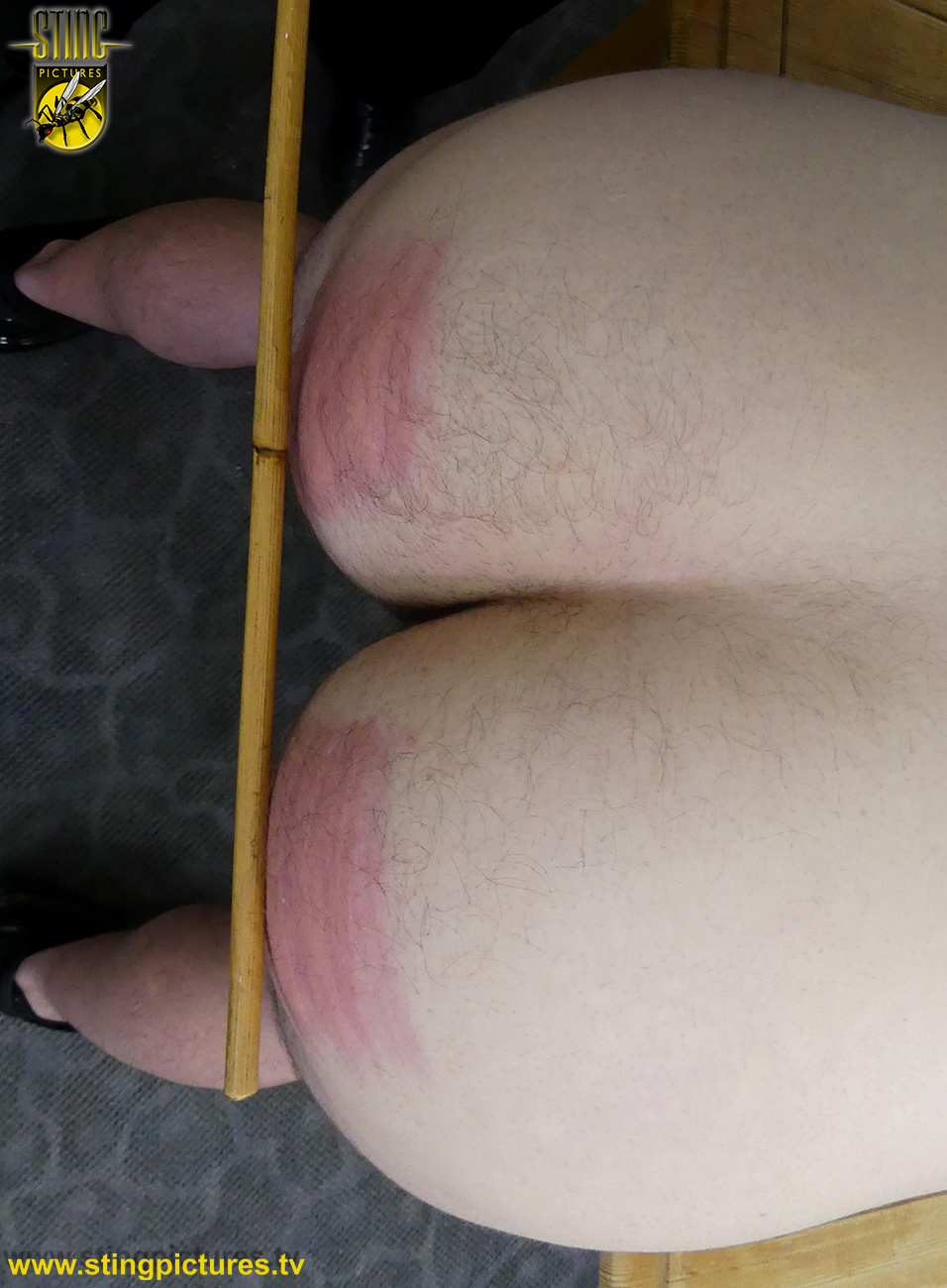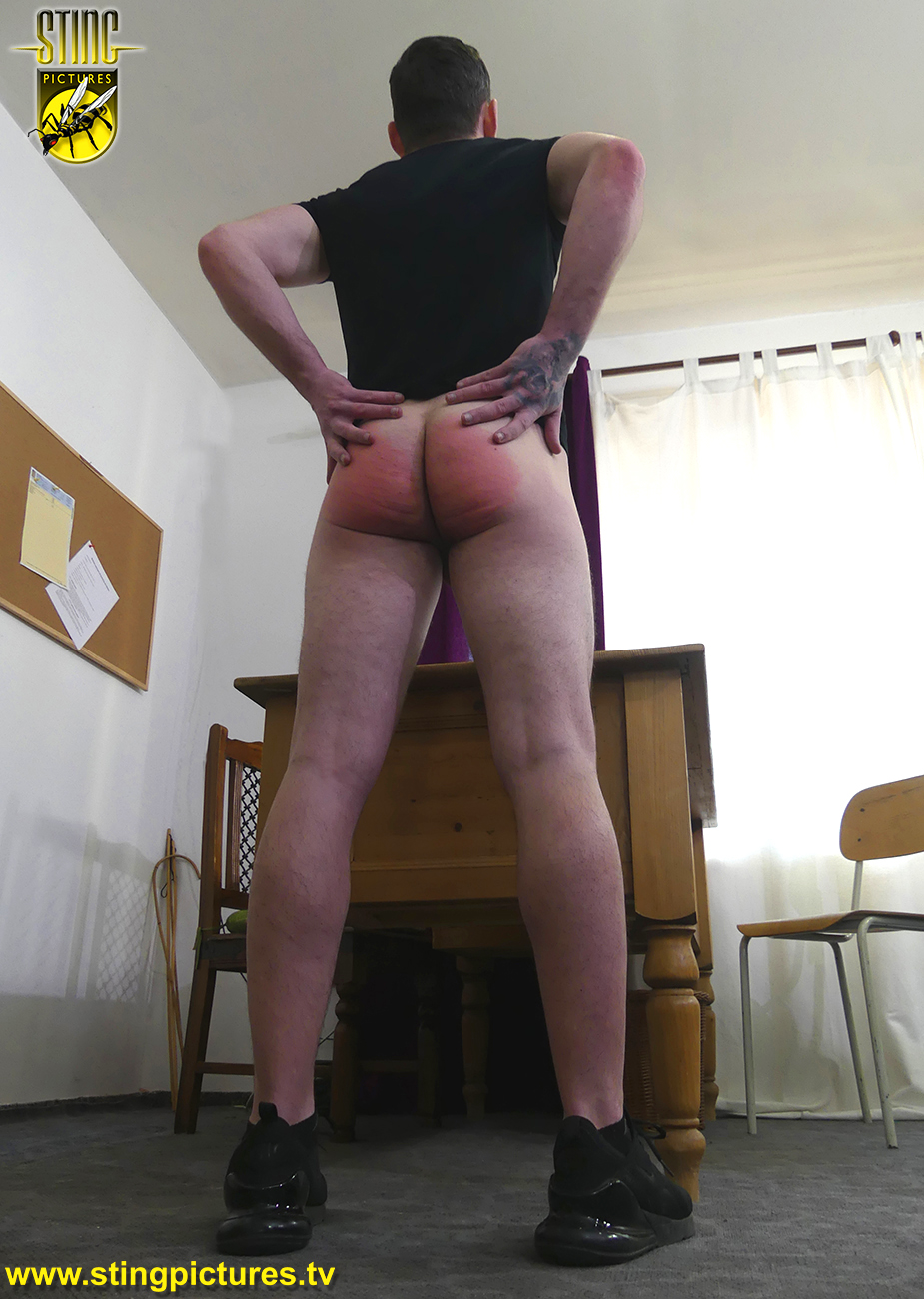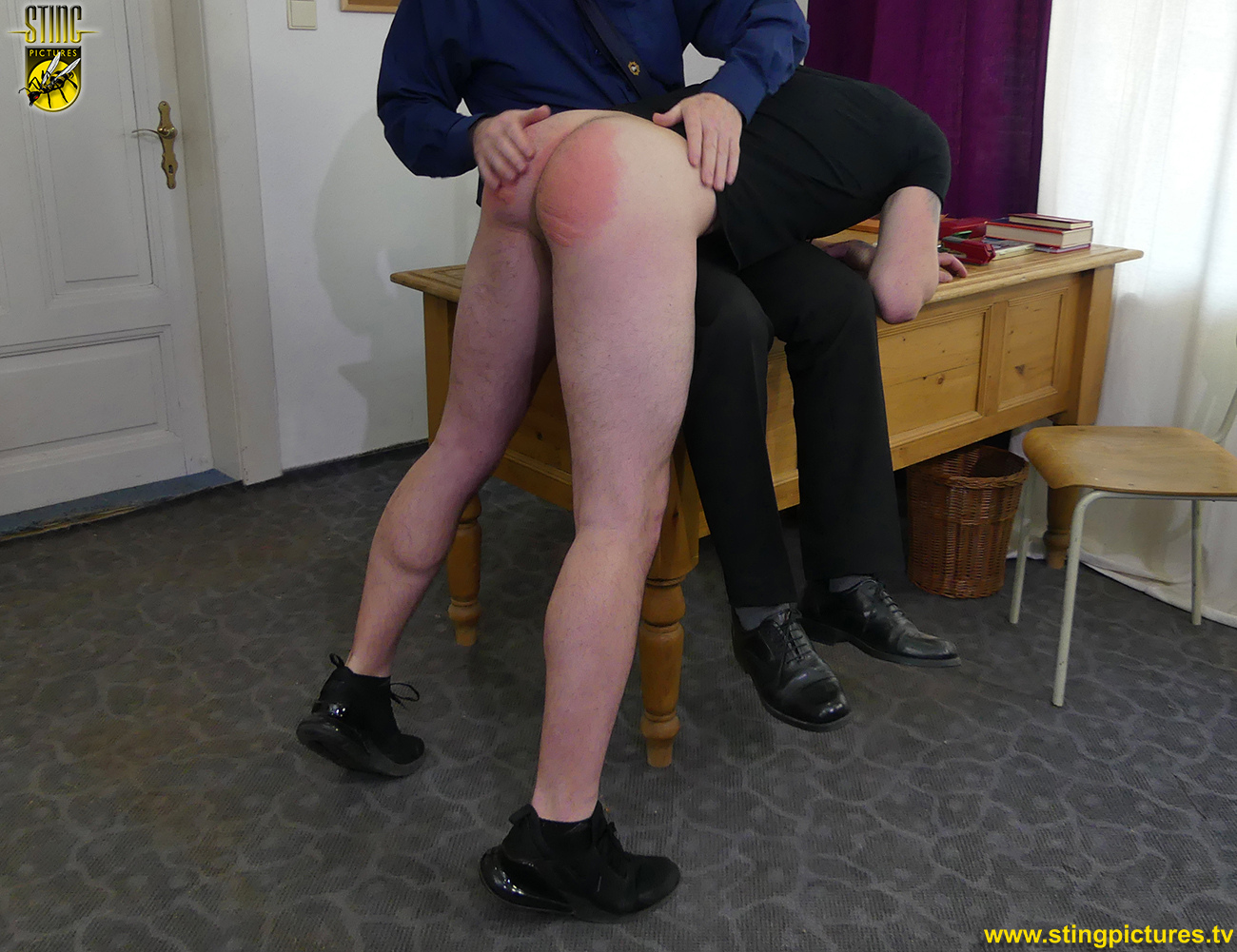 Of course he will have to be punished severely this time and a follow on spanking will very much be in order too. Mr Stone will be dealt with now as he himself might deal with one of the misbehaving boys he teaches but this time it's going to be a hard lesson!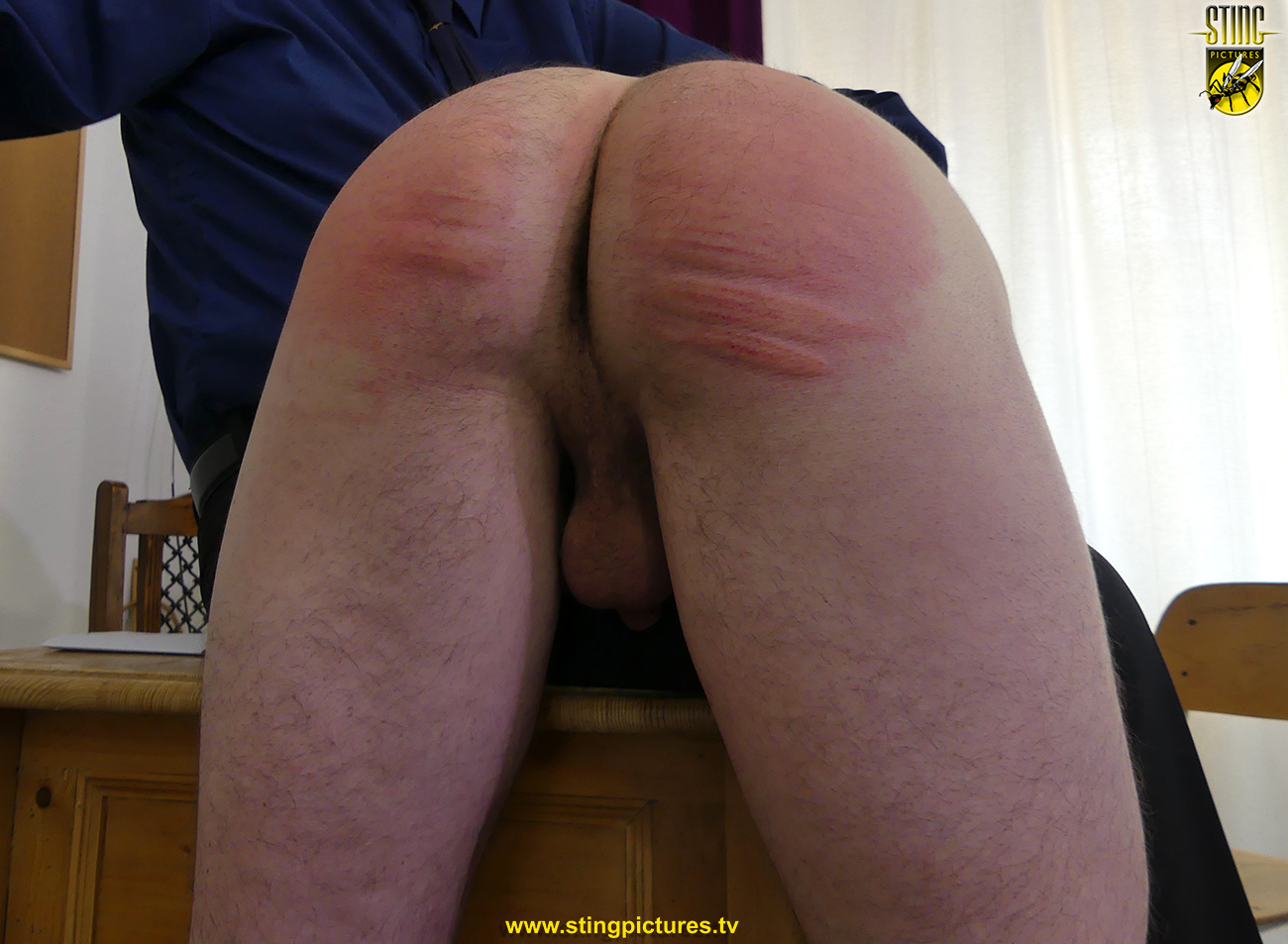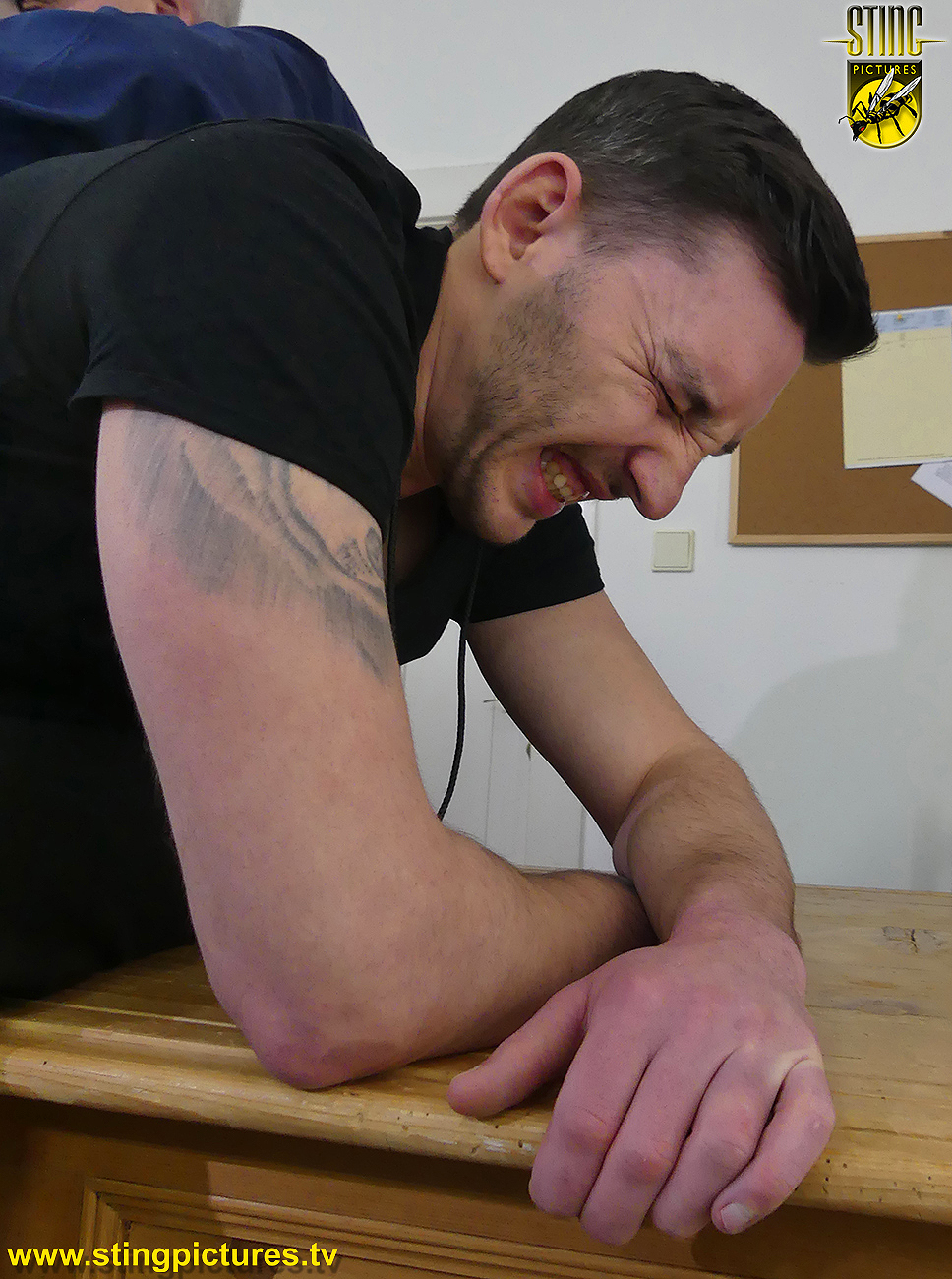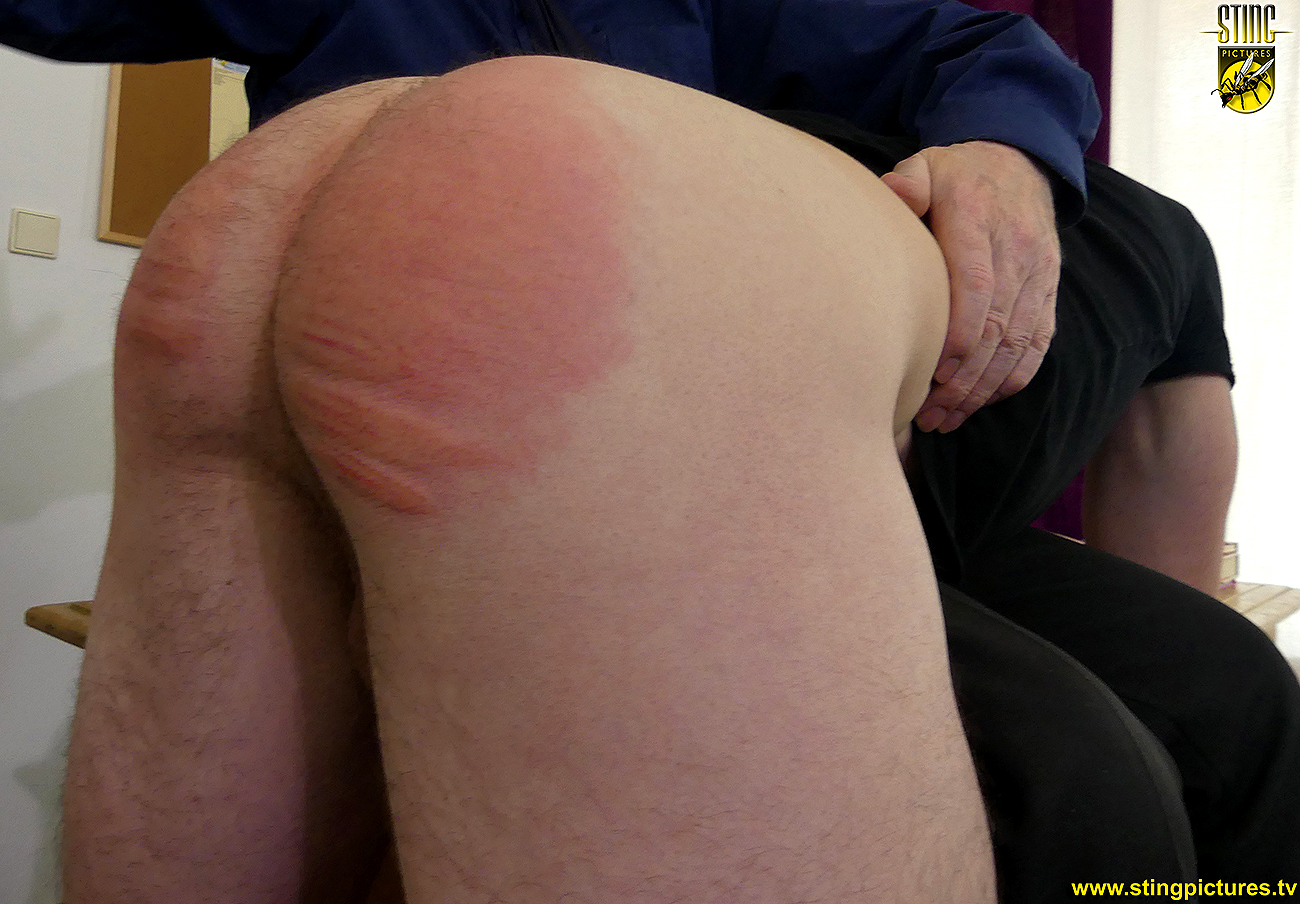 PREVIEW VIDEO TO FOLLOW
Links
*
Mr Stone's Hard Lesson in 1080p Extra High Definition
*
Mr Stone's Hard Lesson in Standard Definition
*
A HD version of this video will also be available through Sting Raw at Clips4Sale shortly, for customers who wish to use an alternative processor.