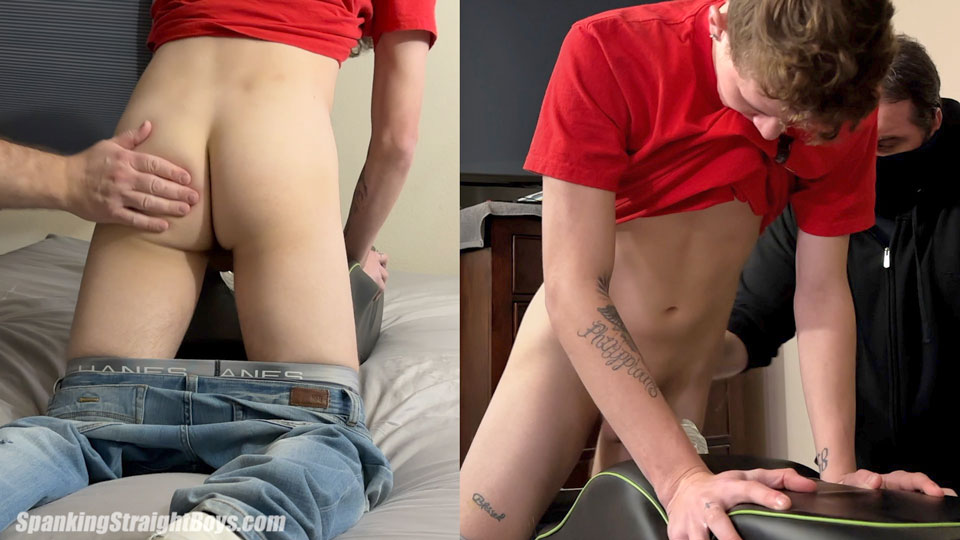 Spanking Straight Boys: Terry's Fucking Spanking
Terry is a 20 year old straight boy. Today he gets to have fun fucking a sex toy. However, it's only fun until Tom starts simultaneously spanking him.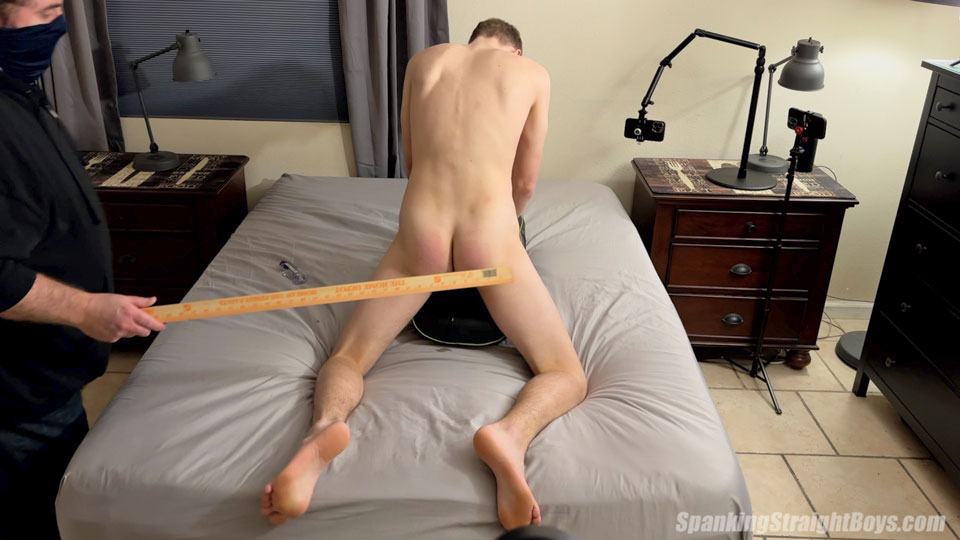 *
Click on the Continue Reading tab below to see more
*
______________________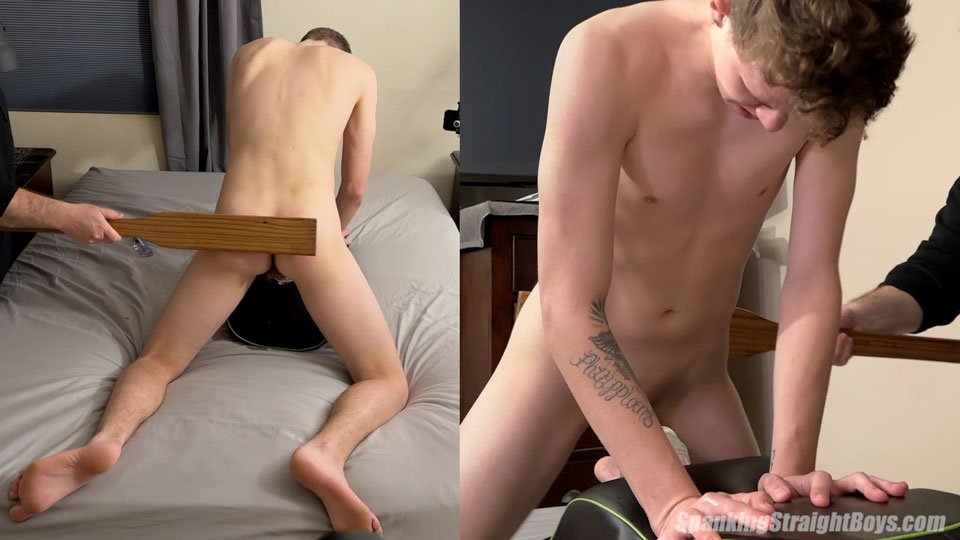 Terry has trouble concentrating on his sexual performance as the spanking progresses. Tom spanks Terry by hand and with a yardstick, a large antique fraternity paddle and a riding crop.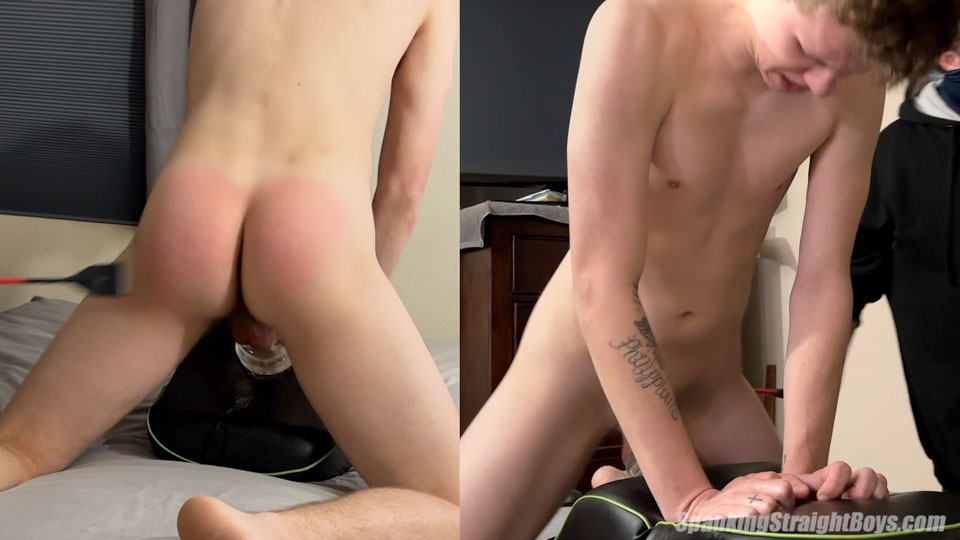 He then tells Terry he has to finish fucking the sex toy and cum in a set period of time to avoid a lot more spanking. Can he do it?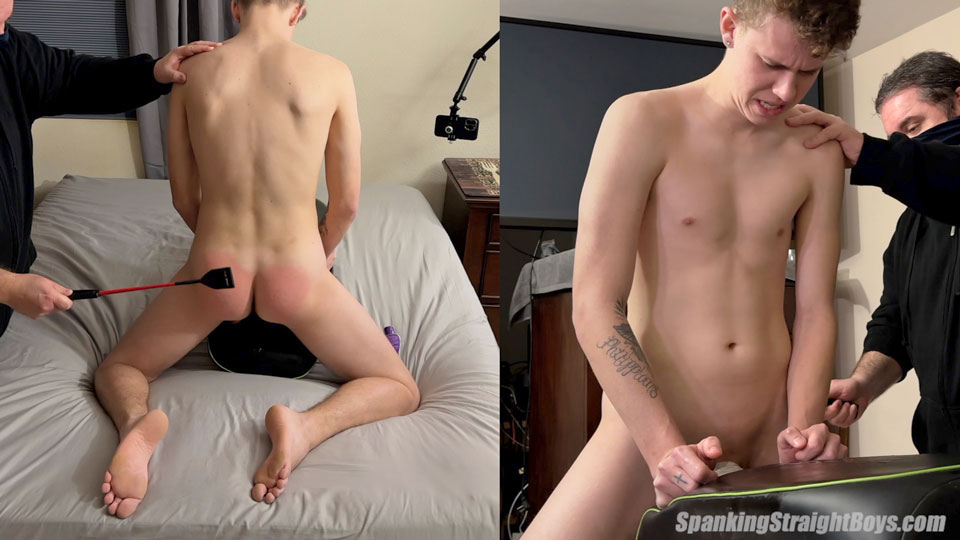 Video preview
Click on the pictures or links below to visit Spanking Straight Boys