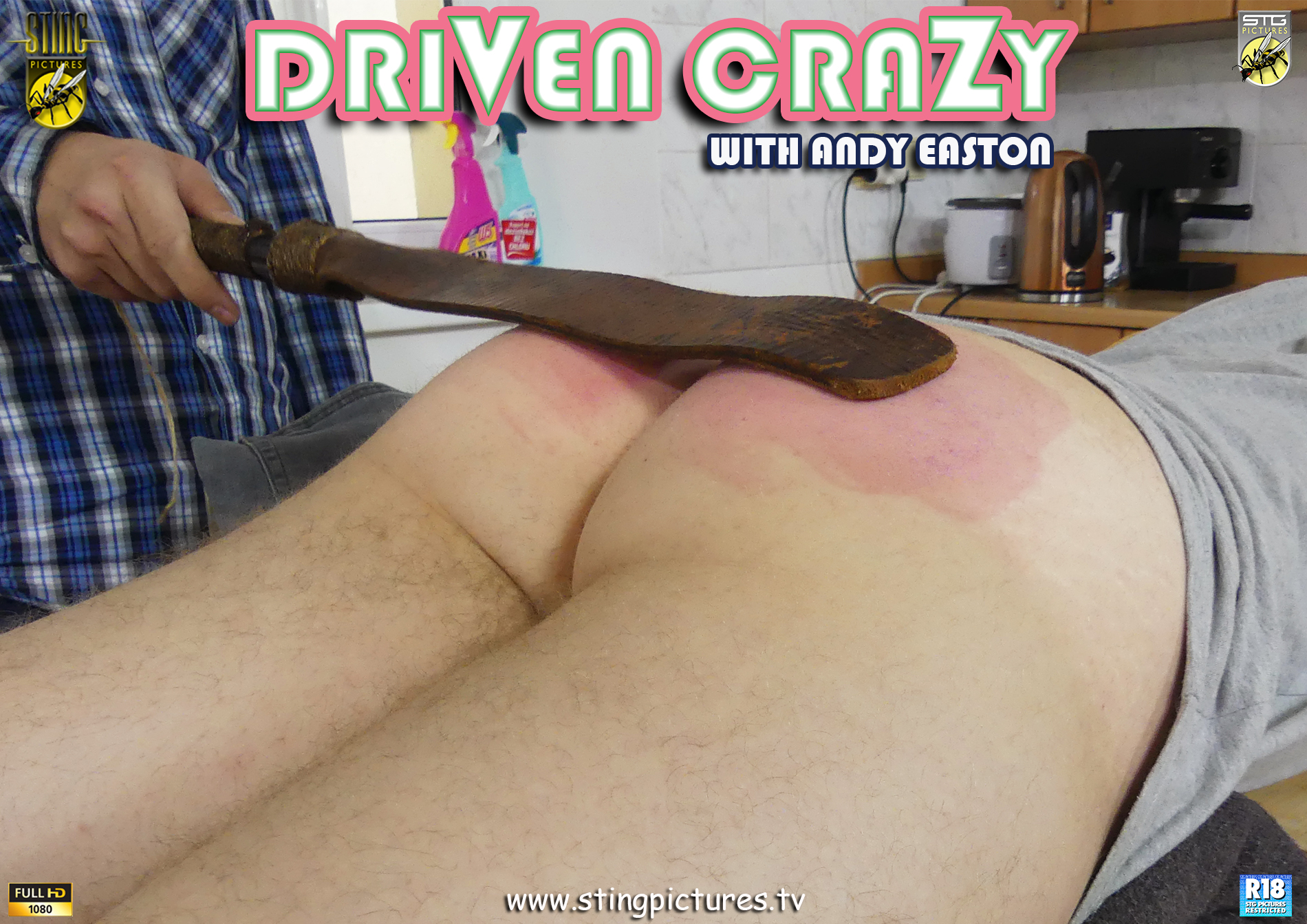 When Marco parks up his car and while walking way accidentally drops the key John (Andy Easton) sees an opportunity. Time for a bit of joyriding. Unfortunately, as ever, his plans run amuck.
Now this cheeky young chap has to answer to Macro!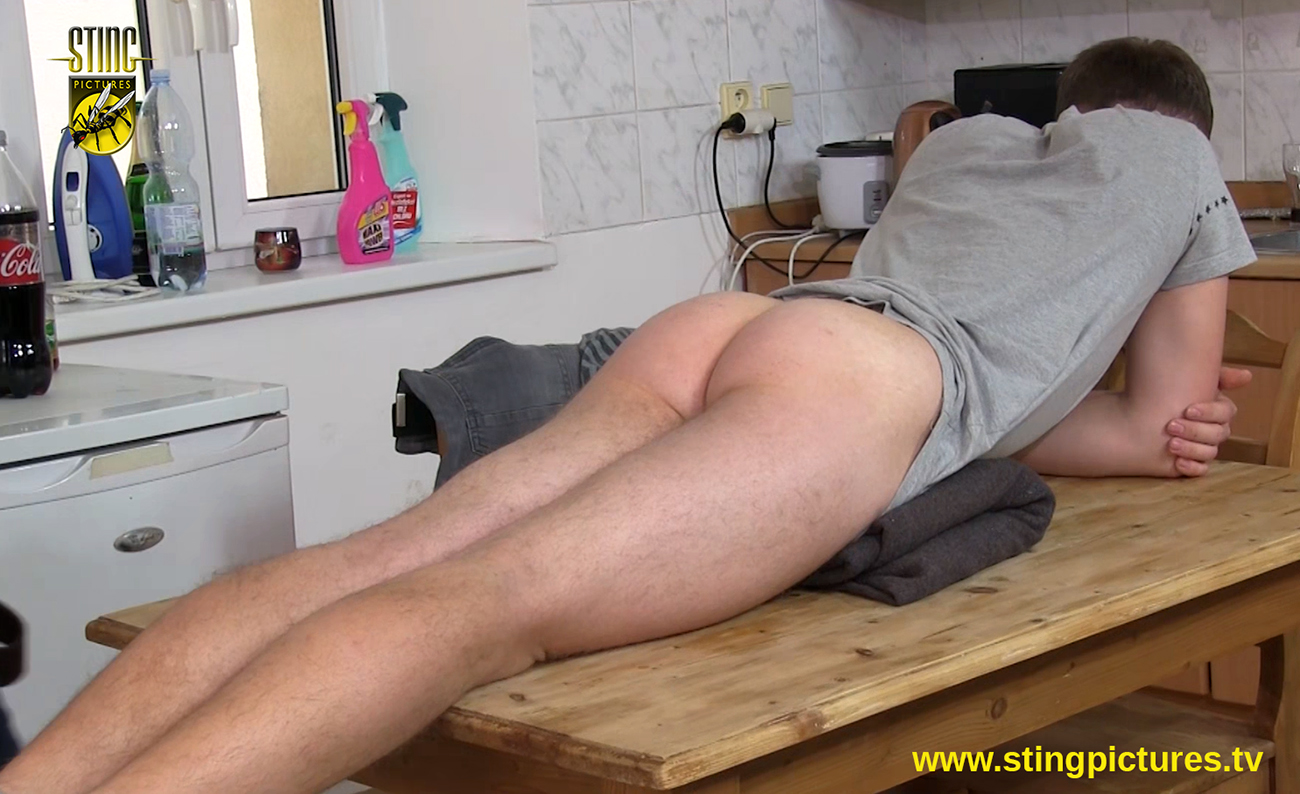 Back in the kitchen its time for a reckoning. John doesn't have much of an excuse so Marco decides some form of punishment is definitely needed. The strap… but first, this time, he's going to make sure not the slightest thing gets in they way of the cruel leather lash. John's bottom will be shaved for punishment!

He orders the boy up on to the kitchen table, face down, backside raised. The strap whistles down and the lad instantly feels the biting sting of leather on his defenceless bare bottom.
*
Click here or on the Continue Reading Tab below to see more pictures
*
_____________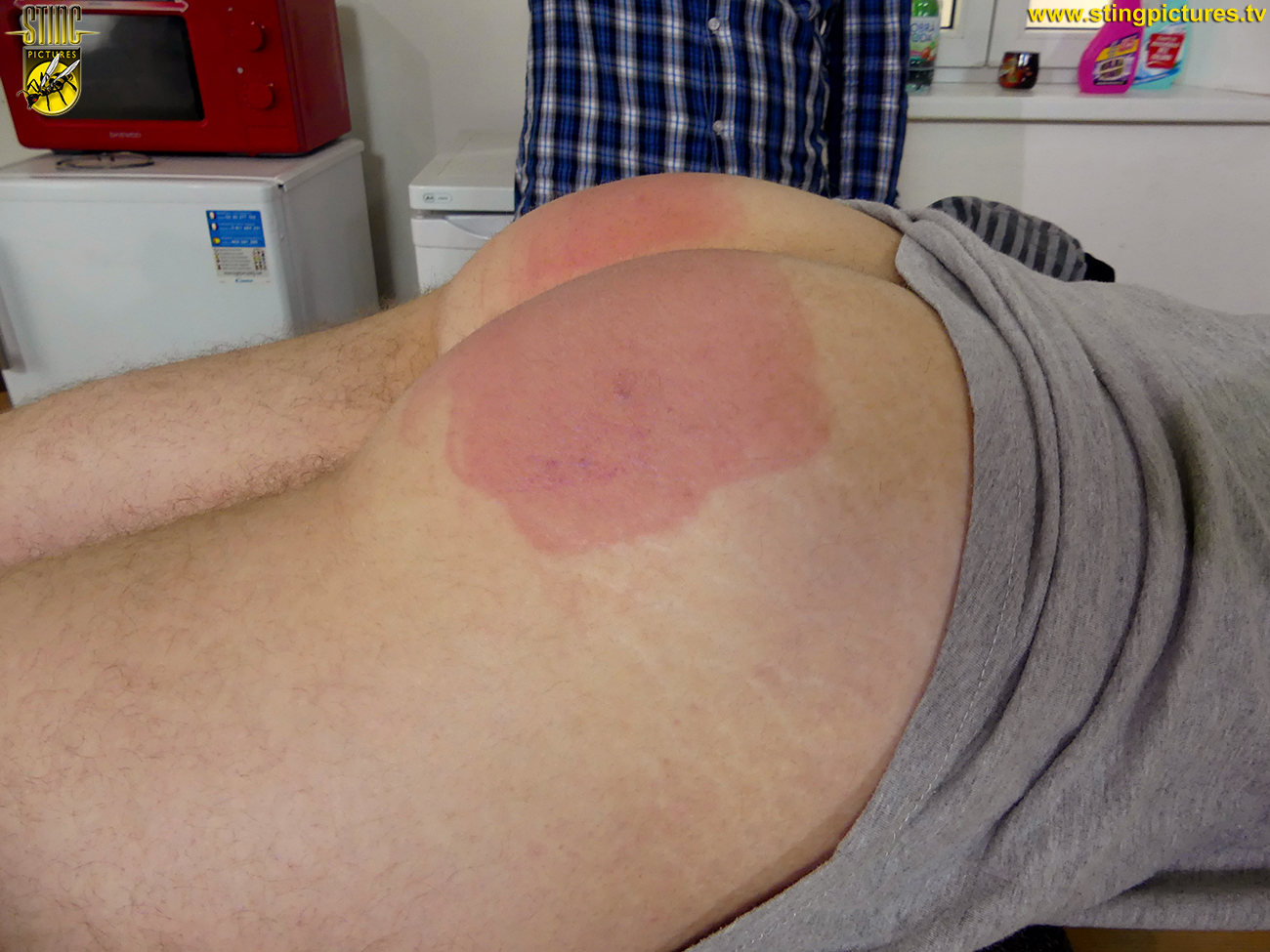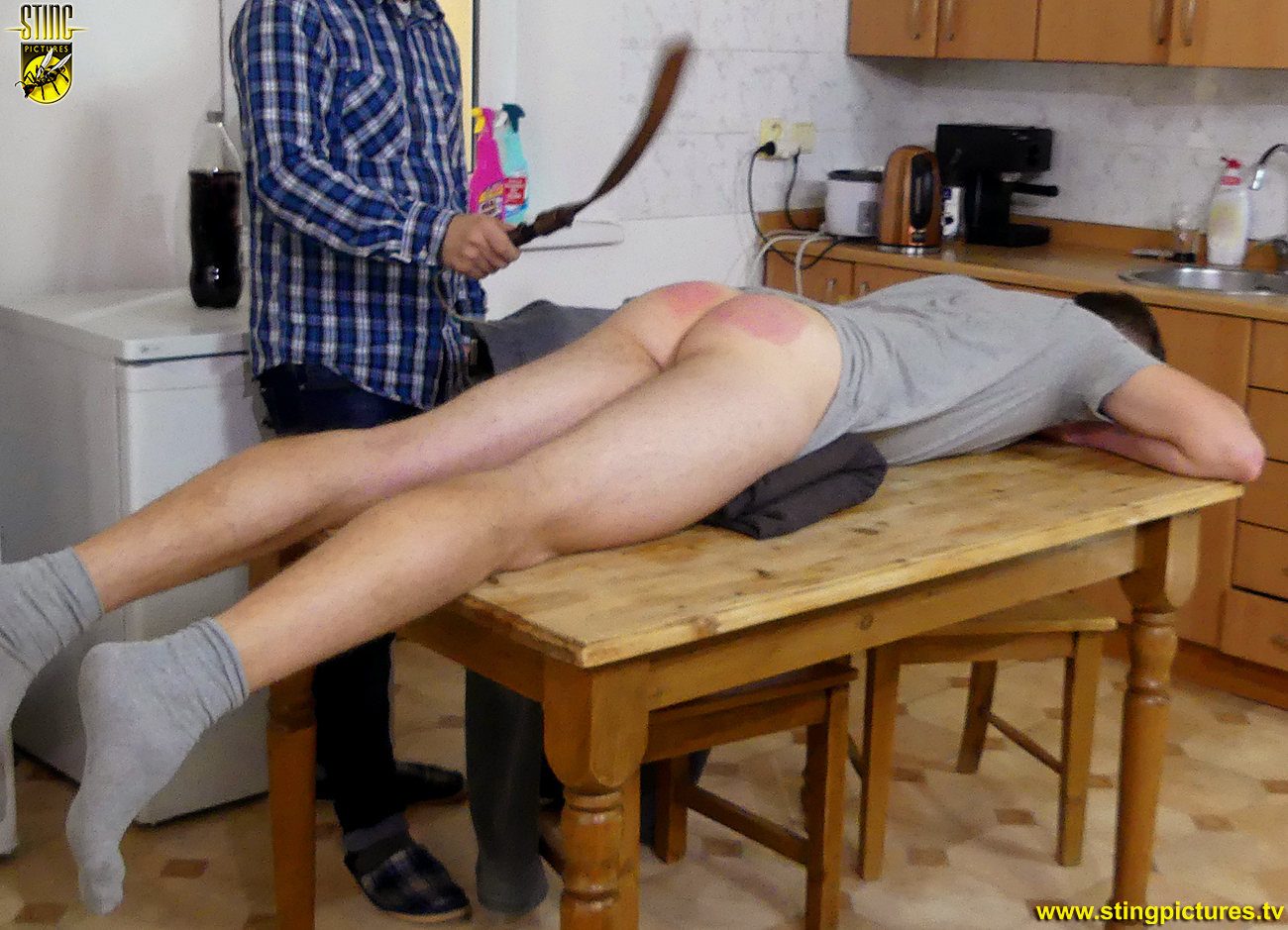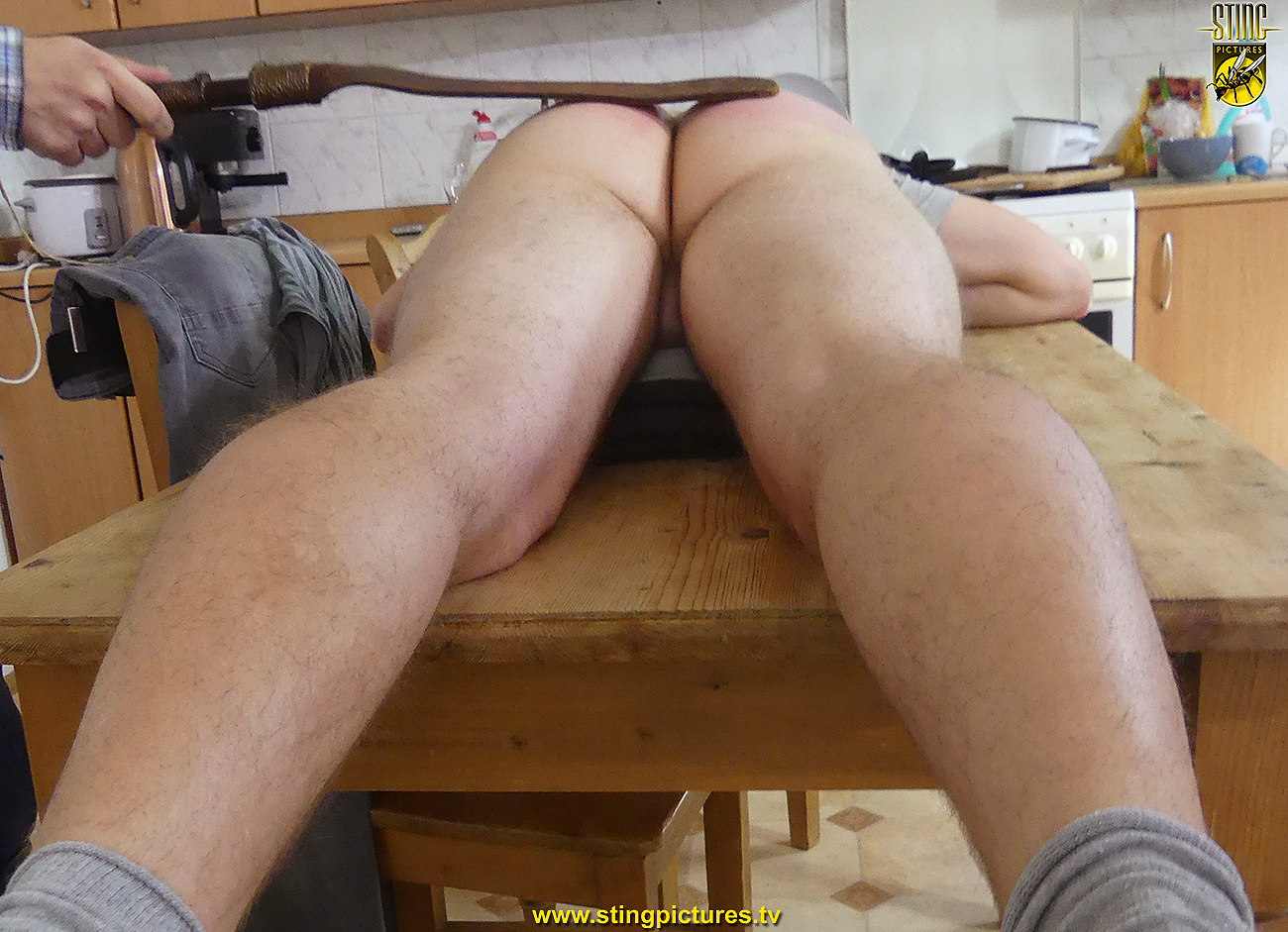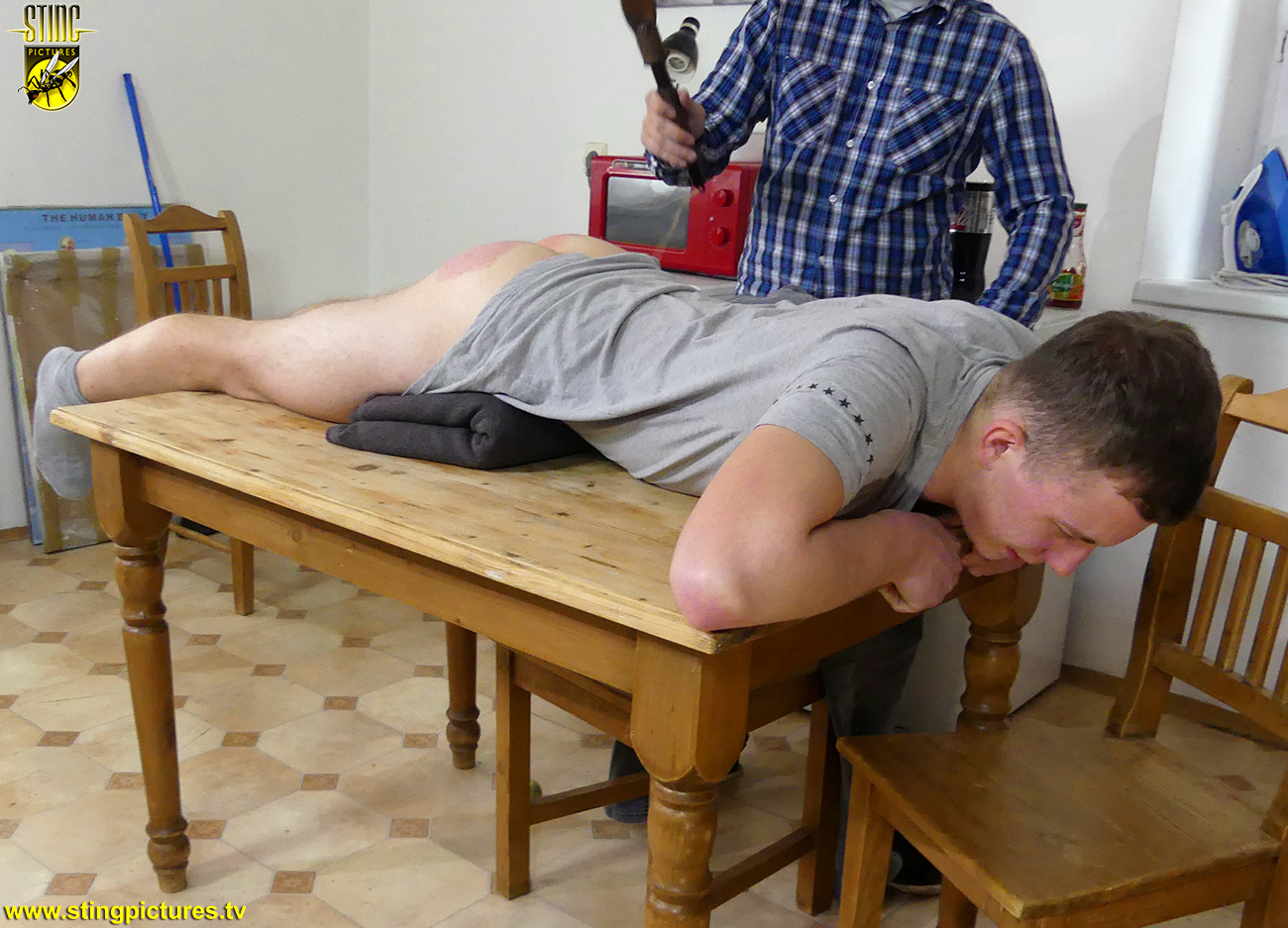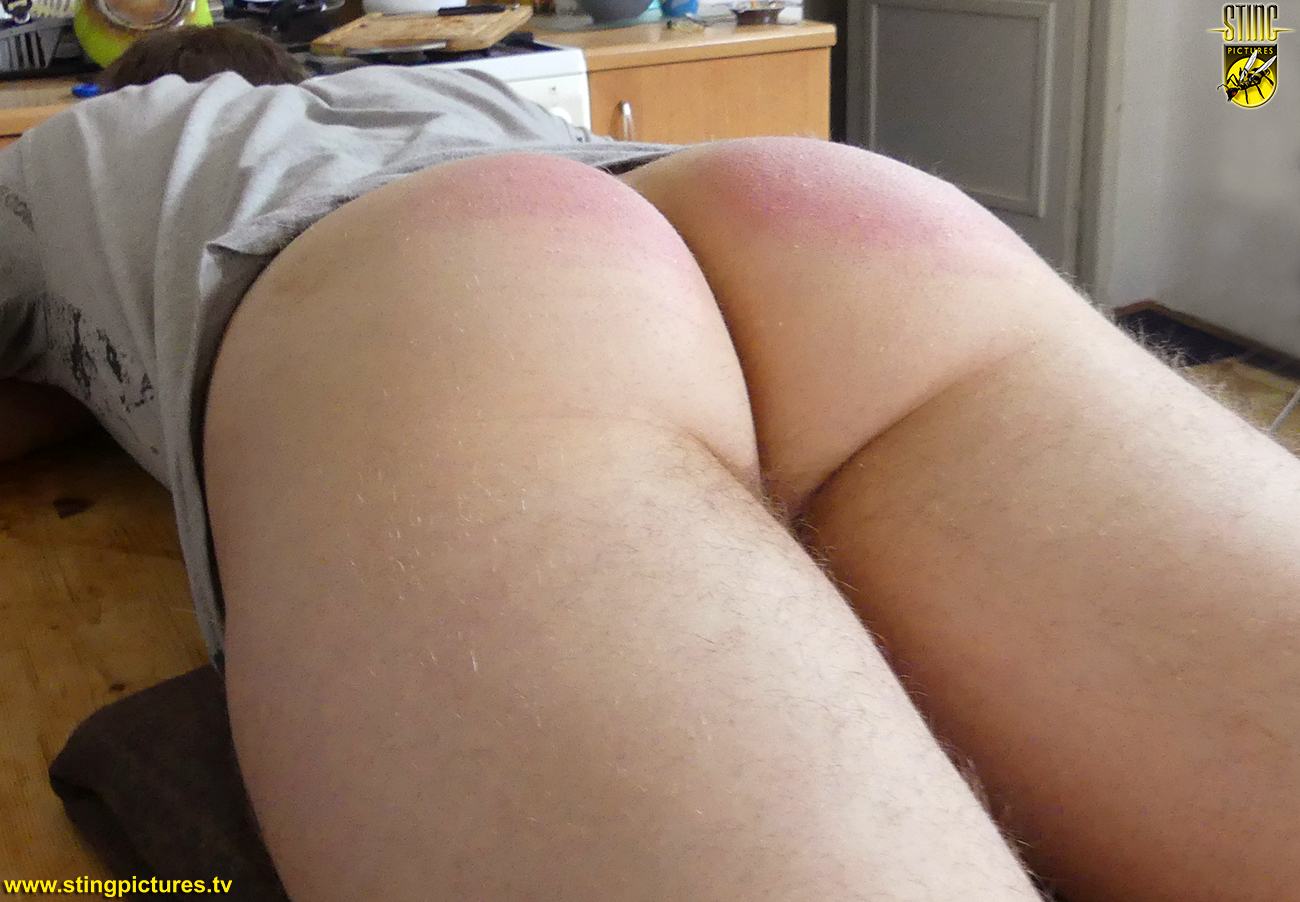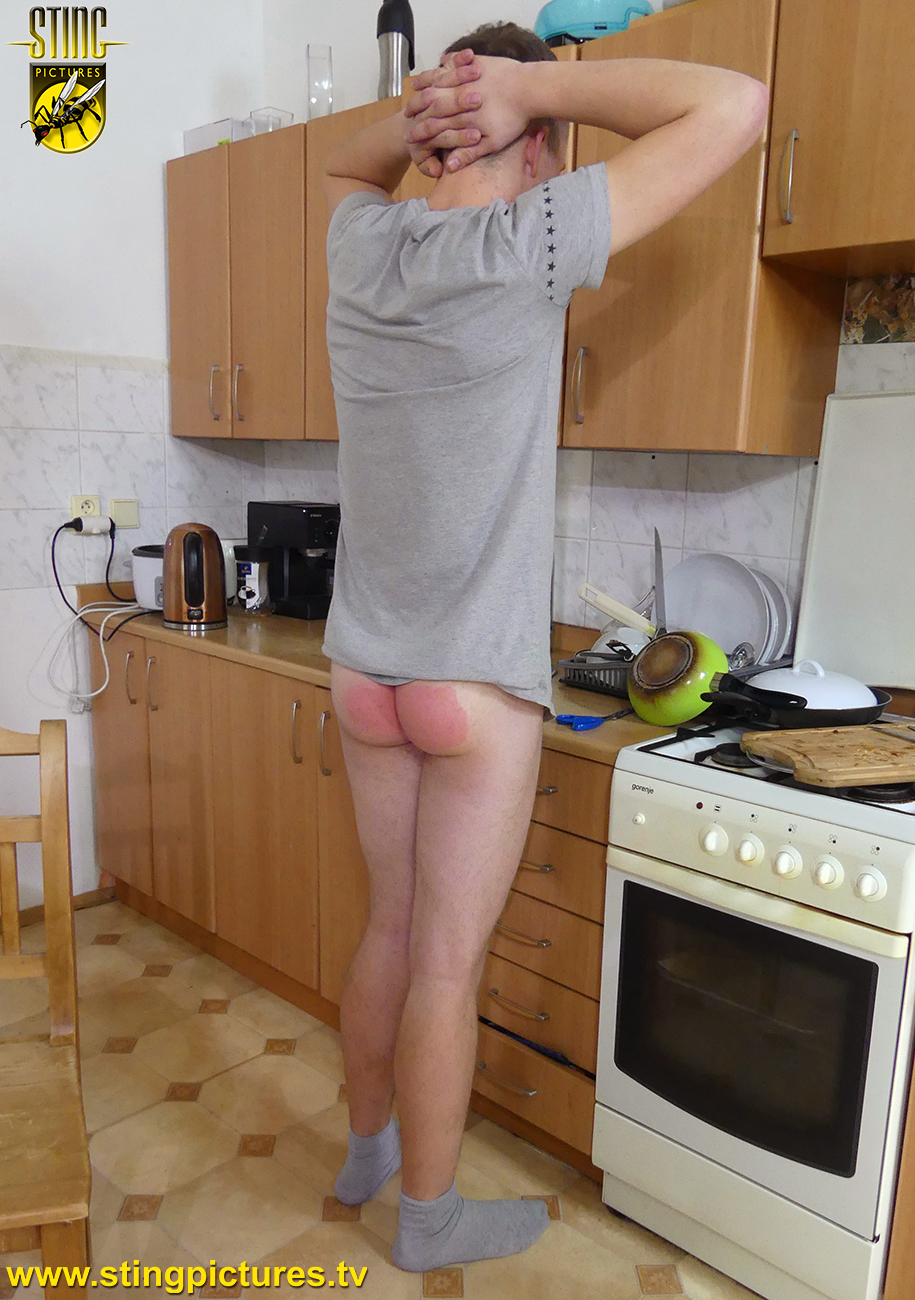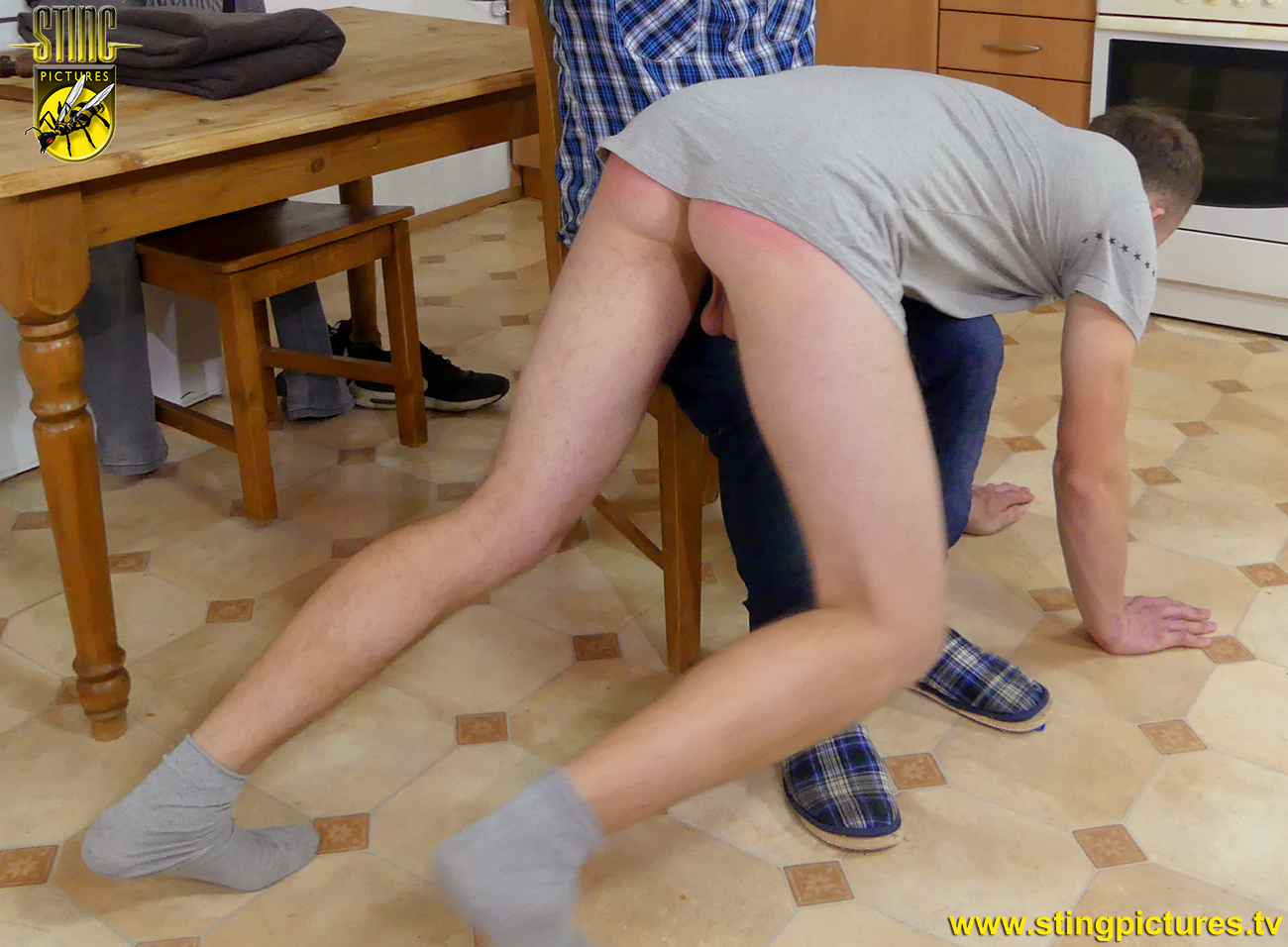 The strapping burns but its the spanking to follow that will really round of a scorching session for John, all received on his well rounded but now very sore bare bottom!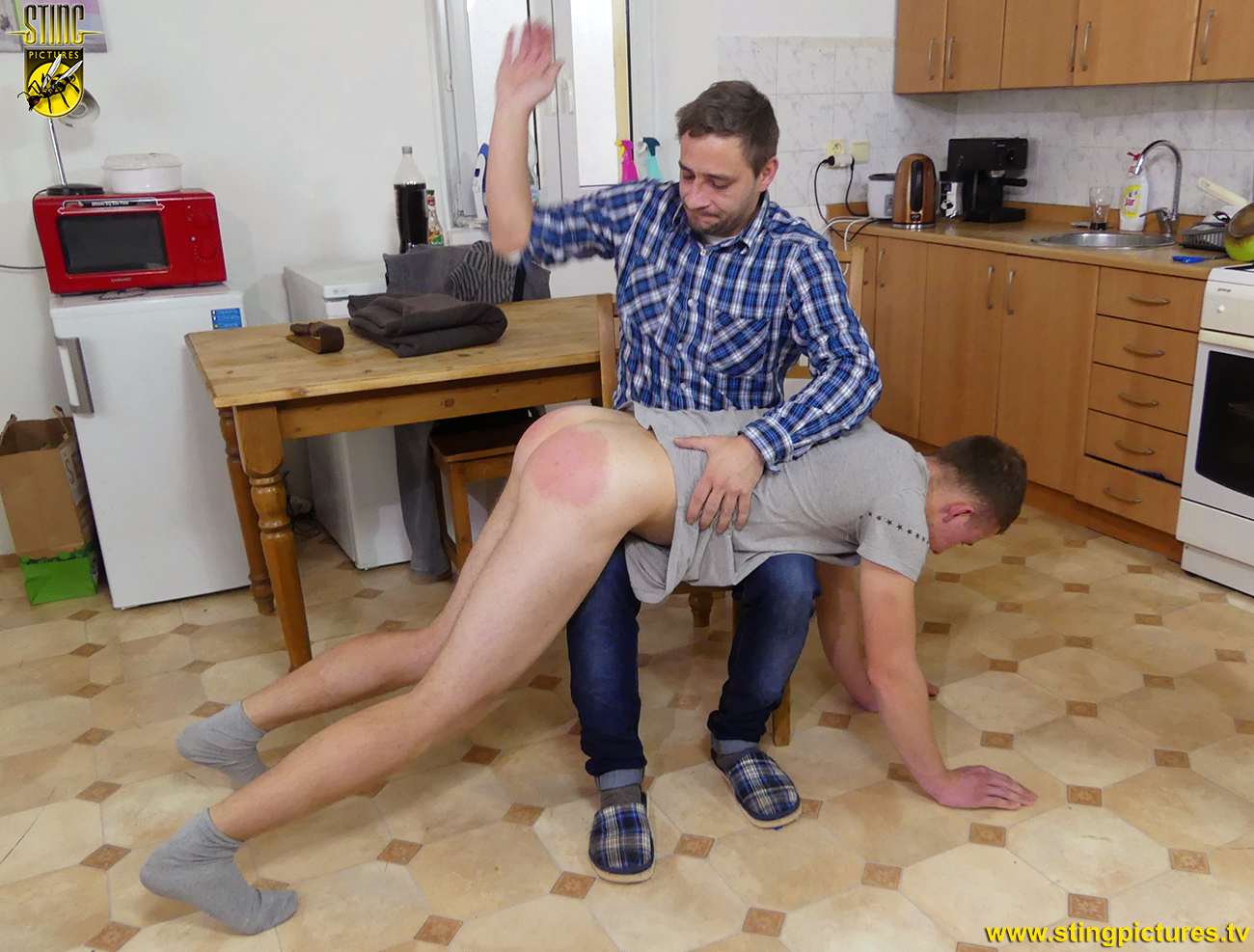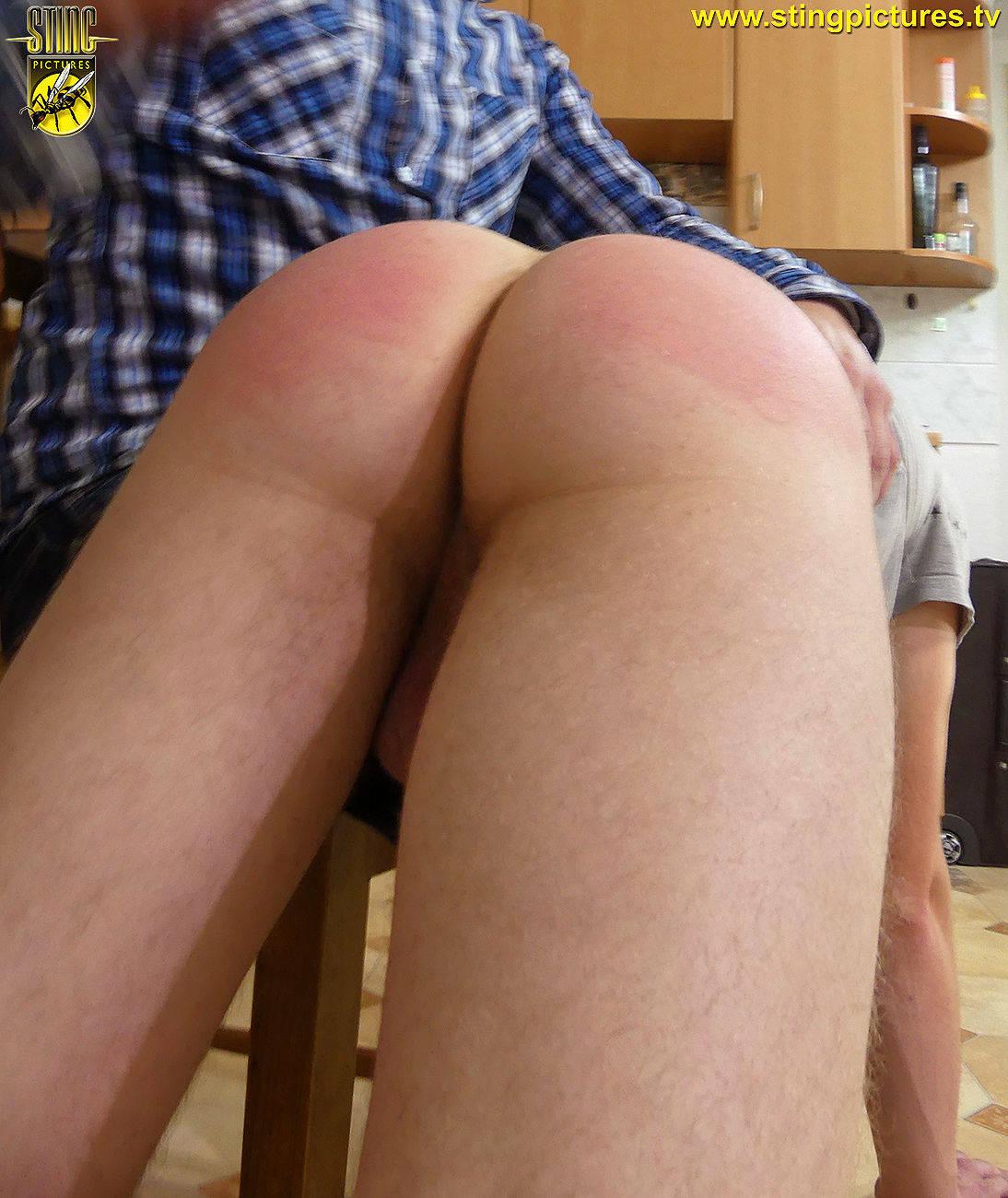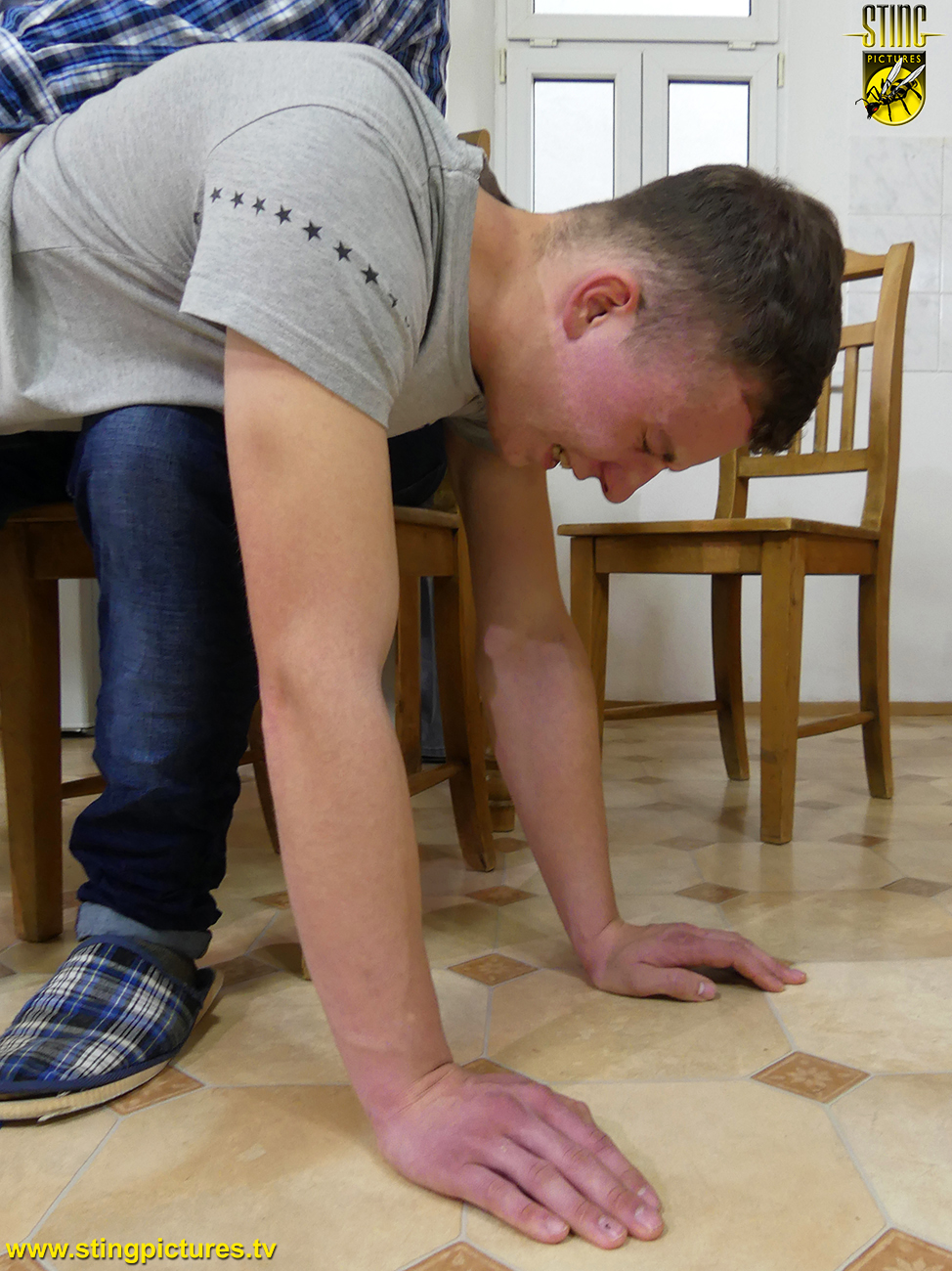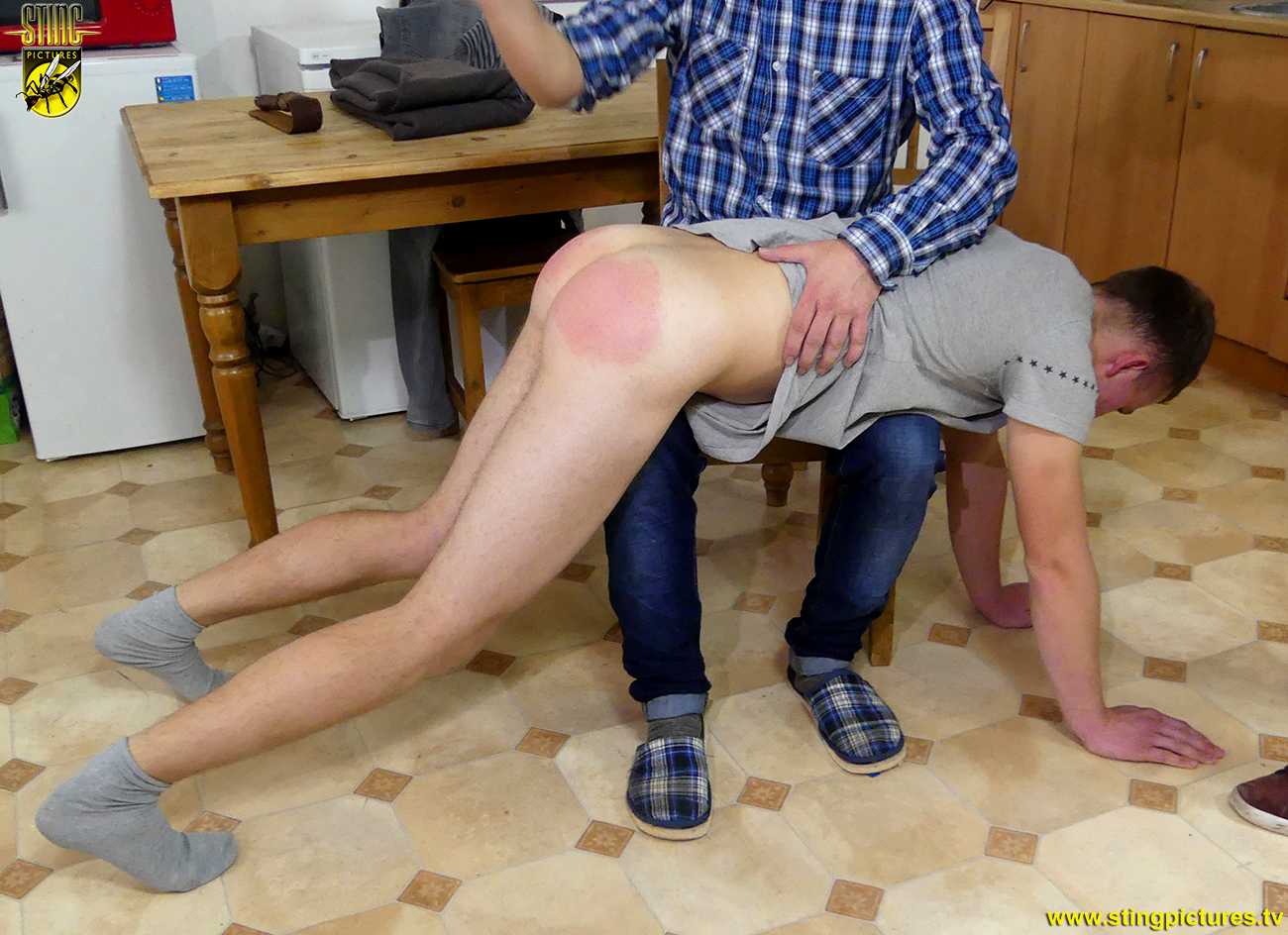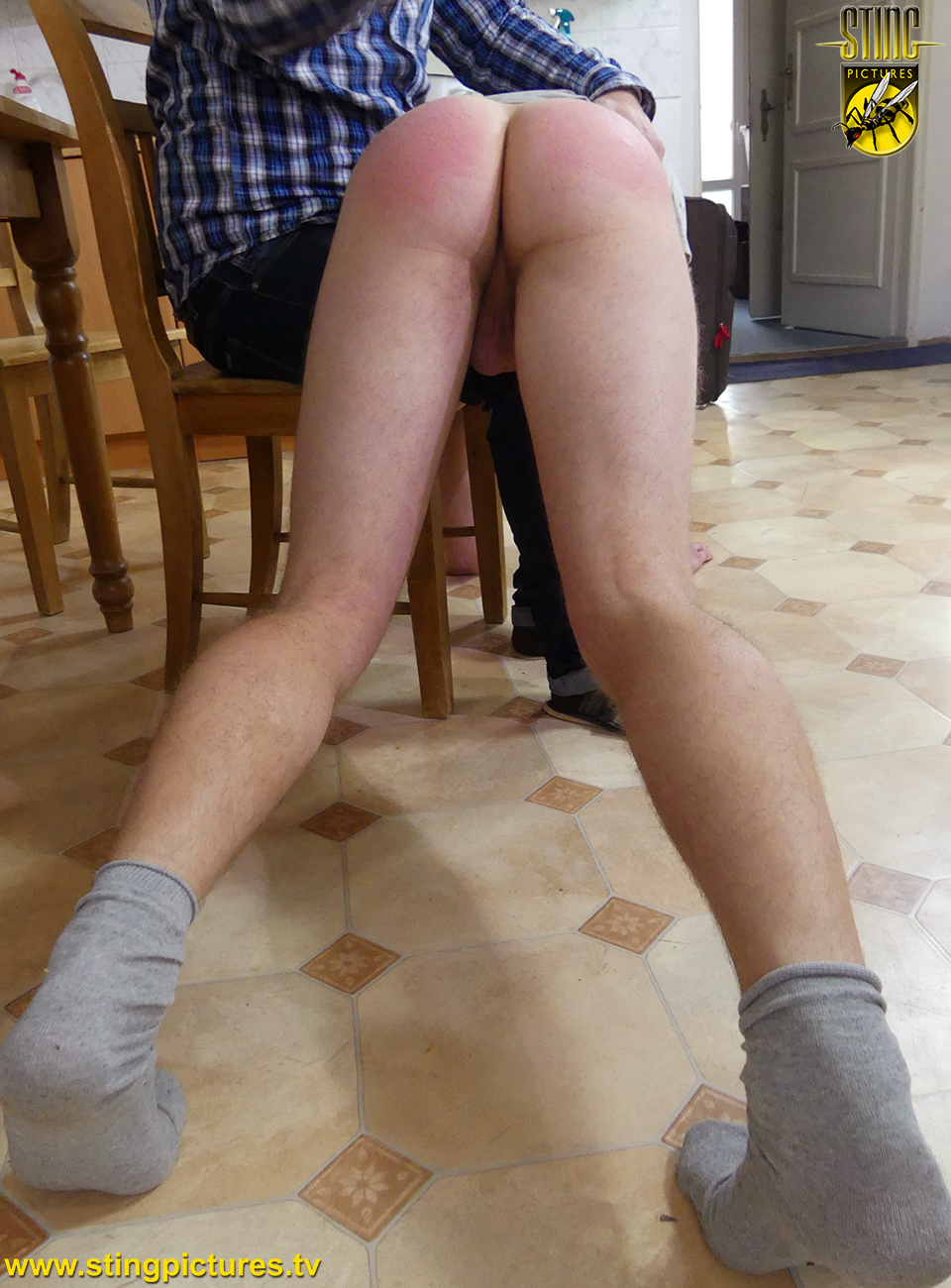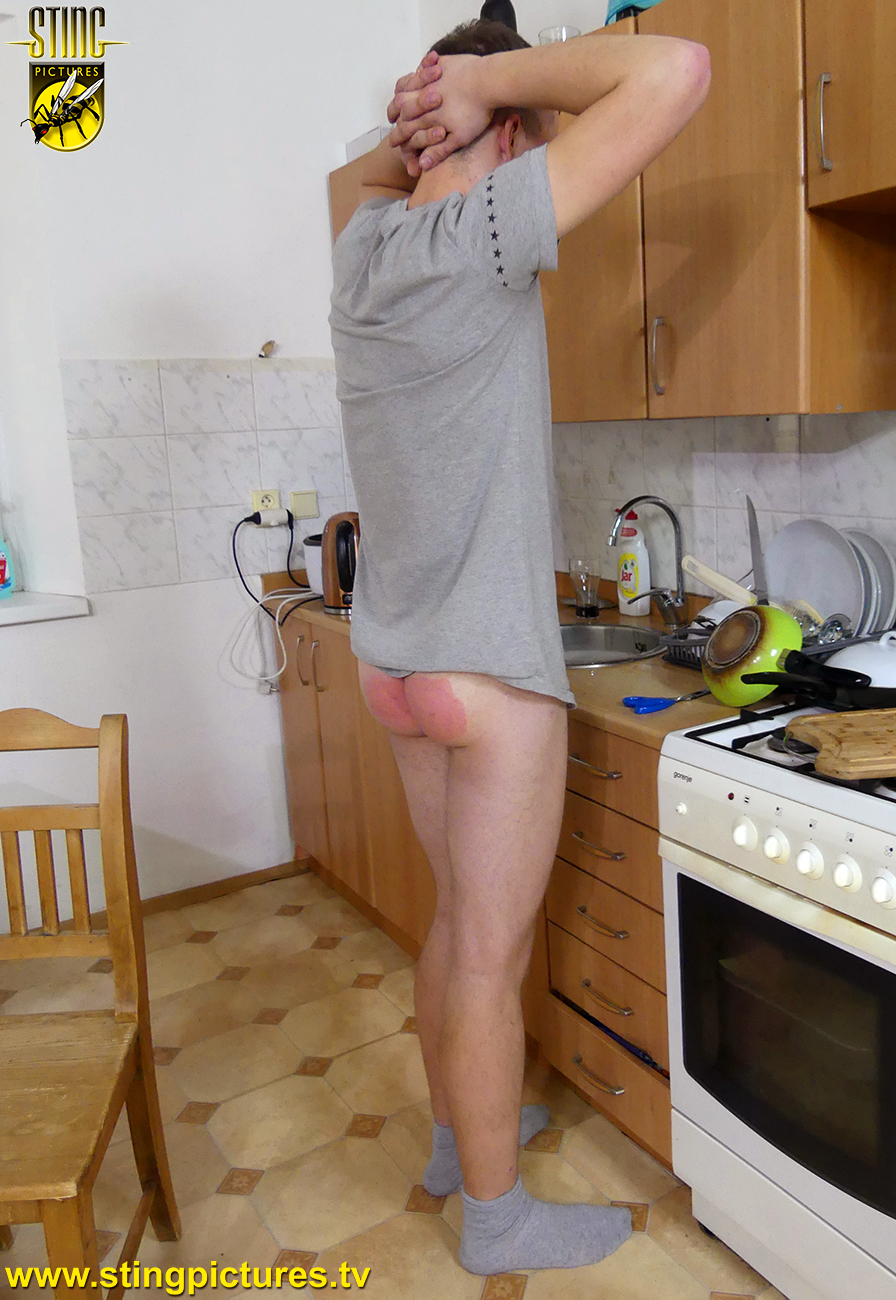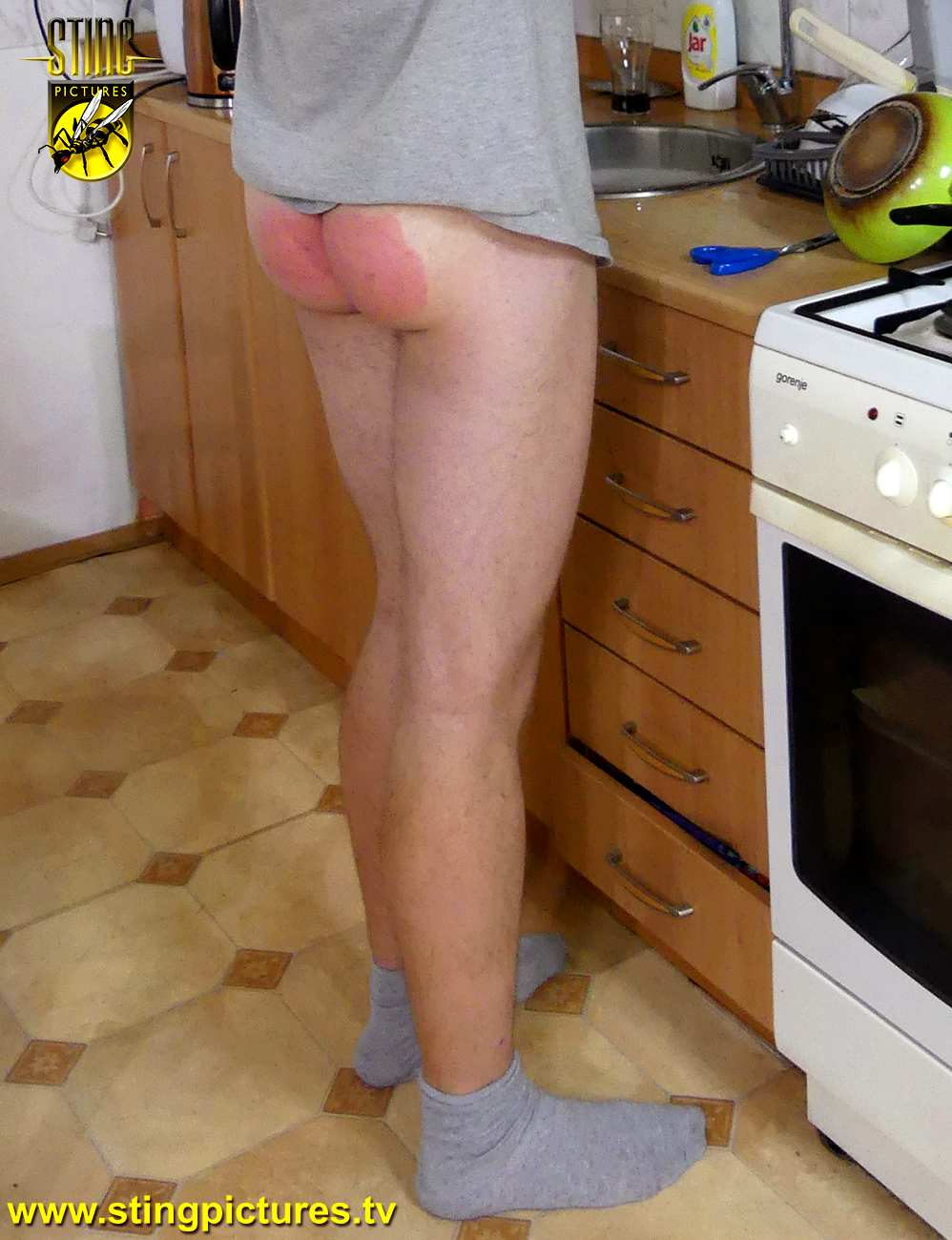 PREVIEW VIDEO TO FOLLOW
Links
*
Driven Crazy – in 1080p Extra High Definition
*
Driven Crazy – in Standard Definition
*
A HD version of this video will also be available through Sting Raw at Clips4Sale shortly, for customers who wish to use an alternative processor.