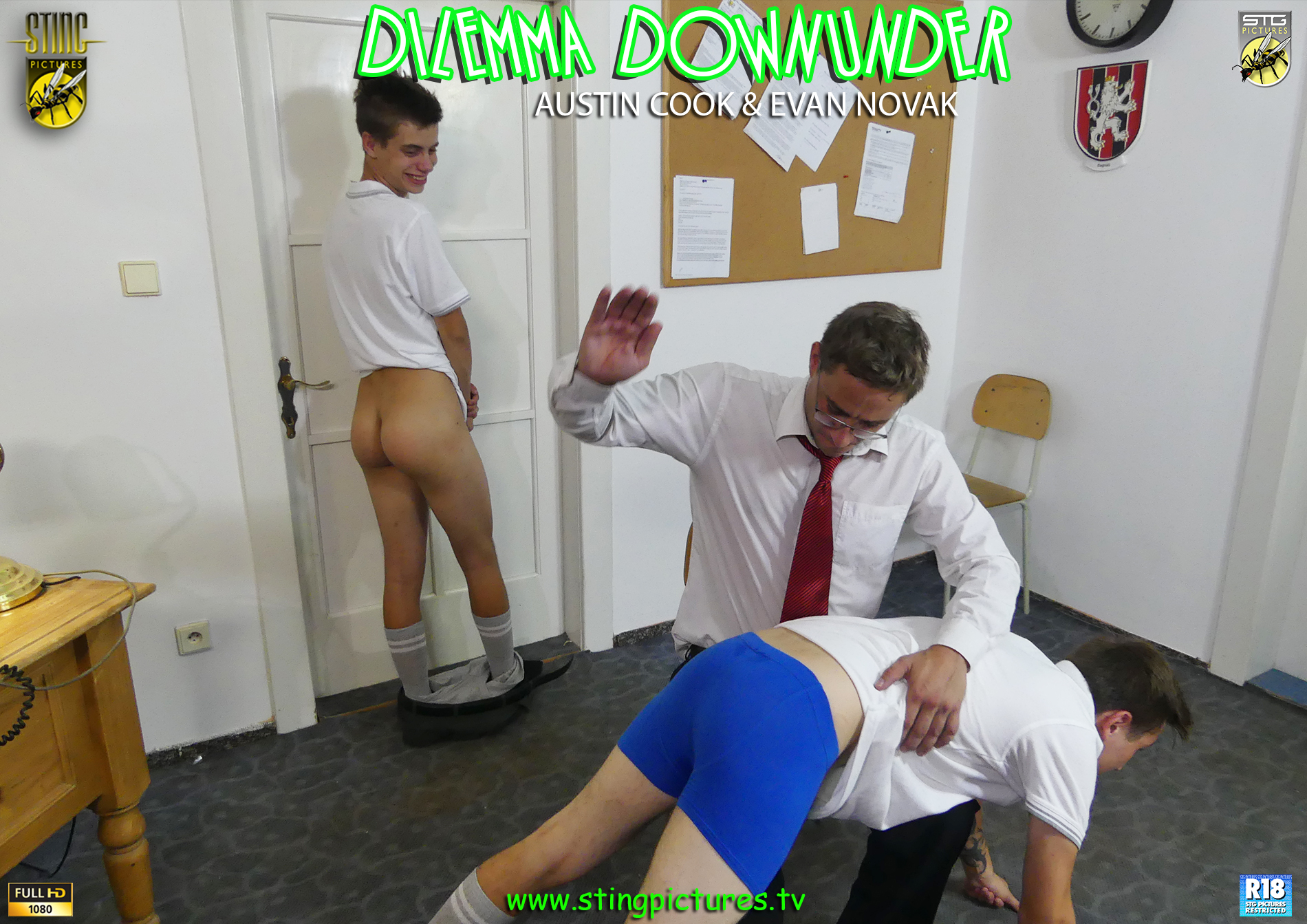 Dilemma Down Under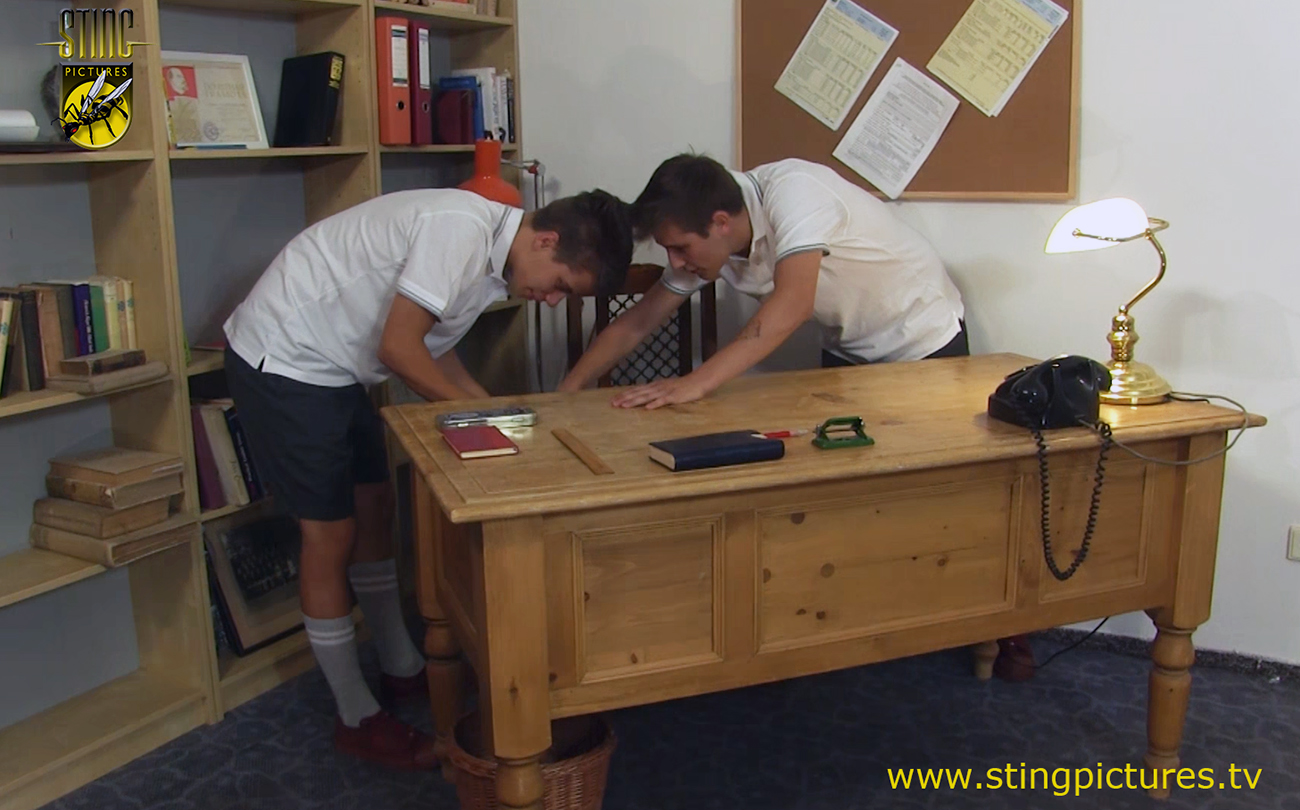 The Headmaster arrives and catches them of course, now its time for a reckoning. Their behaviour must be checked and checked now!
*
Click here or on the Continue Reading Tab below to see more pictures
*
_____________
Both these cheeky boys can expect to get a good spanking. For Ryan this will be the very first time but because of his close and unwise association with his wayward buddy he can expect no more.