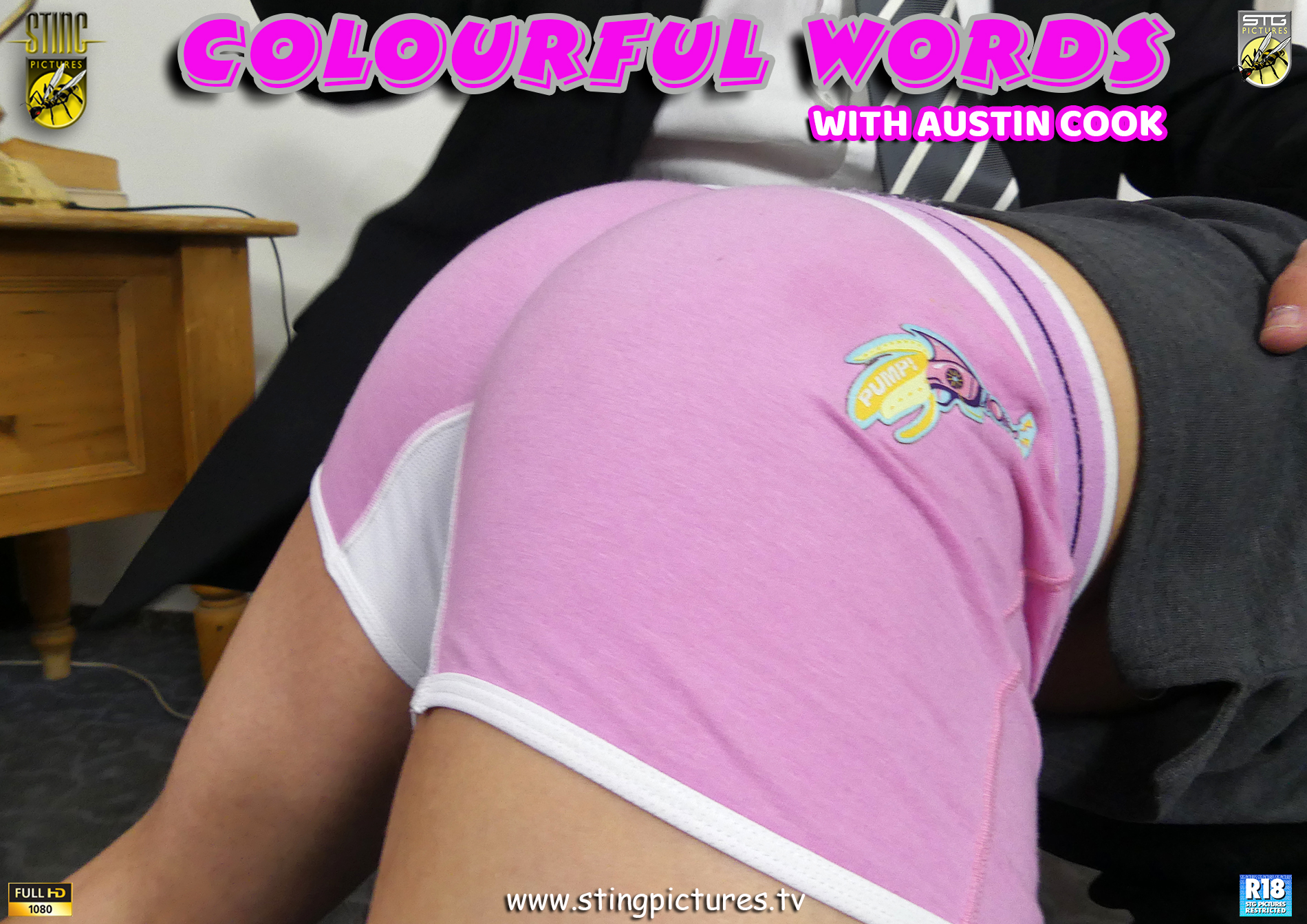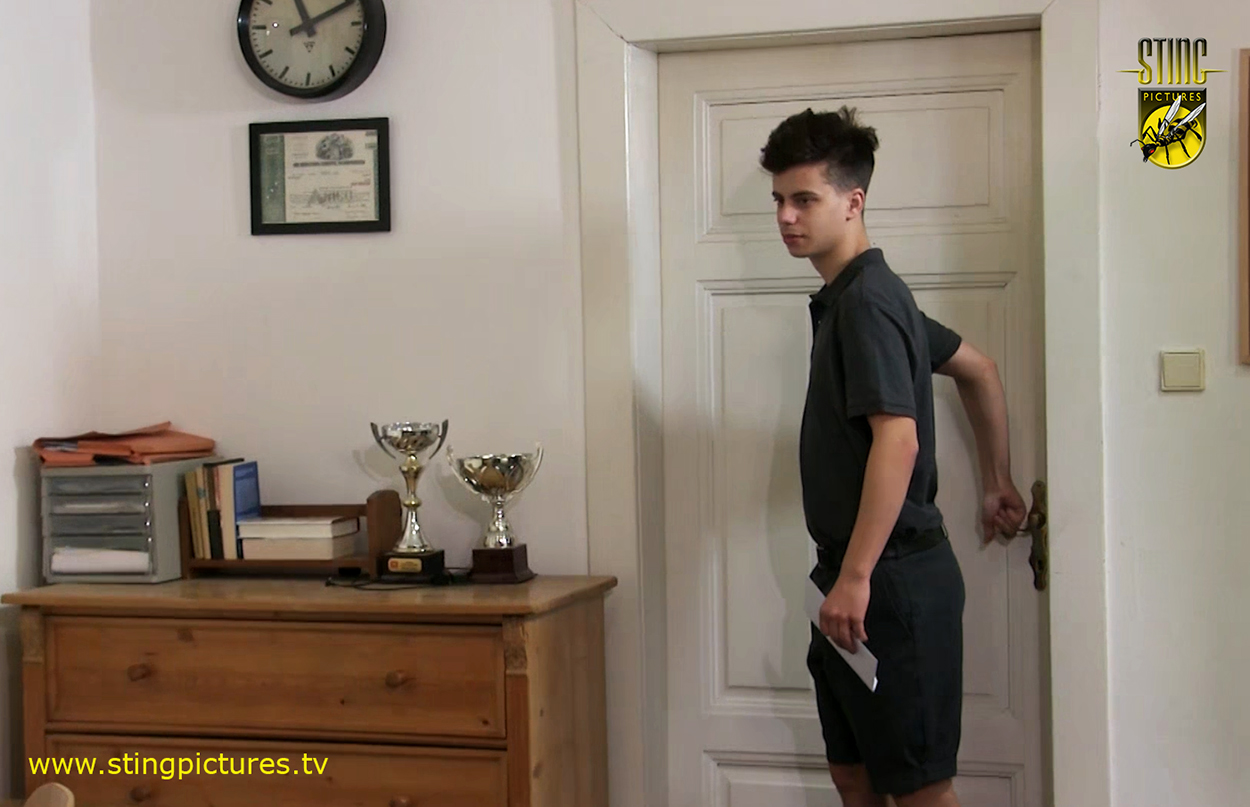 When student Tommy Harrison (Austin Cooke) finds himself yet again reporting to his Housemaster he has every right to worry. He's pushed his luck far too far and is acutely aware of the consequence to come. Now its going to be high noon in the Housemaster's study.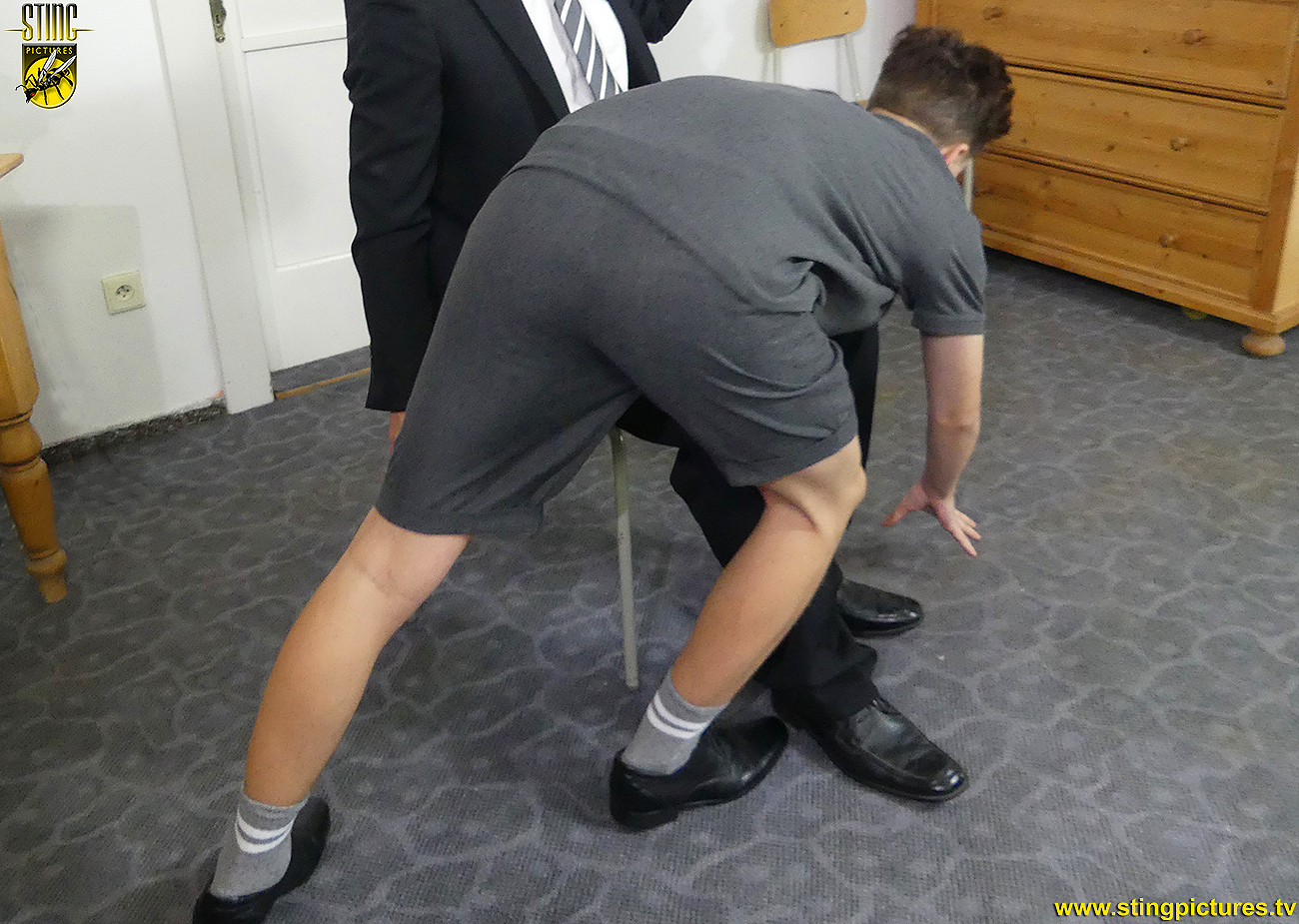 The Housemaster (Marco) well known for his wonderfully negative attitude towards misbehaving you men is in no mood to compromise. There are no second chances in his study and Tommy will start off by getting a good over the knee spanking for his long list of misdemeanours.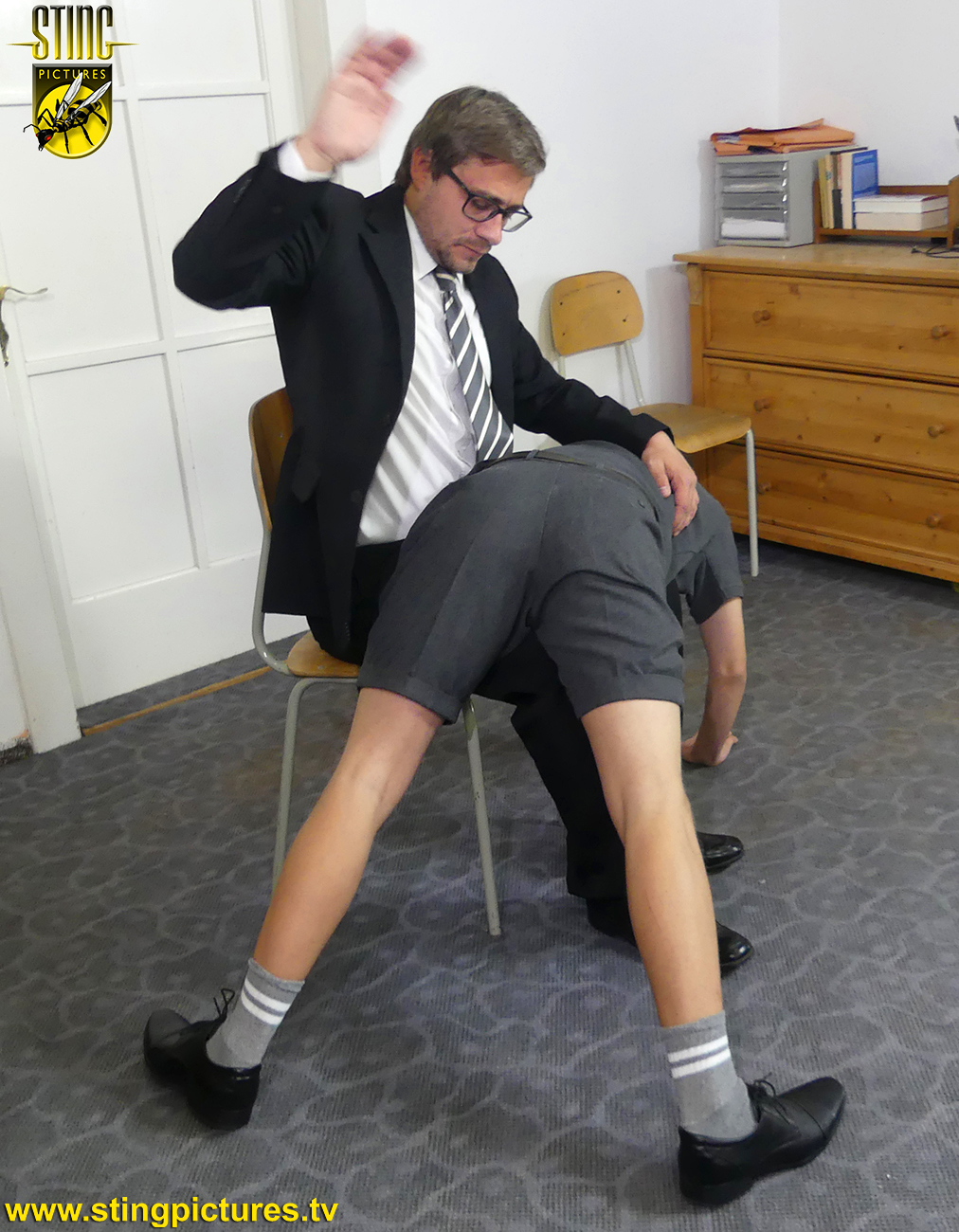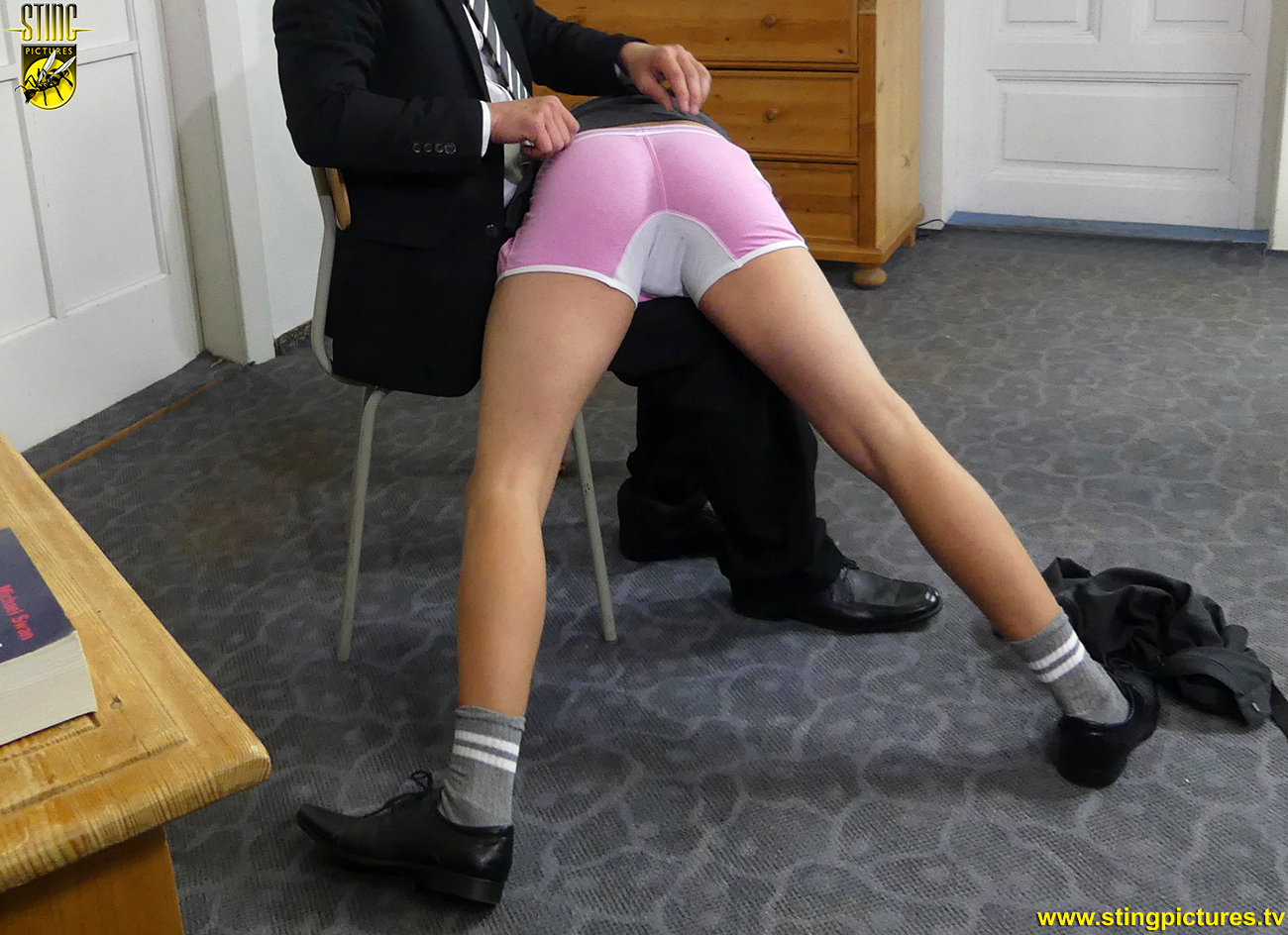 *
Click here or on the Continue Reading Tab below to see more pictures
*
_____________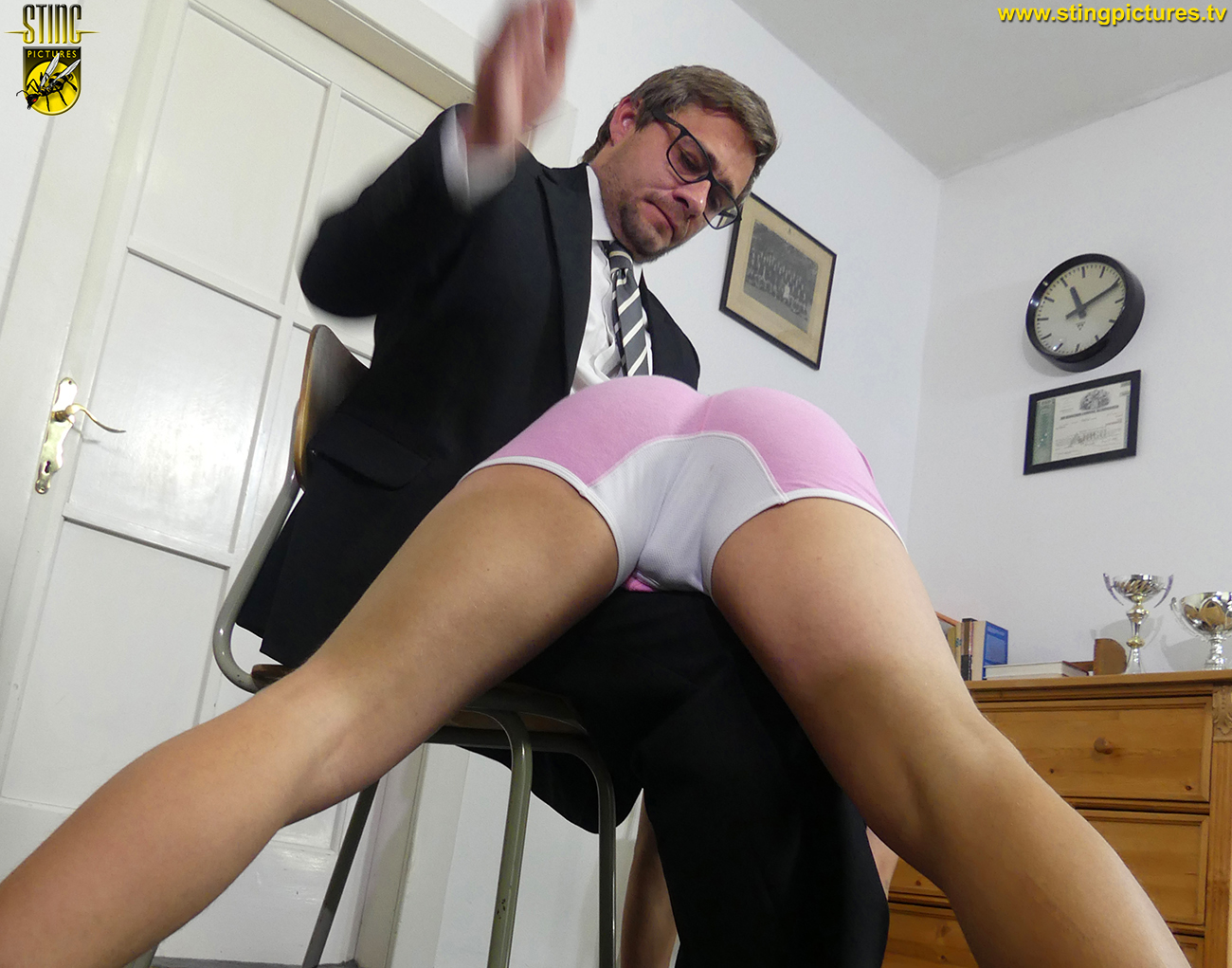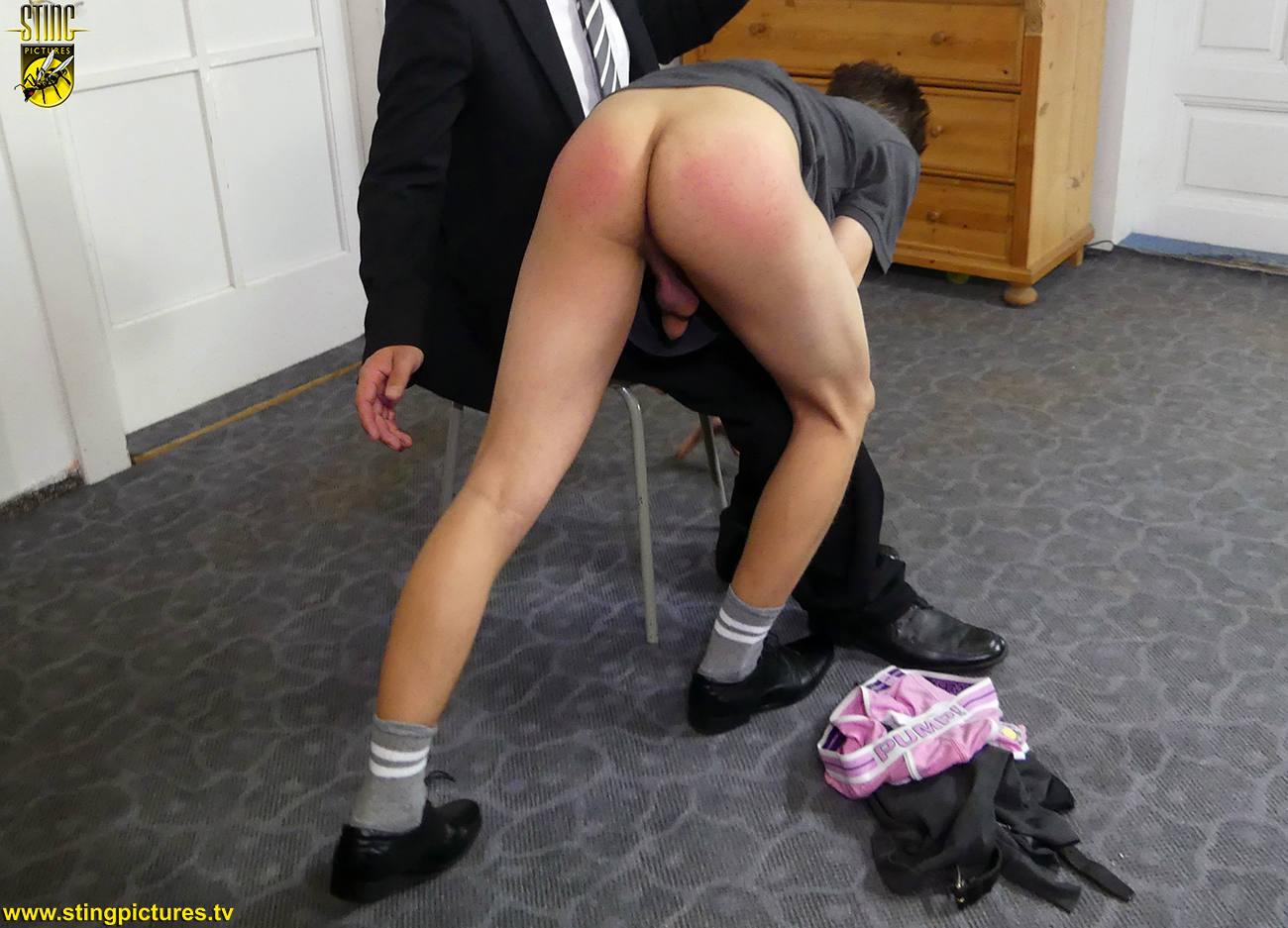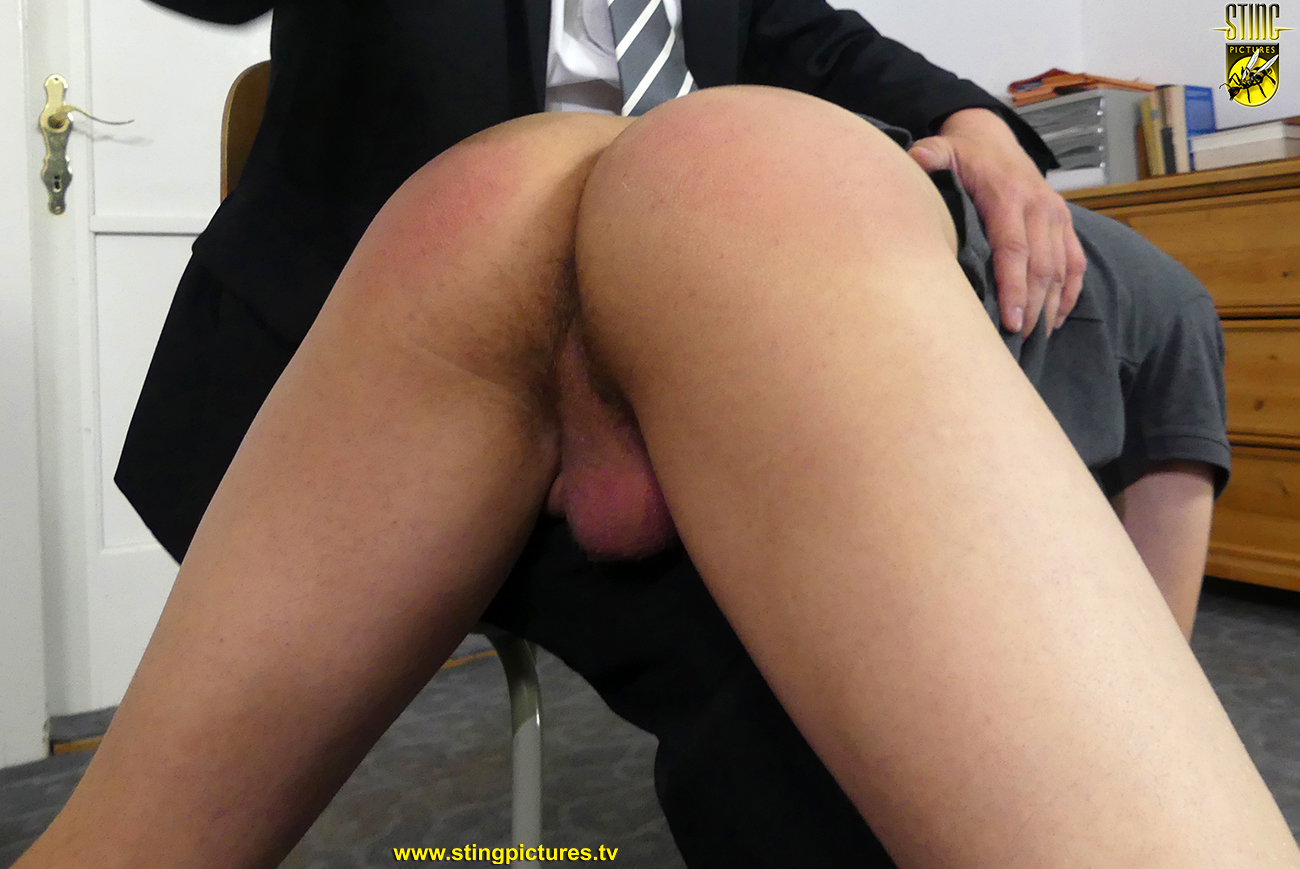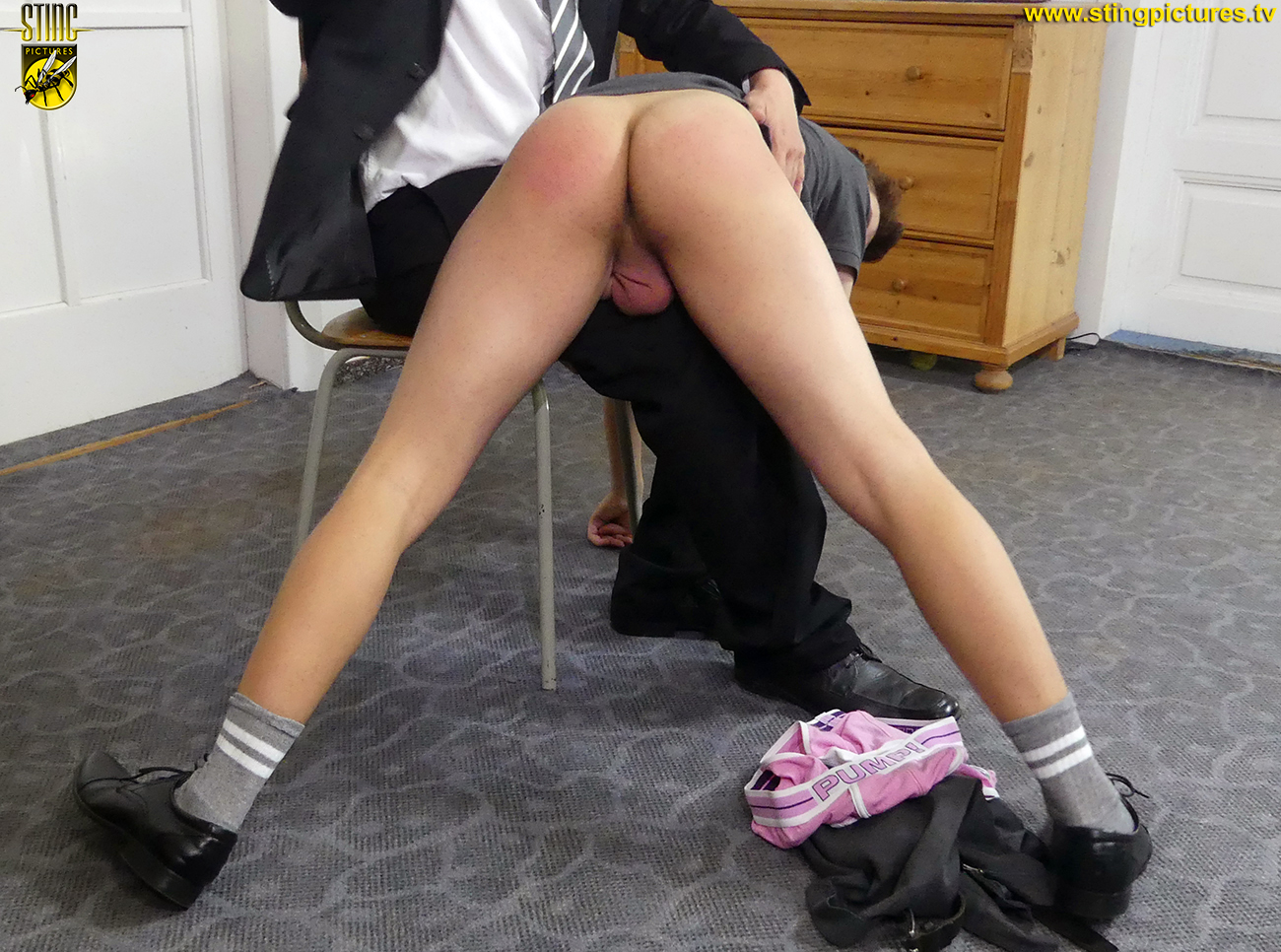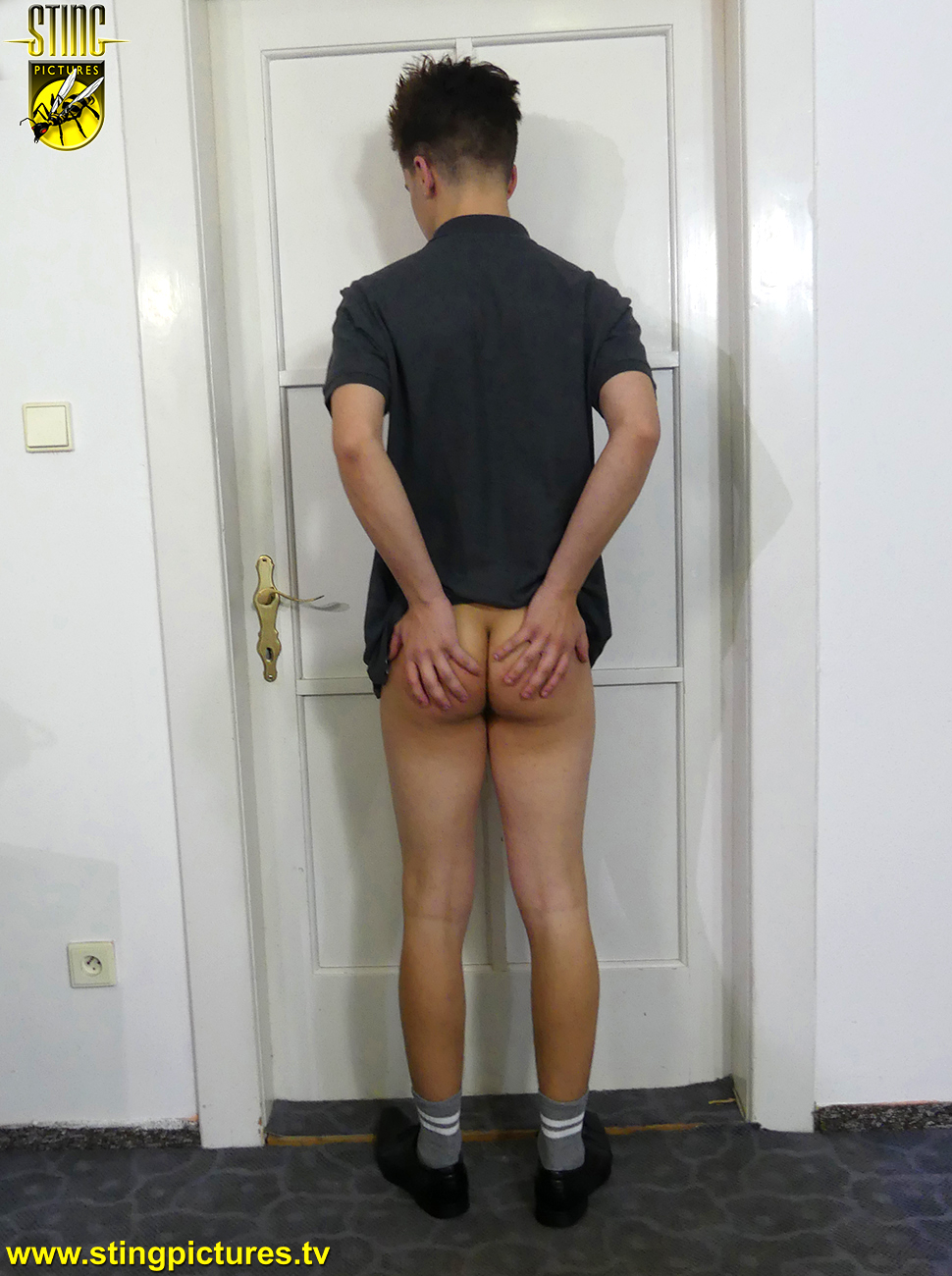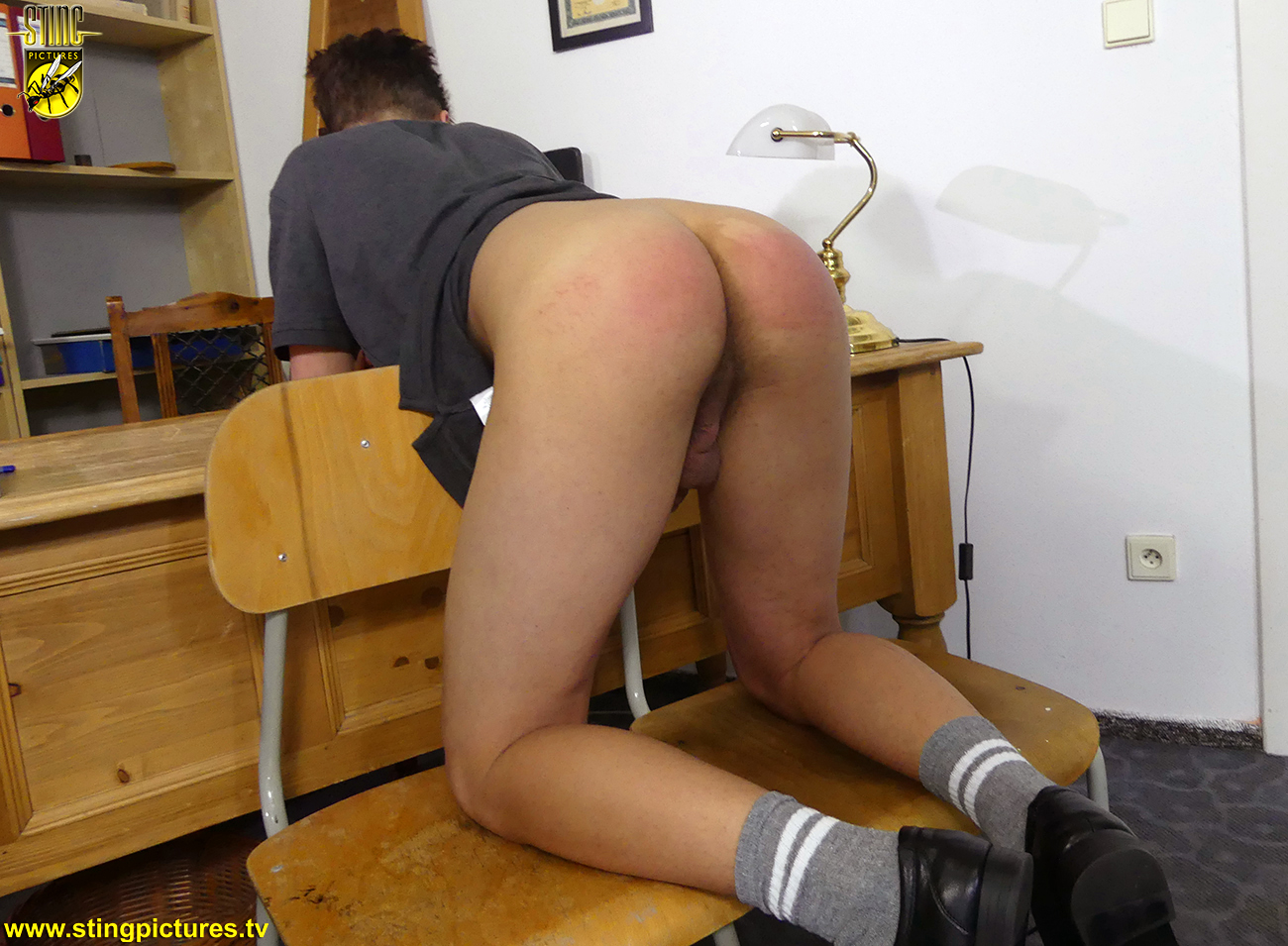 After the spanking he will be ordered to kneel on two chairs and over the desk for a strapping! Not the best thing to follow a spanking but at least the lads bare bottom has had a taste of things to come, albeit far more scorching than the lead up.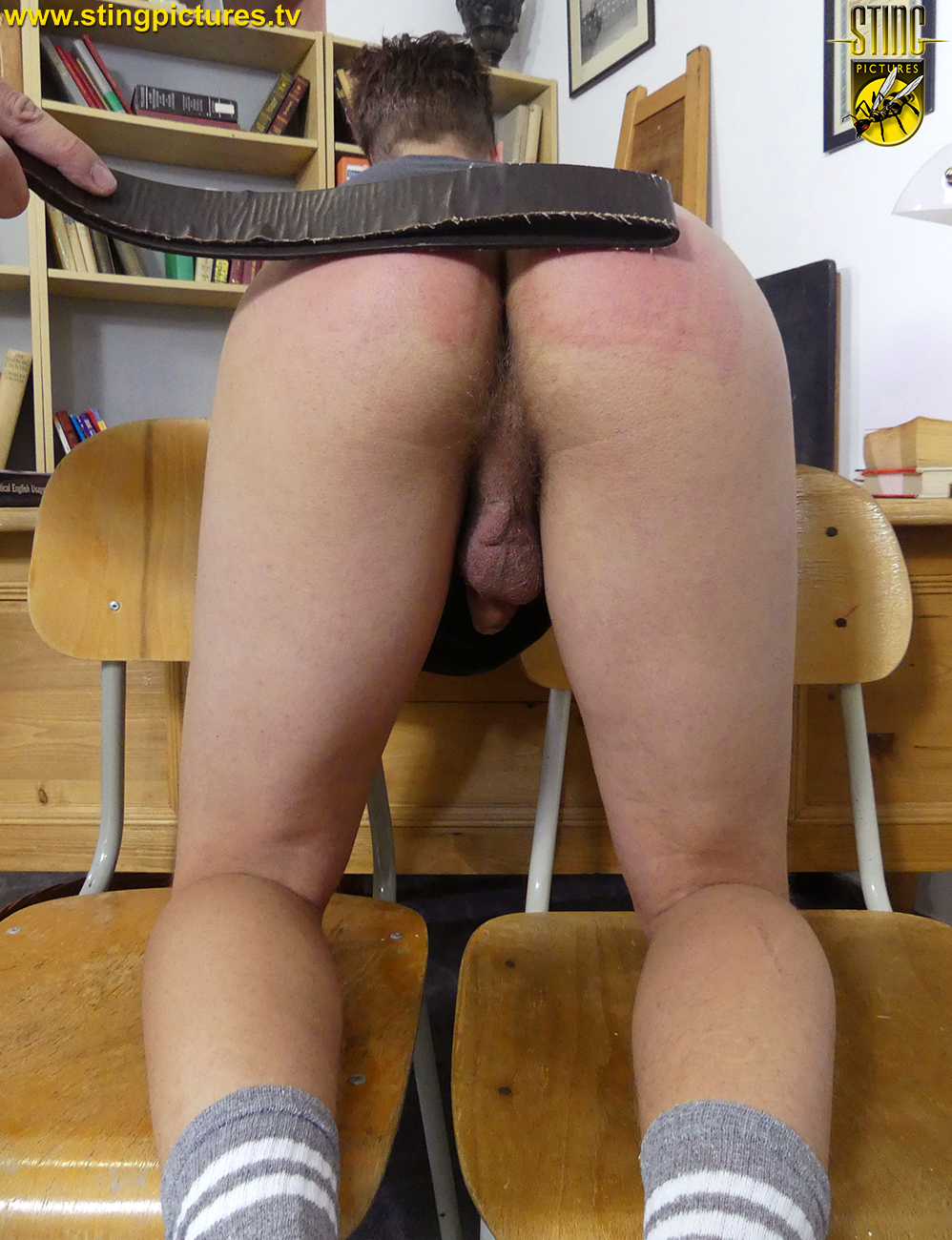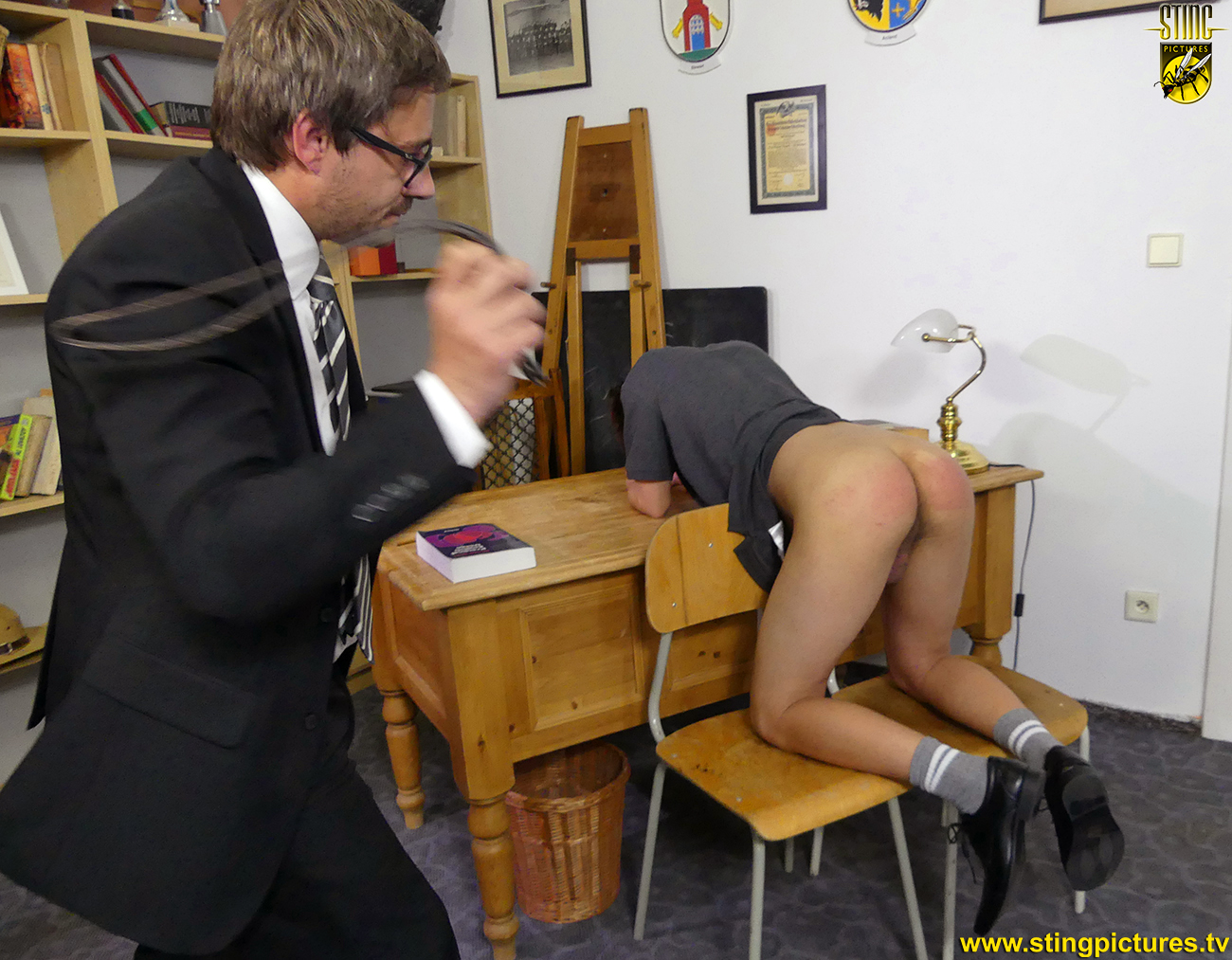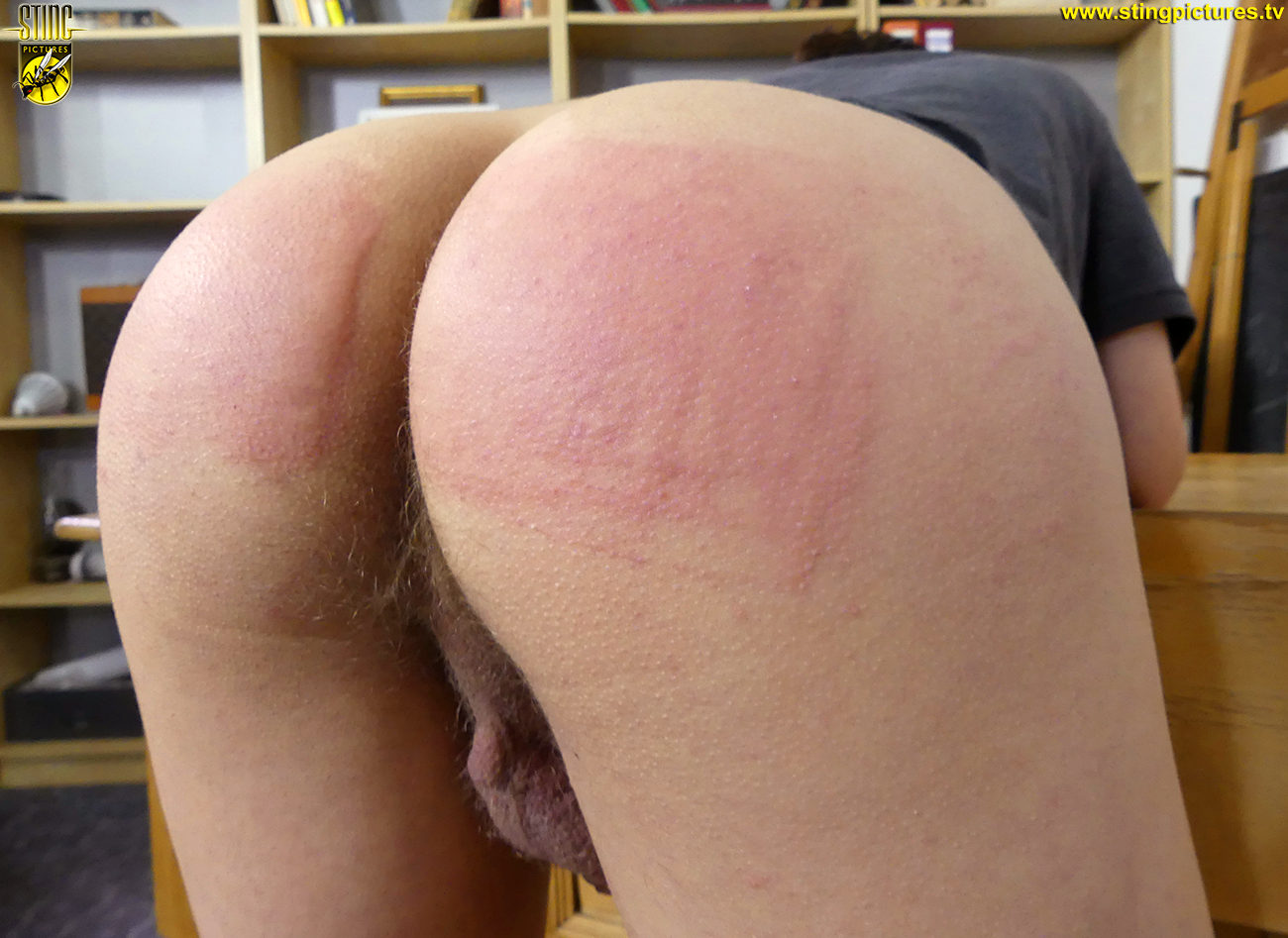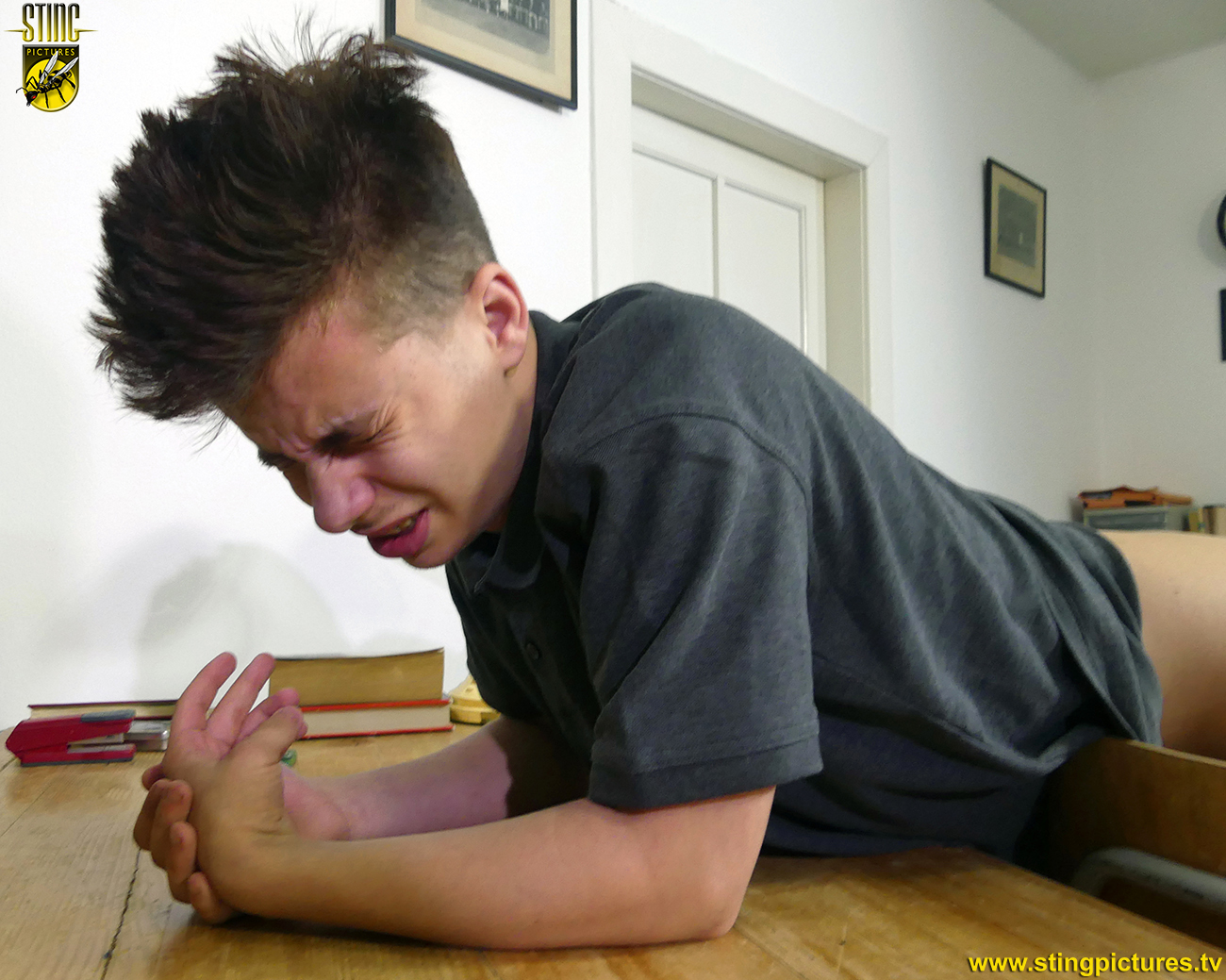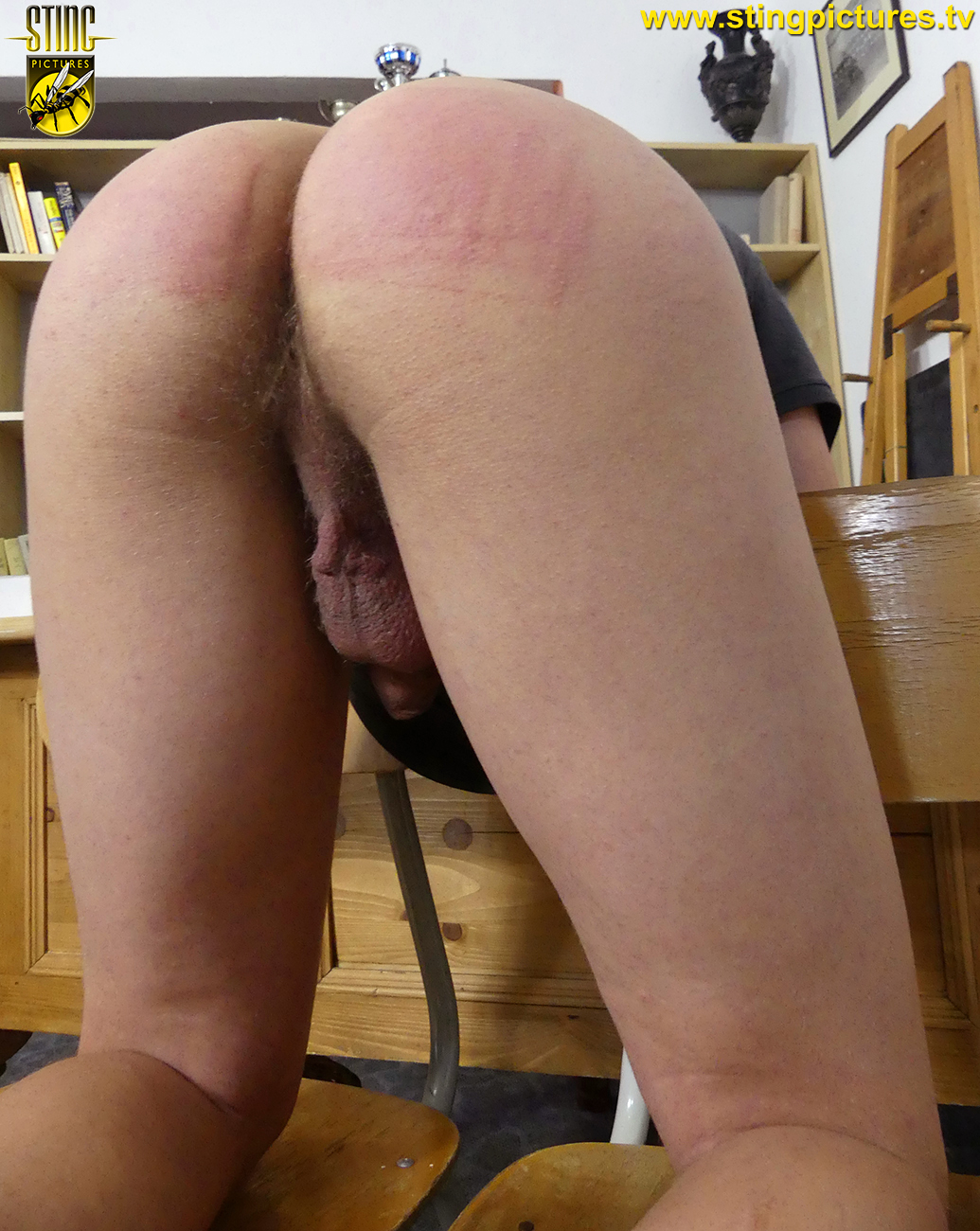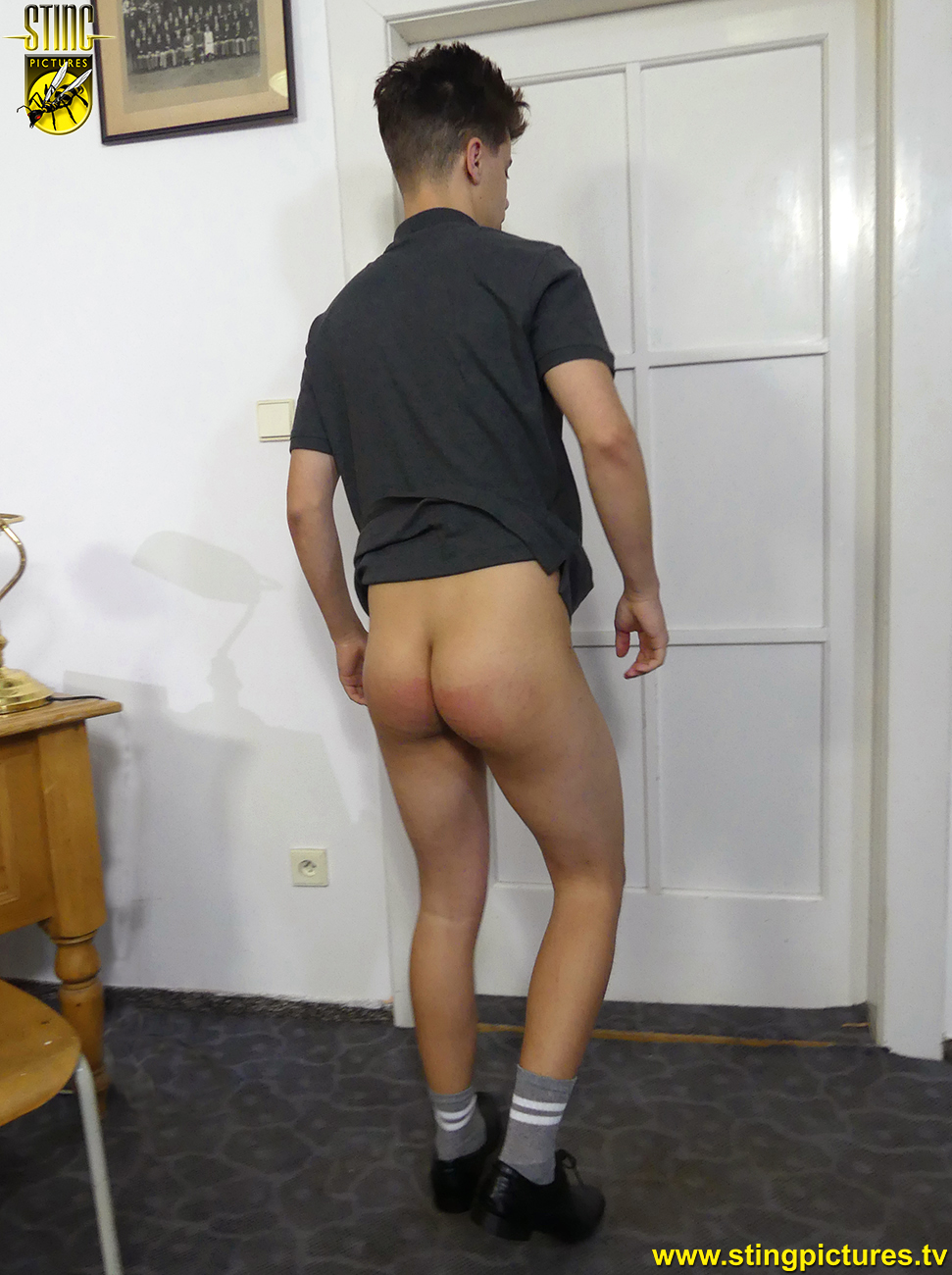 PREVIEW VIDEO TO FOLLOW
Links
*
Colourful Words in 1080p Extra High Definition
*
Colourful Words in Standard Definition
*
A HD version of this video will also be available through Sting Raw at Clips4Sale shortly, for customers who wish to use an alternative processor.