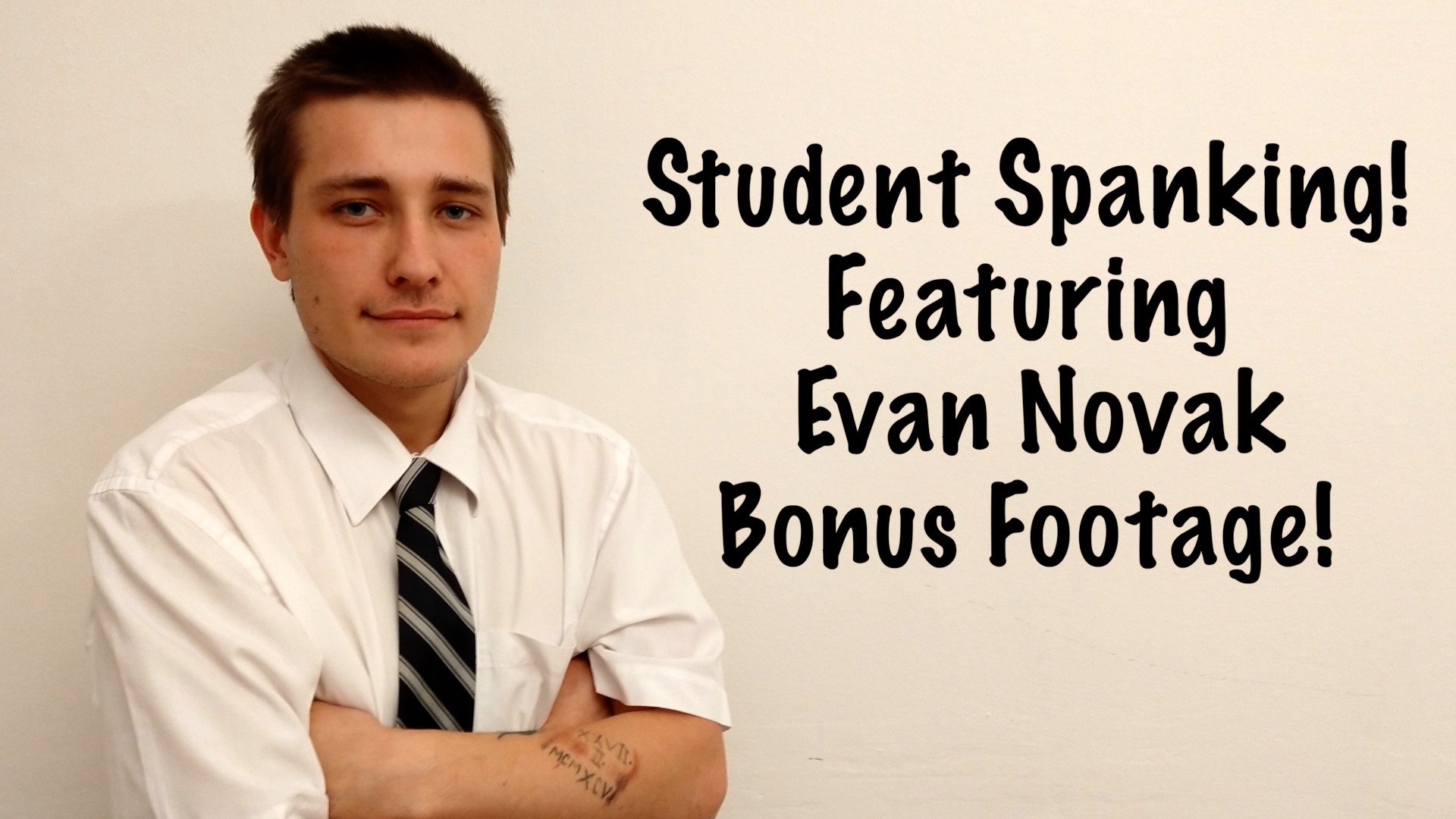 CP4Men: Student Spanking! Featuring Evan Novak Plus Bonus Footage!
Usually a good boy but unfortunately Evan is once more in the headmasters study. So the headmasters thinks a good sound over the knee spanking is in order. Evan was excepting the same so he knows there's no use in pleading for mercy so over the knee he goes to be spanked on trousers then underwear then bare! There will be a sequel to this spanking where Evan gets the paddle!
Included is some bonus footage which shows the spanking from the front camera!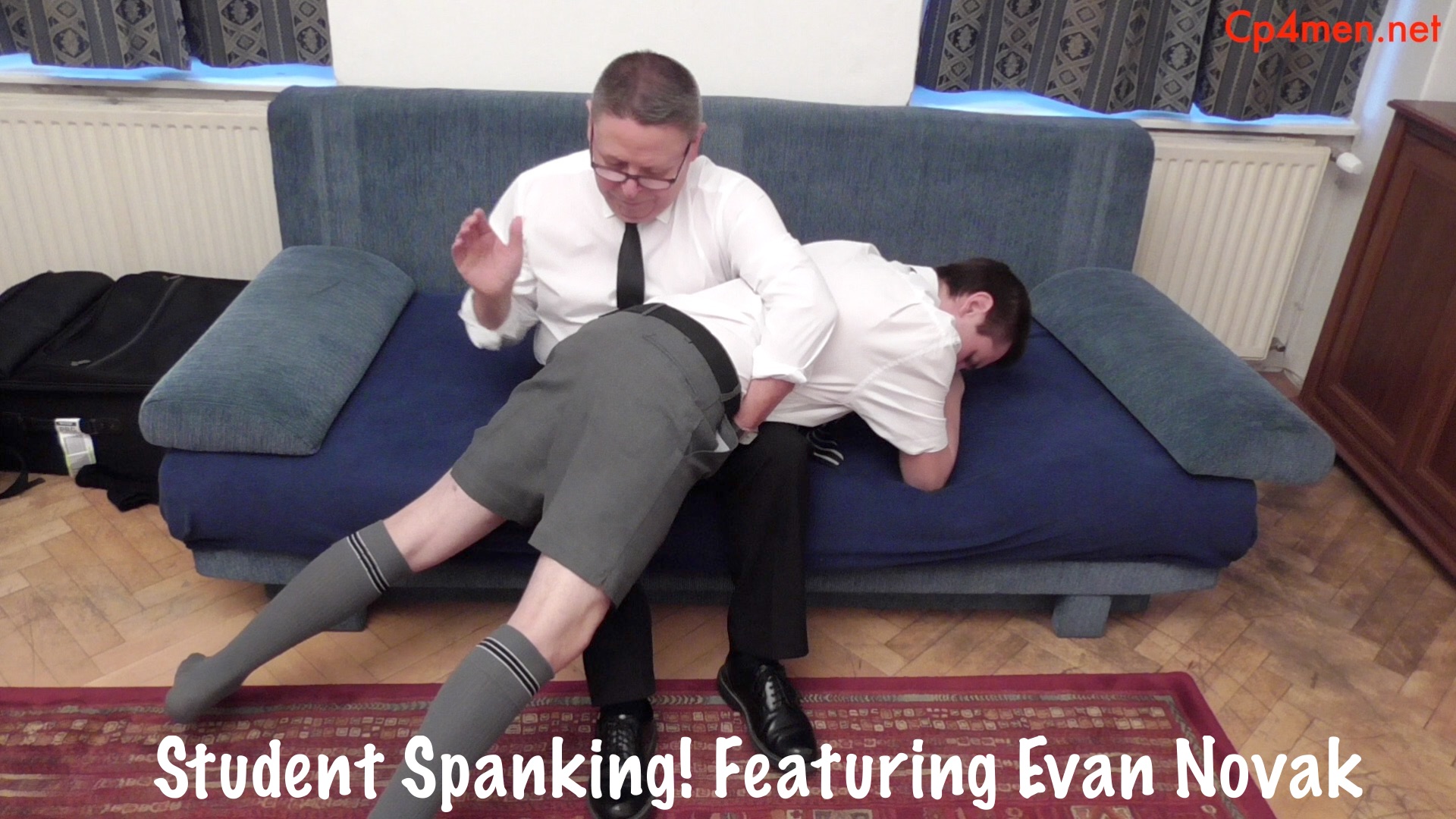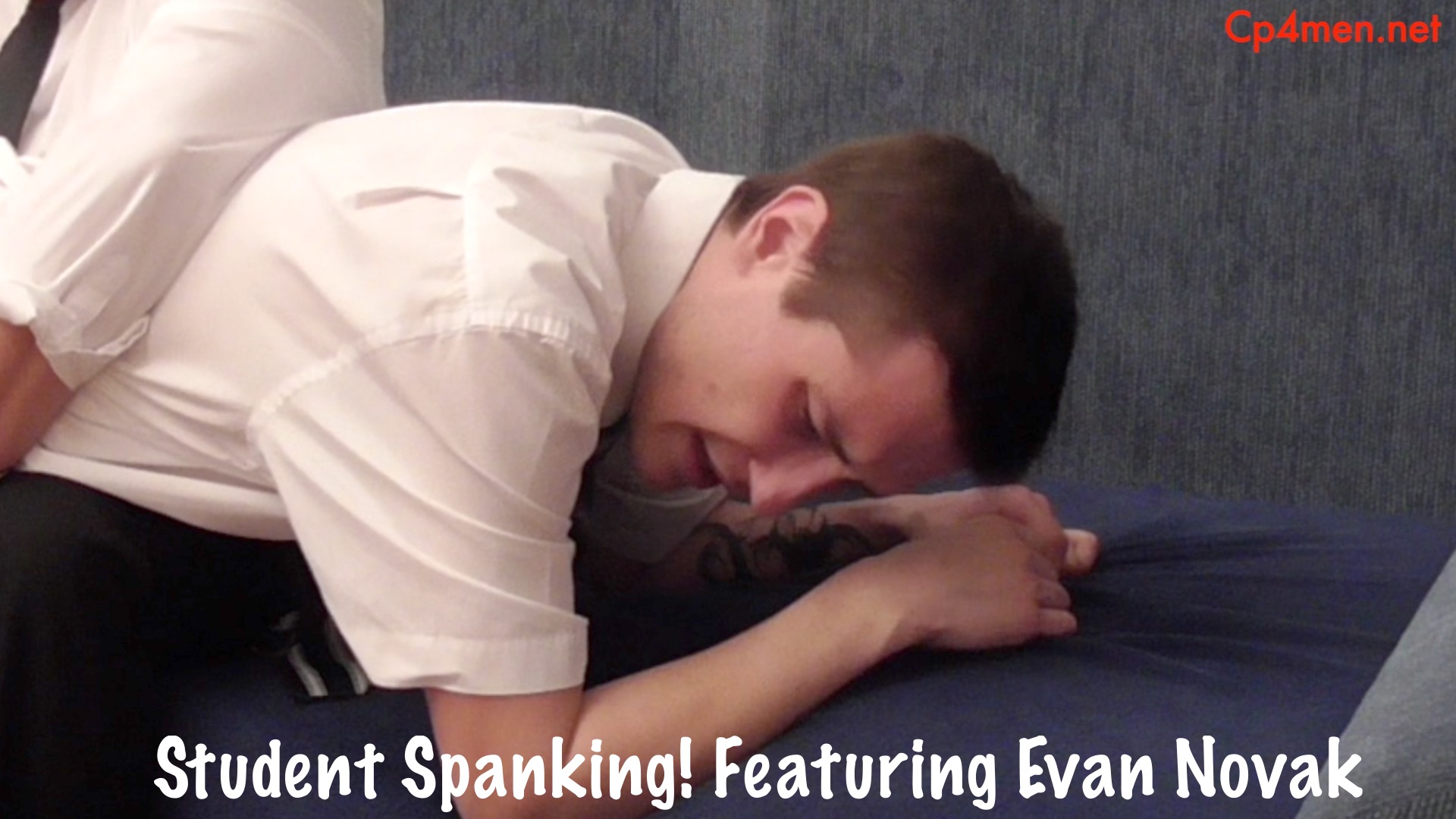 *
Click here or on the Continue Reading tab below to see more pictures and a video preview.
*
______________________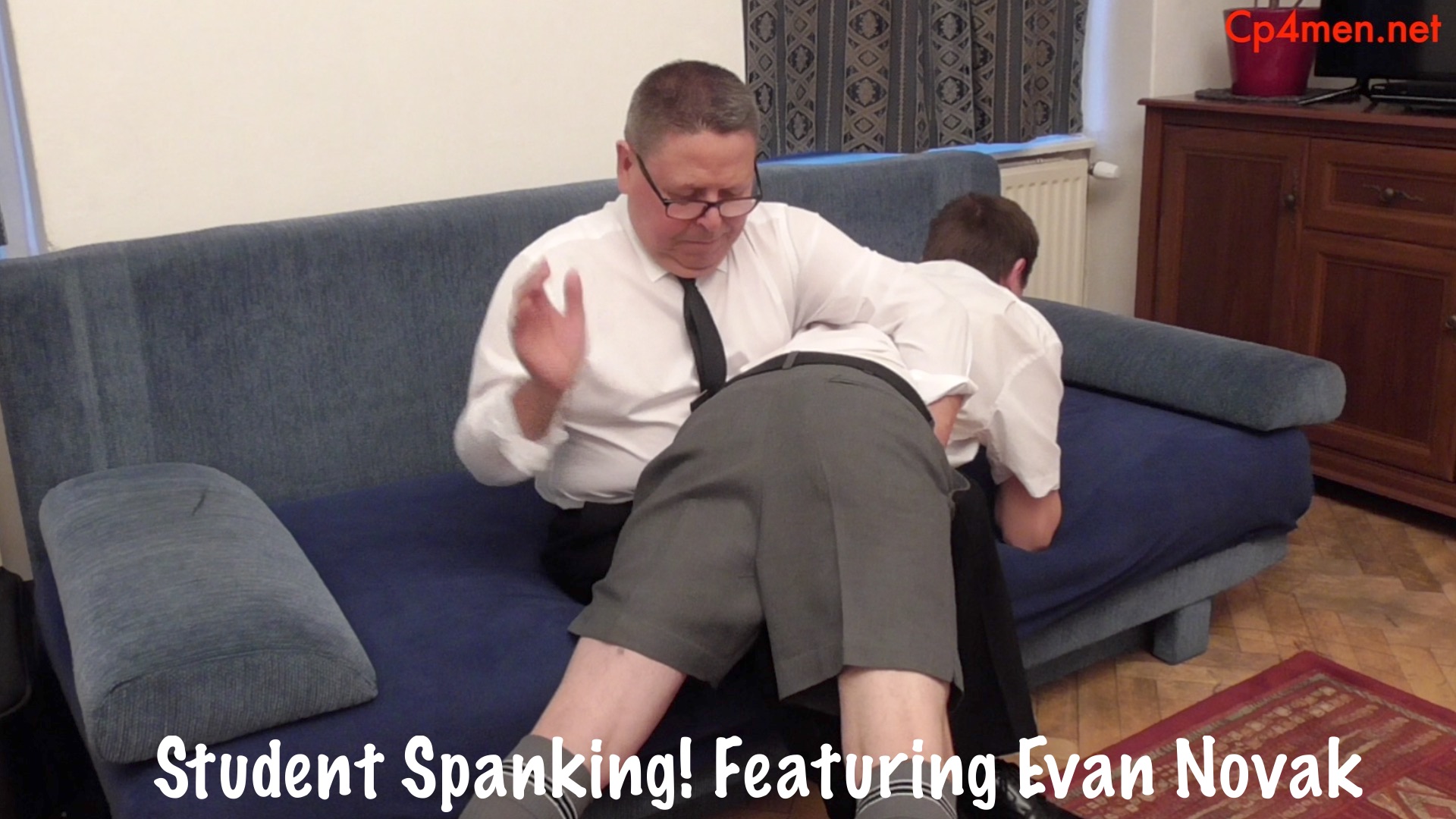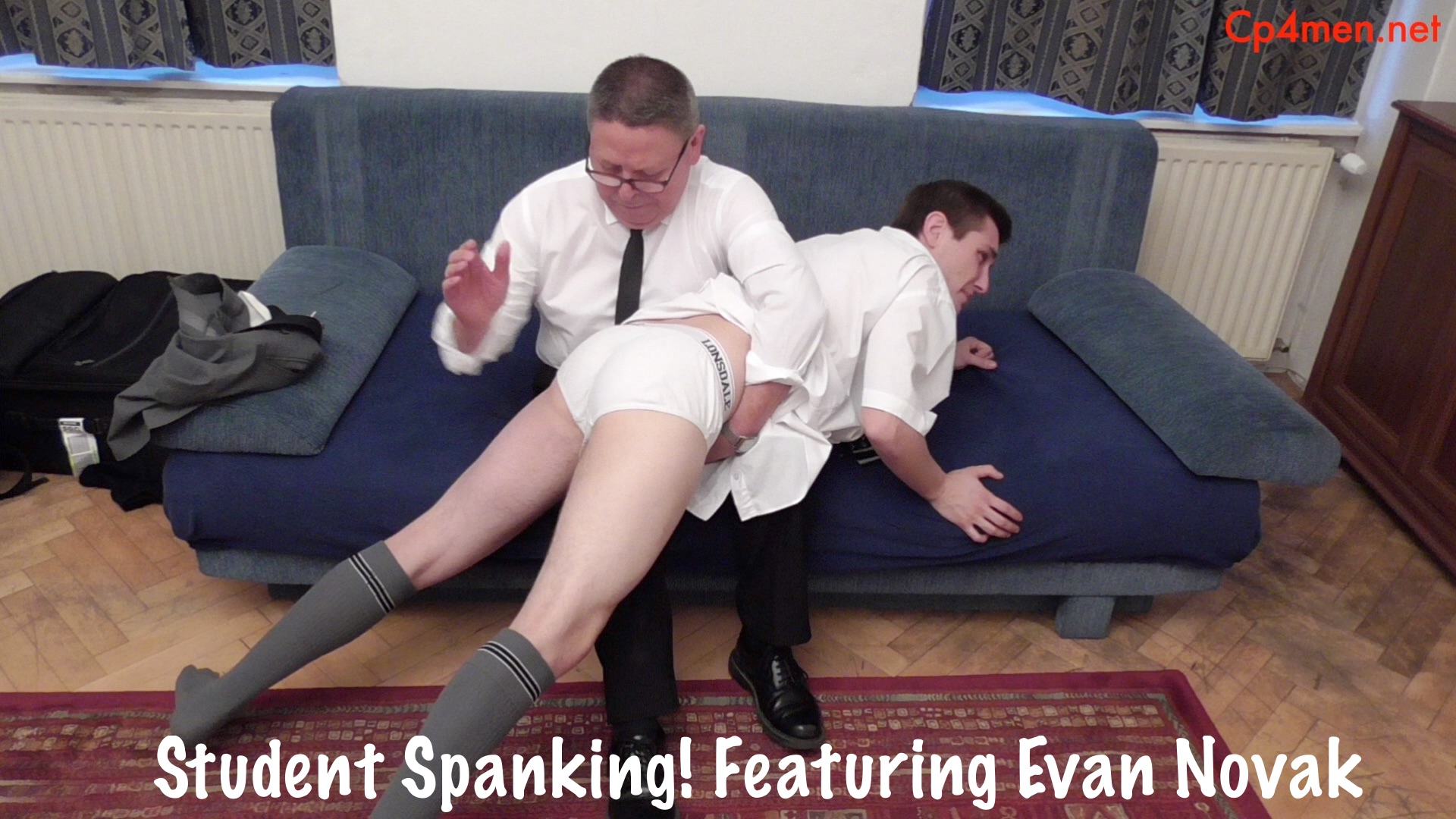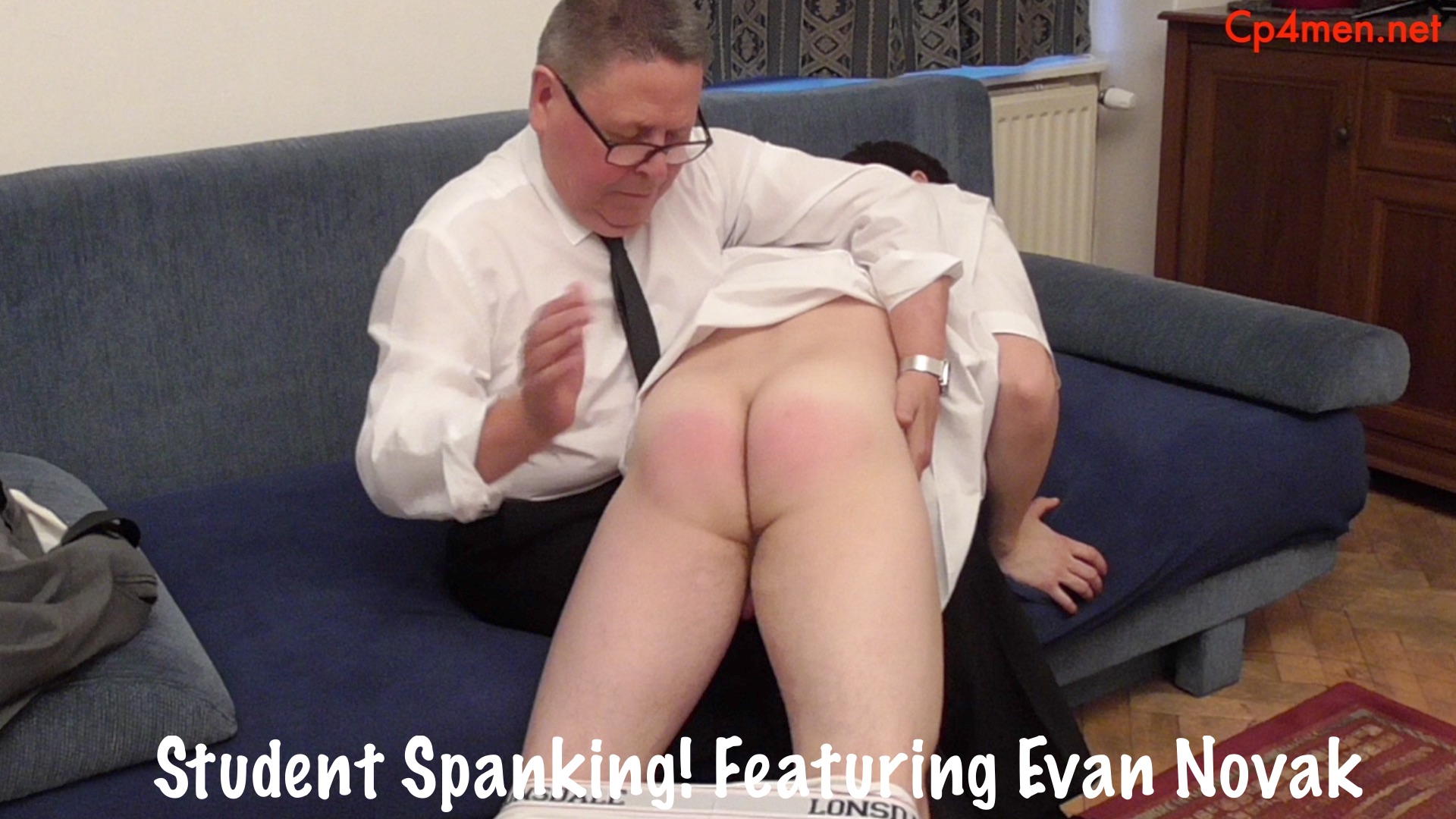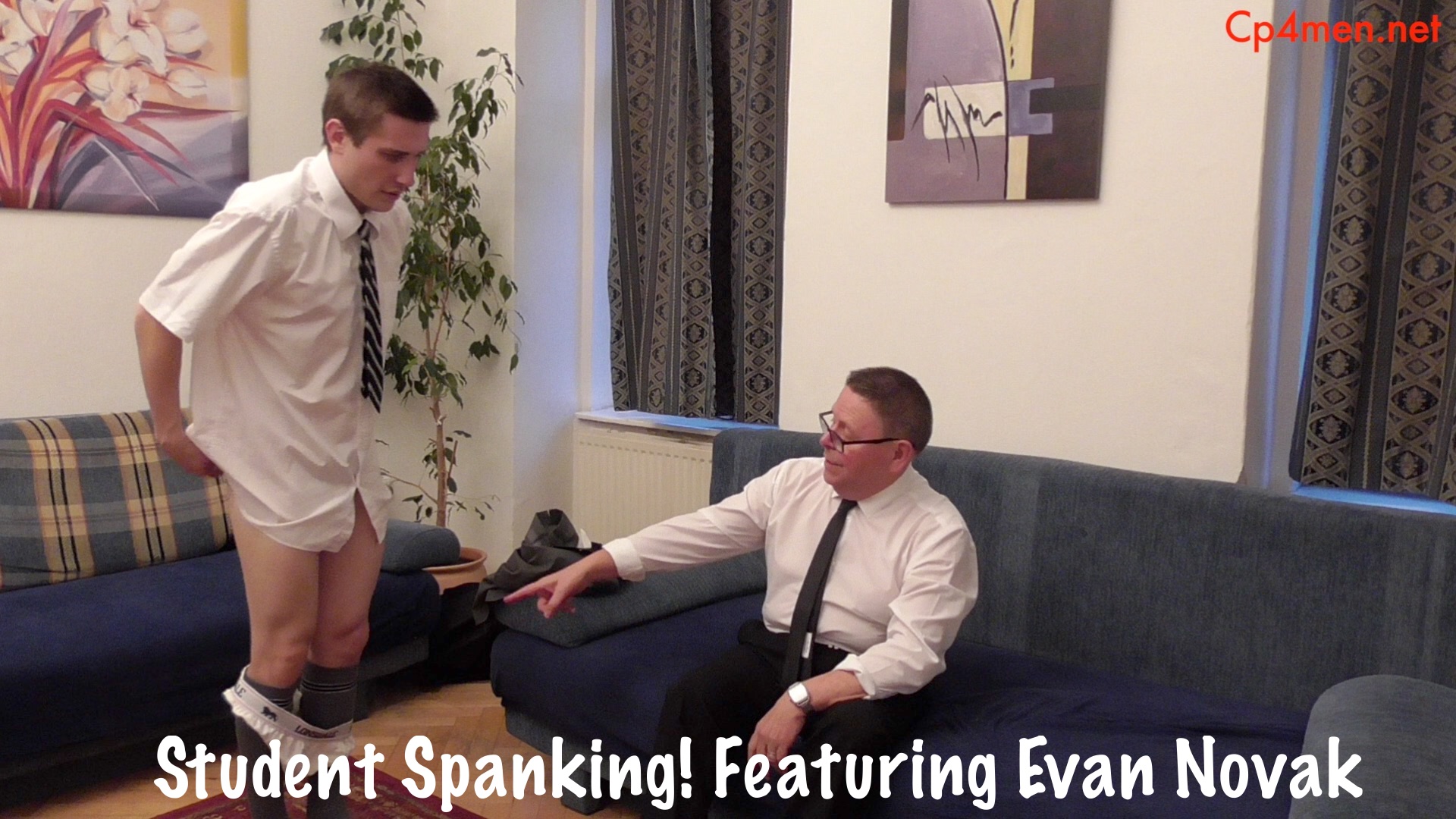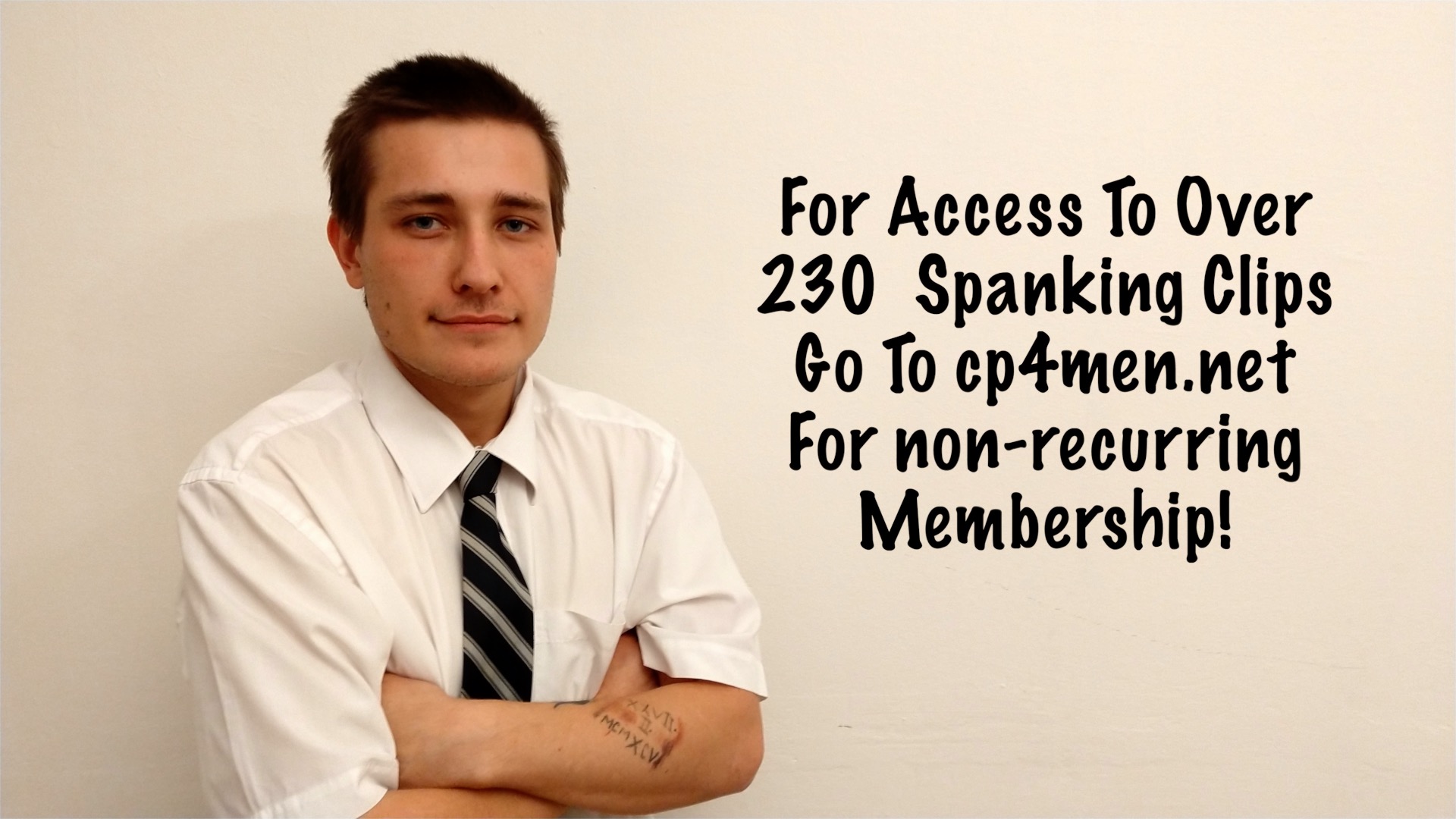 —