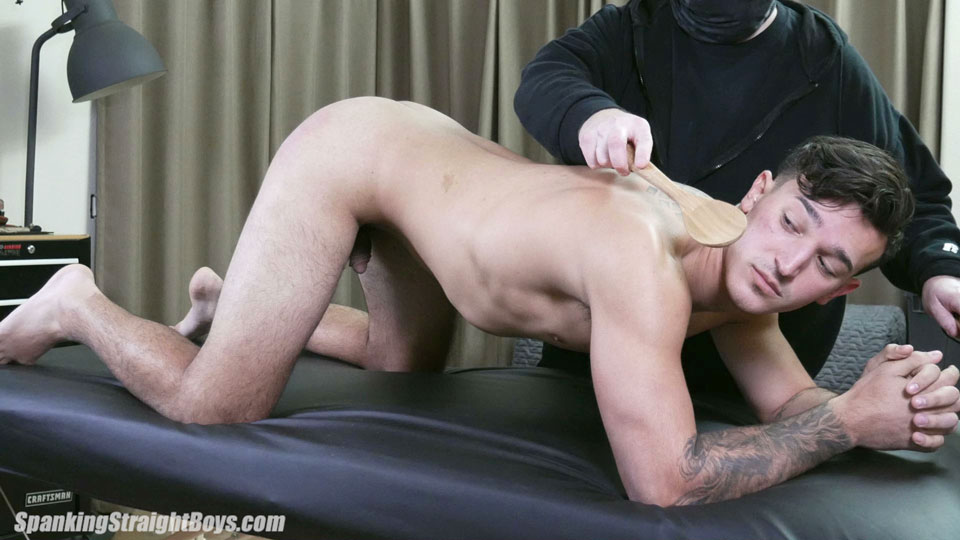 Spanking Straight Boys: Unfaithful (Part 2)
Colby is being spanked hard for having cheated on his girlfriend. He thinks this is unfair since she also cheated on him. However, he didn't know she had cheated on him when he cheated on her, so Tom has decided a spanking is still in order.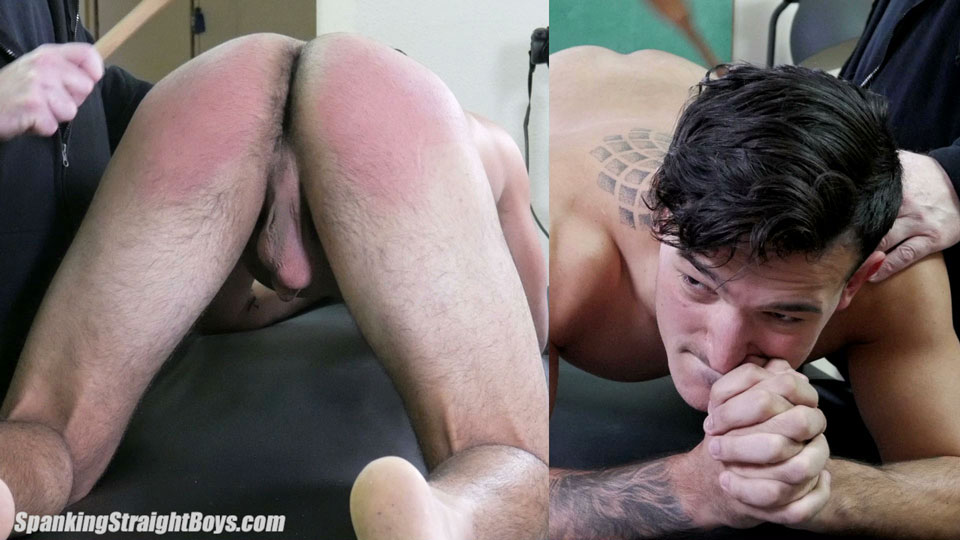 *
Click Here or on the Continue Reading tab below to see more.
*
______________________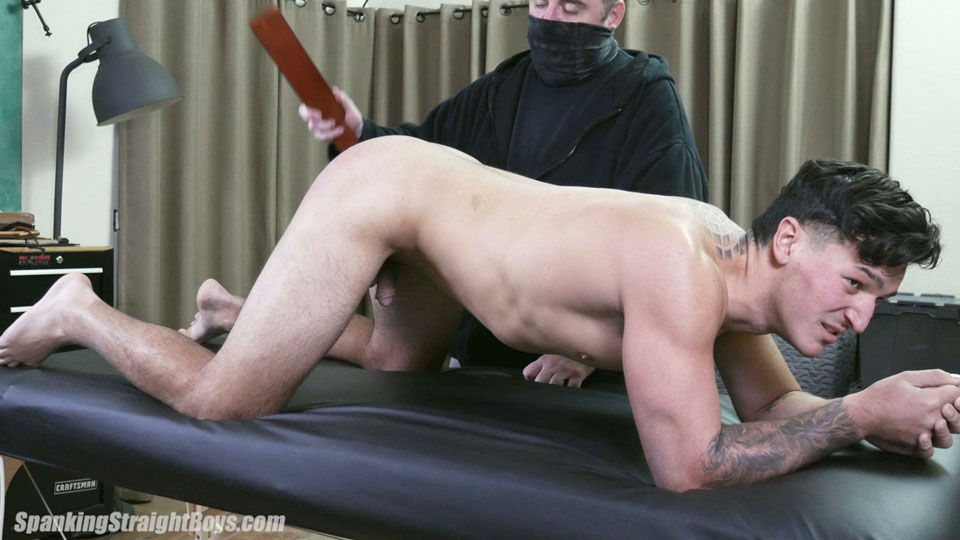 Tom spanks Colby with a leather strap, wooden spoon and an acrylic paddle. Colby takes the punishment like a man. He squirms, winces and grunts, but he does not ask for mercy and does not complain about his predicament. He promises that he'll never cheat again.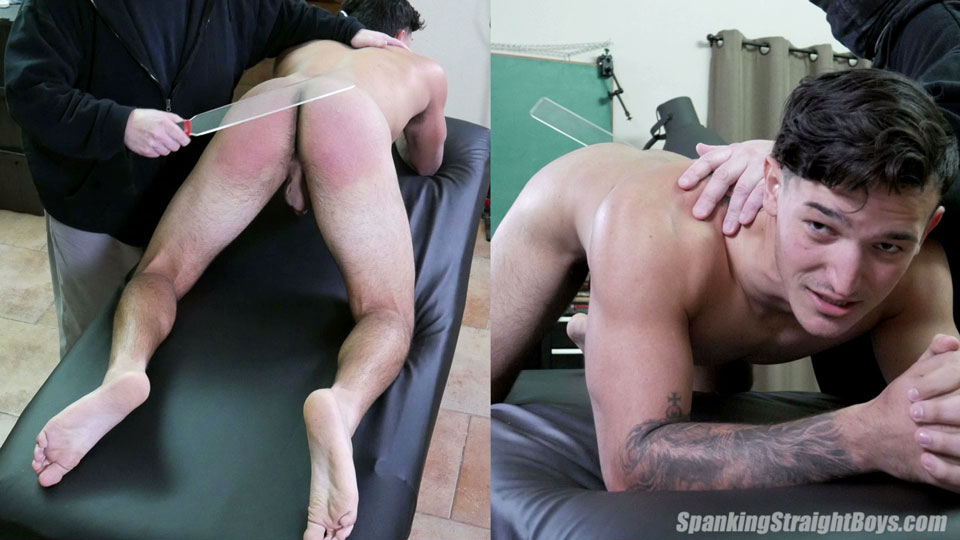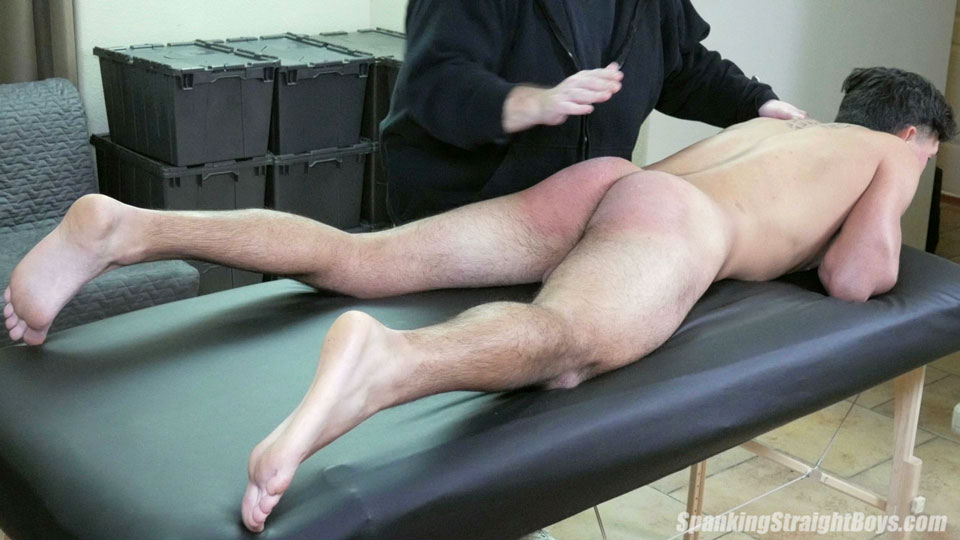 video preview
Click on the pictures or links below to visit Spanking Straight Boys