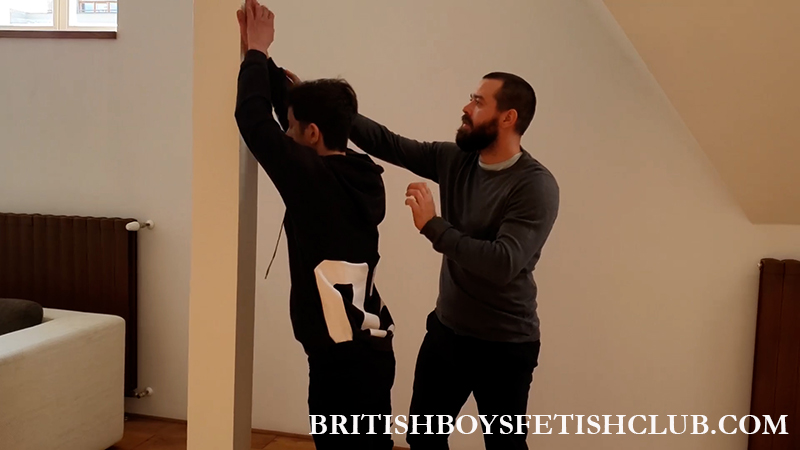 Hynek is made to stand leaning against the post, the punishment spot for many lads, and take his spanking. Standing up helps keep a lads ass tight as he struggles to keep balance.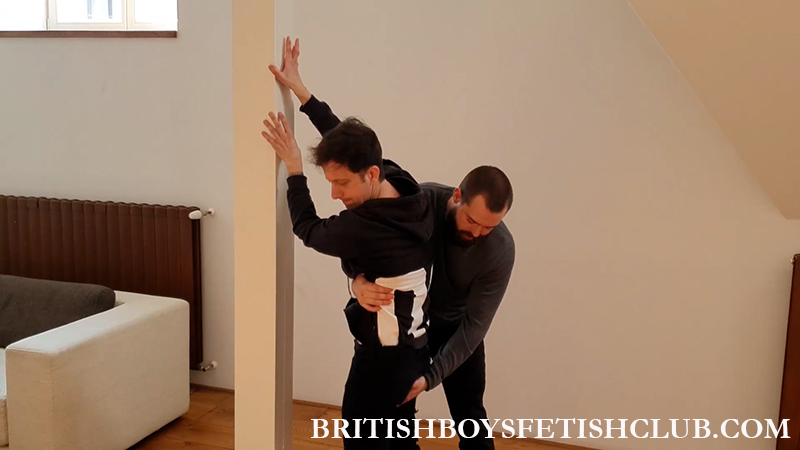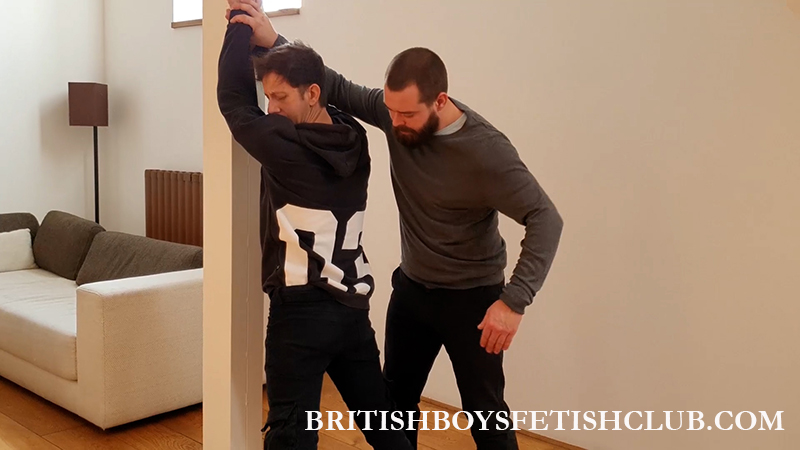 *
Click Here or on the Continue Reading tab below to see more.
*
______________________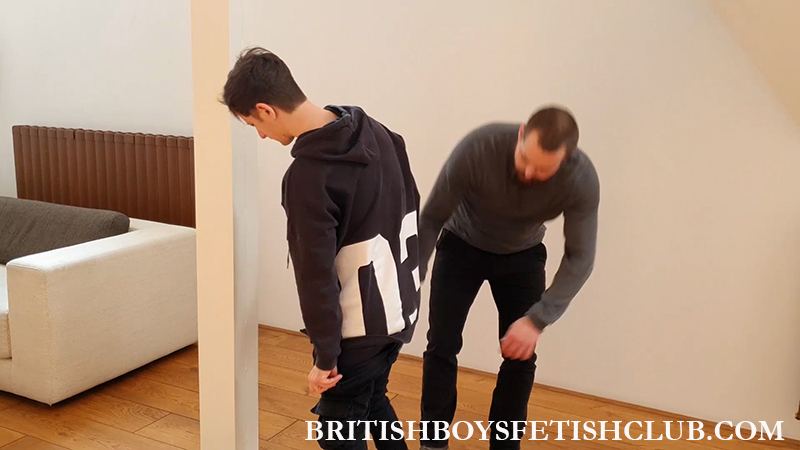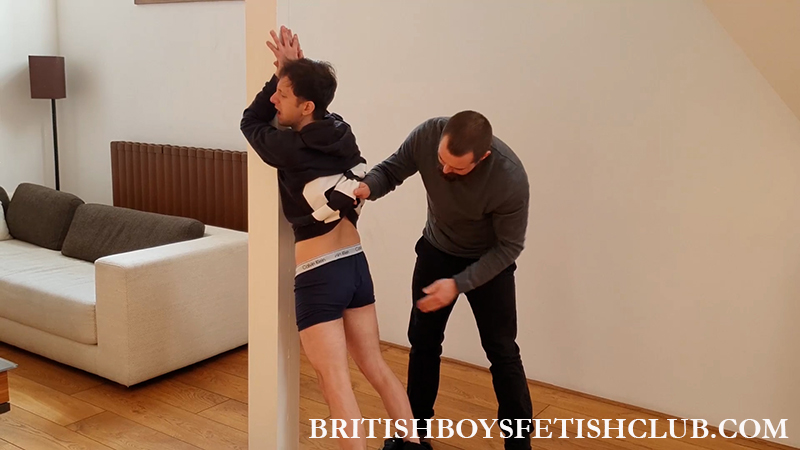 Hynek has a lovely little butt and after a warm up his jeans are down and it is seen shown off well in boxers. He does protest a lot and tries the old I don't deserve this attitude to no avail.*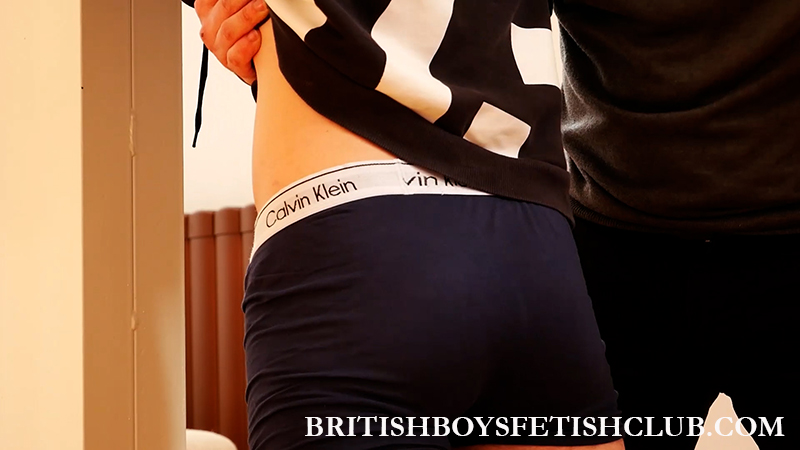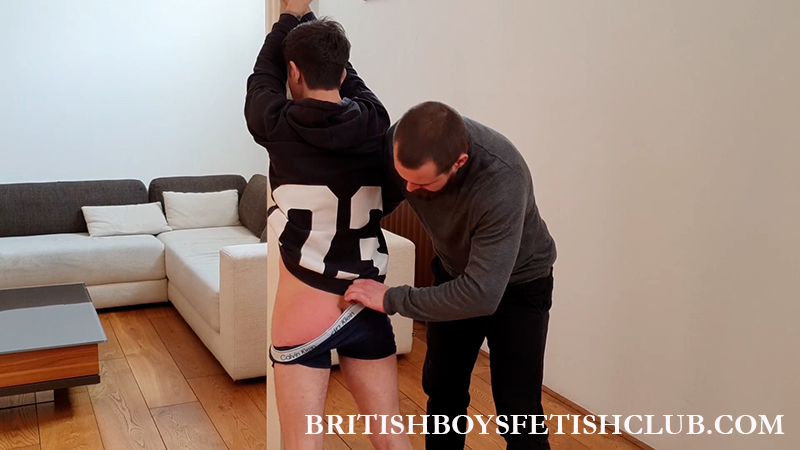 Boxers down and his super butt is already showing a nice colour, and a delightful wobble from time to time. This is a spanking that he should remember judging by his reactions.