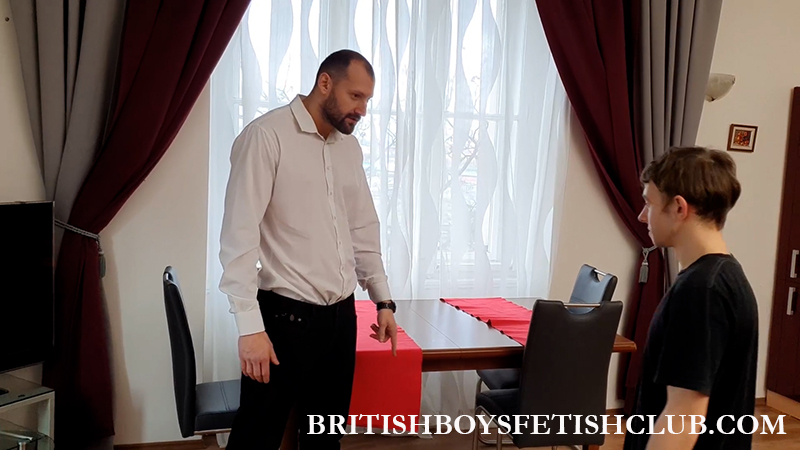 Dimitri has to deal with Taavi again and his patience has worn very thin, he has decided to paddle the lad bending over the table.
*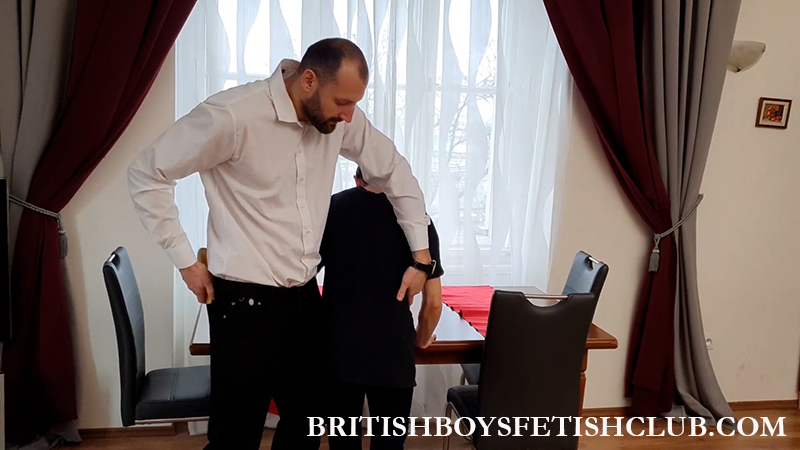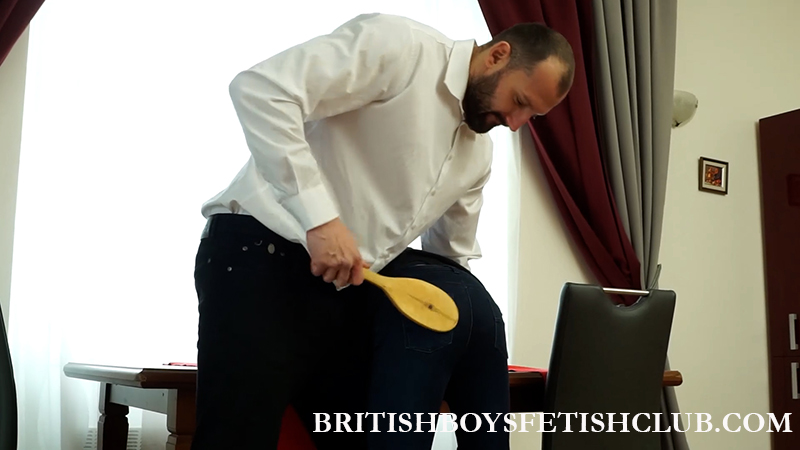 *
Click Here or on the Continue Reading tab below to see more.
*
______________________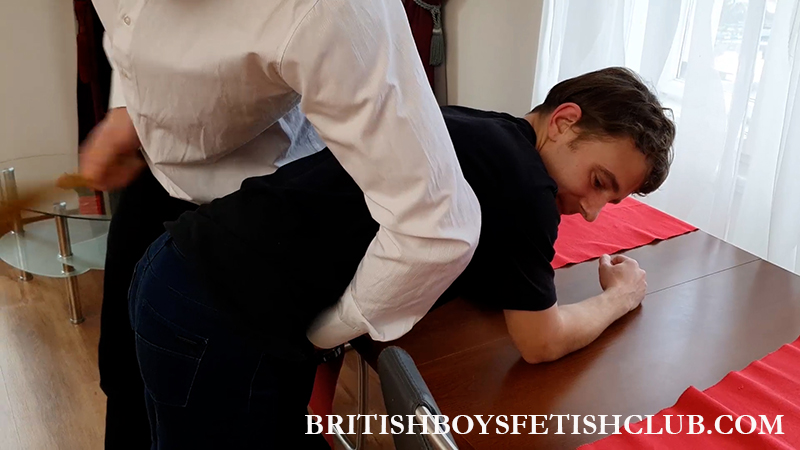 This impish little guy is always in trouble for something, he cannot manage to behave for a minute. Dimitri paddles the lad on jeans and boxers before getting down to Taavi's fuzzy little bare ass and by this time the lad is complaining all the time.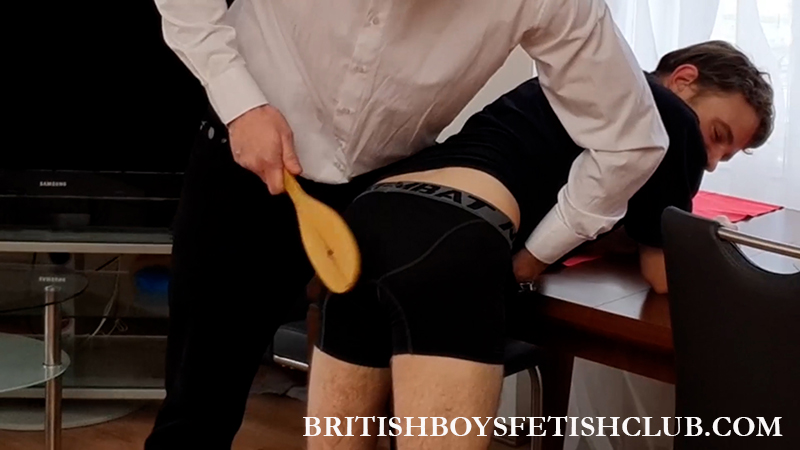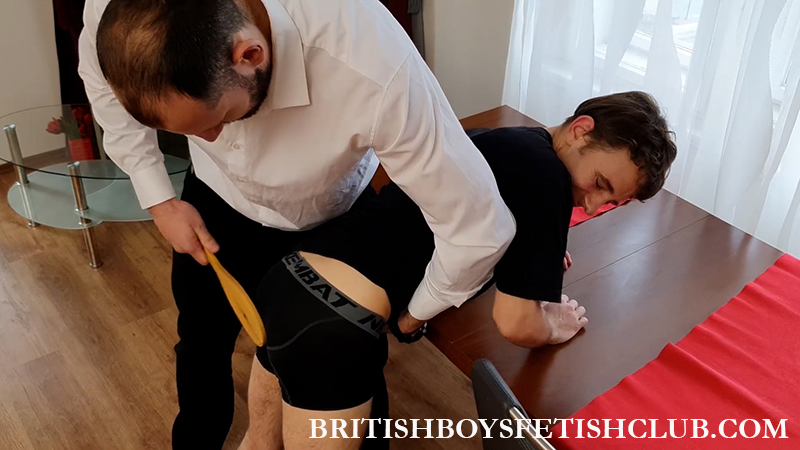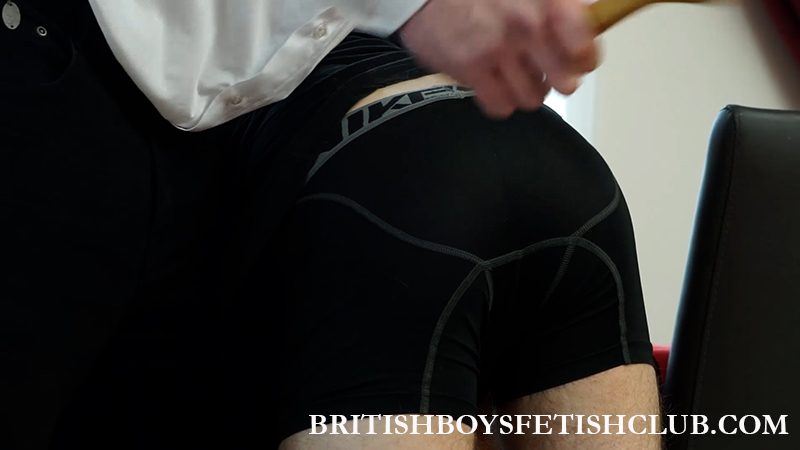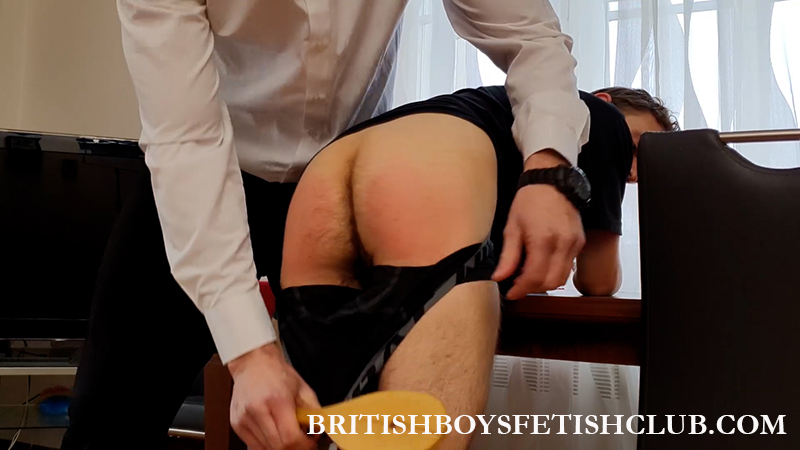 Dimitri does a thorough job on the mischievous lad and even as he leaves at the end he gets that one last swat to bring the point home.
*