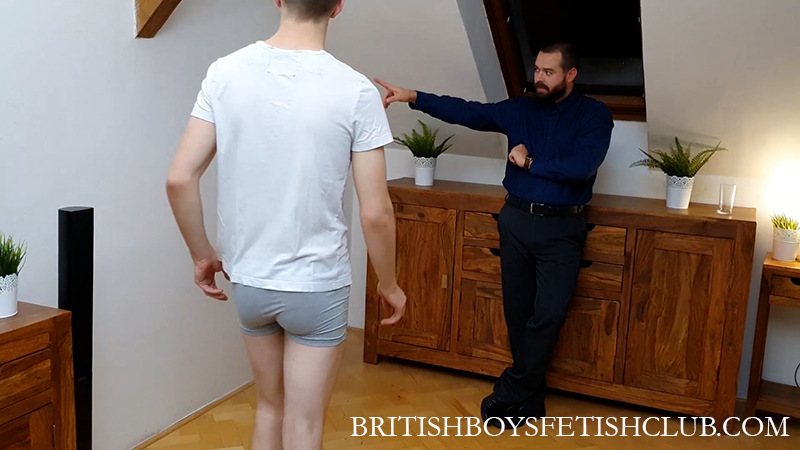 In trouble again, and with Teodor in no mood to wait, Jonathan comes in wearing only boxers and a tshirt. He is told to stand with his hands on the wall and present his rear for a paddling.
*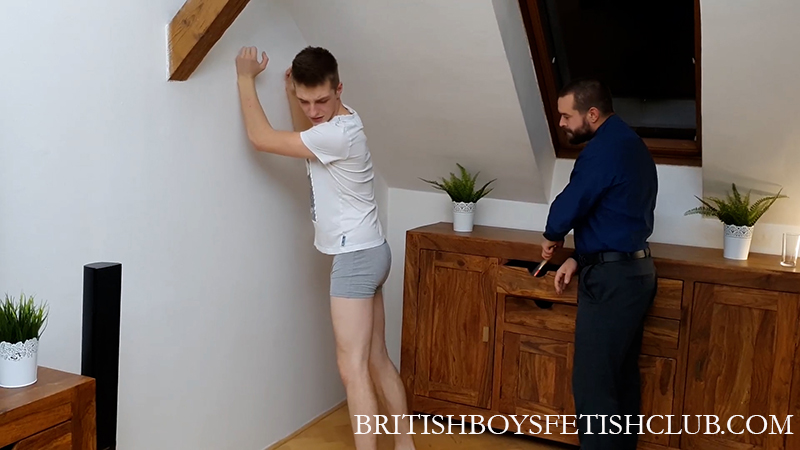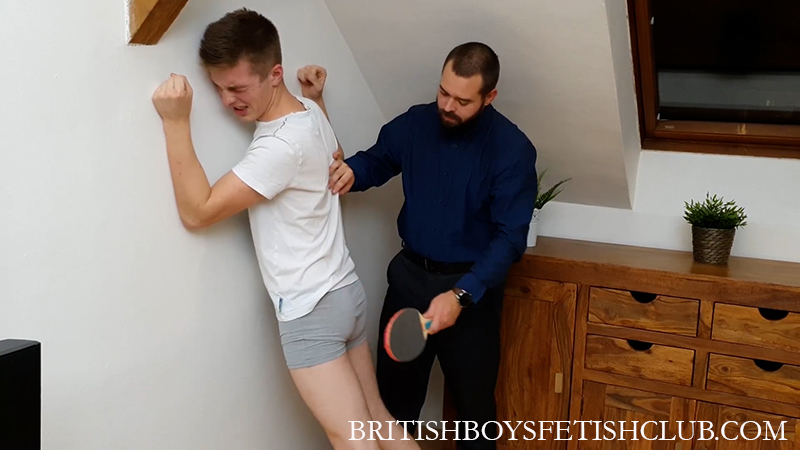 *
Click Here or on the Continue Reading tab below to see more.
*
______________________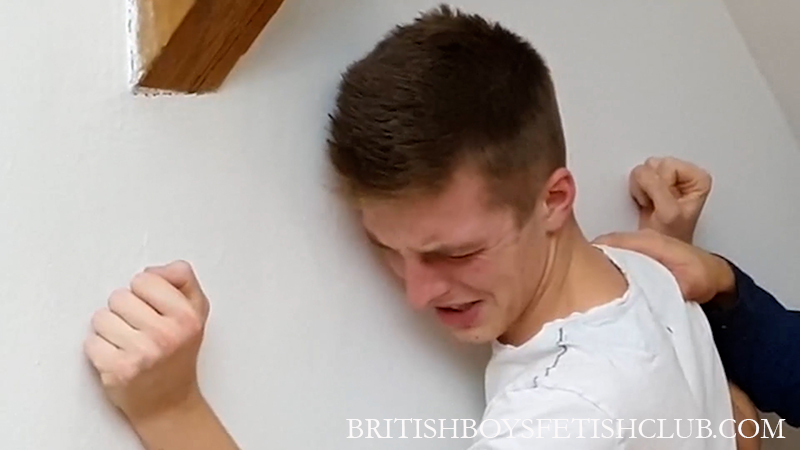 Turns out Jonathan is one of those vocal lads, the ones that moan and cry out all the time in an attempt to gain sympathy and end the spanking. It never works but lads do like to try anything to get out of the trouble they are in.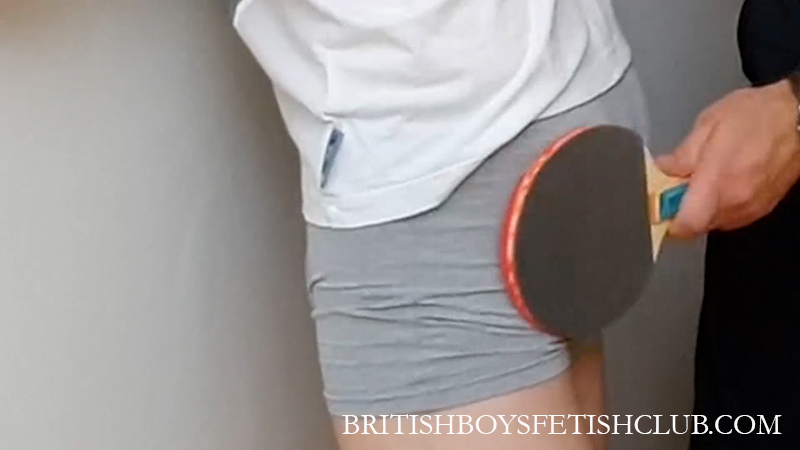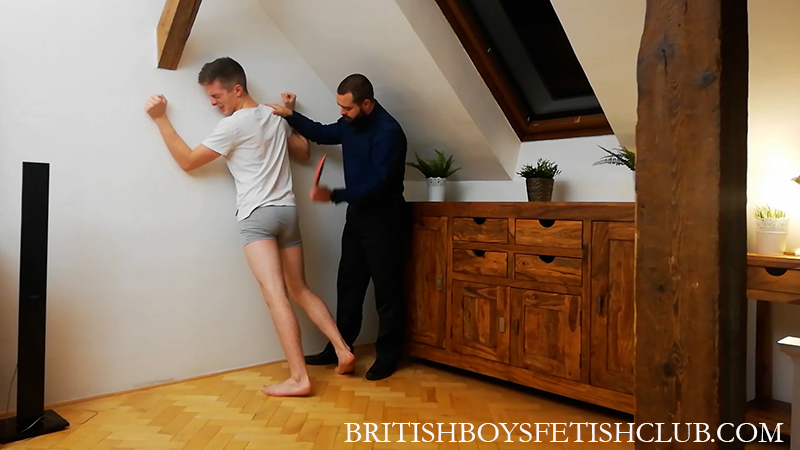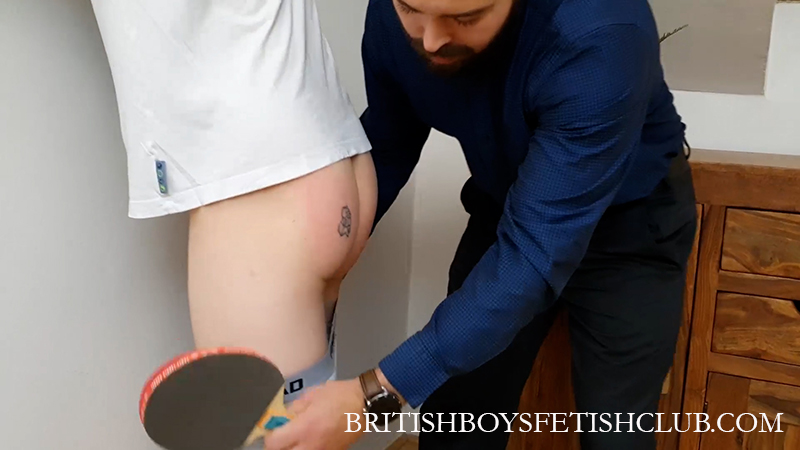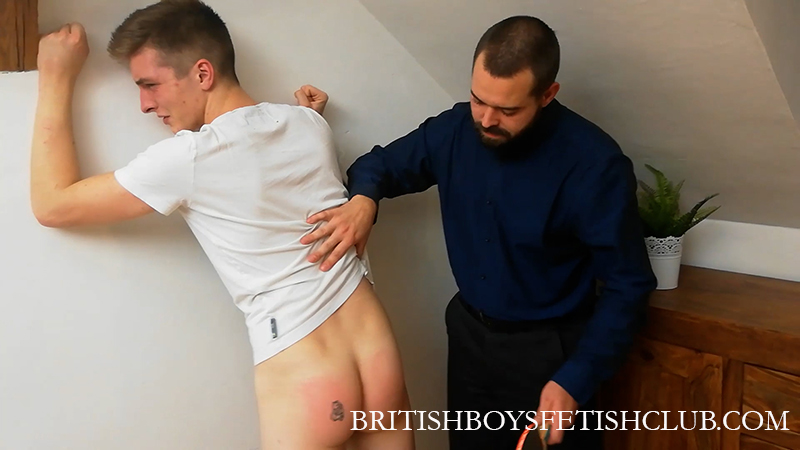 A good boxer paddling is followed by a bare ass session and Jonathan seems to be clinging to the wall, good to watch. A great spanking for this impish lad.
*