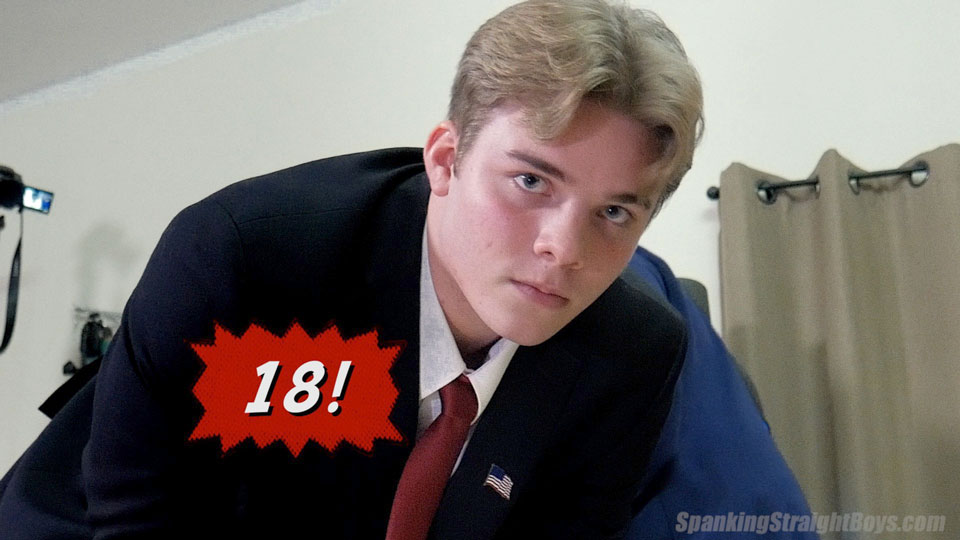 Spanking Straight Boys: Cooper's Coat and Tie Spanking
Cooper is a hot 18-year-old straight boy with golden blond hair and the face of a movie star. From the moment Tom saw him, he knew Cooper would look great in a coat and tie. That is what he is wearing for today's spanking.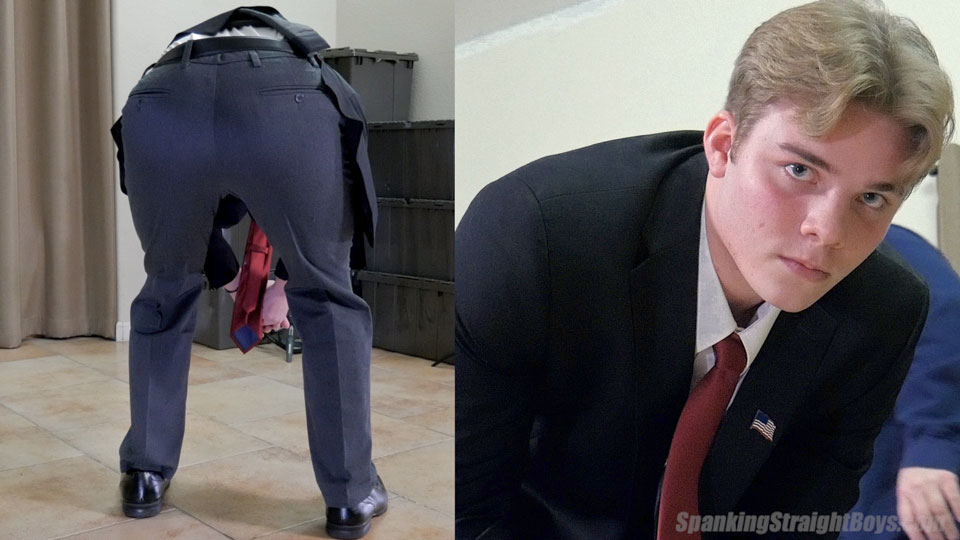 *
Click on the Continue Reading tab below to see more
*
______________________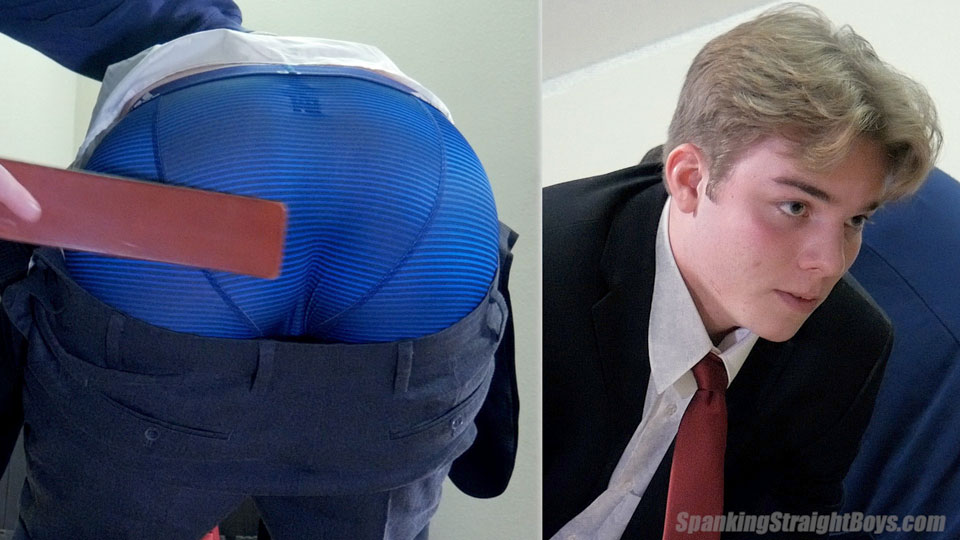 Tom bends Cooper over and spanks him by hand and with a riding crop, leather strap, leather slapper and a perforated wooden paddle. Cooper has a hard time with this spanking. He is close to breaking down at several times and wipes a tear away at least once.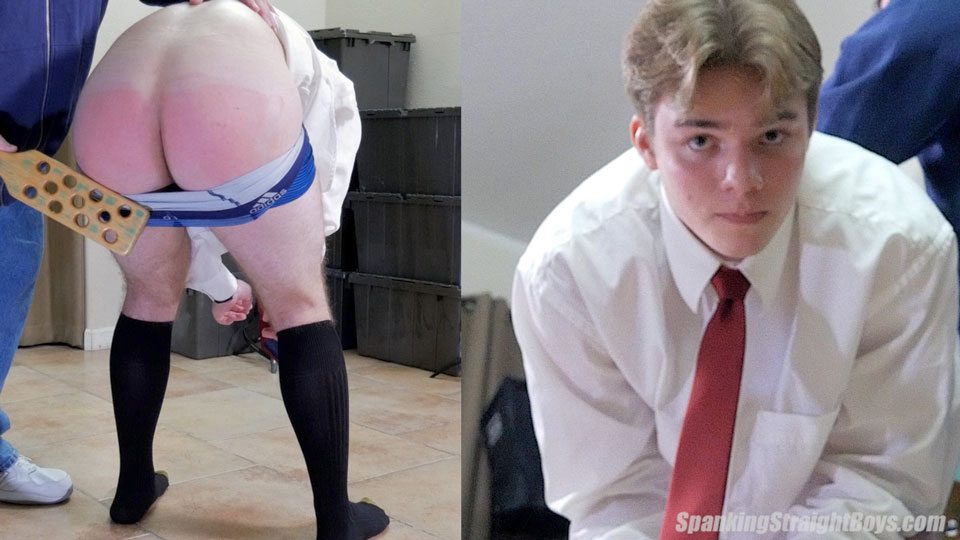 Cooper is a polite and obedient boy who becomes much more so once the spankings begin. Today he is reminded to obey the law and act responsibly. It's a message that appears to get through for now, at least. These boys usually need frequent reminders.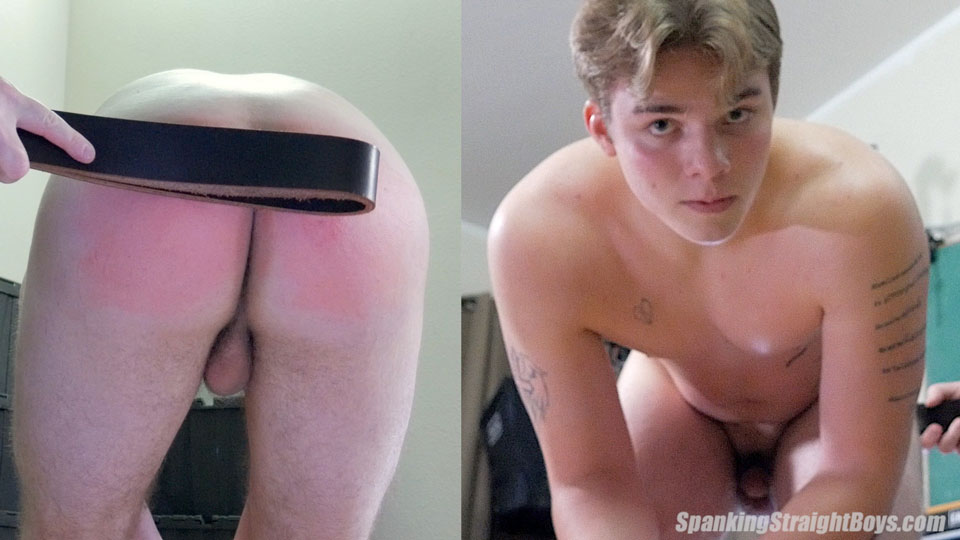 Video preview
Click on the pictures or links below to visit Spanking Straight Boys