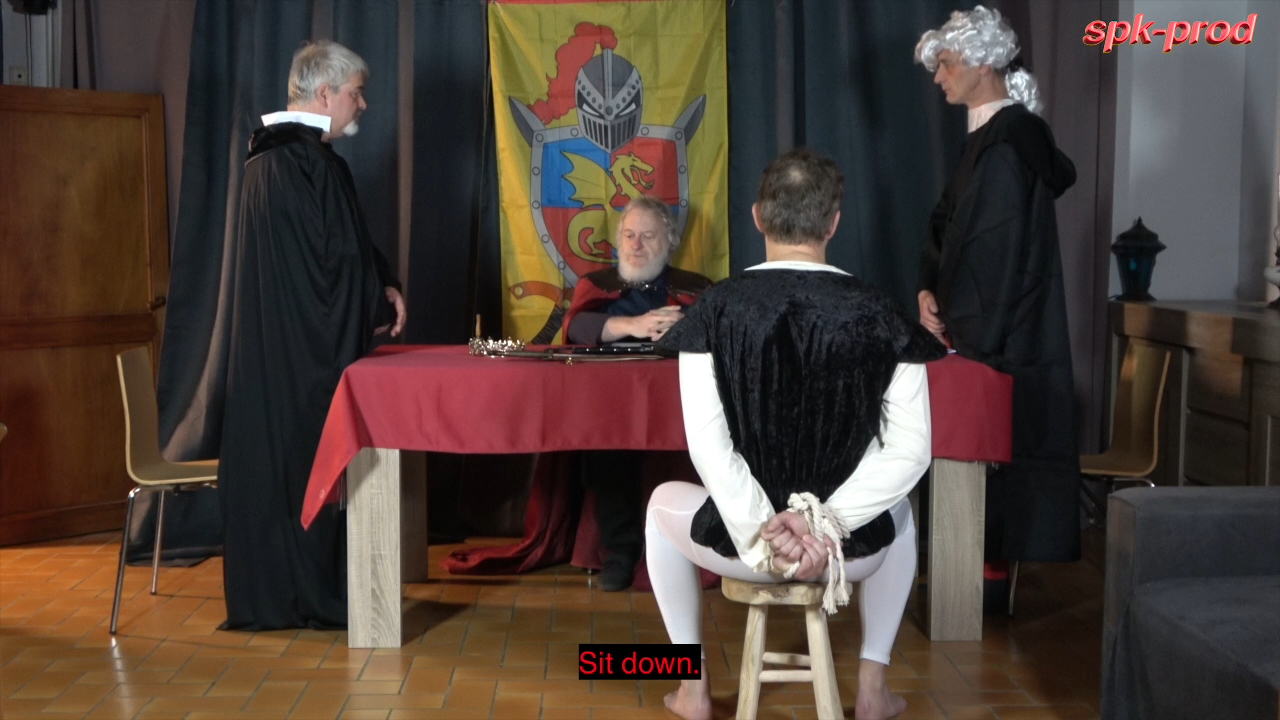 SPK (Prod) : The Judgement (le judgement)

A notre époque, dans un pays imaginaire, une royauté ou le châtiment corporel est une base de la justice, un sujet ne peut pas payer le lourd impôt que réclame le comte. Il doit passer devant le juge de ce Comté et le procureur du roi. Son avocat sera-t-il le défendre ? et celui-ci sera-t-il efficace ?

Once upon a time, in an imagined kingdom, corporal punishment is part of justice. In this story, a subject cannot pay the heavy tax imposed by the Count. He must go before the county judge and the king's prosecutor. Will his lawyer defend him? and will it work?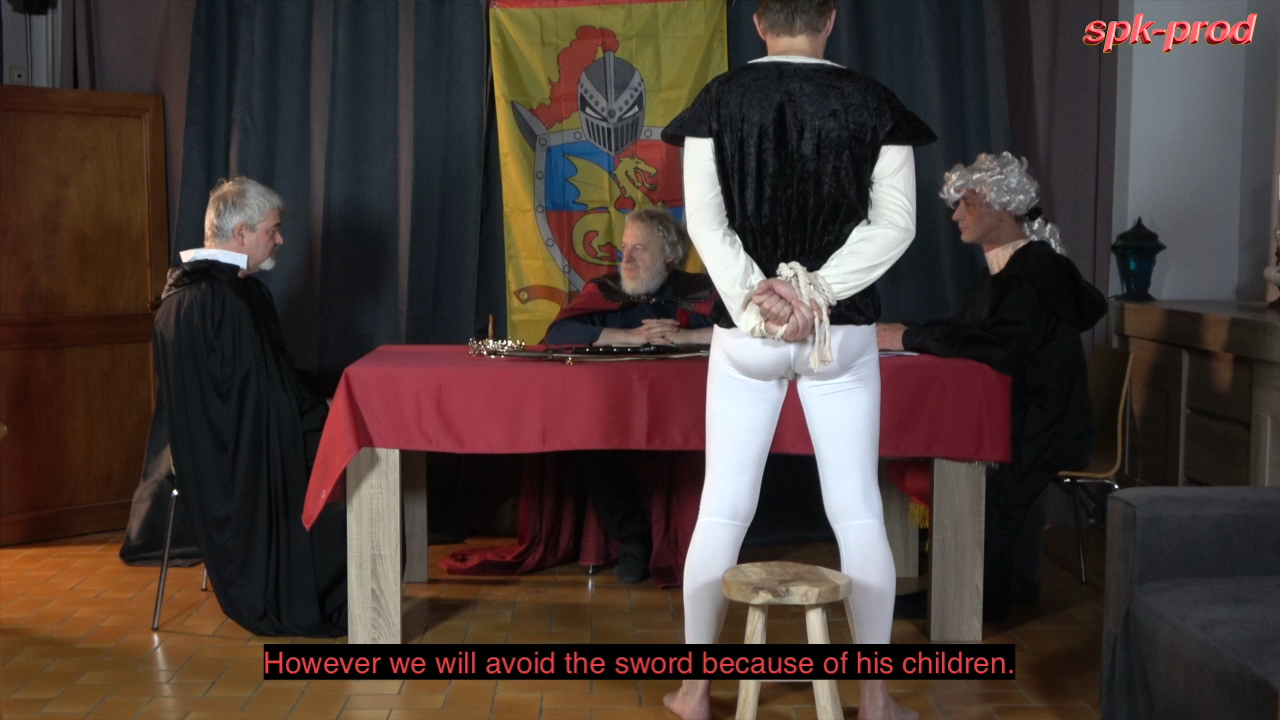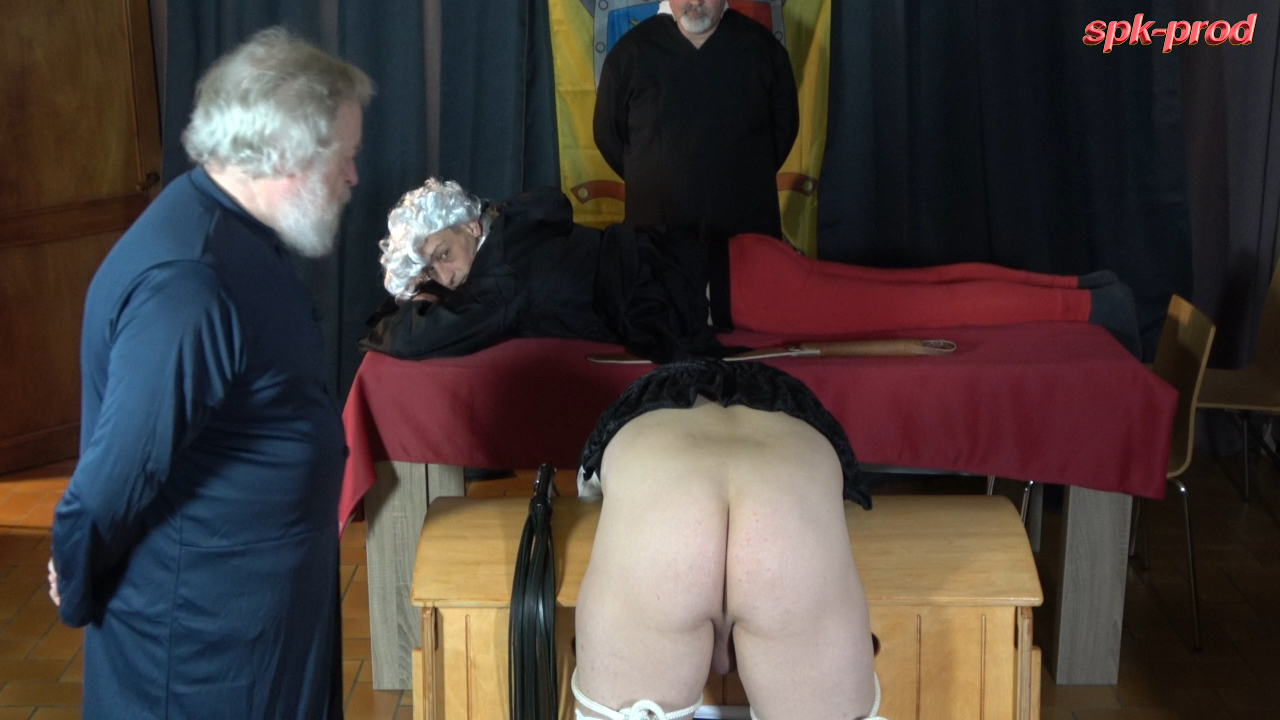 *
Click on the Continue Reading Tab below to see more
*
_____________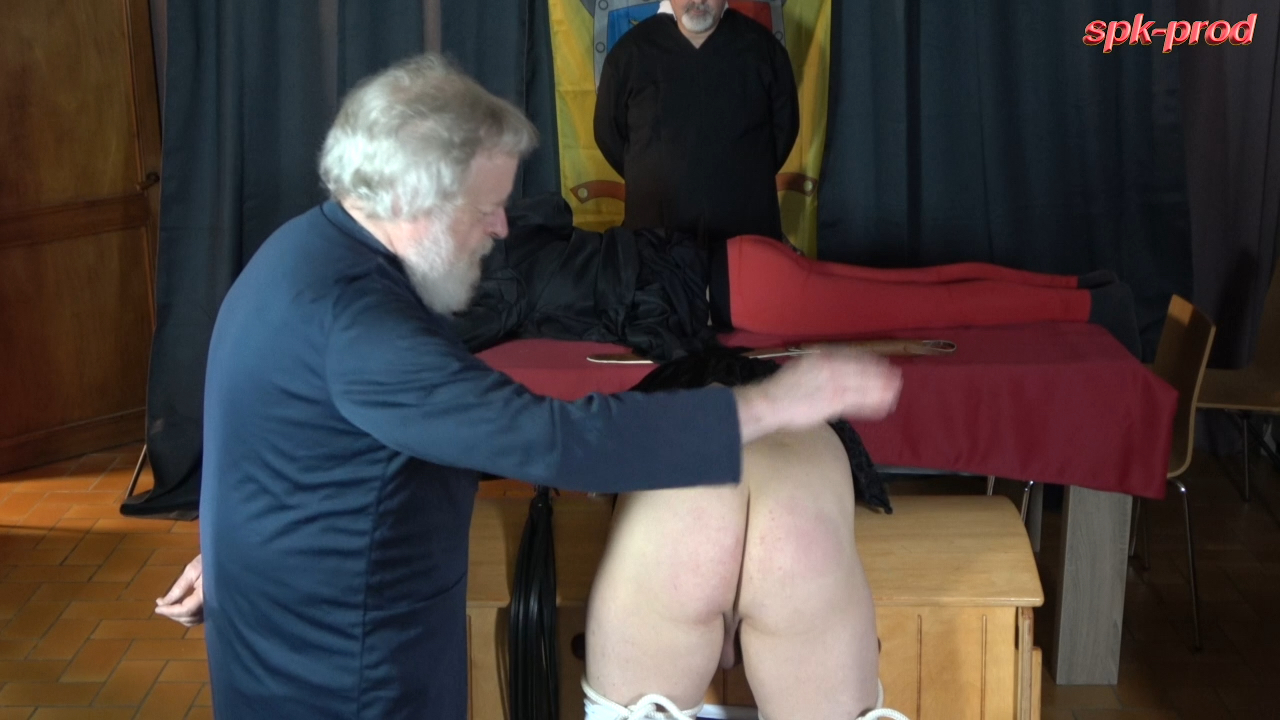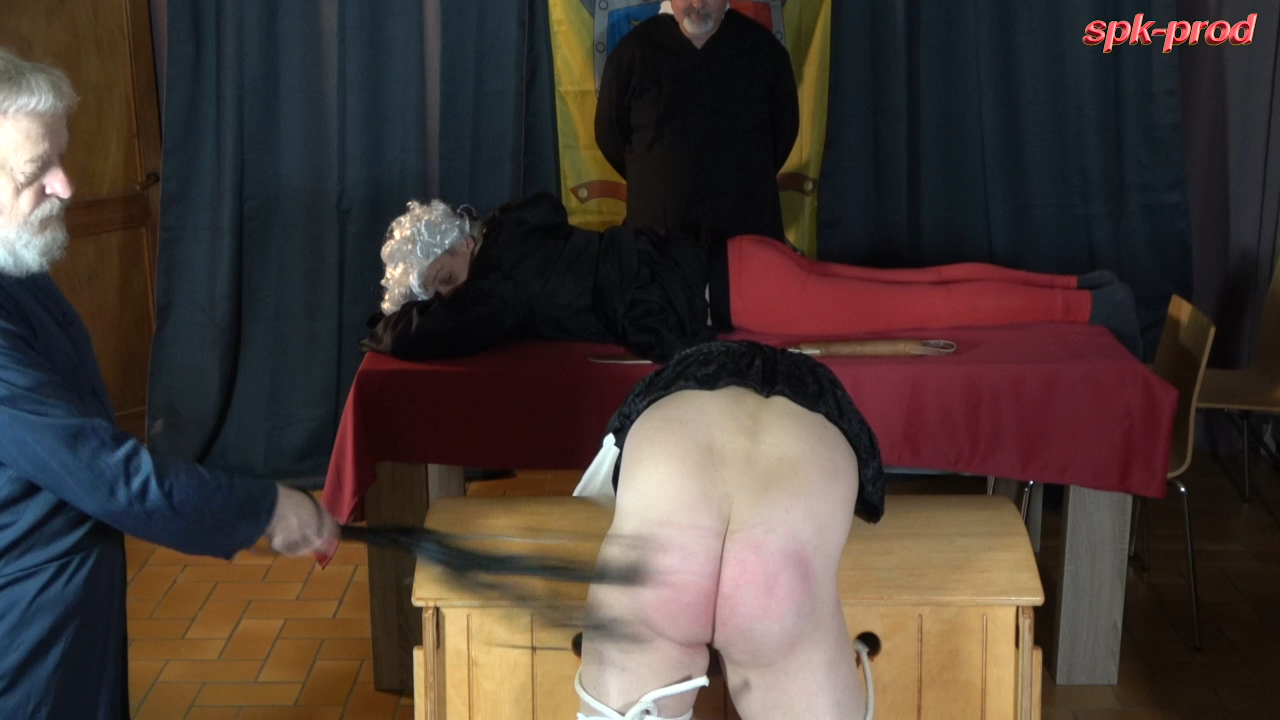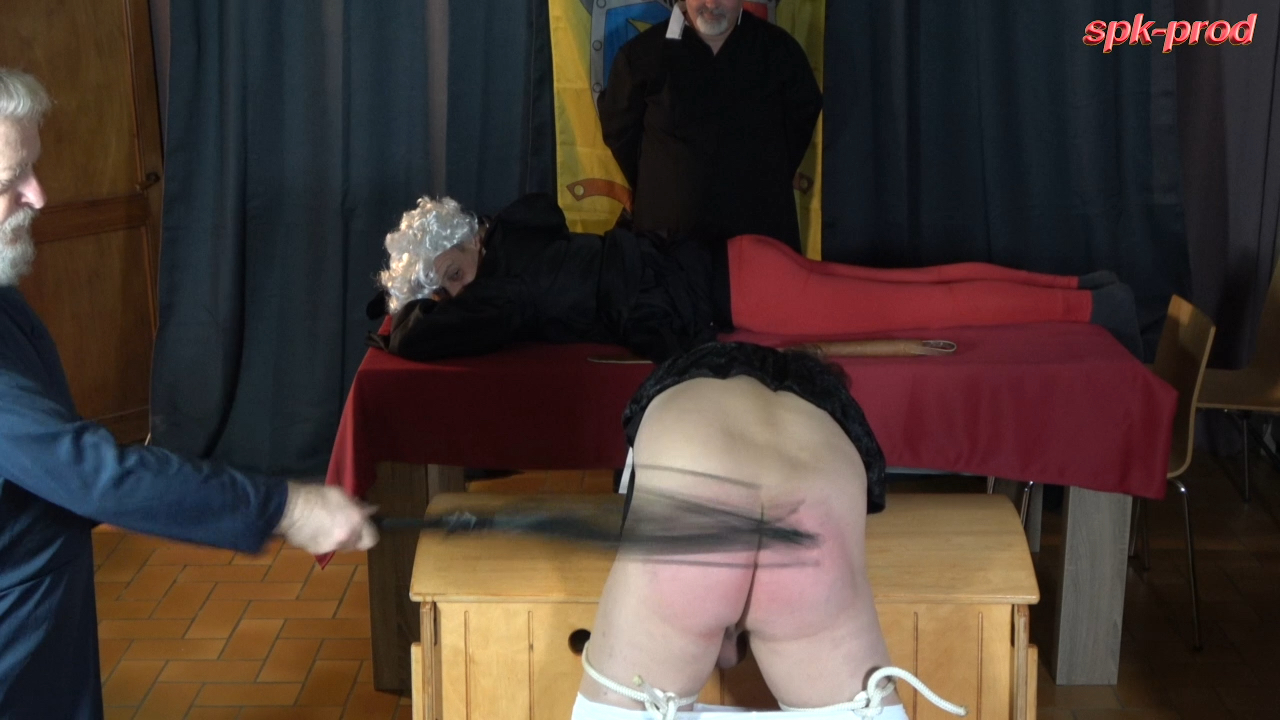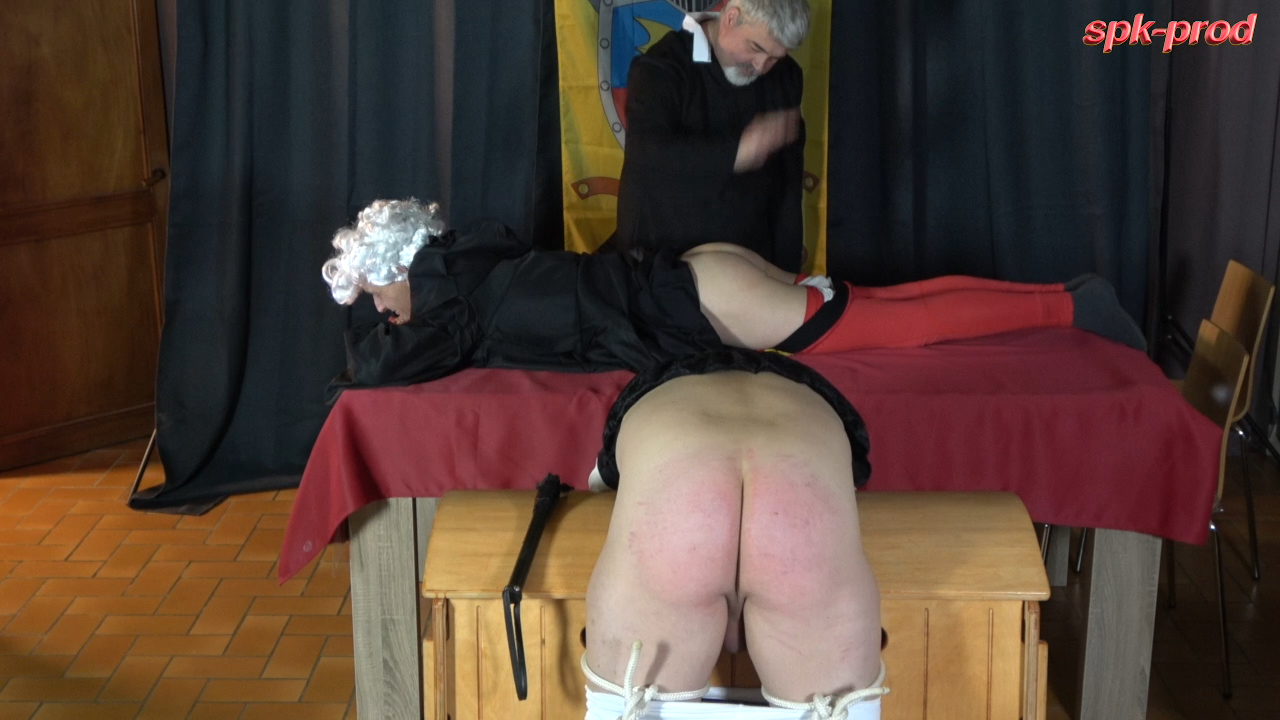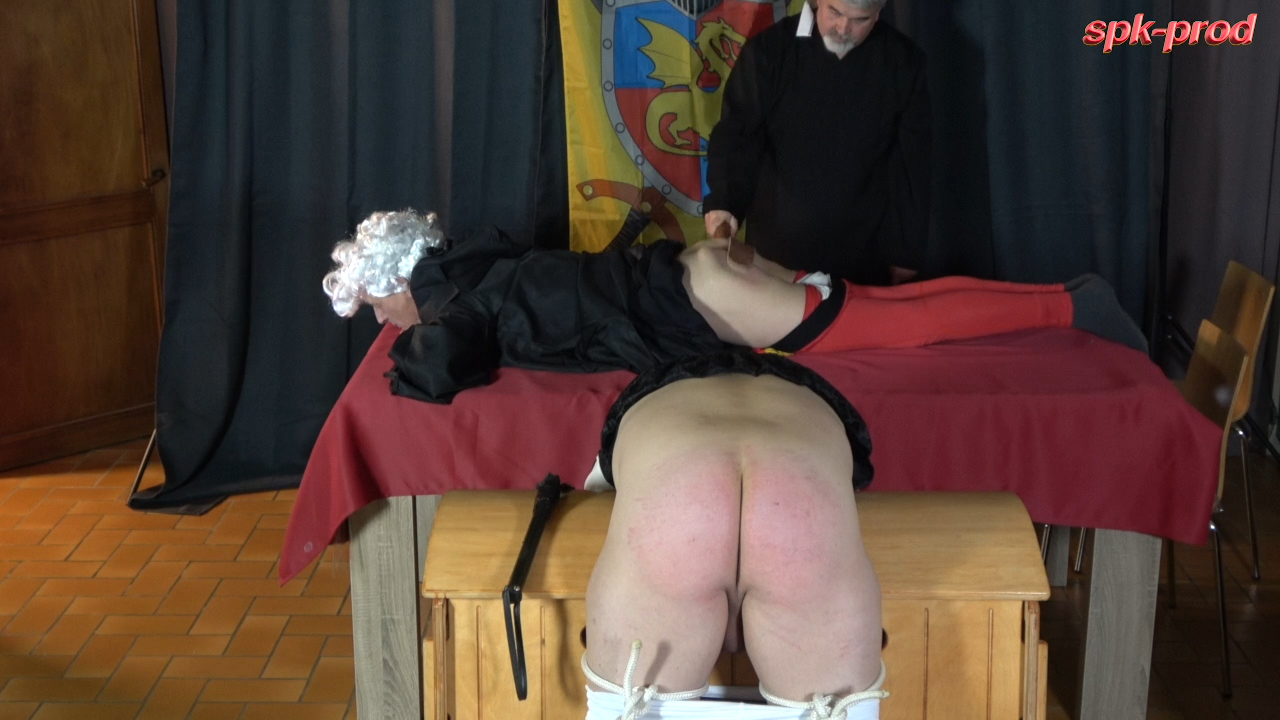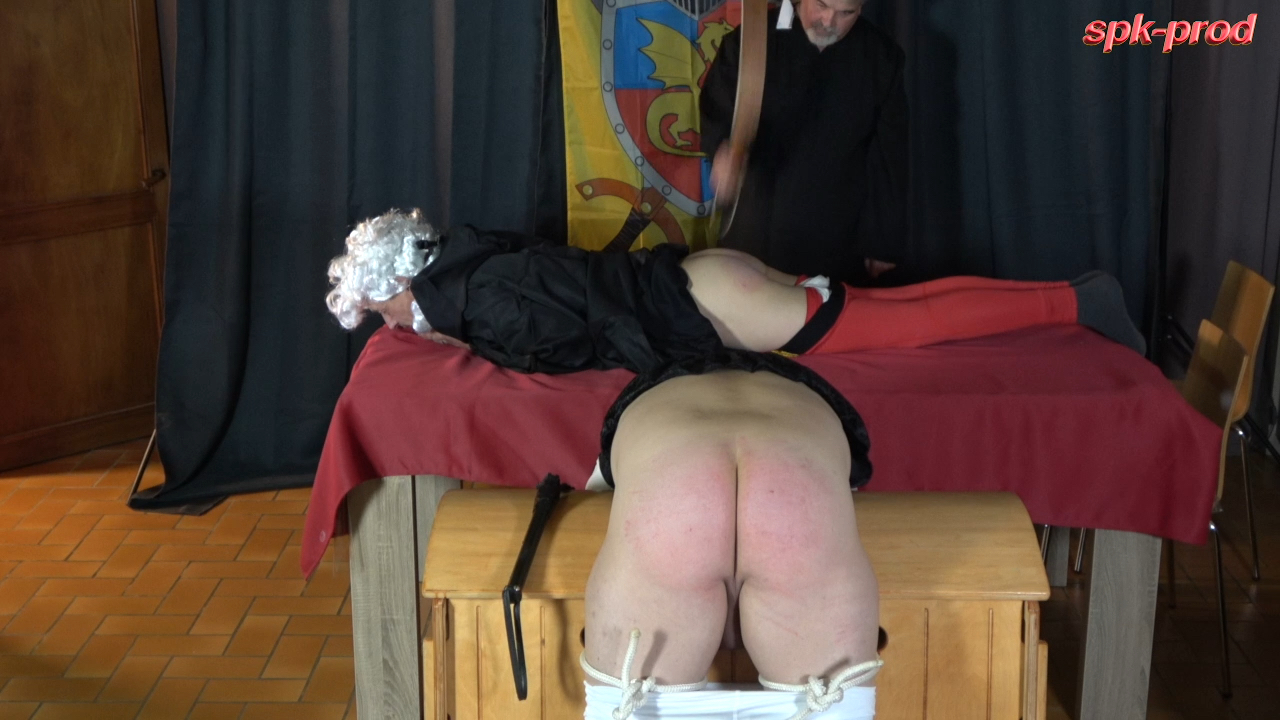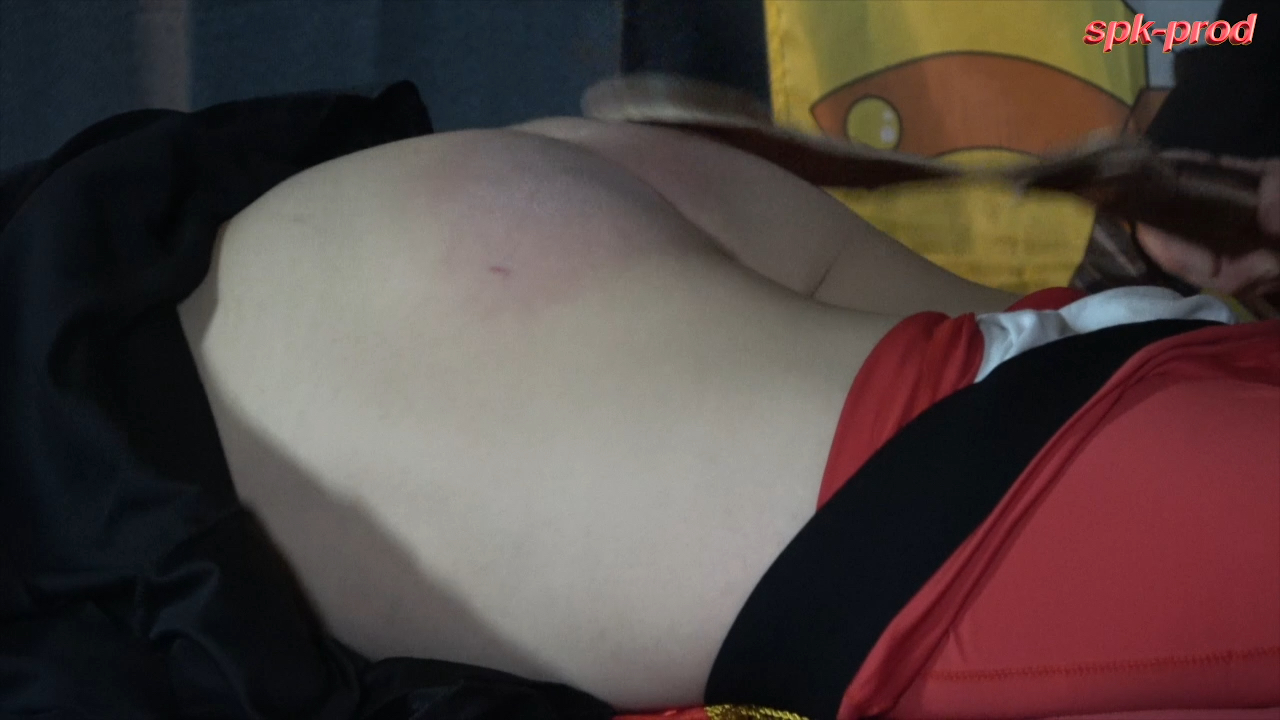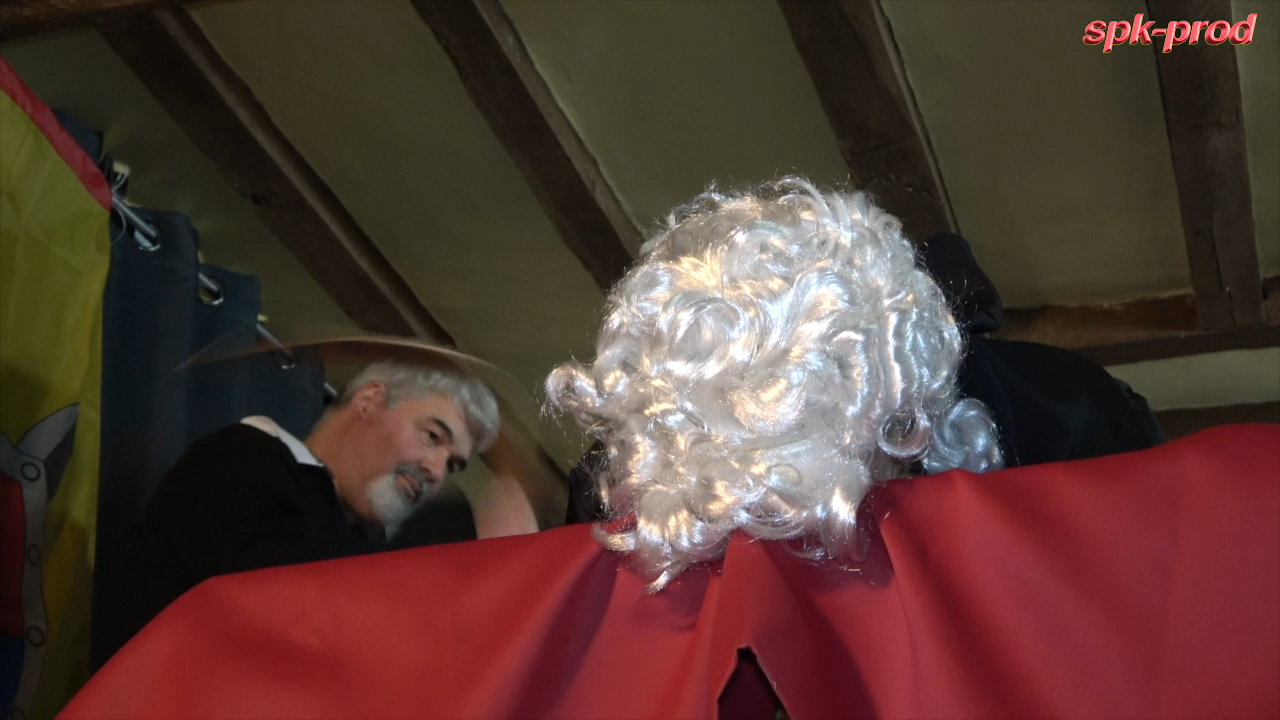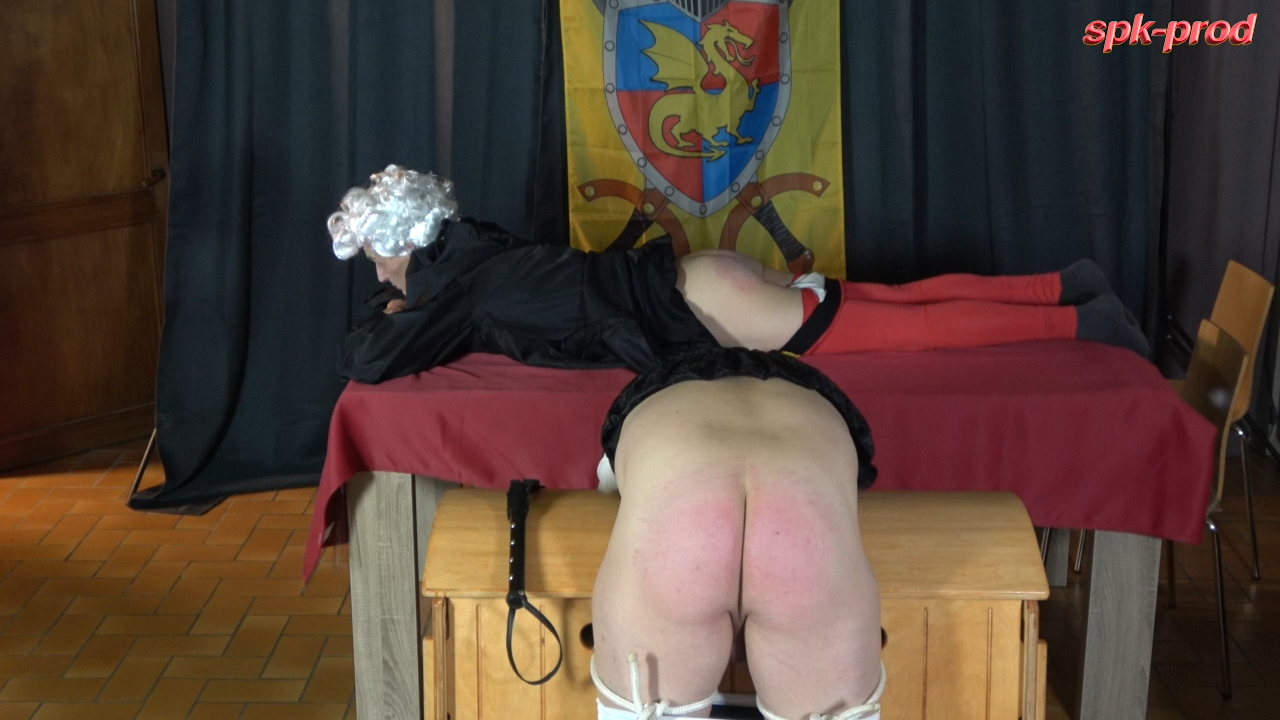 links
French Gay Spanking – SPK at Clips4Sale