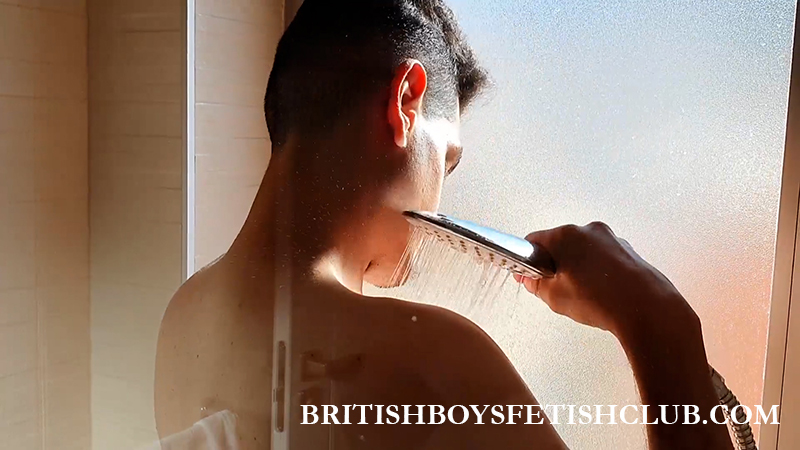 It's been a while since we saw Luis, and it appears that any lessons he had in the past have been long forgotten. He takes far too long in the shower and needs a spanking reminder to refresh his memory.
*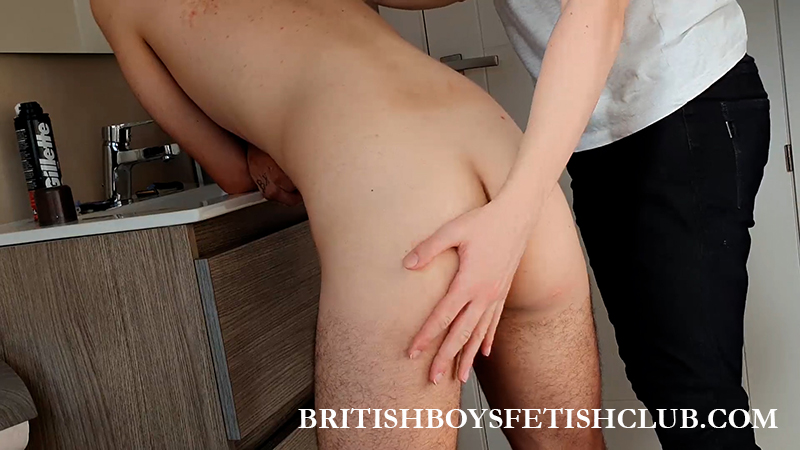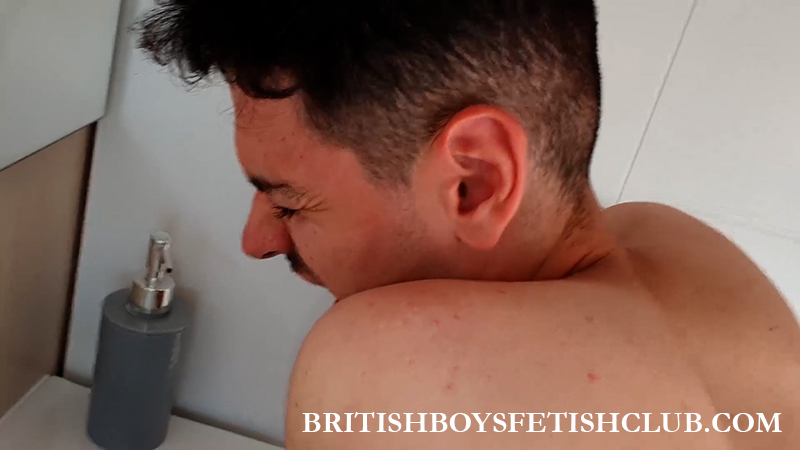 Bending over the sink he gets a good walloping, as he has just showered his butt is just that bit extra sensitive. Like all naughty guys he makes a fuss about it, but we all know deep down he knows he deserves every swat.
*
Click on the Continue Reading tab below to see more.
*
______________________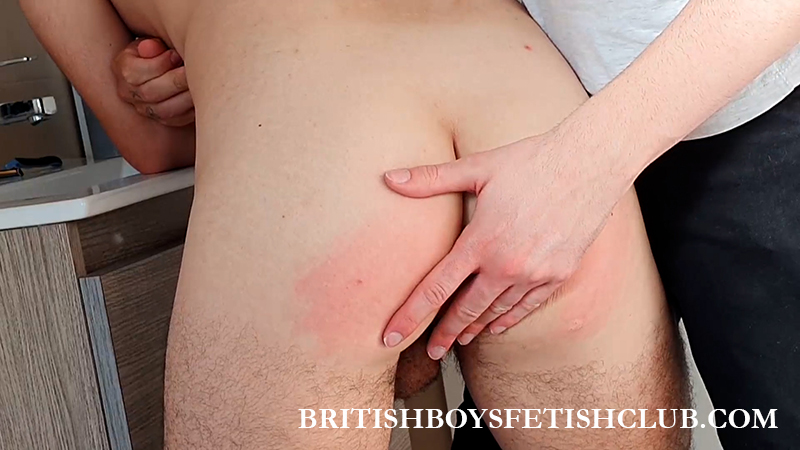 A few great camera shots add to the humiliation he is clearly feeling, making this a great super clip.
*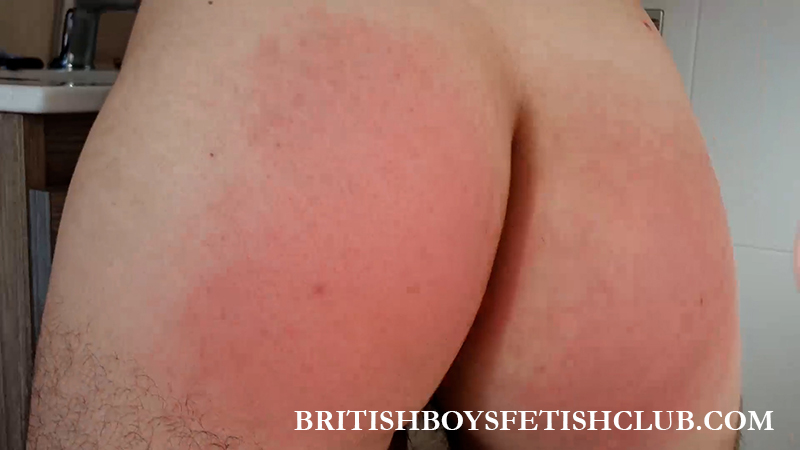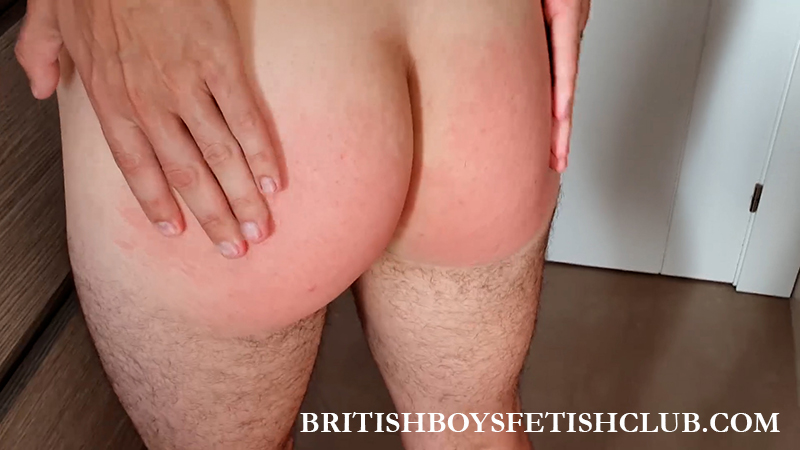 Video Preview to Follow
_____________________________