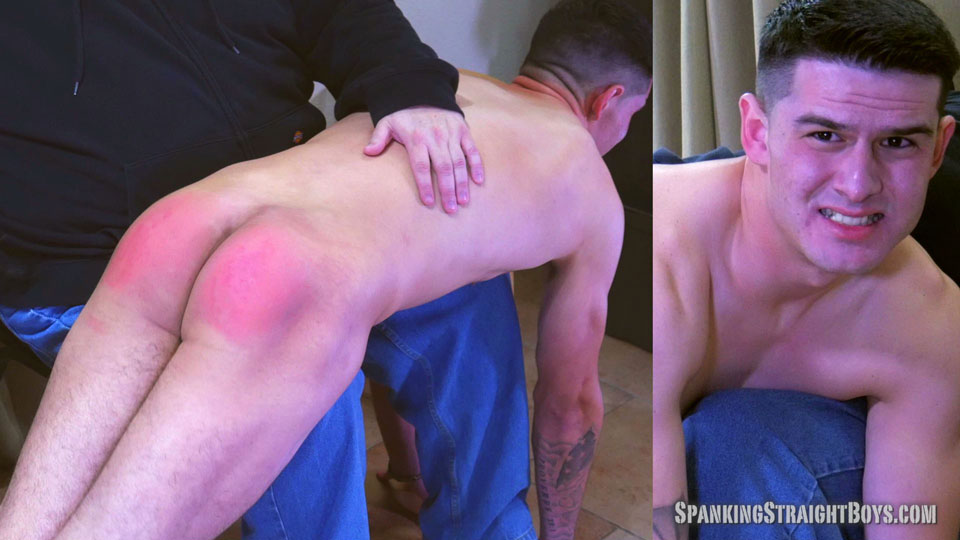 #
Spanking Straight Boys: Cody's First Spanking (Part 2)
Cody is a muscular, bi 22-year-old with a big dick. This is the conclusion of his first spanking.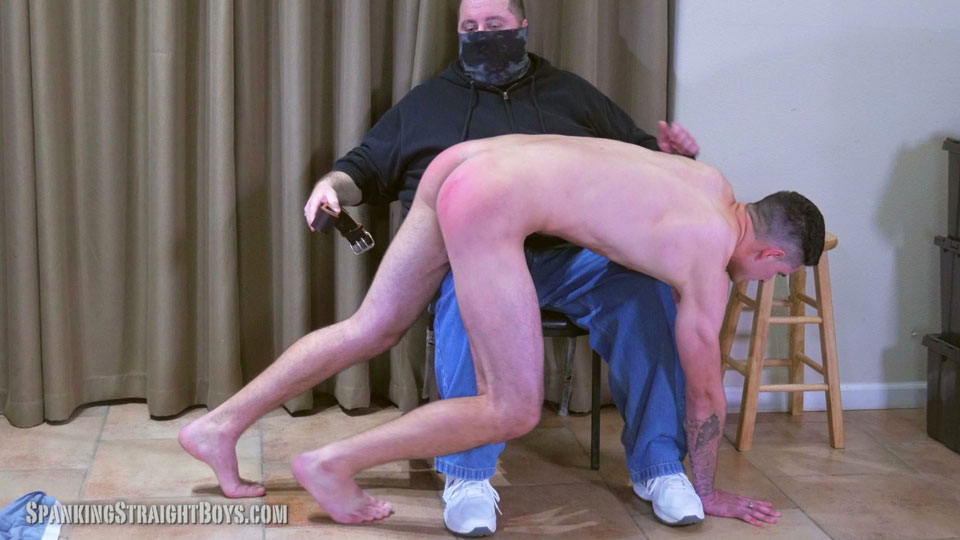 *
Click Here or on the Continue Reading tab below to see more.
*
______________________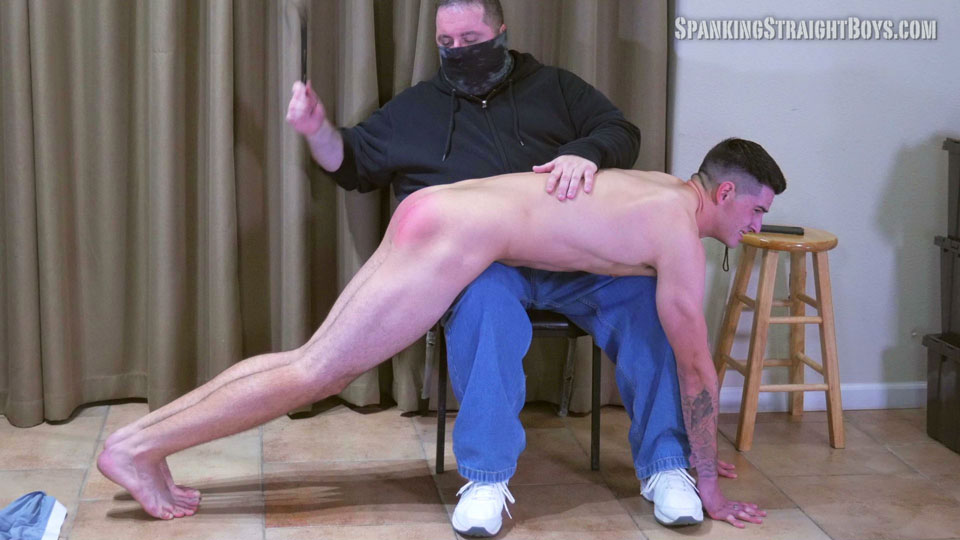 Cody is the picture of masculinity, but, as seen in the first part of this spanking, Cody becomes a boy as soon as he's over Tom's knee. Tom lectures Cody about his speeding. He uses his hand, the flog and a belt to drive the message home. Cody, yells, kicks and cries out as he swears he will never speed again. Of course, he probably will. The only certain thing is that Cody will never forget this spanking !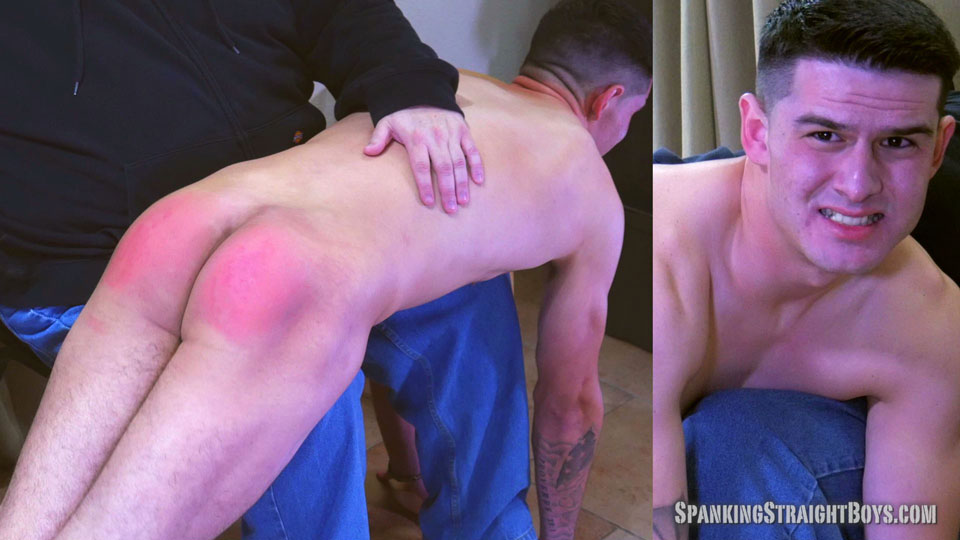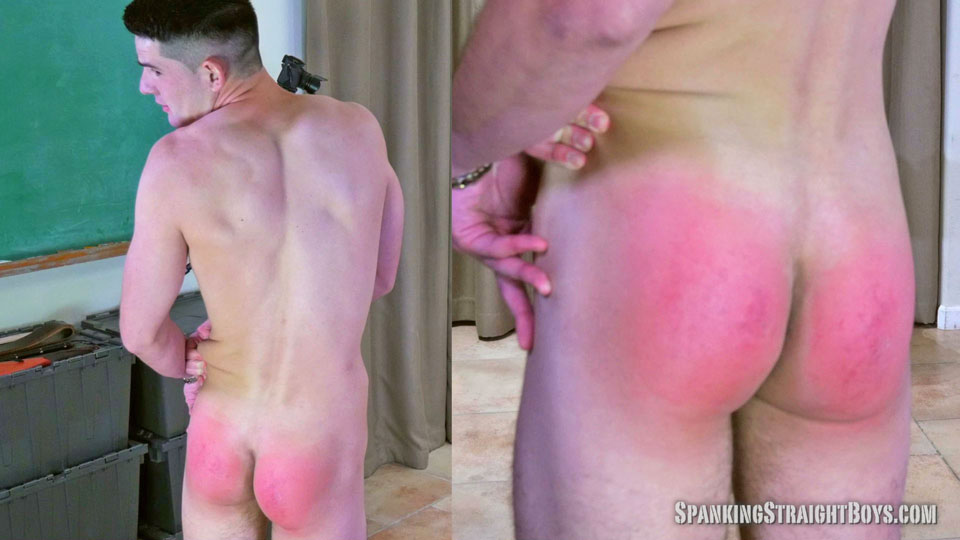 video preview
Click on the links on the pictures or links below to visit Spanking Straight Boys