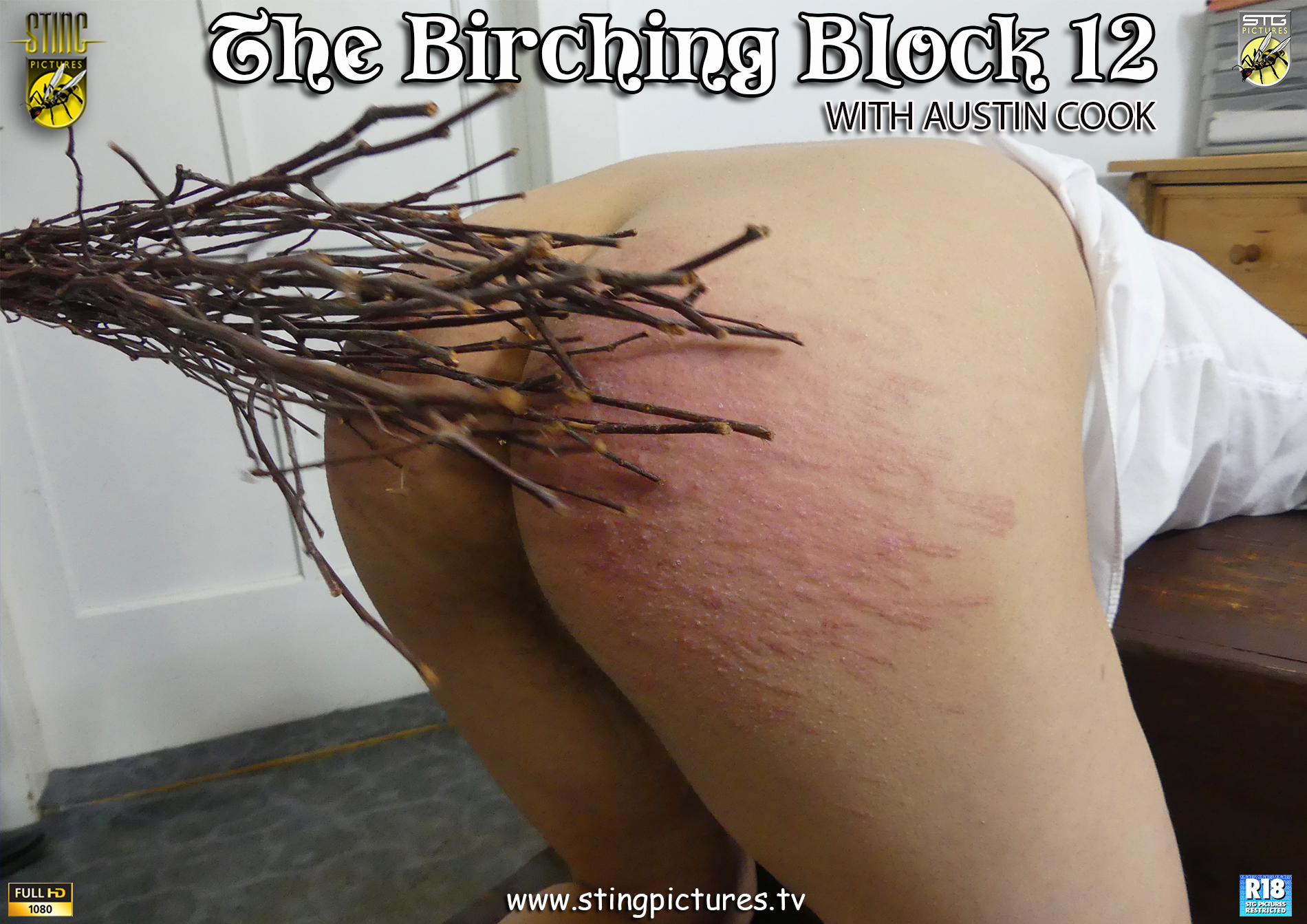 The insolent Philips (Austin Cook) has finally got himself put on the bill for the birch. This is one public college boy who has been pushing his luck far to far. Now he'll be taken down a peg or two and told to 'go down' on the birch block to feel it's unique punishing sting! The block is in position, the birches made and soaked in brine, soon there will be nothing between the boy and the birch. Philips bare bottom will be scorching hot with the delivery of a good swishing, well laid on!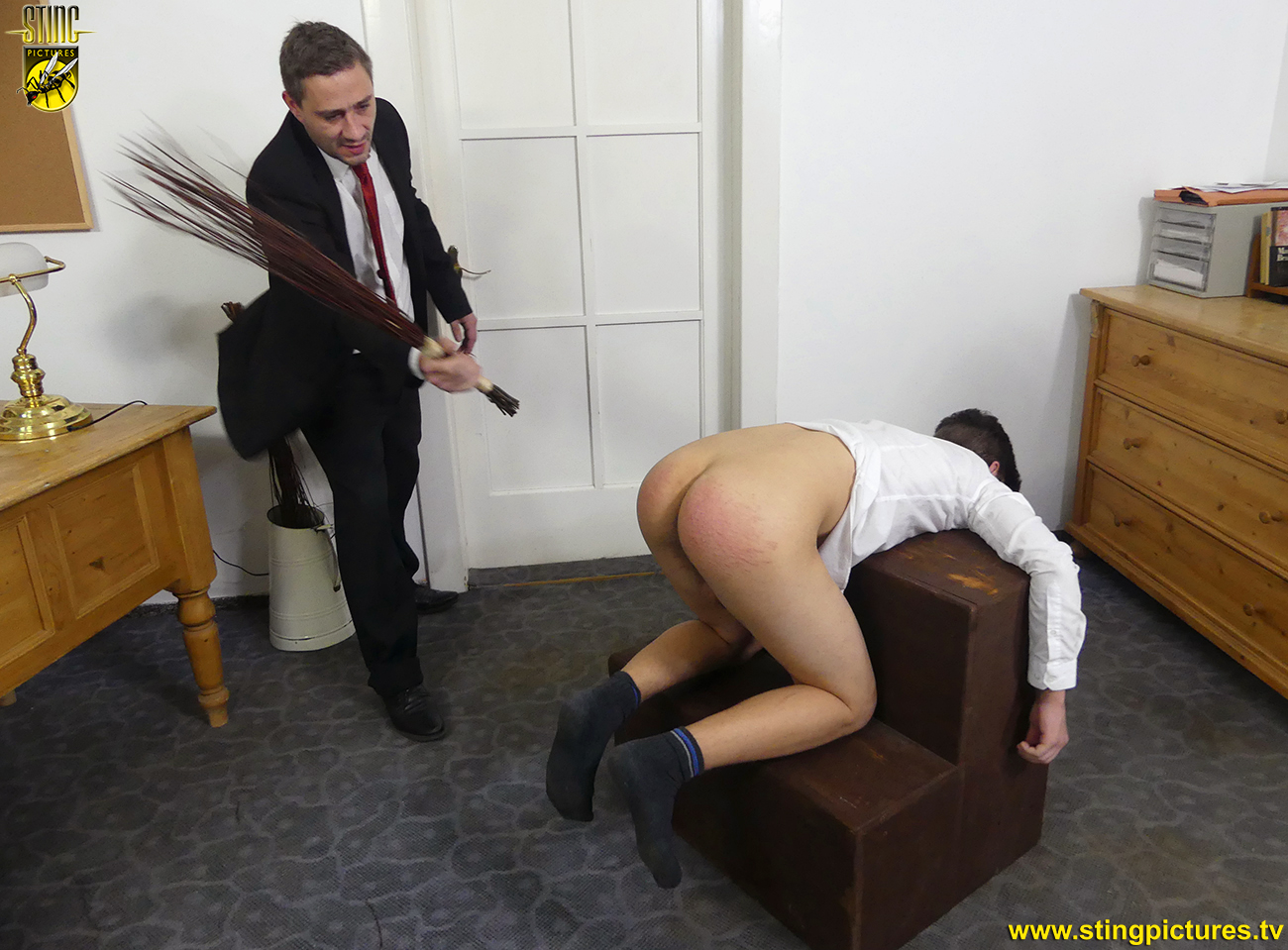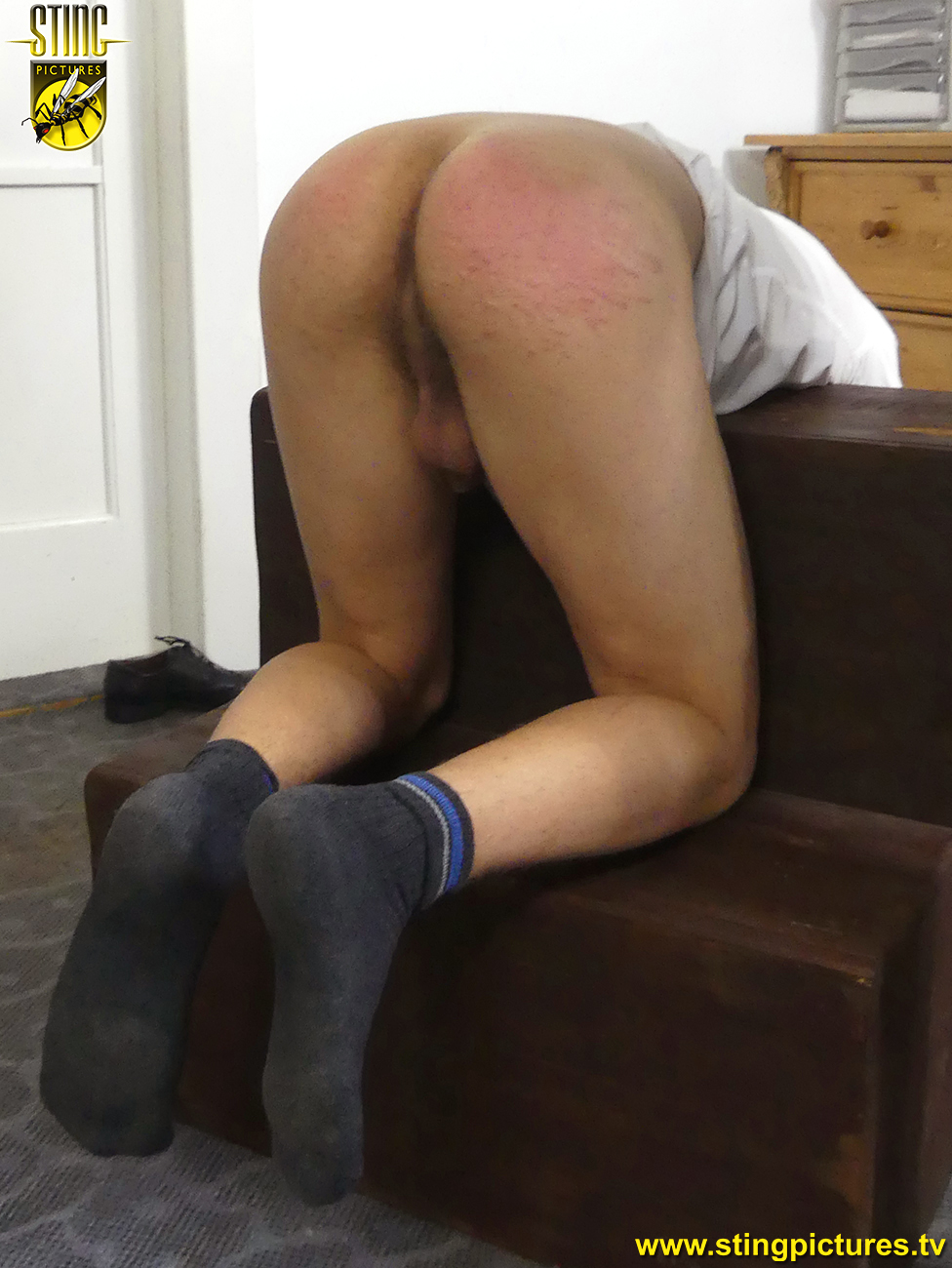 *
Click here or on the Continue Reading Tab below to see more pictures and the Video Preview
*
_____________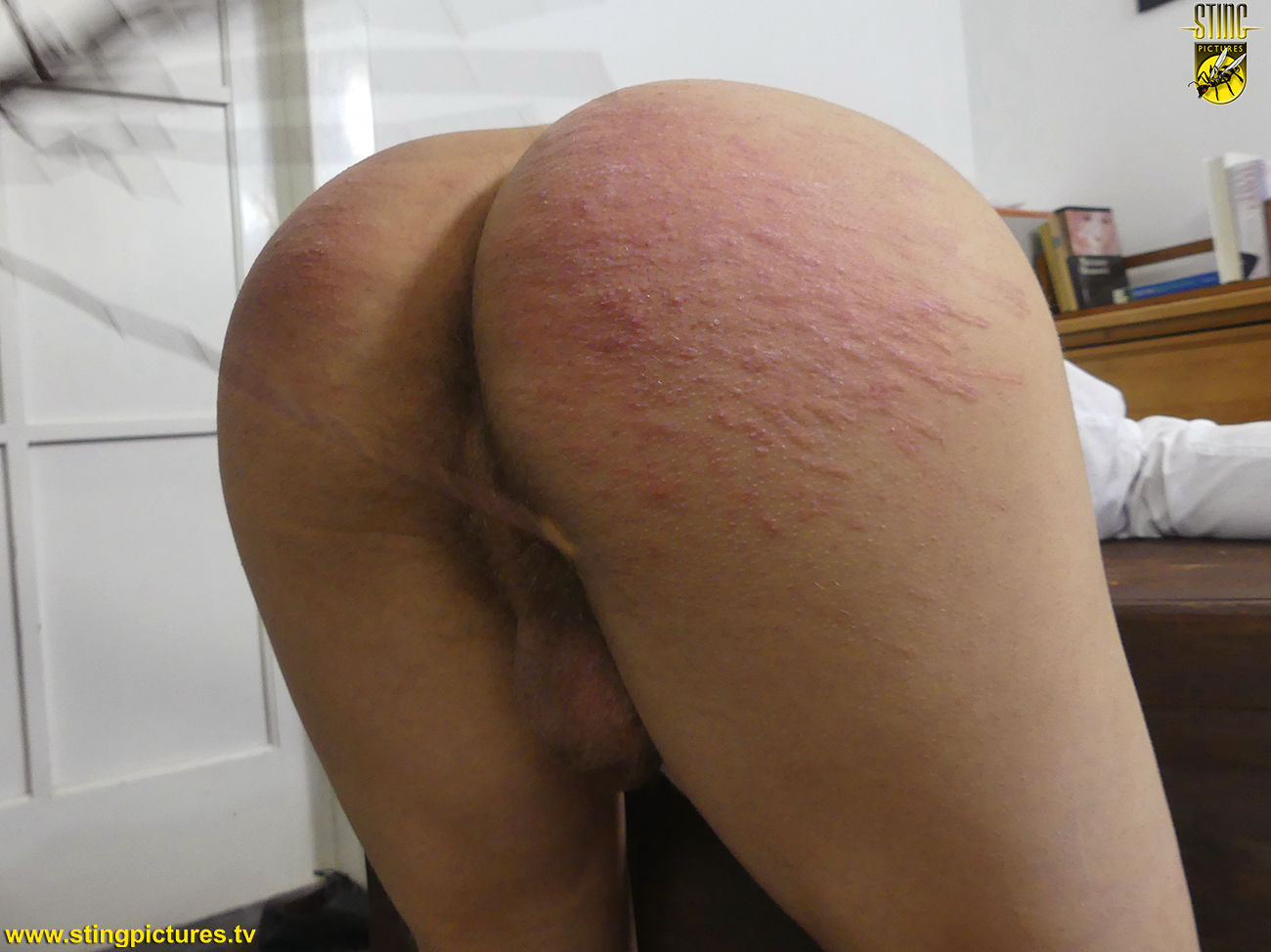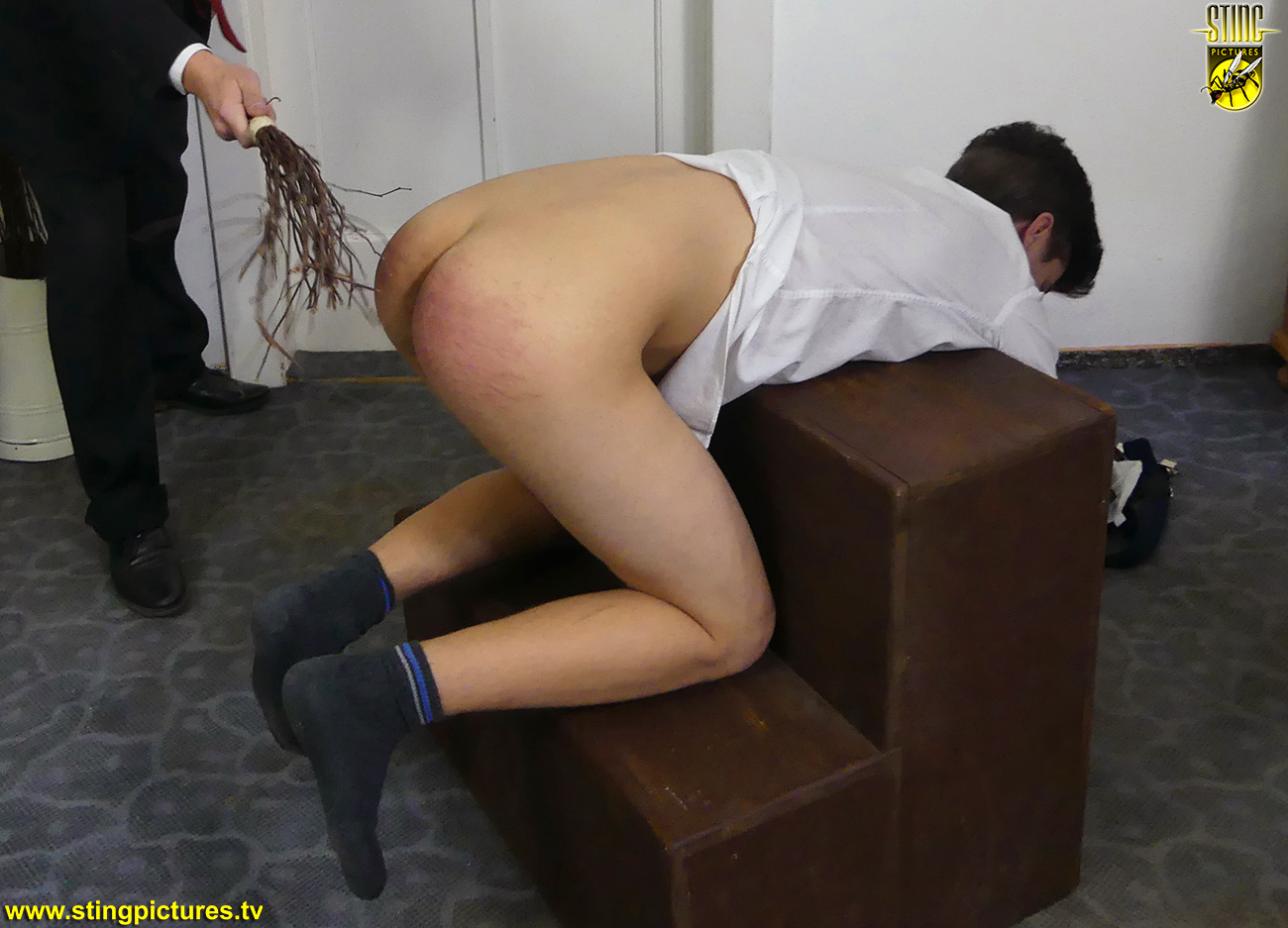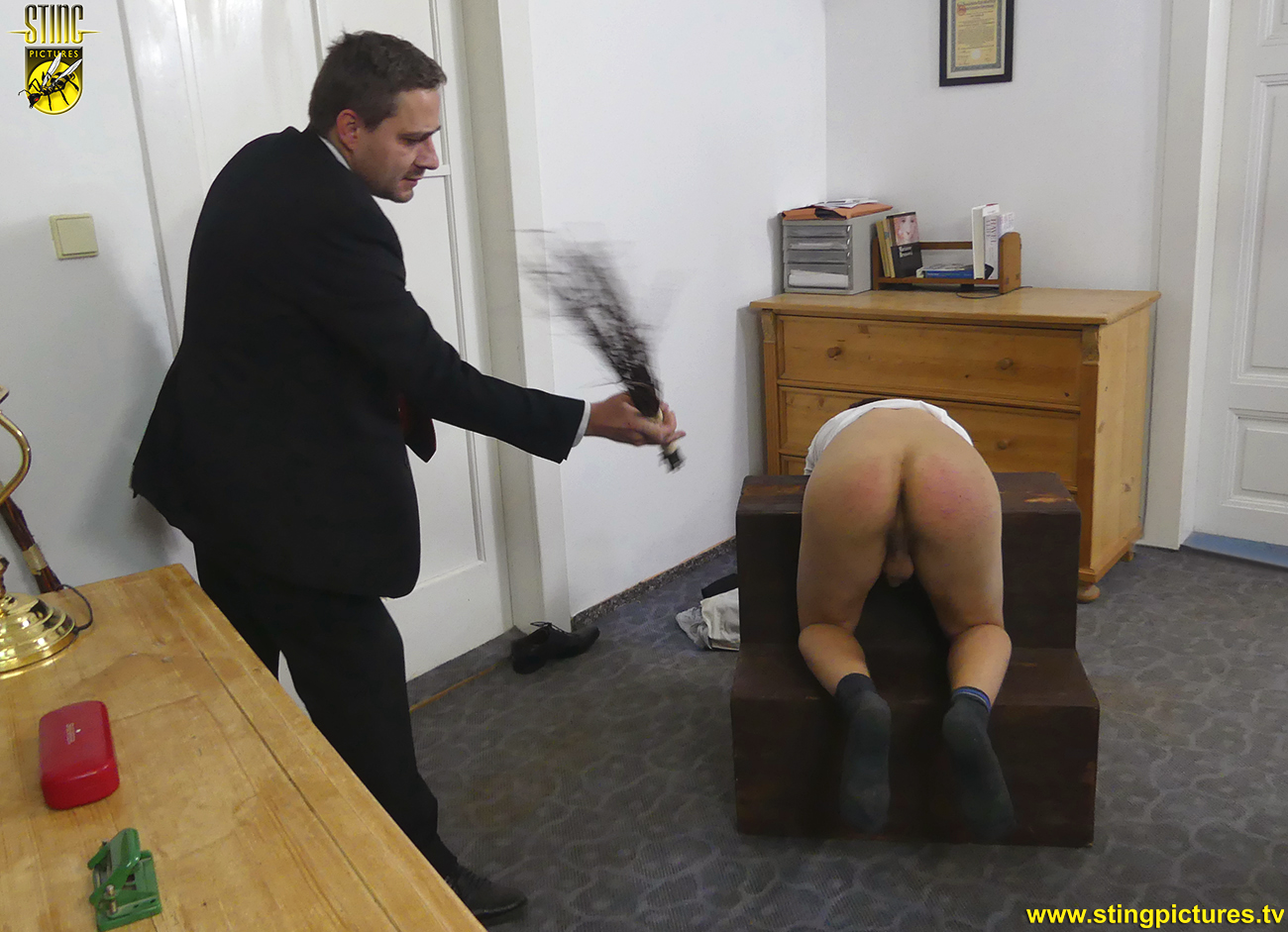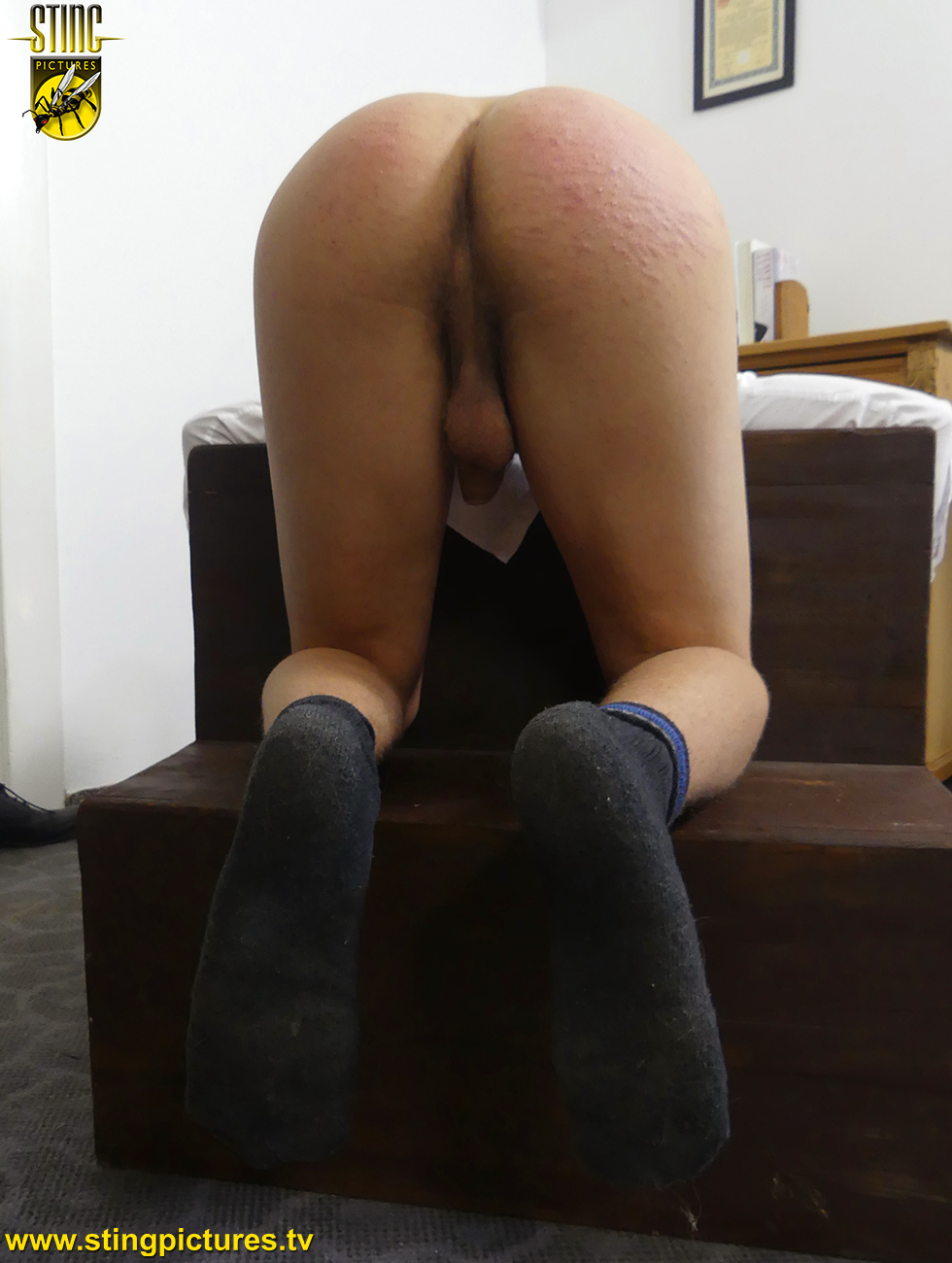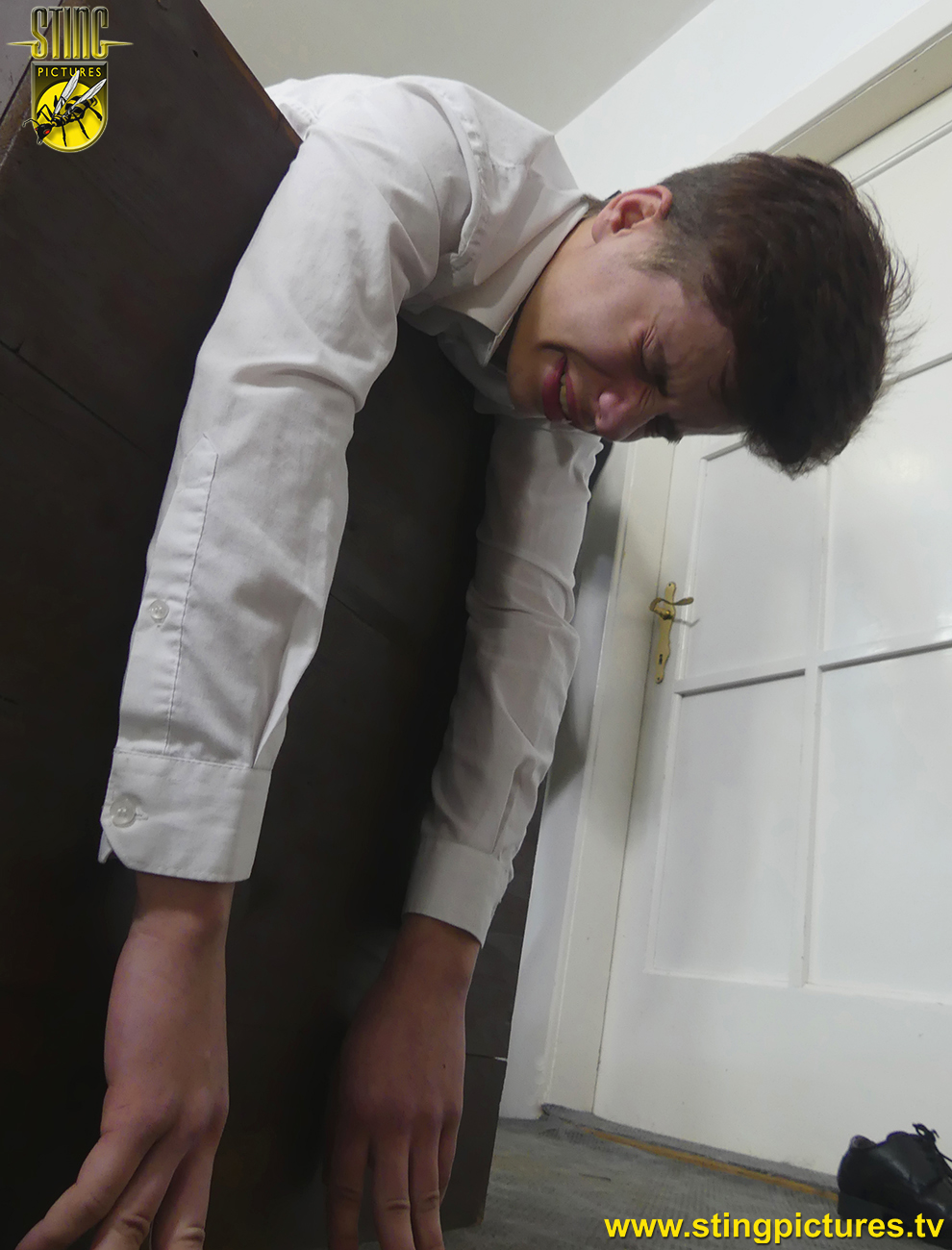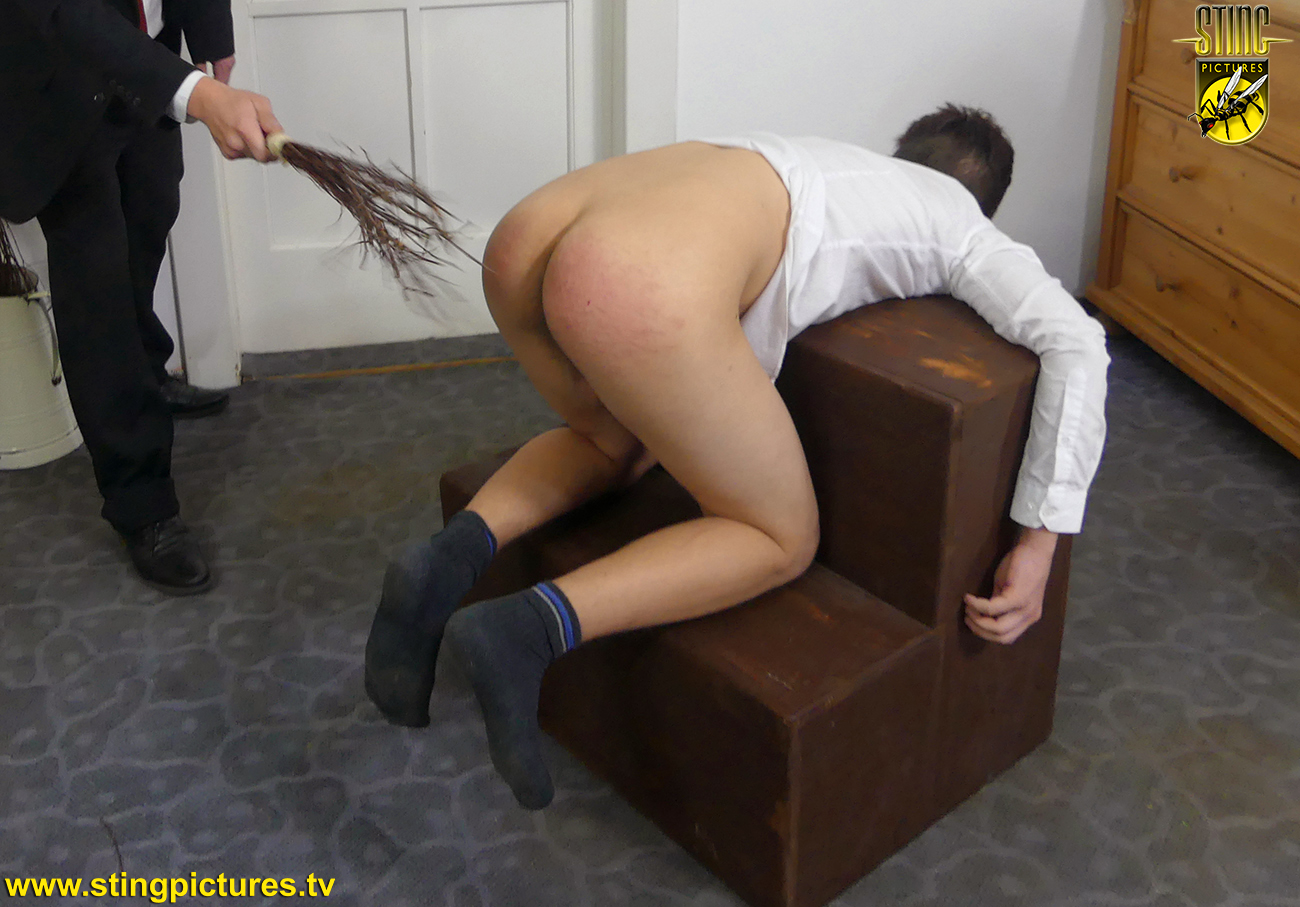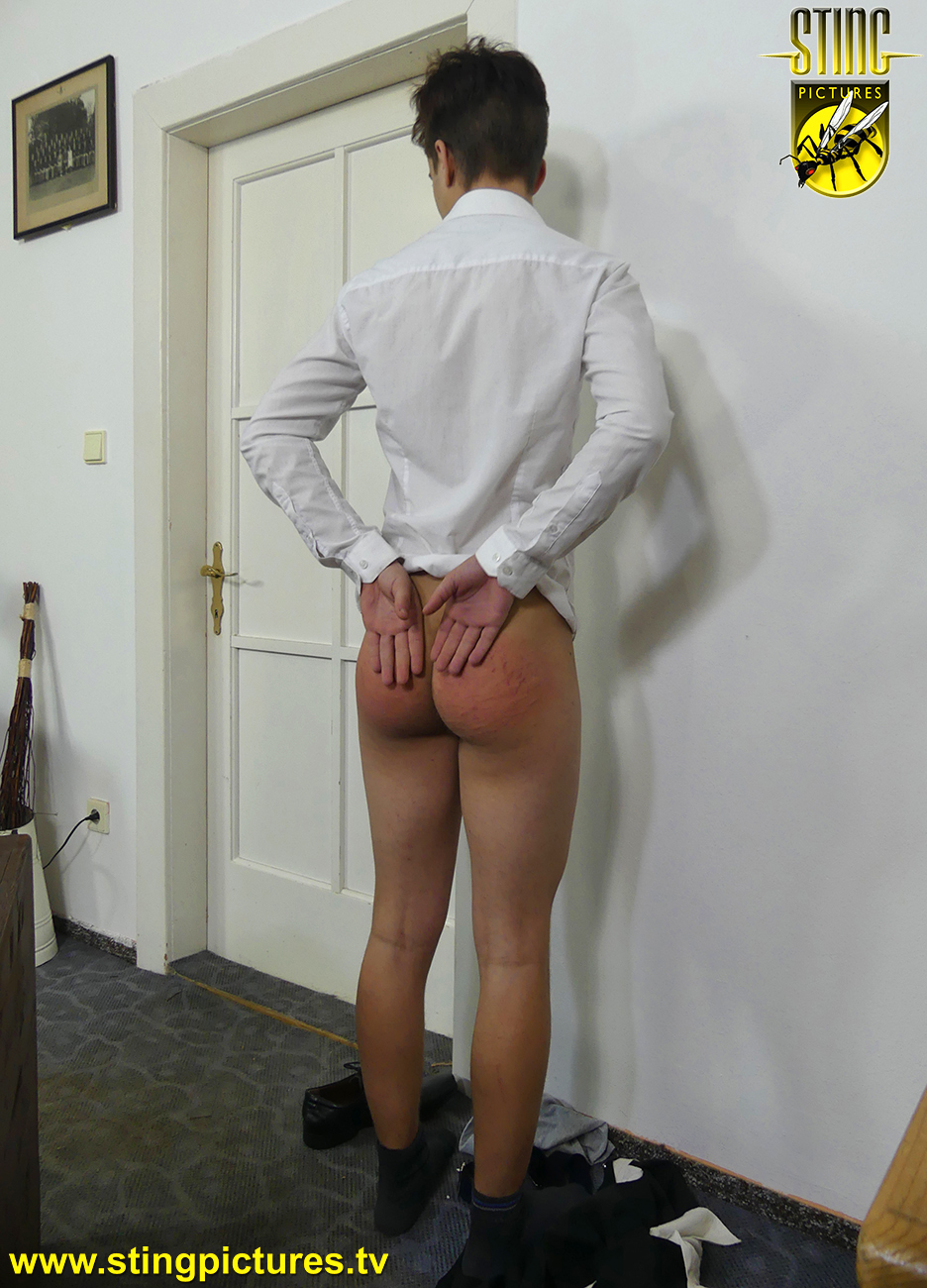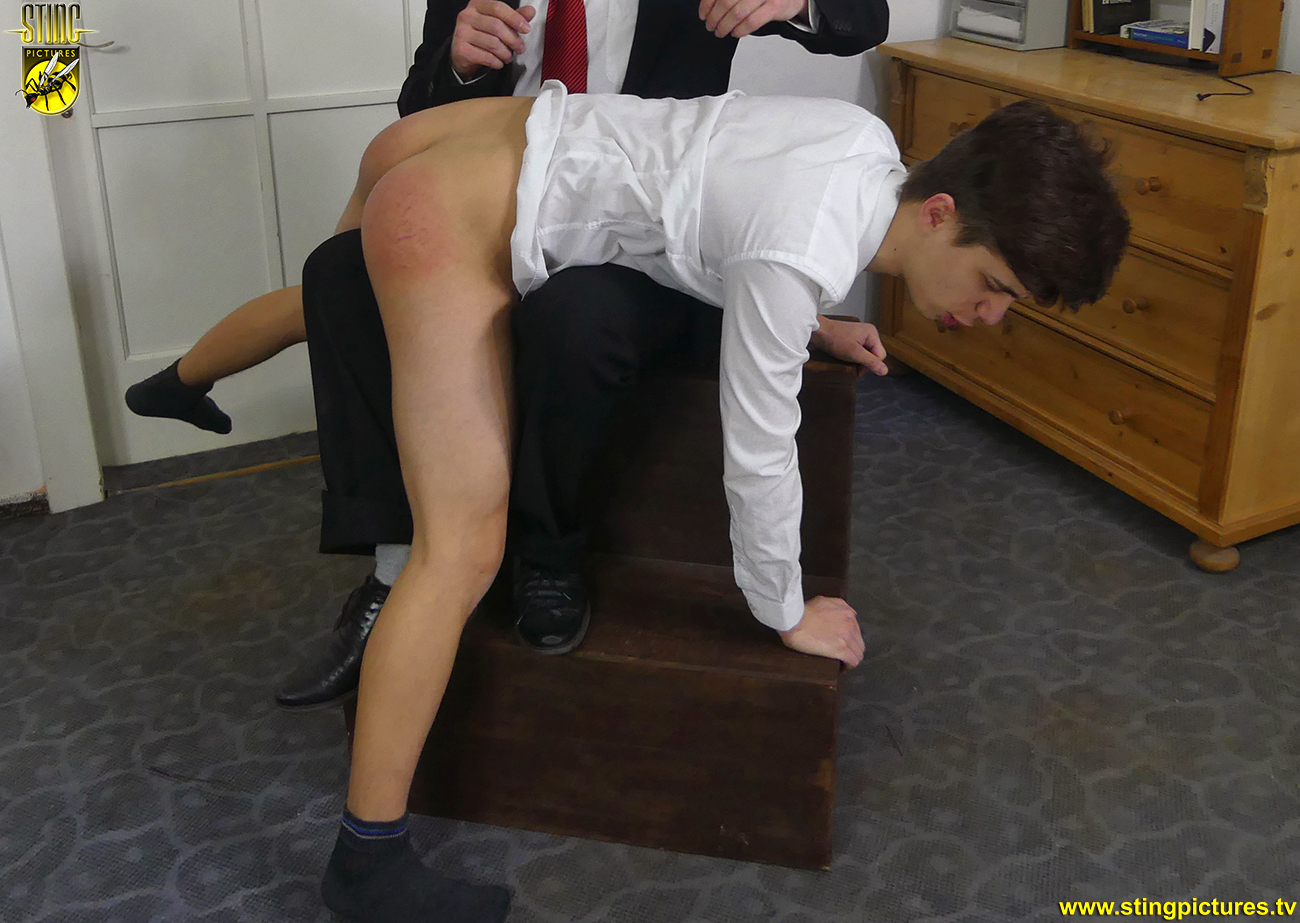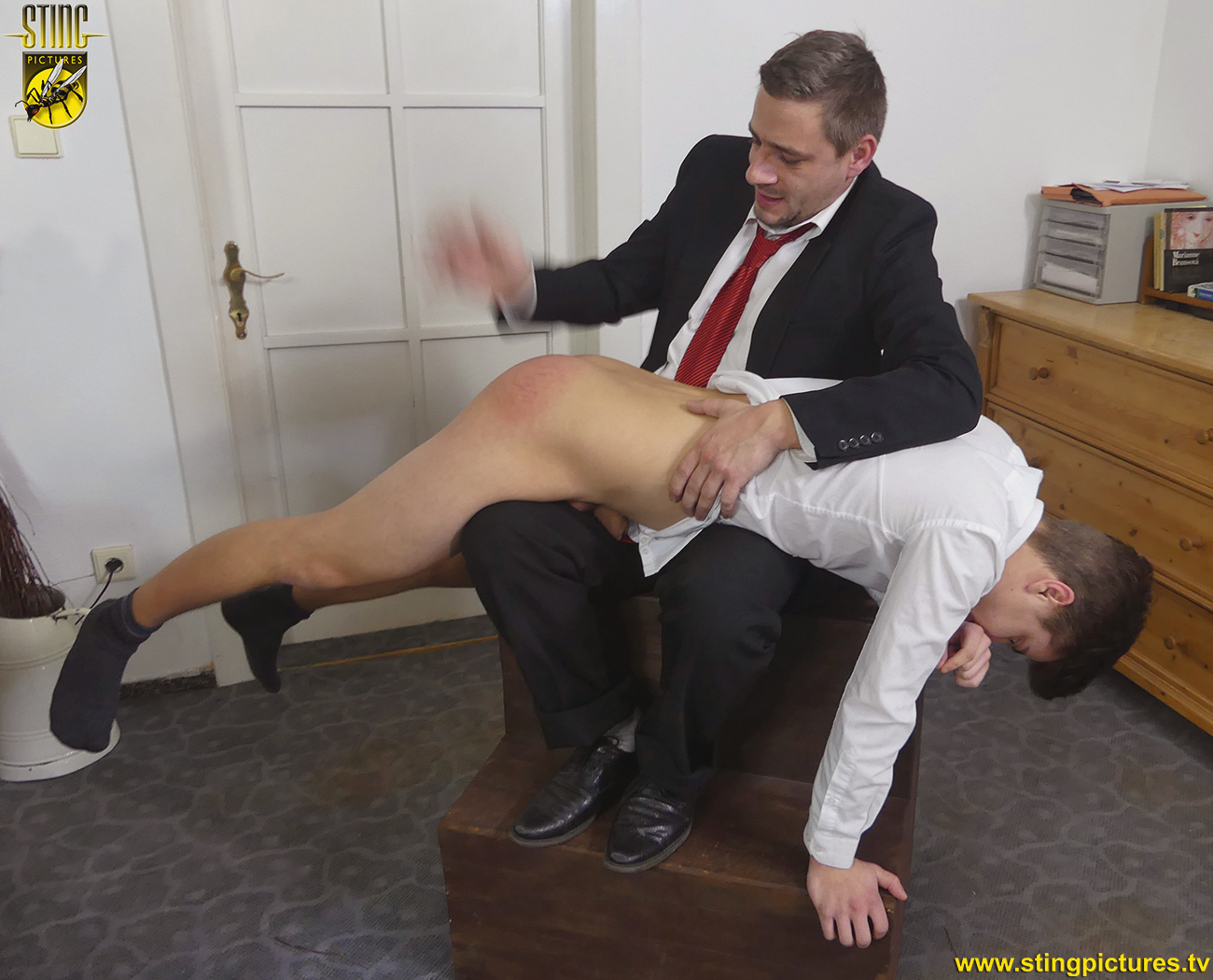 Of course his Housemaster (Marco) won't let it rest there. This boy has become far to cocky lately. He might be restricted in the number of stokes he can lay on with the birch but it won't stop him giving young Philips a very sore spanking on that already well whipped and well rounded bare bottom! Taking his breeches back up at the end, sitting now at study will be uncomfortable for a while but a good reminder about how to behave in future.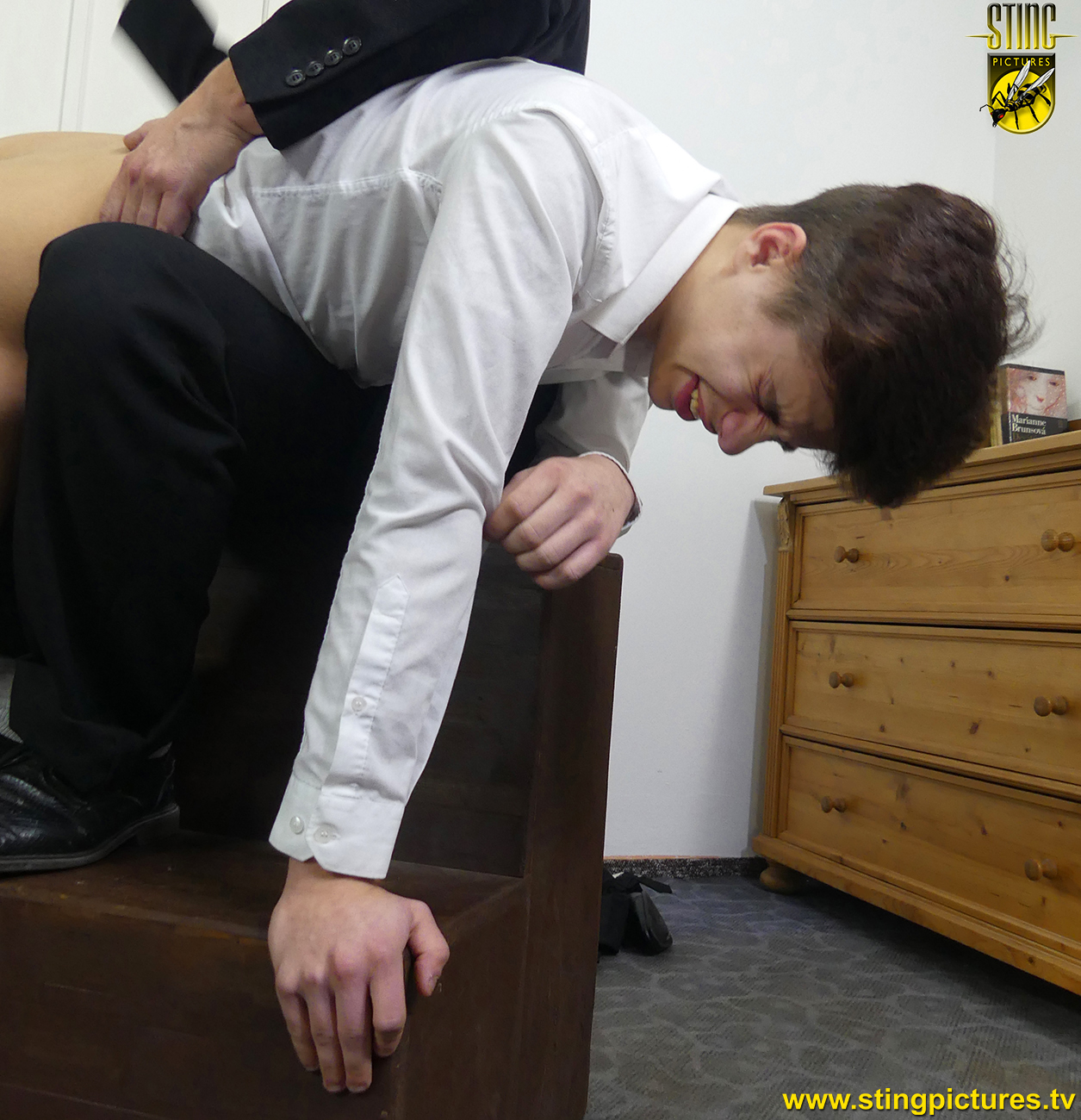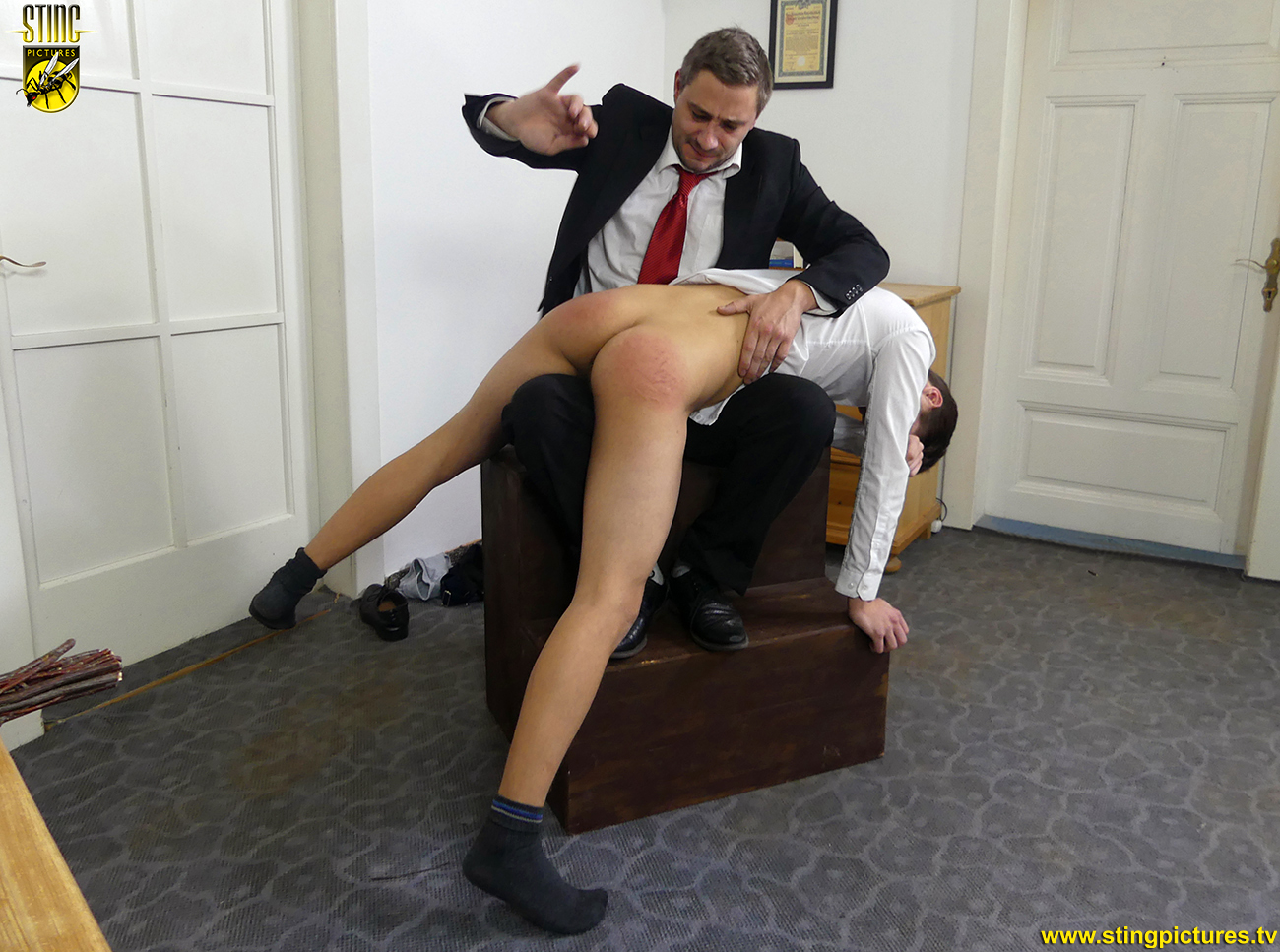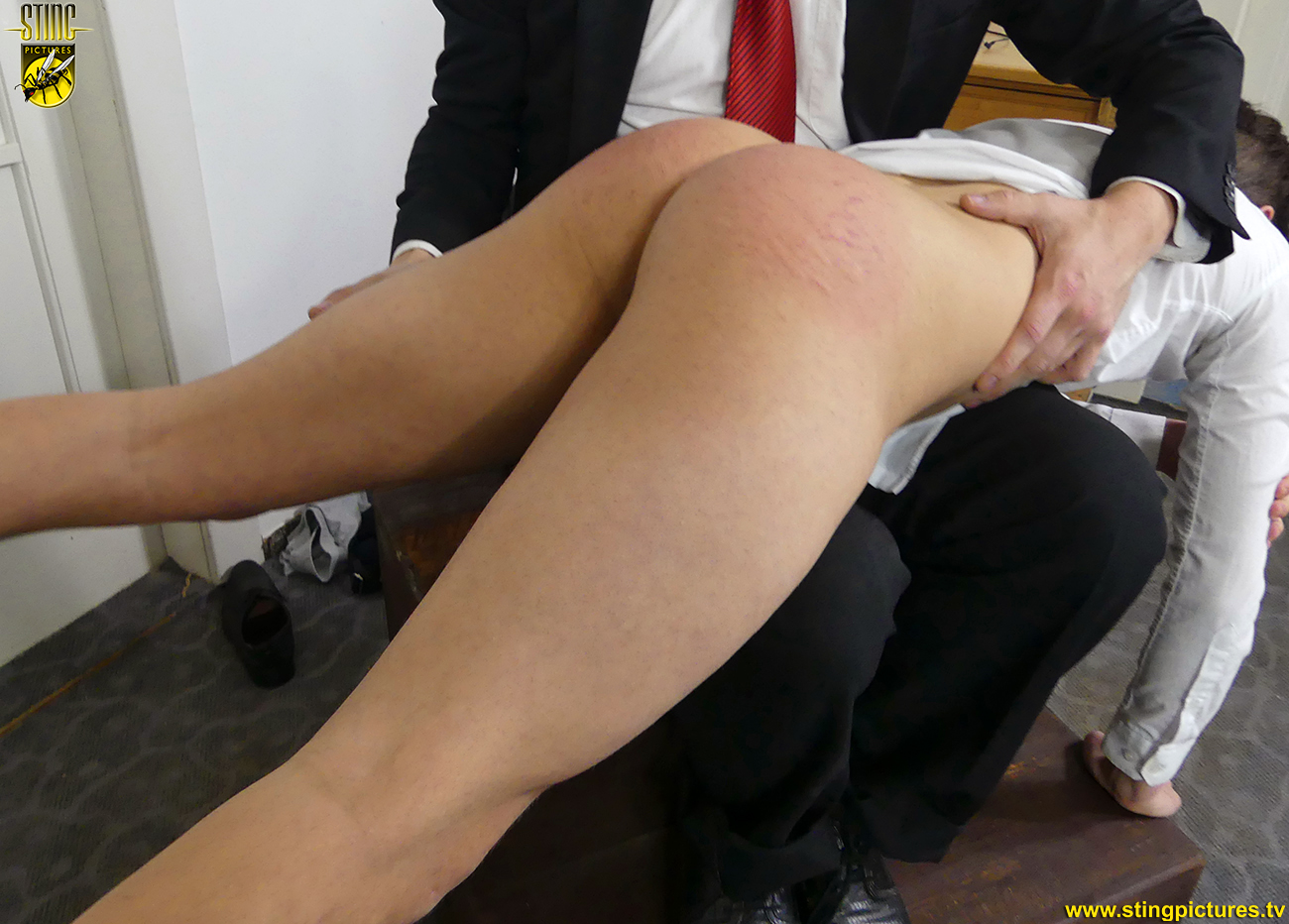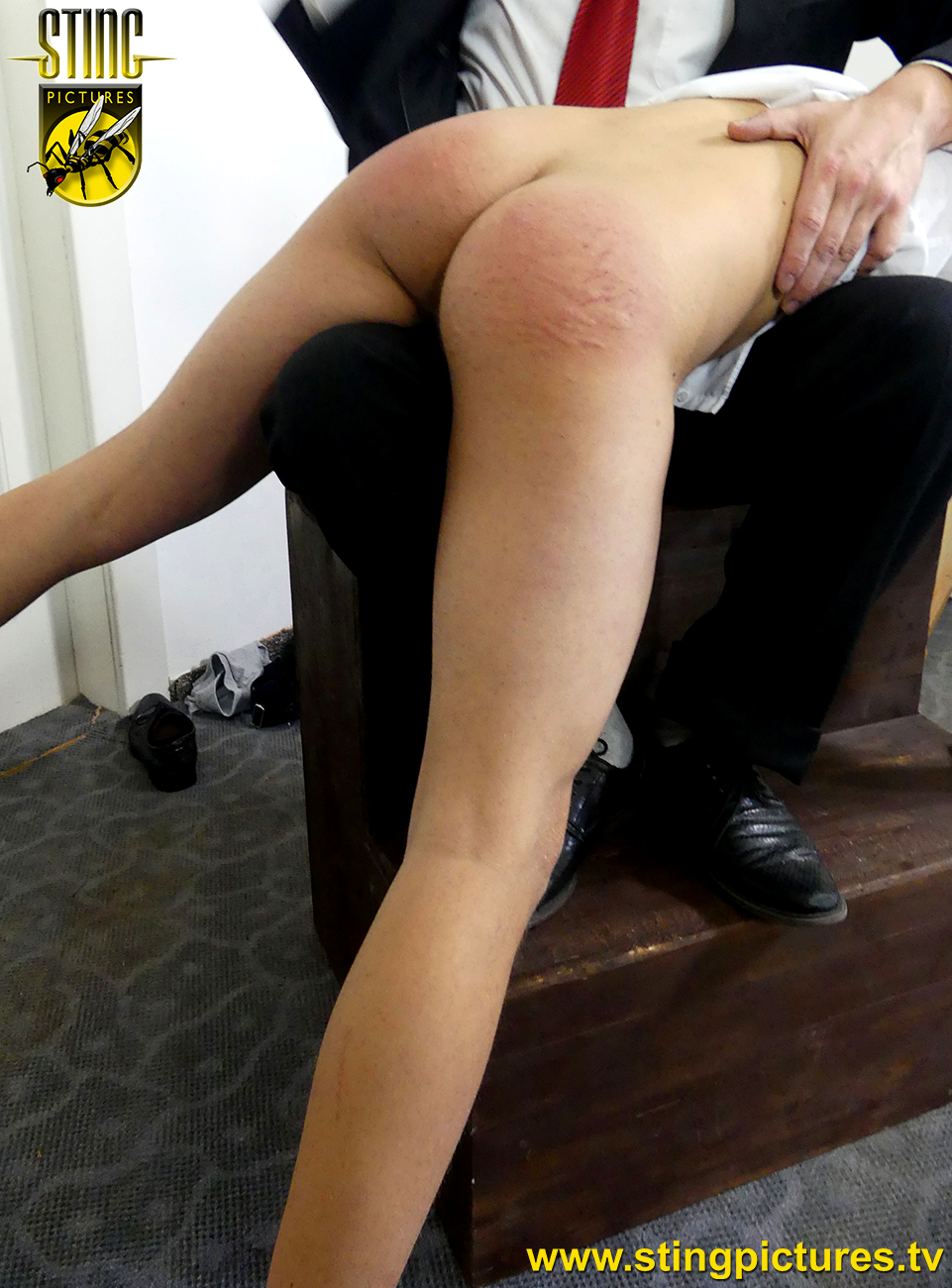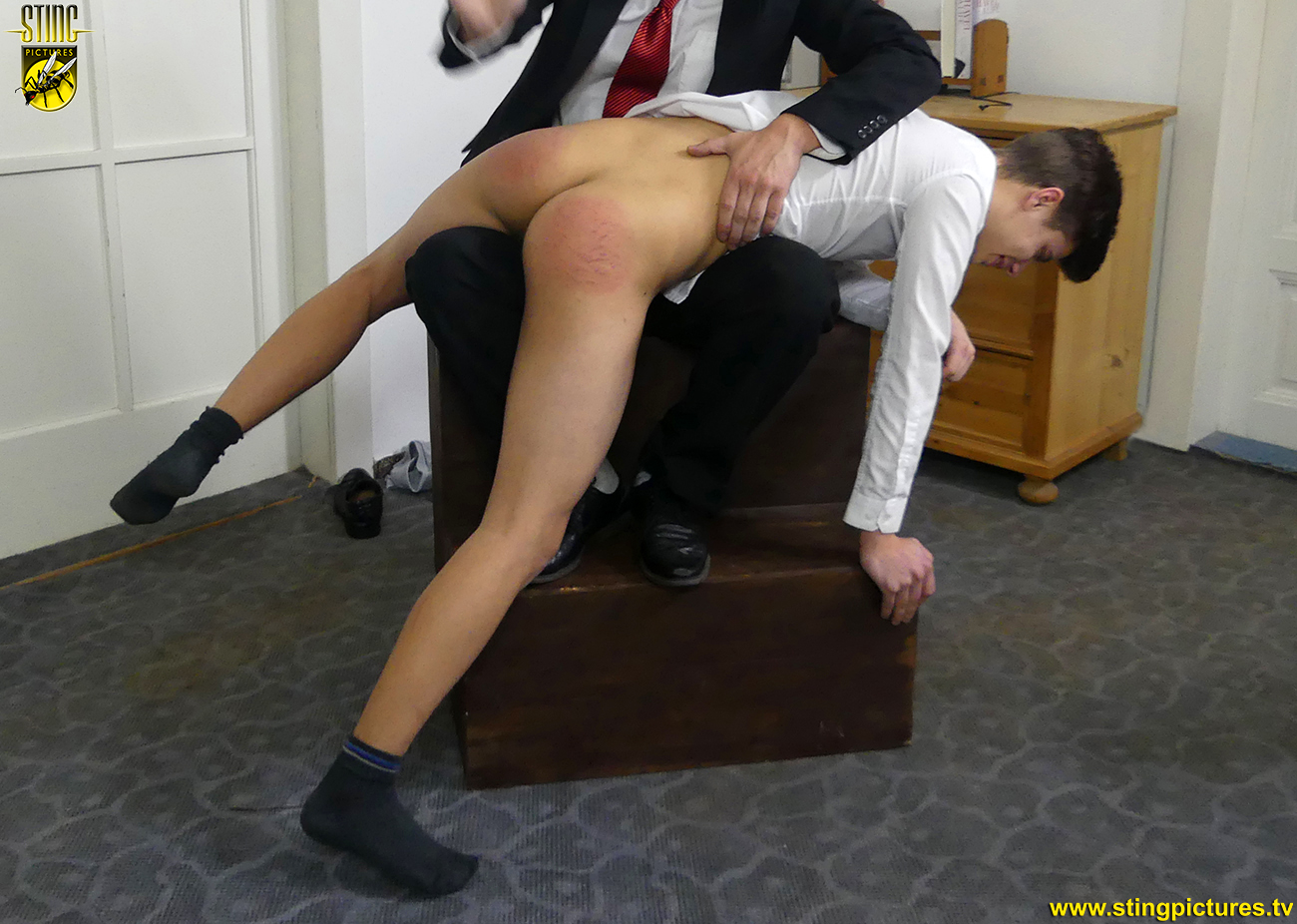 PREVIEW VIDEO TO FOLLOW
Links
*
The Birch Block 12 – in 1080p Extra High Definition
*
The Birch Block 12 – in Standard Definition
*
A version of this video will also available through Sting Raw at Clips4Sale shortly, for customers who wish to use an alternative processor.