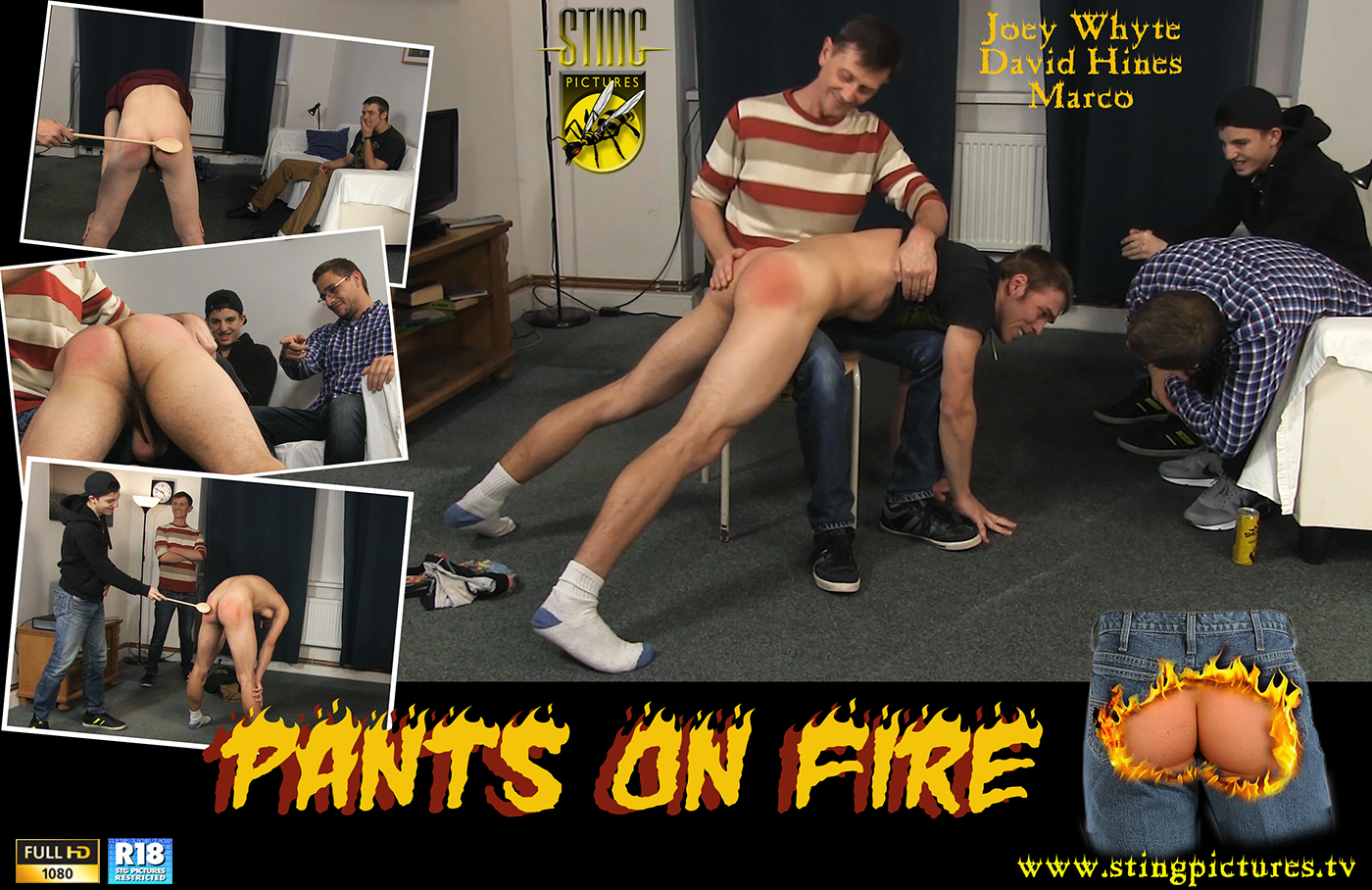 The cautionary tale continues with a well deserved comeuppance …
It's not long before the truth comes out and its found that in fact its Michael who is leading Jack in to bad ways. For this he's now going to get a good hiding as well with a little added humiliation ..
A good bare bottom spanking to start
And this time it's Michael's younger brother who gets to watch and laugh!
*
Click on the Continue Reading tab below to see more:
*
_______________________________
After the spanking to follow Michael now feels totally humiliated, but worse is to come
As it's his brother who will start the second stage of the proceeding off, with that scorching old wooden spoon!
Michael's young brother, of course, has never ever seen him get punished before, it's quite an experience for him, and one he certainly enjoys.
Michael's pride, and his bottom, will sting for quite a while!!
The (very sore) end
__
CLICK HERE for part One and the video preview
Links
*
Pants On Fire – in 1080p Extra High Definition
*
Pants On Fire – in Standard Definition
*