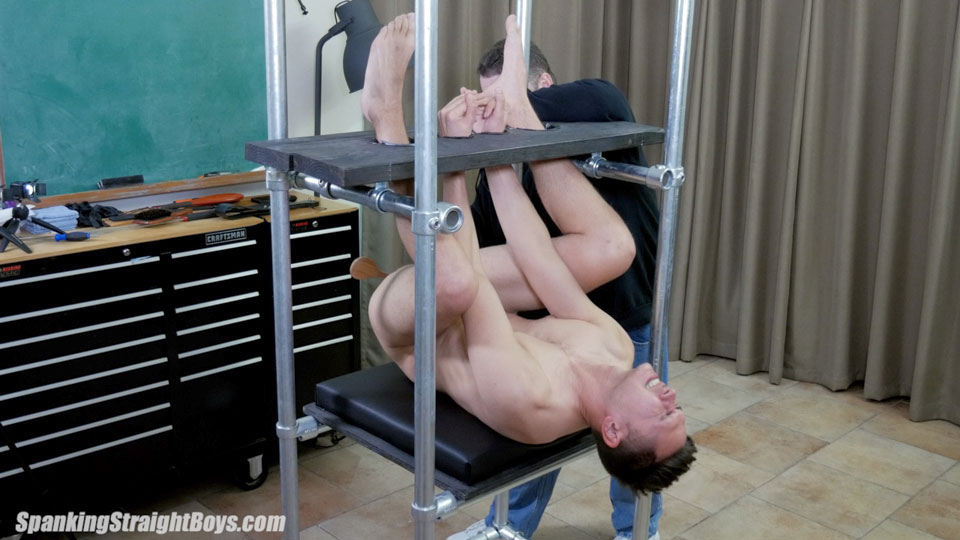 Spanking Straight Boys: Brad In The Spanking Tower
Brad is a 29-year-old straight boy. This is Brad's second spanking video, and Tom's spanking tower is a big surprise to him. He just kept looking at the tower, trying to figure out what it was and how it worked. It was no use. Tom had to tell him how to even get in the tower.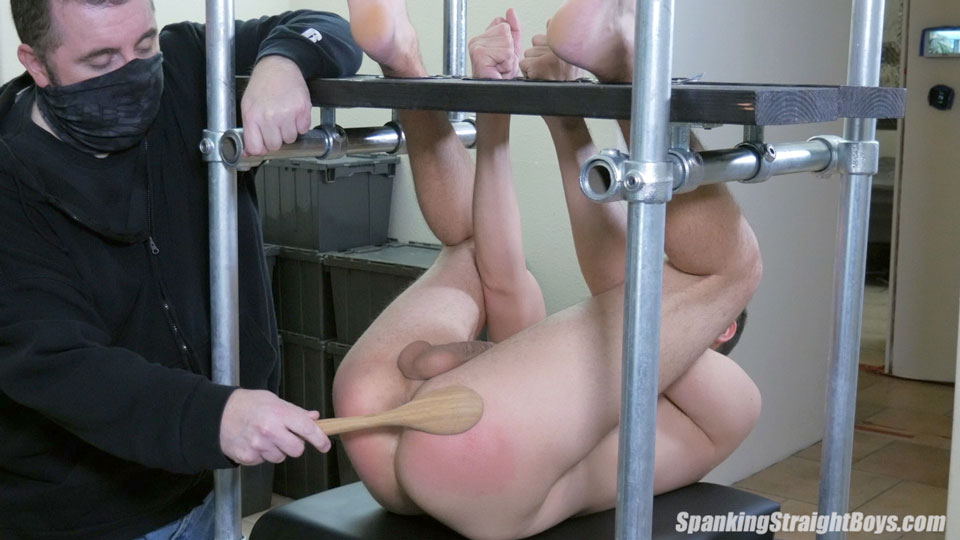 *
Click Here or on the Continue Reading tab below to see more.
*
______________________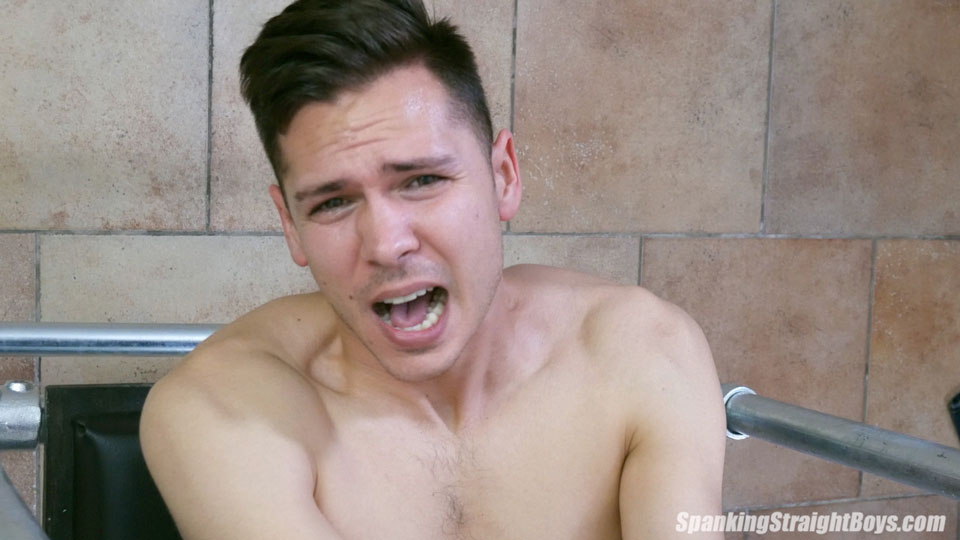 Once he's securely in the tower, Tom goes to work spanking Brad with his hand, a leather strap, a wooden spoon and a birch. Brad, like the others before him, finds that the position the spanking tower puts him in makes the spanking sting even more.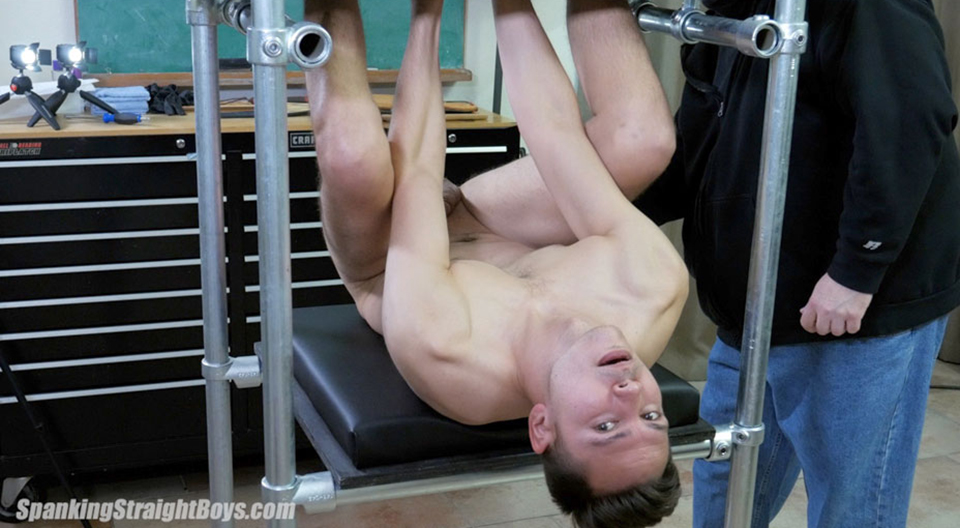 He is very verbal as he grunts, yells and even curses (which Tom makes him regret, of course). By the end, Brad is simply worn the fuck out.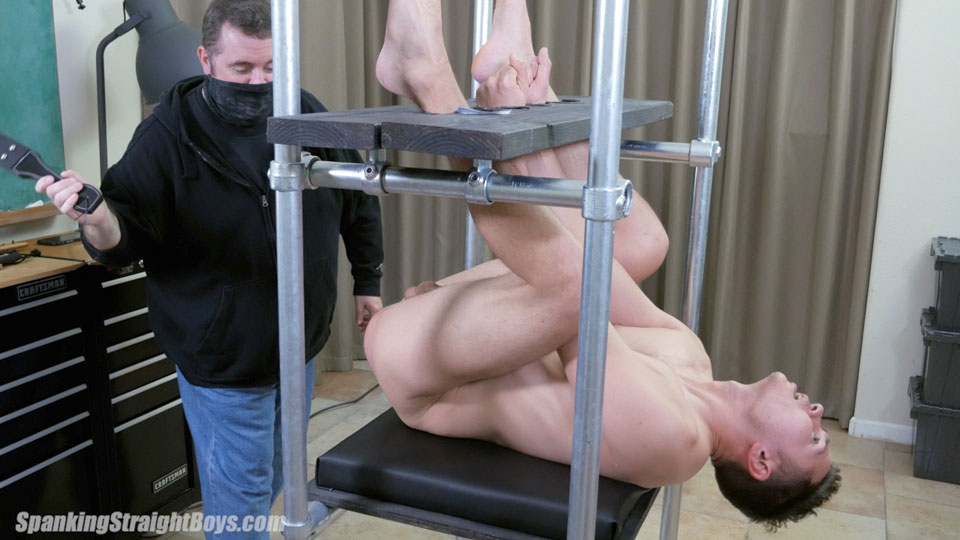 video preview
Click on the pictures or links below to visit Spanking Straight Boys