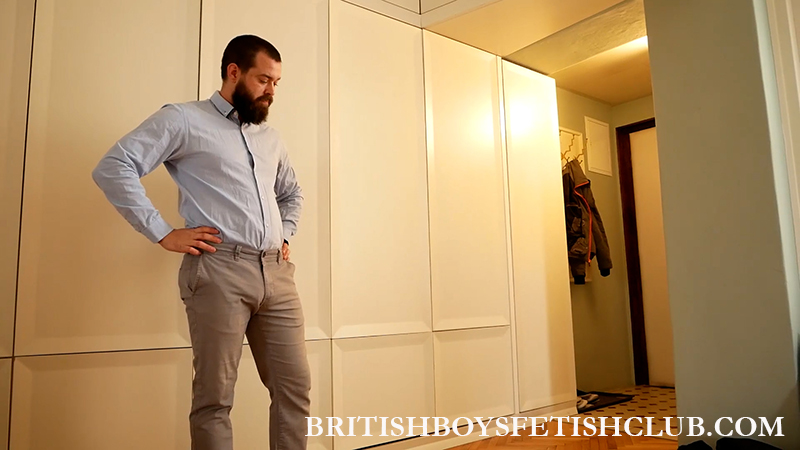 Teodor gave Matyas a time to be home and the lad is late. The longer he waits the darker his mood gets.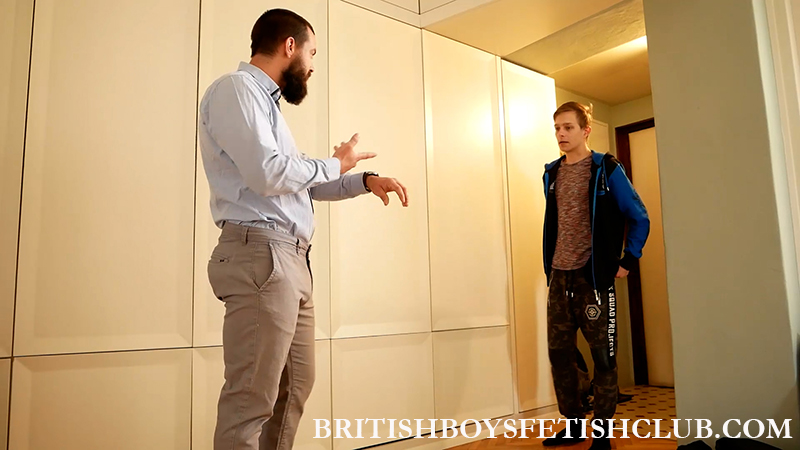 By the time Matyas comes through the door it does not matter what he says he is going to get a spanking.
*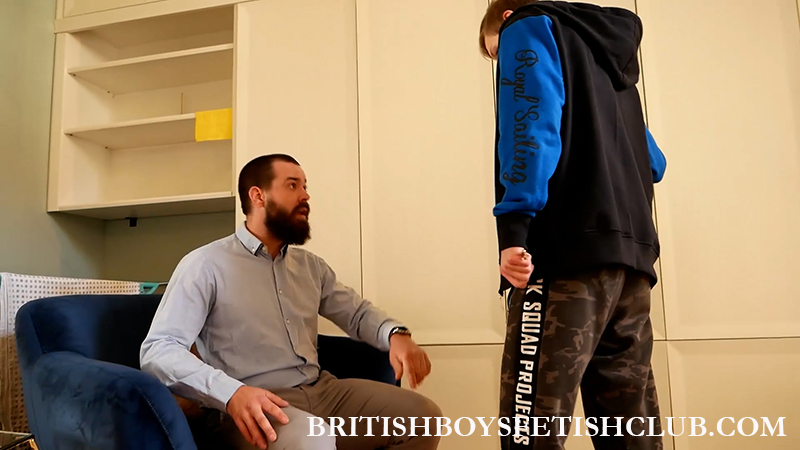 *
Click Here or on the Continue Reading tab below to see more.
*
______________________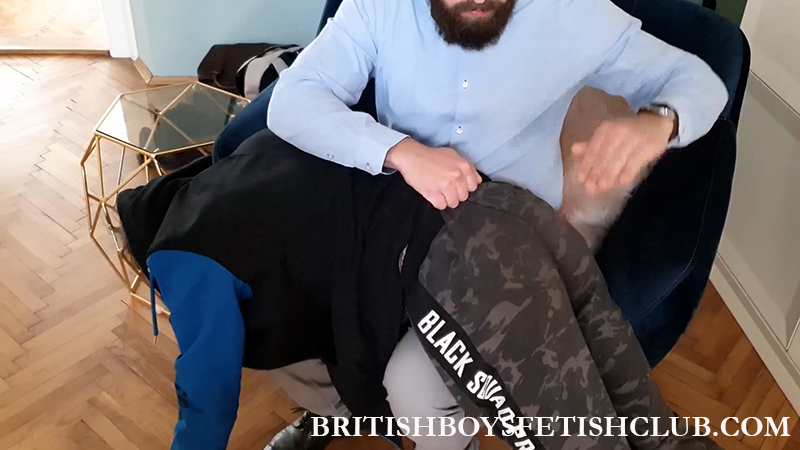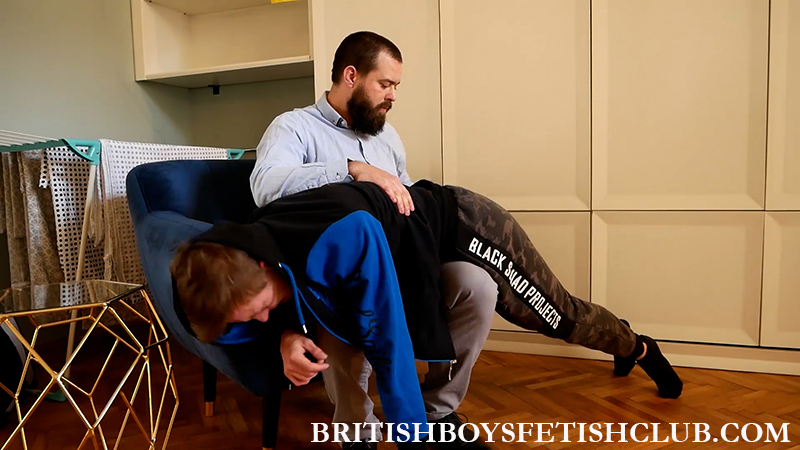 Not even giving him time to take off his jacket, Teodor takes the lad into the salon and gets him OTK. No matter the protests and moans the lesson needs to be given. Trousers down and blue boxers show off this lads fine spankable butt.
*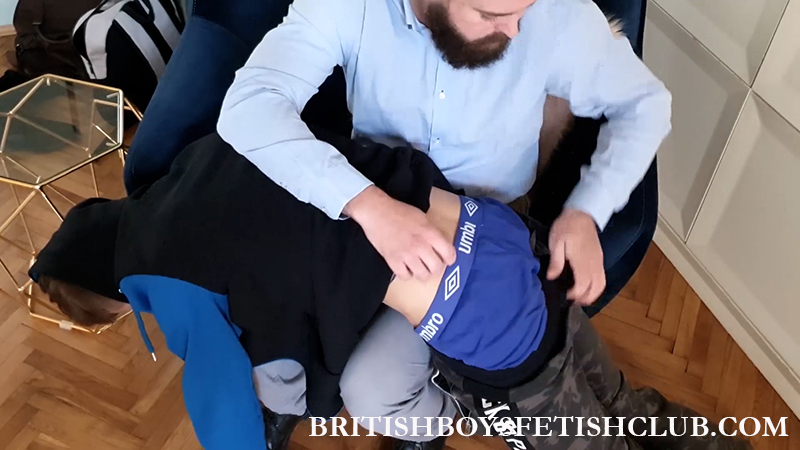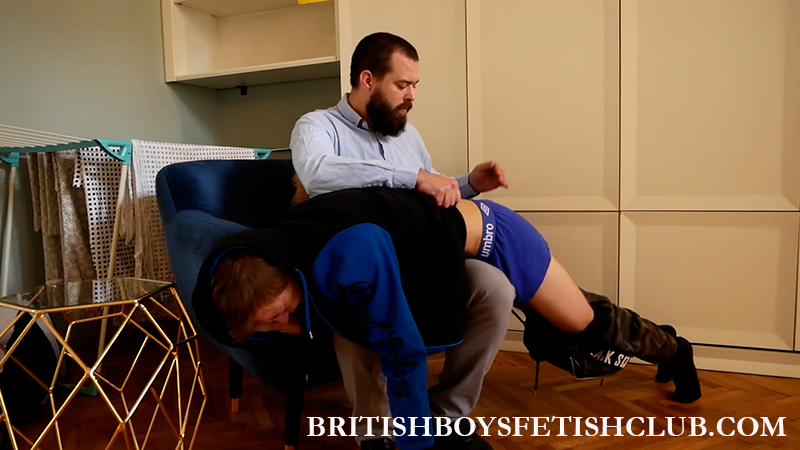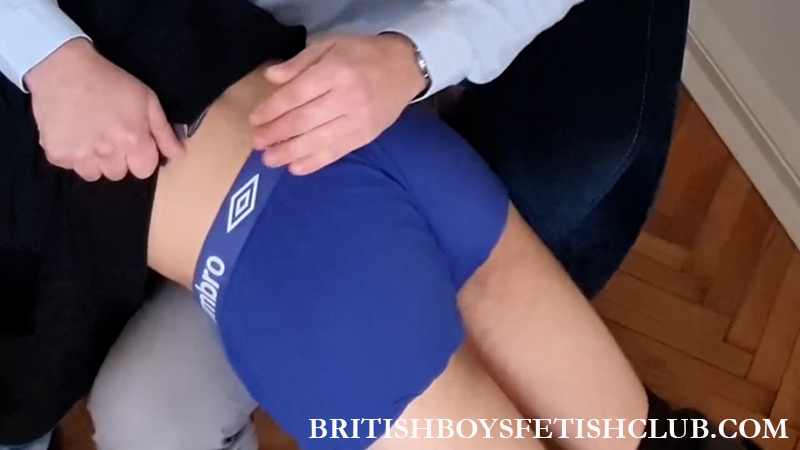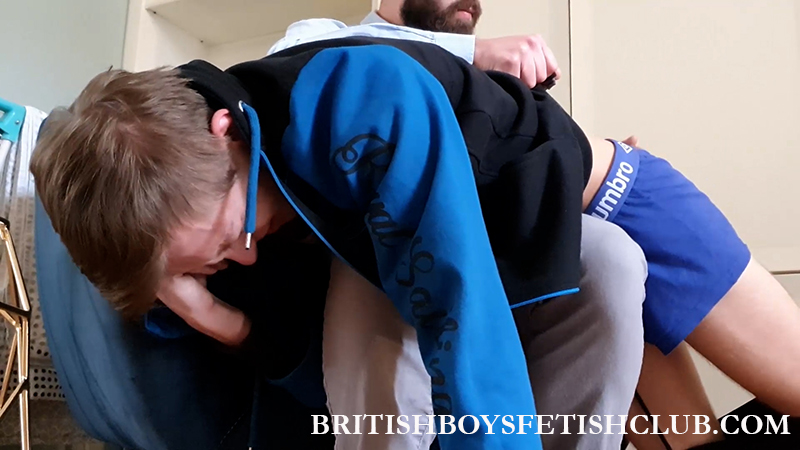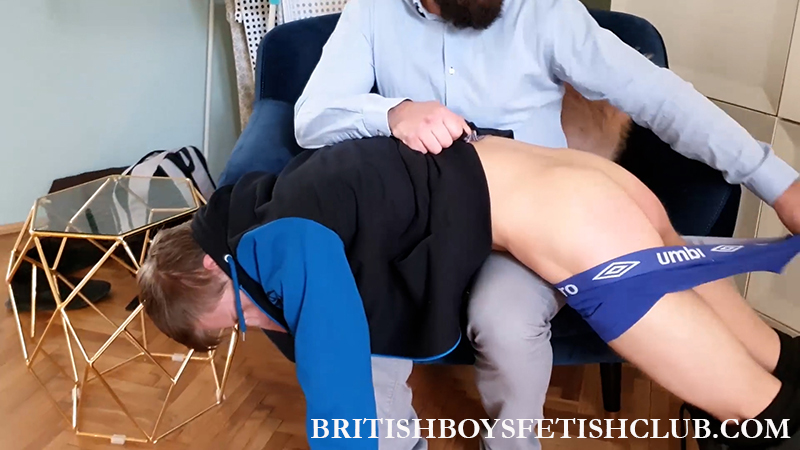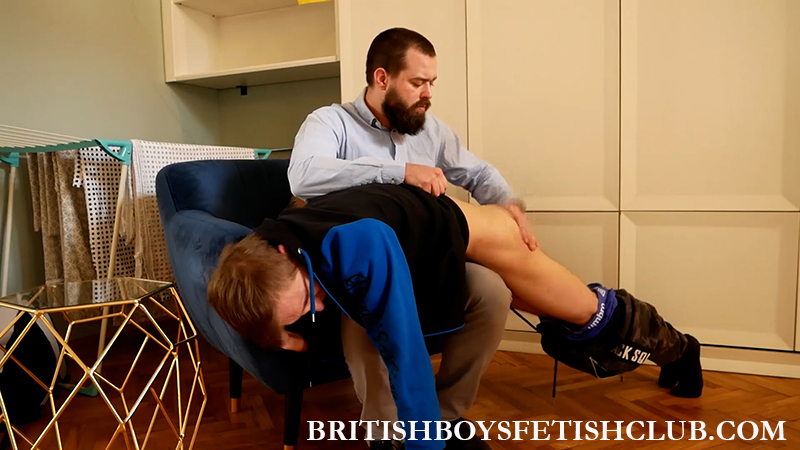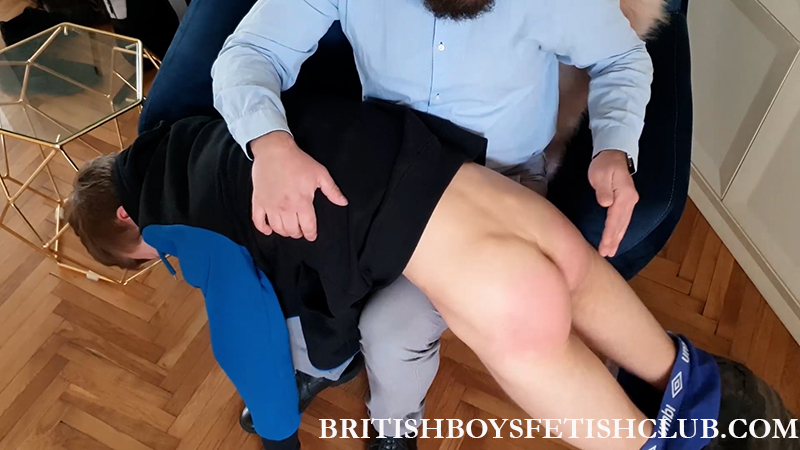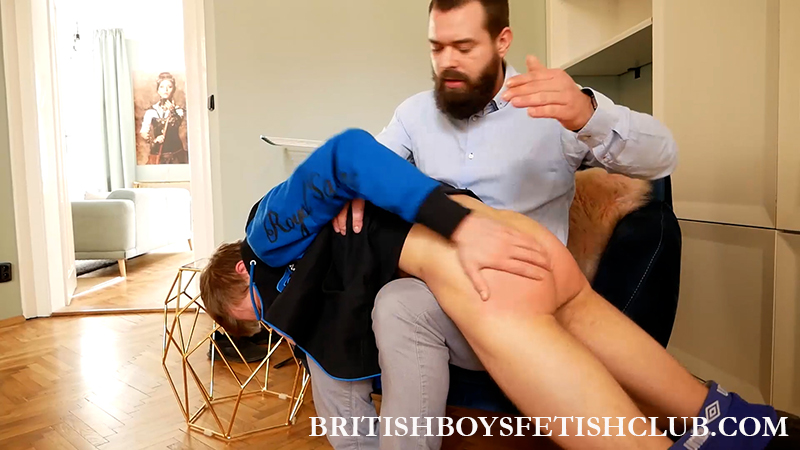 By the end of the bare ass set Matyas seems to be in the right place to have understood that he must not be late again .
*