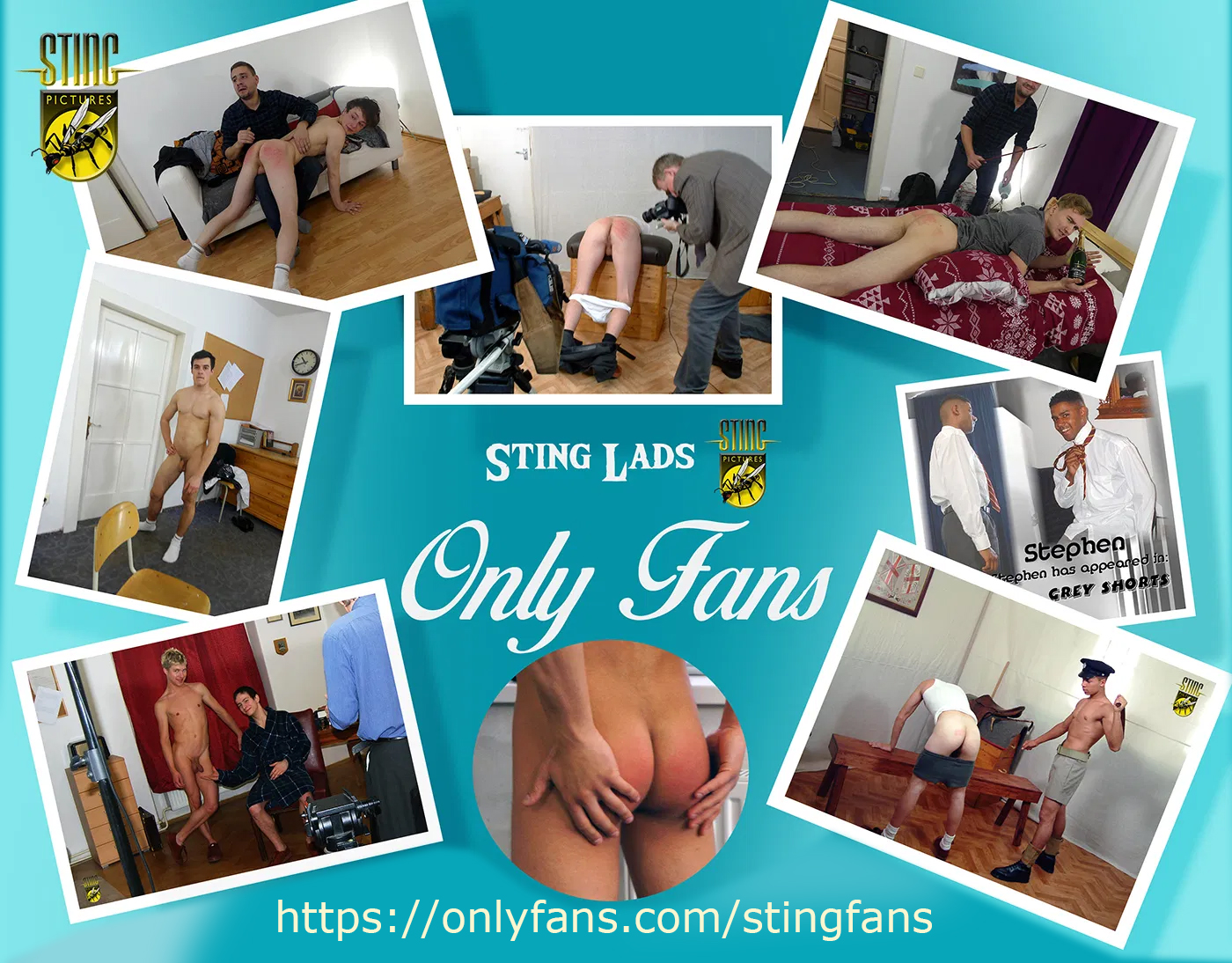 Here is an announcement from Sting regarding the new Sting Lads Only Fans Behind the Scenes site
StingLads used to be the name of our behind the scenes area.
We have had so many requests over the past years to reinstate it that we couldn't really ignore them any more.
Its a lot of work to dig out all the old material and of course introduce new pictures and edit video clips too. So from now on now we'll be collecting all the out takes we can from newly made films, adding, short backstage videos, pictures both past and present and getting some face to face comments from the lads themselves along the way. We will also put in some new galleries that have never been published before.
There is a small monthly fee that represents just over two dollars a week, but we'll do our best to make that worthwhile and of course add fresh fun and sexy material as we go.
You can find the new StingLads BTS area HERE
https://onlyfans.com/stingfans