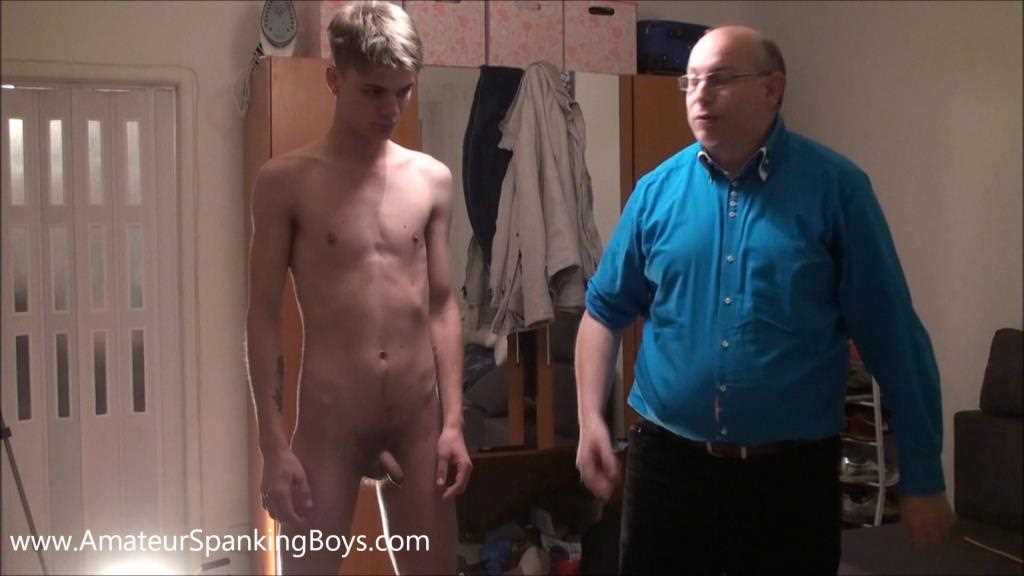 LUKAS ZA. (Part 3)
Lukas continues receiving his severe punishment being delivered with a wooden paddle and heavy-handed spankings, which despite the intense pain Lukas faces with courage and in silence. Even a quick glance at his face coupled with the movement of his hands, shows how it's taking all his willpower though to weather the pain and maintain his composure as a man.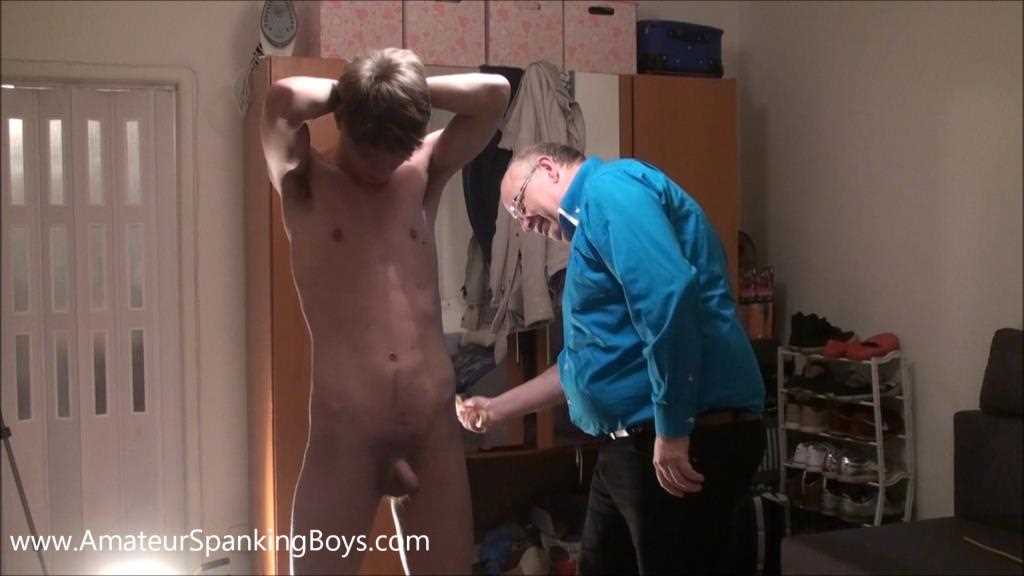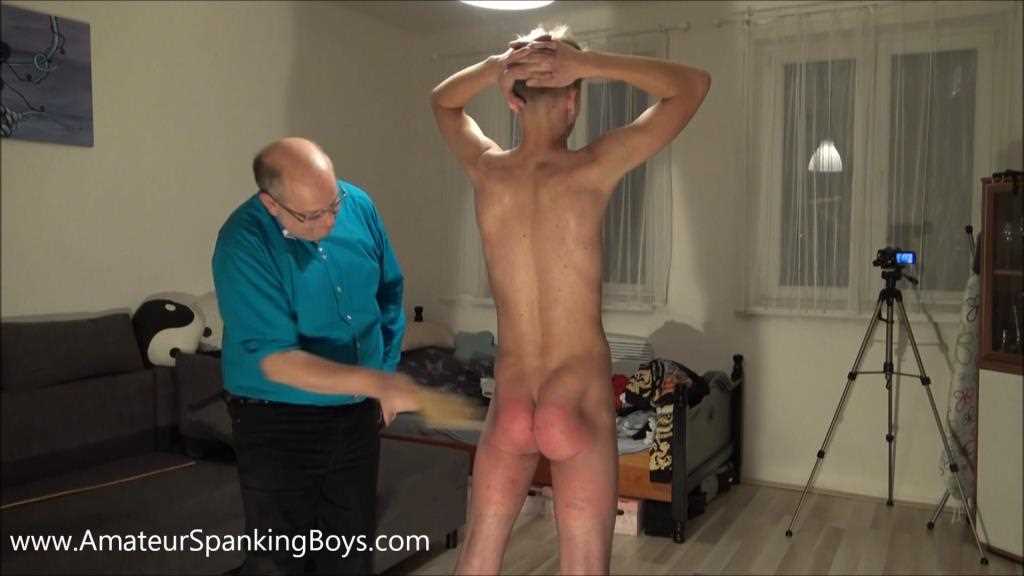 *
Click here or on the Continue Reading Tab below to see more
*
_____________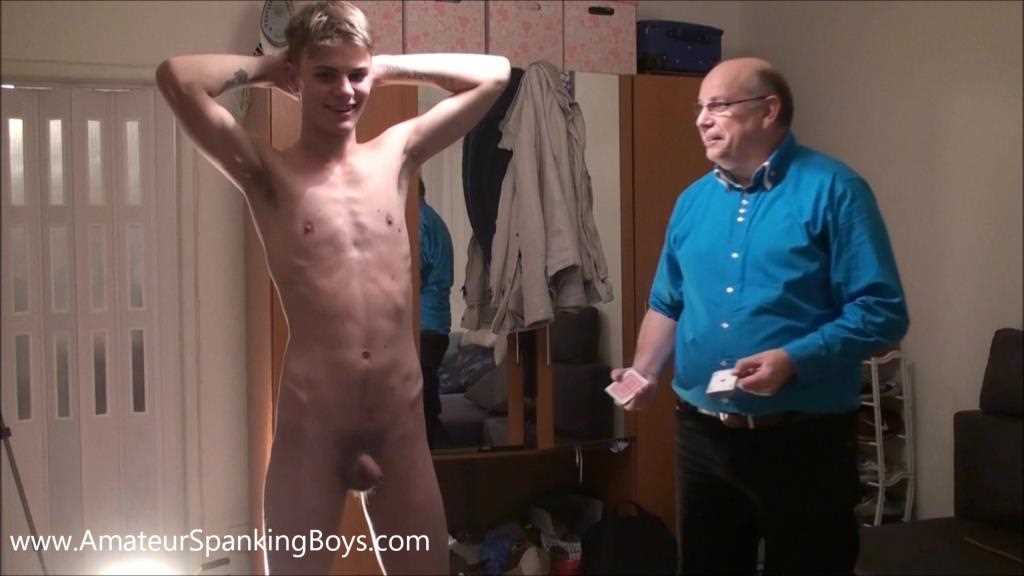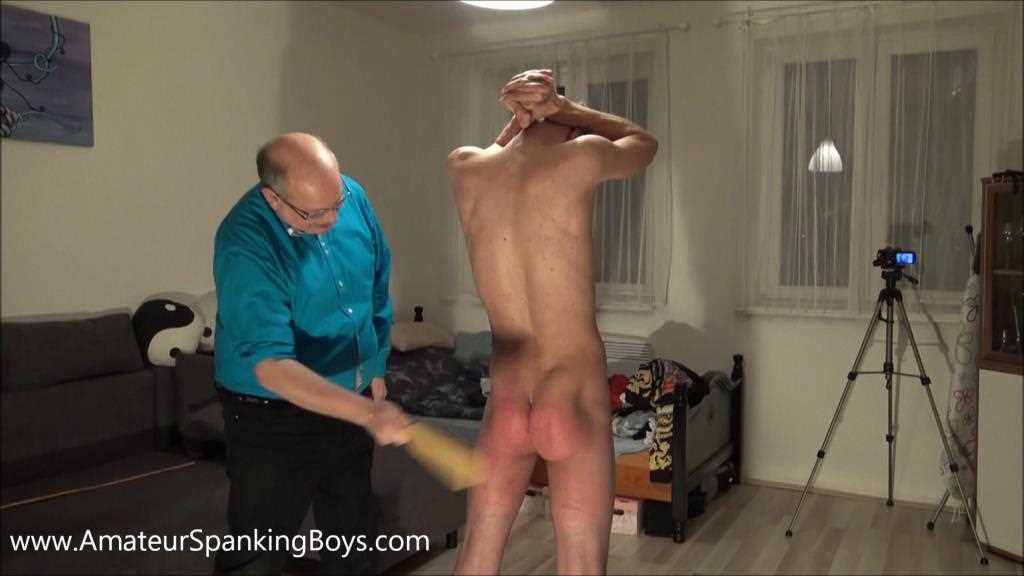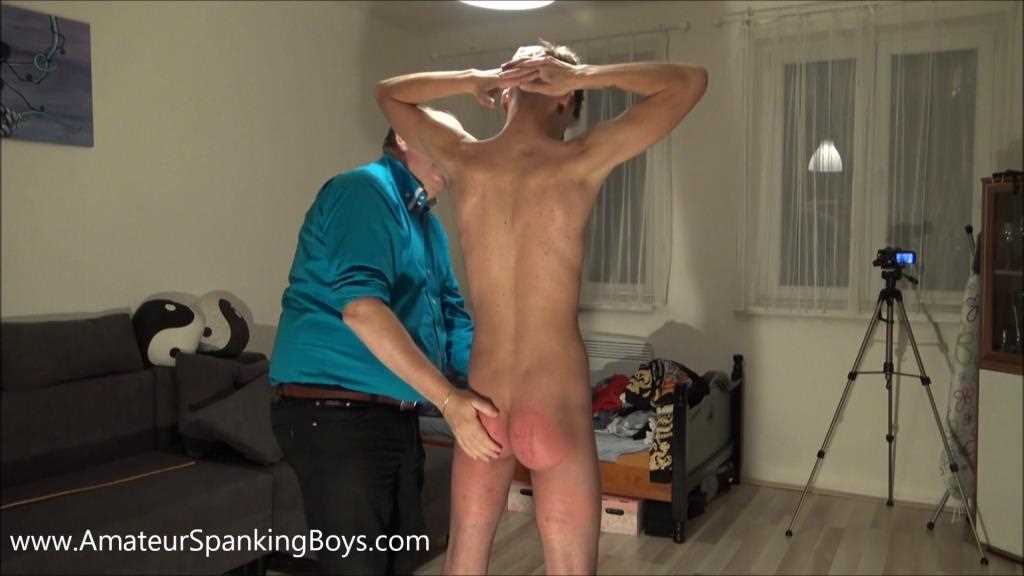 From Spanking Boys Video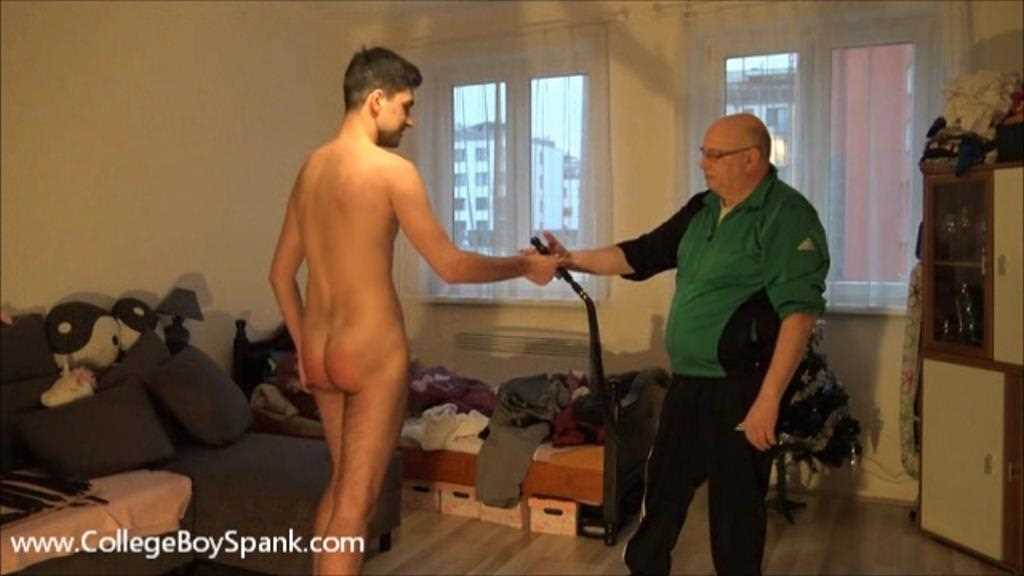 El Hurt (Part 2)
At the request of the master El chooses a new tool for the continuation of his spanking ordeal. El wanting to prove that he is a good and brave boy brings the nine-tailed whip to his master. El is whipped soundly with the nine-tailed whip followed by a hardy hand spanking. El perseveres through it all demonstrating how courageous he is.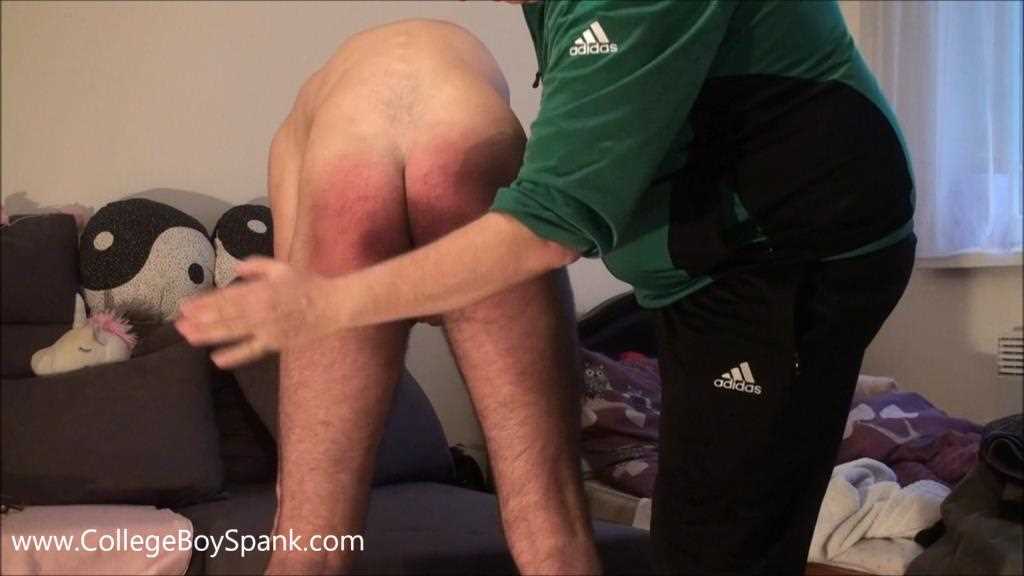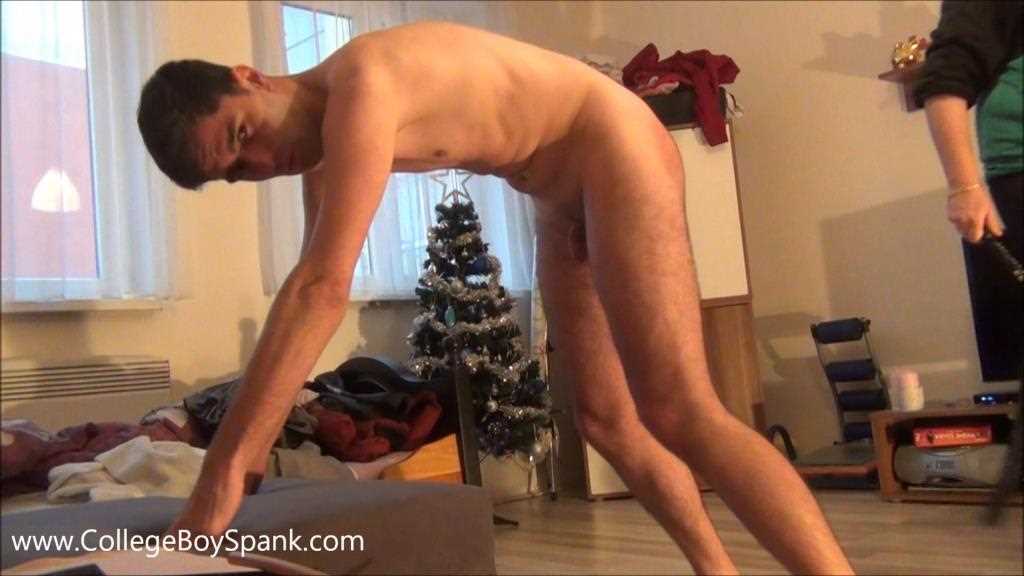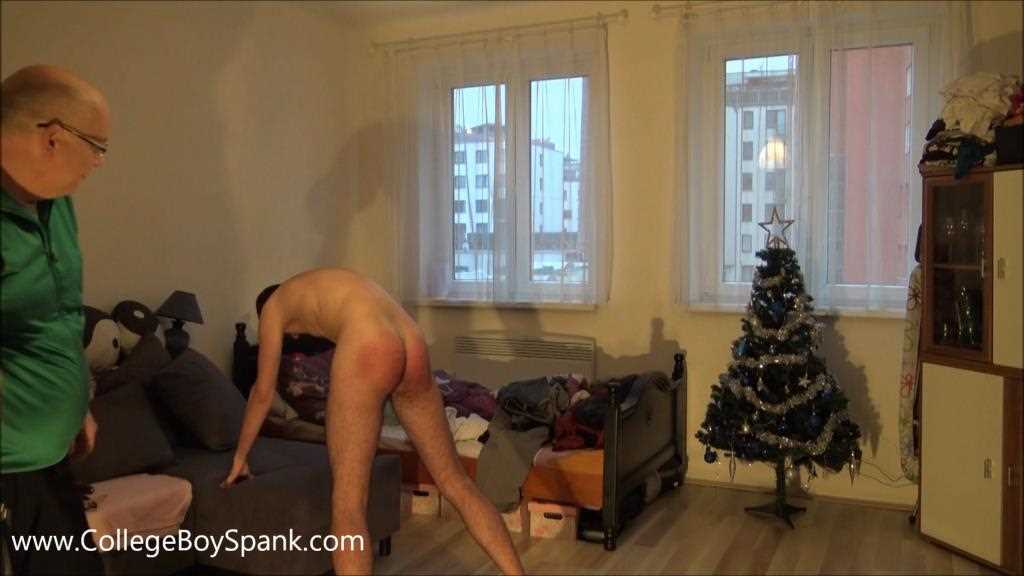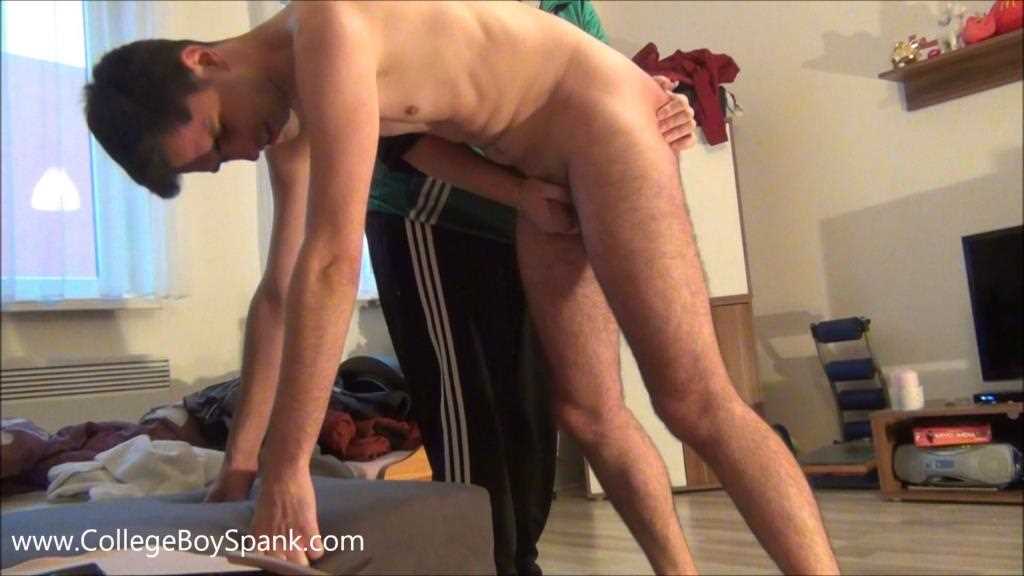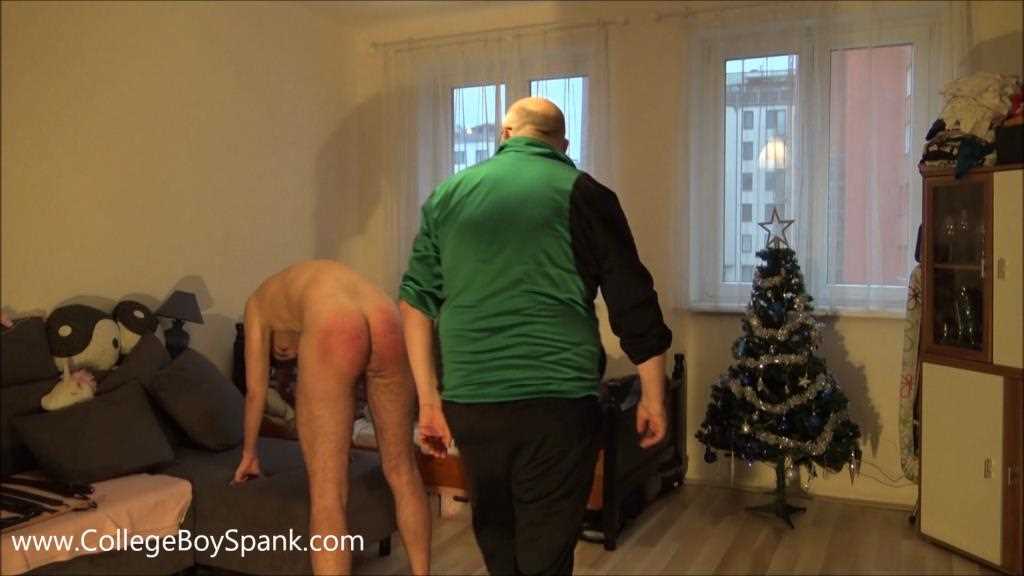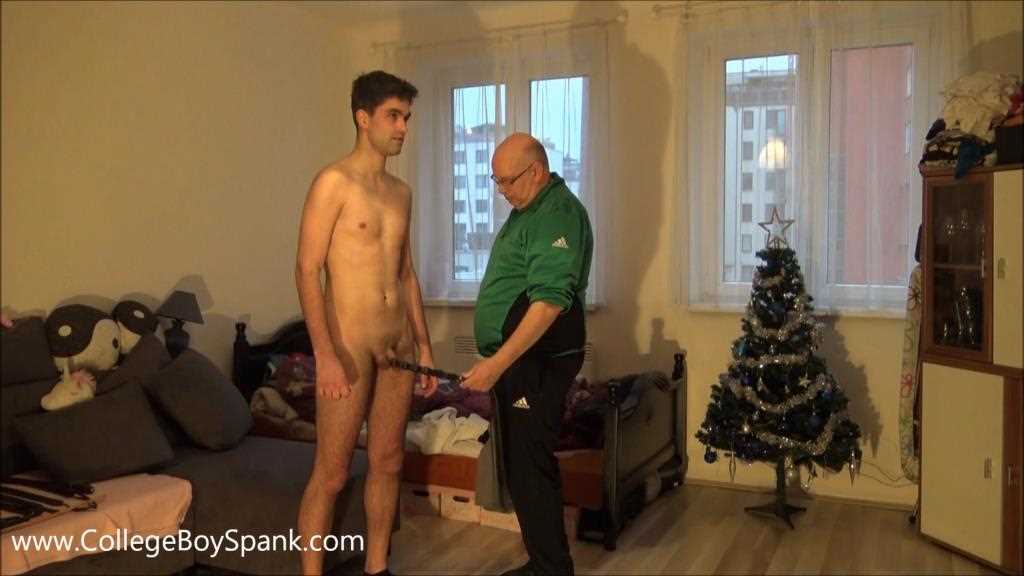 From Spanking Boys Video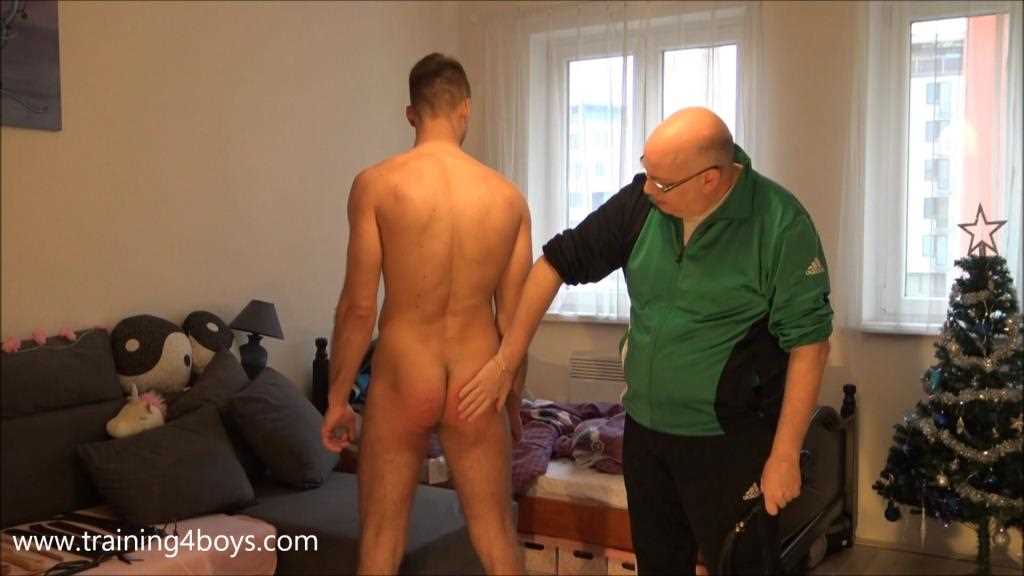 JOHN BENNER (Part 3)
John is a straight, muscular 25-year-old and an all-round sportsman who enjoys running and swimming. The master continues punishing him while he lays over his knees, first with a short leather strap and then by hand. The master admires his handiwork as the strap does its job sending ripple after ripple through John's muscular buttocks. The swats rain down on his ass fast and furious. He must also endure the painful and humiliating experience of wearing clothespins on his ears for the duration of the spanking.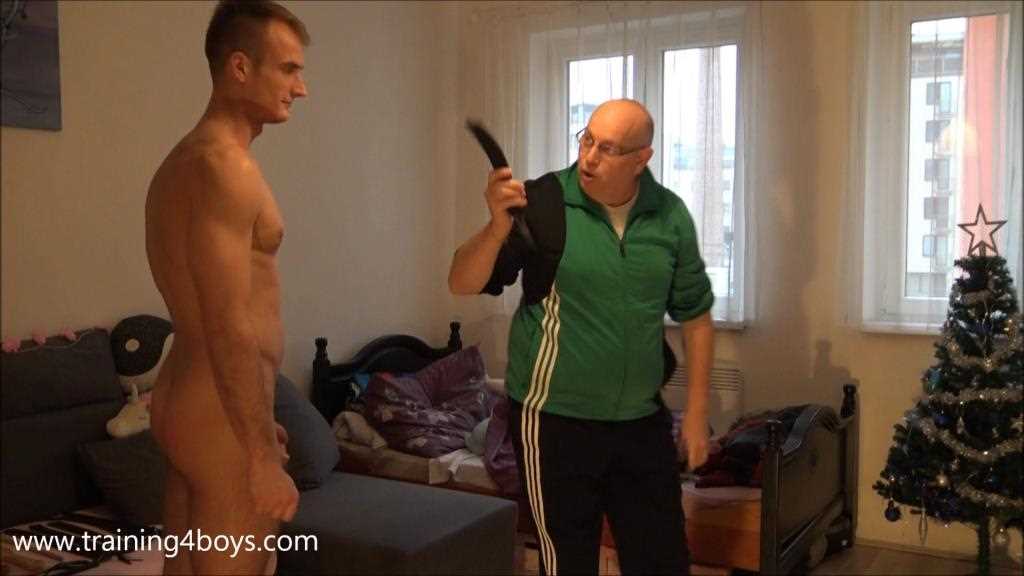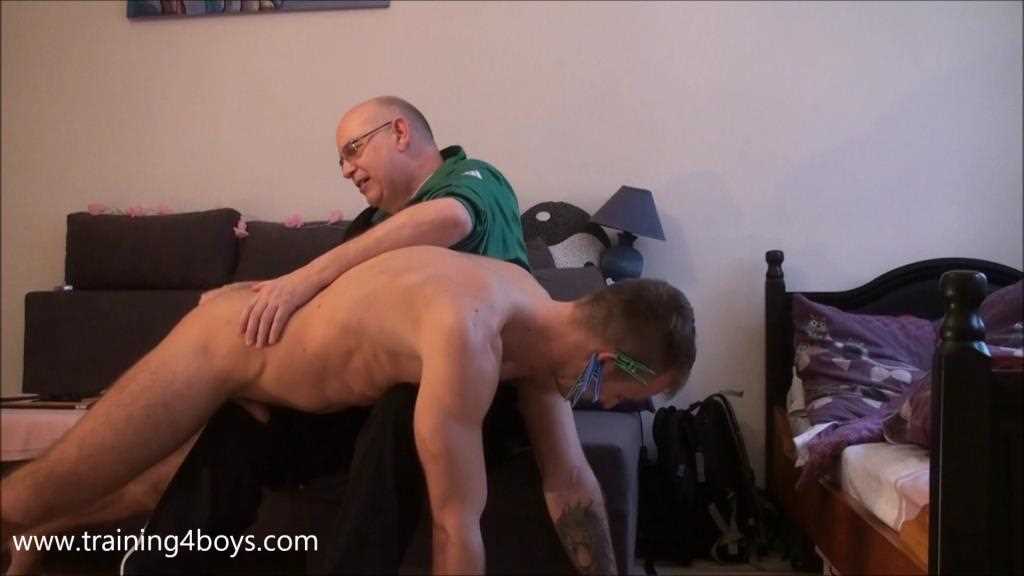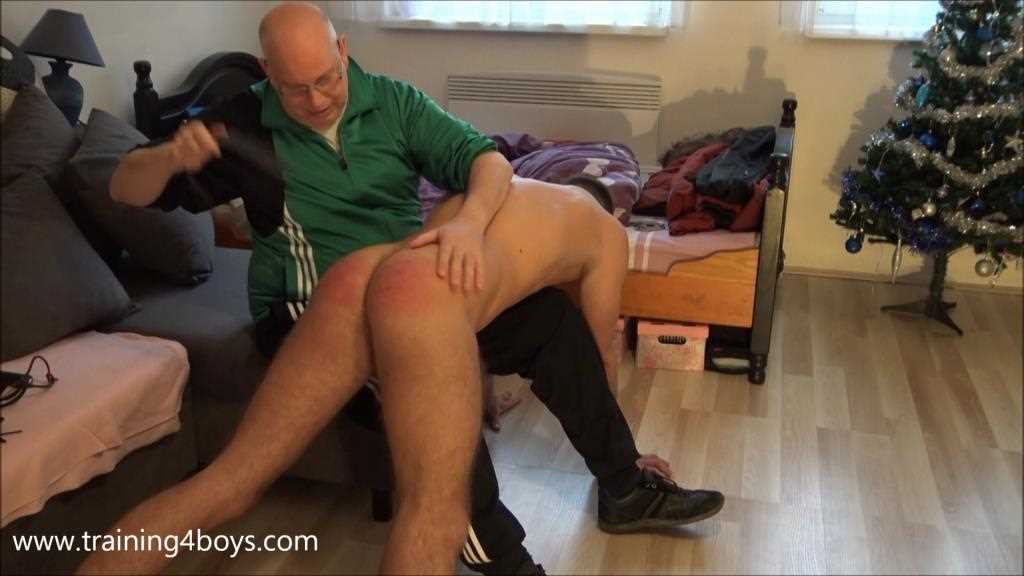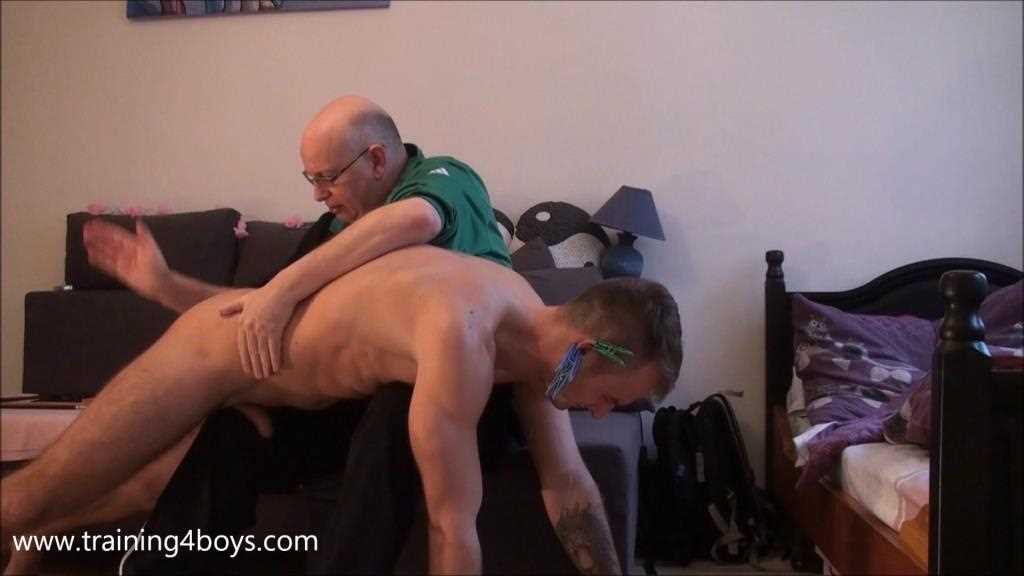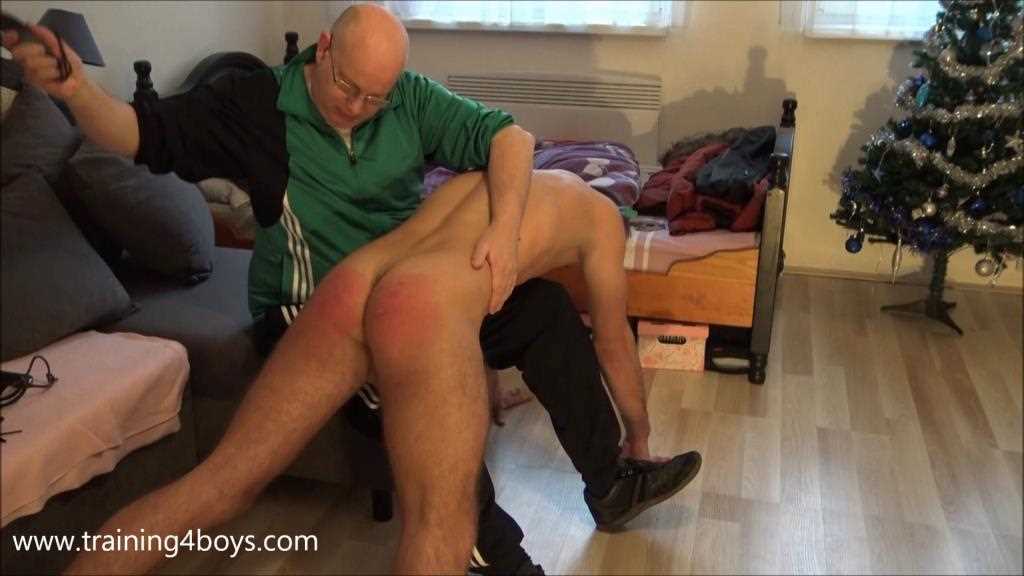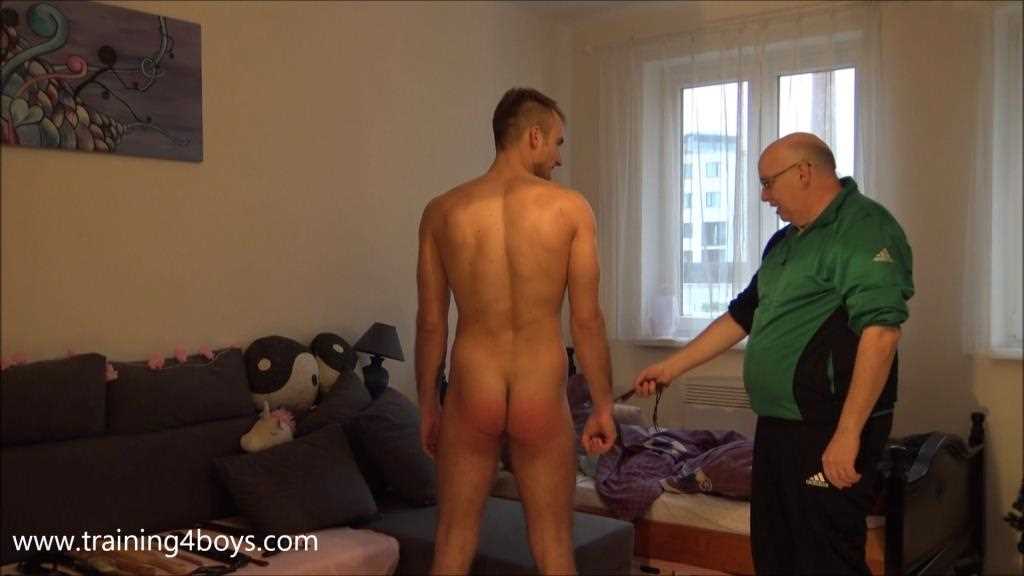 From Spanking Boys Video
and Training4boys