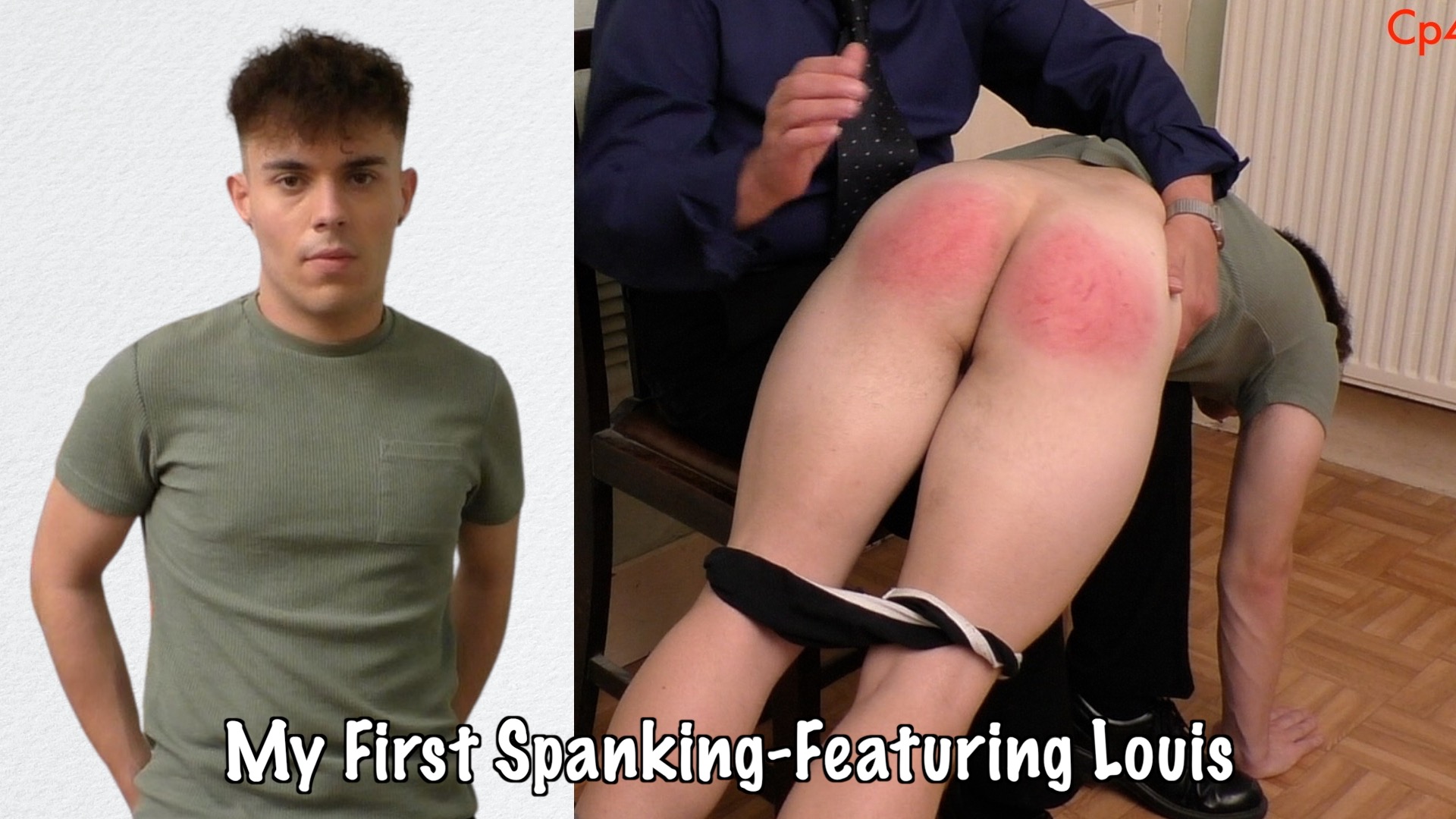 CP4Men: My First Spanking-Featuring Louis
Louis looks like a very sweet boy-but when it comes to spanking, he can take it like a man! We start on jeans then underwear then bare-bottom. He also experiences the ping pong paddle and hairbrush for the first time and handles them very well. We certainly hope you like Louis – there's more to come!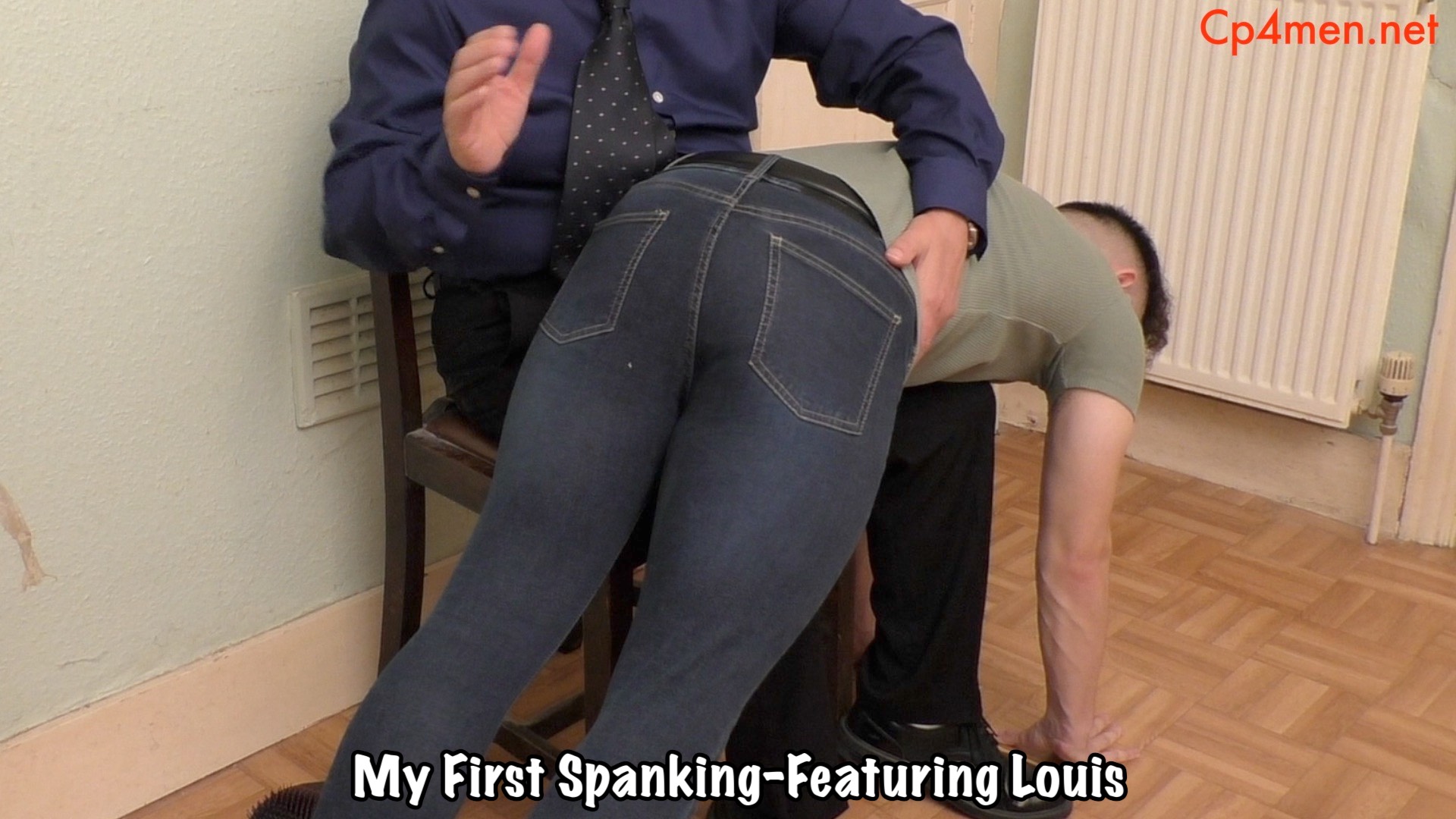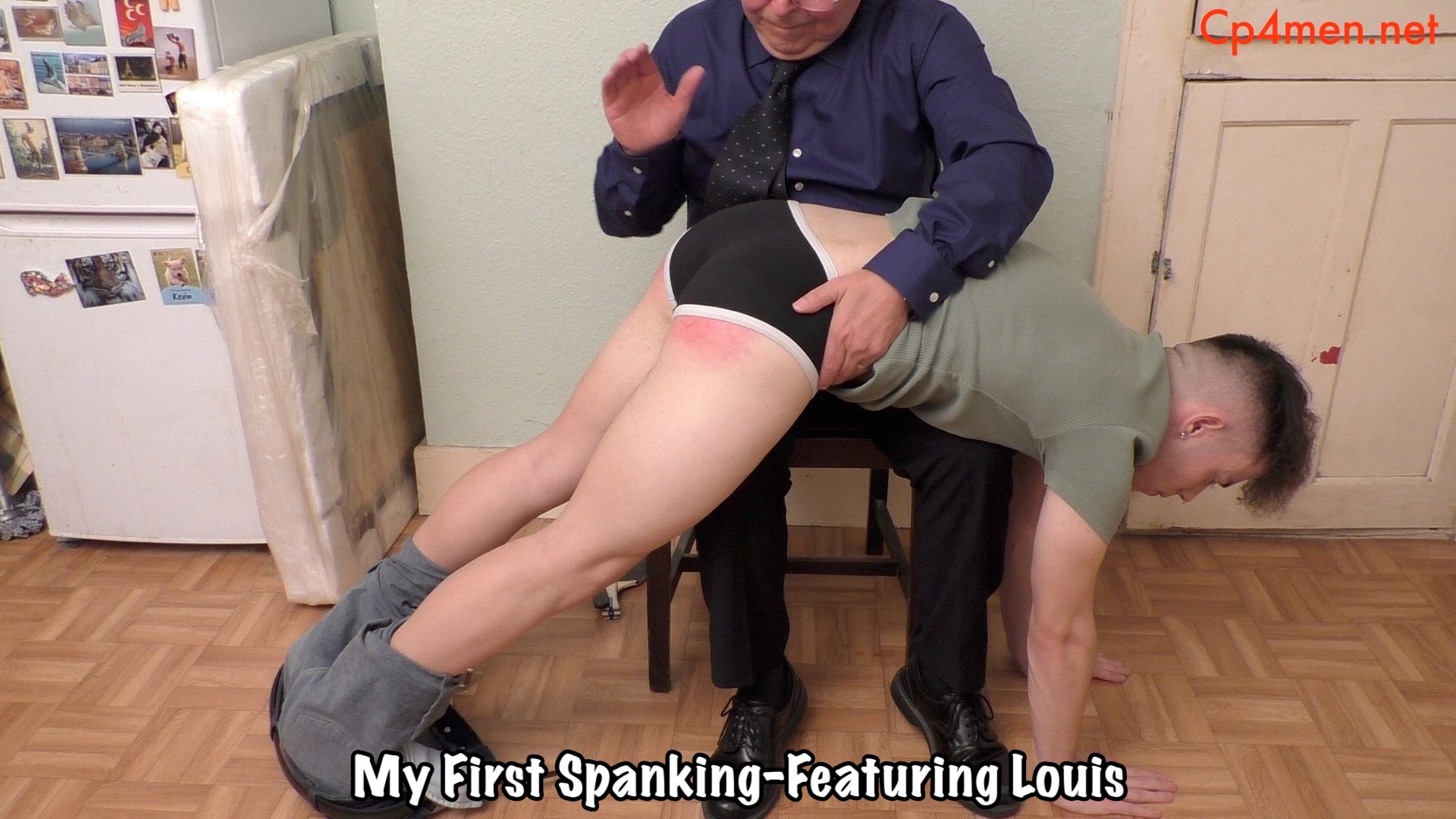 *
Click on the Continue Reading tab below to see more.
*
______________________