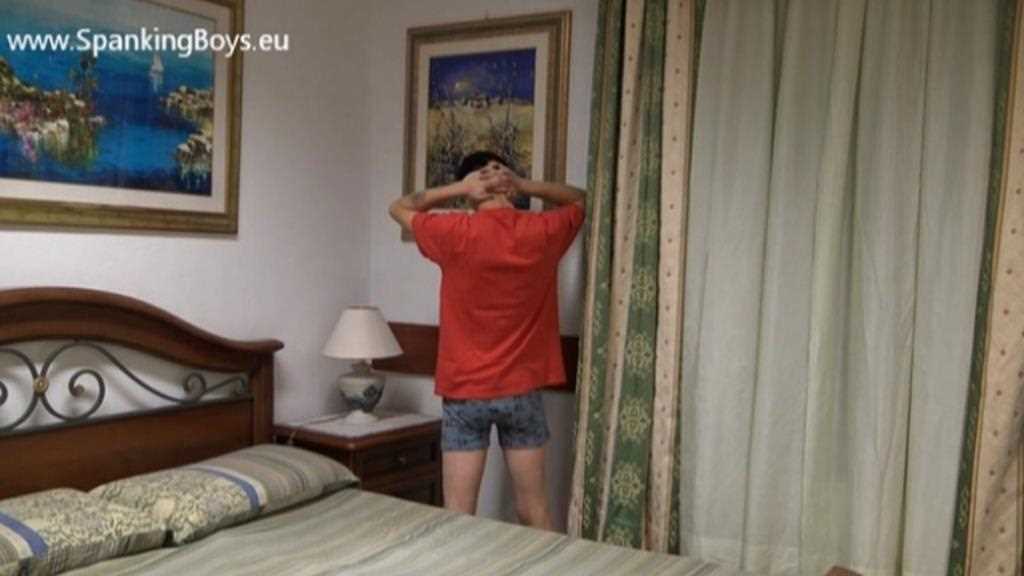 Jason is in trouble once again and so ends up facing the wall waiting for the master who will subject him to his just and well-deserved punishment. After politely greeting the master on his arrival, the master proceeds to then choose a suitable first tool for commencing the boy's punishment.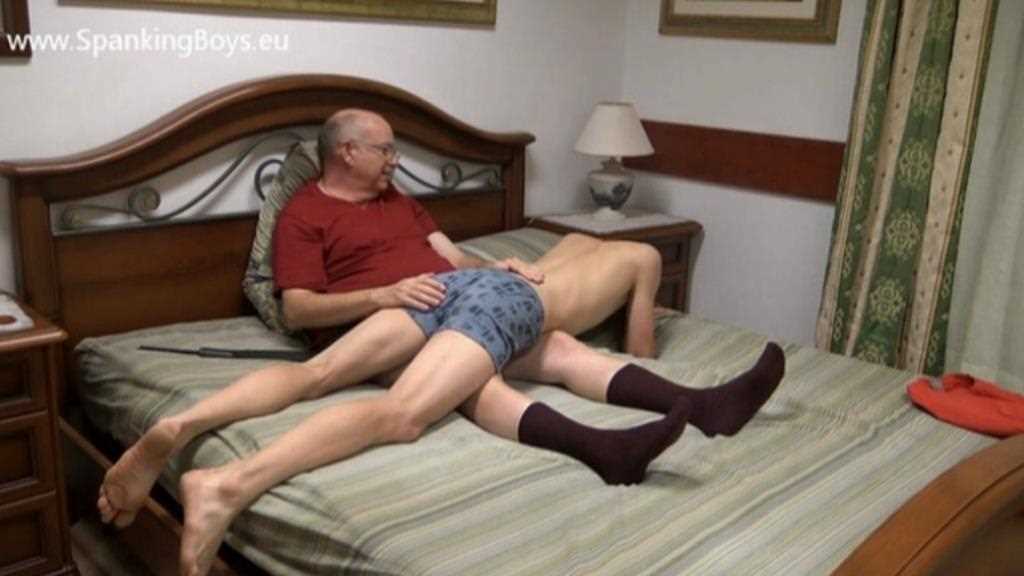 Jason is somewhat dreading what's to come next, after taking off his shirt, he now lies down across the master's legs. Jason knows, despite all his whining and the suffering he is experiencing, he must endure his just punishment through to its end. Jason ends up feeling the sting of other of the master's available tools. The master also has him positioned such that he also feels Jason's cock contacting his when he is naked.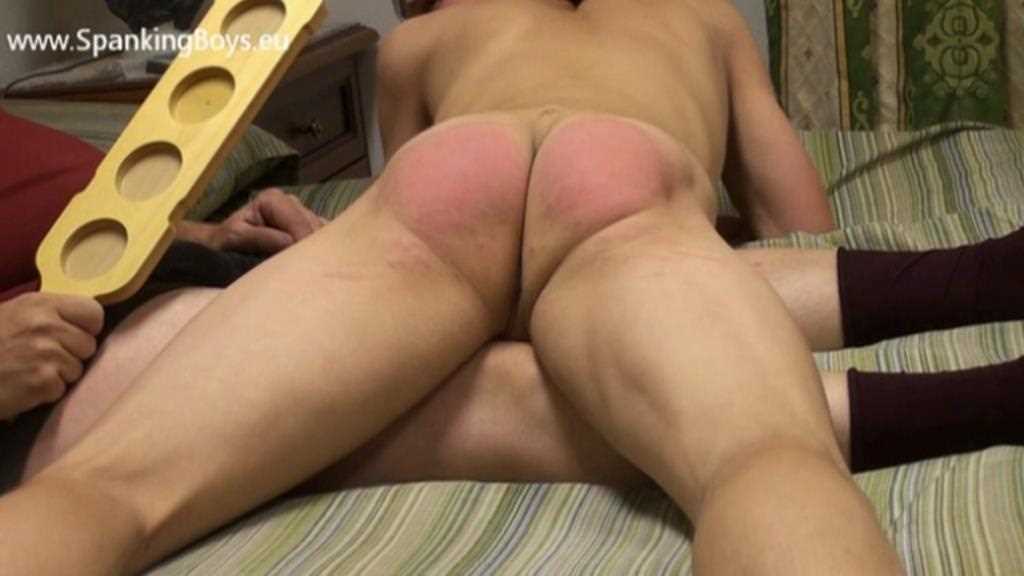 *
Click on the Continue Reading tab below to see more.
*
______________________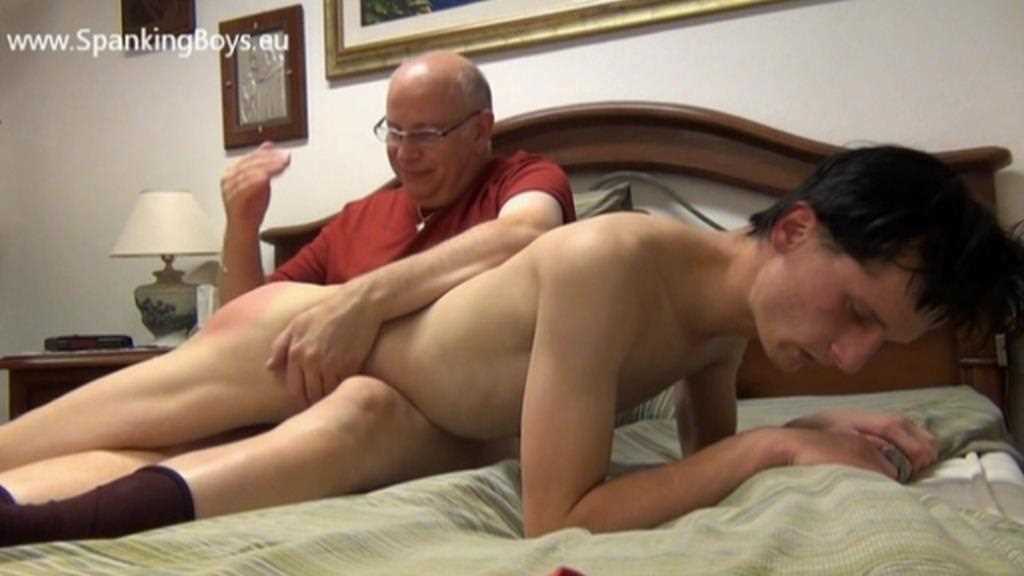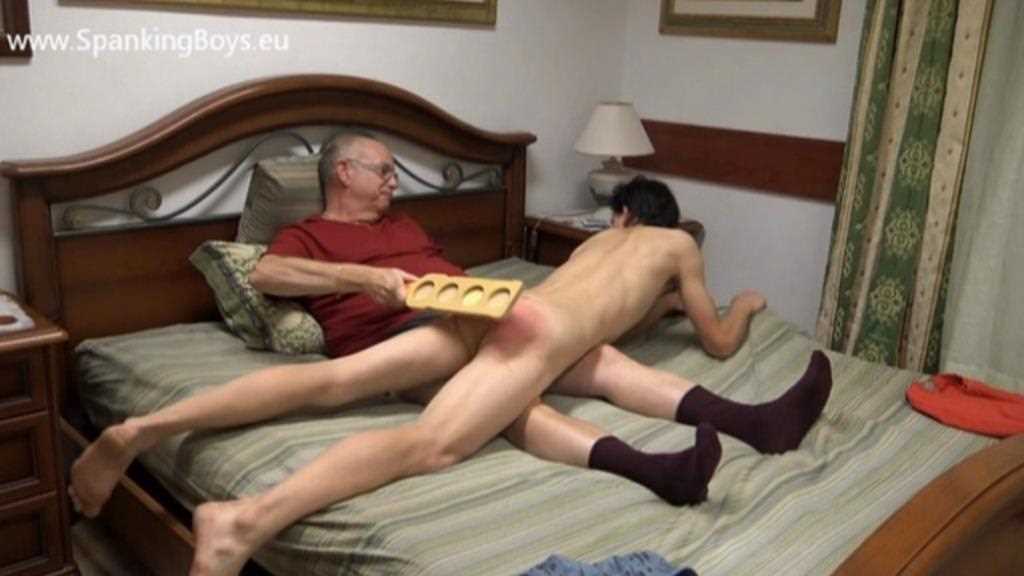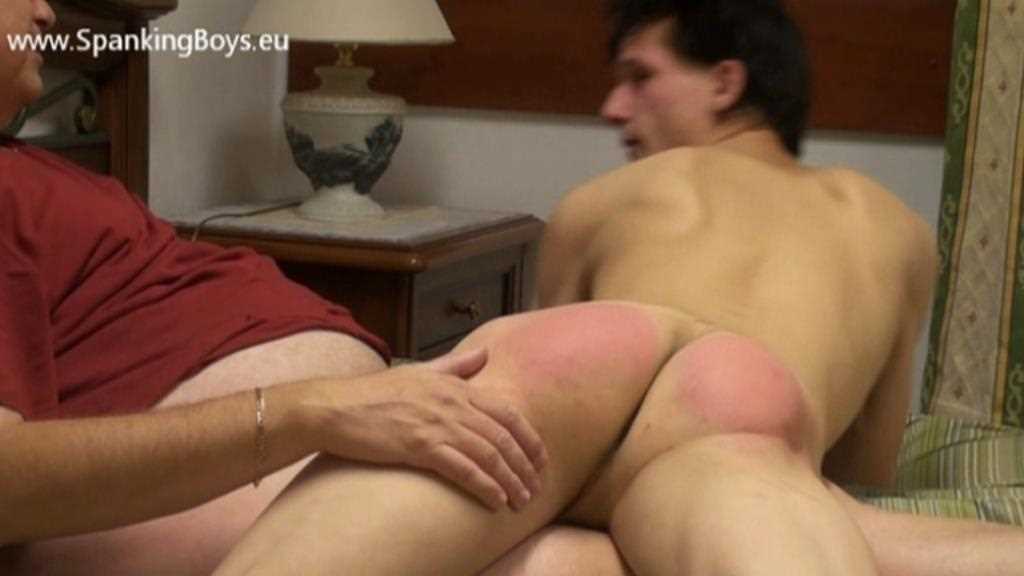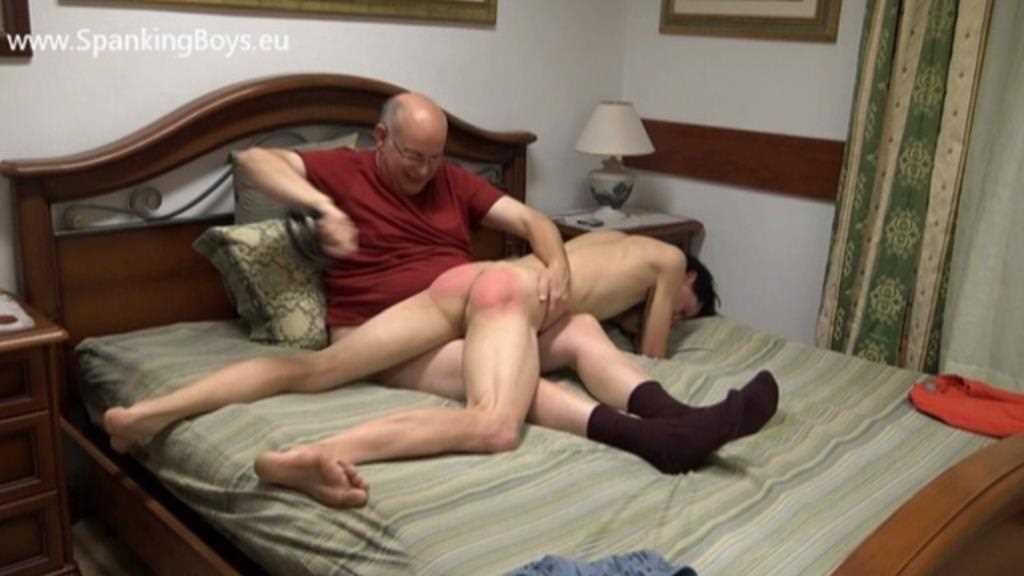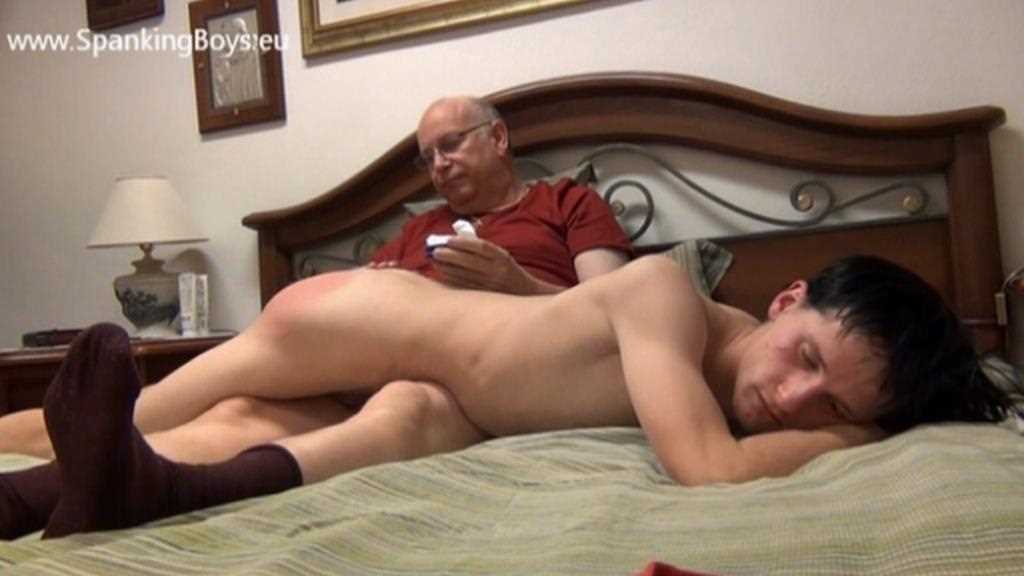 From Spanking Boys Video
and Spanking Boys EU