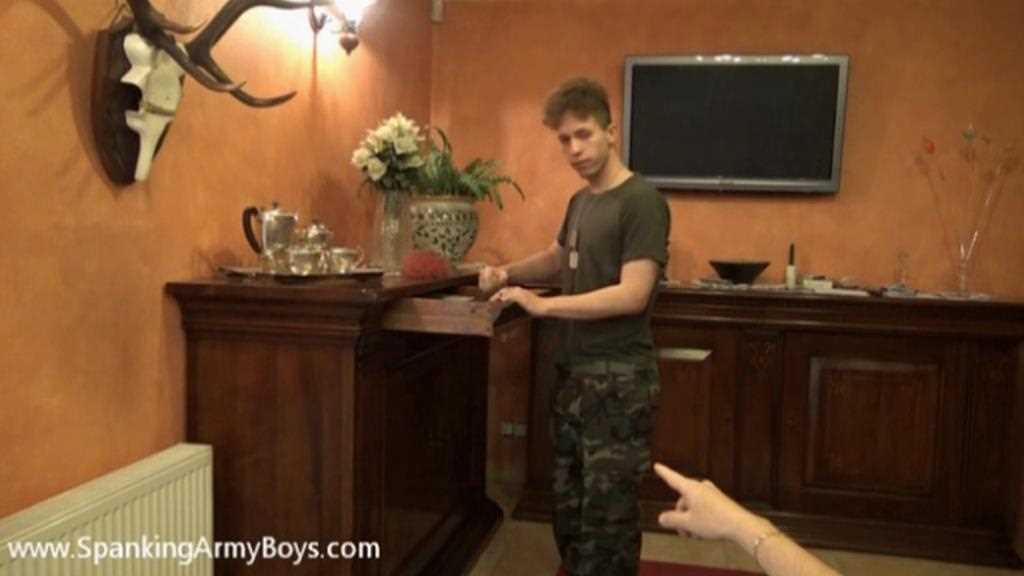 0221 army
The young recruit Scott is about to complete today's tasks when the NCO comes back home from a day at the camp; he's tired from working and wants to have fun. . Scott doesn't look happy at the idea of being punished, but he knows he cannot choose to get away with it, that's not how it works in the army. After choosing the tools he'll be punished with, Scott is severely spanked with a double leather strap and then by hand. Following, after taking his underwear off, the recruit is severely spanked with a thick wooden paddle, to prepare his ass for the NCO's speciality to come: a sound hand spank.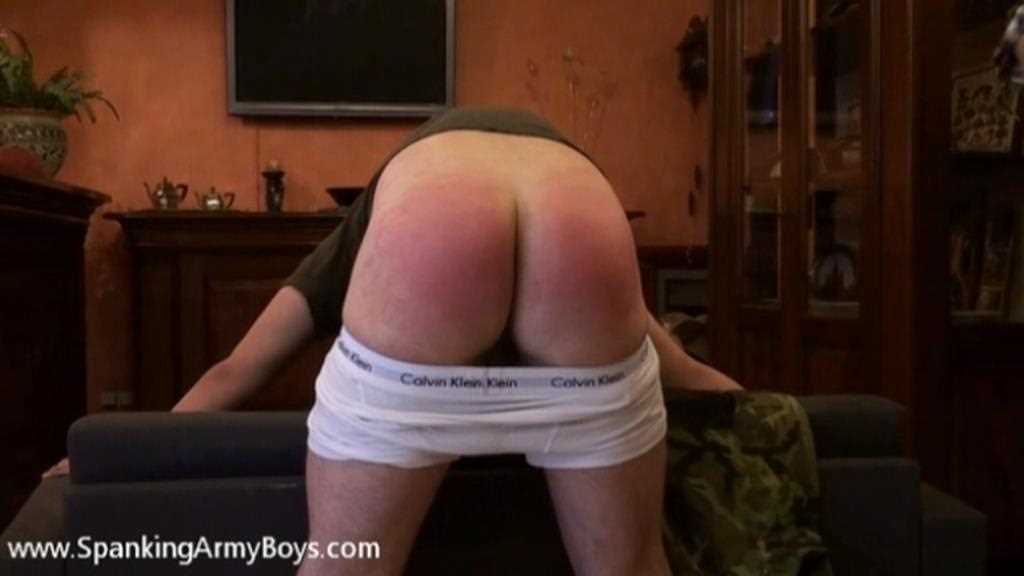 *
Click on the Continue Reading tab below to see more
*
______________________
The boy is bent over the NCO's legs for a sequence of severe wooden brush strikes and hand spanks. for this part of the session and Scott is ordered to keep his legs pulled up, exposing his red ass: the young soldier gets punished with a wooden spoon and a sound spanking by hand. Once the NCO feels satisfied, the spanking is over and the boy can resume the interrupted cleaning, but remaining naked.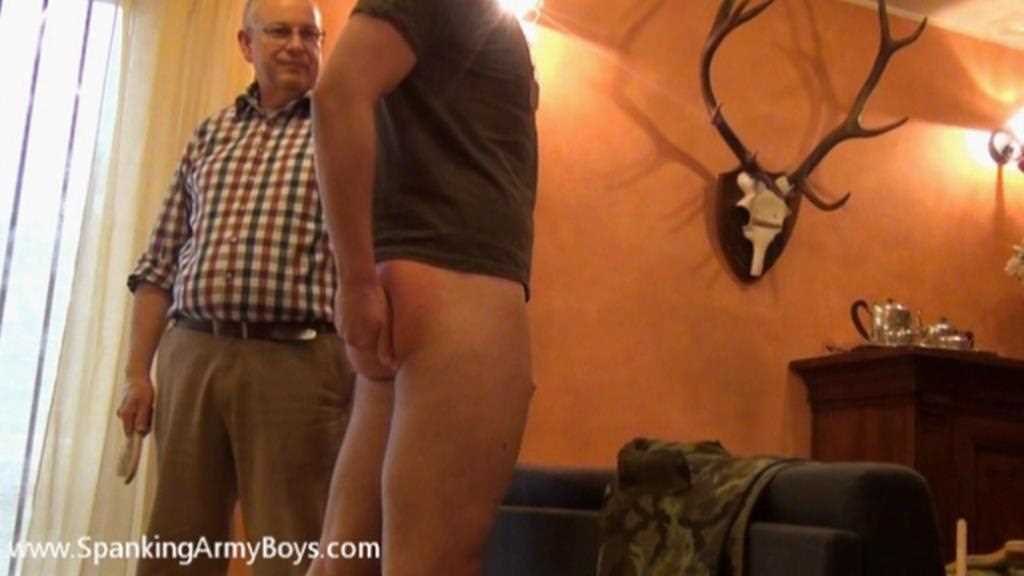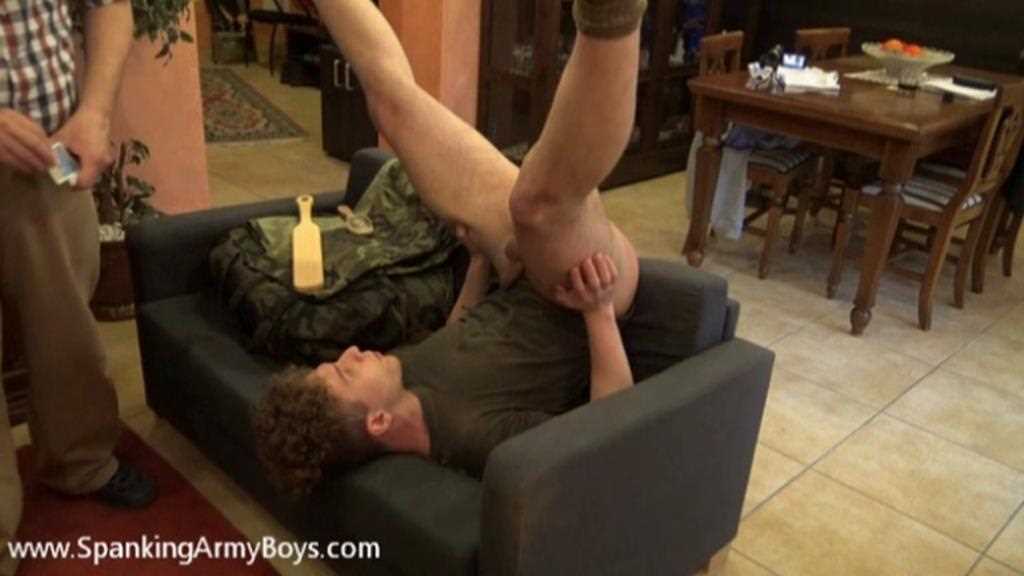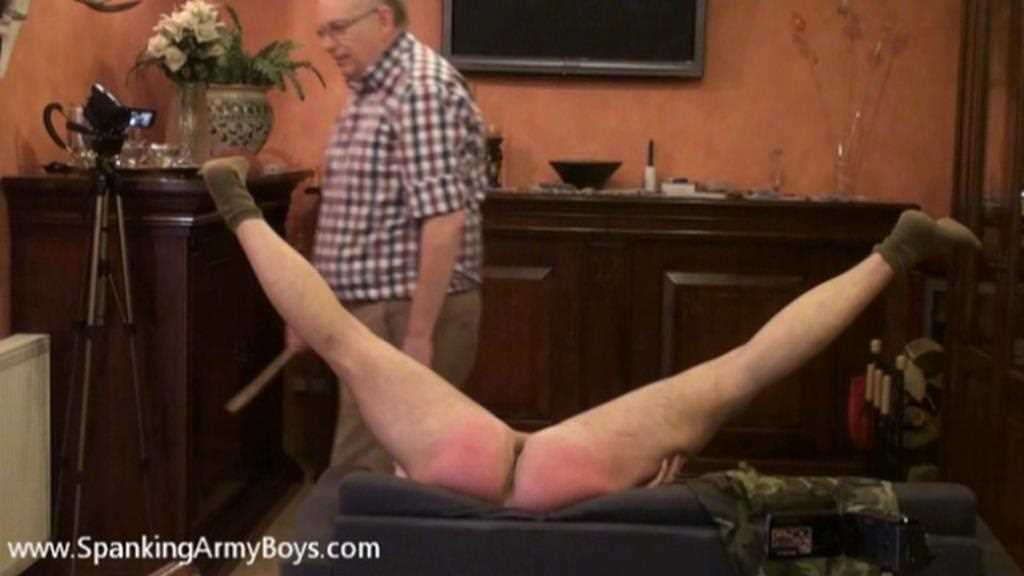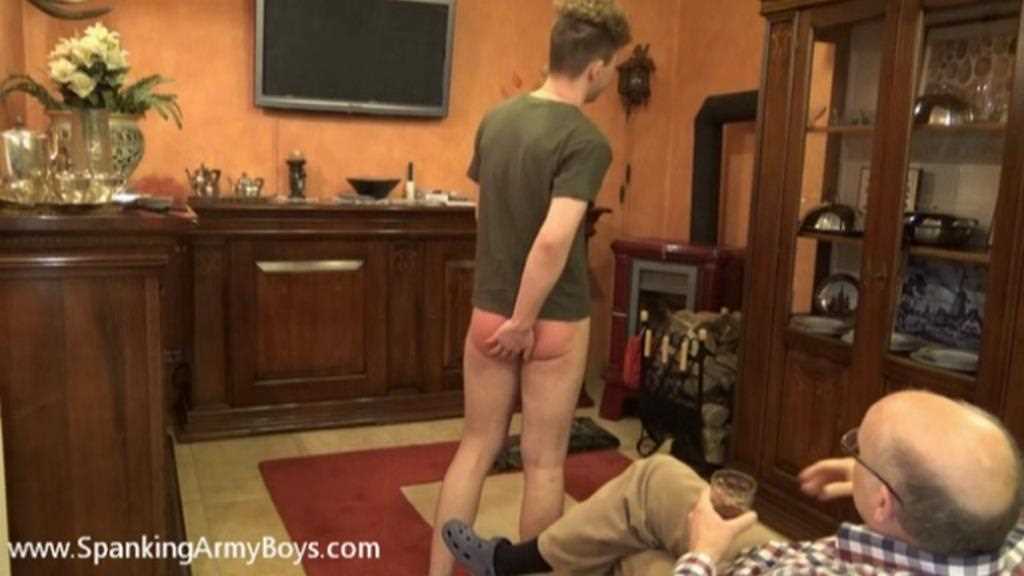 From Spanking Boys Video
and Spanking Army Boys