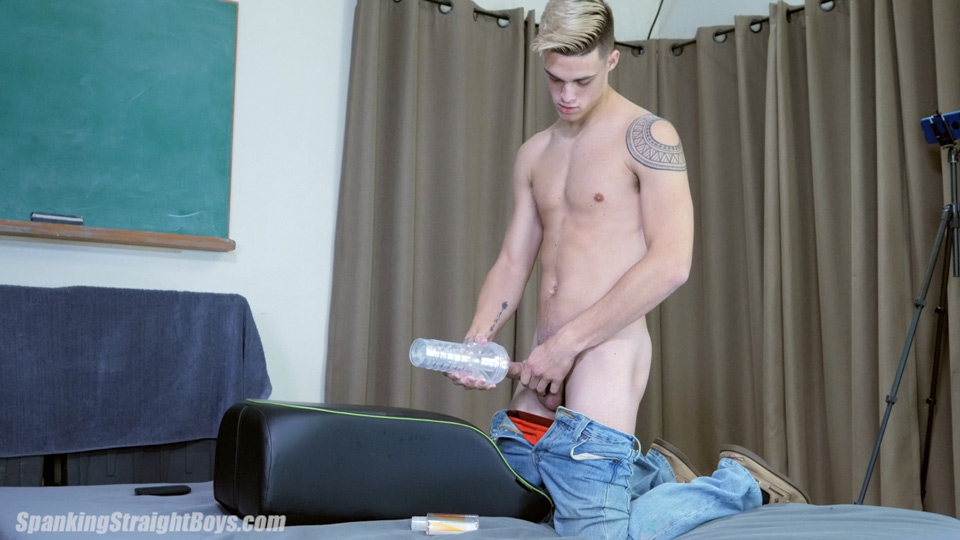 Spanking Straight Boys: Fucking Spanking
Owen is a 21-year-old straight boy who has shot with Spanking Straight Boys many times. He frequently tells Tom stories of his sexual escapades. Women throw themselves at him, and he has sex very frequently. He had so much sex that his friends call him a "fuck boy."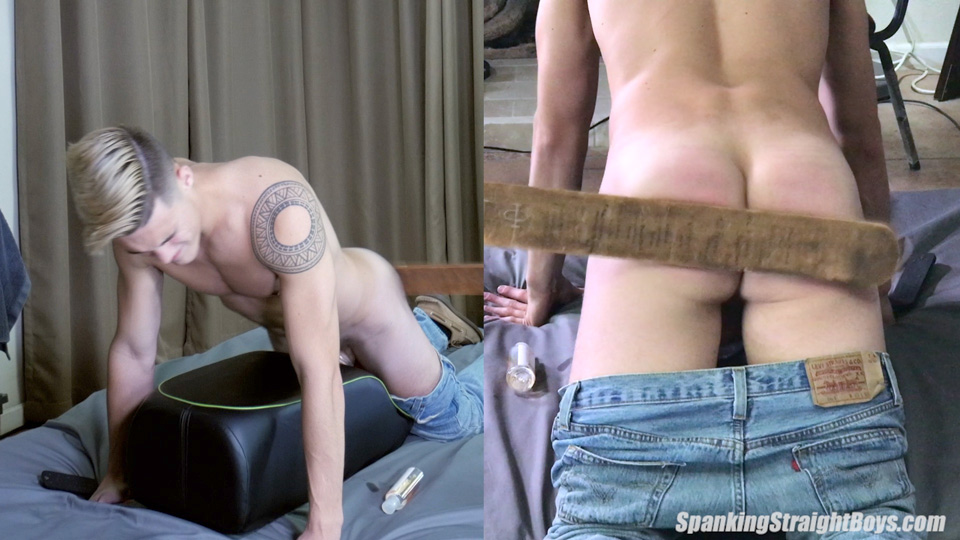 Tom has decided it's time to teach Owen a lesson about having endless meaningless sexual encounters. He puts Owen on a bed and has him fuck a sex toy. After several minutes of fucking the sex toy, Tom walks in the room and begins spanking Owen, all the while telling him to keep fucking and showing off his sexual prowess.
*
Click on the Continue Reading tab below to see more
*
______________________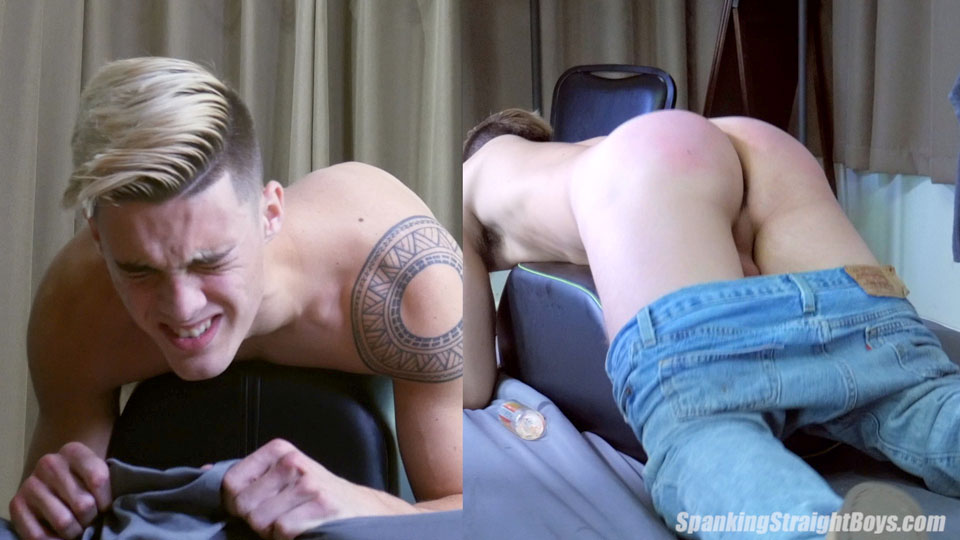 Tom spanks Owen with a riding crop, dried wooden switch, antique wooden paddle, leather slapper, plastic shoehorn and a large ceremonial leather paddle. It's a rough spanking, but somehow Owen manages to keep hard enough to keep fucking the sex toy, even though he's clearly feeling the sting of the various implements. Tom wonders if he'll remember today's happenings when he has his next sexual encounter.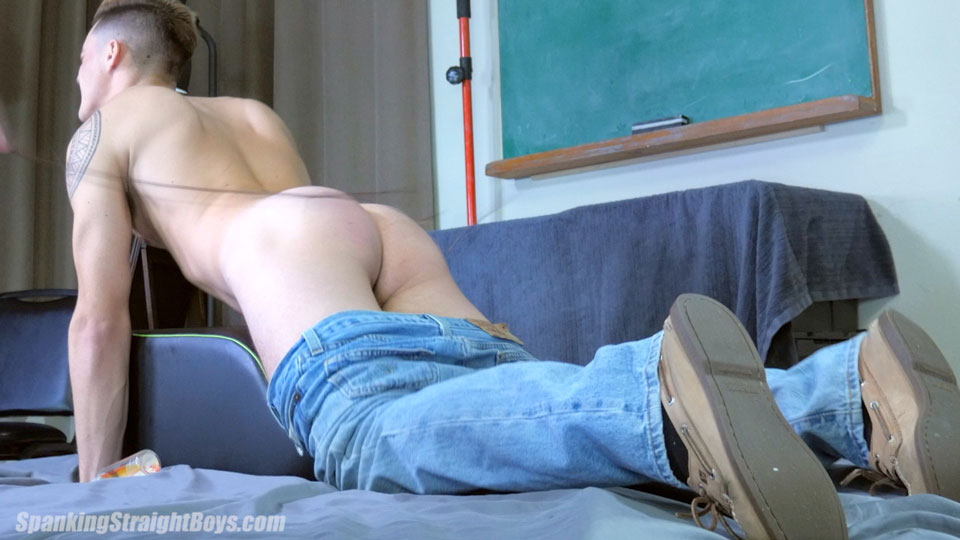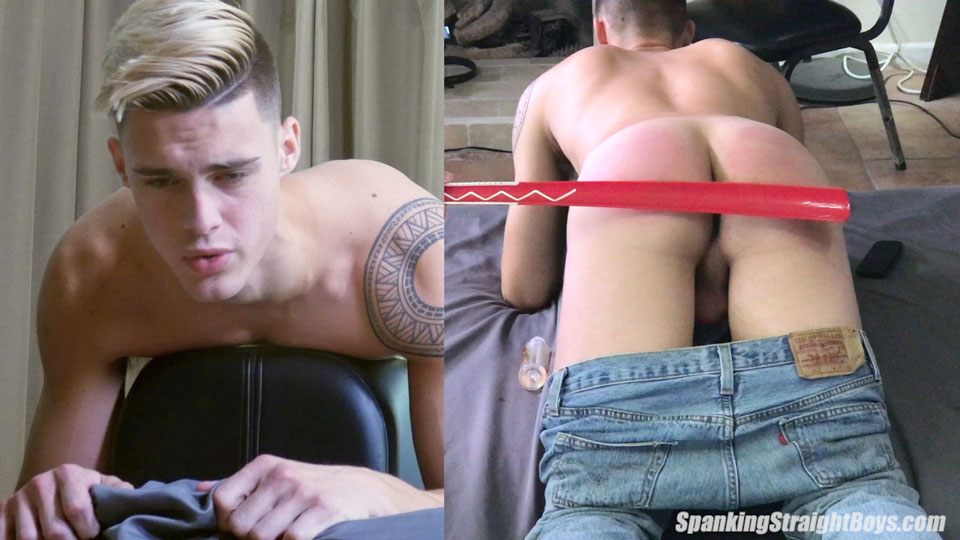 Video preview
Click on the pictures or links below to visit Spanking Straight Boys