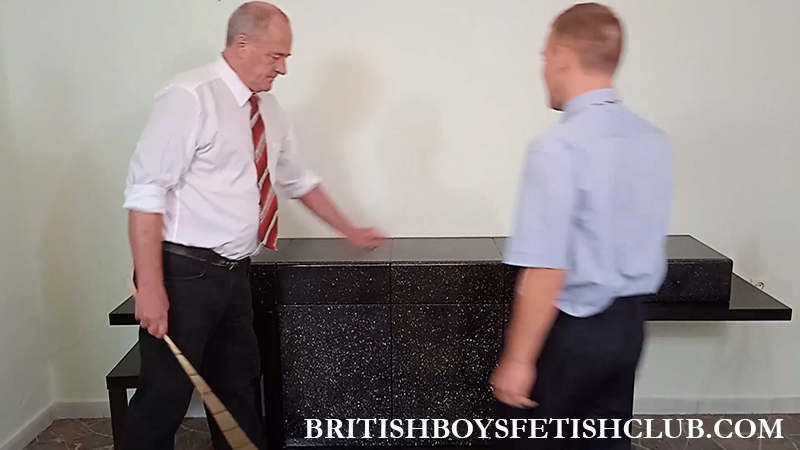 The cane for Panos has been requested, and it's fortunate that Panos has messed up enough to get a set. Just home he is wearing black trousers, shirt and tie and looks like he might be a good lad at heart, but the fact he is facing a set with the cane says differently.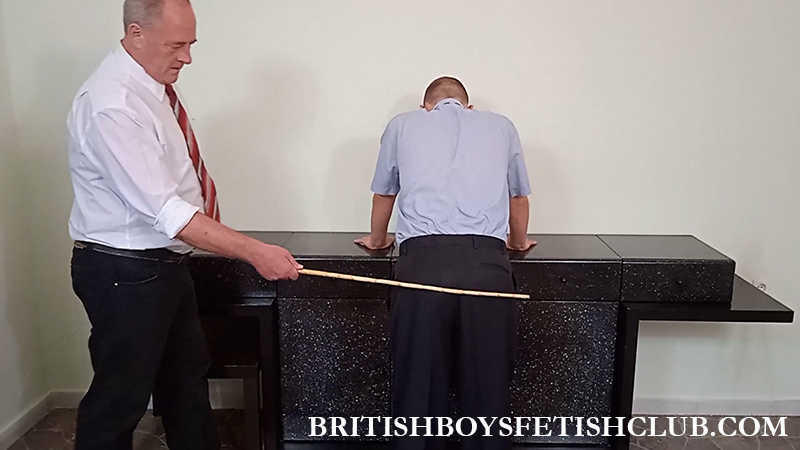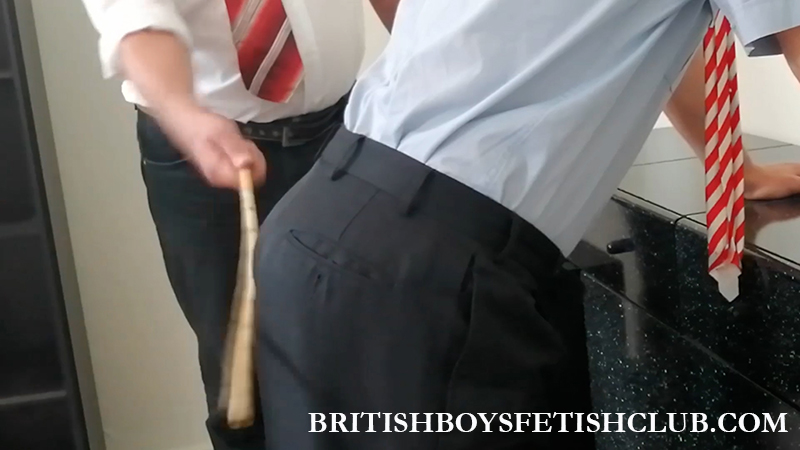 *
Click on the Continue Reading tab below to see more.
*
______________________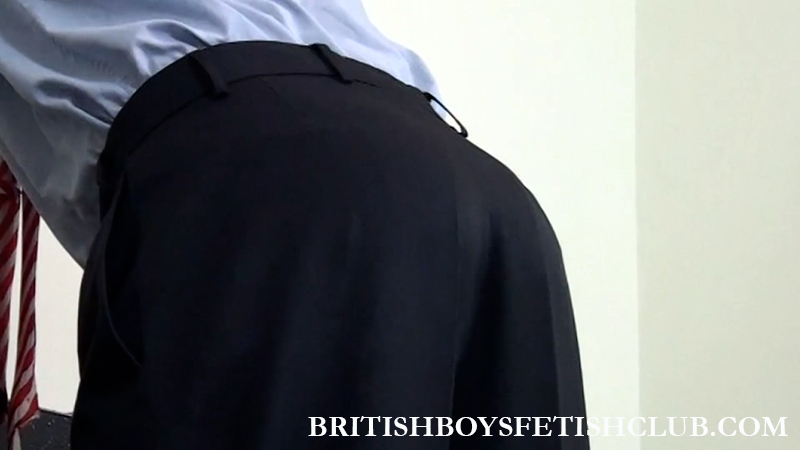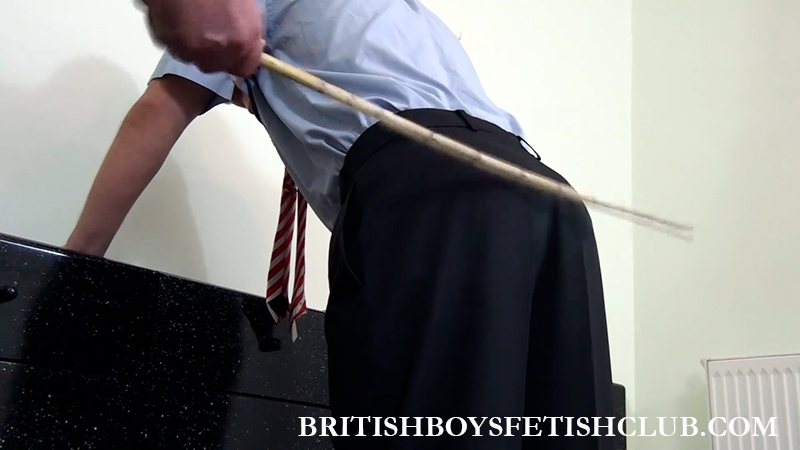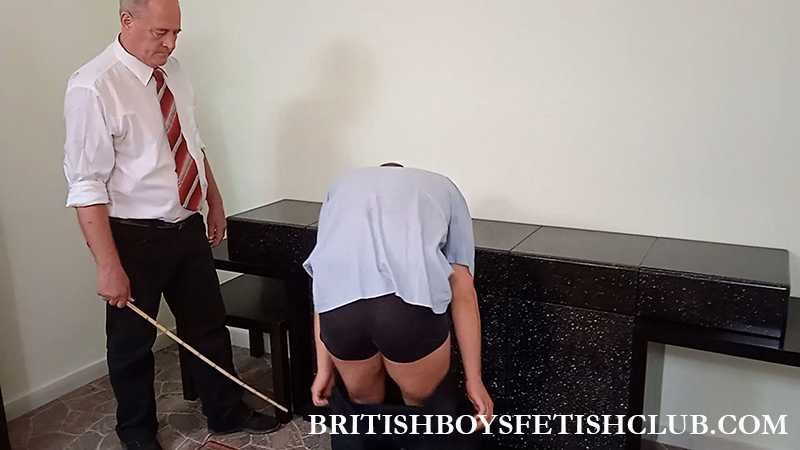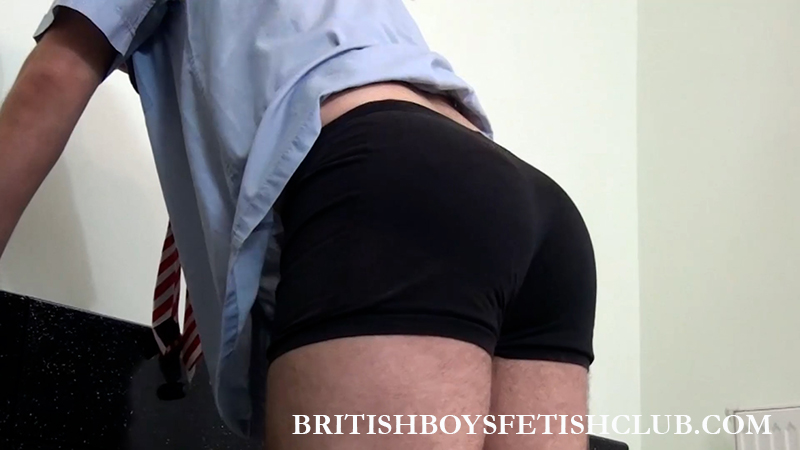 A few good strokes on the trousers starts the session and that is followed by a set on the underwear, a good dark colour that I am sure will meet with approval as they show off his ass well.
*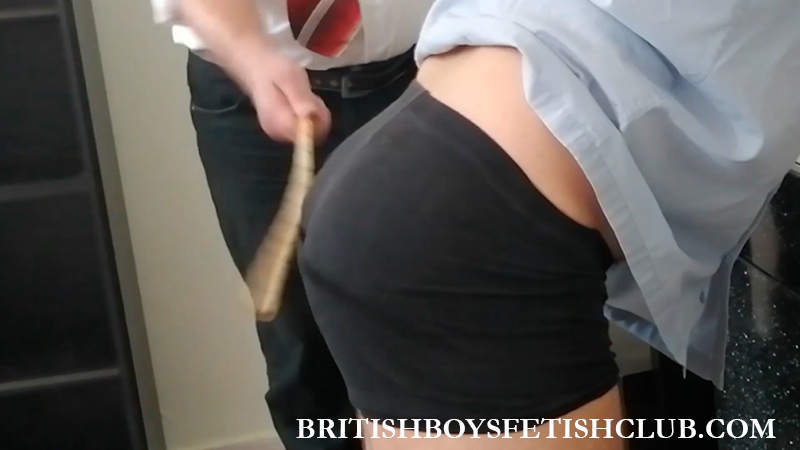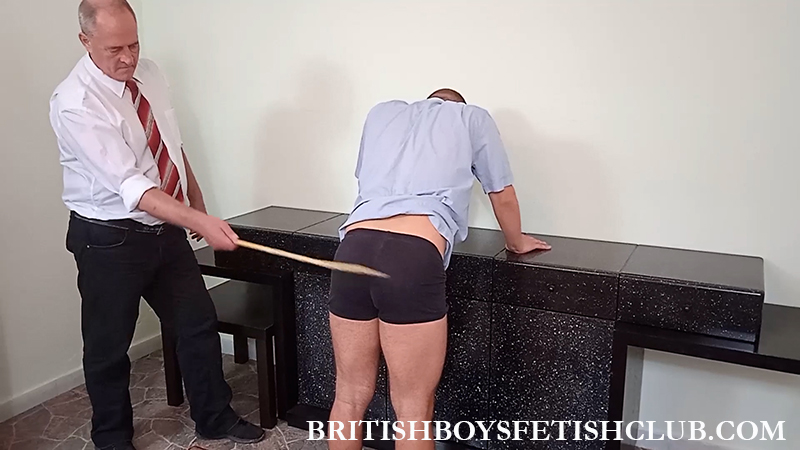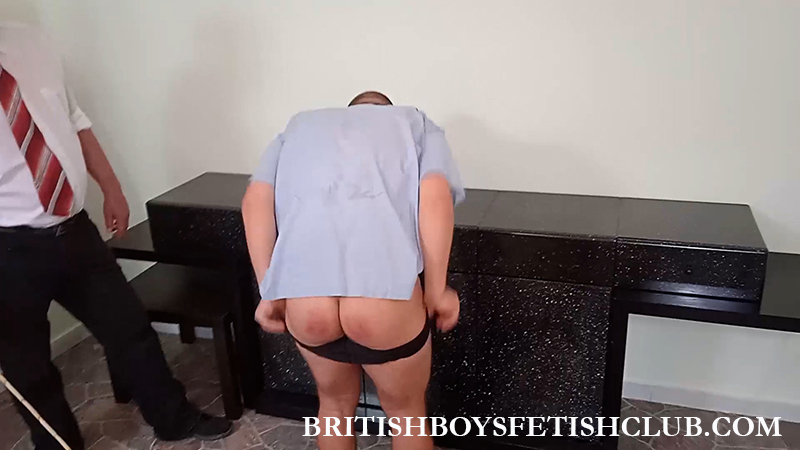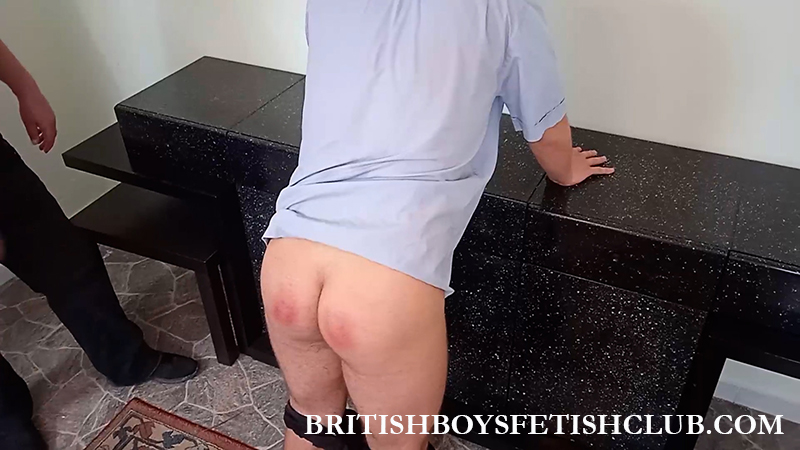 Even after these two sets we see that Panos does not colour up easily when his underwear is down, but we see a good glow on his ass. This looks like the session might be the attitude adjustment that he needs.
*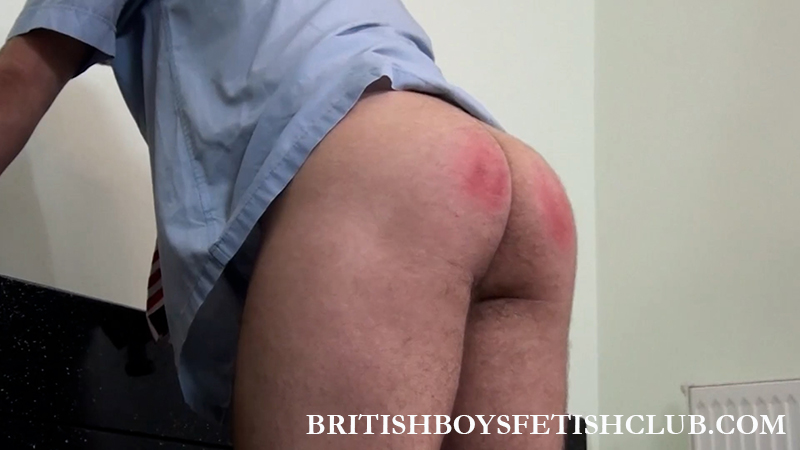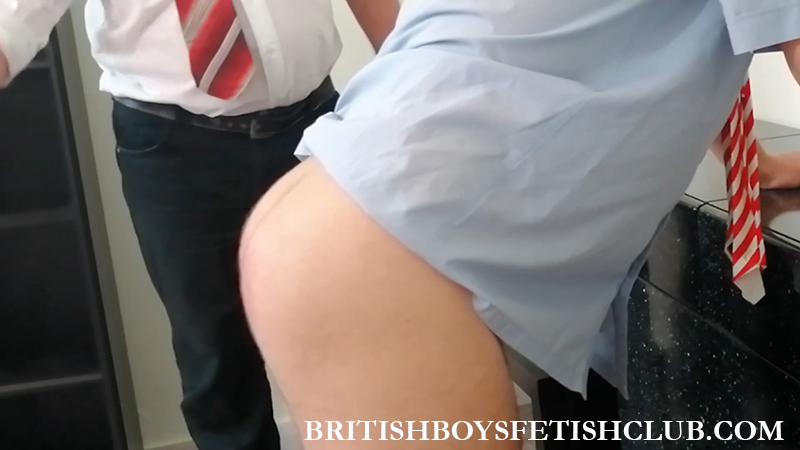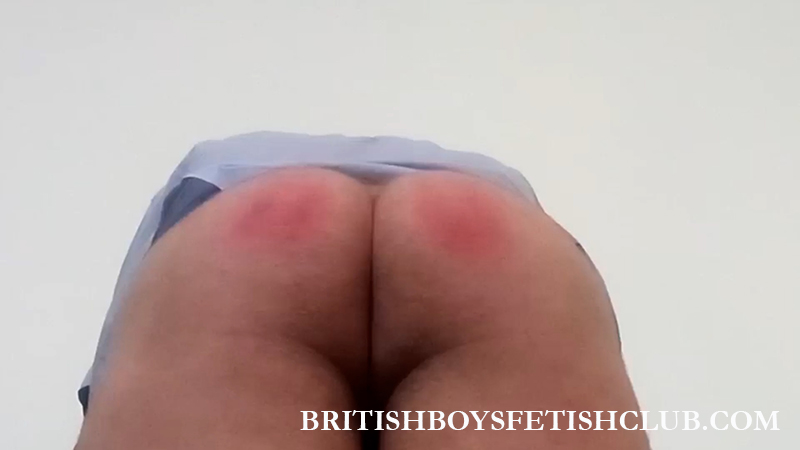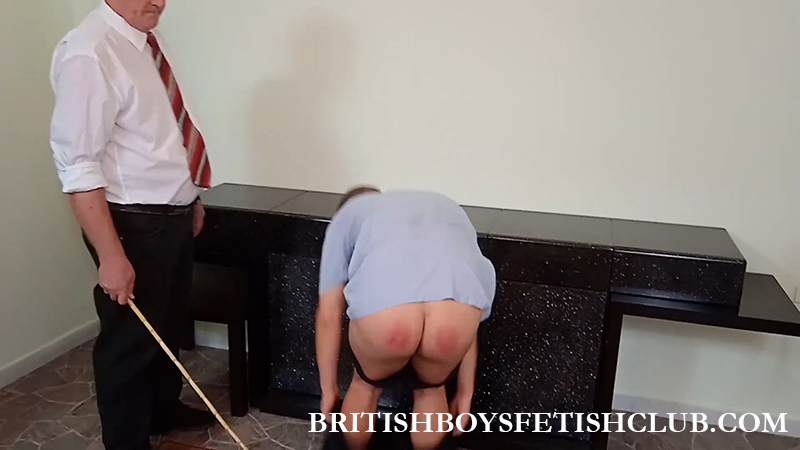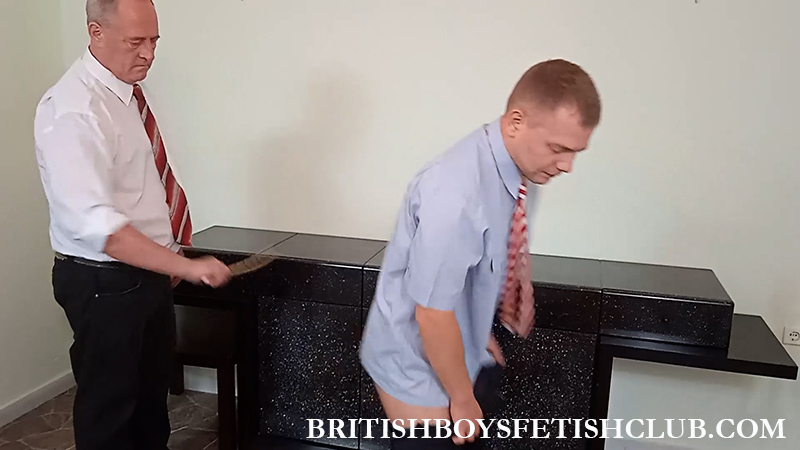 _____________________________