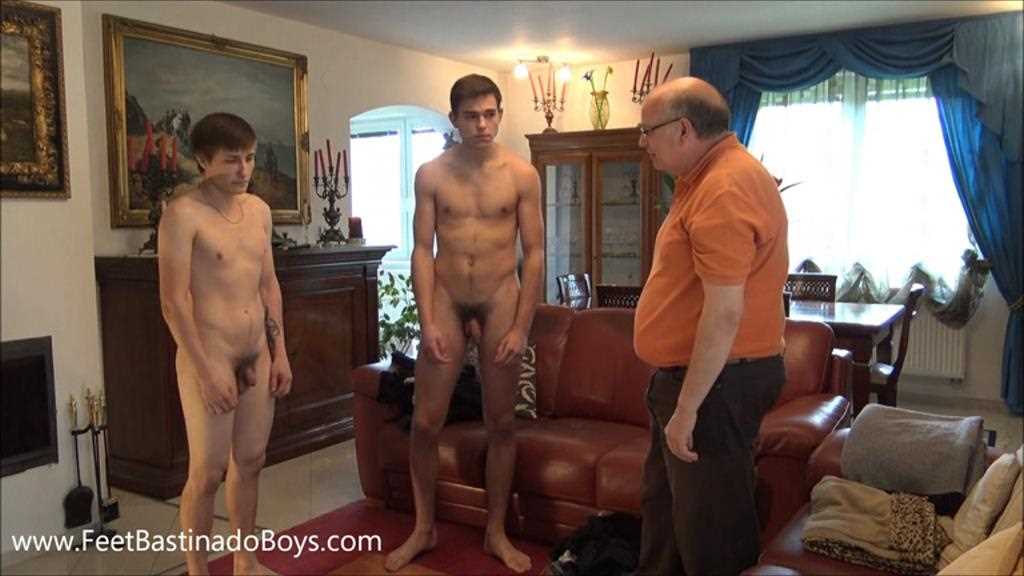 Mike and Daniel – Foot and Butt Punishment
Mike and Daniel are two new students 19 and 23 years in age, they have asked for the master to accommodate them at his home so they can reside near their university, and in return they will take care of housework. They learn they will suffer corporal punishment though whenever house rules are broken. The two boys are amazed to learn what the outcome is for breaking any rules. The boys take turns receiving a bastinado punishment on the soles of their bare sensitive feet with a cane and the riding crop while they must remain in extremely vulnerable and humiliating position. Each boy also receives other humiliating punishments on their bare asses and their exposed and sensitive nether regions. After a while, the master has them both do some exercises, making them put their muscles to good use with push-ups and some bridge stretching.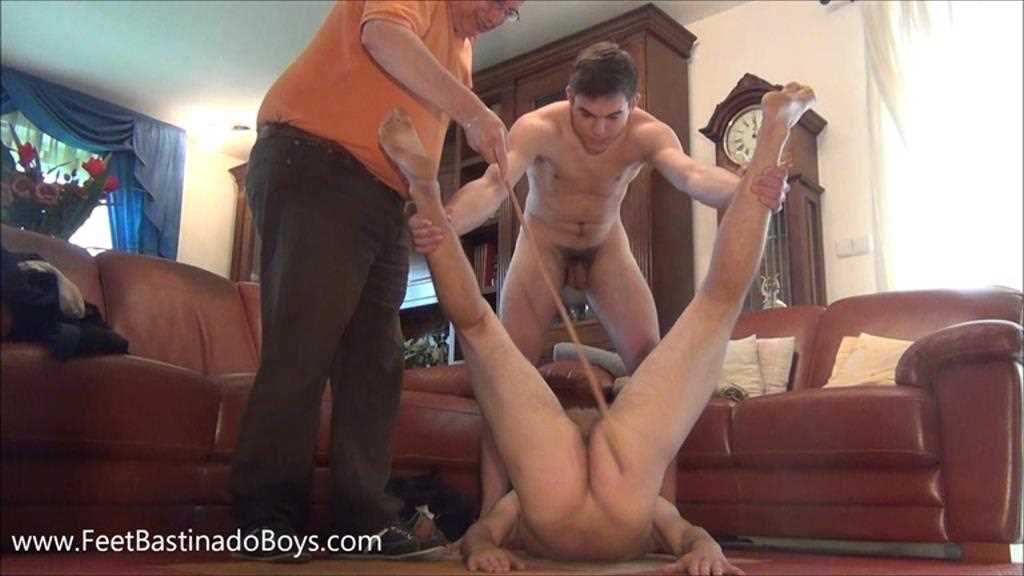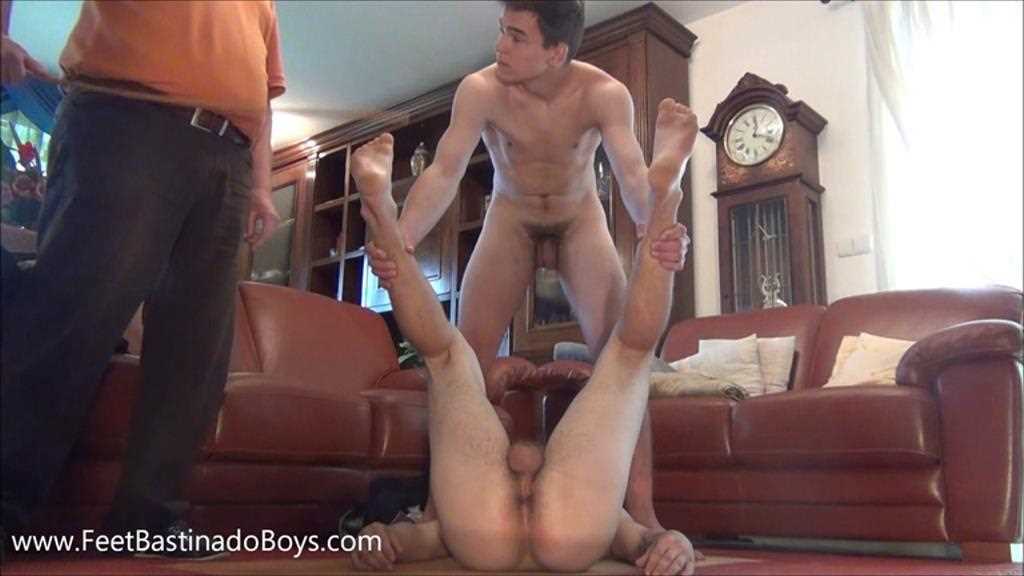 *
Click Here or on the Continue Reading tab below to see more.
*
______________________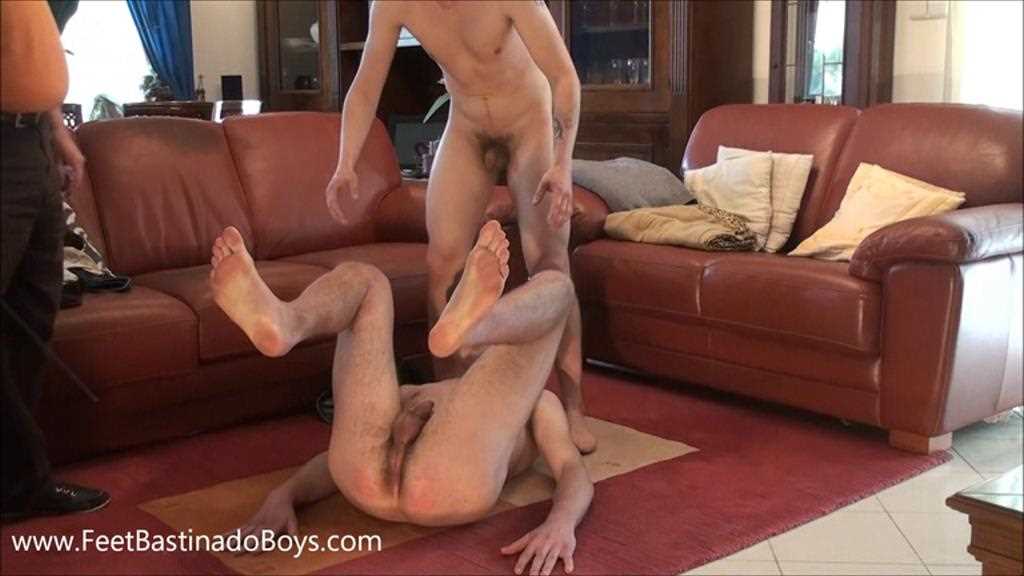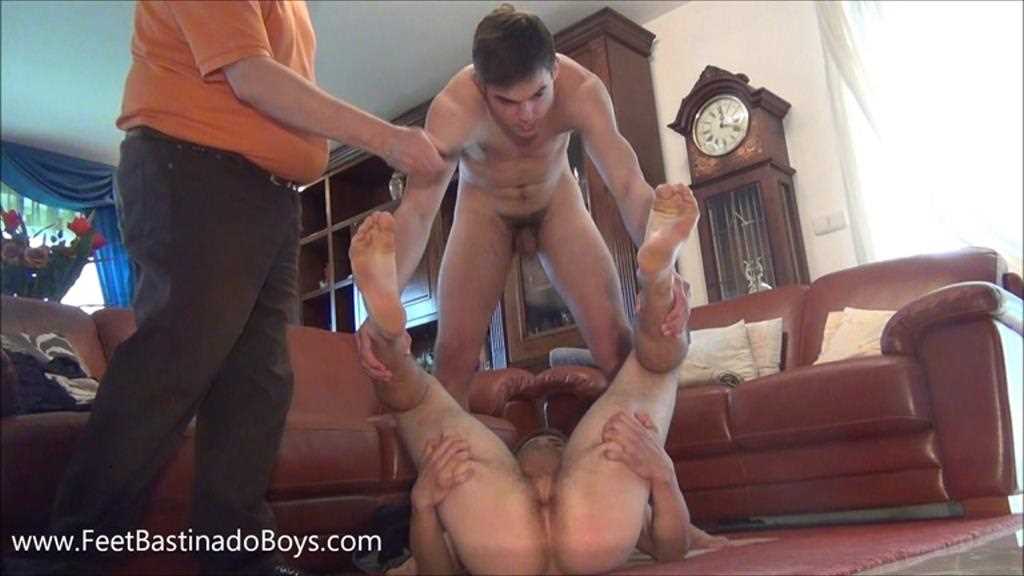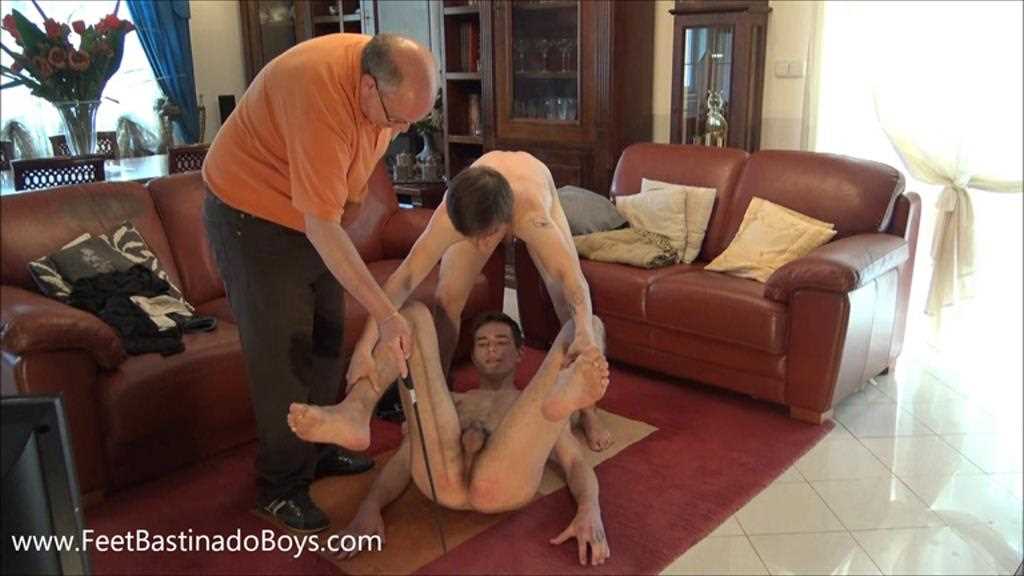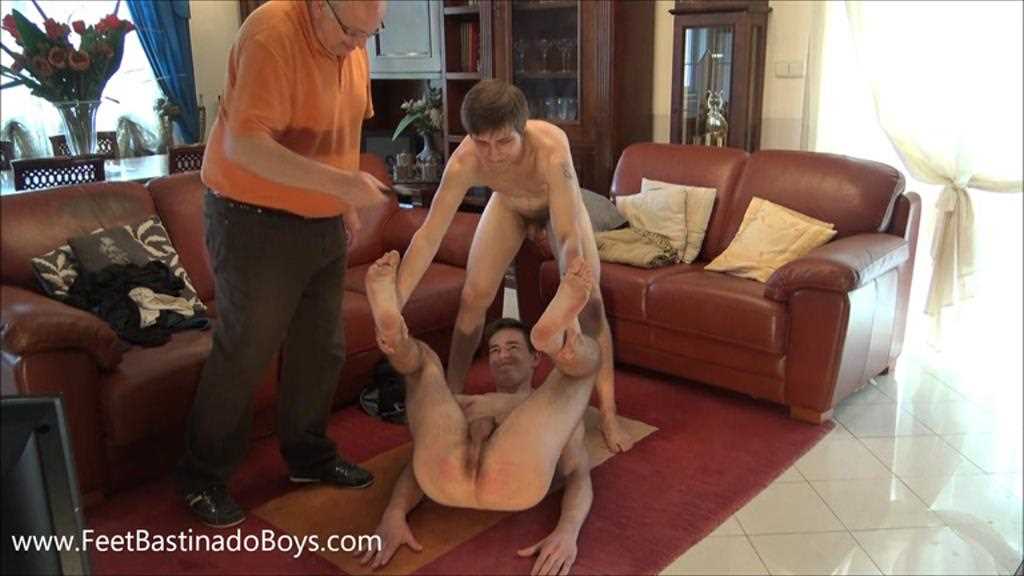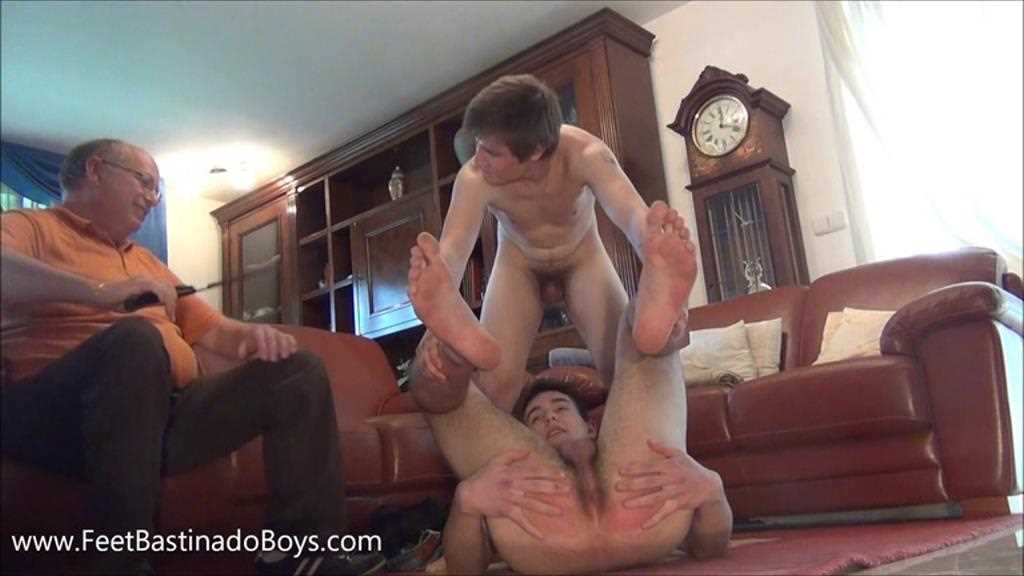 From Spanking Boys Video