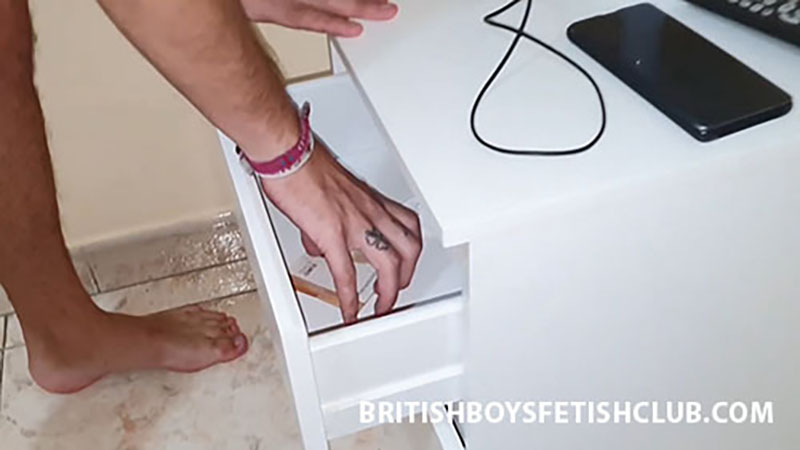 BBFC: Luis OTK

Luis has had requests to see him OTK, so here he is. Shorts and Tshirt make him look quite summery and relaxed but that soon changes as he gets his OTK session.
*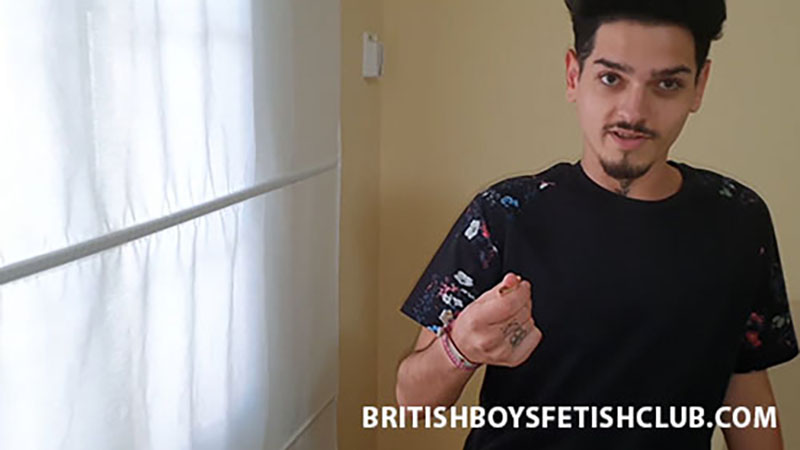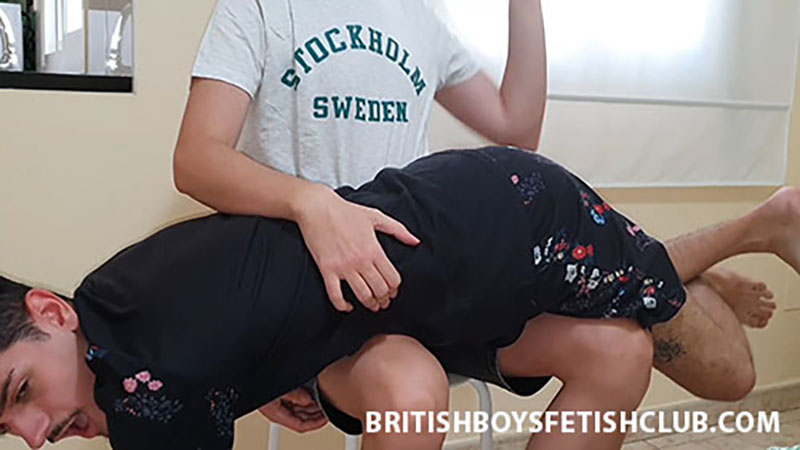 *
Click Here or on the Continue Reading tab below to see more.
*
______________________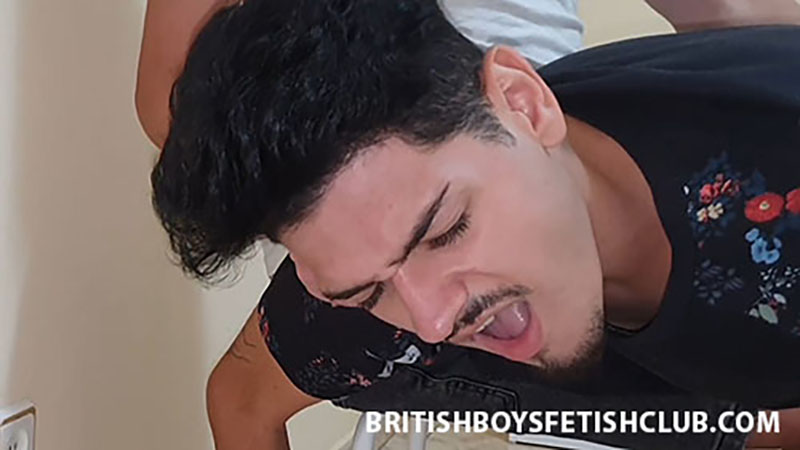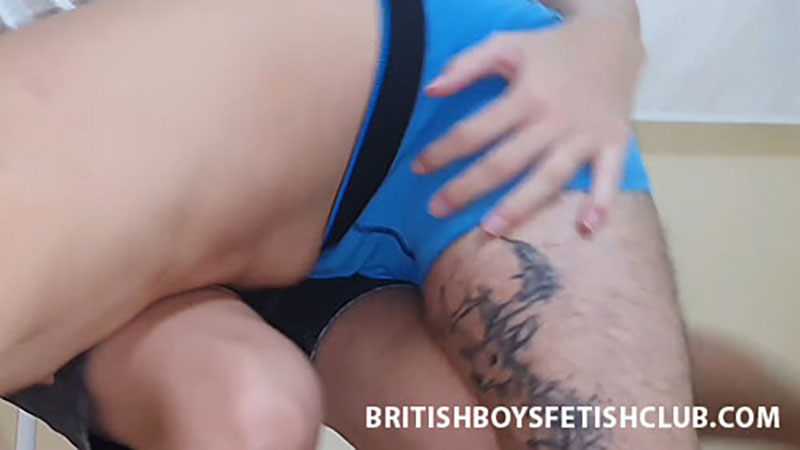 Starting off on shorts is the way to go before they are down and he is seen in blue underwear. Some good swats and they also have to come down, a quick adjustment of his junk and its a bare ass spanking.
*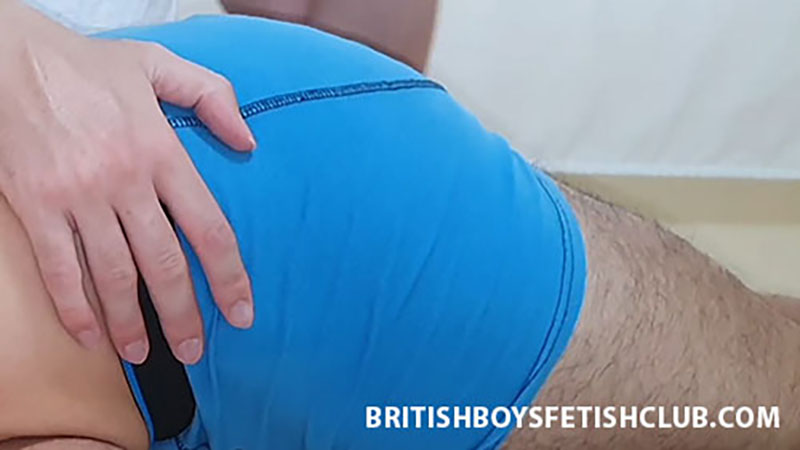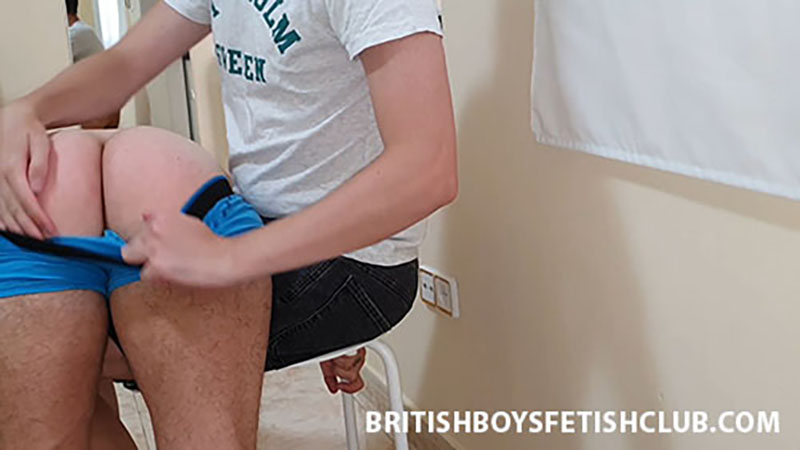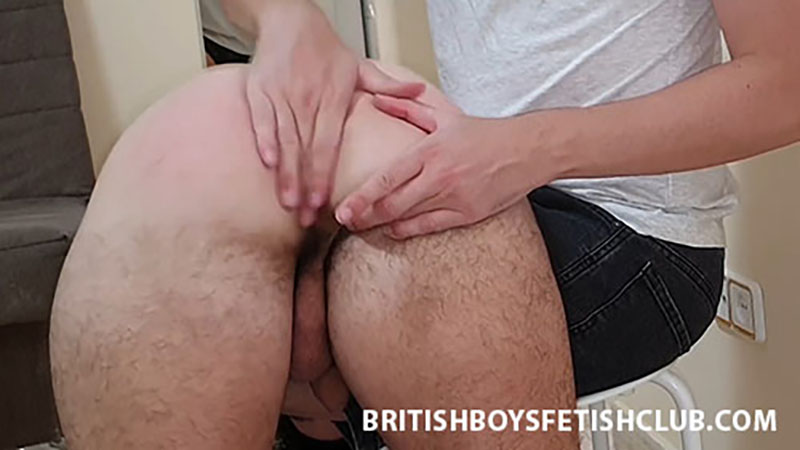 These Mediterranean lads are hard to colour up but Luis seems to say that his rear is well spanked. A great request .