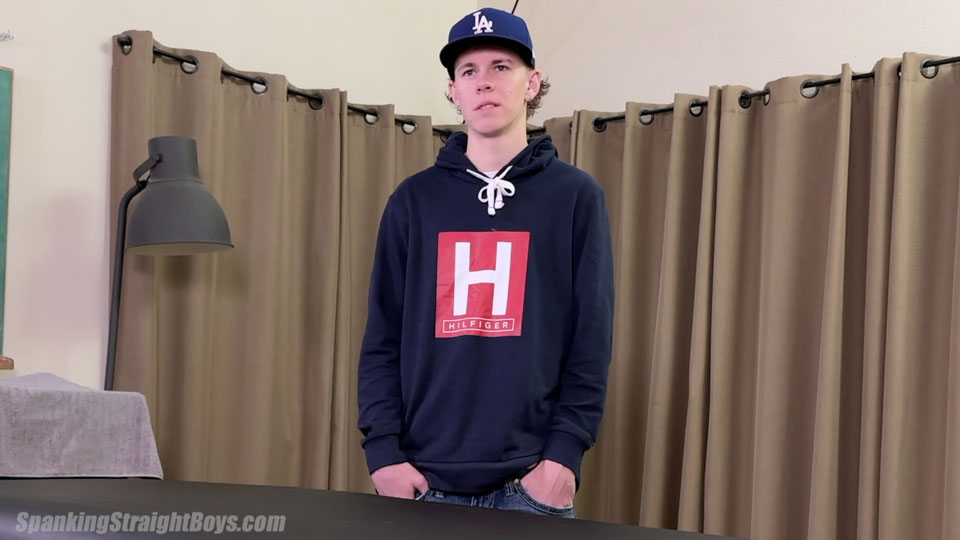 Spanking Straight Boys: Terry's First Spanking
Terry is a blond 20-year-old straight boy. Before today, he had never done any type of adult work. This video begins with a brief interview. Terry's no stranger to physical discipline, but it has been a while since his last spanking.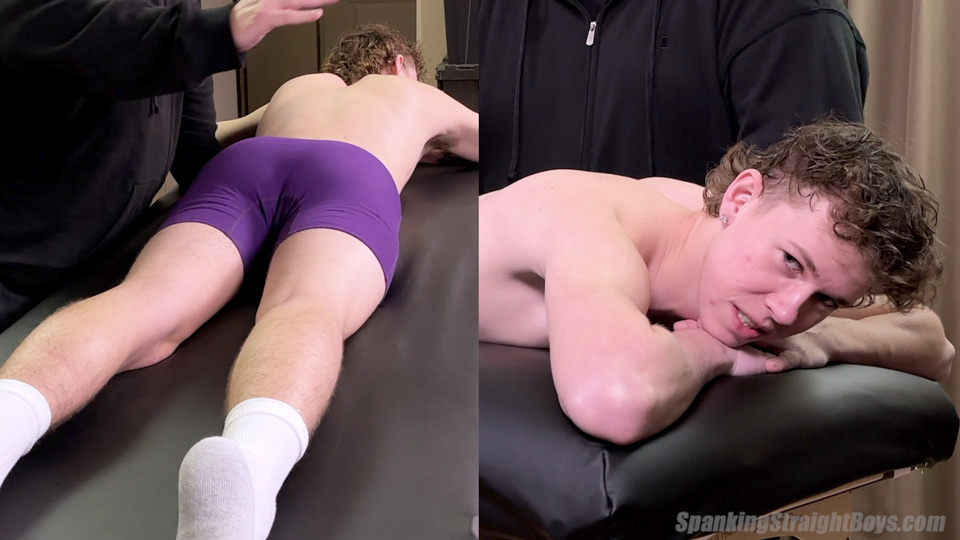 *
Click on the Continue Reading tab below to see more
*
______________________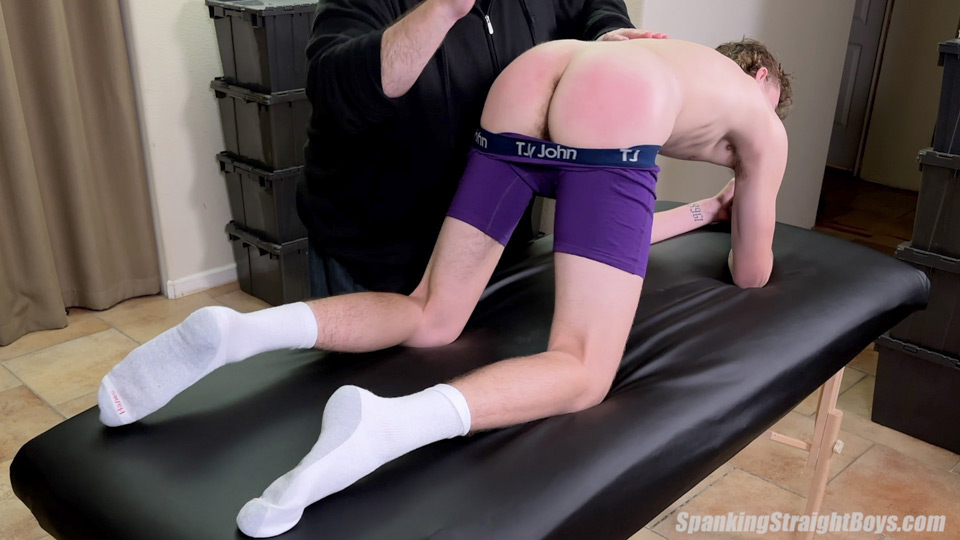 Tom spanks Terry on the massage table. He has Terry lie on his stomach and then has him get up on his hands and elbows. It's a hard spanking. It's clearly harder than Terry thought it would be. After the shoot, Terry told Tom that if he was Tom's son, he'd be running away from Tom all the time.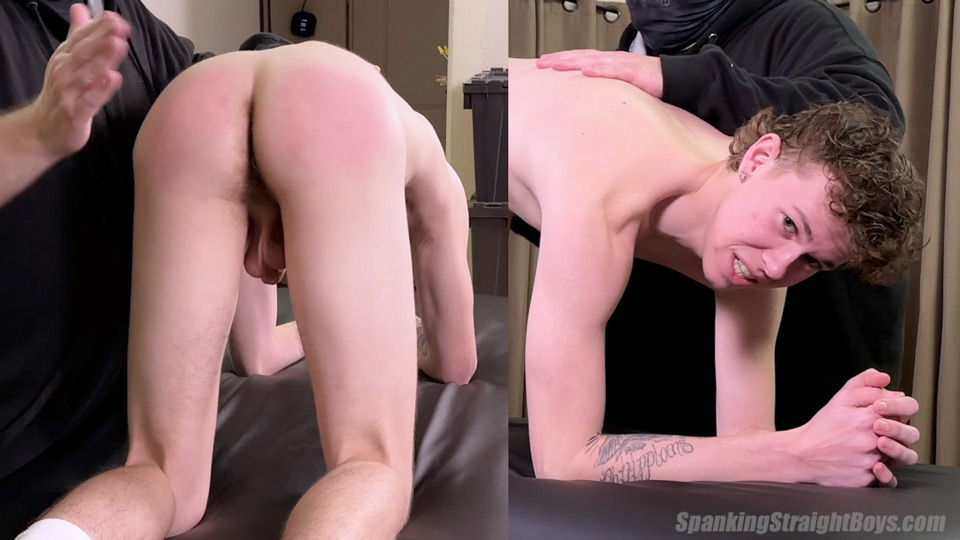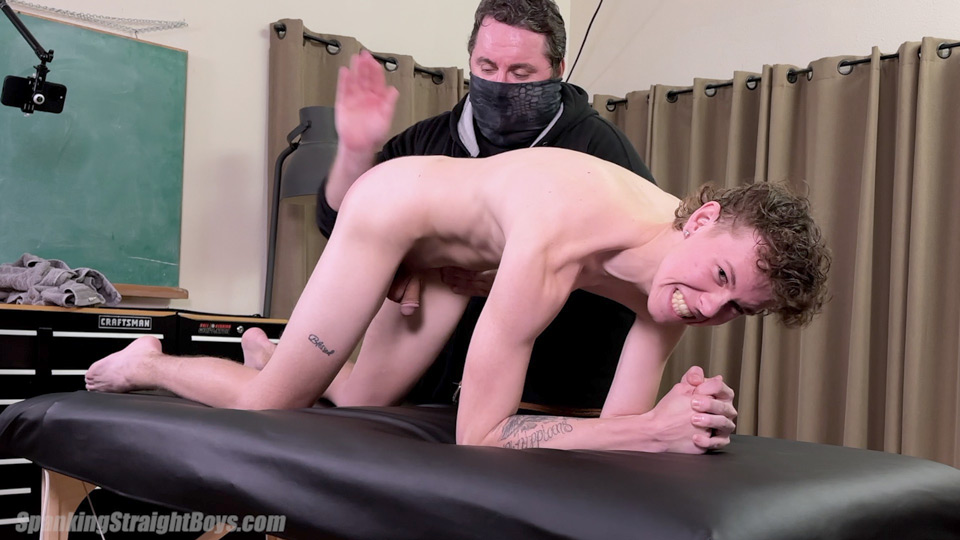 Video preview
Click on the pictures or links below to visit Spanking Straight Boys