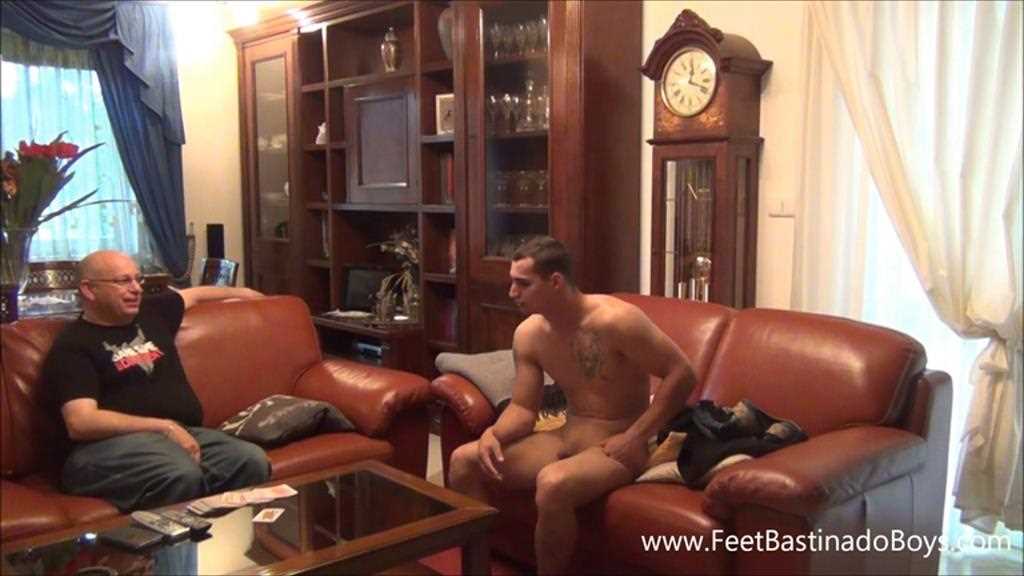 Petr MA – Feet and Spanking
Petr is back again for our pleasure, and he is ready for a training punishment. After a short interview, the master orders Petr to undress and proceeds to have him put his muscles to work, he must perform some physical exercises. Petr then proceeds to receive a painful bastinado delivered with a cane on the soles of his bare feet. Petr is caned with the same cane on his bare ass followed with a hardy hand spanking. Next Petr receives a painful bastinado with a shoehorn on his bare feet and later the same shoehorn is used on his bare ass followed with a hand spanking.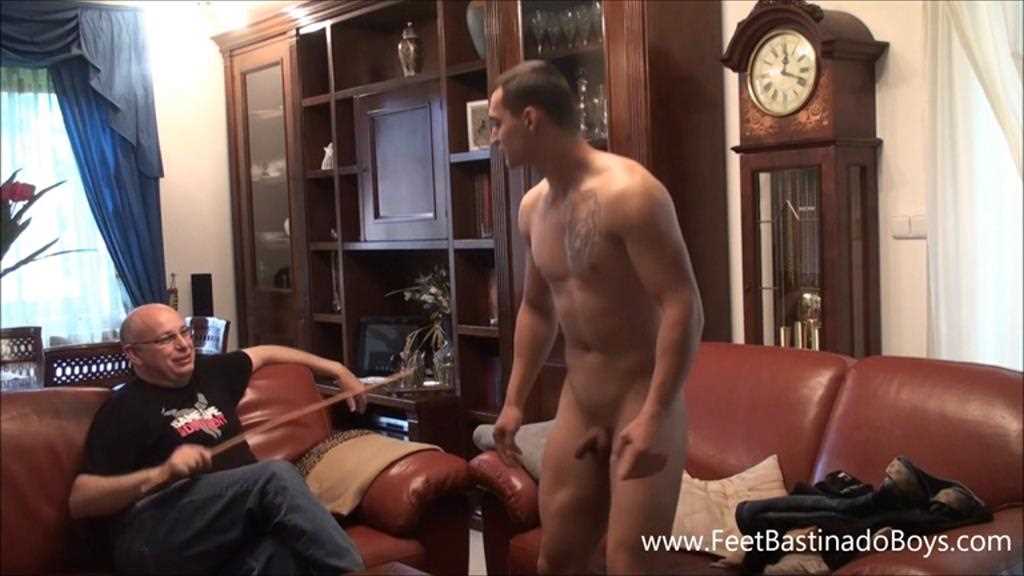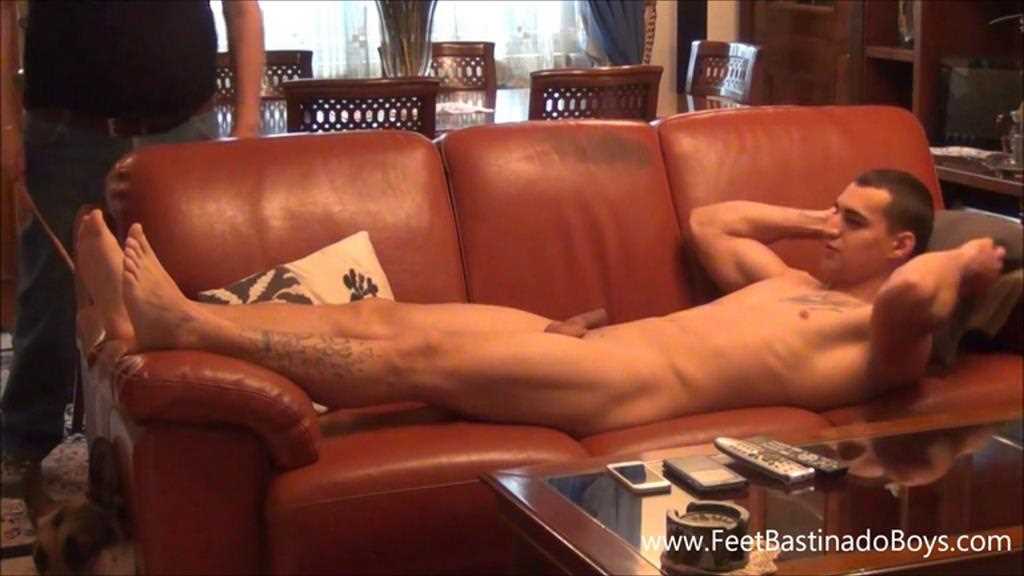 *
Click Here or on the Continue Reading tab below to see more.
*
______________________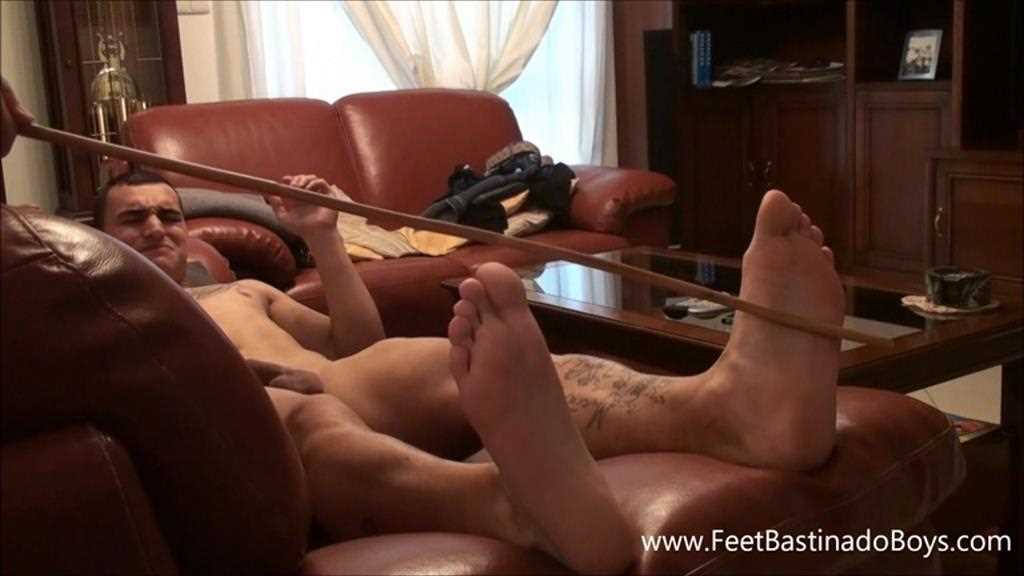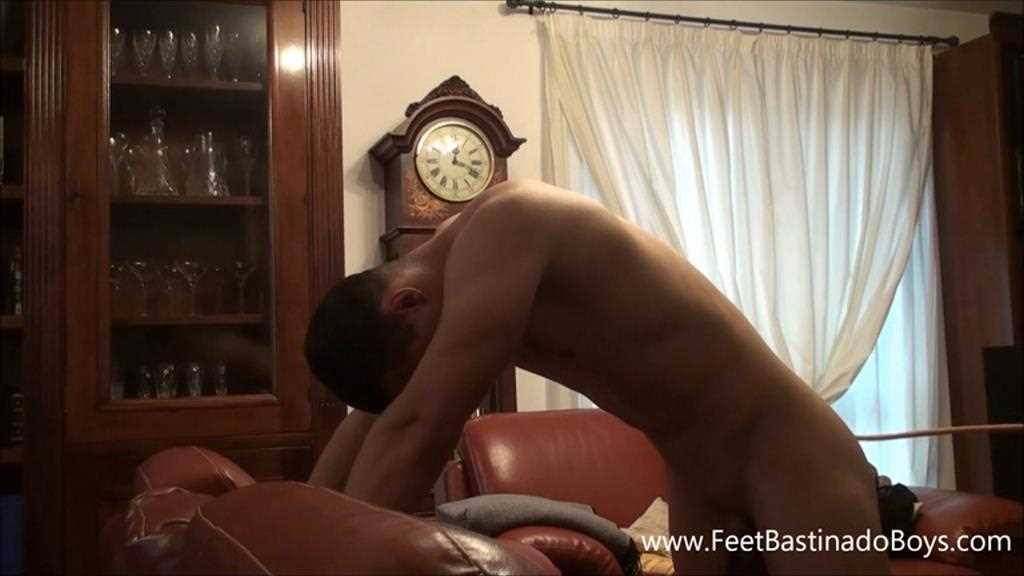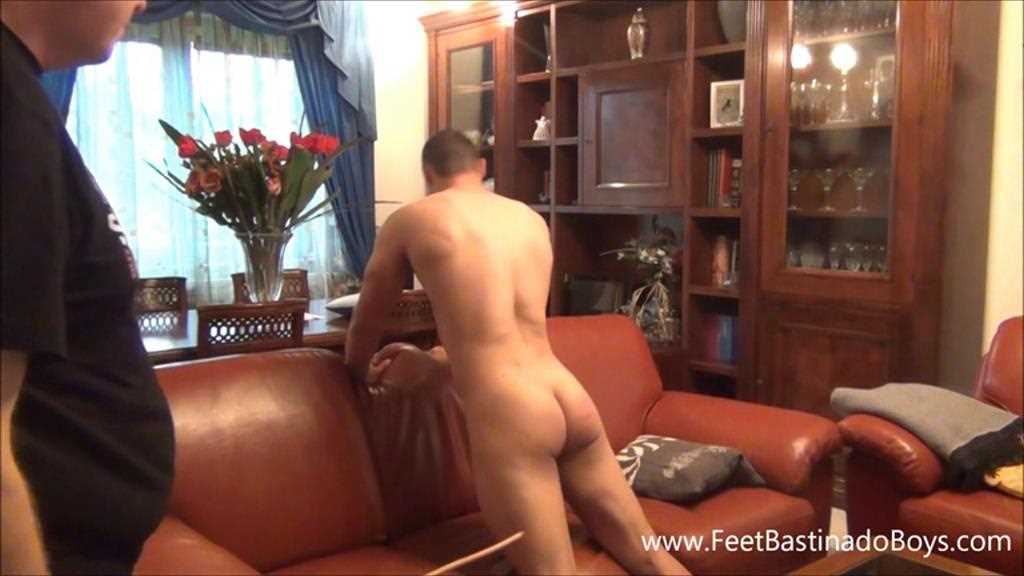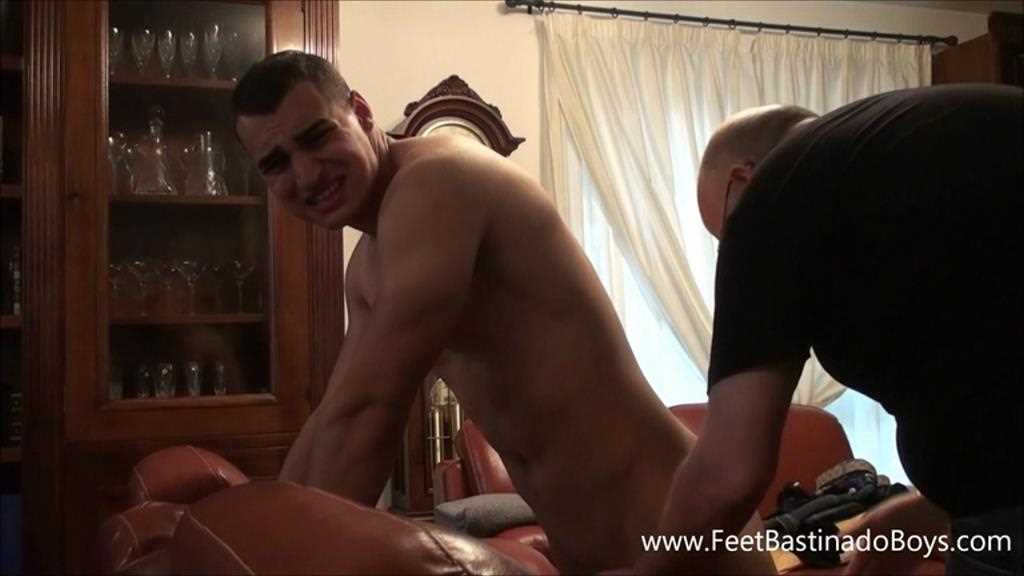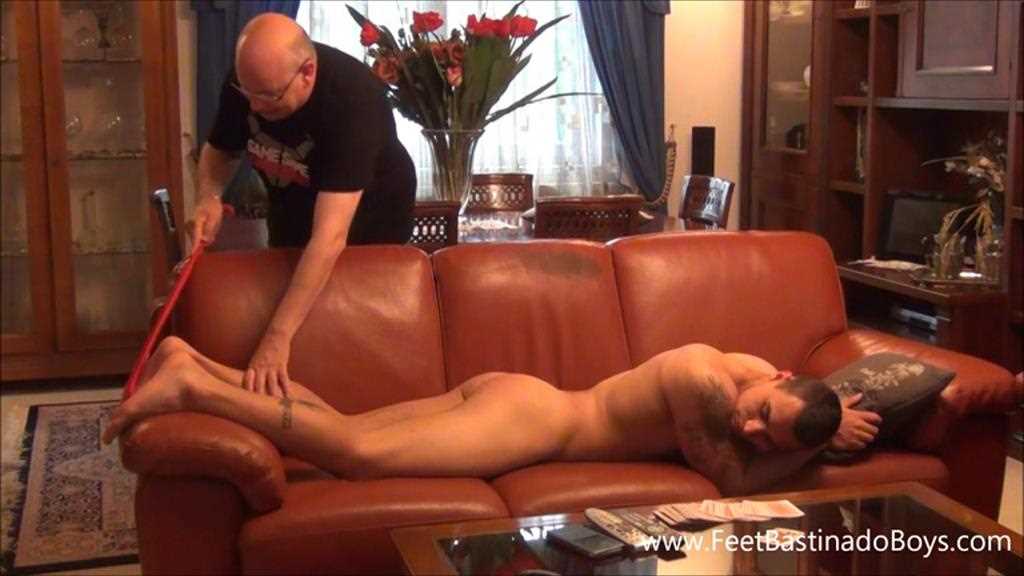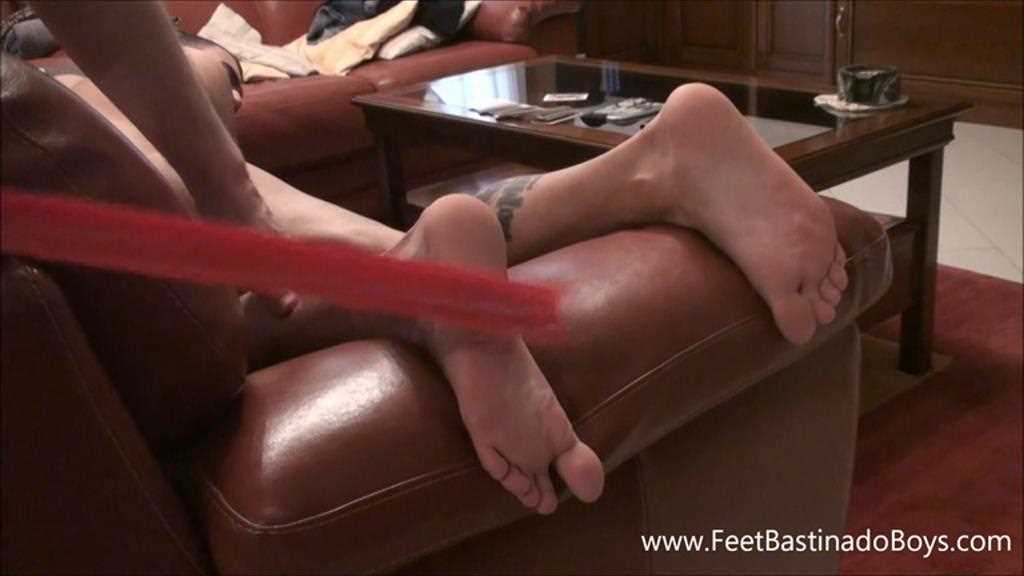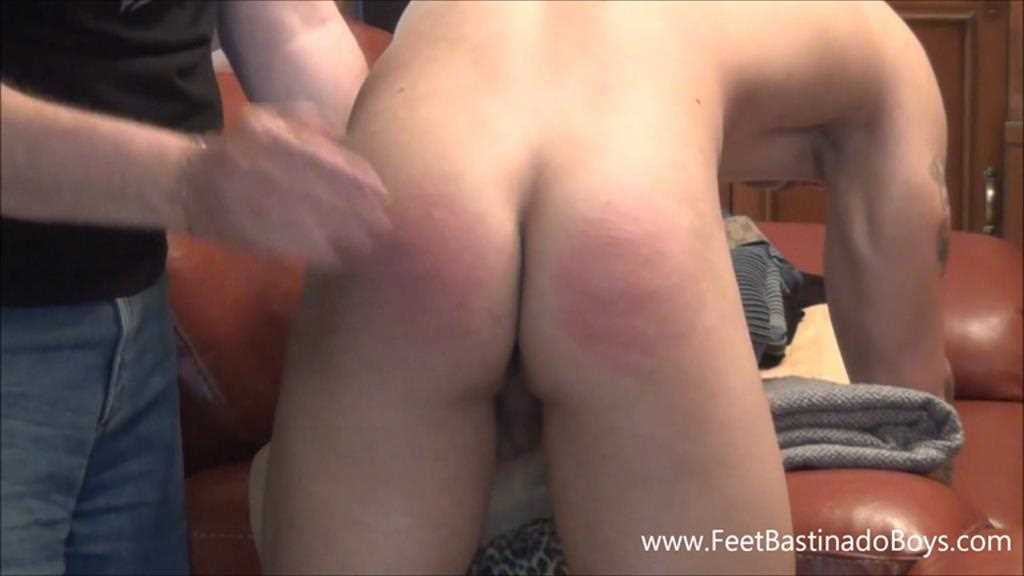 From Spanking Boys Video