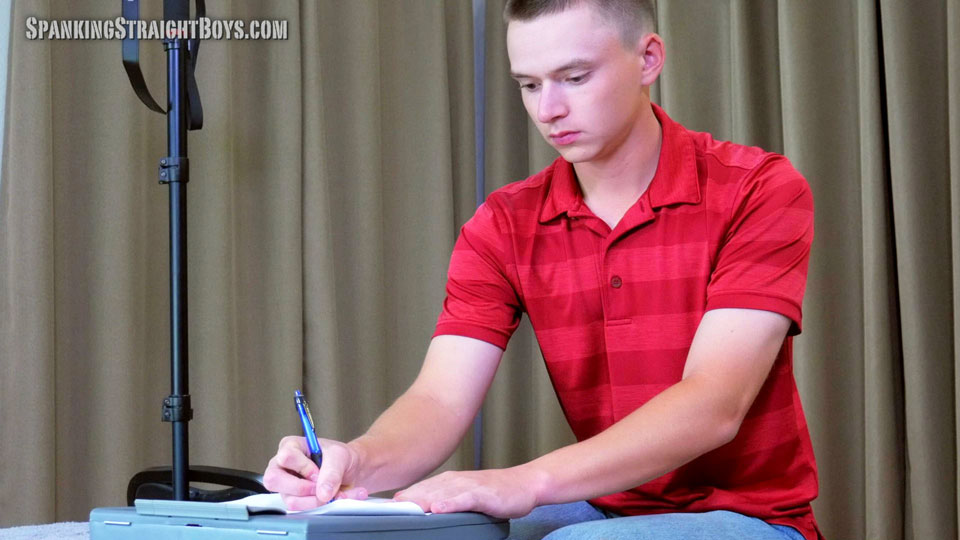 Spanking Straight Boys: Josh's Pop Quiz
Josh is a very cute 18-year-old straight boy from a small town. He has a beautiful face and a butt to match. Josh is just out of high school. He was a good student and, though he doesn't know it, he's getting a pop quiz today that will test his education.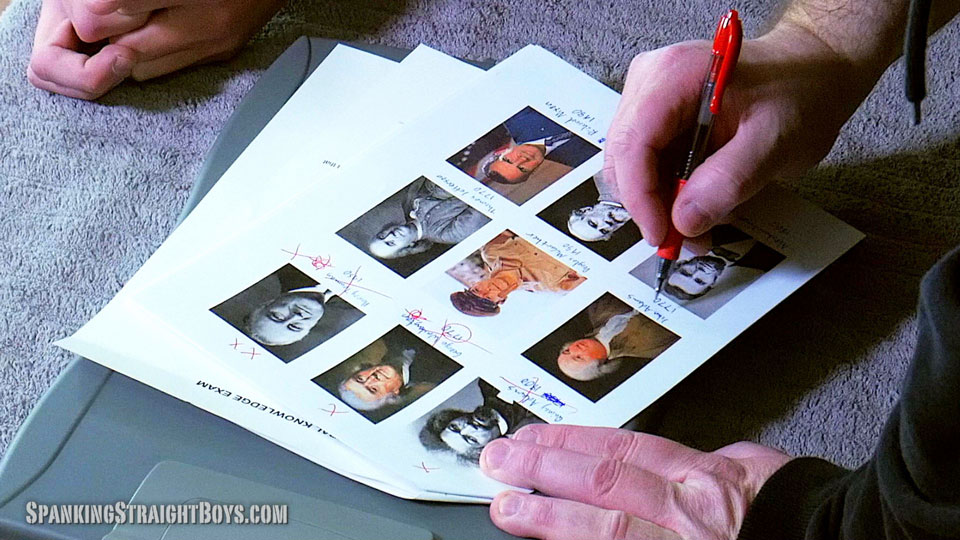 Tom has crafted a quiz that will test how informed Josh is when it comes to common knowledge. The test consists of four parts. The first part consists of questions regarding basic facts that an American should know. The second and third part consist of photos of famous Americans and iconic buildings from around the world with which the average high school student should be familiar. The last part is the hardest. It contains drawings of various countries and U.S. states that show only the boundaries (so only the shapes) of these countries and states. Josh must identify the buildings, Americans and states and countries.
*
Click Here or on the Continue Reading tab below to see more.
*
______________________
The first part of this video consists of Josh taking the test. Next, you see Tom grade Josh and punish him for his incorrect answers. Tom uses a paddle, flog and leather belt to punish Josh. Each lash is hard, and, at the end of the video, Josh's butt tells the story of his failure to learn more. Tom doesn't really blame Josh for his lack of knowledge. Many of the boys, even the very smart ones, display a shocking unfamiliarity with history, geography and other elements of common knowledge. The blame lies on the educational system that let the boys graduate so ill-informed.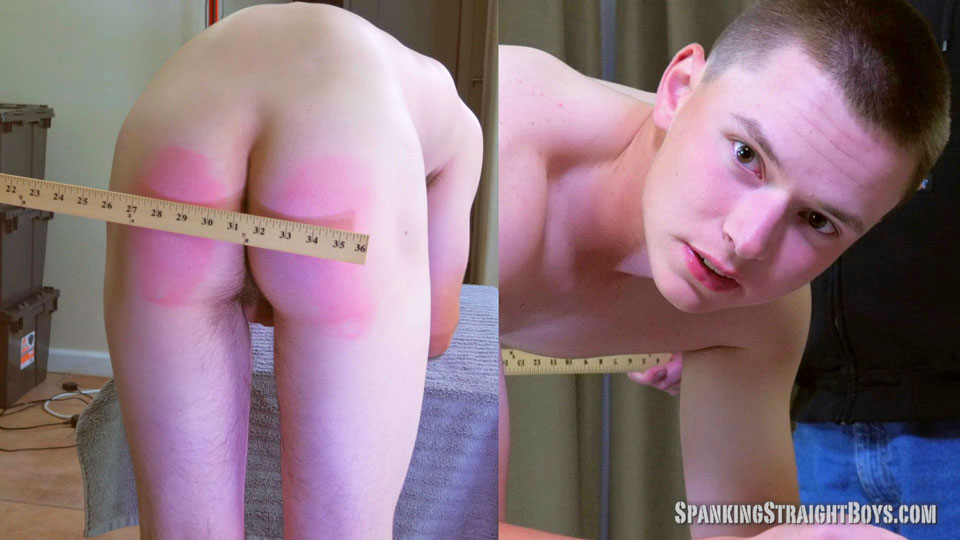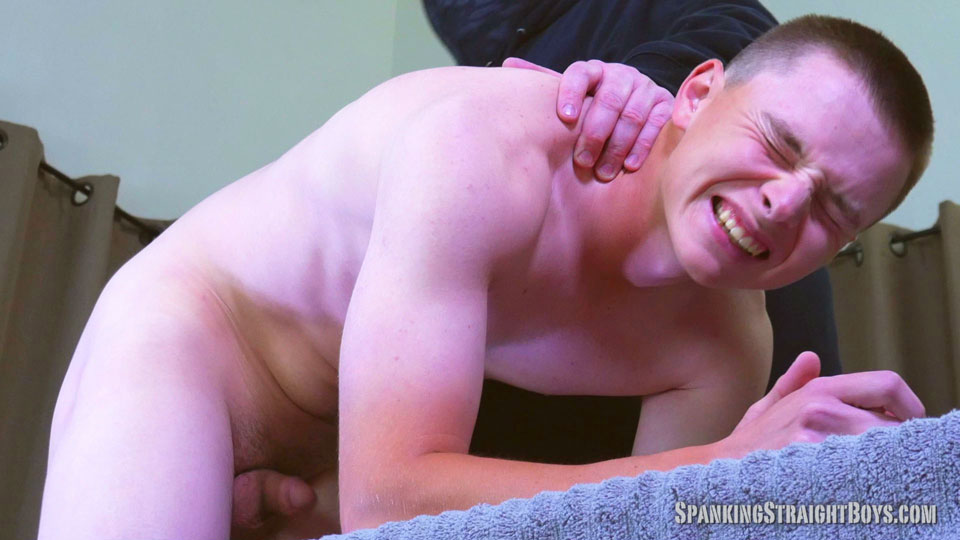 video preview
Click on the links on the pictures or links below to visit Spanking Straight Boys