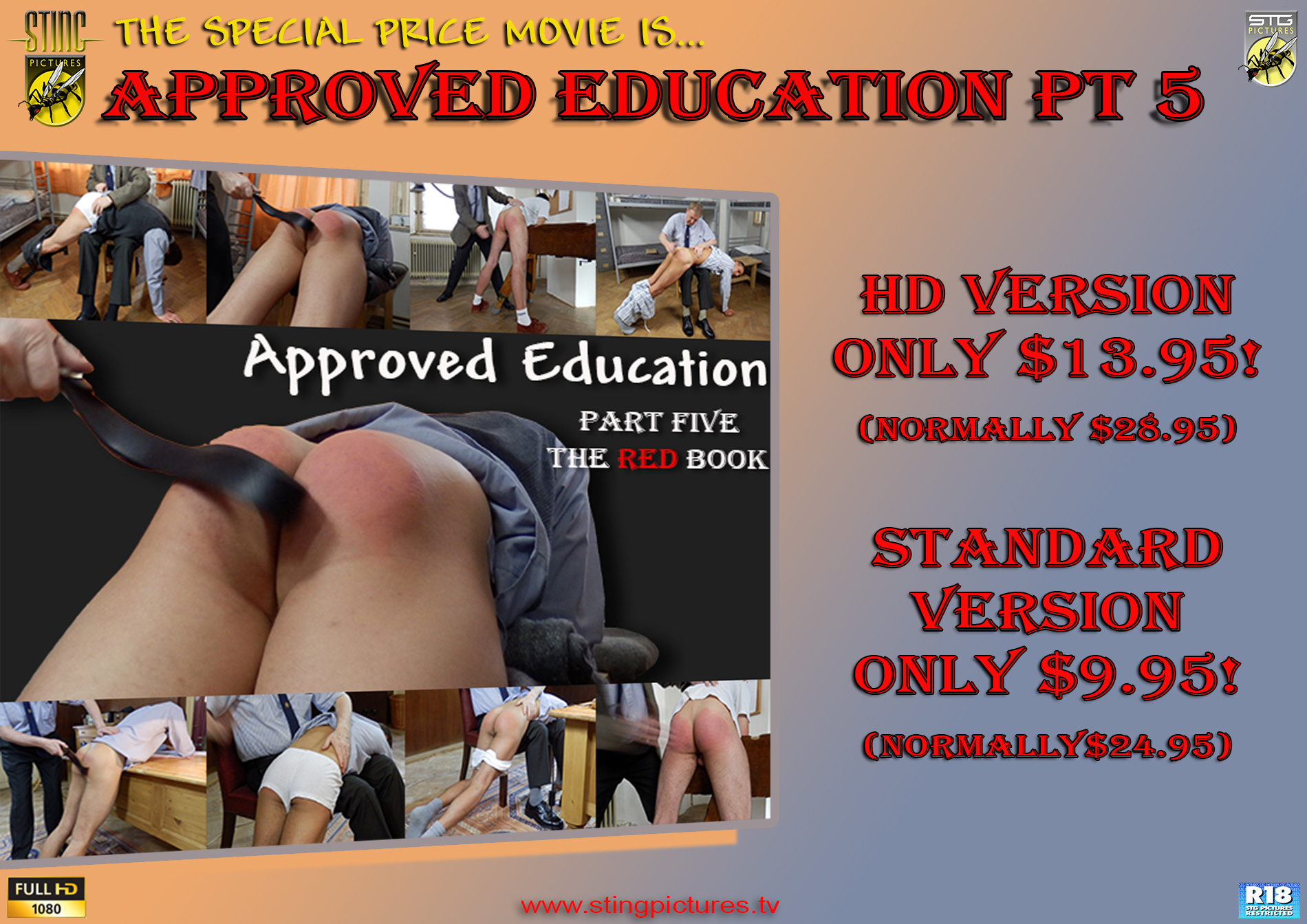 Young Tom Harris (Nicholas Salter) has reached his limit in the book and now must face the consequences. A good spanking is laid on to his smooth bare upturned bottom and followed by a dose of fiery lashes of the punishment strap.
*
Click Here or on the Continue Reading tab below to see more
*
______________________
Harris's friend John Stephens (Jayce Martin) fairs no better and he too has reached his black mark limit. Sent to the gym his bare backside soon resembles the cover of the very book he appears in. Then the biting sole of the India rubber gym shoe finishes off the disciplinary session with Stephens yelping his way bitterly to its conclusion.
Keith Kirby (Jonathan) is another young lad on the list. Its early days for him at Bishopsfield but that doesn't stop him being initiated in to how to behave.
In his pyjamas and taken across the knee of the Headmaster he is soon squealing and squirming his way through his first good spanking, his muscular bare bottom turning redder with each stinging slap!
Lastly is Paul Benson (Rudi Vallance) he's decided running away from Bishopsfield was the best option however as with most lads he is quickly caught. Waiting in the corner of the Heads study he knows the inevitable sentence of corporal punishment is certain to follow.
He's not wrong of course and soon too his well rounded bare bottom is burning to the well exercised right arm of the head and the scorching sting of the heavy leather punishment strap. Time perhaps to avoid at all costs appearing in the Headmaster's Red Book.