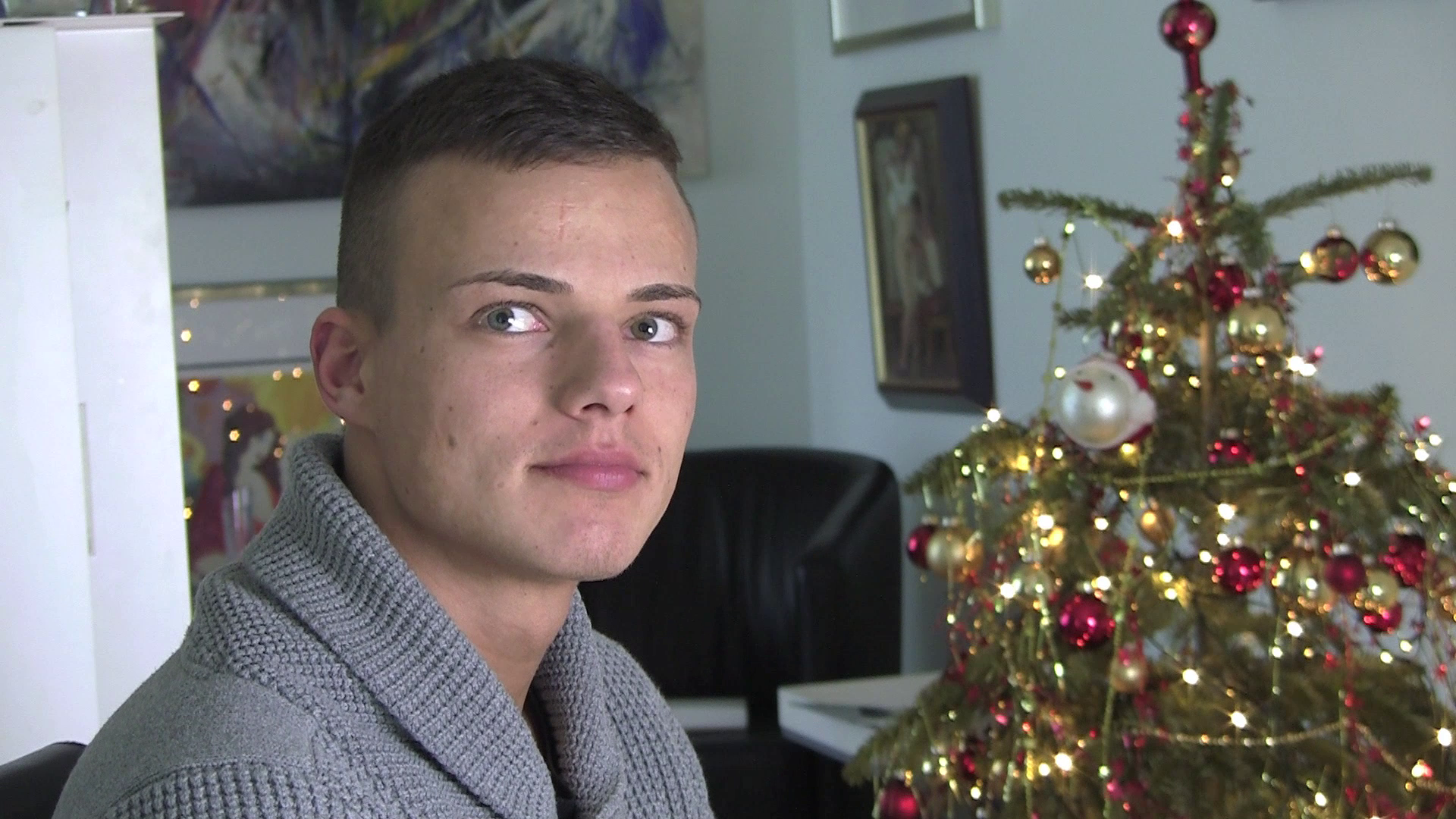 Magic Spanking Factory: Jonathon in "New Year's Resolutions" (Re-formatted)
REQUESTED FORMAT REPOST And ready just in time for New Year. Stephen was asking Jonathon about his New Year resolutions. However, Jonathon he was extremely rude and recalcitrant – even using the "F" word. This boy will never learn!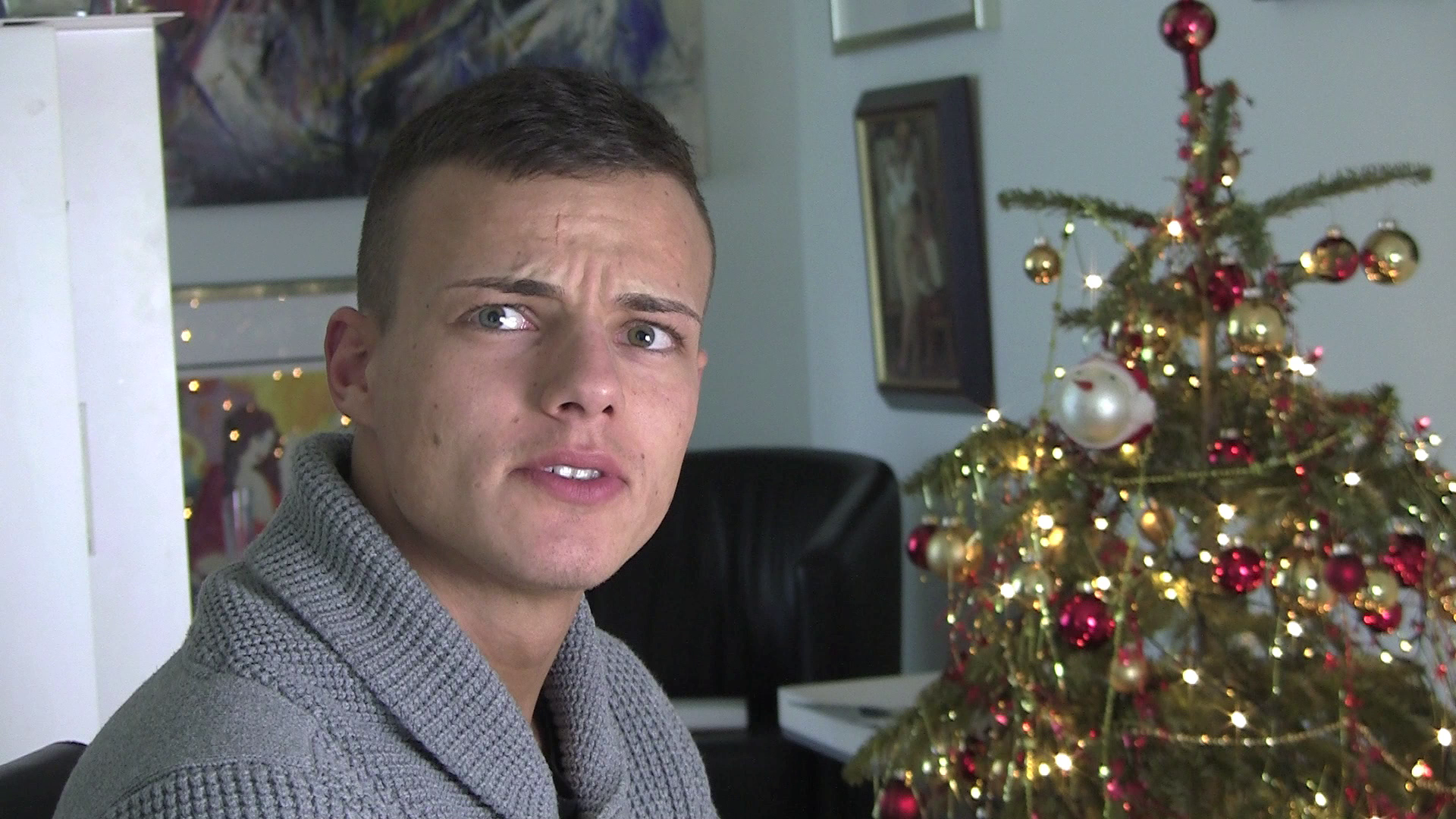 Stephen informed him he intended to be stricter and spank him harder in the New Year, in the hope of making a better person out of him.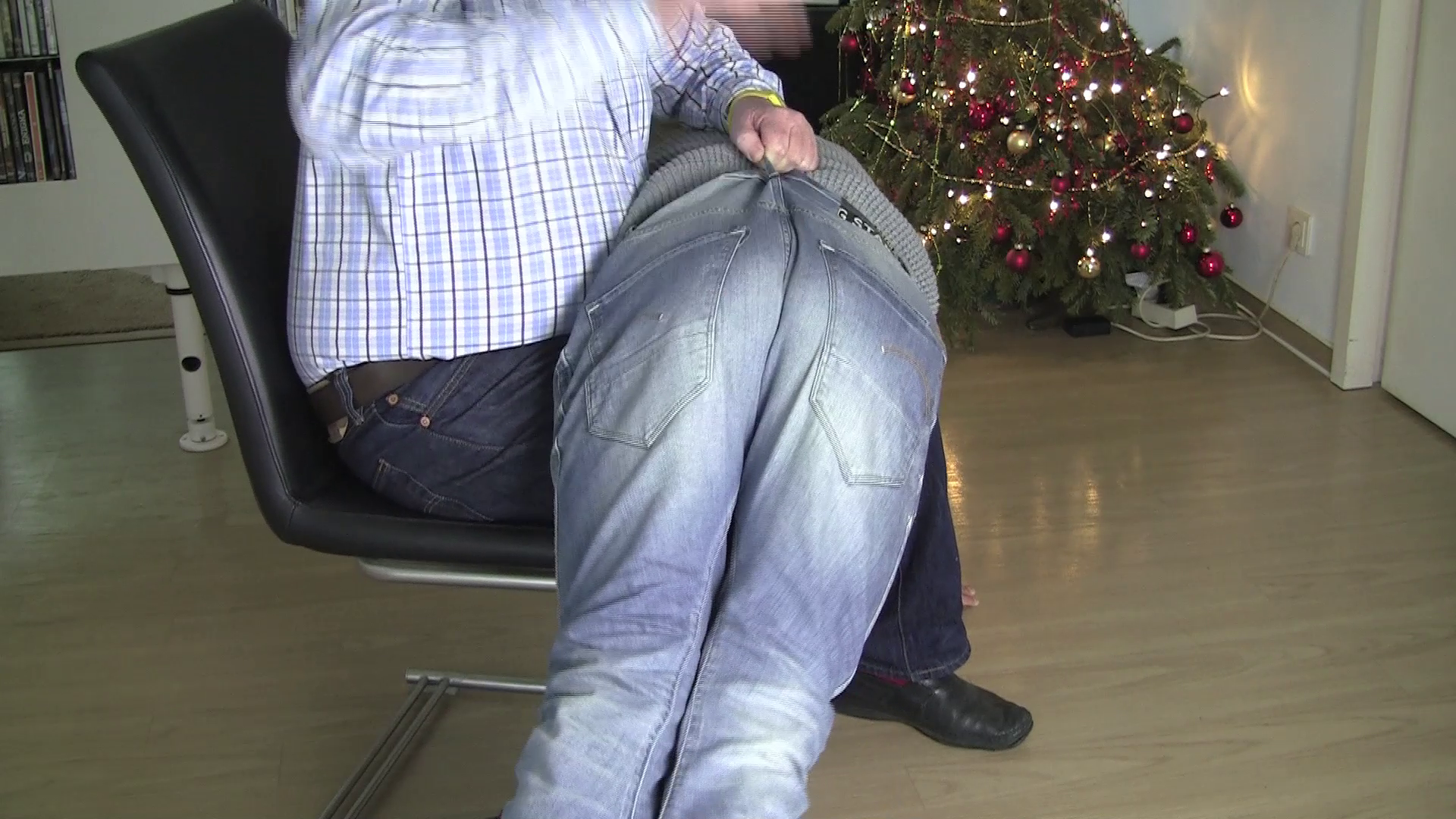 Stephen then decided right away to give him his last spanking of the year. Pulling him over his lap and pulling his jeans as tight as he could Stephen gave him a good long hard hand spanking.
*
Click Here or on the Continue Reading tab below to see more.
*
______________________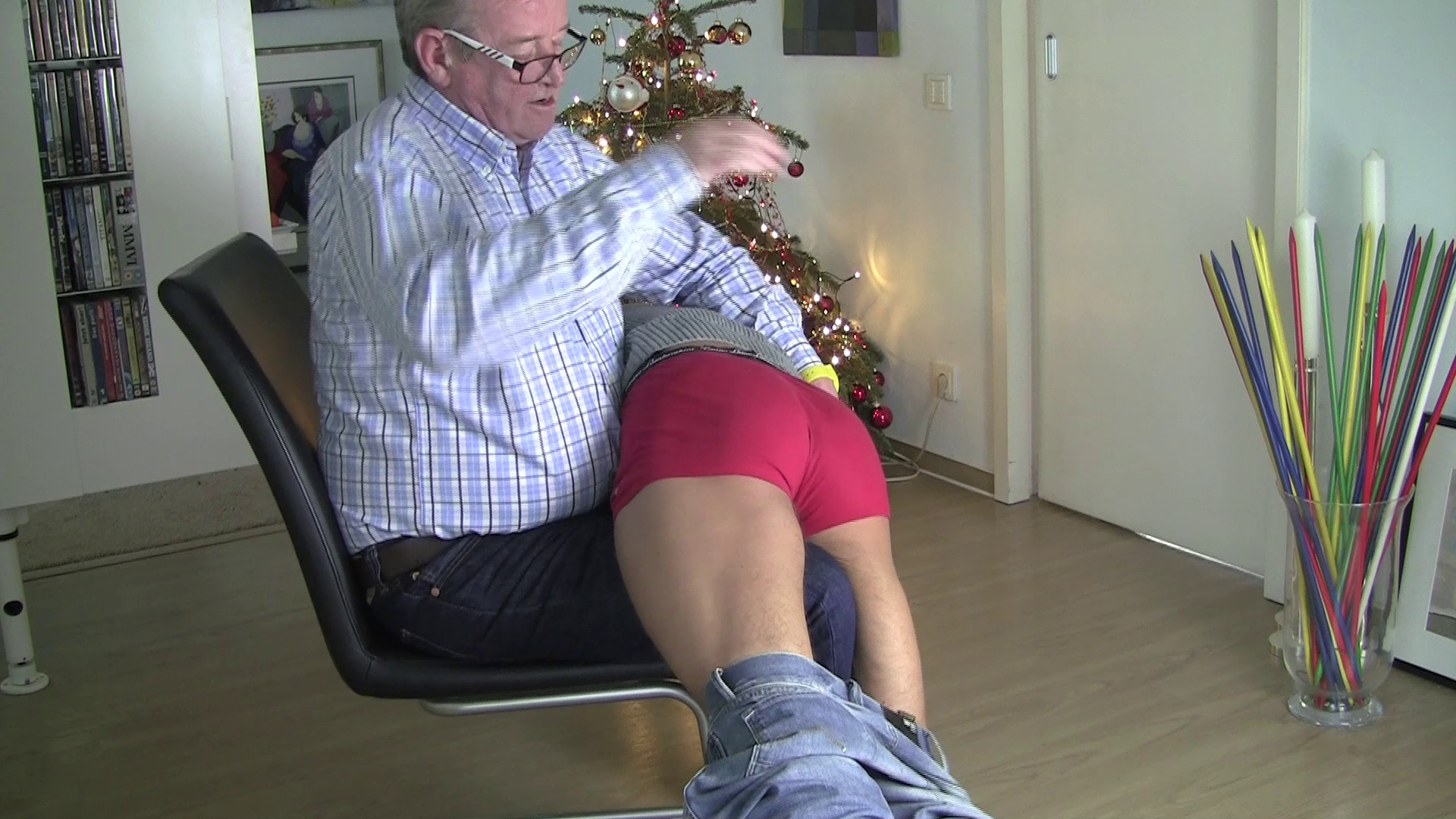 It didn't take long for his pitiful howling to begin but that didn't make an inch of a difference, the beating continued. Thinking, "why should I waste my energy smacking his jeans" Stephen pulled them down and once again he was suddenly OTK only with his flimsy red underpants as his last means of defence.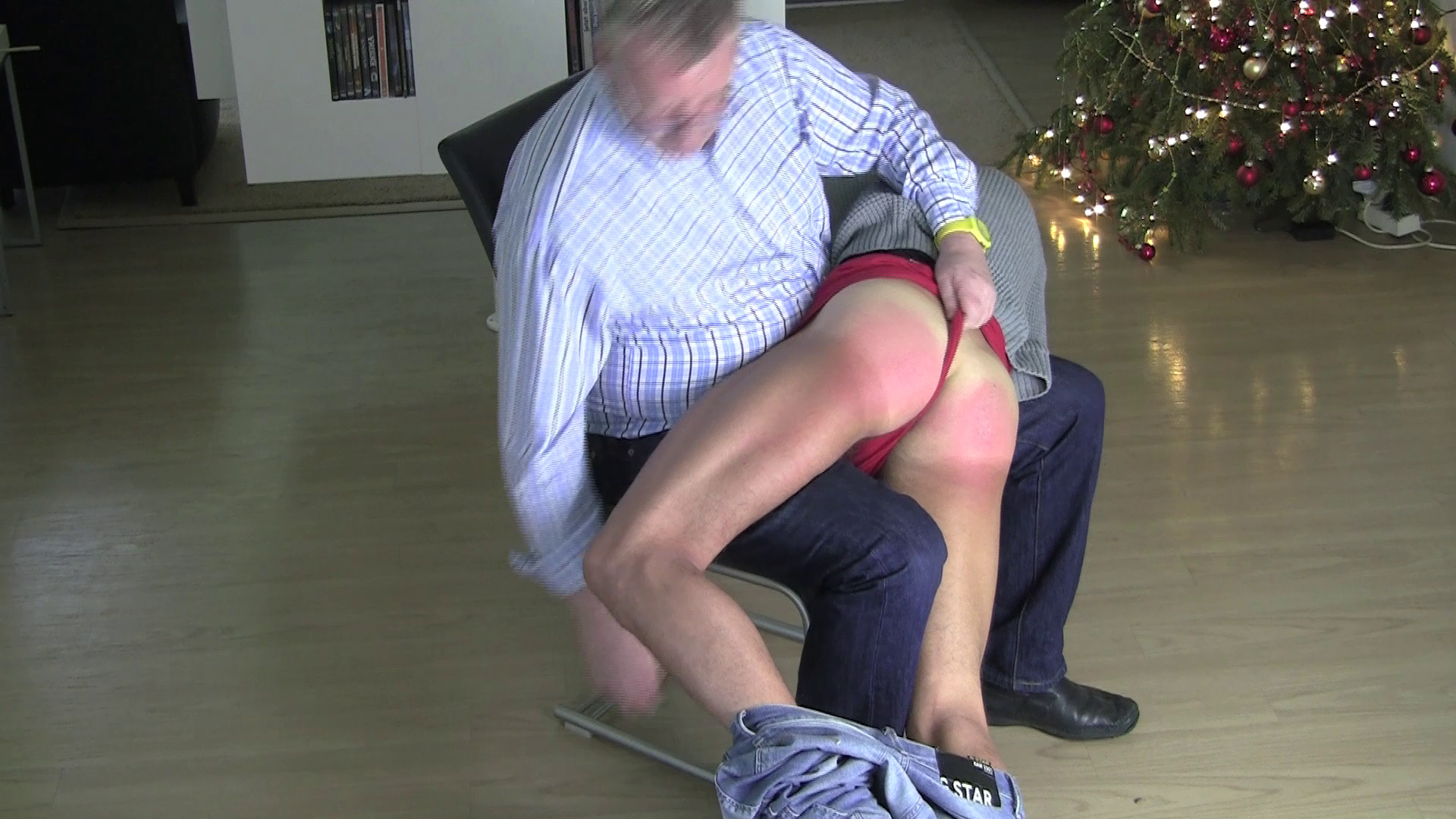 When they were pulled up into wedgie, exposing his thrashed buttocks the howling and squirming really began.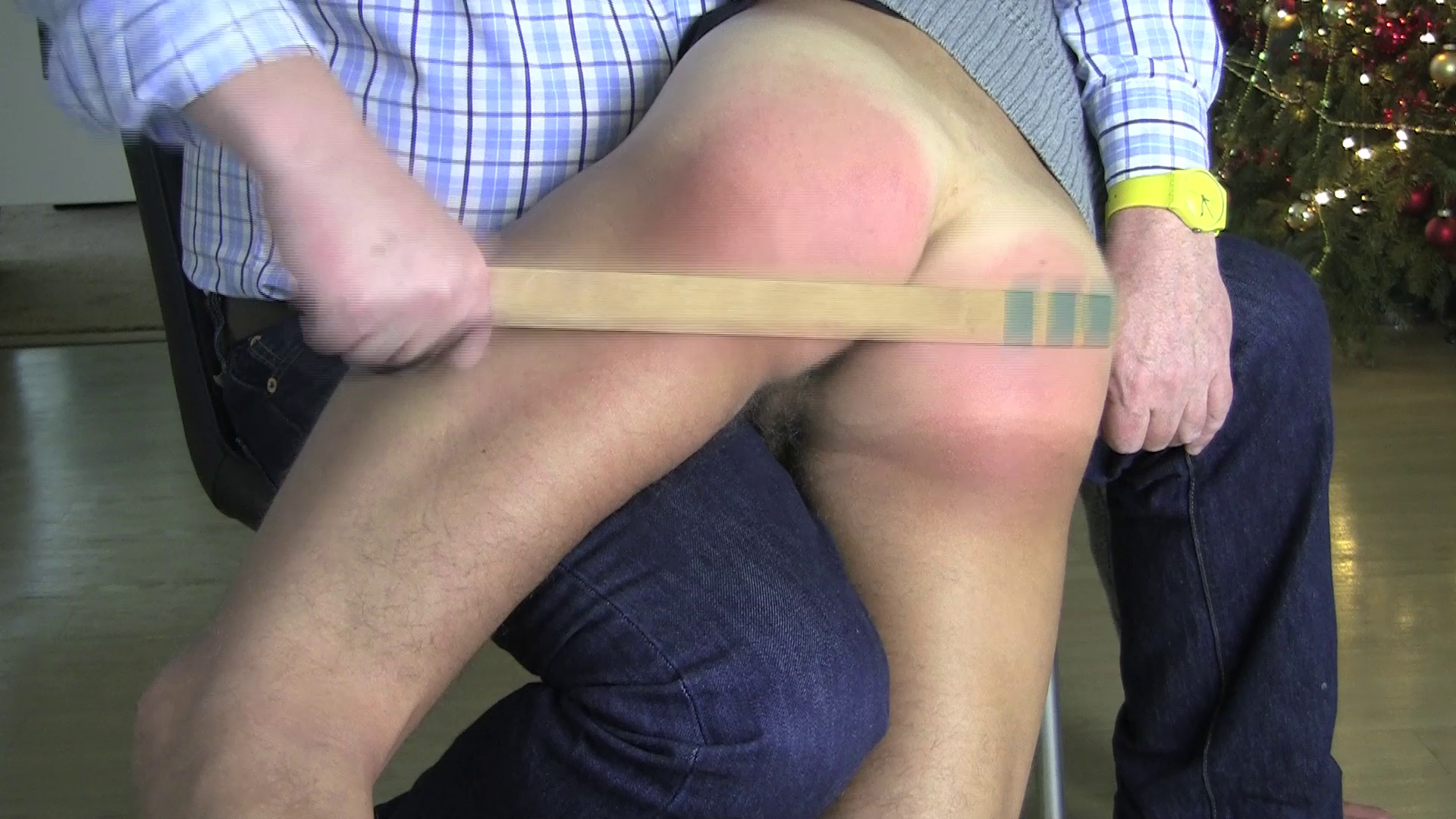 The glowing, round globes made a great target and the OTK continued until Stephen's hand was hurting so much he began to use a thin spatula-like paddle. Jonathon hates that instrument because it stings so cruelly, therefore it was fitting to use for his last spanking of 2012.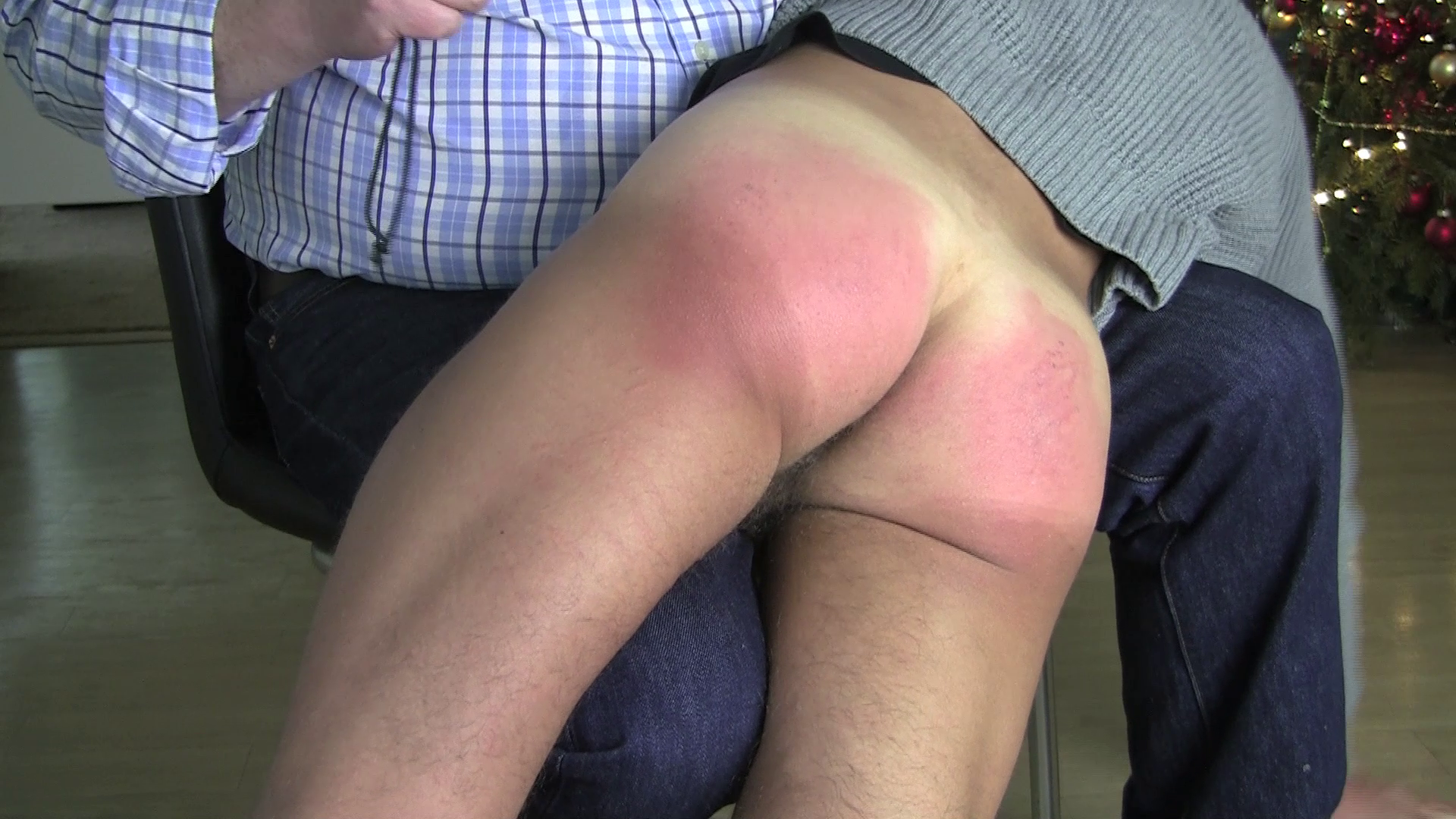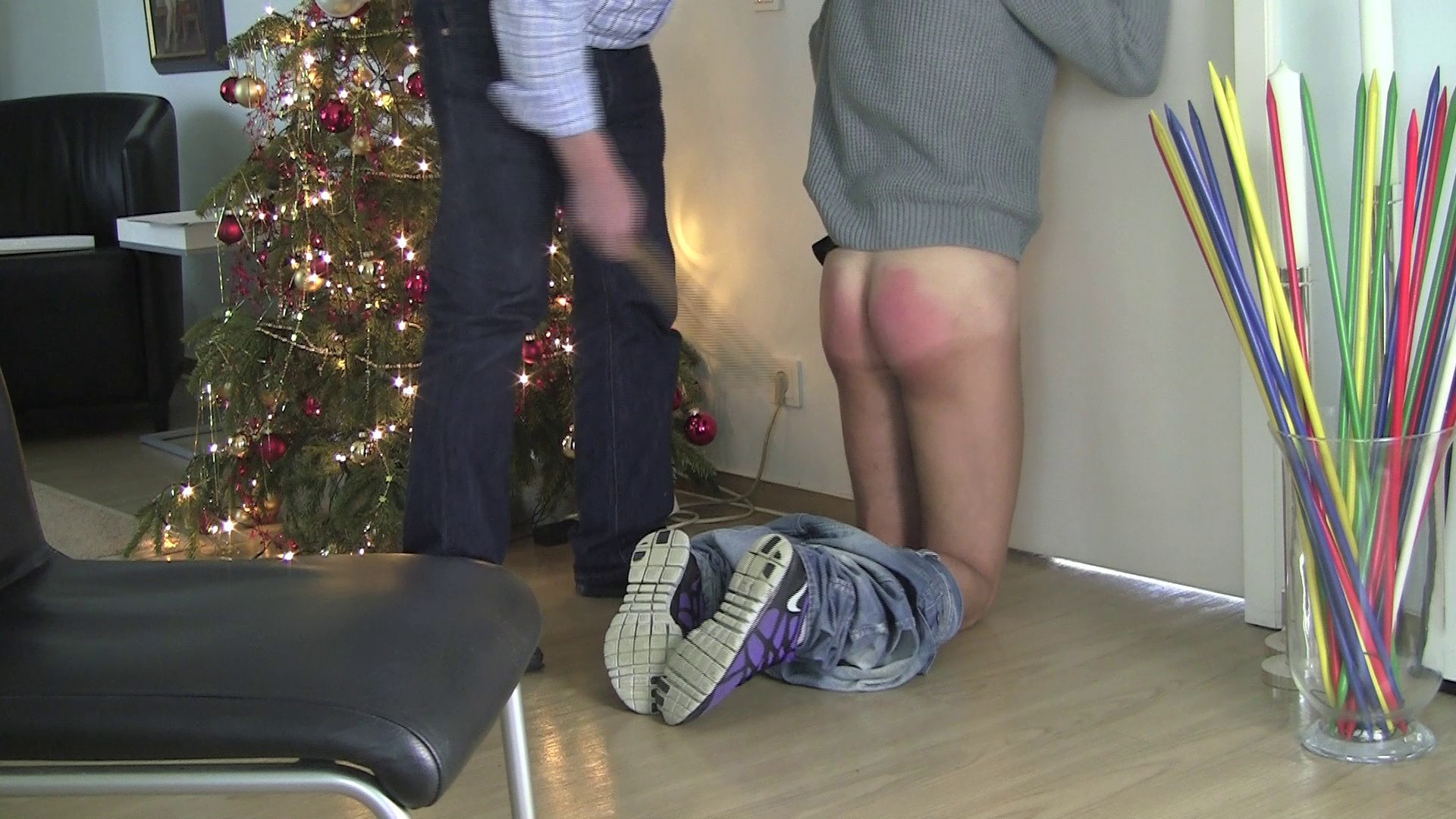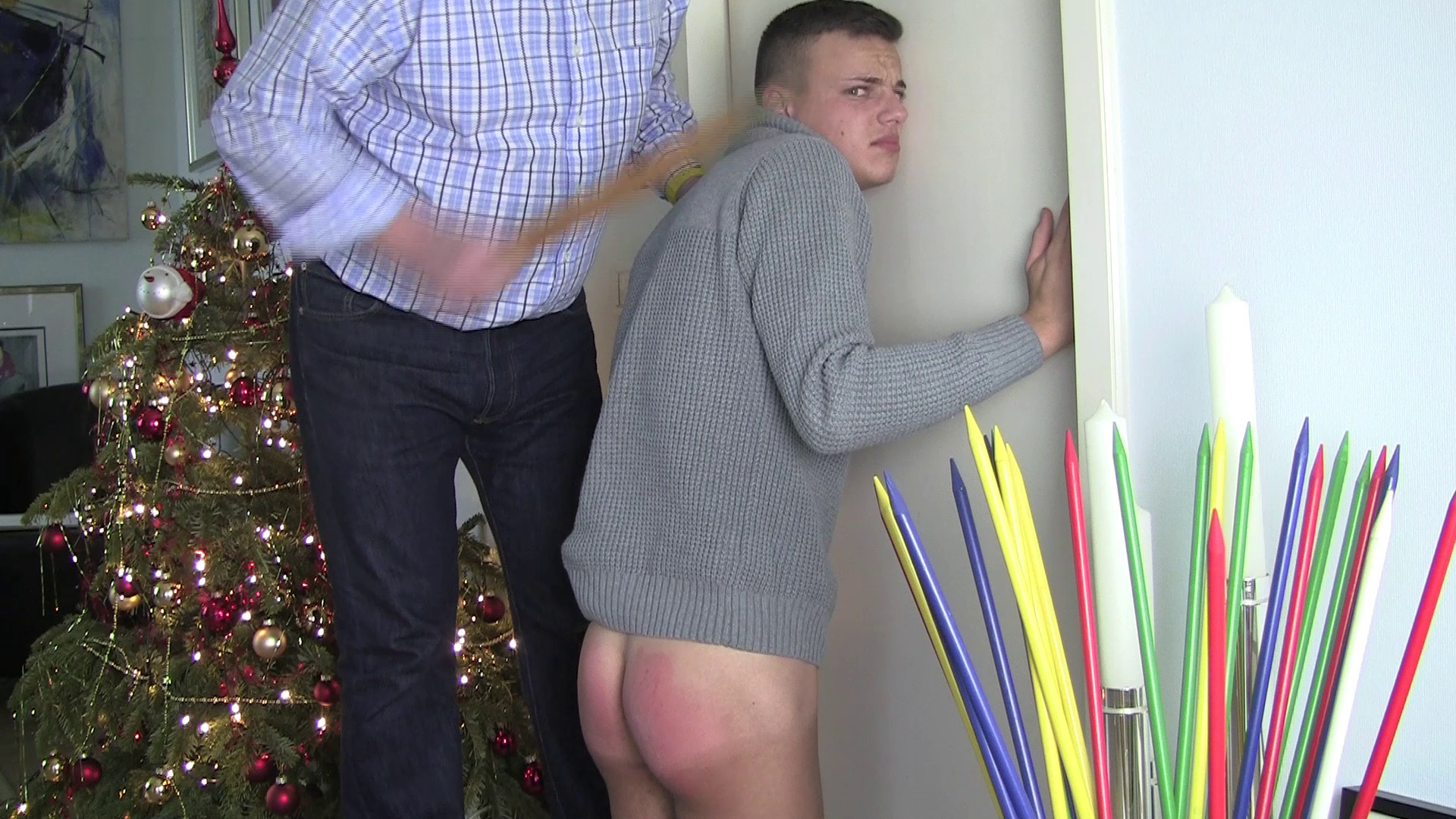 This clip is almost entirely OTK with Jonathon only getting a few swats more with the paddle when he is forced to kneel in front of a wall to consider his misbehaving. Enjoy 17 minutes of this young God's punishment.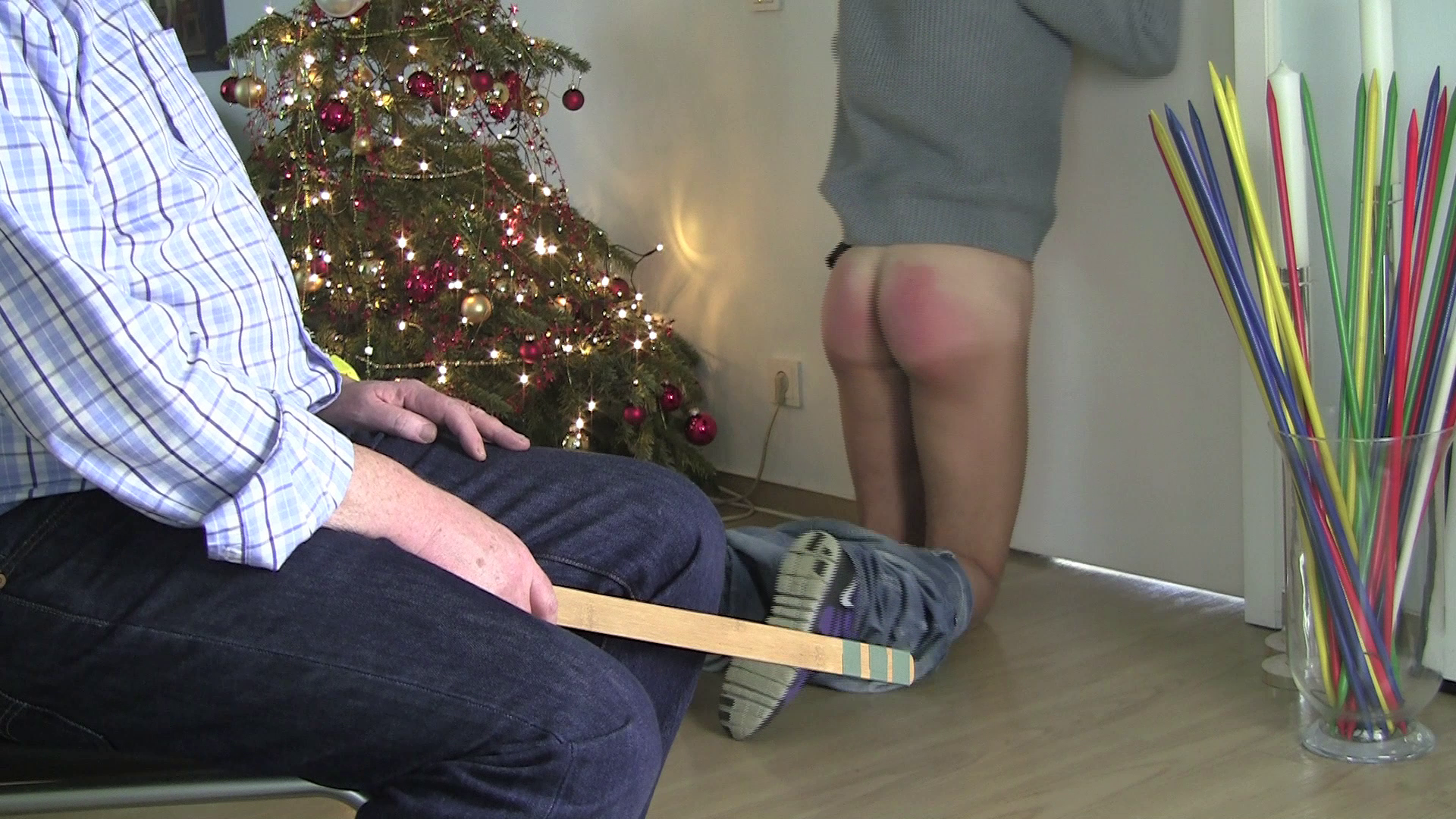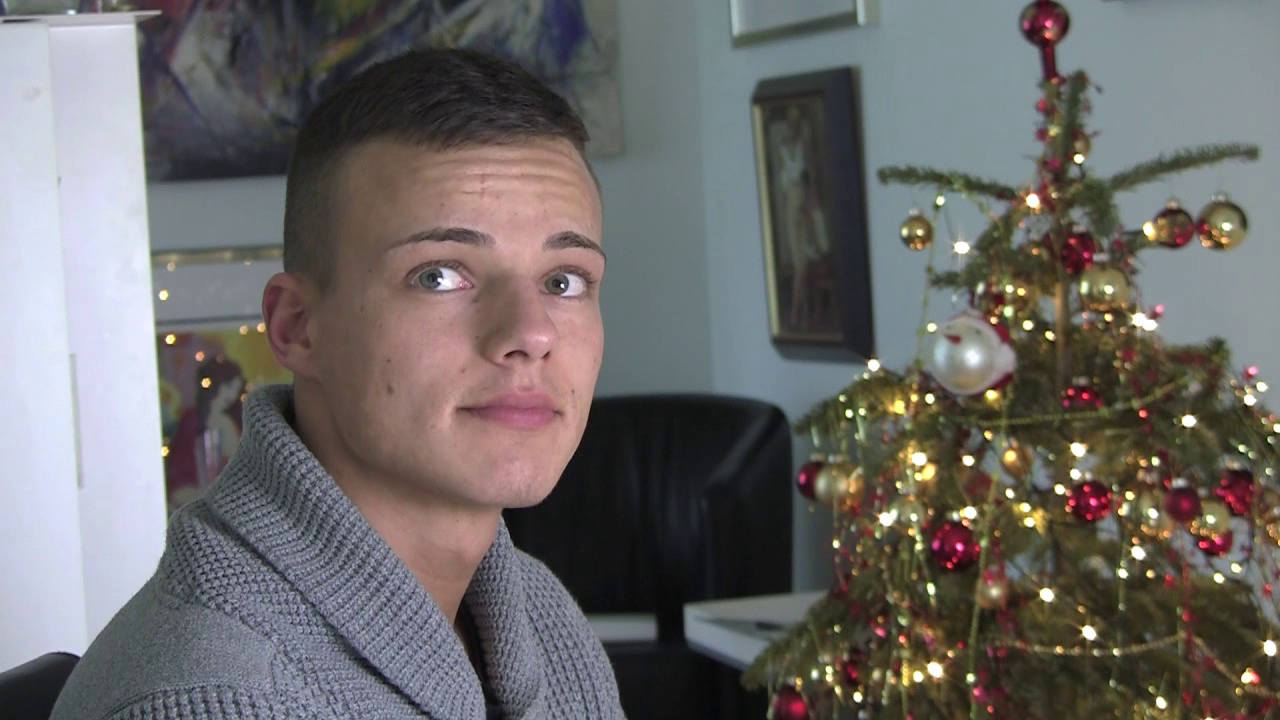 New Year's Resolutions is available from
Magic Spanking Factory at Clips4Sale