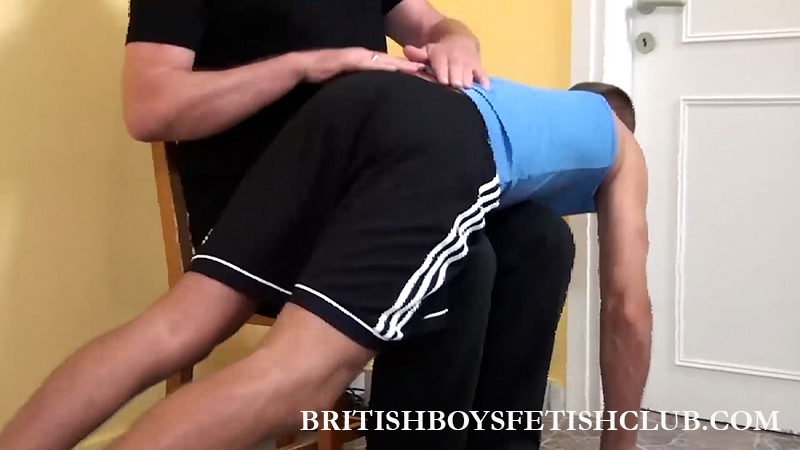 A requested clip for Tom. This is his first over the knee and he is dressed for the occasion, wearing shorts and T-shirt.
*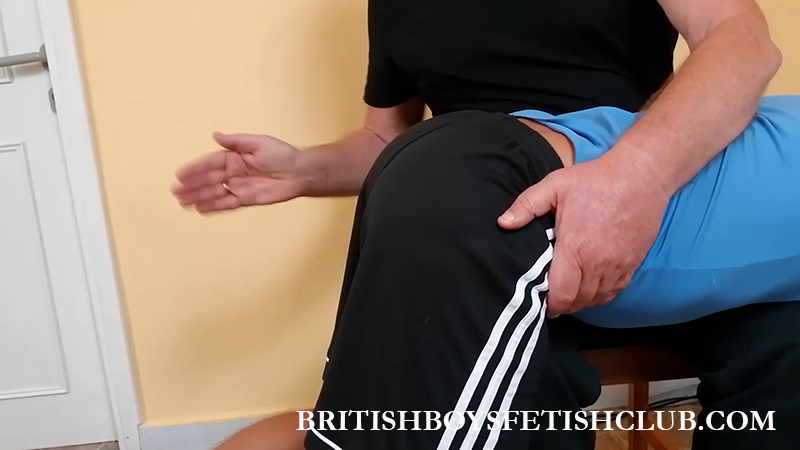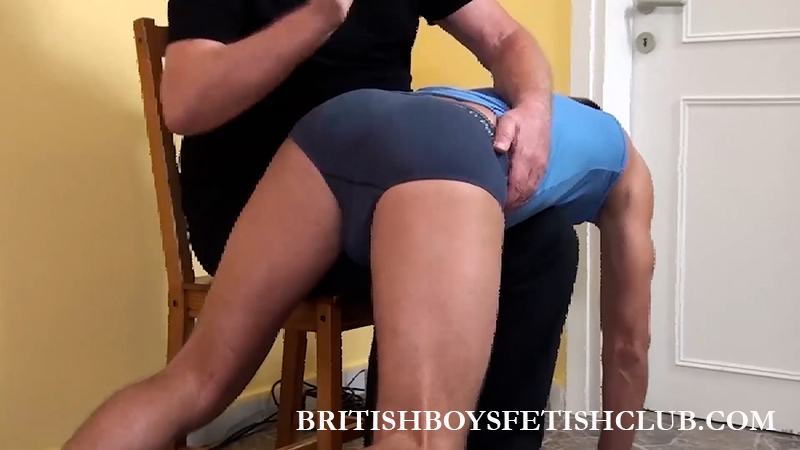 *
Click on the Continue Reading tab below to see more.
*
______________________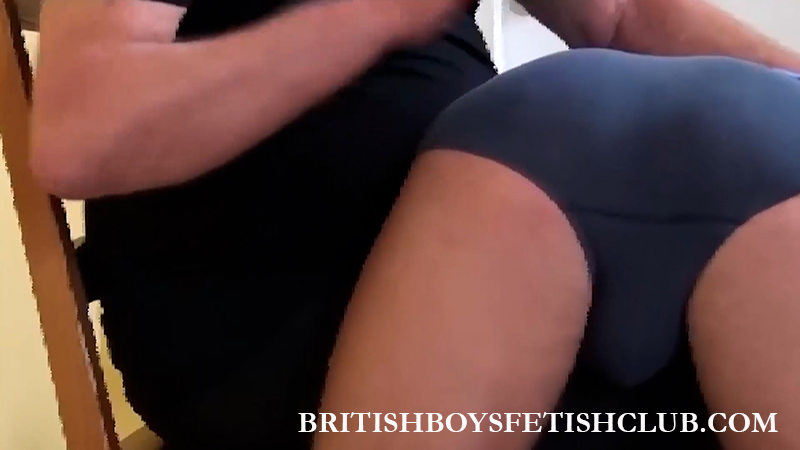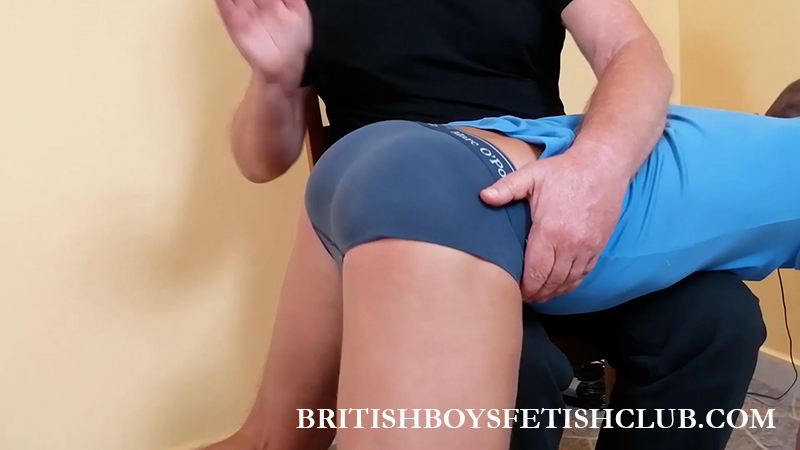 The warm up on the shorts starts things off before they come down to reveal blue briefs, not quite as dark as they could be, and the second set starts.
*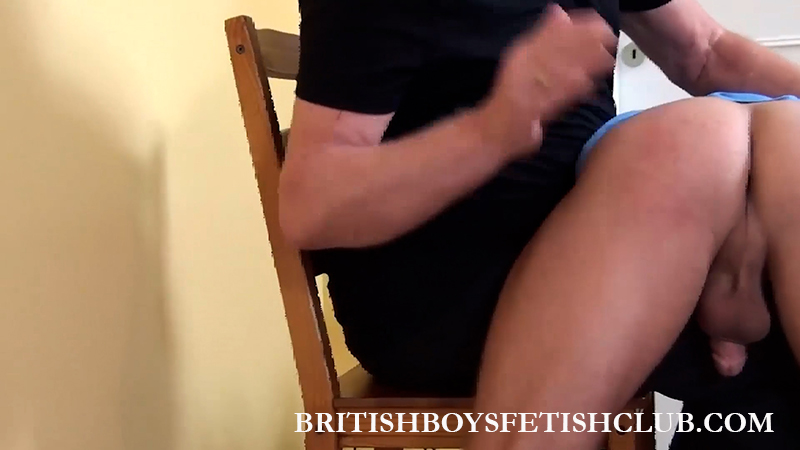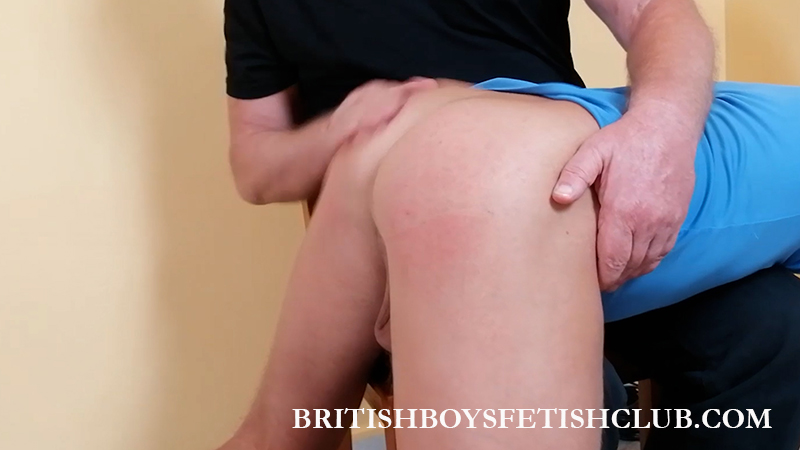 A final bare ass spanking and his first OTK is over and Tom hurries from the scene, I wonder if he will return at all.
*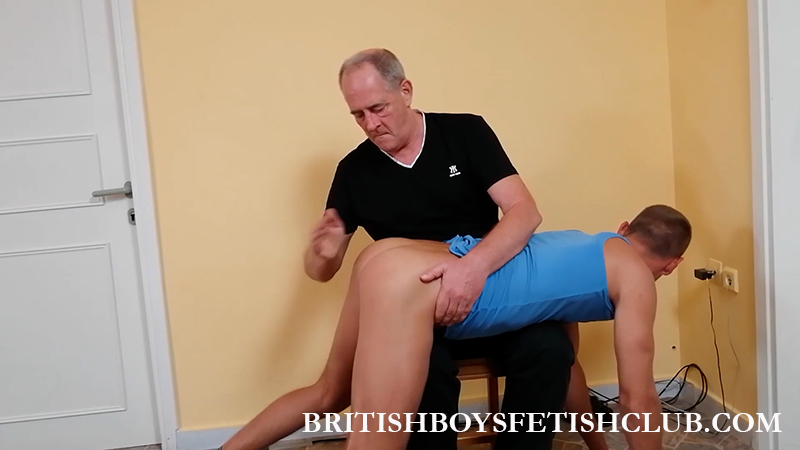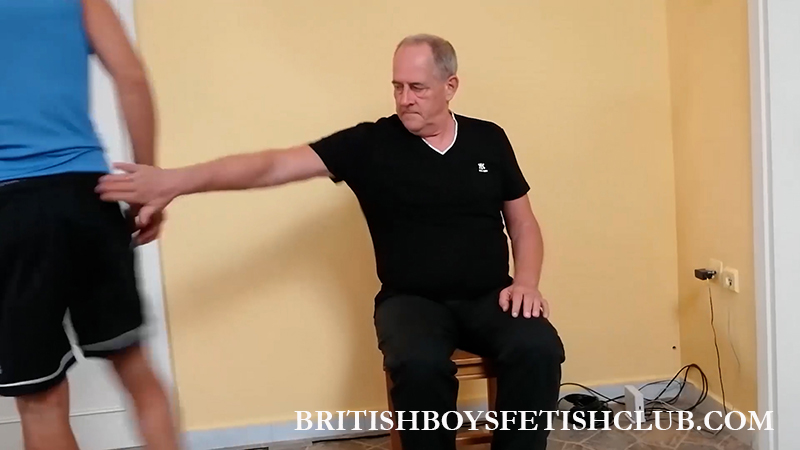 _____________________________