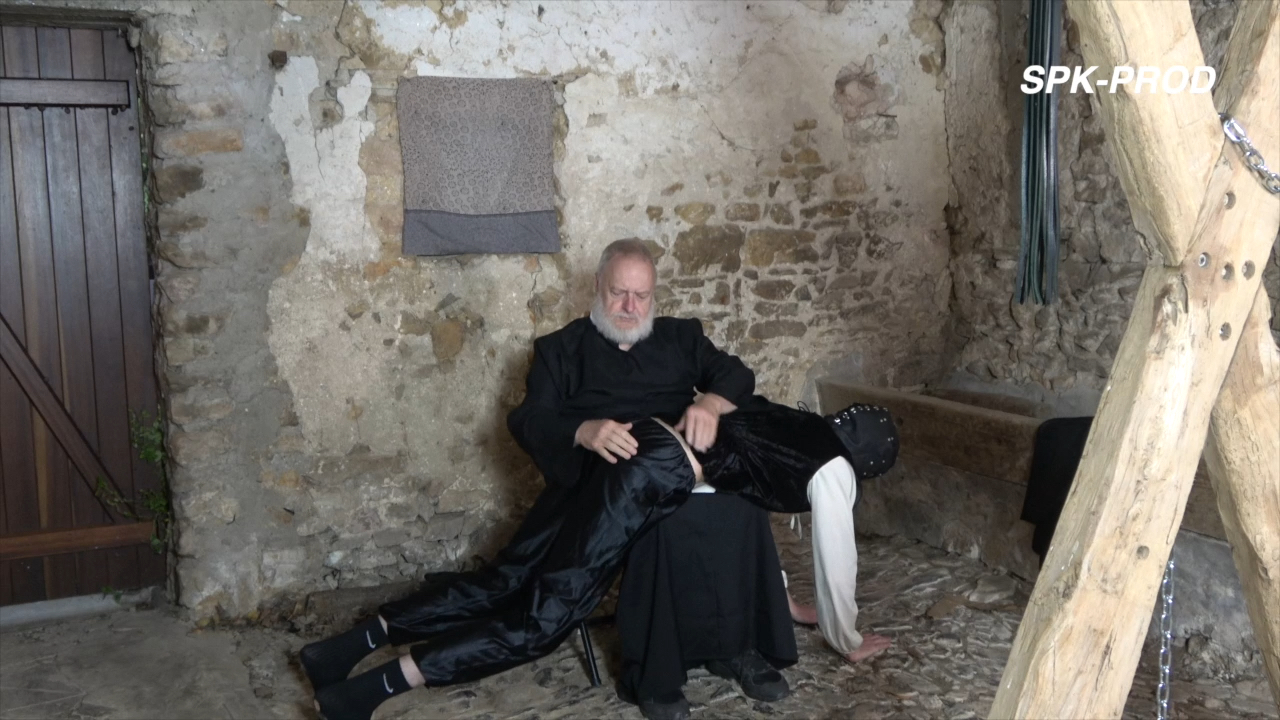 SPK (Prod) : Le Penitent (The Penitent)
English: In the Abbey of the Holy Ferule, monks must never show their faces. This young monk has not fulfilled the tasks assigned to him. New to this peaceful place, he has to learn the rules. The senior monk will introduce him to the traditional punishments. The beginning of a long and pleasant life in this community.
French: Dans l'abbaye de la Sainte férule, les moines ne doivent jamais montrer leur visage. Ce jeune moine n'a pas accompli les tâches qui lui était attribués. Nouveau dans cet antre de paix, il doit y apprendre les règles. le moine supérieur lui va faire découvrir les punitions traditionnelles. Le début d'une longue vie agréable dans cette communauté.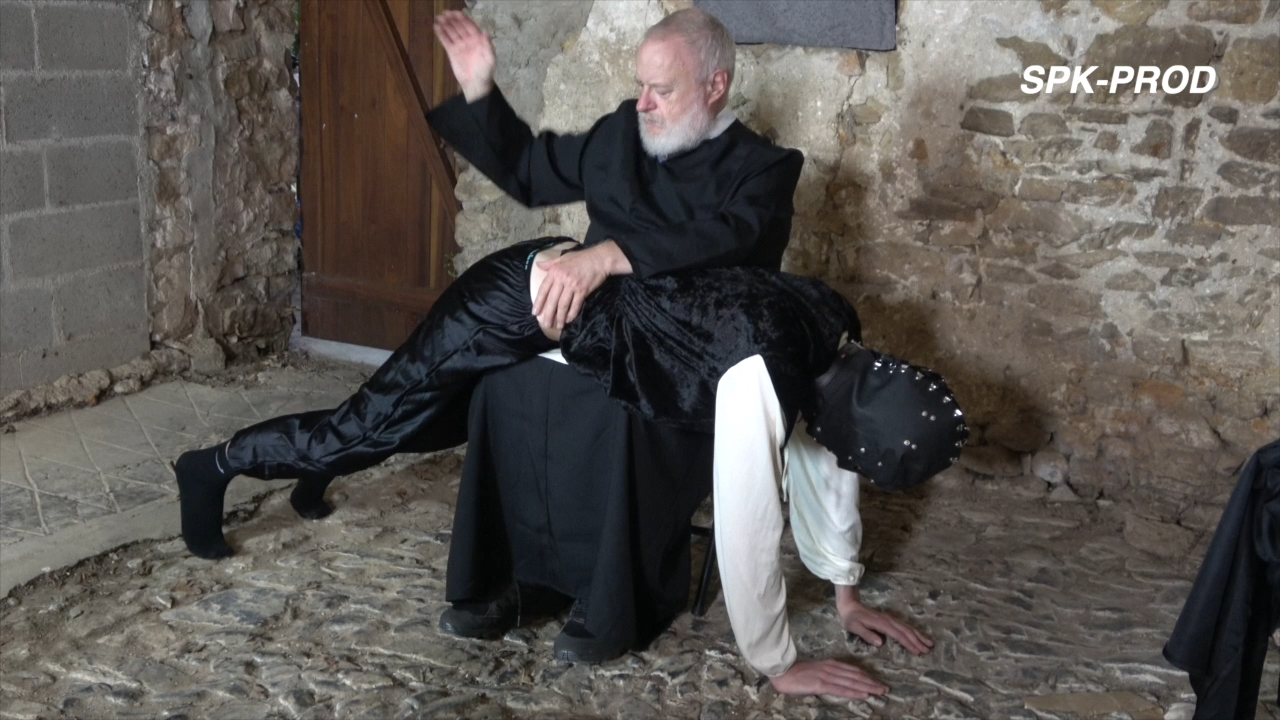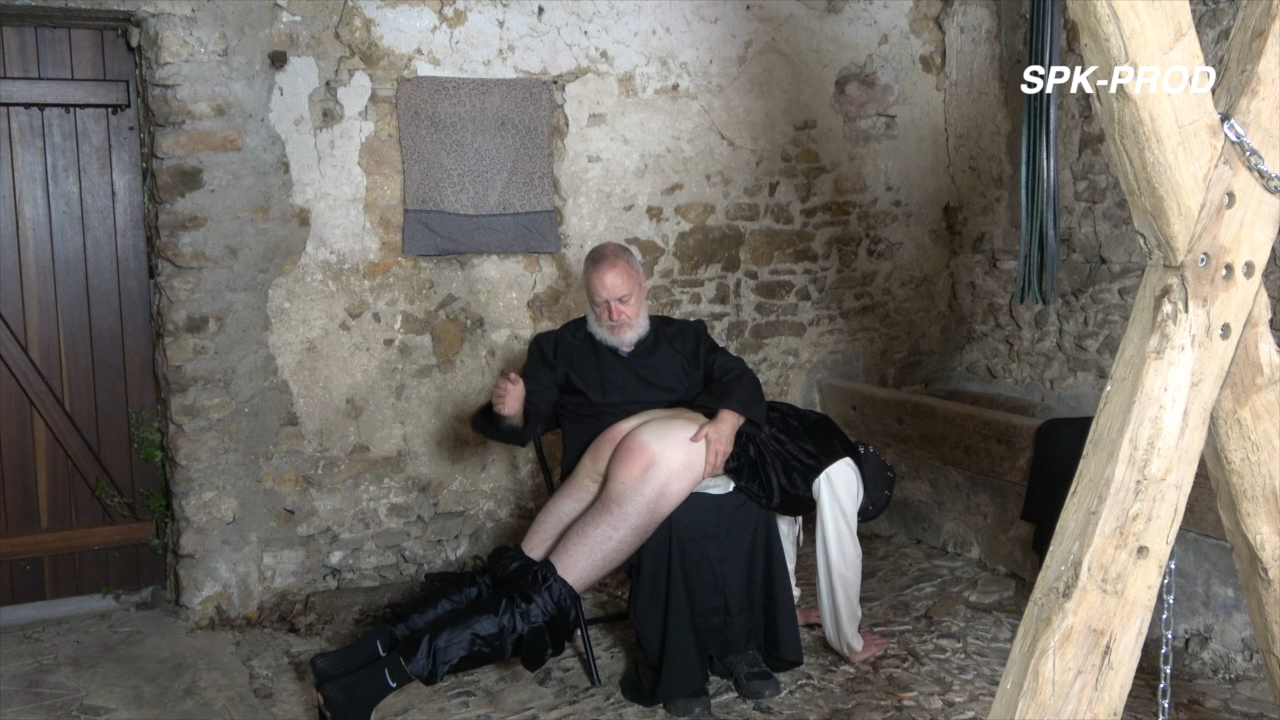 *
Click on the Continue Reading Tab below to see more
*
_____________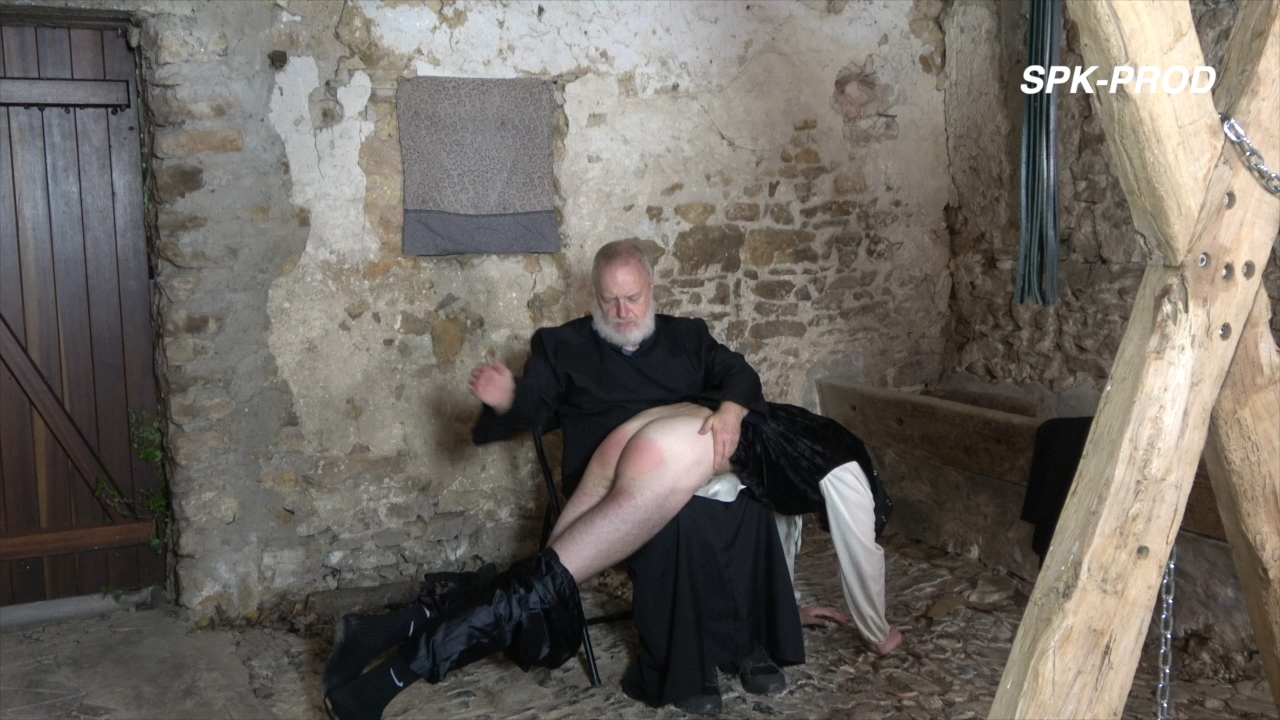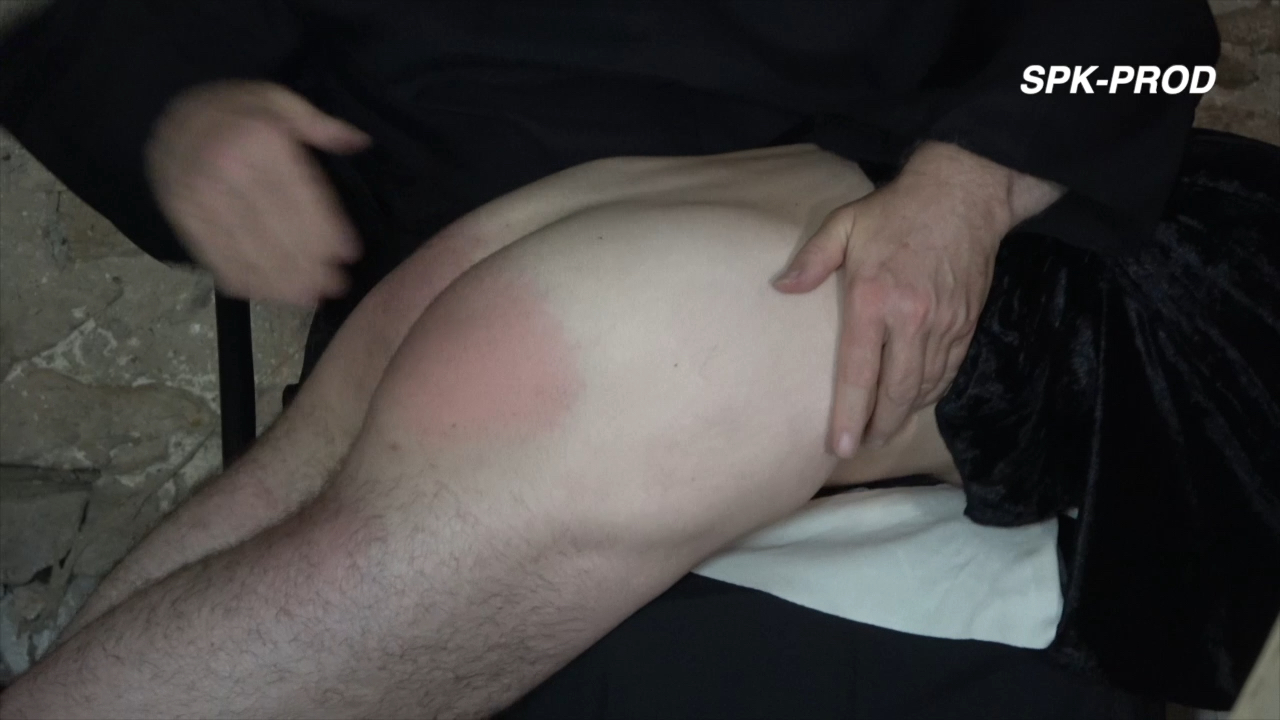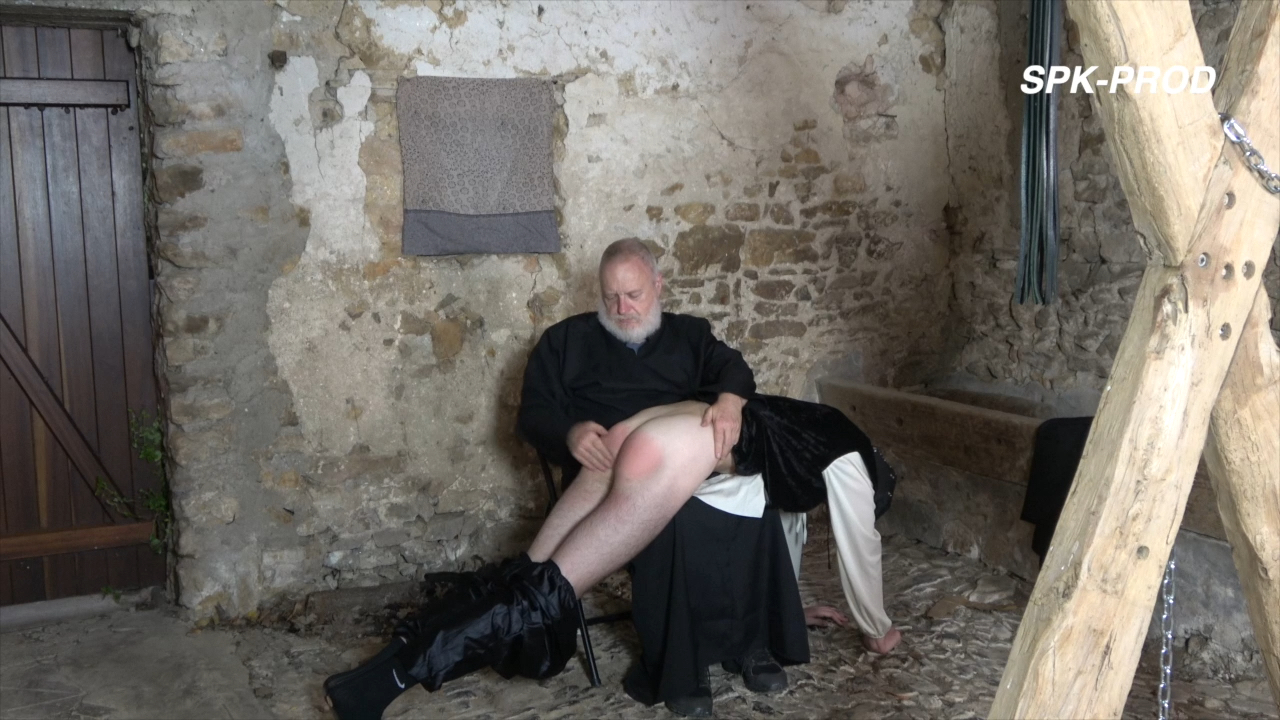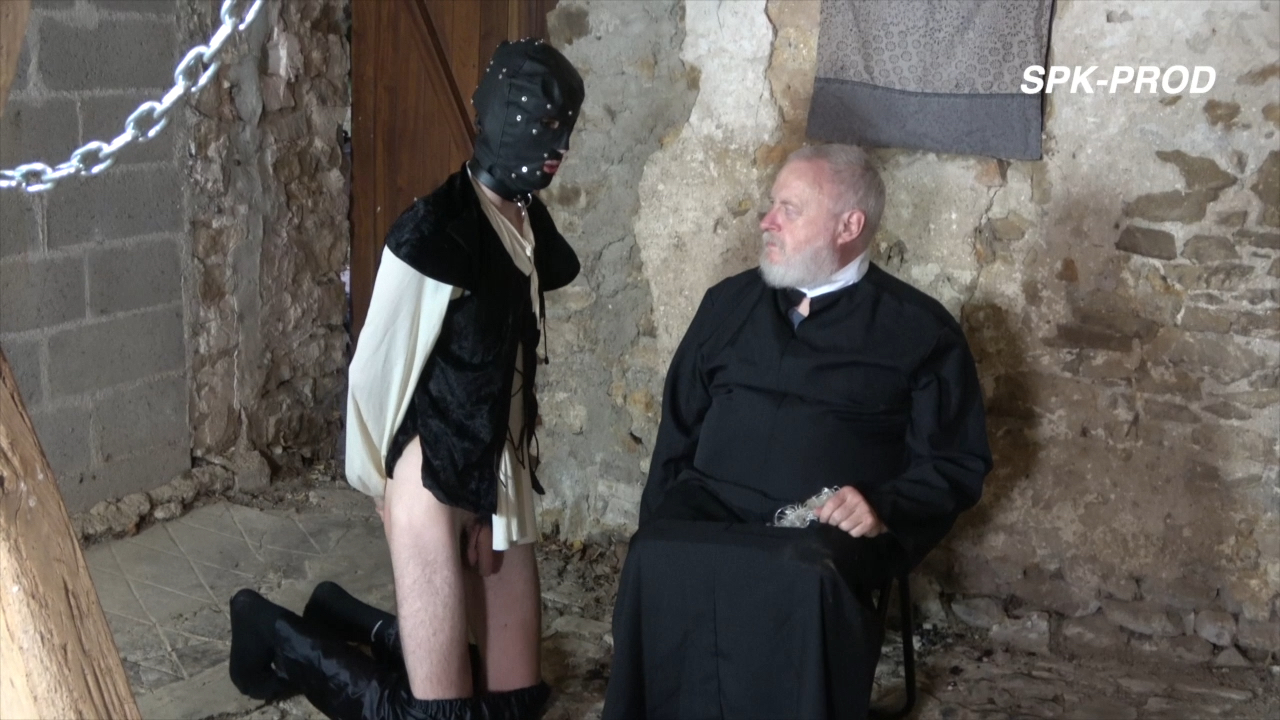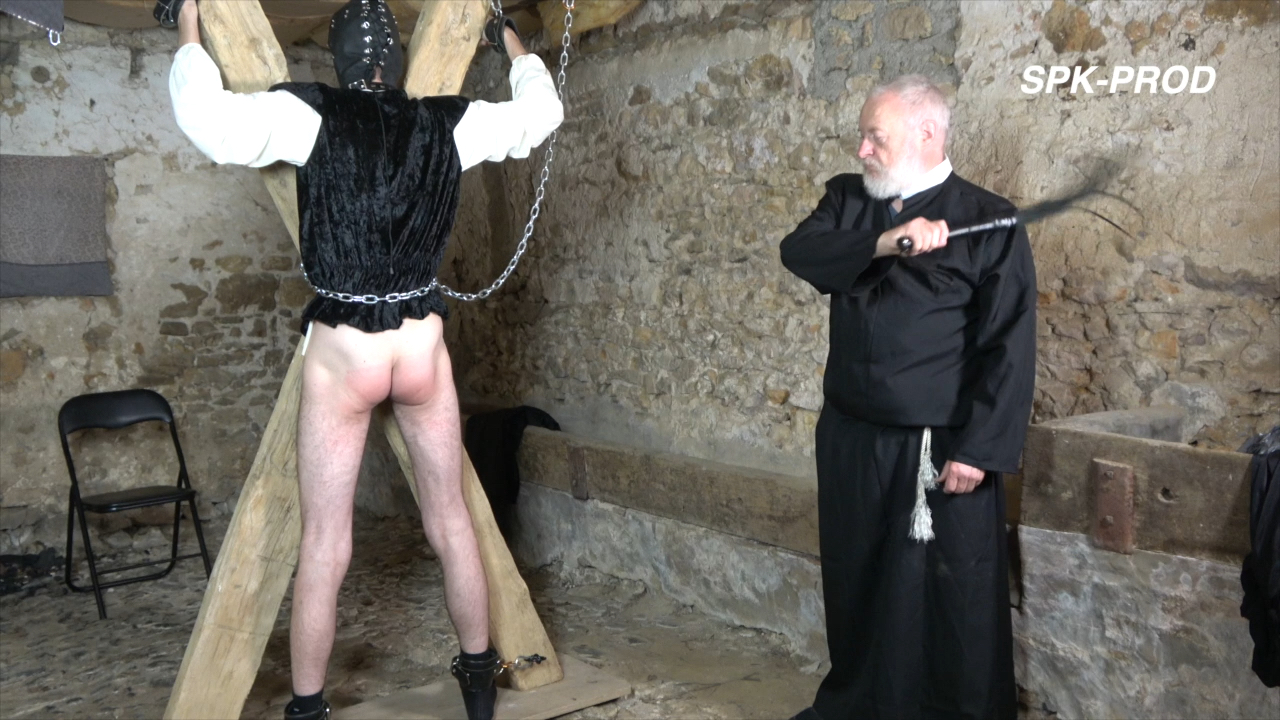 links
French Gay Spanking – SPK at Clips4Sale