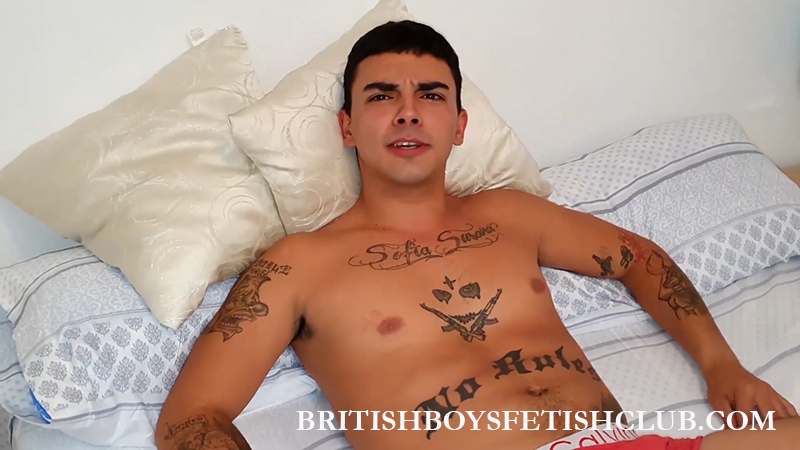 The look of indignant surprise on the lads face when he is asked why he is resting when he should be working is priceless. But all lads have this ability to look as innocent as possible even when they are caught red handed.*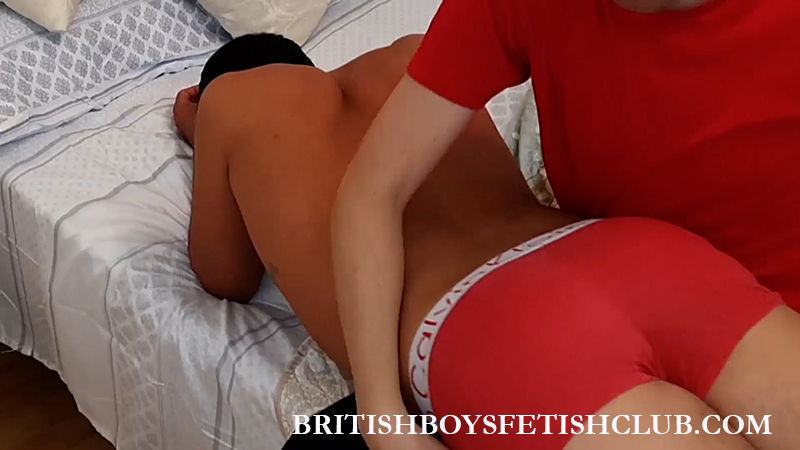 But it does no good, which they never seem to learn, and there is always only one way for things to end. That's why Thiago finds himself ass up OTK.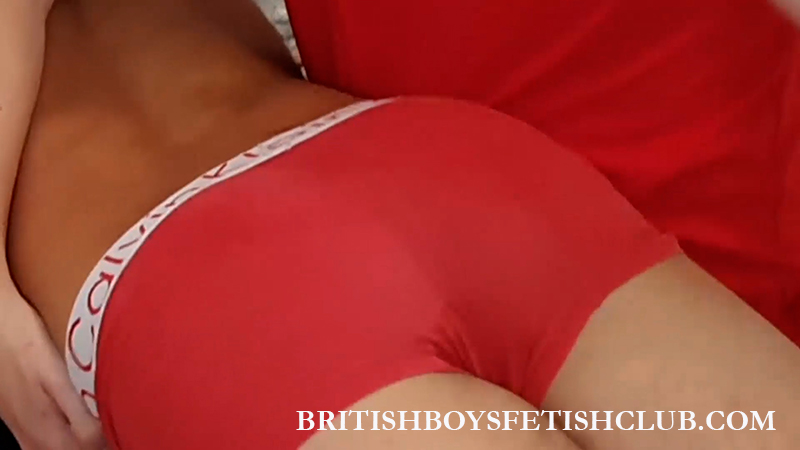 *
Click on the Continue Reading tab below to see more.
*
______________________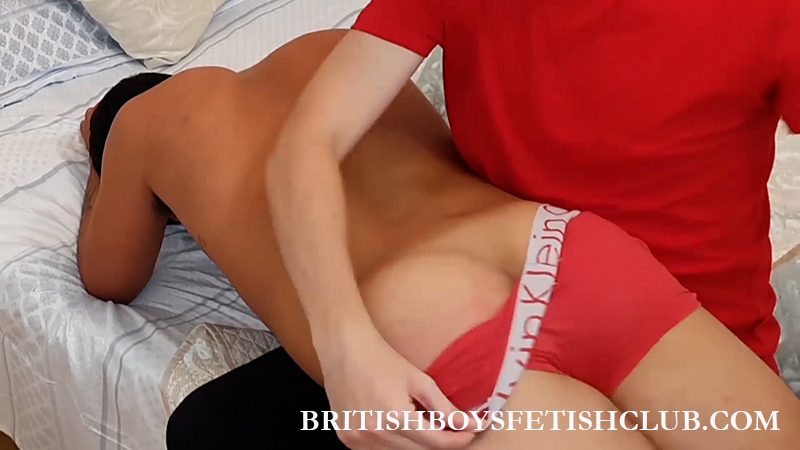 There is no way out of this and while he takes whats coming there also seems to be a bit more going on as he looks quite horny atthe end of the session.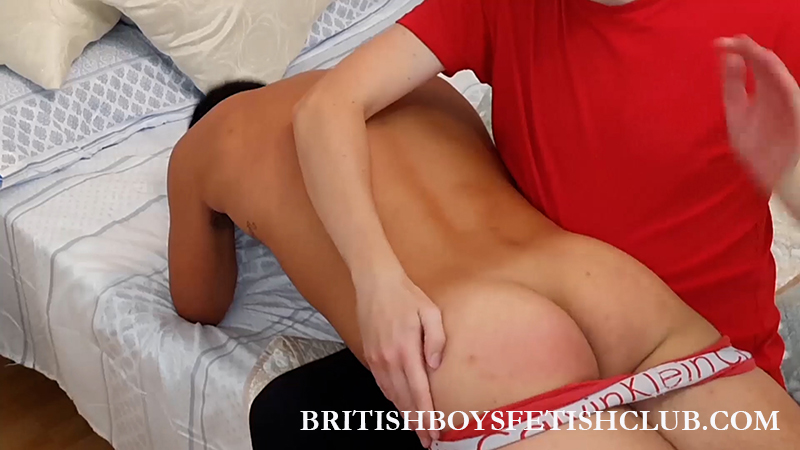 Maybe BBFC need to push him a little more next time and see what happens.
*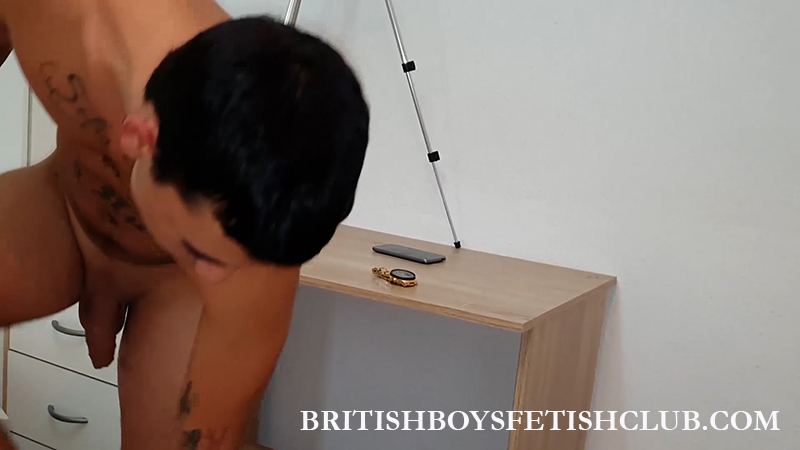 ______________________