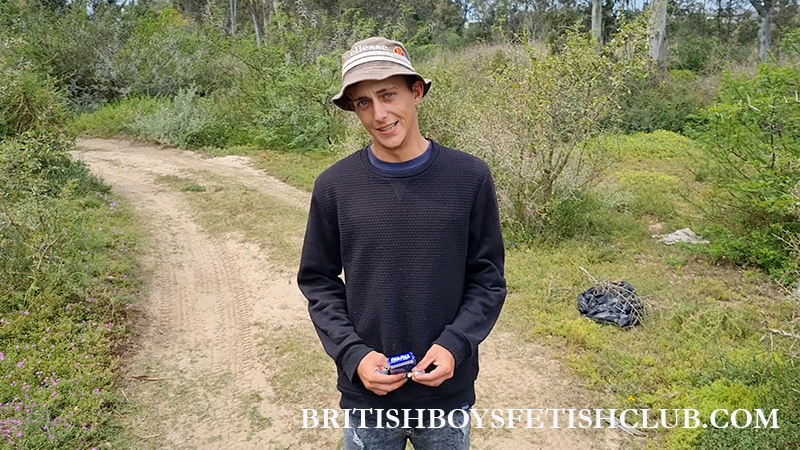 Having been warned about smoking Tel might smirk when confronted but that is about all he can do. He has to pay the price and that is a high price.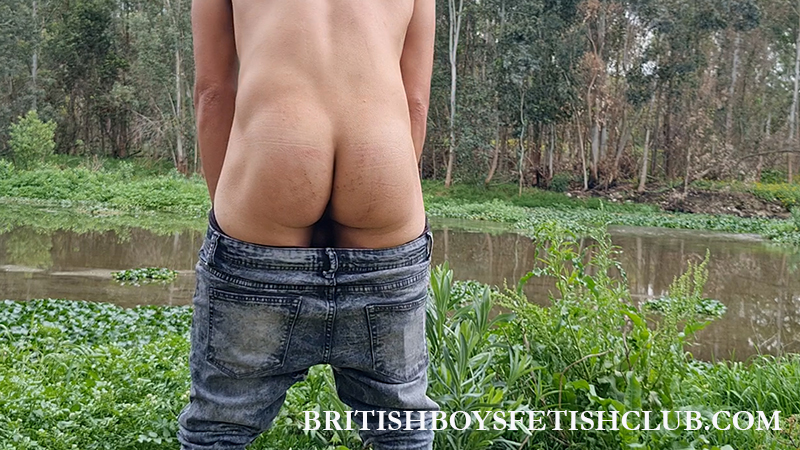 He gets the cane first, he seems a little reluctant and its no wonder when you see the stripes on his butt. He hops around and rubs his butt, even taking time to show the camera the stripes.
*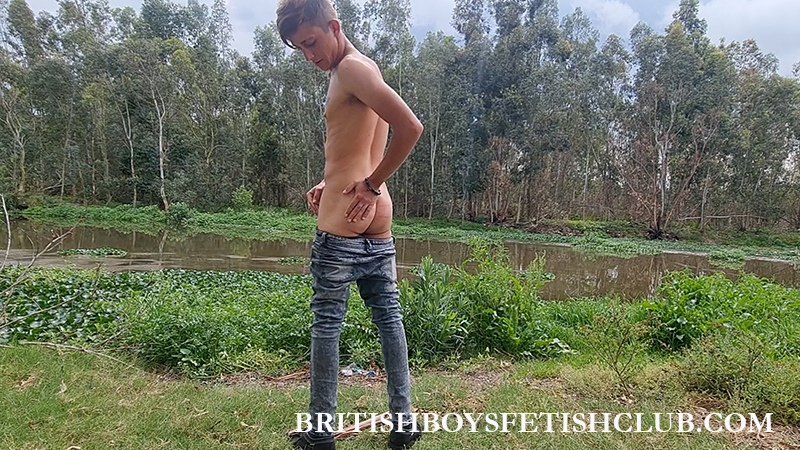 *
Click on the Continue Reading tab below to see more.
*
______________________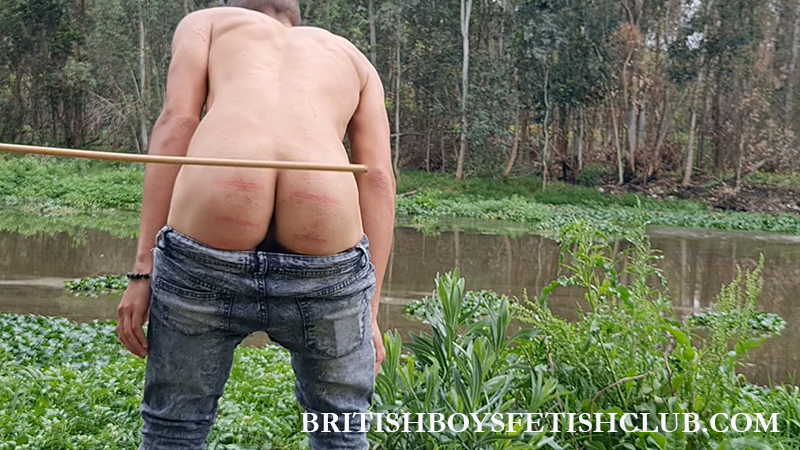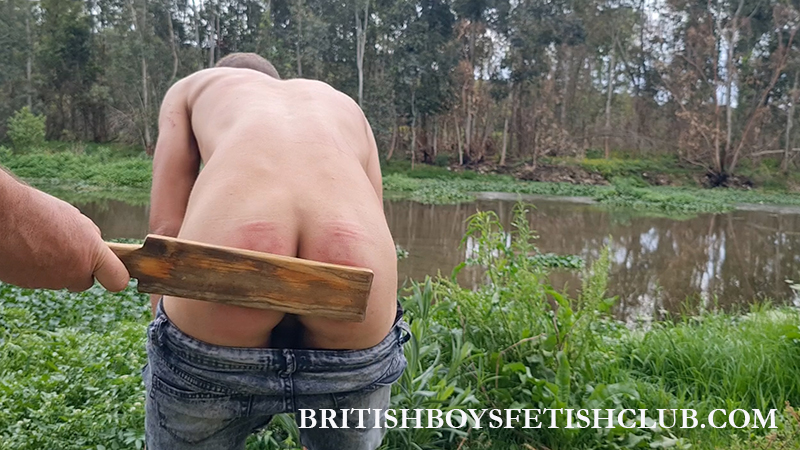 Then the paddle is out and that has an even better effect on him, still the show man he comes close to the camera to show his glowing butt. Then he gets a final warning, and he even says that he knows he gets more next time if he is caught. A spectacular debut for Tel.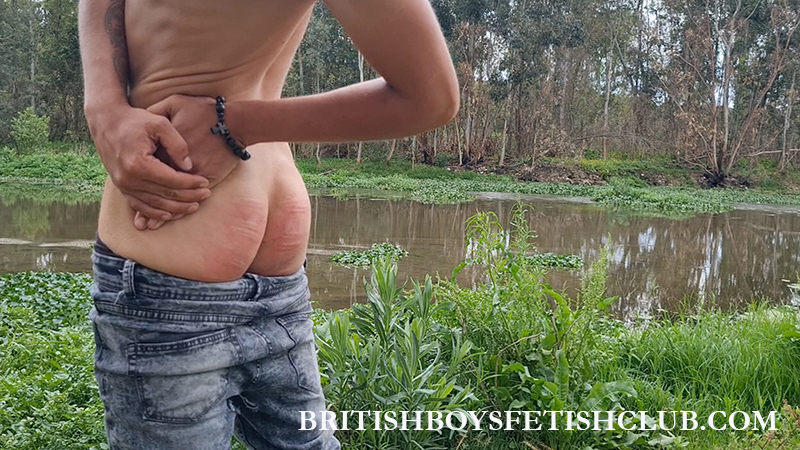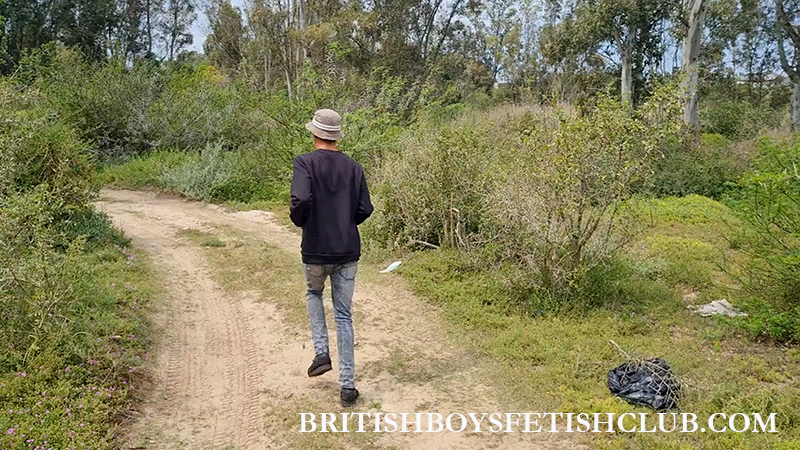 WARNING: This video is more severe than we usually see from BBFC – Viewer discretion is recommended
______________________