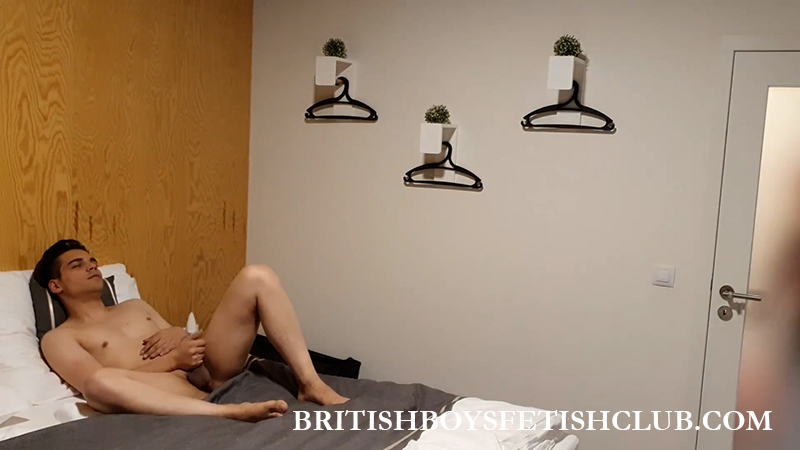 BBFC: Sergio Caught In The Act
With some spare time on his hands, Sergio is doing what lads tend to do when left to their own devices, he is in his room pulling his meat.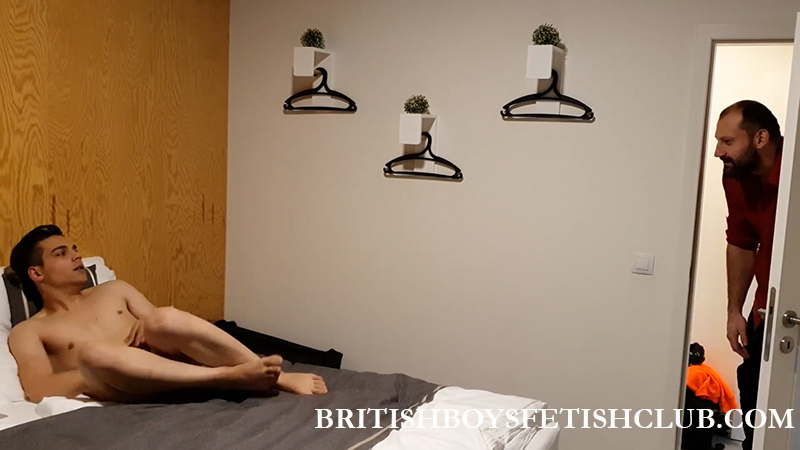 Dimitri comes to look for the lad and catches him red-handed, Sergio is a bit to slow covering himself up.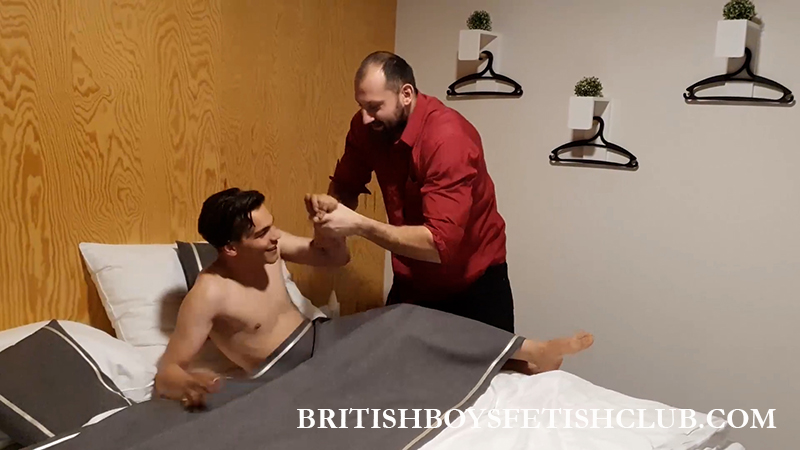 *
Click on the Continue Reading tab below to see more.
*
______________________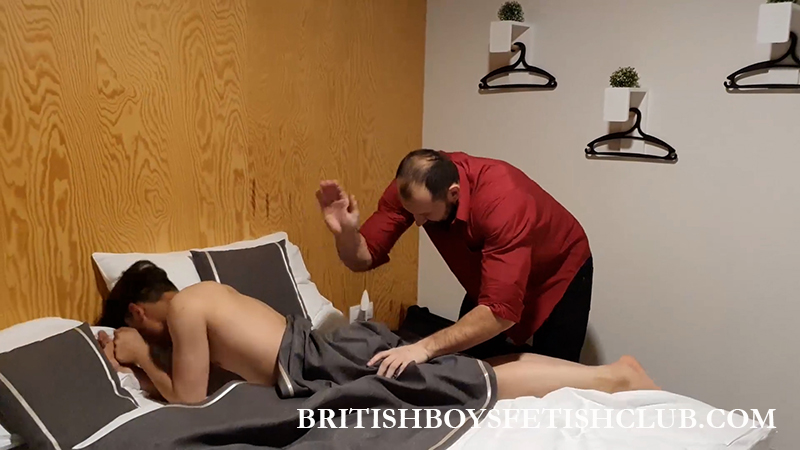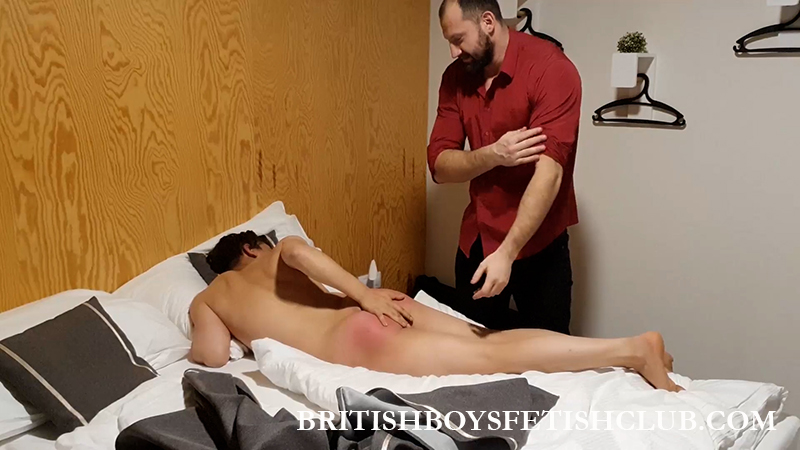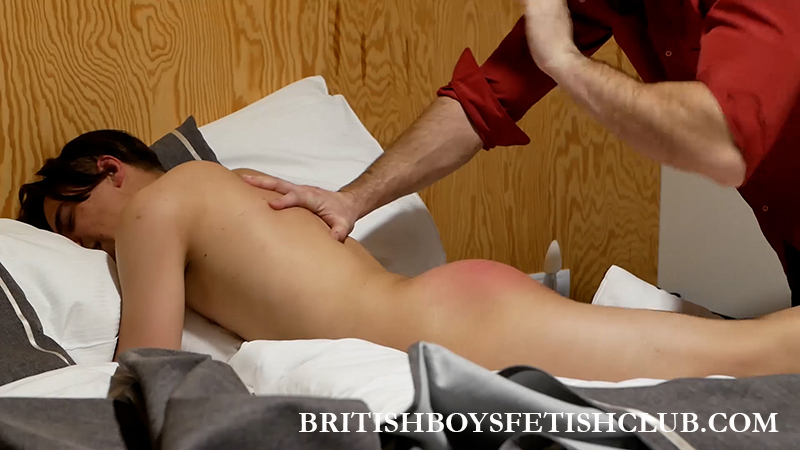 The lazy lad finds himself face down on the bed getting his ass spanked by a far from impressed Dimitri. Laying down like this there's not a lot he can do to escape the spanking he deserves, he might try and move but it does'nt help.
*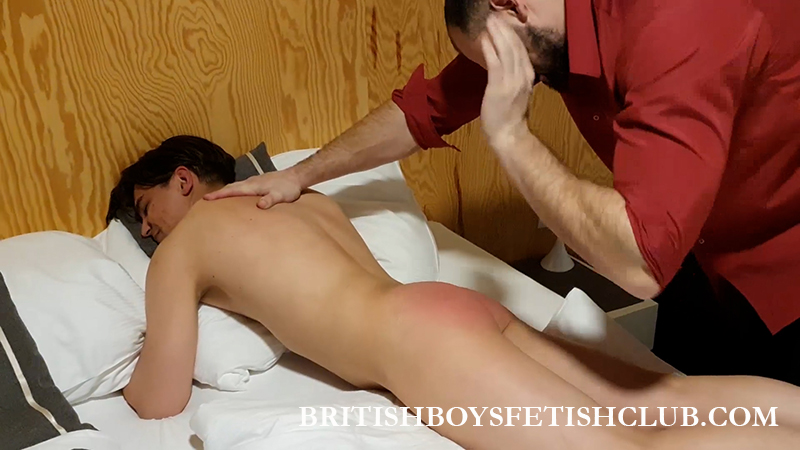 Dimitri lays on a message that even this ever naughty lad can understand. Sergio scampers from the room at the end and it's no wonder, will it last? I have my doubts.
*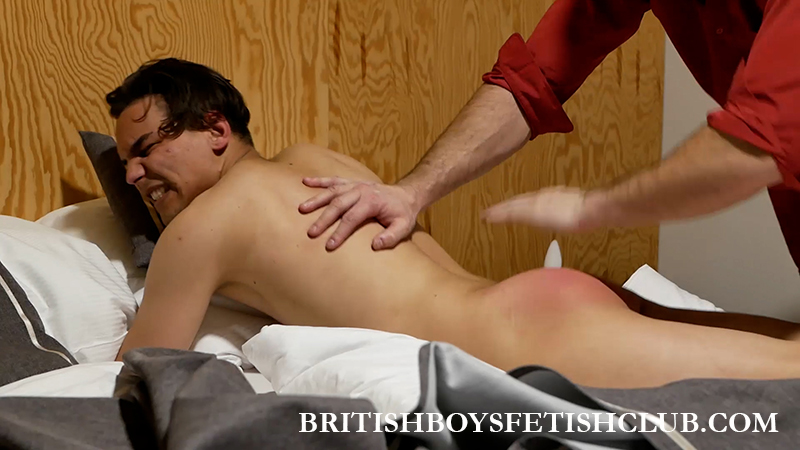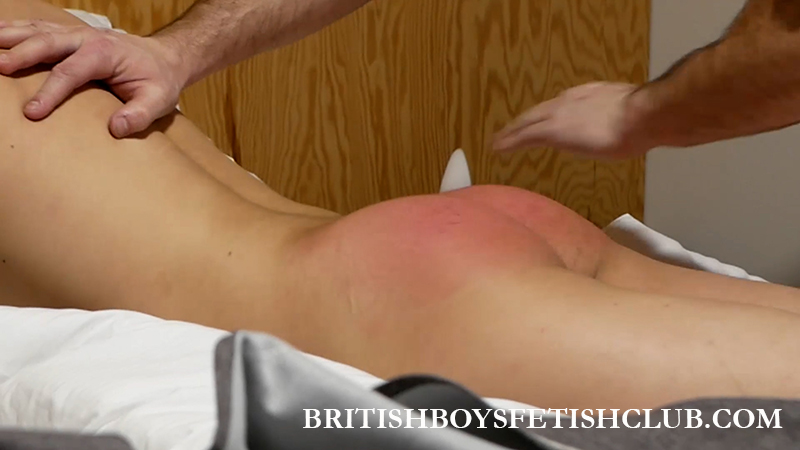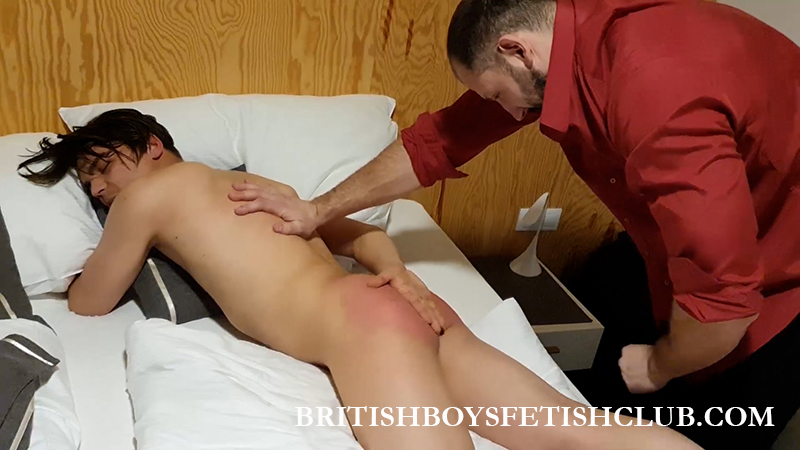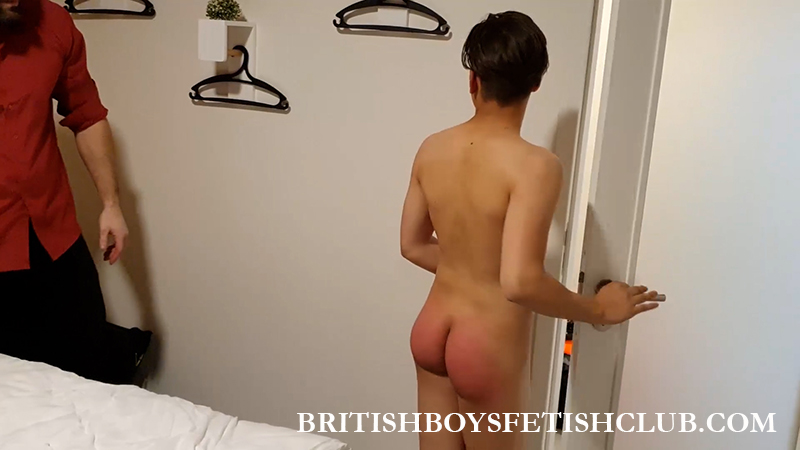 ____________________________