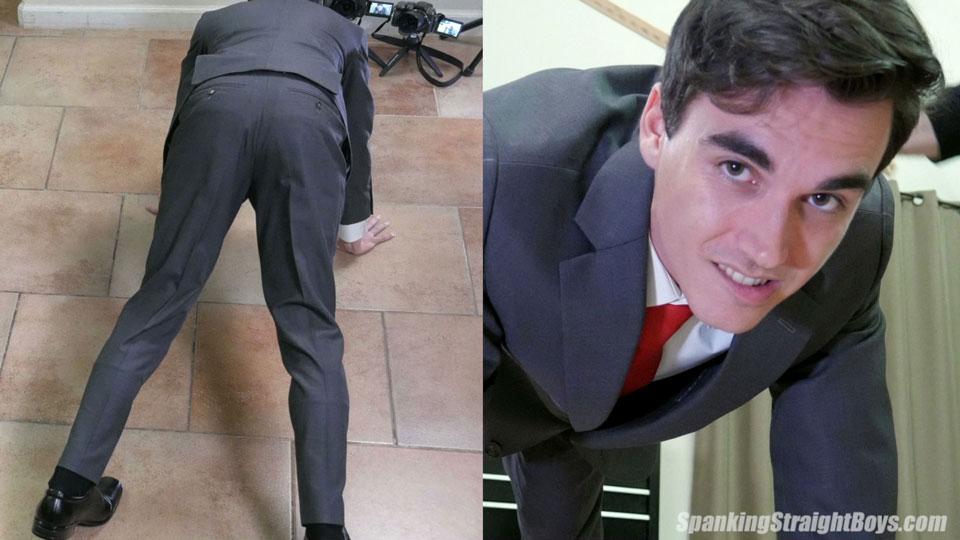 Spanking Straight Boys: Carter's Suit and Tie Spanking
Carter is a 22-year-old straight college student. You may remember that he was supposed to wear a suit and tie to his last spanking. However, he had fallen out of touch for months. As a result, he couldn't remember where he had taken the suit Tom bought him for alterations.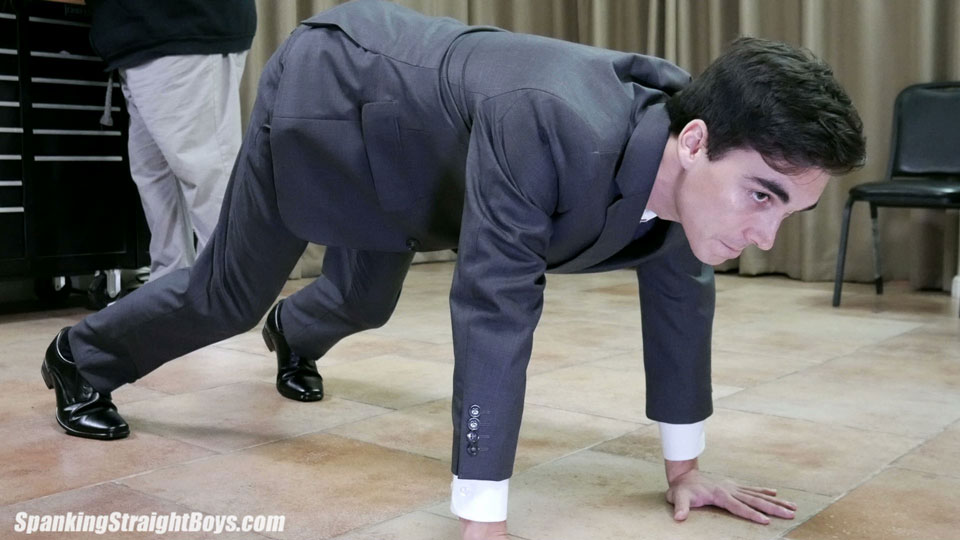 *
Click Here or on the Continue Reading tab below to see more.
*
______________________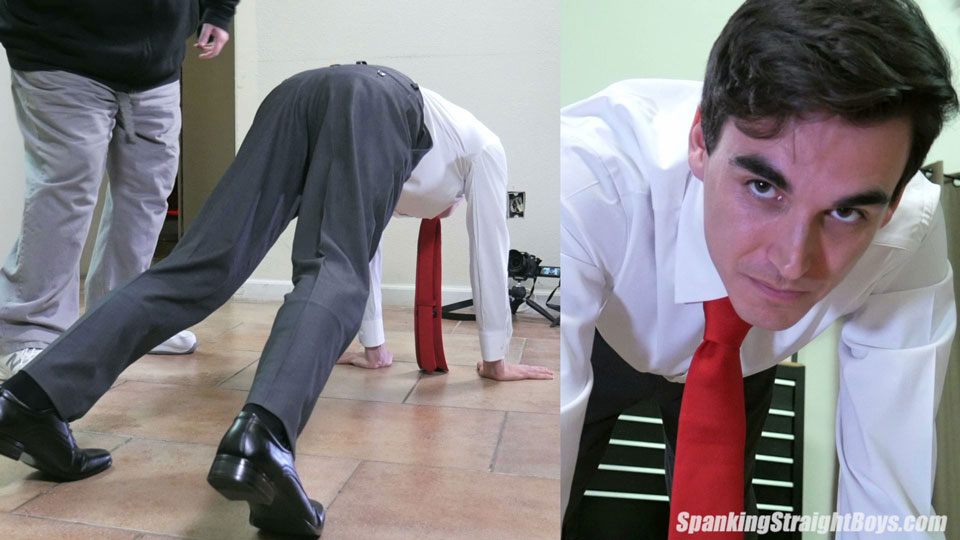 Luckily for Carter, the tailor kept the suit and he was able to pick it up. Unluckily for Carter, Tom isn't in a very forgiving mood. Tom gives Carter a hard spanking. Carter repeatedly loses count and has to keep starting over.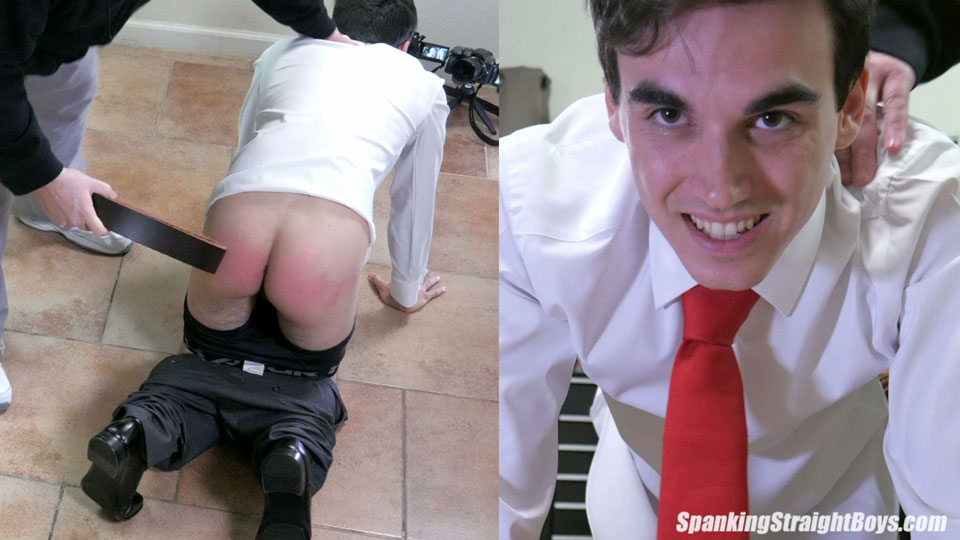 He has trouble maintaining the stressful bent over position Tom puts him in and ends up on his hands and knees on the floor.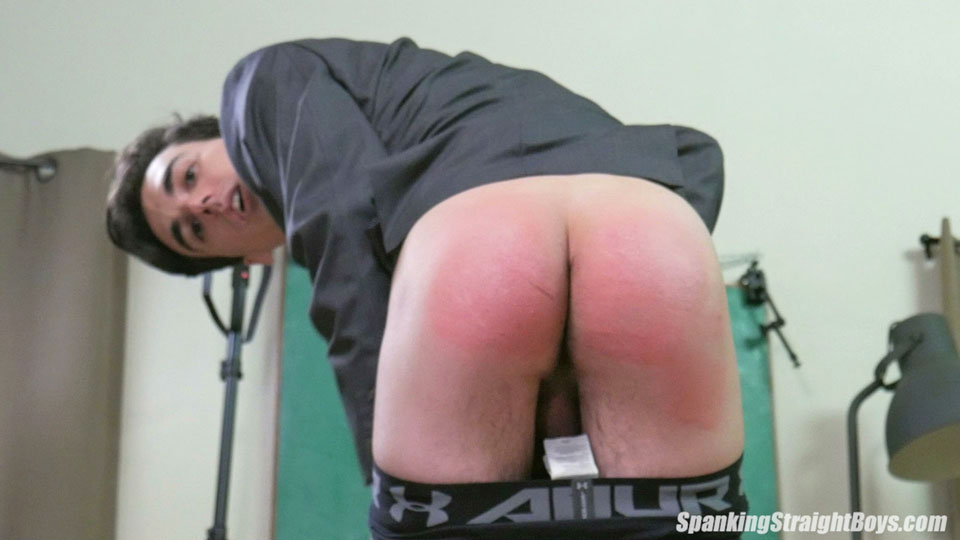 It's a hard, humiliating session. We don't know how soon we'll be hearing from Carter again.
video preview
Click on the pictures or links below to visit Spanking Straight Boys