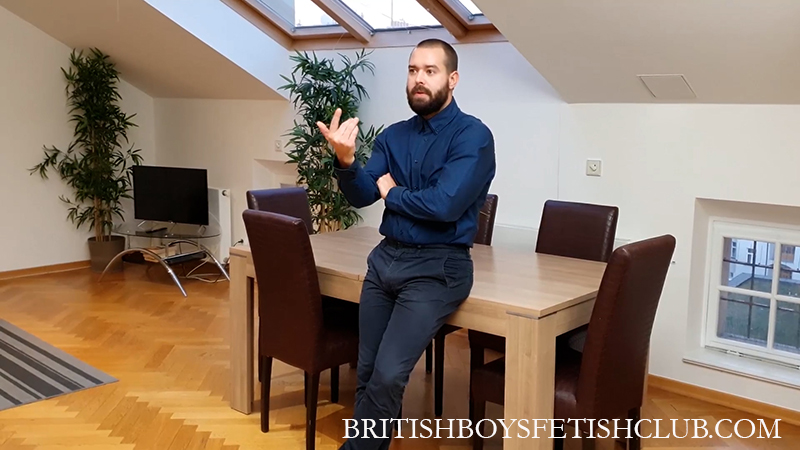 Terry has to face the music again, this time bending over the table. He is wearing some thin shorts that offer no protection. Teodor gives him a good start on these before they are down and his tight briefs are on show.
*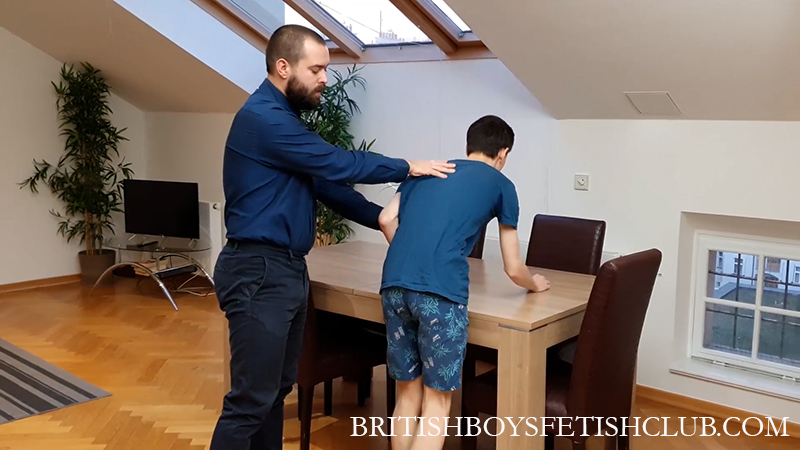 *
Click Here or on the Continue Reading tab below to see more.
*
______________________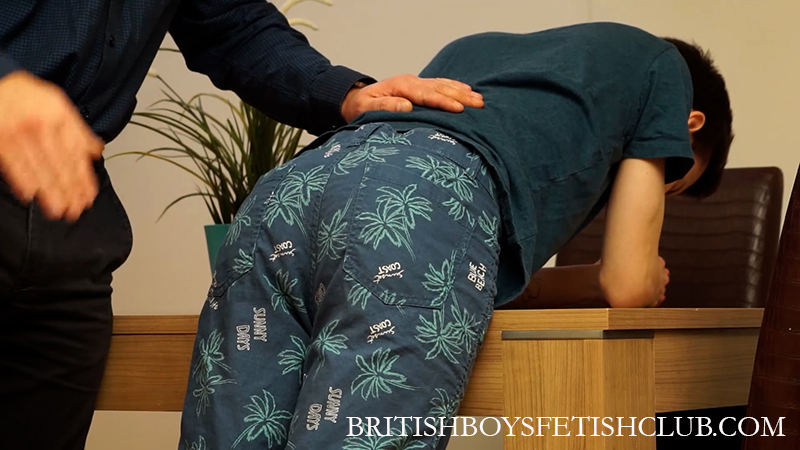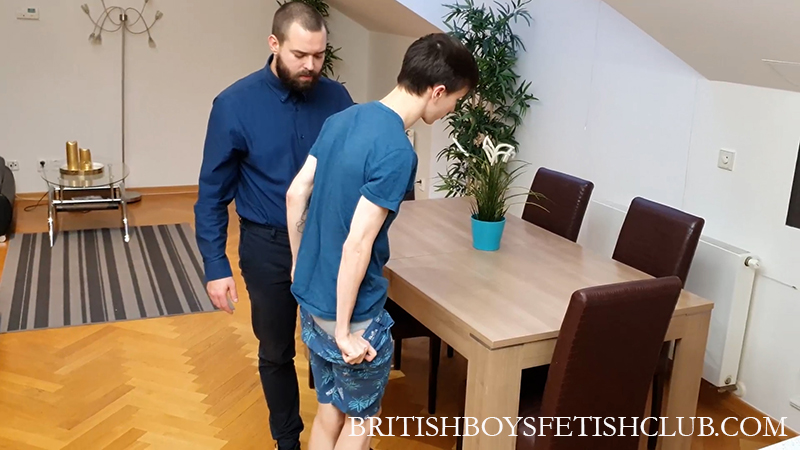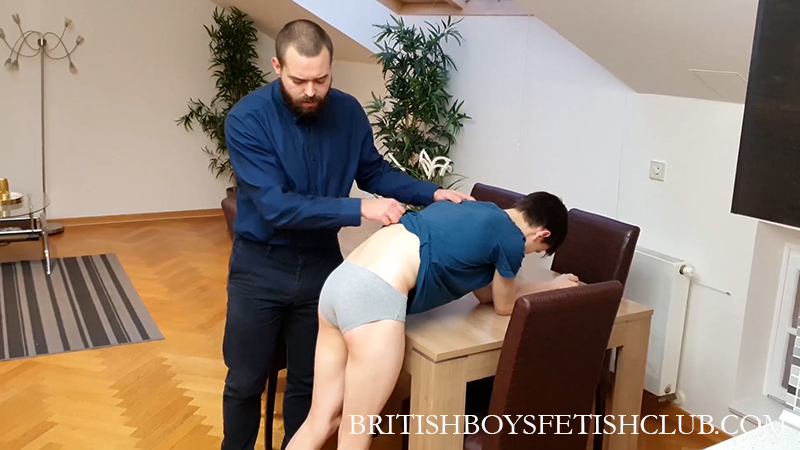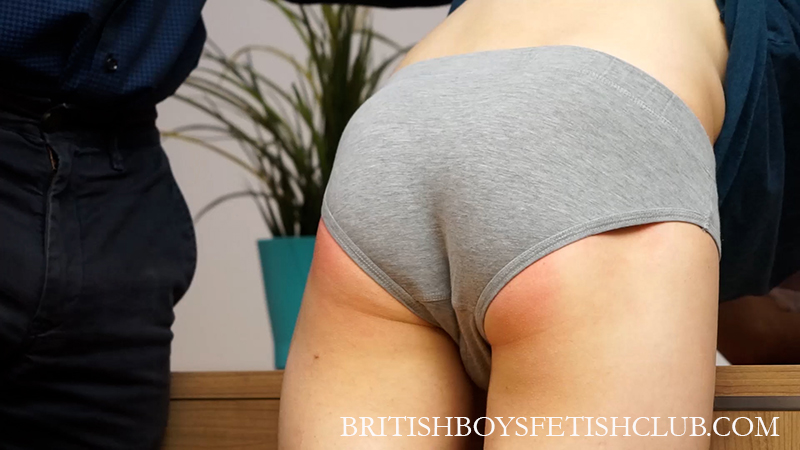 They have ridden up just enough to show the red glow round the edge that always looks great. Terry makes an occasional cheeky look round to see what's happening back there, like he doesn't know in his position.
*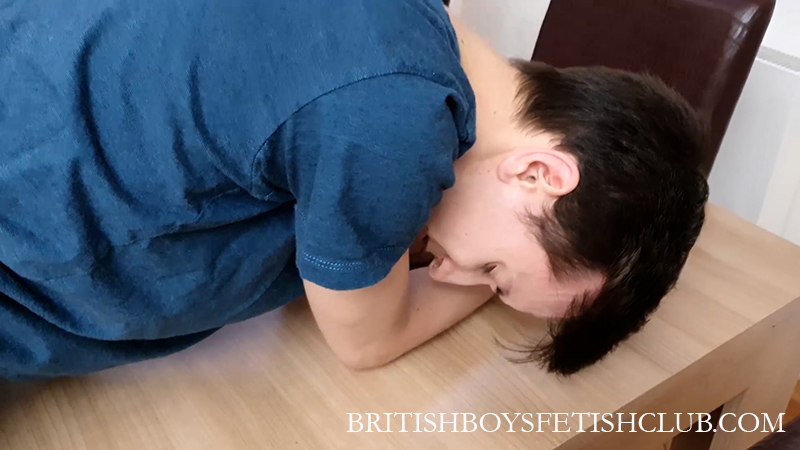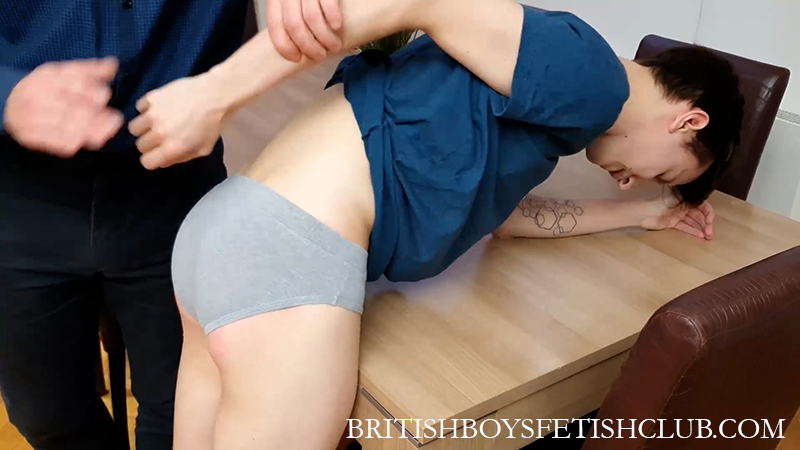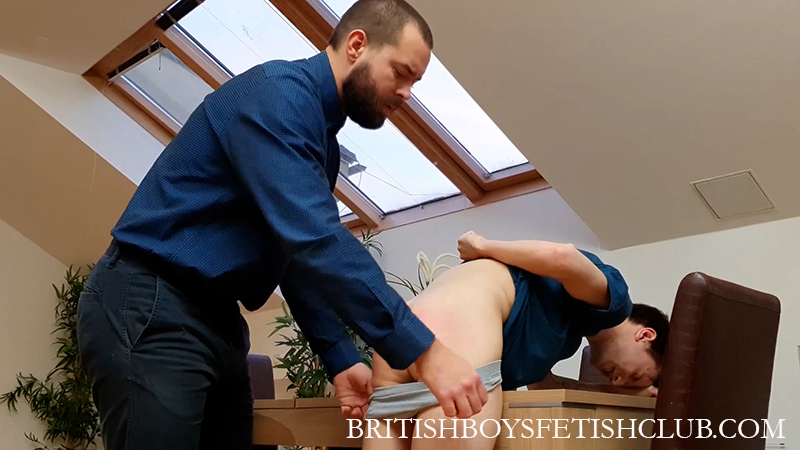 bending over the table once his briefs are down he looks just as a lad should, in the right position for a spanking. The way Terry scurries out at the end says he might have got the message.