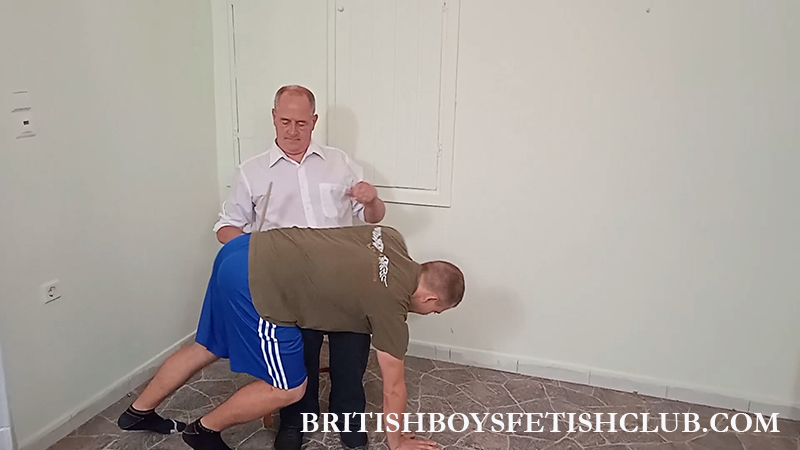 Seems like Panos never gets the idea that if he was to behave he would find life a lot less painful. Instead he always seems to mess up and find himself in line for a spanking.*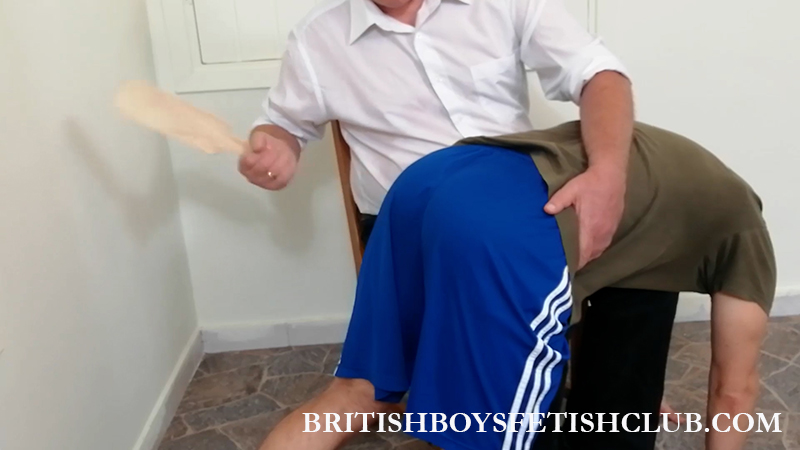 This time he is OTK for a paddling and maybe this time he will finally get the hint and behave.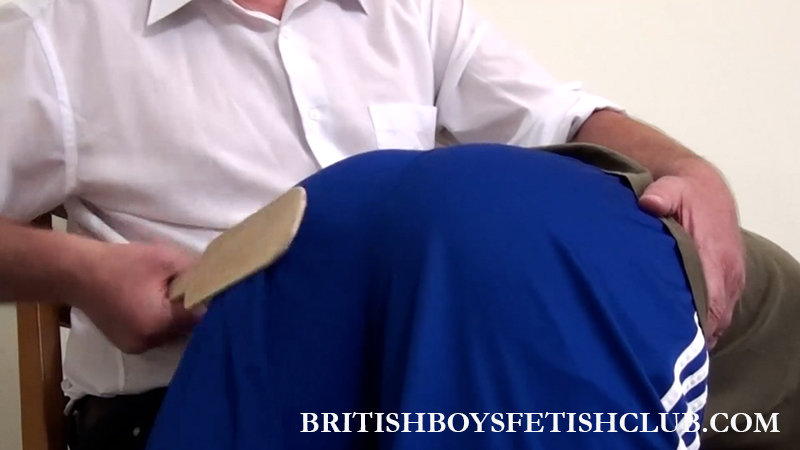 *
Click on the Continue Reading tab below to see more.
*
______________________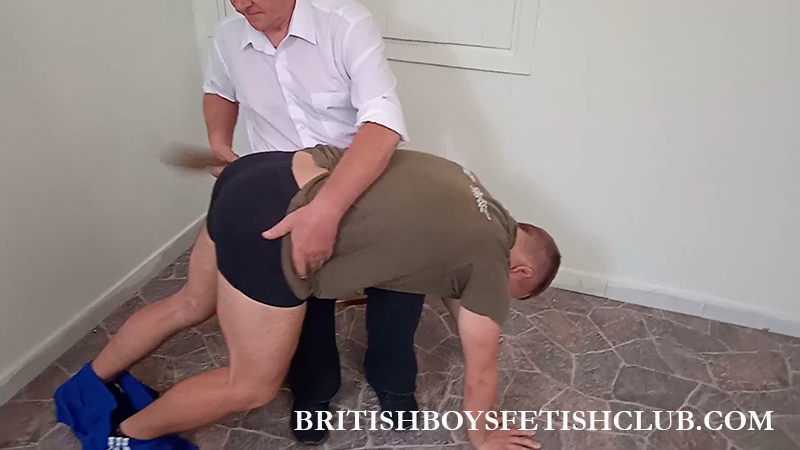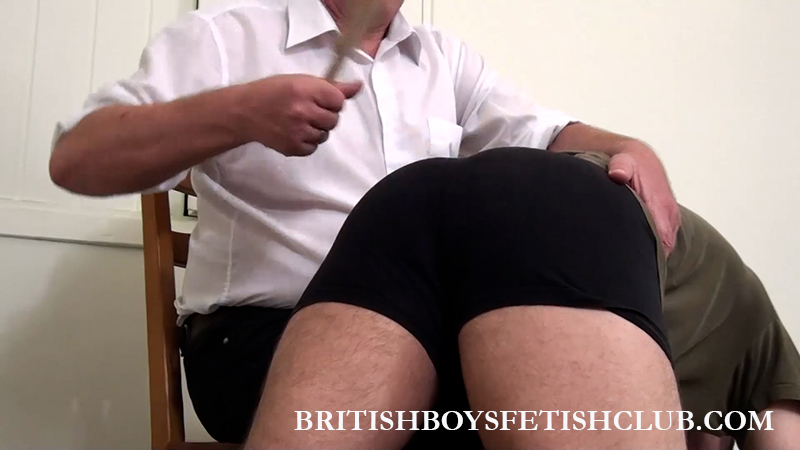 He looks good in his shorts and the warm up sets the pace, the shorts come down and his black underwear show him off well and the paddle works its lesson on these as well.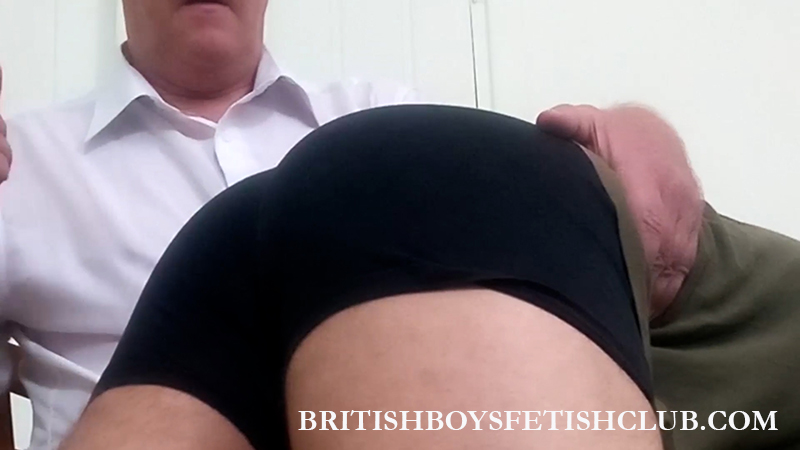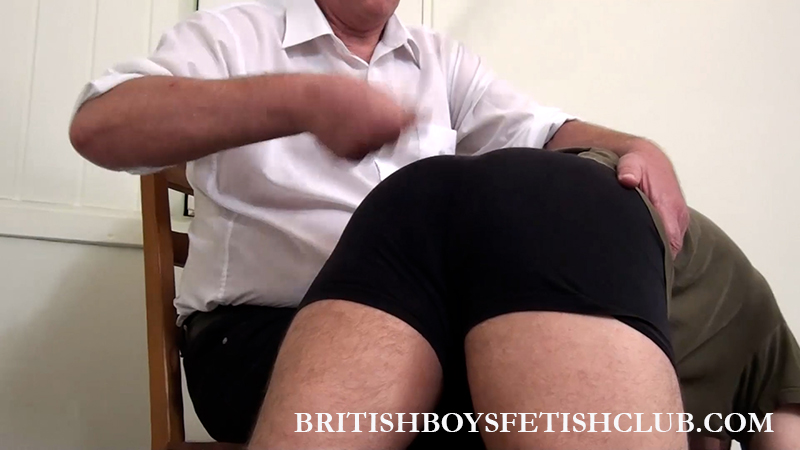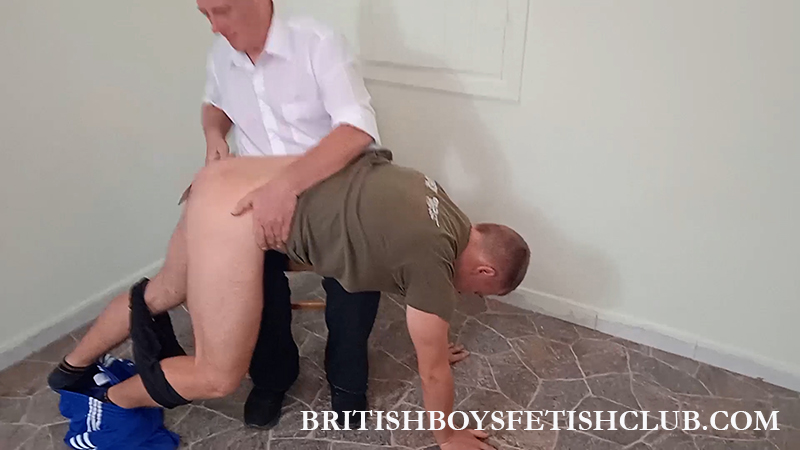 Of course he needs, and gets, a bare ass paddling atthe end and this should be enough to make him see the error of his ways.
*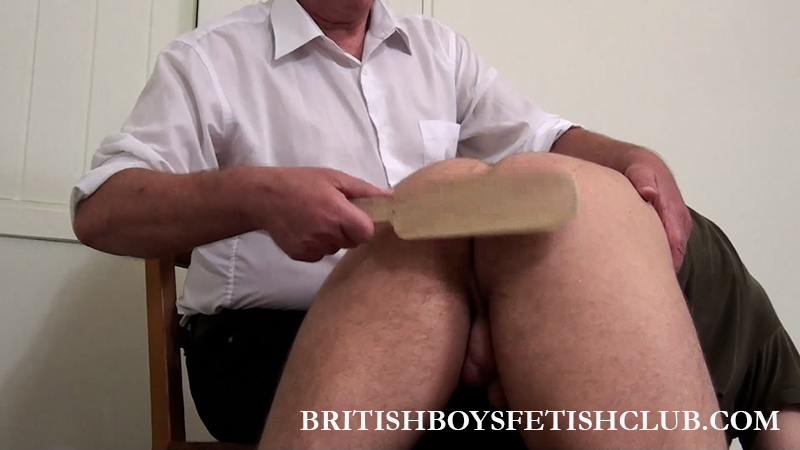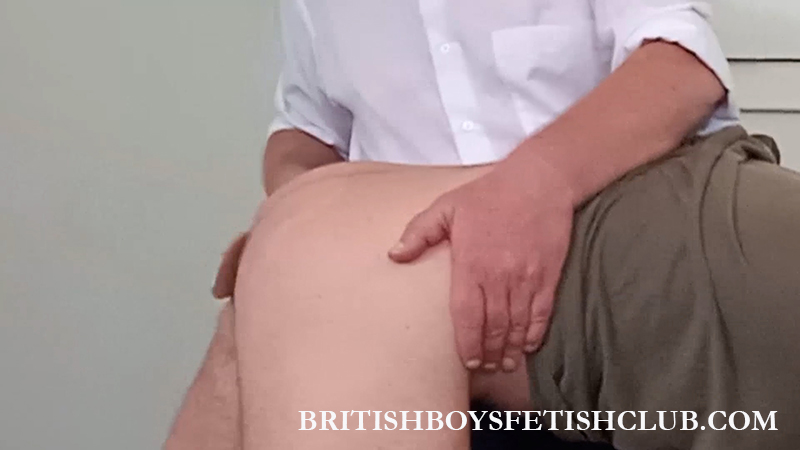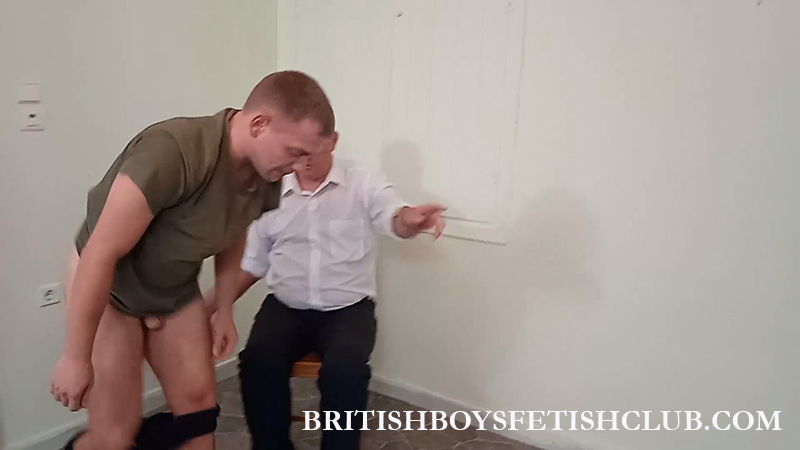 _____________________________