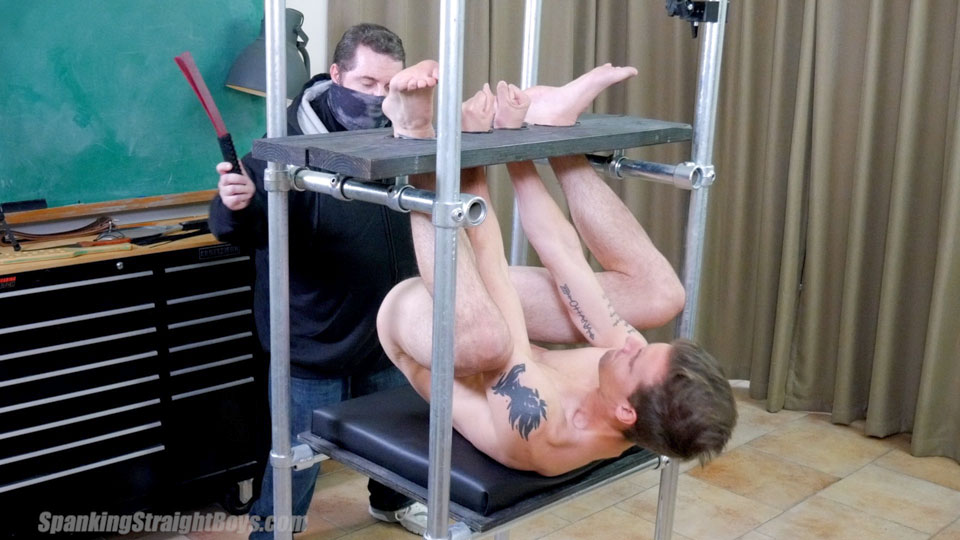 Spanking Straight Boys: Darren In The Spanking Tower
Darren is a 24-year-old straight boy who is back for his hardest spanking yet. He has never heard of or seen the spanking tower before arriving for today's shoot. He doesn't like the looks of it. When Tom puts him in the tower, he likes it even less. Once the spanking starts, he dislikes it entirely.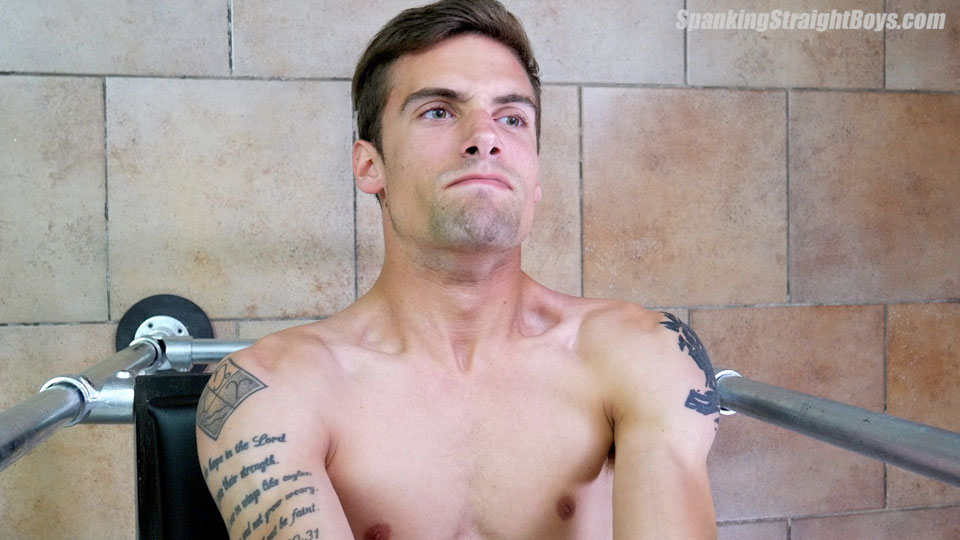 *
Click on the Continue Reading tab below to see more
*
______________________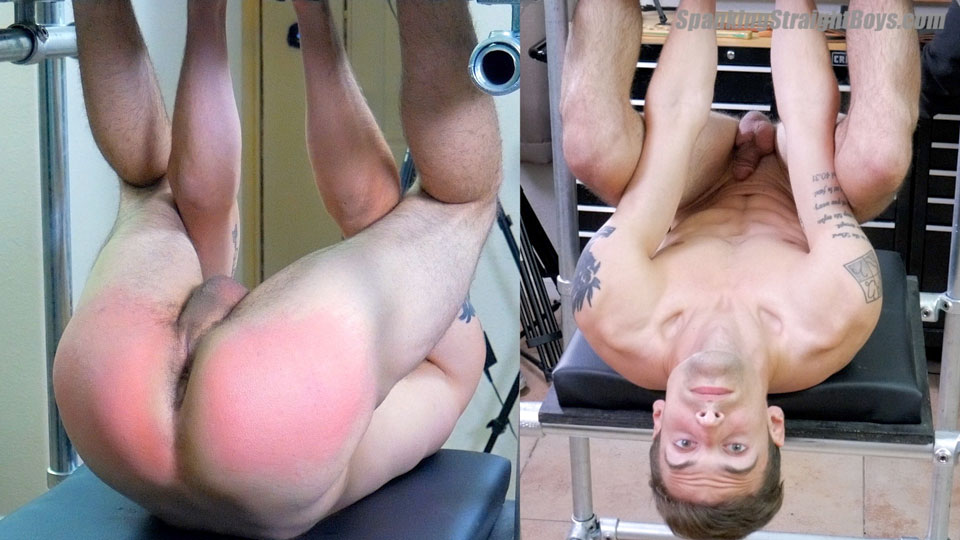 Tom spanks Darren by hand and with a leather strap, flog, leather slapper, wooden spoon and a belt. He also uses a riding crop on Darren's butt and feet.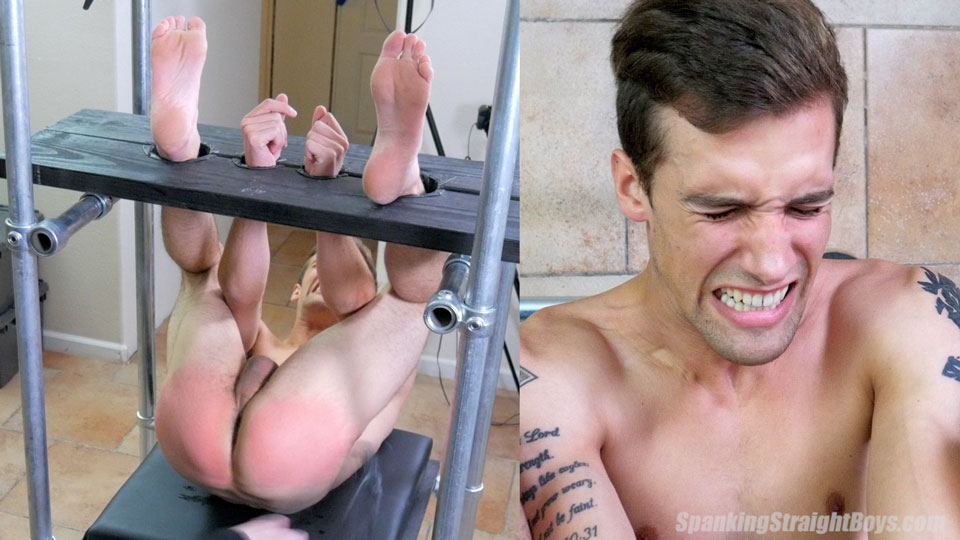 Darren has a hard time with this spanking. He jerks about, but the spanking tower holds him in place. All he can manage is moving his butt a bit side to side. After a while, he figures out he can lift his butt higher, which suits Tom just fine. Darren's butt is deep red by the end and he's more than ready to be on his way.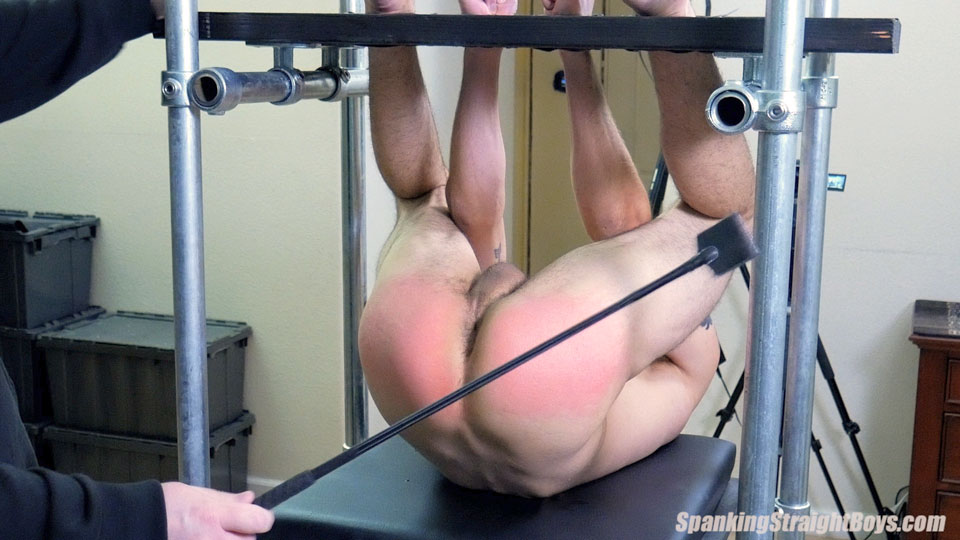 Video preview
Click on the pictures or links below to visit Spanking Straight Boys