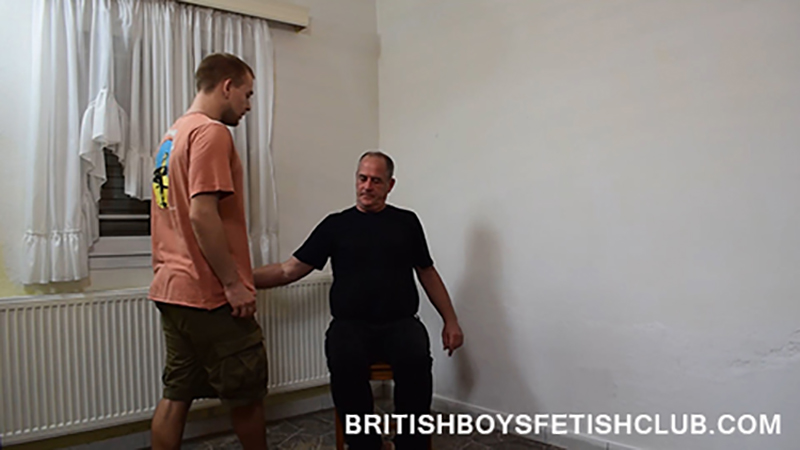 BBFC: Panos Maintenance Spanking

Panos is one of those lads that needs a spanking from time to time just to remind him to stay on the straight and narrow.
*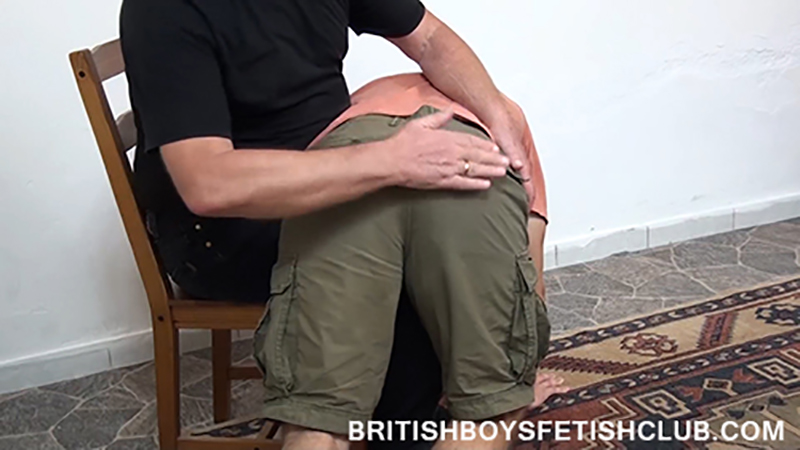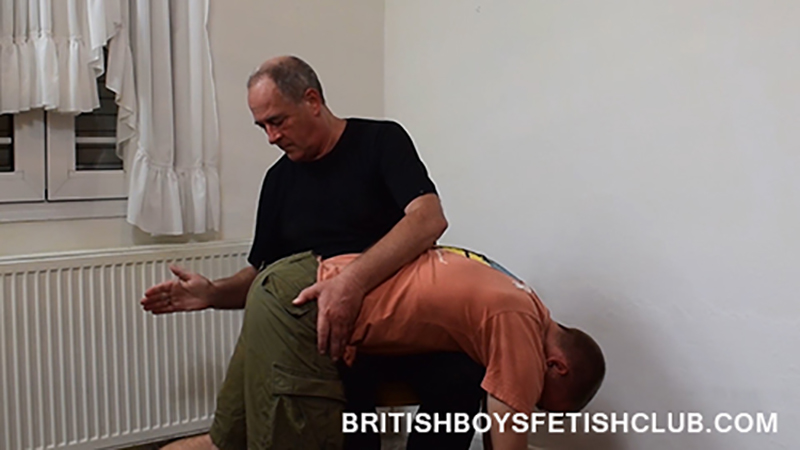 He is OTK and getting a reminder with no messing around, he has a great butt and a maintenance spanking is always a great reason to get him ass up over the knee. Panos looks good when he is OTK, he has a shapely butt from all the cycling he does.
*
Click Here or on the Continue Reading tab below to see more.
*
______________________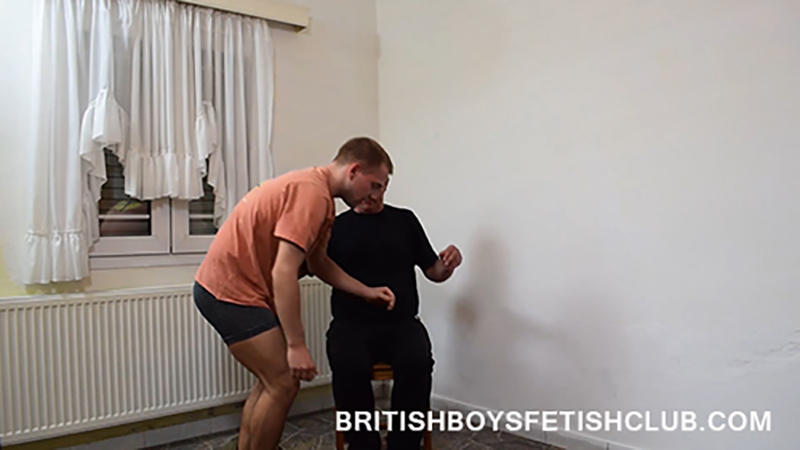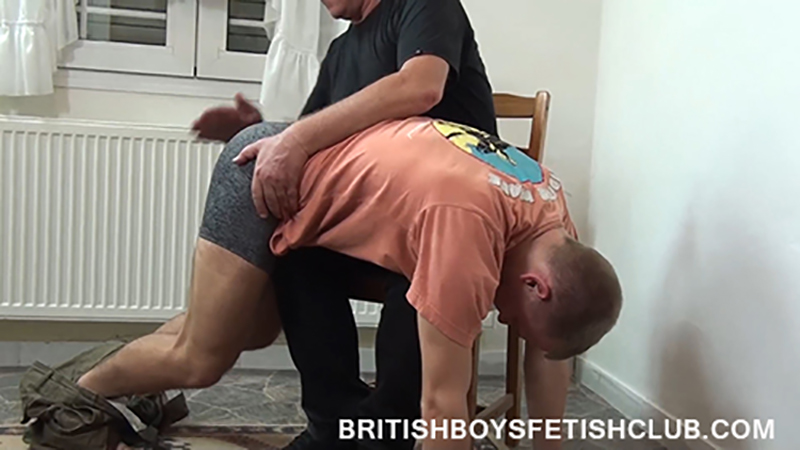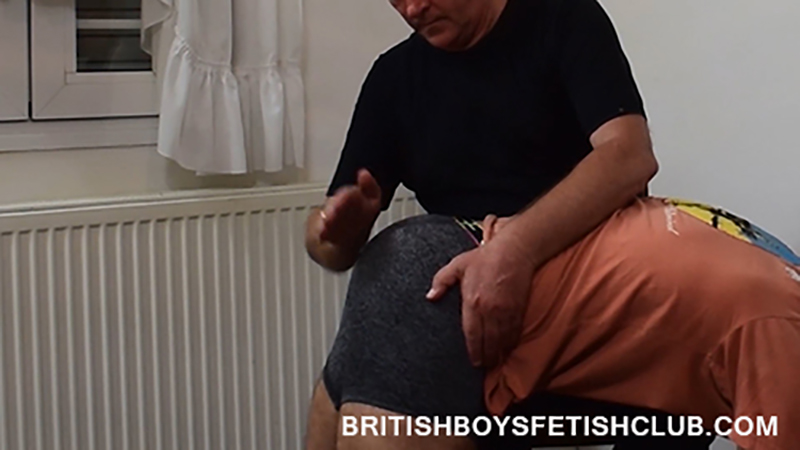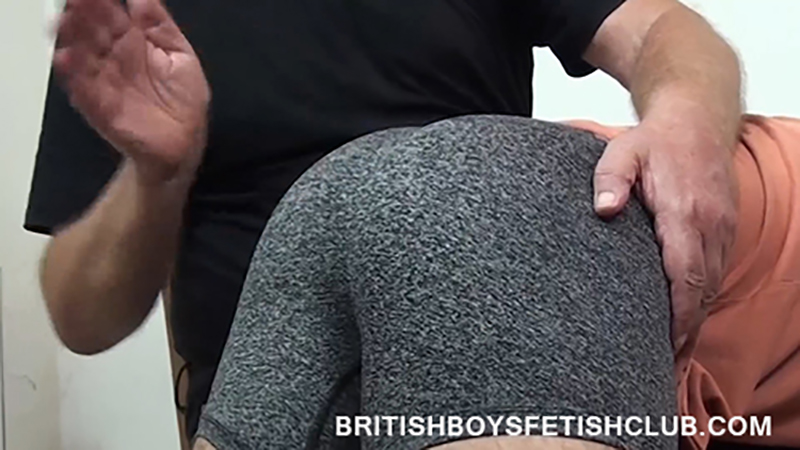 Boxers fit well and he knows it, although he didn't plan to be spanked in them. A good bare ass spanking and a reminder has been given, but will he heed the warning? I wonder ?