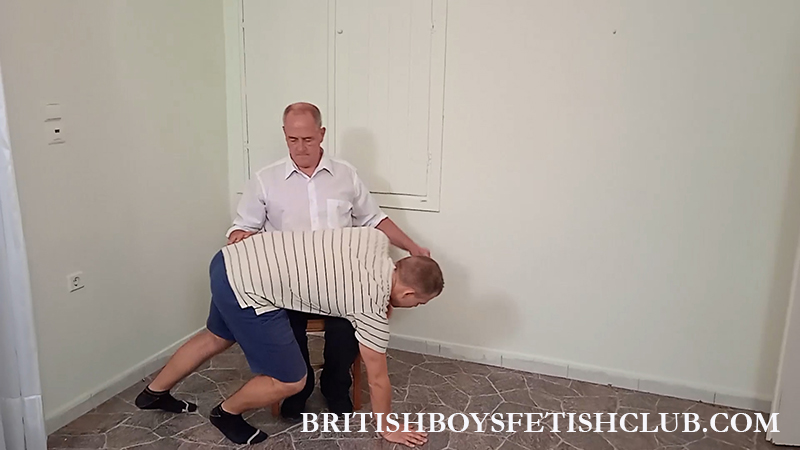 Since Panos is never far from mischief and hence never far from a spanking, it's about time for him to receive a good, old-fashioned OTK spanking. He enters, moves over, and the hand falls with Panos showing a rather guilty expression.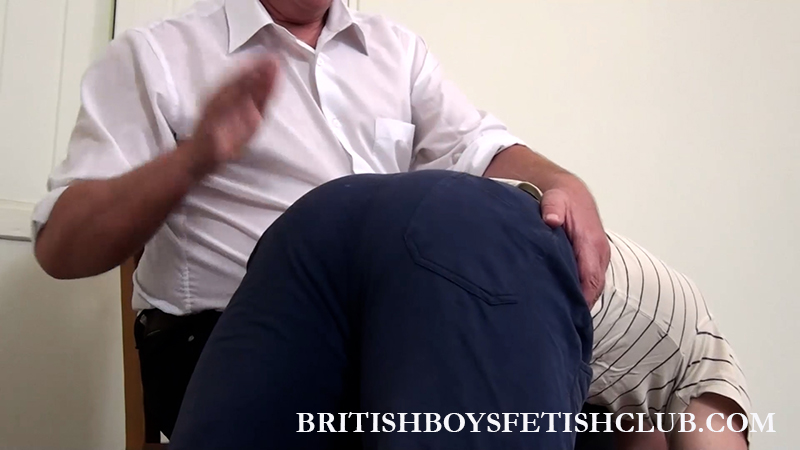 Things begin with a good warm-up on the shorts ….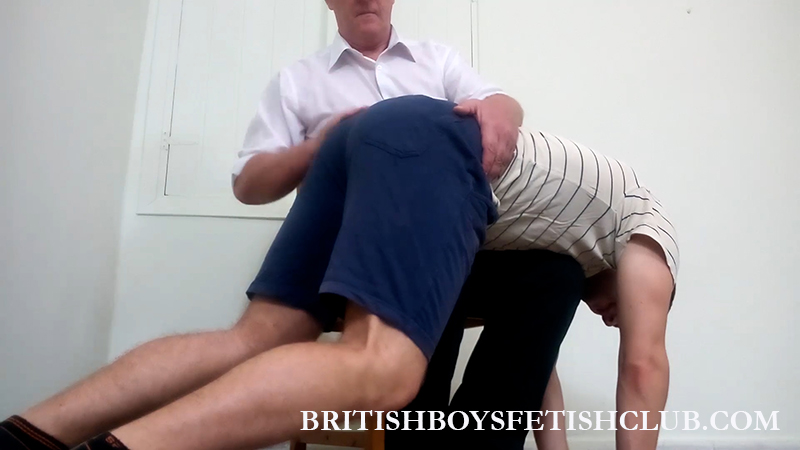 *
Click on the Continue Reading tab below to see more.
*
______________________
but when they are pulled down, he is revealed to be wearing the brightest boxers again, whose glow practically lights up the entire room.
But even they must depart, so this misbehaving lad receives the punishment he requires—a bare ass spanking. Panos pulls off the confused expression and the faux innocent look effectively, yet it didn't help him at all as always.
_____________________________